ASX Sports Partners with RugbyPass to Create Global Rugby NFTs
Reading Time:
2
minutes
ASX Sports, the only next-generation virtual sports exchange to offer fans live in-game 'trading', has announced an exclusive long-term agreement with Sky New Zealand's global digital rugby platform, RugbyPass, to bring NFT-enabled fantasy gaming to rugby fans for the first time. Under the agreement, data from RugbyPass will fuel the proprietary ASX technology which will deliver real-time gamification of live sports to RugbyPass' 10 million-plus audience.
ASX's Sports NFT Exchange has the unique capacity to harness live data feeds and responsive algorithms to create the first NFTs for sports with listed values that fluctuate in real-time, based on the underlying performance of players and demand in the marketplace. Trading on the Sports NFT Exchange resembles a virtual stock market and opens the door to a new era in fan engagement, creating a unique second screen and OTT experience in which fans enhance the value of their player portfolios via live, any-time 'trading', including in-game, when perceived value might change the most.
Paddy Power, President at ASX said: "Our vision for how sports NFTs can be created, valued and exchanged is revolutionizing the fan experience and further elevating the centrality of the second screen in modern-day sports. We offer the entire sports value chain new dimensions in commercial opportunities and brand loyalty across the growing facets of fantasy sports globally. We're thrilled to team up with RugbyPass to bring our technology and offering to a rapidly evolving market that is ripe for further disruption.
ASX's cutting-edge cryptographic technology ecosystem is deployed in concert with leading digital asset providers that enhance its proprietary blockchain and smart contract technology. 
Neil Martin, CEO at RugbyPass, added: "It's an exciting time to partner with ASX as fans discover new ways to interact with and express their passion for rugby and its superstars.  Through NFTs, we have together built a fresh product-line with a singular focus on what makes rugby supporters tick, further emboldened by the unique data sets and insights provided by our acquisition of Sports Analytics. This collaboration complements our wider ambitions and focus on digital services, and we will explore further opportunities to develop and foster communities based on rich, actionable content."
An estimated 1.3 million people participate in rugby in the US, with a further 8.8 million active fans (according to sports and entertainment insights and analytics firm Gemba) a number set to increase fourfold over the next decade with the growth of Major League Rugby and USA Rugby's plans to bid for upcoming World Cup tournaments. Already firmly established as a premier sport across Europe and the Southern Hemisphere, rugby's popularity in the US will continue to grow rapidly, with younger, digitally native audiences prone to pursuing "non-traditional" sports content.
This trend dovetails with the proactive push by ASX to tap the US, the world's largest sports and sponsorship market, and replicate the strong brand and presence it has built in Ireland and the UK, due in part to pioneering founder Paddy Power, whose earlier work at Paddy Power Betfair saw it brought under the Flutter Entertainment umbrella, alongside other powerhouse brands in FanDuel and PokerStars. Conversely, ASX is primed to partner with Tier-1 leagues like the NFL, NBA, MLB, and NHL and capitalize on the sizeable opportunity for next-generation US fantasy sports 'trading' to be marketed to their global audience.
ASX, who just relocated headquarters to Miami, will be announcing routes into capturing US and global market share via major joint ventures and agreements with prominent sports leagues, teams, and athletes.

Low6 Announces Groundbreaking NFT Innovation in its UltimateFan Fantasy Sports Game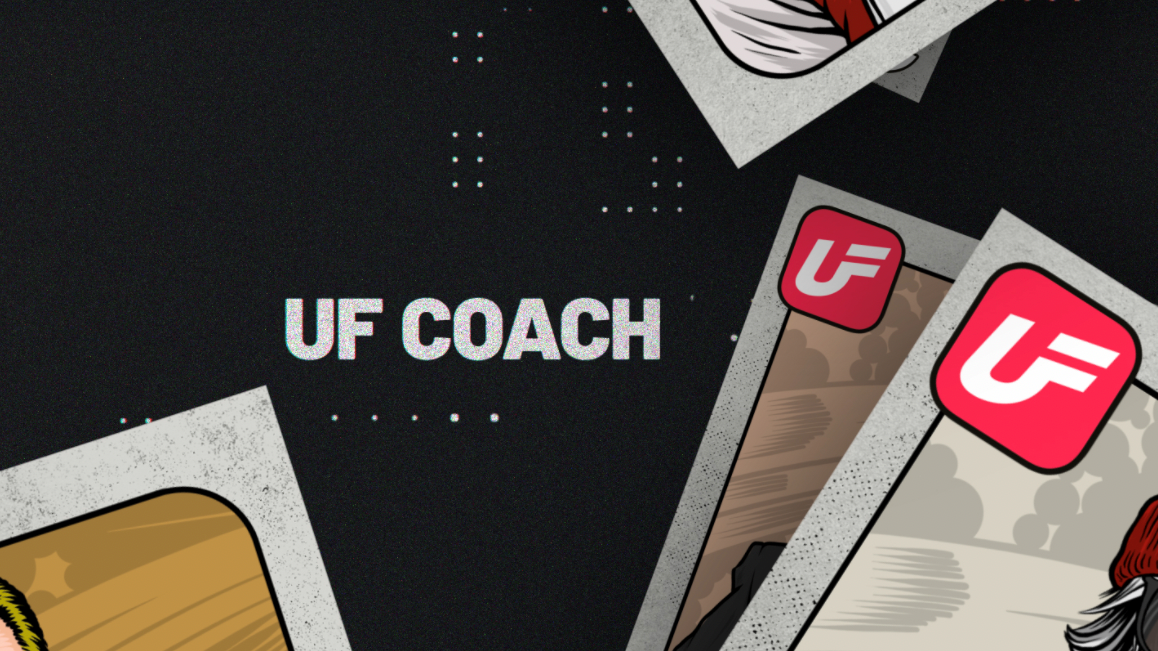 Reading Time:
2
minutes
Sports gamification innovators develop technology to incorporate non-fungible tokens (NFTs) into their white-label iGaming products
Sports gamification leader Low6 Limited Inc (Low6), today announced the introduction of NFTs to their class-leading fantasy gaming product, UltimateFan.
The highly innovative inclusion of NFTs into mobile gameplay—whereby NFTs can be simultaneously held within the ecosystem of a game and a user's crypto wallet—offers a new frontier of possibilities for sports teams, betting operators and affiliates looking to expand into  the blockchain space.
Low6's suite of white-label iGaming products have been developed for some of the biggest names in sports, gaming and mobile technology, including the PGA Tour, UFC, Uber Eats and Points Bet. Their highly innovative platform, based on a unique community-first approach to sports gamification, now offers products for English soccer, American football, and specialized co-promotional products for the Cincinnati Bengals and the Jacksonville Jaguars.
With its brand-new UF Coach feature, Low6 has now introduced NFTs to UltimateFan gameplay. UF Coach bridges the divide between fantasy sports and NFTs, via a groundbreaking consolidation of in-game and out-of-game structures. This unique dual utilisation of NFTs will bring value within the crypto market, while simultaneously adding a new dimension to gameplay.
"The introduction of NFTs to UltimateFan is a natural progression, an incredible value proposition to our users, and a big step forward for fan-first experiential gamification" says Jamie Mitchell, Low6 CEO and Co-Founder.
"The evolution of the UltimateFan product, and its unbridled success in UK and North American markets, are emblematic of the innovation and forward-thinking approach upon which Low6 prides itself.
"Our strategy of introducing NFTs to fantasy gameplay keeps us at the forefront of sports gamification, adding an exciting new realm of potential for our partners and affiliates."
For its trailblazing approach and next-generation gamification breakthroughs, Low 6 won the "Virtual and Fantasy Operator" and "Rising Star" Awards at the 2021 EGR Operator Awards, and best "Freeplay Gaming Supplier" at the EGR North America Awards 2022. CEO Jamie Mitchell is a finalist for the EY Entrepreneur Of The Year™ 2022.
FSport AB (publ) enters into Fantasy Sports agreement with TV4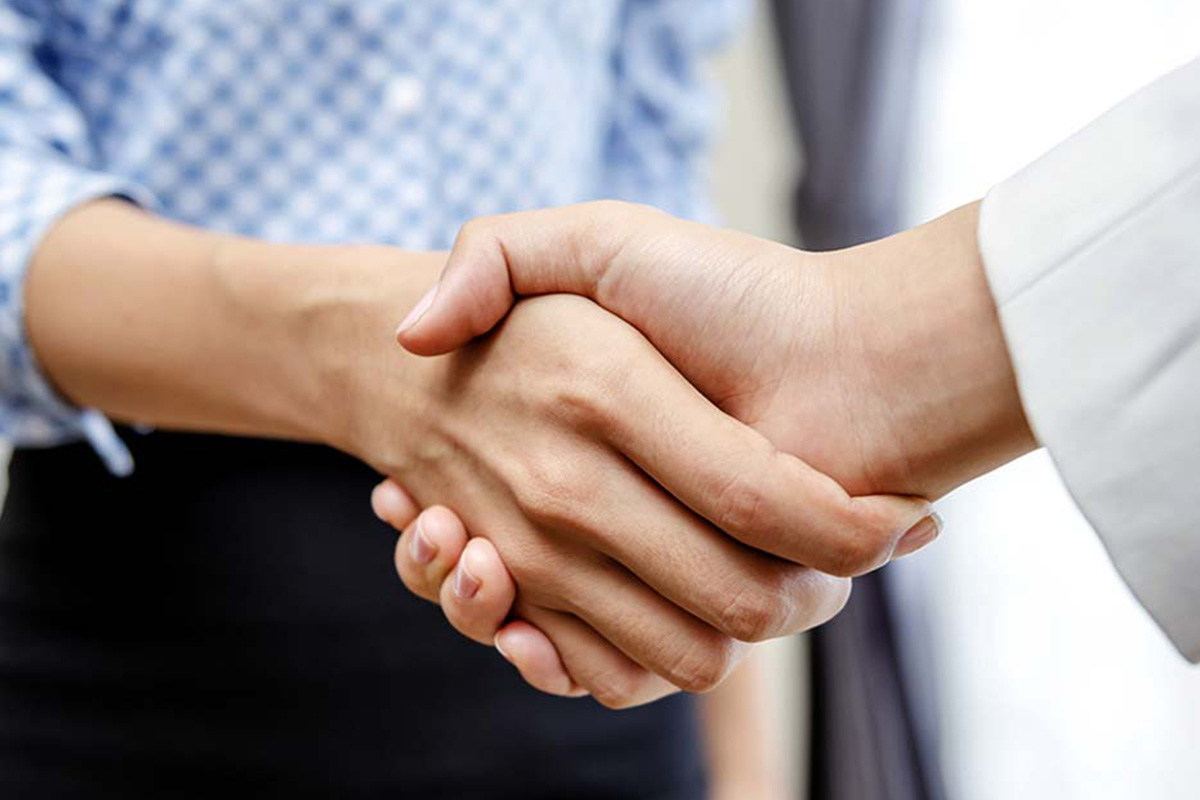 Reading Time:
2
minutes
Sweden-based gaming and media company FSport AB ("FSport") has entered into an agreement with media powerhouse TV4 to provide the company's "FSport Free" gaming product and associated Daily Fantasy Sports platform to Fotbollskanalen.se, Sweden's largest football site.
TV4 will promote the games on Fotbollskanalen.se and social media under its soon to be launched new brand for Daily Fantasy Sports, where participants will be able to enter free to play games.
Through the cooperation FSport will receive exposure of its gaming brand in Sweden's largest media for football enthusiasts, in conjunction with e.g. the women's European Championship, the men's World Cup, Champions League, La Liga and Serie A – where all matches will also be playable with real money bets and wins at FSport.se. Thereby driving increased awareness of FSport's gaming platform, engaging game formats and brand, as well as potentially significant user growth.
"We are looking forward to offering an exciting and entertaining fantasy sports game to all our football interested visitors. By launching this game with real-time action, we are creating added value and consolidating our position as Sweden's prime digital football destination", says Pontus Fridberg, Business Development Manager at Fotbollskanalen.
"We are delighted to launch our games with TV4 and Fotbollskanalen. The agreement demonstrates the great interest in our proprietary gaming platform and marks a great leap forward for the establishment of Daily Fantasy Sports in Sweden. Our fantasy format will reach an even wider audience, which will be beneficial for our entire business", says Staffan Lindgren, CEO of FSport AB.
TV4 is Sweden's largest media channel with the TV rights to some of the world's biggest sports events, such as the European Women's Football Championship, the Men's Football World Cup, the Champions League, La Liga and Serie A. Fotbollskanalen.se with its 650 000 unique visitors every week is Sweden's largest football site.
Genius Sports and IIHF Launch Official Fantasy Game for 2022 IIHF Ice Hockey World Championship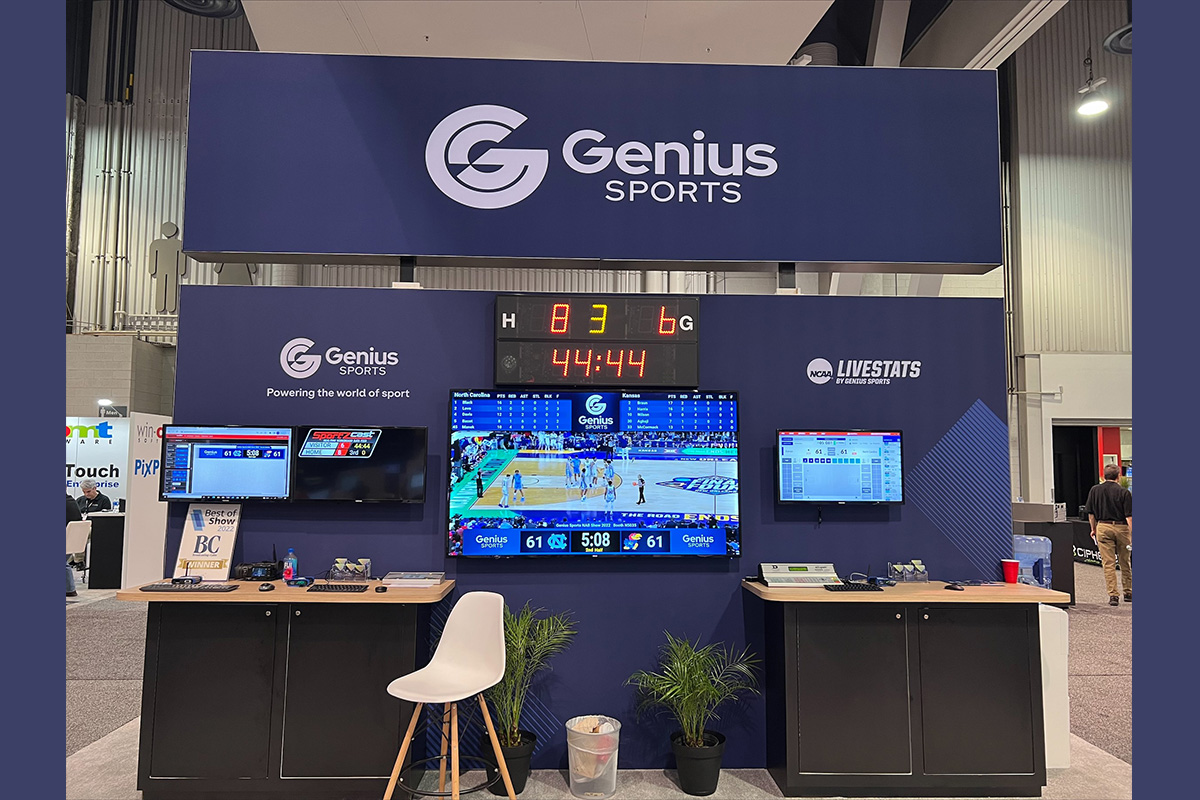 Reading Time:
< 1
minute
Genius Sports and the International Ice Hockey Federation (IIHF) have together launched the Official Fantasy Game for the 2022 IIHF Ice Hockey World Championship.
The 2022 IIHF Ice Hockey World Championship has started on May 13. A total of 16 national teams are competing in the championship.
Ice hockey fans from around the world can compete against each other to predict who will be the stars of this year's Championship, selecting a team every day with three forwards, two defencemen and goalie. Fans can track player statistics from every game, create their own leagues and compete for several prizes, including a cash reward of 5000 Swiss Francs for the overall winner.
The IIHF partnered with FanHub in early 2021 to power IIHF Fantasy Hockey for the 2021 Championship, creating a vital engagement platform for ice hockey's showpiece event. Since acquiring FanHub in May 2021, Genius Sports has struck exclusive free-to-play partnerships with the European Tour, Canadian Football League, Mid-American Conference and more.
"Official Fantasy games are a pivotal tool for every sports league to engage and better understand their fans. We're thrilled to be powering a central part of the World Championship fan experience, helping the IIHF to build and expand a loyal audience of ice hockey fans that can be engaged year-round," said Judd Goldstein, Head of Sales, Fan Engagement at Genius Sports.