SIS sees strong 49's performance as it celebrates product's 25th anniversary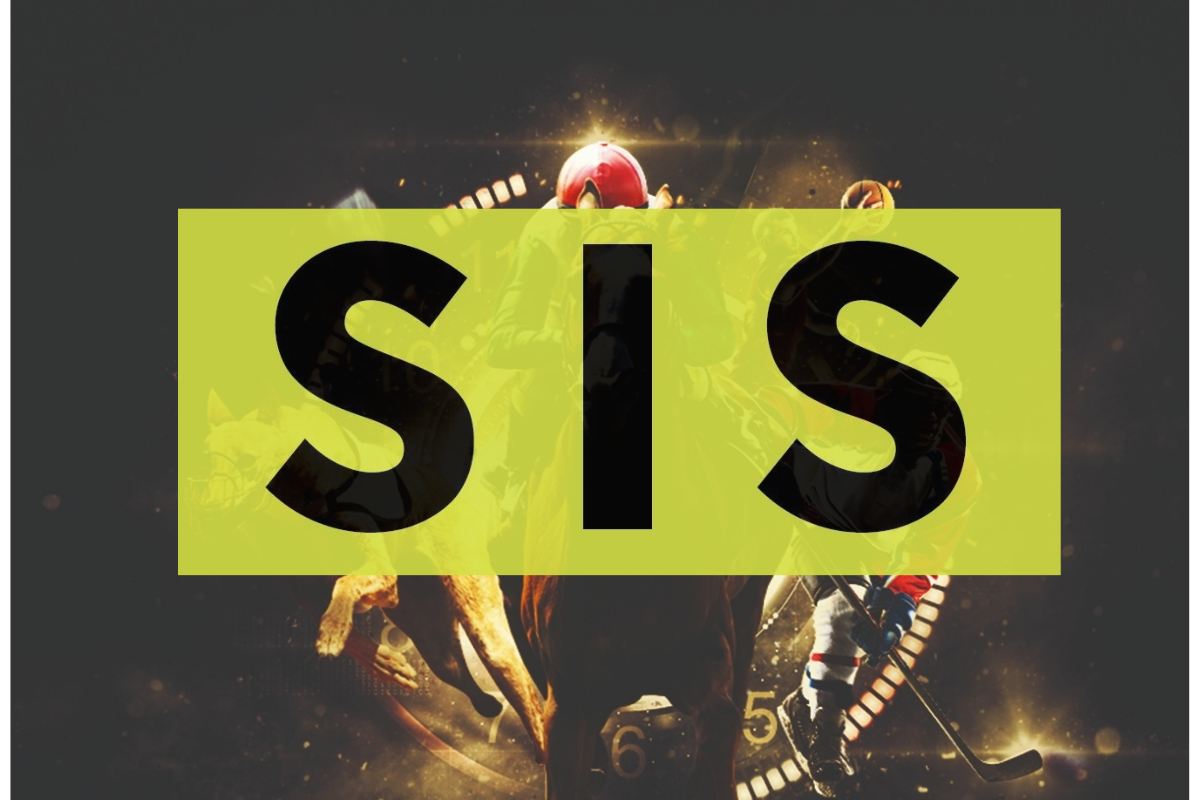 Reading Time:
2
minutes
SIS (Sports Information Services), the leading multi-channel supplier of 24/7 live betting services, has seen significant growth of its 49's Live Draws as it marks the popular numbers game's 25th anniversary.
The 49's brand first launched in 1996. SIS acquired the 49's business in 2020 and it has subsequently undertaken a brand refresh and significant new investment in the product range to broaden its appeal. As part of that product extension a range of new draw games were launched in July of this year.
The rebrand saw the established twice-daily 49's live draw renamed as "The Original Live Draw". SIS also introduced a new high-margin 39's draw, which takes place every 15 minutes to provide more frequent betting opportunities. Fast 15's was also introduced, which features high frequency, live draws every two minutes.
Since then, SIS has witnessed strong results for the refreshed 49's brand, with its wide range of numbers betting and virtual racing products successfully driving profitability for online and retail operators worldwide, including Betfred, Boylesports, Coral, Ladbrokes, William Hill, and South African brands Hollywoodbets and Marshalls World of Sport.
The company has also invested significantly in a new website for 49s.co.uk, with a mobile first approach and reflecting the new visual brand identity. It now also provides more opportunities for affiliates to be integrated within the site.
Jess Mills, Head of Product Proposition at SIS, said: "We're delighted to be able to mark the 25th anniversary of 49's with the news that our revamped numbers brand and range extension has successfully been driving profitability for our online and retail operators.
"The 49's iconic twice-daily draw is much loved and boasts a great heritage, but innovation and evolution has been key for us since acquiring the business, and we look forward to continuing to shape the product offer to meet customer needs for many more years to come."
Simon Clare, Consumer PR Director, Entain, said: "I remember the first ever 49's draw well, back on 16th December 1996. There was a huge sense of excitement and optimism felt by betting operators about this new product, while it was well received by bettors as something fresh and different.
"It's great to see that 25 years later the product is as strong as ever, with SIS's brand refresh and product extensions taking it to new heights – proving that that original optimism and excitement was well founded.
"49's continues to be a very popular product with our Ladbrokes and Coral customers, and they continue to follow their favourite presenters closely and have a real affinity with the daily lunch and teatime draws."
ELA Games obtains the MGA Recognition Notice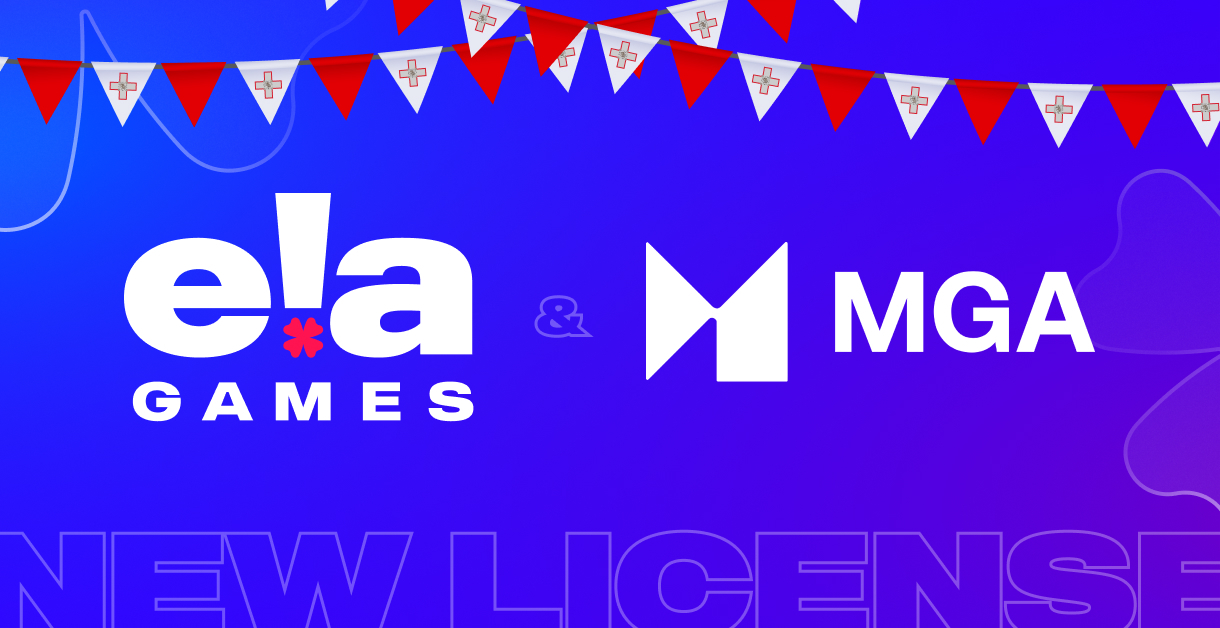 Reading Time:
< 1
minute
ELA Games is delighted to announce that it has been authorized by the Malta Gaming Authority. Marking the beginning of our expansion into select global markets in collaboration with MGA.
ELA Games continues its strategic expansion in Europe and it is another major step in its ability to access distribution and commercial partnerships with companies based in the iGaming hub of Malta.
Mike Cini, Business Owner at ELA Games, commented: "We're delighted to have obtained our MGA Recognition Notice as it is another major milestone in our regulatory expansion. Malta is the leading iGaming hub in Europe and being authorized there will enable us to work even more closely with our operators and bring player engagement to the next level for our partners."
ELA Games focuses on producing high quality products that are stacked with gamification features, quality design and animation. Recent releases include Vikings Wild Cash and Lucky Dwarfs. They have already received amazing feedback from operators and players and the studio looks forward to signing more partnerships and launching more games in the coming months.
World Archery Teams Up with FeedConstruct on Betting Rights Deal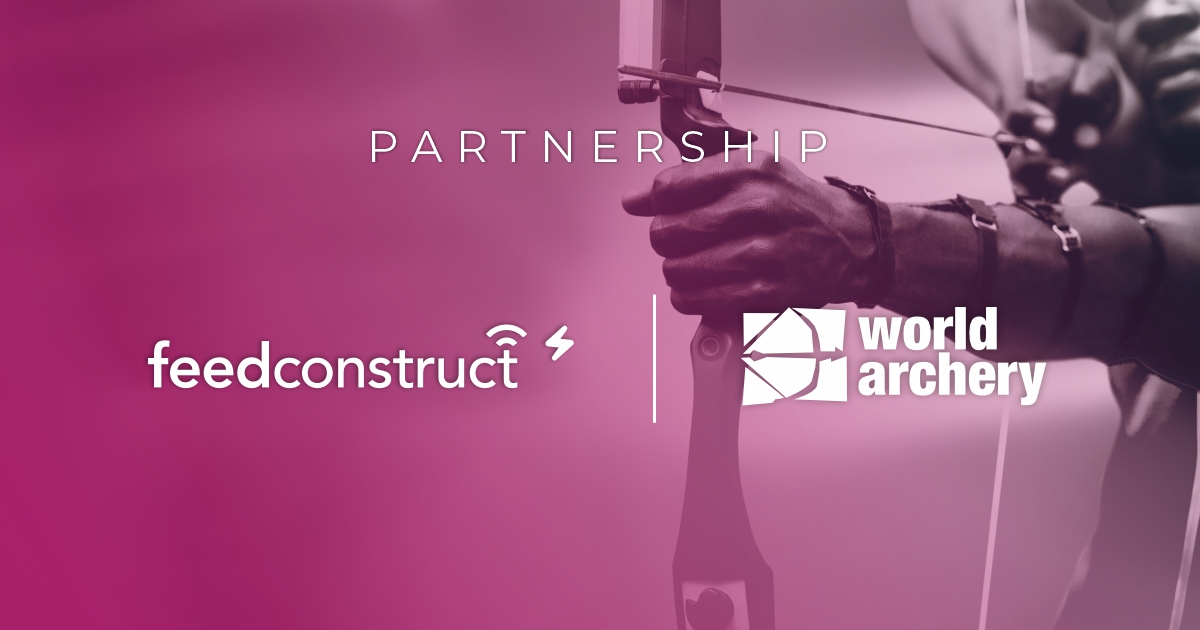 Reading Time:
2
minutes
Breaking Boundaries! FeedConstruct, a leading provider of sports data solutions, is thrilled to announce its groundbreaking partnership with World Archery, marking the first-ever exclusive betting data and video partnership for the esteemed international federation.
According to this partnership, FeedConstruct obtains the worldwide exclusive rights to the Betting Data Collection and Betting Streaming for various archery disciplines, including Target Archery and Indoor Archery.
"We are proud to announce our groundbreaking partnership with World Archery," stated Narek Harutyunyan, Head of Content Acquisition of FeedConstruct. "Through this collaboration, we aim to elevate the popularity of archery as a betting market, providing accurate data insights for an enhanced fan experience. This partnership marks a significant milestone for both FeedConstruct and World Archery."

The partnership encompasses the Recurve and Compound bow styles and captures the thrilling action from archery matches featuring the world's notable athletes, such as Kim Woo-jin (South Korea), An San (South Korea), Mete Gazoz (Turkey), Deepika Kumari (India), Brady Ellison (United States), Mike Schloesser (Netherlands), Sara Lopez (Colombia) and many more.
As part of this partnership, FeedConstruct will cover hundreds of archery matches per year across a wide range of events, including the Hyundai Archery World Cup, Hyundai World Archery Championships, continental championships, and many more international and regional events. This extensive coverage will contribute to the growth of archery as a betting market and provide an engaging experience for fans worldwide.
"We're thrilled to have agreed archery's first-ever data partnership with Feedconstruct," said World Archery President Prof Dr Ugur Erdener. "This cooperation will ensure that the sport's international betting market is properly monitored and helps to fund the athlete education programmes that keep fair play at the heart of archery's competition values.

Archery is a sport practiced and enjoyed worldwide with a rich history and global appeal. Talented athletes from around the globe compete at World Archery's major tournaments and multisport events like the Olympic Games, where the sport first featured in 1900.
South Korea is widely regarded as the world-leader in Recurve archery, having secured an impressive 27 out of 39 gold medals on offer at the Olympics since 1984, while China, India, and Mexico are among the nations delivering regular results on the international stage.
FeedConstruct is excited to leverage its expertise to enhance the archery betting experience, offering accurate and reliable data insights for informed decision-making.
Gambling Business Group bring land-based experts to ICE Hub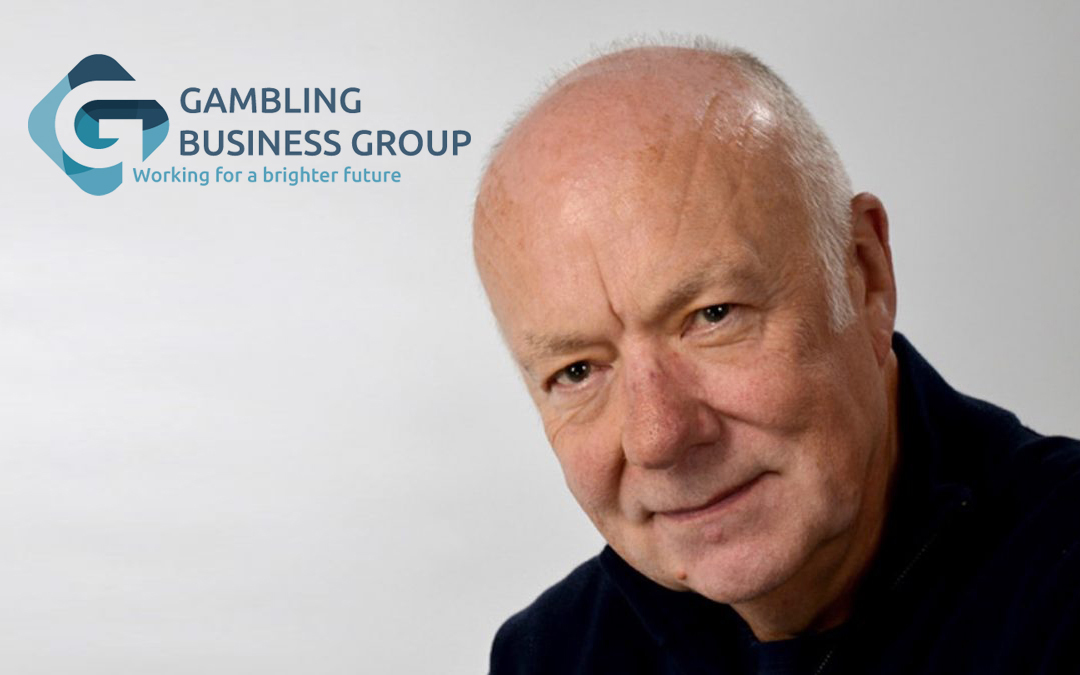 Reading Time:
2
minutes
Cross-sector strategic body, The Gambling Business Group, has outlined a timetabled programme of land-based gaming expert insights which will be delivered from the GBG Hub at February's edition of ICE – the world's largest business-to-business gambling show.
Taking placing across the opening two days of ICE, the list of topics and experts confirmed to date includes sessions dedicated to Age Verification (Tony Allen: Age Check Certification Scheme), Compliance (Howard Gant: IHL Smart Hub), Data Protection (Richard Dutton: Elias Partnership), Licensing (David Lucas: Lucas Licensing), Responsible Gambling (Kirsty Caldwell: Betsmart Consulting), Security (Jim Leitch: Link Integrated) and Technical Standards (Rob Wheeler of RBW Systems: Gambling Business Group).
The Gambling Business Group Executive Team is working in partnership with the Institute of Licensing, the professional body for licensing officers to develop a GBG tailored programme on Thursday 8 February, the last day of ICE.
Peter Hannibal, co-founder and Chief Executive of The Gambling Business Group, said: "The 2023 edition of the Hub was a tremendous success enjoyed by members and non-members alike. We want to build on that platform for ICE 2024 and have been consulting with our members about enhancements and improvements to their ICE experience. The list of topics that we will be covering from the Hub at ICE is a product of those discussions. This is not a complete list and we envisage adding new sessions and experts as we get closer to the exhibition opening on 6 February making the GBG Hub at ICE an invaluable resource and meeting place for land-based operators."
Registration to attend what will be the last edition of ICE held in London prior to its relocation to Barcelona in 2025, has opened. The free exhibition pass to be part of what will be an historic edition of the world's largest and most international gaming expo can be secured at https://ice.reg.buzz/step/1?ticket=exhibition-pass.
ICE Visitors can arrange a specific slot to meet the experts by contacting amanda@gamblingbusinessgroup .co .uk