NODWIN GAMING ANNOUNCES VCC – VALORANT CONQUERORS CHAMPIONSHIP 2022 WITH RIOT GAMES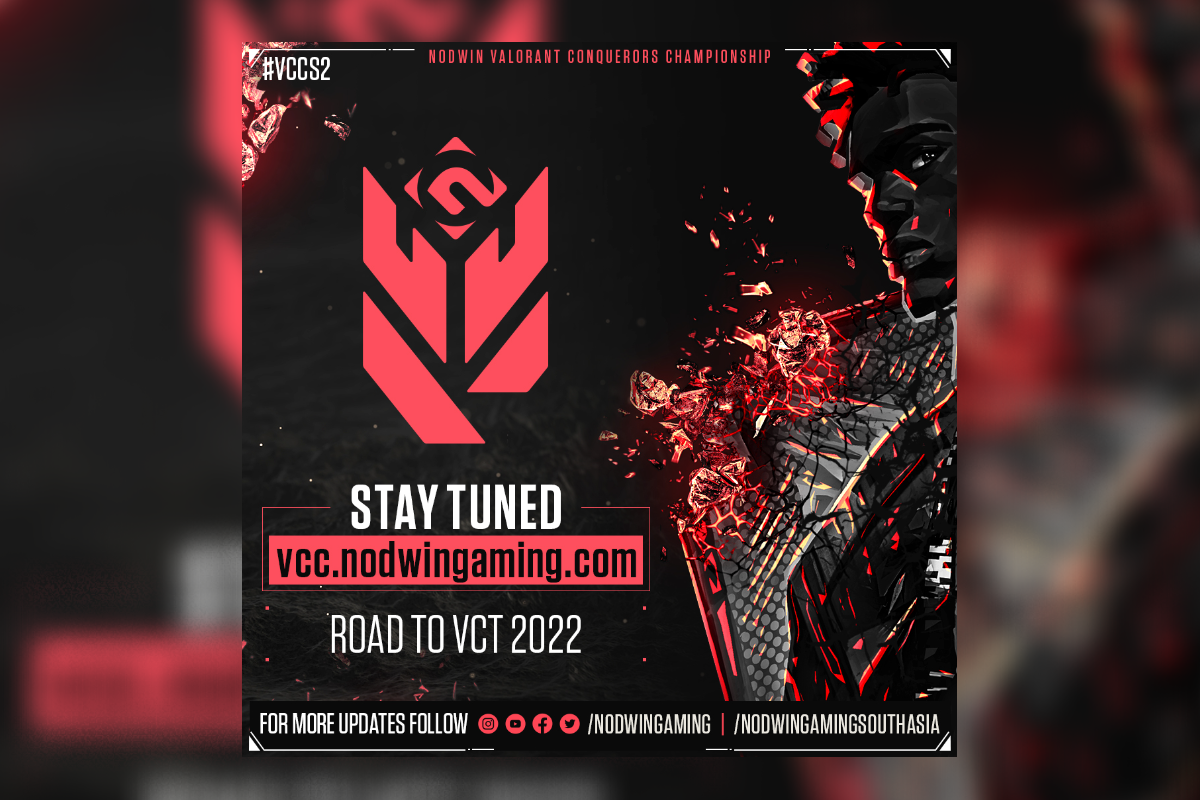 Reading Time:
2
minutes
Tournament will give South Asian players a chance to go global and compete at the APAC Challenger Playoffs
NODWIN Gaming, South Asia's leading esports company, has announced the VALORANT Conquerors Championship (VCC) 2022 which it will organize along with Riot Games, the global leaders in game development and publishing. The tournament will qualify South Asian teams for the Split 1 Asia Pacific (APAC) Challenger Playoffs in  the VALORANT Champions Tour (VCT) 2022. Registrations for the much-awaited event will begin from January 6, 2022.
The tournament, which was first launched in June this year, already tops the list of 'must-attend' events for South Asian Valorant esports players and teams as it gives them the opportunity to hit the international esports scene. South Asia has emerged as the growing hub of VALORANT with several top teams Velocity Gaming, Global Esports Enigma Gaming and Team Exploit making their mark in the region.
"We've seen a huge interest build up among South Asian players for our VCC property since its launch, as it gives all Valorant players an opportunity to compete and leave their mark at an international level. This is the second year we are working with Riot on the VCC and together we aim to elevate the level of the competition this year." said Akshat Rathee, MD & Co-Founder of NODWIN Gaming." 
NODWIN Gaming's VCC 2022 edition of the tournament is the pathway circuit for players in the region to qualify to the APAC Challenger Playoffs and eventually compete for a slot at the VCT Masters 1 in April 2022.
"We, at Riot Games, are thrilled to be associated with NODWIN Gaming for VCC 2022 which will see participants from South Asia become part of this global circuit. This is a great platform for the Indian & South Asian esports talent to take on global competition," said Sukamal Pegu, Publishing Leader, India and South Asia at Riot Games.
The first edition of VCC witnessed several fan-idol moments and nail-biting finishes. The tournament was spread across 22 days and reached a peak concurrent viewership of 60K, a record for a regional matchup in Valorant. The grand finale saw Velocity Gaming and Global Esports compete and post the win Global Esports secured a spot at the APAC Last Chance Qualifier.

RJ Raunac, nCore Games & Dot9 Games Studio, Announces Apna Games – India's First Location-Based Gaming Experience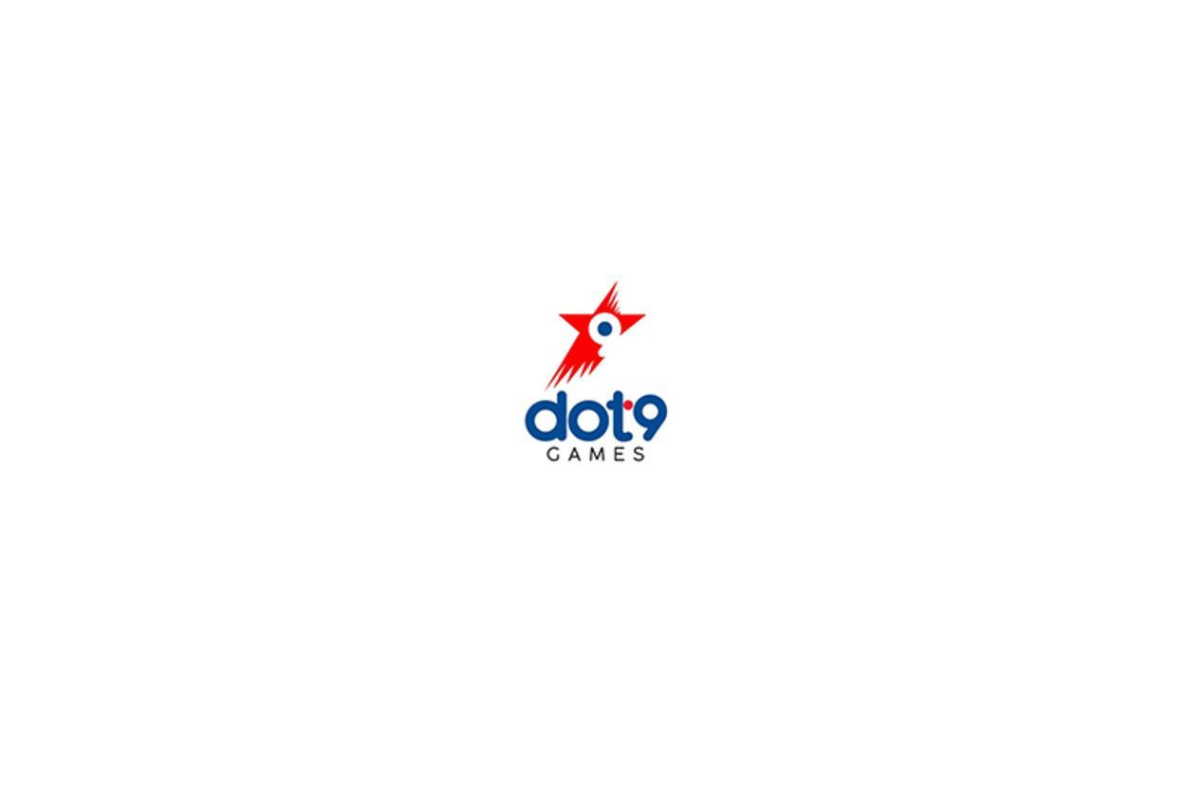 Reading Time:
2
minutes
Leading game development and publishing company, nCORE Games has partnered with one of India's biggest entertainers, RJ Raunac to release Apna Games for mobile. Developed by Mumbai-based studio, Dot9 Games, part of the nCORE Games ecosystem, Apna Games is a collection of location-based multiplayer games allowing you to square off against other players across the nation. It is the first location-based game experience made in India.
Featuring Ludo, Pool, Carrom, and Cricket Quiz, Apna Games lets you pick your state and represent it in any of these games against those from other parts of the country. This isn't all, guiding you along the way is the dynamic and humorous voice of Bauaa aka RJ Raunac, complete with Hindi and English dialogue options.
"Apna Games is a passion project for me," says RJ Raunac. "I've been a long-time player of video games and to actually work with a studio that shares the same vision as I have for a great game for everyone in India is a dream come true. I hope you have as much fun playing it as we did making it."
In addition to a host of games to choose from, players will also be able to earn in-game currency that they can use to purchase products like headphones, from the IceSpice store, powered by the game's publisher, Dot9 Games.
"With RJ Raunac's infinite enthusiasm and Dot9 Games' development prowess, we're confident in Apna Games bringing gaming to an even bigger audience across the country," says Vishal Gondal, Founder of nCORE Games. "By combining state loyalties and rivalries with polished gameplay we want to bring games to all."
"Apna Games provides quick entertainment through simple gaming skills in games that have been a part of our culture", says Deepak Ail, Co-Founder and CEO of Dot9 Games. "We felt we needed to create an immersive game that brings together Indian gamers, while offering them a multiplayer experience where players challenge others from different states through location based selection. Bauaa (RJ Raunac), is a much loved youth icon in the country and we wanted to give his fan base a game to enjoy and remember."
Apna Games is developed by India's most-experienced game studio, Dot9 Games whose developers have been responsible for some of the country's biggest hits such as the ICC Cricket Fever, BioShock Mobile, and the world's first Spider-Man game on mobile. Apna Games will be available for download from this Sunday, the 15th of May, on the Google Play Store.
Asia Pioneer Entertainment Q1 Revenue Down 35%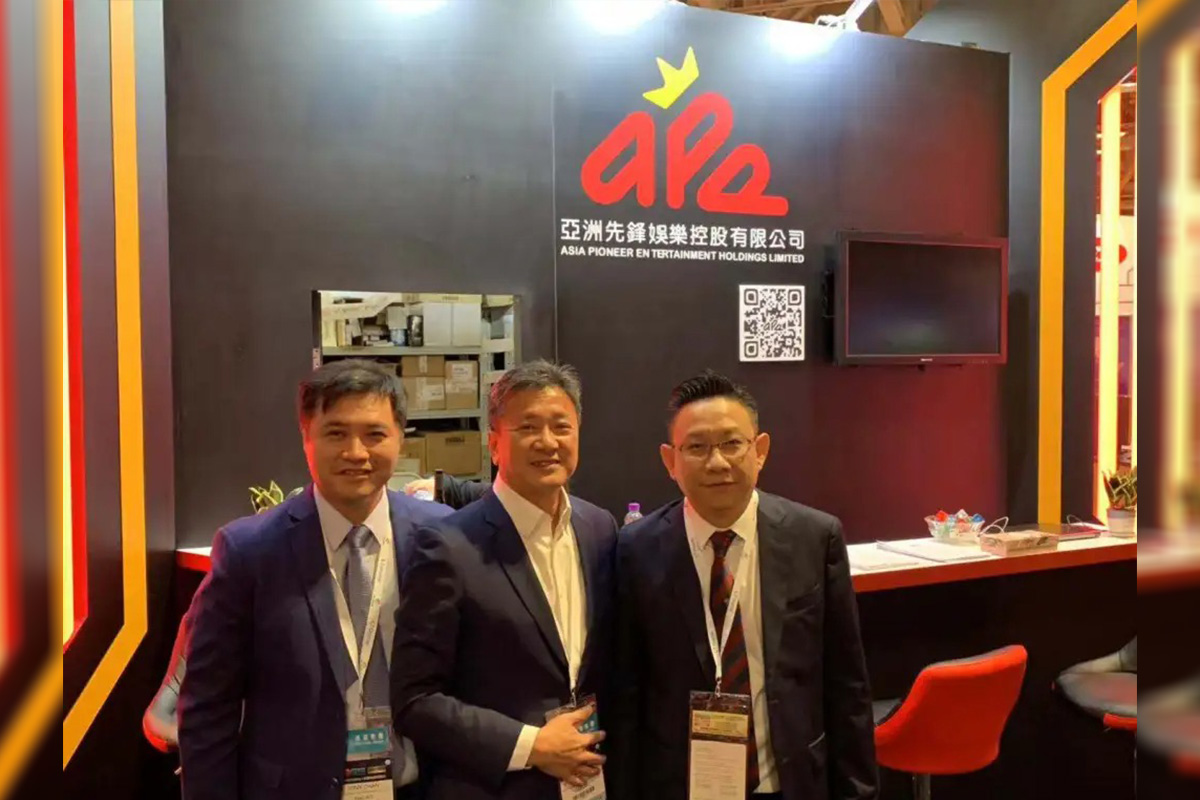 Reading Time:
< 1
minute
Asia Pioneer Entertainment Holdings has published its financial results for the first quarter of 2022.
Asia Pioneer's Q1 report shows that group revenue totalled around HK$1.3m ($1.66m), representing an approximate decrease of 35% from the HK$2m recorded for the same period of 2021.
The company largely considers this decrease to be the result of reduced income derived from technical sales and distribution of electronic gaming equipment; a reduction of around 72%. Moreover, this amount is offset by the increase in revenue from consulting and technical services and repair services of 61.9% and 150.5% respectively from the corresponding periods.
In addition, APE recorded a total comprehensive loss of roughly HK$4.3m which again, is a decrease of 1.8% from a Q1 2021 total of HK$4.3m.
Similarly to the loss of technical sales, this reduction in funds has been largely put down to the continued slowdown of new orders, which has come as a result of the operational impact of Covid on its major customers.
As a result of financial outcomes for the quarter, the Board of Directors has resolved not to declare any payment of dividend for the term.
At the end of 2021, Asia Pioneer Entertainment reported an 81% decrease in revenue for 2021 from the year prior. At the time, the company's revenue stood at HK$7.6m.
This large fall in revenue was attributed to the decrease in profits from electronic table games that it distributes, sells and services for customers.
IGT Elevates Play in the Philippines with Games and Systems Deployment at NUSTAR Resort & Casino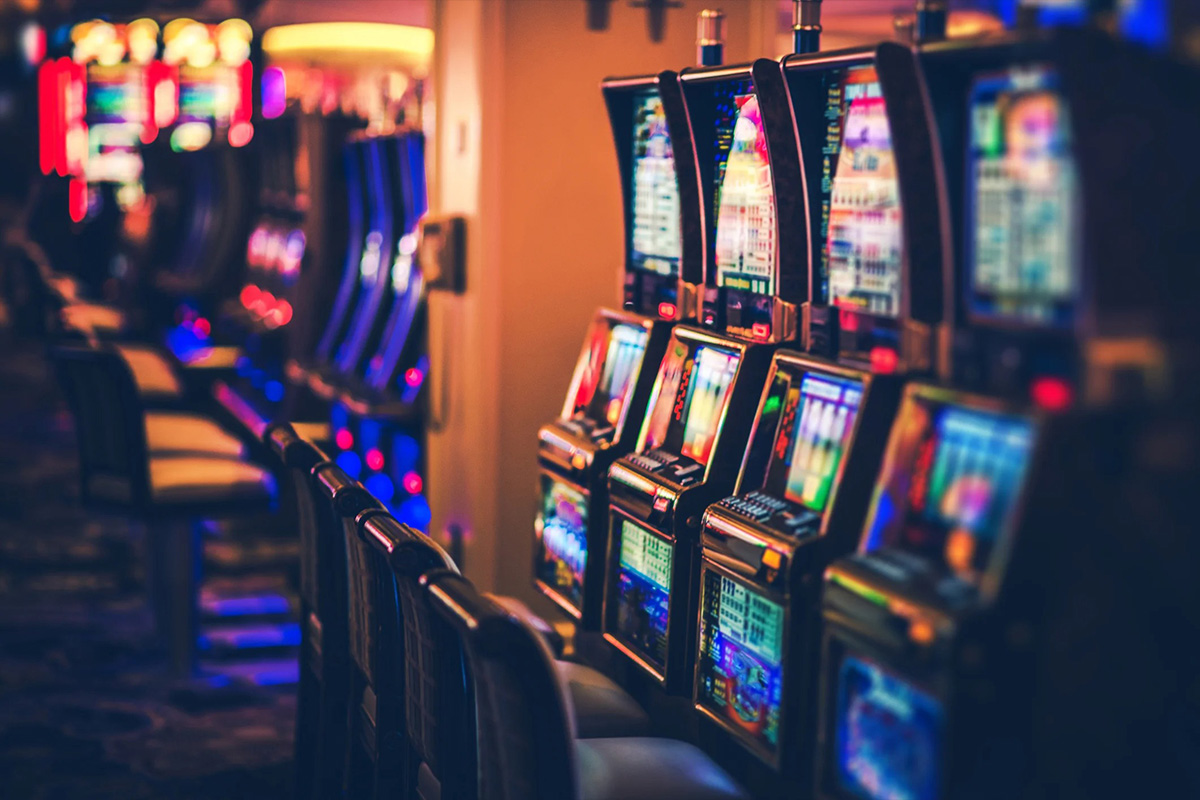 Reading Time:
2
minutes
International Game Technology PLC (IGT) has announced that its IGT ADVANTAGE casino management system (CMS) and a variety of leading IGT games and cabinets will be deployed at the soon-to-open NUSTAR Resort and Casino in Cebu, the Philippines.
This IGT ADVANTAGE deployment will connect NUSTAR Resort and Casino's impressive 1500 slot games and 250 table games while enabling the casino to build patron loyalty, optimise its casino operations and access valuable, real-time performance analytics. It also positions NUSTAR Resort and Casino to offer cashless gaming in the future via IGT's Resort Wallet systems technology.
In addition to leveraging IGT's world-class CMS, NUSTAR Resort and Casino will be the first casino in Asia to deploy IGT's Peak49 cabinet. Complete with a 49-inch, ultra-HD, portrait, progressively curved display and a range of ergonomic and convenience features, the Peak49 cabinet is supported by a rich content pipeline for Asia. The casino will offer its guests IGT's compelling, market-attuned Ying Cai Shen link on the Peak49 and CrystalCurve cabinets and will feature a variety of other performance-tested IGT games on its floor such as Cash Cove Fish On and Lucky Buddha on the CrystalDual 27 cabinet and Golden Jungle Grand and Coin O' Mania on the CrystalCurve cabinet.
"As Cebu's premier integrated resort, NUSTAR Resort and Casino prioritizes partnerships with experienced and trusted suppliers such as IGT who can help us deliver world-class gaming entertainment and build strong guest relationships through future-forward technologies," said Sabri Jaafar, NUSTAR Resort and Casino Vice President – EGM Operations.
"By powering its gaming floor with the IGT ADVANTAGE casino management system, NUSTAR Resort and Casino is equipped with casino technology that is proven throughout Asia and delivers highly advanced patron loyalty and casino floor optimization tools. IGT's world-class cabinets and regionally popular games such as Cash Cove and Ying Cai Shen will help NUSTAR Resort and Casino achieve its performance goals and differentiate itself through gaming experiences for the region," said Dallas Orchard, IGT Chief Operating Officer, Gaming, APAC.