Luckbox adds casino to award-winning esports betting platform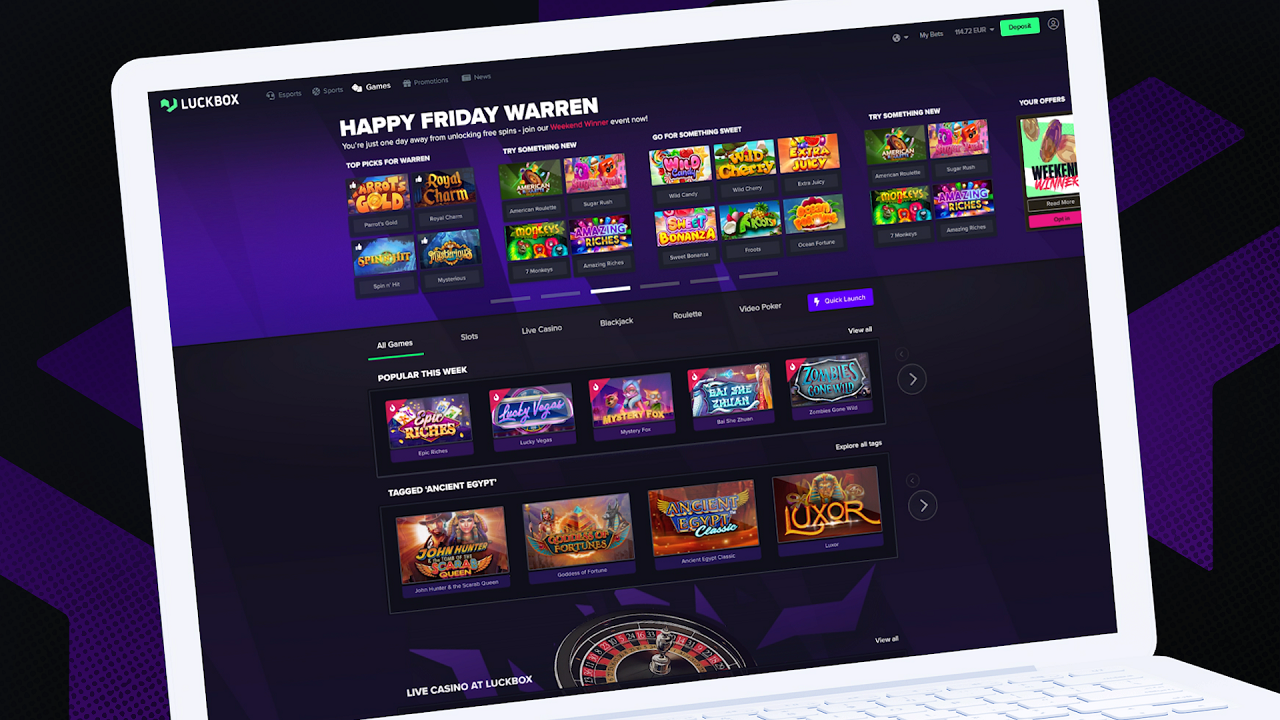 Reading Time:
2
minutes
Award-winning esports betting site Luckbox today announced the launch of casino games on its next-generation wagering platform.
The Luckbox casino, which is live today, complements the existing offering of esports and sports betting.
The Global Online Casino Market is estimated to be US$134.9 billion in 2021 and could reach US$159.8 billion by 2026, growing at a CAGR of 3.45%, according to ResearchandMarkets.com. Through today's online casino launch, Luckbox is now positioned to benefit from this growth market.
Luckbox CEO Thomas Rosander said: "Most of our efforts this year have focused on recalibrating our next-generation wagering platform. The online casino deployment marks the most substantial and first visible milestone in that process and we achieved this prior to year end – something we've communicated repeatedly since I became CEO.
"We will continue to iteratively enhance our proprietary products as we strive towards providing a superior betting experience for the next generation of players.
"The addition of casino brings Real Luck Group an expected near-term revenue stream in a vertical where I have had prior successes throughout my career, including my tenure as CEO of Dunder, which achieved annual revenues of €80 million in less than three years.
"With almost $16 million of cash and no debt, as of September 30th 2021, Real Luck Group is well-capitalized to continue evolving our Luckbox platform and execute on our organic player marketing program, as we embark on our revenue growth phase.
"I want to thank our team for achieving this major milestone, within the timeline we have committed to our stakeholders.
"With this major effort now complete, we are in a position to turn our focus to our growth strategy. We plan to scale our player acquisition efforts across all our verticals of esports betting, sports betting, and online casino early in the new year and we look forward to sharing KPIs relevant with investors soon."

Pixion Games Announces Esports-focused Web3 Game Fableborne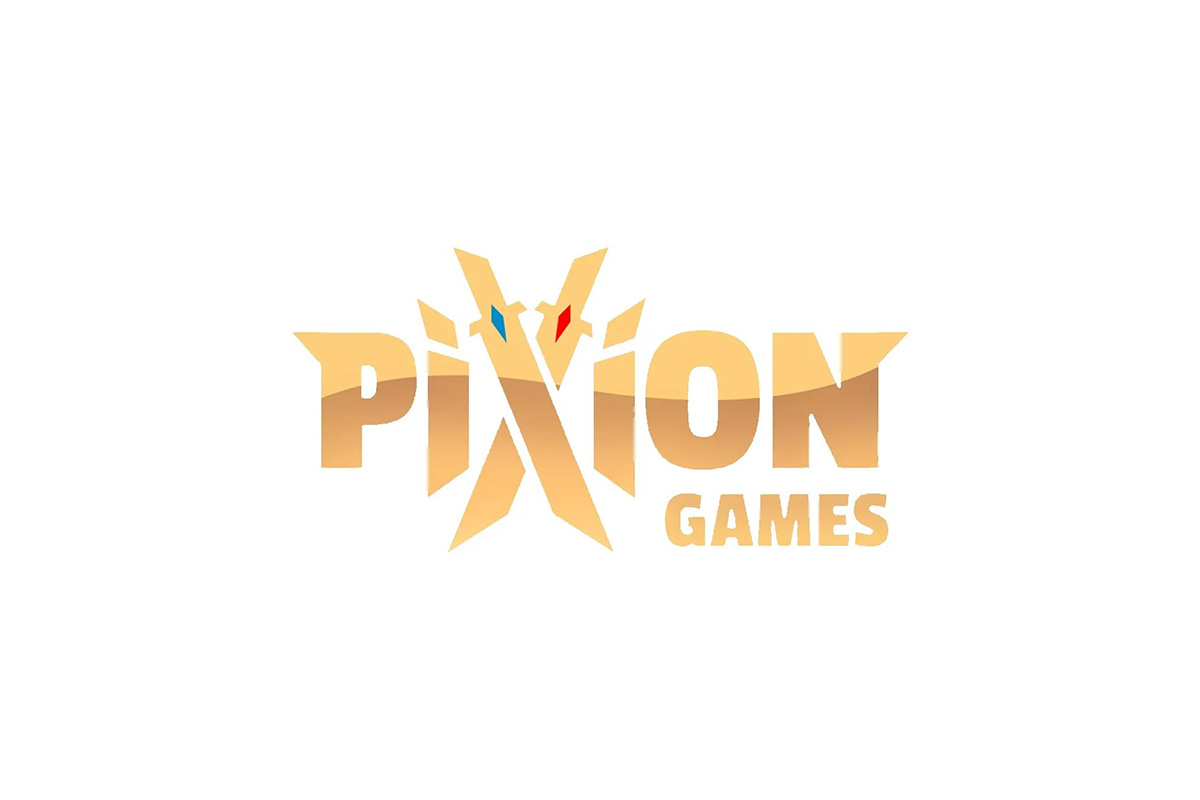 Reading Time:
2
minutes
Pixion Games has announced their first game, Fableborne, available from later this year. The London-based studio has formed to build competitive multiplayer mobile-first experiences that are accessible for everyone in bitesize sessions.
The game, which has been under development for more than 18 months, is an action RPG blended with strategic base building, created by seasoned industry veterans with experience at leading studios and publishers including Konami, Blizzard, Riot, King, Sony, Wargaming, Pixonic, Ubisoft and NCSOFT to name a few. Over the last two-and-a-half years, Pixion Games has been prototyping, testing, and killing games multiple times to validate the fun gameplay, before turning it into the extensive production that Fableborne has become today.
Fableborne's core gameplay loop is easy to pick up and does not requires a huge time investment, but still provides a deep and engaging experience to keep players challenged.
Introducing Lunchtime Esports
With Fableborne, Pixion is introducing a new category of competitive play, "Lunchtime Esports", a unique concept that brings the world of esports to everyone at their own pace. Living under the "Pixion League" banner, the experience takes an asynchronous approach, meaning competitive play happens whenever suits the player, all in-app.
Unlike traditional esports, the easy to pick up nature of Fableborne means that even players with little time can enjoy the game and reap the rewards of competitive play. However, the depth and complexity deliver an engaging ongoing challenge as players explore the lore and venture into the mysterious Shatterlands at their own pace, building their standing in the "Pixion League" as they go.
Play to Own in Fableborne
"Play to Own" disrupts the usual "Pay to Win" and "Play to Earn" models in mobile and blockchain gaming. In Fableborne, players can acquire digital assets through a direct purchase, or by playing and accumulating rewards in Pixion League. By making Heroes and many more aspects of the game NFTs, Pixion is giving players an option to truly own their customised Heroes, islands and other in-game items, making players' investment valuable without requiring them for progression.
Ultimately, Pixion wants to create a fairer economy by making NFTs more accessible to all players. In this case, players can start playing for free, progress, gain rewards and claim their NFTs. Pixion aims to drive a strong, player-powered game economy that is meaningful and engaging for all levels of player.
"Fableborne is a competitive mobile-first multiplayer game, but it doesn't demand an unreasonable amount of players' time. Players can have a fun, rewarding and enriching experience, battling other players or completing quests, creating smart and powerful strategies over their lunch break or as they travel. We all know the struggle of finding the time to have satisfying gaming experiences and keeping up with the competition. Fableborne is the antidote to this – a new category of esports games that fits around your lifestyle and plays the way you want it to," Kam Punia, Founder and CEO of Pixion Games, said.
Sally Pitkin and Gerard Bradley to Step Down from Star Entertainment Board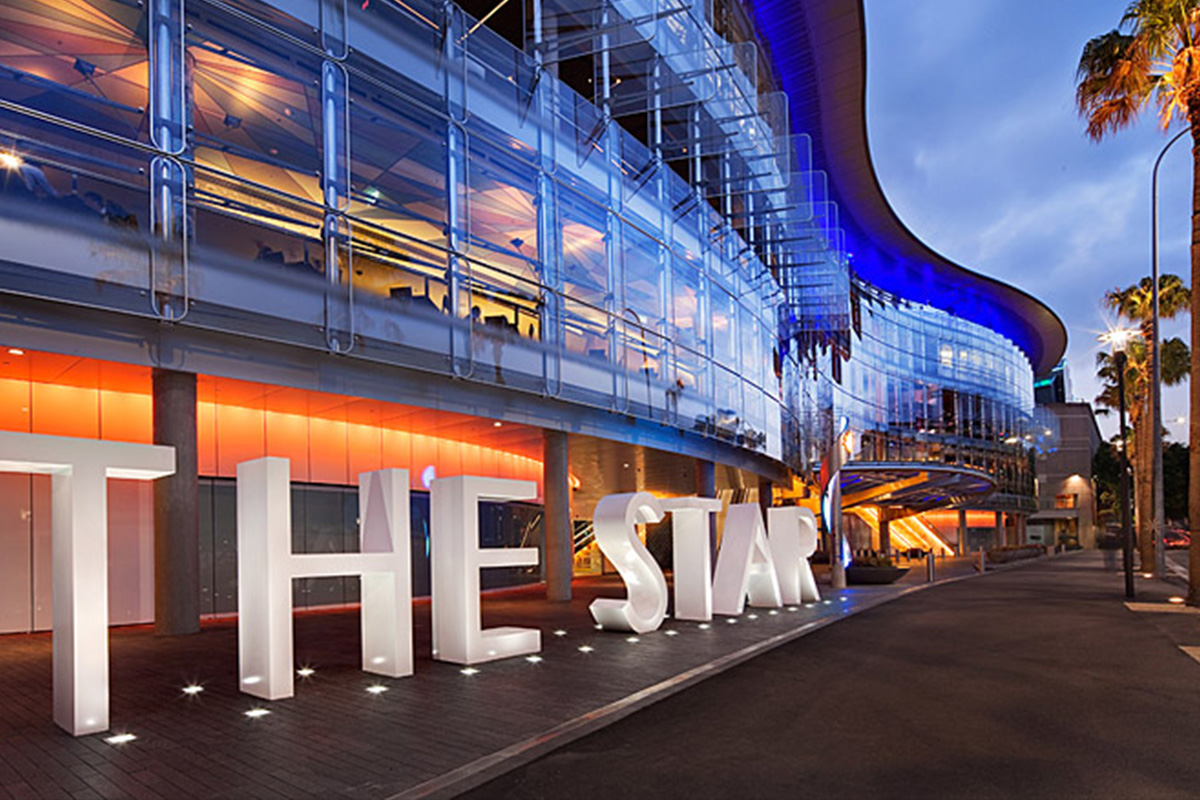 Reading Time:
< 1
minute
Two non-executive directors of the Star Entertainment Group have announced their intention to step down from the Board.
According to an ASX announcement by the company on Friday following another damaging week of public hearings – part of a regular review into Star's suitability to retain its casino license for The Star Sydney – non-executive directors Sally Pitkin and Gerard Bradley will both stand down in the coming months. Pitkin will step down "by the end of the financial year" and Bradley "in the coming months", the announcement said, with other changes expected to occur in due course.
Having largely dodged scrutiny in recent years while Crown endured an inquiry in NSW, home to Crown Sydney, and Royal Commissions in Victoria and Western Australia, home to Crown Melbourne and Crown Perth, Star now finds itself treading a familiar path as it fights to save its reputation.
In Friday's ASX filing, Star said it "notes the evidence in relation to Board renewal given in the public hearings in connection with the review of The Star Sydney being undertaken by Mr Adam Bell SC.
"As advised on 1 April 2022 in announcing the appointment of interim Executive Chairman John O'Neill AO, the Board acknowledged the need for accelerated Board change and would embark on a program of renewal in a timely manner. The Board is also mindful of the need for stability in this transitional period."
Global Esports Tour 2022 Season Heads Around the World with a $1M+ Prize Pool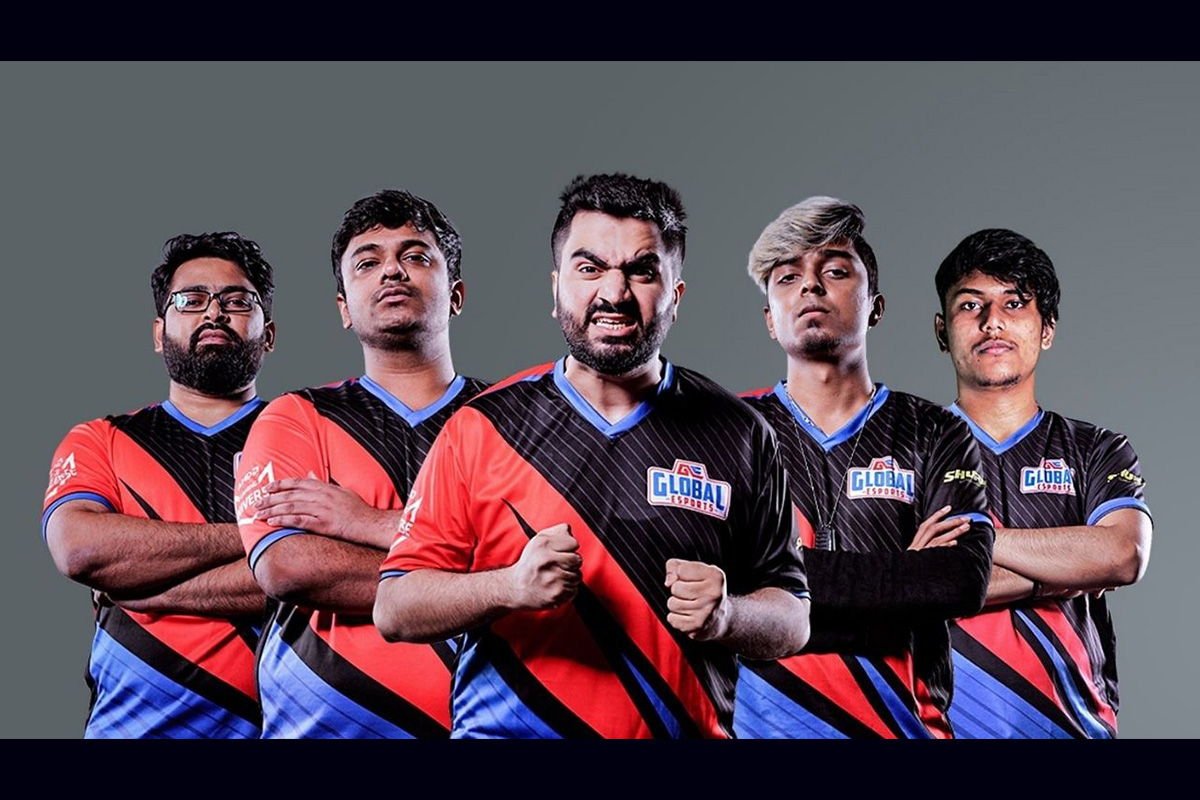 Reading Time:
< 1
minute
Following the success of the 2021 Season, the Global Esports Tour returns for its second season, with Dubai kicking off the 2022 Season of the professional esports tournament. The GET will commence this June 9-11 as part of Dubai's EMG 2022 Esports Festival, organised by the Esports Management Group (EMG).
The GET comprises a series of competitions staged across key global cities throughout the year. Each tournament stage will showcase a unique esports title. The first of this year's GET series will be played on CS:GO. The GEF has established a total prize pool of $1 million+ this season.
"With more than 500 million fans for our inaugural Global Esports Games in Singapore in December, the second season of the Global Esports Tour 2022 is set to be epic as players, athletes and fans return to live events around the world. We are hyper-focused on presenting powerful opportunities on the best stages in the world as the GET 2022 is locked in for our #worldconnected community to meet, play, compete and connect live in person," Paul J. Foster, CEO of the GEF, said.
Following the recently concluded Expo 2020 Dubai, Dubai kicks off the GET world tour across key global cities this year and will be the first of a series of global esports events in the GEF 2022 calendar.
The GEF #worldconnected community will head to Birmingham on August 6-7, 2022, for the first-ever Commonwealth Esports Championships; and Istanbul 2022 Global Esports Games in December.