BETBY PROMOTES ROSAIRE GALEA CAVALLARO TO HEAD OF SALES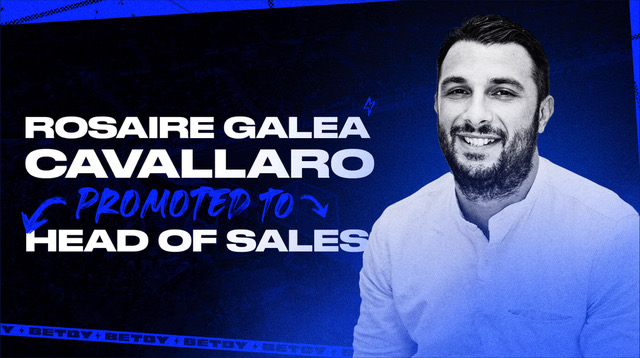 Reading Time:
< 1
minute
BETBY, the innovative sportsbook supplier, has bolstered its senior team with the promotion of Rosaire Galea Cavallaro to Head of Sales.
Previously Sales Manager for the provider, in his new role Galea will be driving BETBY's commercial expansion in Europe, as well as the growth of the innovative eSports product range, Betby.Games.
Based in BETBY's Malta office, Galea and his team will look to expand on a positive commercial year for the supplier, which has signed numerous commercial deals in markets across the globe while significantly expanding its product range at the same time.
Chris Nikolopoulos, Chief Commercial Officer at BETBY, said: "We're extremely pleased to promote Rosaire to our Head of Sales role. He's been the driving force of our Latin American expansion in recent years and it's great testament to his ability as we continue to grow.
"We're always delighted to retain the best talent, and this is something we're proud to have done with Rosaire."
Rosaire Galea Cavallaro, Head of Sales at BETBY, added: "It's an honour to be named Head of Sales at BETBY. With a hugely ambitious and exciting strategy for 2022, we'll be focusing on maximising our potential mainly in Europe, while also working on a number of projects internally. It is set to be a special year, and I can't wait to get started."
Stake announce major new sporting partnership as brand moves into Formula One with Alfa Romeo F1 Team Stake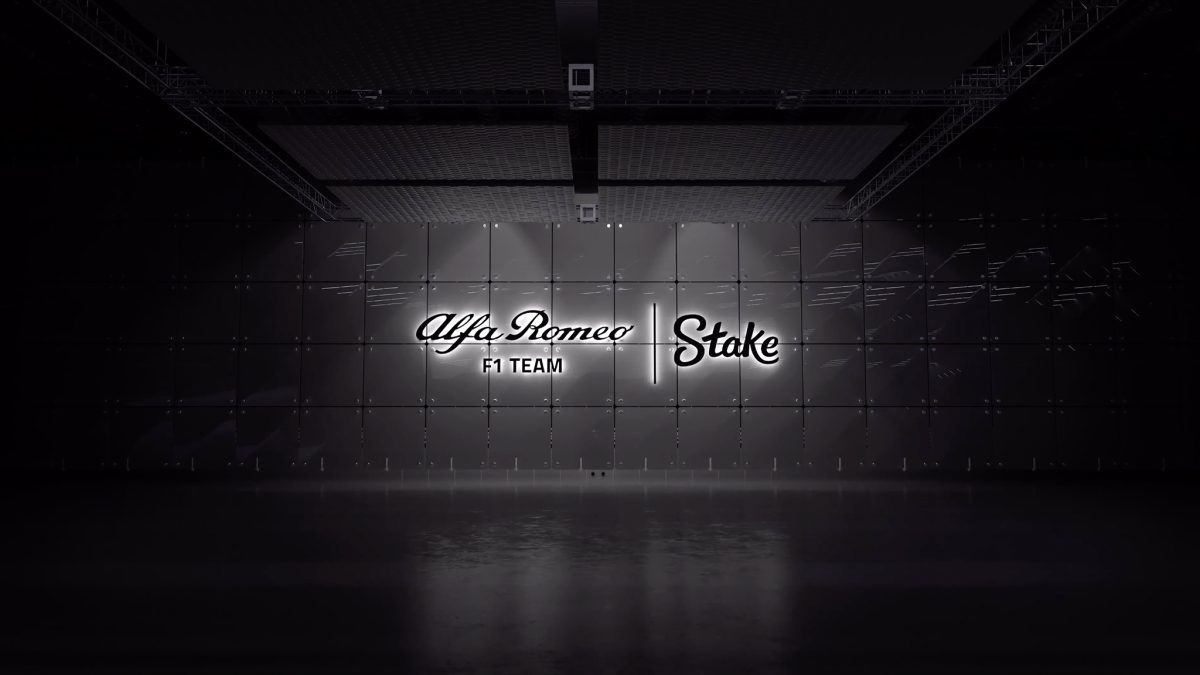 Reading Time:
2
minutes
Stake, one of the world's leading entertainment and lifestyle brands, has made another major addition to its sporting portfolio by announcing a partnership with Sauber Motorsport's Alfa Romeo Formula One Team for 2023 and beyond.
Since being formed in 2017 by a group of technology and betting experts, Stake has established a powerful presence throughout world sport, and the move into motorsports is a significant step in their aspirations to position themselves internationally.
In doing so, the relationship will increase Stake's recognition to a broader demographic that will enable the brand to diversify its fan base.
The brand already boasts an extensive global sponsorship portfolio including partnerships with Canadian superstar Drake, Premier League club Everton Football Club, Argentine football legend Sergio Aguero and MMA organisation UFC.
With a 24-race calendar across 22 countries, Stake is already looking at ways to activate across territories with targeted campaigns – such as a special livery in one of the brand's key markets and a street-demo around another race weekend.
Stake will support the fans of Alfa Romeo F1 Team Stake by creating a calendar of worldwide experiences and events alongside the F1 calendar,
Bijan Tehrani, Co-Founder of Stake: "We could not be more thrilled to join a legendary F1 team that shares with us the same ambitions of growth and success. Alfa Romeo F1 Team Stake will expand our opportunities for fan engagement through brand integration and activation. We are fully committed to enhancing race weekends by creating unique experiences for all Alfa Romeo F1 Team Stake fans, growing audience engagement in the digital arena."
Andreas Seidl, CEO of Sauber Group: "We welcome Stake as a new title partner for the team in what represents the start of a new era for us both. Formula One has seen a huge increase in interest over the last few years and the arrival of brands such as Stake are representative of the massive exposure our sport can offer. We are excited to join such a portfolio of sports and entertainment brands and we're looking forward to the activation programme that Stake will unveil for our fans."
Kinetix Announces New AI Features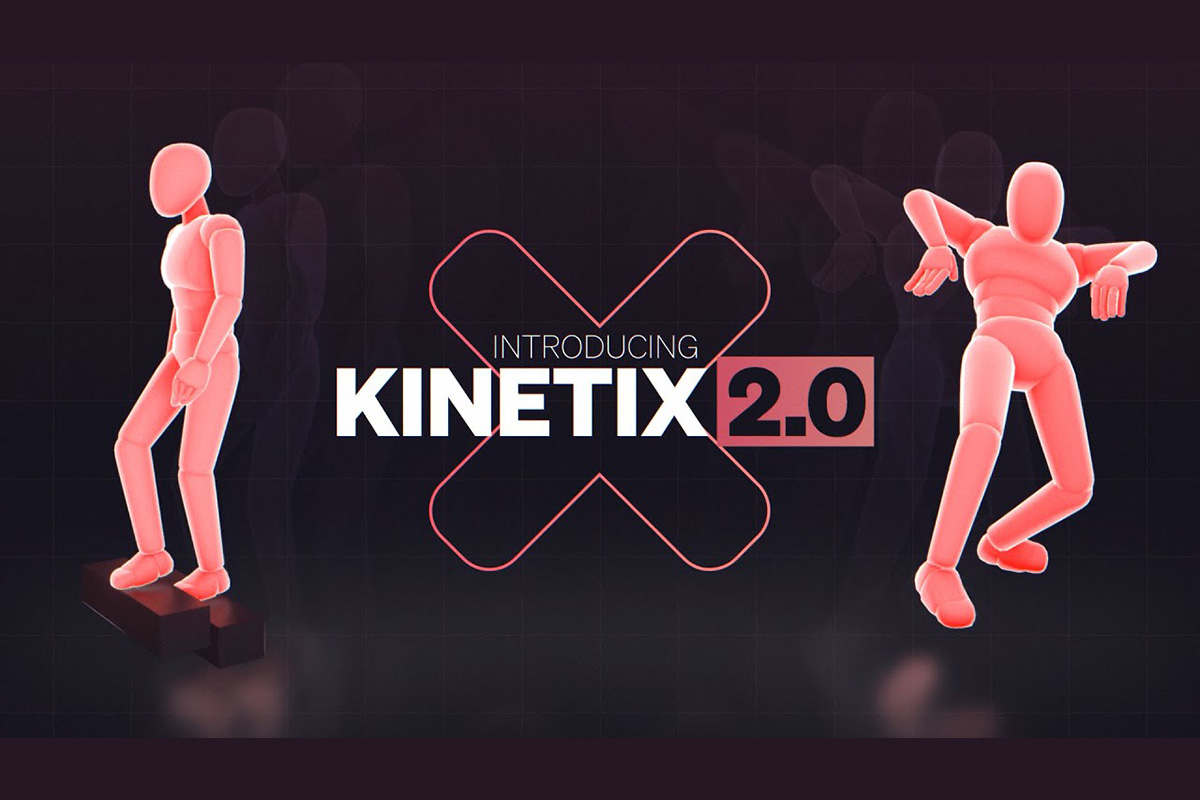 Reading Time:
2
minutes
Kinetix, the AI startup bringing emotes to video games and virtual worlds, announced major advances in the generative AI technology powering its platform; including an updated AI model for motion extraction from videos, and an AI tool that applies a predefined motion to any animation in one click.
Traditionally, 3D animation has been an expensive and time-consuming process involving trained 3D experts, and specialist software and hardware. This is no different for emotes – animations that express emotion – which Kinetix is best known for pioneering. Its video-to-animation AI and no-code editing tools streamline the process for professionals such as game developers, and open up the creation of 3D animations to anyone. Kinetix emotes can be used with any avatar, within any video game or virtual world.
The new Kinetix tools have been released as part of version 2.0 of the Kinetix platform and feature a new generation of algorithms for motion extraction from videos, creating better results in terms of posture, translations, and grounding. The second key element is style transfer filters, an AI tool that applies a predefined motion to any animation, enabling users to create more expressive emotes. The first style transfer filters available are "Robot" and "Drunk" – animations which need little explanation – and the library of filters will be constantly added to.
Henri Mirande, CTO and co-founder at Kinetix, said: "With so much debate recently on generative AI's potential to streamline and democratize creative processes, we're proud to announce these advances in our custom AI model. They mean that we can now more accurately extract complex motions from video content – such as backflips, parkour, or sprinting up a flight of stairs. We have also found that a large number of our users enjoy creating animations from a pre-existing library rather than uploading their own videos. Our AI-powered style transfer filters can be used to enhance both custom-generated and stock animations, adding more fun and humor into the mix."
Kinguin Celebrates 15 Million Registered Users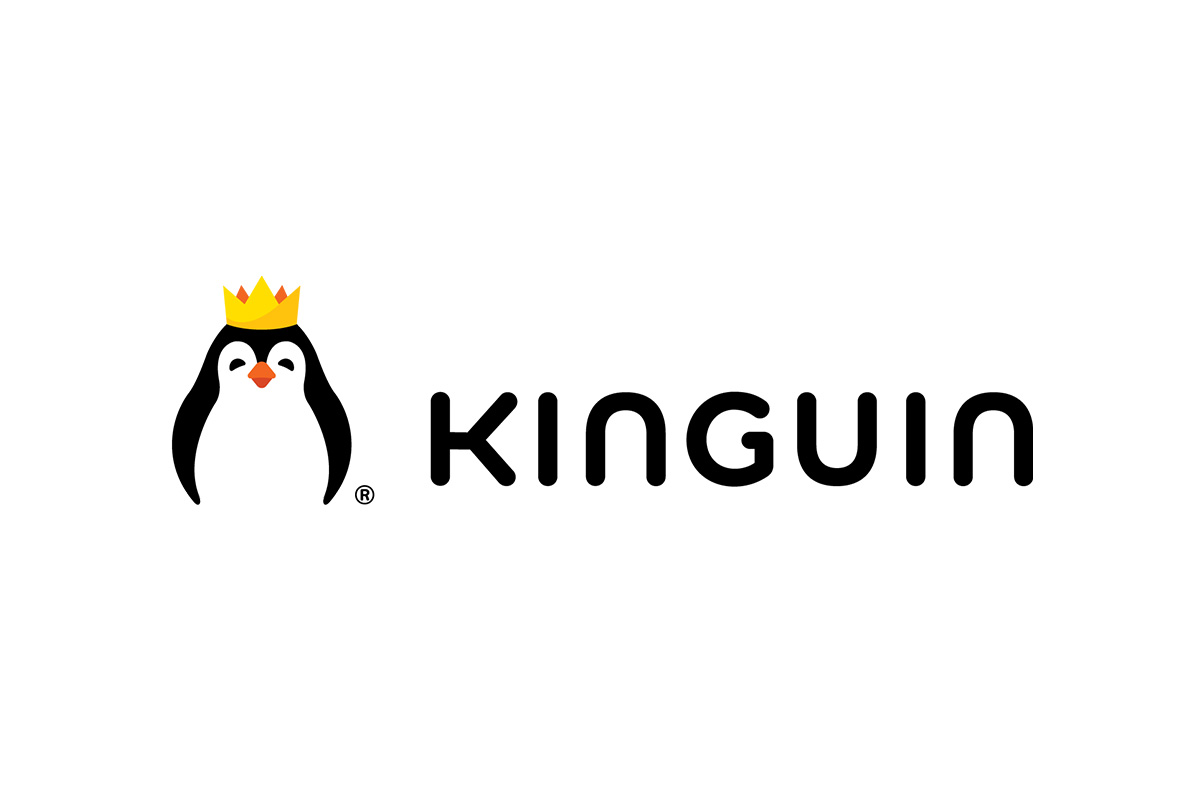 Reading Time:
2
minutes
Kinguin, the world's first digital marketplace, has revealed its latest milestone of serving 15 million registered users on the platform worldwide, an increase of 50% since the end of 2020. The milestone is a reflection of the demand for players to purchase digitally and is signified by growth to over 150,000 digital offerings on the Kinguin digital and NFT marketplace.
To celebrate the announcement of 15 million registered users, Kinguin has revealed insights into user preferences including:
The top selling games of 2022 on the platform in order, led by; Elden Ring, FIFA 23, God of War, Ready or Not and Total War Warhammer III
Location of users include 21.5% in Germany and 15.9% from USA with over 60% of total users from Europe
The largest age group on the platform is 18-24 with registered users in this category equalling 42.4%, 27% between 25-34, 14.9% between 35-44 and 15.7% 45 and over.
Kinguin continues its exponential growth having launched its NFT marketplace in May 2022 and launched the first ever esports tournament bringing back legendary pro-players, Kinguin Legends. Kinguin also launched Kinguin Cares to support esports players and their families affected by the war in Ukraine, offering accommodation to Ukrainians and their families free of charge at the Kinguin Esports Performance Center (EPC) in Warsaw. To date, it has hosted almost 30 people, and its doors are still open to Ukrainian people in need of support.
Robert Kalbarczyk, Chief Executive Officer at Kinguin said: "I would like to thank all our users around the world for their constant trust in Kinguin. 15 million milestone is amazing, especially with the 50% increase in users globally since 2021. That proves that our business is going in the right direction. Our vision is to be the world's most open digital entertainment playground where everybody plays, and we truly mean it."