The goddess Inari casts her spell in Play'n GO's latest release, Tale of Kyubiko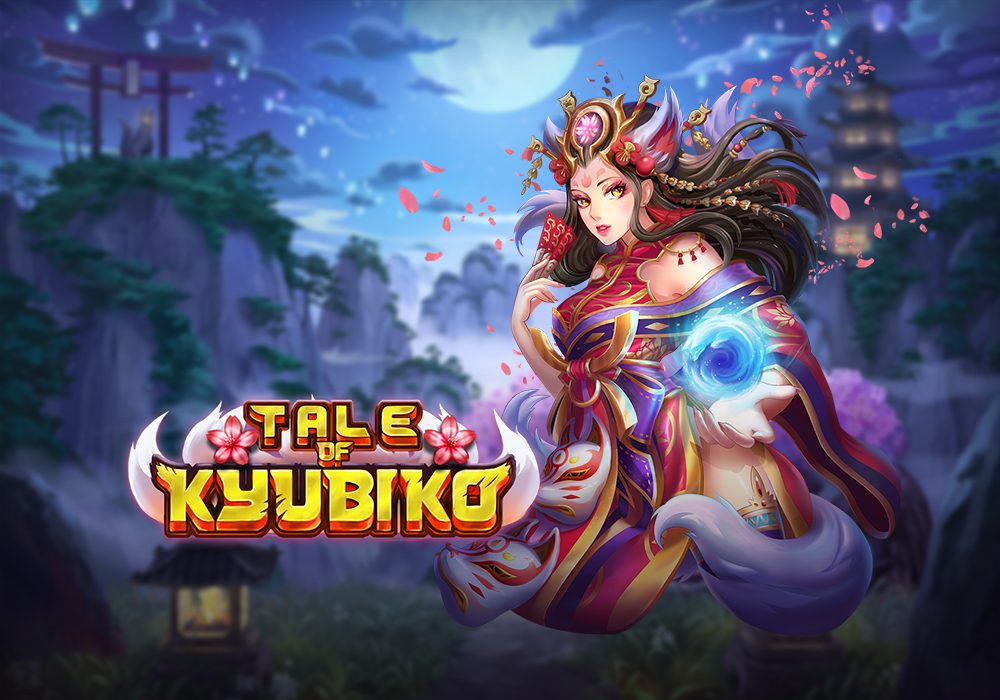 Reading Time:
2
minutes
The goddess Inari casts her spell in Play'n GO's latest release, Tale of Kyubiko.
A mischievous spirit appears to late-night travellers, leading them to its lair. But who is this wily creature? She goes by the name Inari, a shapeshifting goddess who can take on the form of both a human and a fox. Follow her, and you may be partial to a share of her treasures.
This game is designed beautifully. From the art style to the way the characters move on the reels. The background scenery and Inari transform and evolve before the player as winnings are accumulated for immersive and dynamic gameplay.
The concept takes inspiration from Japanese folklore; the deity Inari is said to symbolise prosperity and worldly success in some Asian cultures. Player's will associate Inari taking on her fox form as being a good omen.
Inari's Fortune, more commonly known as the nudge feature, may trigger when the Stacked Wild has partially landed on any reels. If the Stacked Wild covers the reel, Inari's Fortune will nudge the Stacked Wild to land fully on the reel.
When the Stacked Wild lands and a winning combination is formed, this triggers Inari's Dance – known as the Travelling Wild. The Multiplier increases and the Stacked Wild travels to the next reel where an automatic spin is triggered. This cycle is repeated until no more wins are formed after the re-spin. The next round starts when the player hits Re-spin and the Multiplier resets.
Head of Games, Charlotte Miliziano, said:
"Tale of Kyubiko is a fabulous example of high entertainment value. There is a rich narrative that carries throughout gameplay; our clear focus on storytelling and creating the visuals to complement can be seen through Inari – players can physically see her shapeshift into her human form as they play. It's very cool."

Bacta to host Social Responsibility Exchange in November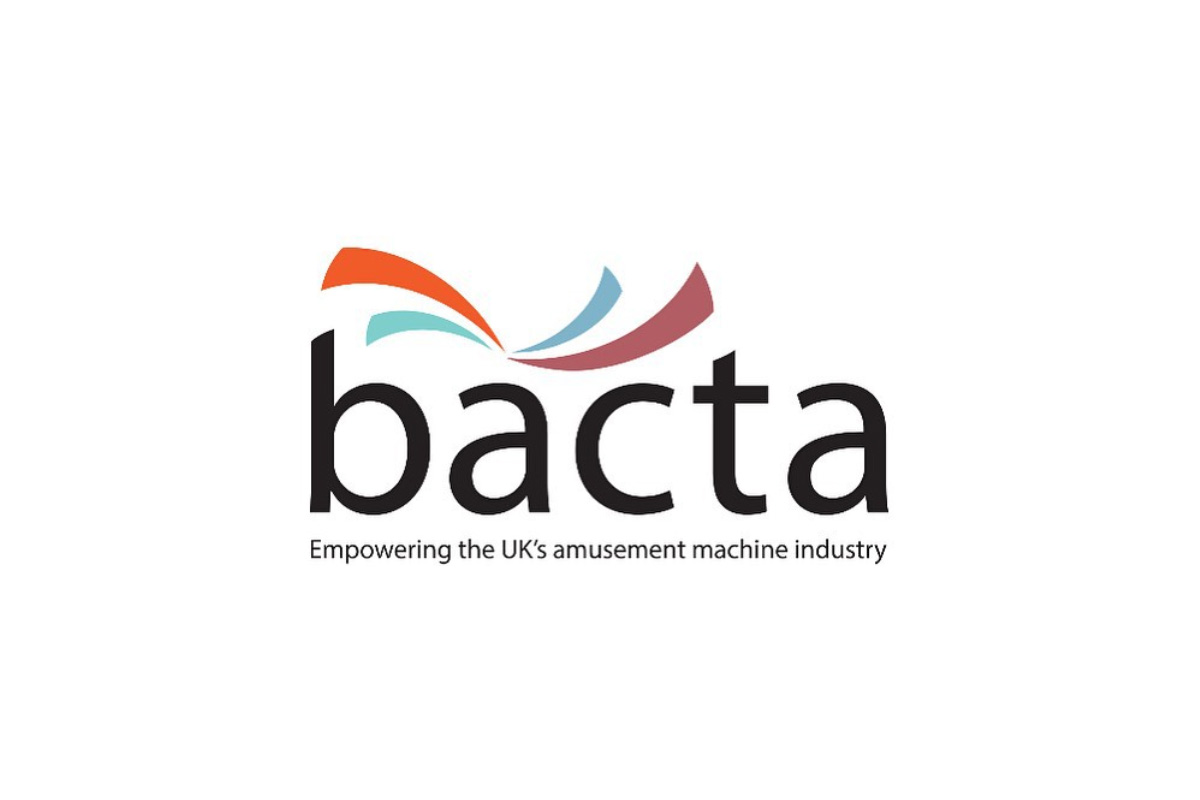 Reading Time:
< 1
minute
Bacta will host its annual Social Responsibility Exchange at the County Hall in London on Thursday 22nd November, the trade body announced today. The event will provide members with an opportunity to share best practice tactics and strategies around Social Responsibility.
The event will be introduced by Elizabeth Speech, chair of bacta's Social Responsibility Committee. YGAM and GamCare will also be speaking at the event alongside Social Responsibility updates from the Gambling Commission.
Bacta Membership, SR and Compliance Manager Russell Edge said: "Our Social Responsibility Exchange will allow members to hear crucial updates on Social Responsibility from the likes of the Gambling Commission, YGAM and GamCare.
"The day-long event will also provide a structured forum for discussion around the tactics and strategies bacta members are employing across the country.
"Ultimately, we hope members leave the event knowing more about Social Responsibility and having exchanged their knowledge where they can."
Massive News for the Esports Industry with Potential Inclusion in the Commonwealth Games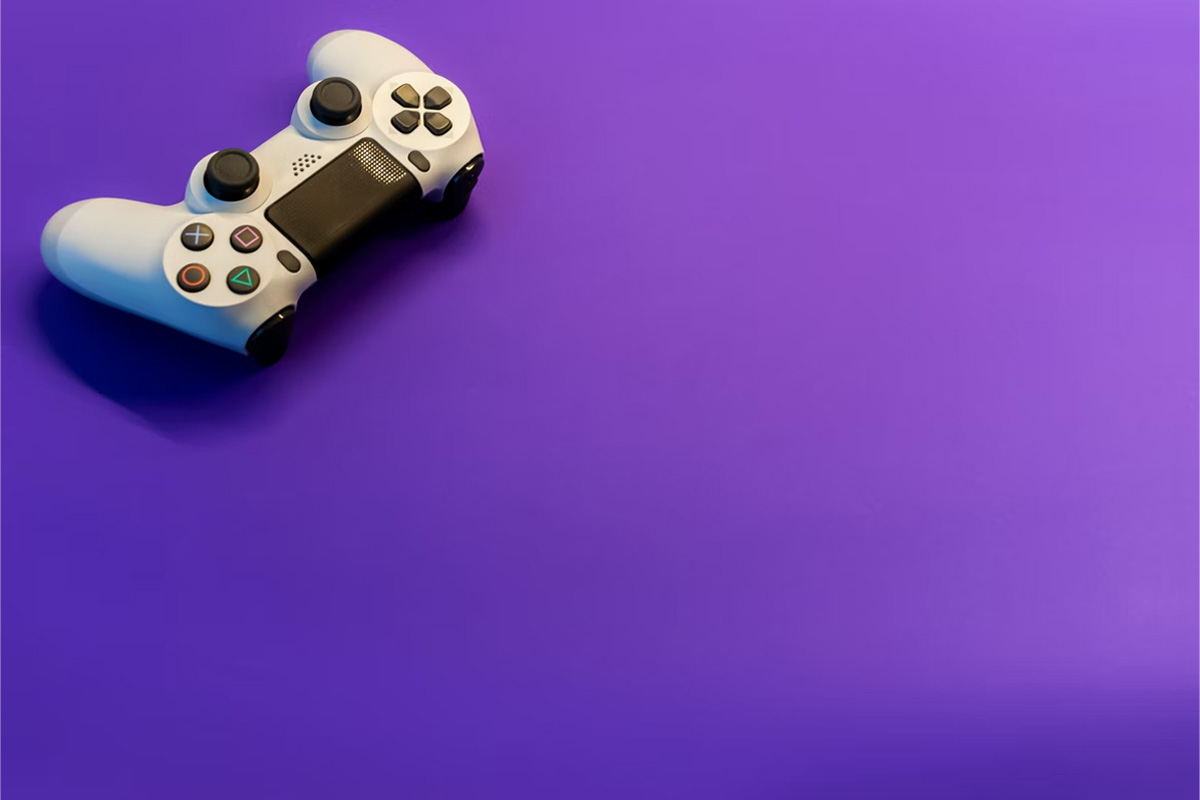 Reading Time:
2
minutes
Esports is one of the fastest growing industries in the world and there's no limit to how big it could become. It's already breached a valuation of $1 billion, and it's expected to grow to $13.05 billion by 2025.
One of the greatest indicators that competitive gaming is going mainstream is the fact that it has been recognised by the Commonwealth Games. Indeed, it is expected to be included when the event takes place in Victoria in 2026.
Test Run Has Already Taken Place
A few years ago, the thought of seeing Esports at the Commonwealth Games would have been laughable. Now, it is a realistic prospect. It was recently reported that a dry run of the Commonwealth Esports Championships was held in Birmingham, England, at the 2022 Commonwealth Games to see if this type of competitive action could be included as an official event in 2026. It went well and garnered positive feedback from the people involved.
The Victoria edition of the Commonwealth Games is set to take place in 2026, with 16 sports already confirmed. However, the organisers are hoping to add more to the schedule with Esports being strongly considered. Competitive gaming has proven to be a popular spectator sport, with more people tuning in to watch it every year. By 2026, there could be close to a billion people watching Esports, meaning that it would be a popular inclusion at a major event.
Esports has been referred to as the "new sporting frontier," and it wouldn't be surprising to see it gaining even more credibility in the next decade. Even the world's biggest traditional sports had to start somewhere. Football and cricket are now well-established and loved the world over, and there's nothing stopping Esports from following a similar trajectory.
How Will This Affect Related Industries?
With the Commonwealth Games set to take place in Australia next time, the country could be in a prime position to capitalise on the inclusion of Esports. Part of the success of competitive gaming up to this point has been thanks to related industries pushing it, along with big name companies striking sponsorship deals. Australian companies, therefore, will most certainly seek to capitalise in 2026.
The betting industry was built around traditional sports, and it is now a behemoth industry around the world. In Australia, online betting is so popular that there are countless sites vying for bettors' attention. Indeed, there are so many to sift through that people turn to comparison sites that list the best ones based on their offers and ratings. Bettors simply scroll through and then click a link to be taken directly to a site.
Many of these online sportsbooks are already offering eSports betting, and the number of markets available is only set to rise in the future. When the Commonwealth Games rolls around, betting sites could benefit from special offers. They may also start to have a greater focus on Esports, thus drawing more attention to the competitive gaming industry.
Esports at the Commonwealth Games isn't just huge news for the industry itself, but it's a great move for related industries. Australian companies are set to benefit in 2026, with the betting industry being in a particularly strong position to take advantage.
Nigma Galaxy female CS:GO Champions: New docu-series follows rise to becoming champions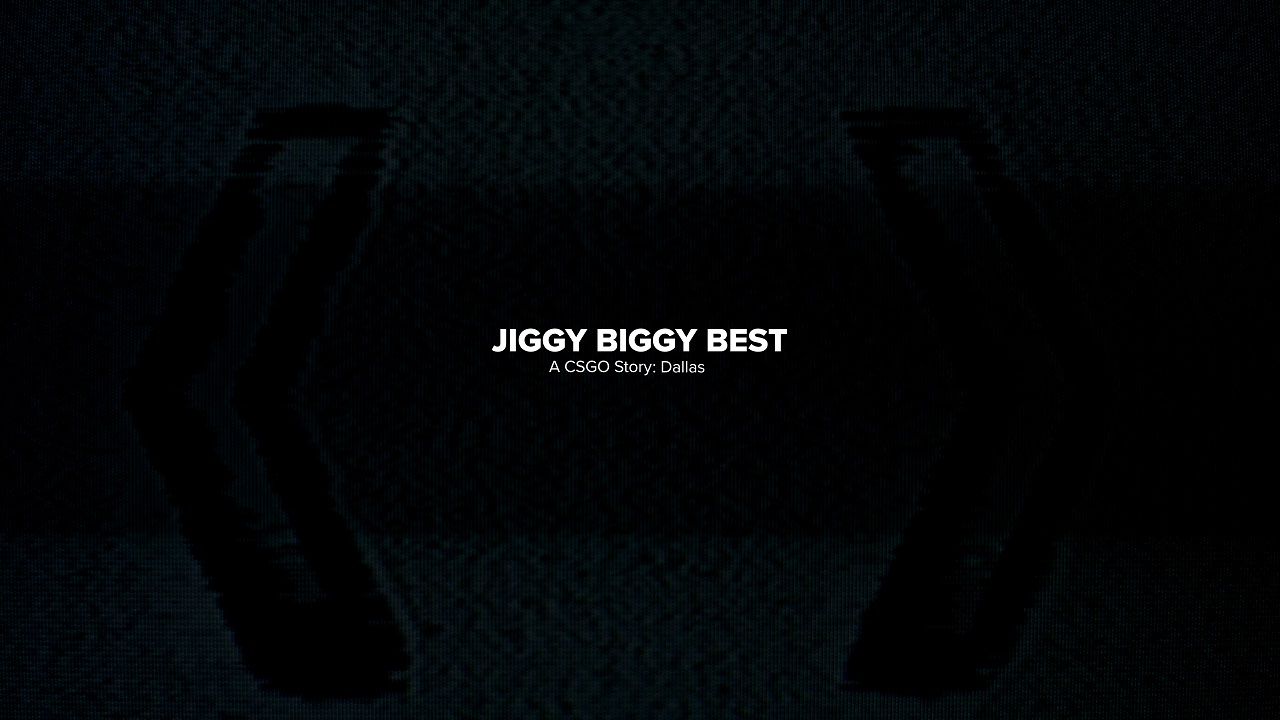 Reading Time:
< 1
minute
This Sunday 14th, Nigma Galaxy is set to release the first episode of their new docu-series, Jiggy Biggy Best: A CS:GO Story, which follows their hugely successful female CS:GO team and their journey to becoming champions at two major tournaments this year.
The first instalment of the series will be launching on Nigma Galaxy's YouTube channel at 1pm CEST on Sunday. You can find more information below, in case the team's story would be of interest to your editorial plan:
Fans will get a behind the scene glimpse into the female Nigma Galaxy CS:GO team preparing for two of the biggest tournaments of their careers – ESL Impact League Season 1 in Dallas to the stand-alone ESL Impact tournament in Valencia
The docu-series also offers an exclusive peek into the teams journey to the top – their training regime, team cohesion and a deeper dive into the world of female esports
Uncover the dedication and support Nigma Galaxy have placed on the competitive female esports scene, one of the fastest-growing sub-genres in the industry