Marjan to Develop a Multibillion-Dollar Integrated Resort in Ras Al Khaimah with Wynn Resorts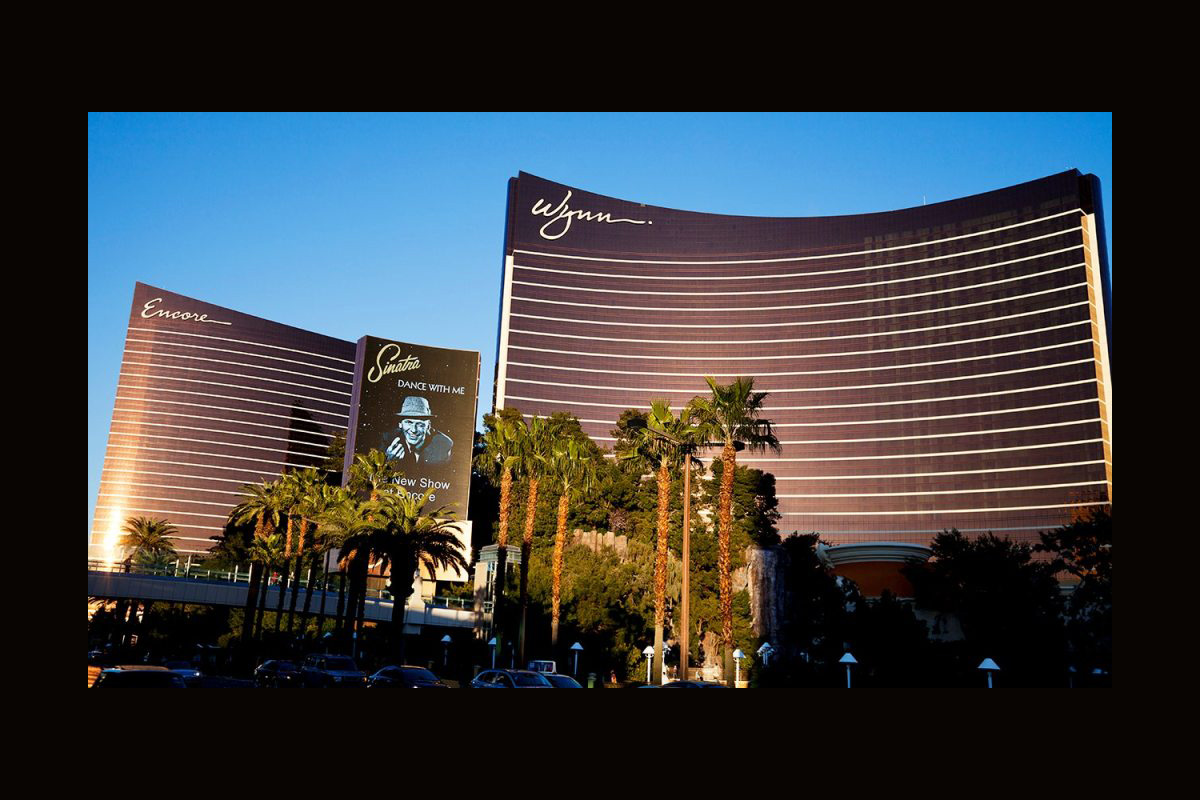 Reading Time:
2
minutes
Marjan, RAK Hospitality Holding and Wynn Resorts have announced a multibillion-dollar integrated resort development on the man-made Al Marjan Island in Ras Al Khaimah, United Arab Emirates.
The spectacular Al Marjan Island, already a leading tourism destination, is only 15 minutes from the Ras Al Khaimah International Airport and 45 minutes from the Dubai International Airport. Comprising four islands, Al Marjan Island delights visitors with over 7.8 kilometres of sparkling beaches and 23 kilometres of waterfront in addition to world-class hotels and residential developments.
Al Marjan Island spans an area of 2.7 million sqm of reclaimed land extending into the Arabian Gulf. The new integrated resort on one of the exclusive islands, which covers an area of almost 250,000 sqm, will offer a pristine setting with spectacular views of the Arabian Gulf as well as sandy beaches and a marina. The development is the first beach resort being developed by Wynn Resorts globally. The current scope includes a 1000+ room hotel, high-end shopping mall, a state-of-the-art meeting and convention facility, an exclusive spa, more than 10 restaurants and lounges, a wide array of entertainment choices, a gaming area and other amenities.
The integrated resort will be developed with significant foreign direct investment by Wynn Resorts. As the largest project of its kind in the Emirate's growing hospitality sector, it will create substantial value to the local economy by accelerating tourism, creating jobs and energising the growth of related sectors. Set to be completed in 2026, the entire project will be developed to the highest standards of sustainability best practices.
Eng. Abdulla Al Abdooli, CEO of Marjan, said the new integrated resort highlights the fast-growing recognition of Ras Al Khaimah as a leading investment destination for high-quality hospitality projects.
"The integrated development, featuring a world-class hotel, entertainment and gaming amenities, will add to the Emirate's destination strategy to attract tourists from across the world. We are partnering with Wynn Resorts, one of the world's most renowned integrated resort companies, which has a strong track record of developing luxury destinations with exceptional accommodation, dining, entertainment concepts and gaming facilities. By leveraging Wynn Resorts' expertise in developing luxury hospitality destinations, the new development will raise the benchmark in luxury hospitality in the region. It will also create exceptional value to the Ras Al Khaimah economy and boost the leisure, business, and MICE tourism sectors," he said.
"Al Marjan Island is a pristine setting and an ideal greenfield location for us to create the one-of-a-kind guest experiences for which Wynn Resorts is renowned. The region offers tremendous potential for the hospitality and tourism industry, and we are excited about the prospect of developing an integrated resort in Ras Al Khaimah," Craig Billings, newly appointed CEO of Wynn Resorts, said.
The new resort is in the initial stages of design and development and will be applying for an integrated resort licence from Ras Al Khaimah Tourism Development Authority.
How does WinSpirit Casino use AI tools to enhance gamblers' experience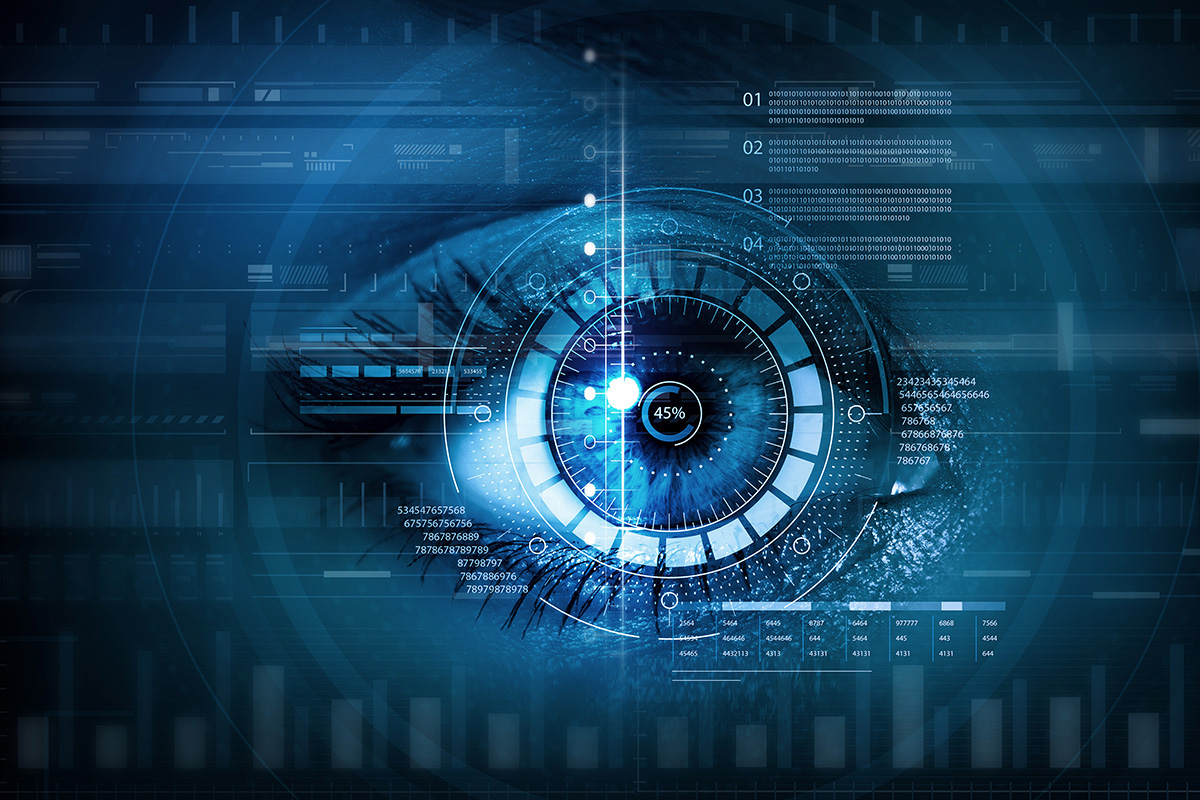 Reading Time:
2
minutes
The gambling market does not stand still. As you know, there has been a boom in artificial intelligence technology, and gambling market companies are already starting to test it: in process automation, marketing, and customer communication.
Players are becoming increasingly demanding, and our common task as joy providers is to satisfy users by constantly improving the quality of the service. And this is where AI tools come in handy.
Here are 3 cases of how casinos, including WinSpirit Casino, utilize AIs.
#1 Ideas generation. There are several units in casino teams, just like in any other company. And each of them uses the AI in their own way. For example, the PR department uses ChatGPT to generate content strategy and potential distribution channels for publications. By the way, this text is also partly written by ChatGPT. CC uses AI tools to improve communication with clients: operators use AI to analyze a player's dialect and give them a relevant answer — as clear and familiar as possible. Further, the promotional department generates ideas for new promo campaigns and their promotion online in such a highly competitive market.
#2 Visual creation. We all perceive 90% of information with our eyes. And the first thing the client sees when entering the website is a visual component. That's why casinos try to get stunning images that will capture players' attention. WinSpirit Casino's designers also use renowned Midjourney to create individualized visuals for its website and marketing materials faster than ever before. Nowadays, personification is king. By the way, graphics for this text was also been generated by Midjourney.
#3 Freedom for growing. How free are the employees in your company? Sometimes not so much, right? In the gambling vertical, innovation and freshness of vision are very important. That's why at WinSpirit Casino, the task is of paramount importance — and the way in which the employee completes it is up to them. C-Level, on the other hand, simply provides access to these tools. For example, to Futurepedia, a suite of AI tools that allows for completing tasks more accurately and efficiently. Furthermore, such tools help get a fresh view of the everyday routine and offer players a customer-focused experience.
In today's world, you can't ignore new technology. After all, they allow a company to become better for its customers. For instance, modern AI tools can analyze the players' behavior and identify the preconditions for gambling addiction. Not to mention that modern technology attracts a young audience that the business needs for further development.
Changes in Management Positions for Scout Gaming Group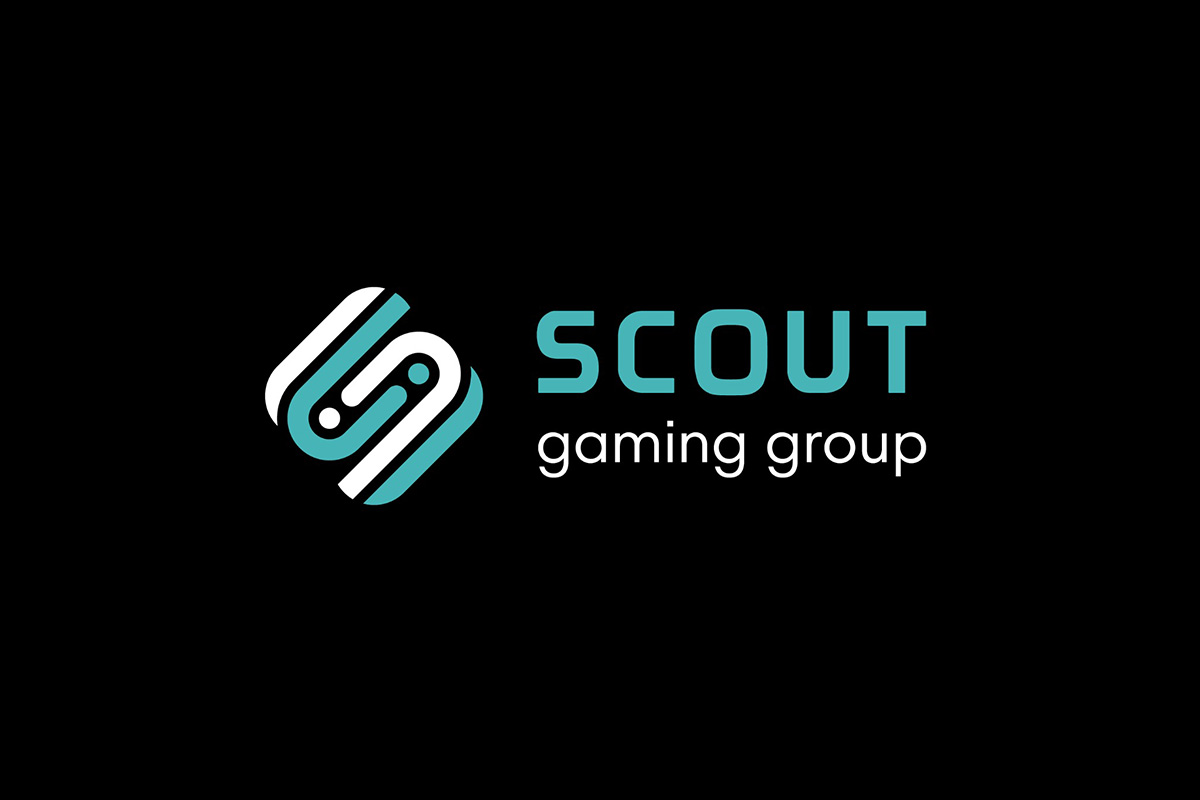 Reading Time:
< 1
minute
The Board of Directors of the Scout Gaming Group has appointed current acting CEO Niklas Jönsson as the company's new CEO.
The Board of Directors has also decided to appoint Andreas Olsen, the current Head of Finance in Norway, as the Group CFO, with immediate effect.
Andreas Olsen joined Scout Gaming Group in July 2022 and has several years of experience in accounting and auditing. Andreas has four years of experience in auditing, with both listed and private companies, primarily at EY in Bergen where he also became a certified public auditor. Andreas holds a Master of Science degree in Accounting and Auditing as well as in Financial Economics, both from the University of Agder in Norway.
Veriff Appoints Hubert Behaghel as VP of Engineering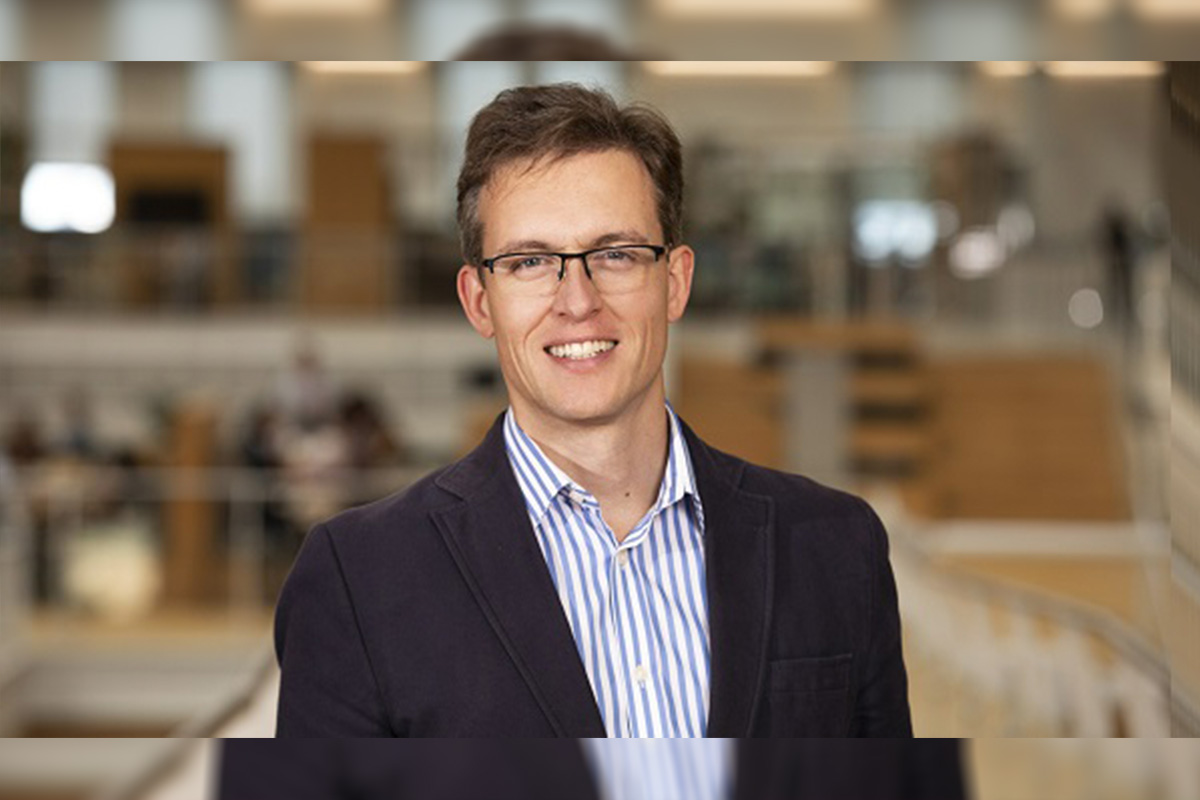 Reading Time:
2
minutes
Veriff, a global identity verification provider, has appointed Hubert Behaghel as its Vice President of Engineering.
As the latest addition to Veriff's leadership team, Behaghel will spearhead the company's engineering strategy to elevate its competitive expertise through industrialisation and scalability, and will also streamline the engineering team's efforts. Hubert Behaghel is based in Veriff's Barcelona office in Spain.
Prior to joining Veriff, Behaghel was Typeform's first-ever VP of Engineering, where he oversaw a streamlined expansion of the company's engineering team, grew its global presence and introduced a range of new functions while reducing expenses. Under his leadership, Typeform's infrastructure became GDPR-compliant, multi-regional, and he opened the company's Latin American engineering hub.
"The identity crisis online has reached a breaking point. That's where Veriff comes in. I have been convinced since early on that I would be able to learn from Veriff's team while also bringing my own expertise. It's important to me as I want to help the Veriff Engineering community find its voice, both internally and externally," said Behaghel.
Behaghel brings to Veriff nearly two decades of experience with industry titans such as Amazon, Marks and Spencer and Sky, where he led significant expansion in their respective engineering divisions while introducing new initiatives and refining existing ones. At Sky, as the company's Head of Technology, Behaghel more than tripled the engineering team's size, scaled the Discovery platform by tens of millions of global users and helped launch NBCU's Peacock streaming service. Hubert Behaghel holds a Master of Science degree from IMT Atlantique in France.
"As the global need for identity verification increases day by day, Hubert's proven skill set with scaling engineering capabilities will be invaluable to Veriff's continued growth. We're very excited to welcome him aboard, and to witness his impact on product delivery," Janer Gorohhov, CPO and co-founder of Veriff, said.