GambleAware Publishes List of Donations and Pledges it Received During First Three Quarters of Financial Year 2021-22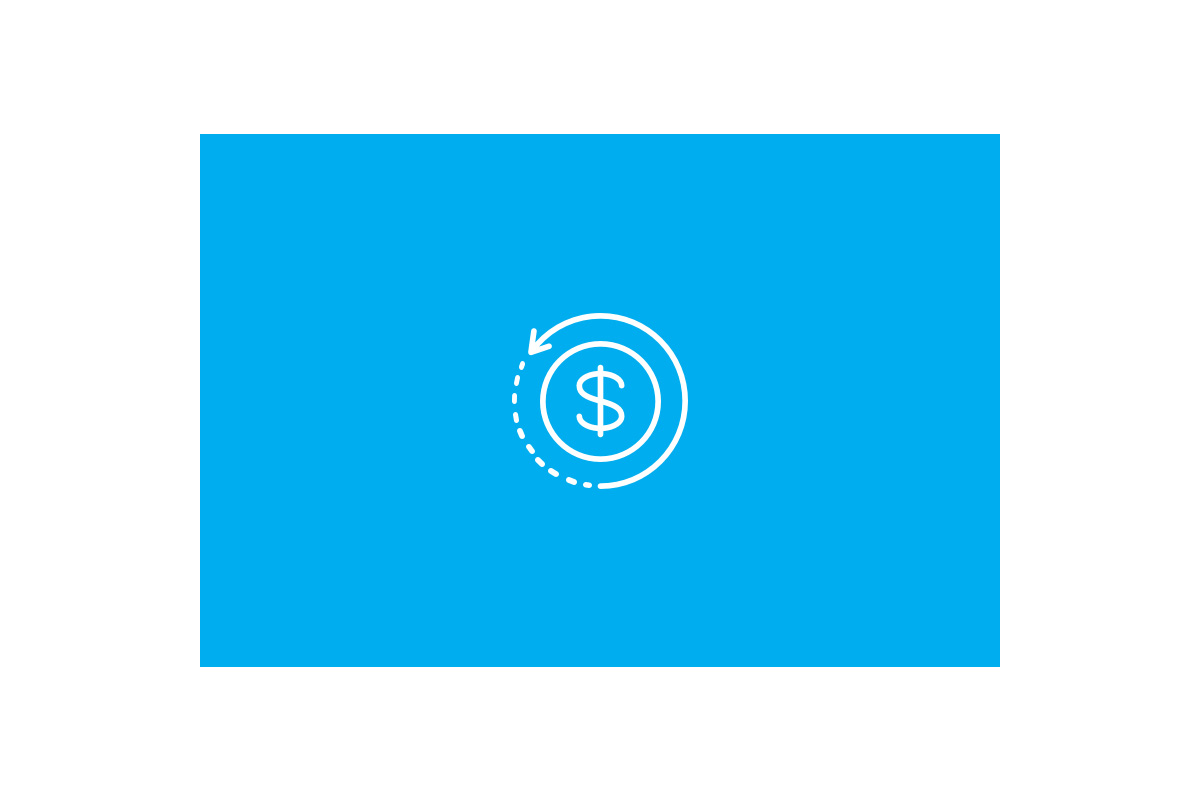 Reading Time:
< 1
minute
GambleAware has published the full list of donations and pledges it received during the first three quarters of the financial year 2021-22.
Between 1 April 2021 and 31 December 2021, the charity received a total of £16 million. This money was given in the form of voluntary donations from the gambling industry and excludes regulatory settlements and additional donations, as none have been received this financial year.
The £16 million received includes increased contribution levels from the leading operators who committed to raise the percentage of GGY they donate from 0.1% in increments to 1% by 2023.
Currently, under guidance by the Gambling Commission to deliver the National Strategy to Reduce Gambling Harms, GambleAware asks all those who profit from gambling in Britain to make a minimum annual donation of 0.1% of their Gross Gambling Yield (GGY) direct to the charity.
GambleAware continues to call for a mandatory levy to address gambling harms and ensure transparency and consistency across the industry. Having such a system in place would provide the sustainable funding which is vital for the delivery of research, treatment and prevention.
All funds donated to GambleAware go towards activity which is delivered against the charity's four commissioning objectives, and is supportive of a collaborative, whole-system approach to the prevention of gambling harms.
GambleAware's vision is for a society safe from gambling harms. To achieve this, the charity is currently delivery more than 40 workstreams of work against each commissioning objective. This activity includes services and programmes of work, including the National Gambling Treatment Service, Annual Treatment and Support Survey and Gambling Education Hubs.

A Game-Changer For Online Casino Players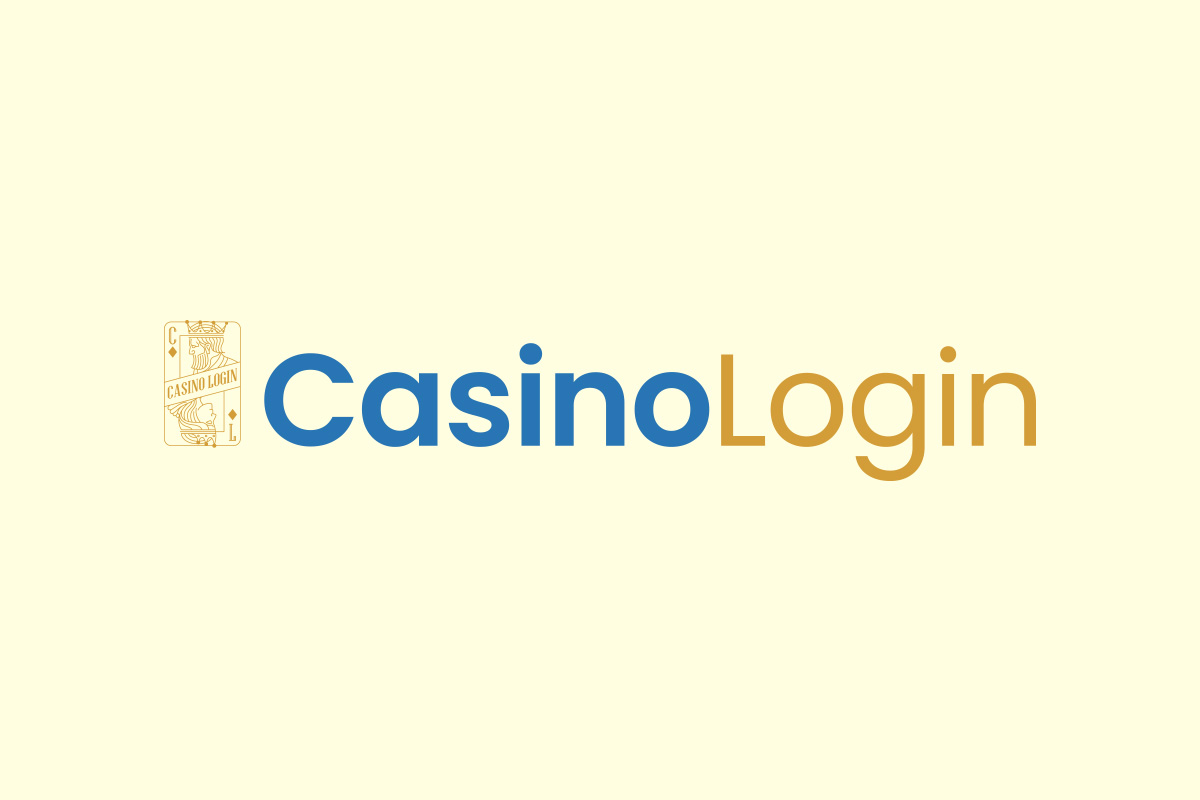 Reading Time:
3
minutes
At Casinologin.net, we are pleased to announce to the general public that the release of a rebranded and redesigned version of our website is now scheduled for 31st June 2022. Our hub is popular for providing adequate, accurate information and reviews on online casino brands. We also provide our players with up-to-date casino login and registration guides that are easy to understand and follow.
From day one, our focus at casinologin has been on giving players an A_Z guide, starting from the registration and login process to providing quality data about the best available casino bonuses in the market and their requirements.
In order to keep delivering top-notch review and registration guide services to the online casino community, we have been working on new strategies, designs, and upgrades on our website to improve user experience and ease of access to information and a support team.
"The new website design is created to enhance players' online casino mobile experience using modern and top-notch technology. To give players swift access to all the major and minor details that any online casino brand offers." Adam Shroitman, Head of Design and Development.
Recently, our development team is working tirelessly on the Casinologin.net website to create better User Interfaces that are visually appealing, followed by a wonderful User Experience. The creative and colorful designs of the new design are carefully and professionally crafted using a modern theme design.
Not only that, navigation through our sites is now easier than ever. With one click, you can search review and casino registration details for any online casino according to their locations. The new website designs now categorize various websites based on their countries. Therefore visitors can access unique and accurate casino information for different countries on the website.
In addition to the new user interface design, the website is now responsive to all the devices. Therefore, the wonderful and ease of use experience on the website remains the same across different devices.
In the last website staff and administrator meeting, the chief administrator "Adam Shroitman" expressed his thought on the fast-changing online casino industry and how casinos are rapidly changing the way they offer their service to meet the new demands of customers.
"The casino industry is ever-changing. New games, bonuses, and casinos are rising with better gaming technologies and experience. Therefore, the way we review casinos should change. As a team, we need to constantly verify and update our casino reviews to meet the new requirements of different casinos", Adam Shroitmain.
In order to continue providing honest and up-to-date reviews, the review team has set up new strategies that will help carry out a constant update and upload of reviews and login requirements of each casino available on the website.
As a team, we are focused on providing easy access and accurate login information for online casino registration.
As part of our recent updates, we also plan on expanding the scope of our services by including more online casino that offers the best online casino bonuses for most English-speaking countries. Our teams are gathering and testing the best welcome bonuses, free spins, deposit bonuses, Loyalty bonuses, and any other bonuses in the market for most English-speaking countries. So be rest assured that we are likely to have accurate information about any casino bonus requirements of your choice.
Lastly, we will be setting up fast and reliable technical support to give the players instant replies to their questions about any online casino. Before now, we have received reports on how difficult it is to register and withdraw from some casinos. The struggle of uploading their documents and connecting their bank details to online casino wallets has been consistent.
Therefore, to keep to our goal of providing a stress-free login and registration experience. Our technical support team will answer and guide users through technical difficulties they might be experiencing on our websites or our listed casino websites.
Casinologin will remain the best platform that provides advanced and easy-to-understand step-by-step processes. We will be there from the moment a player chooses his desired casino brand till he makes his final withdrawal.
CATENA MEDIA AND SPOTLIGHT SPORTS GROUP SIGN MULTI-YEAR SUPERFEED AGREEMENT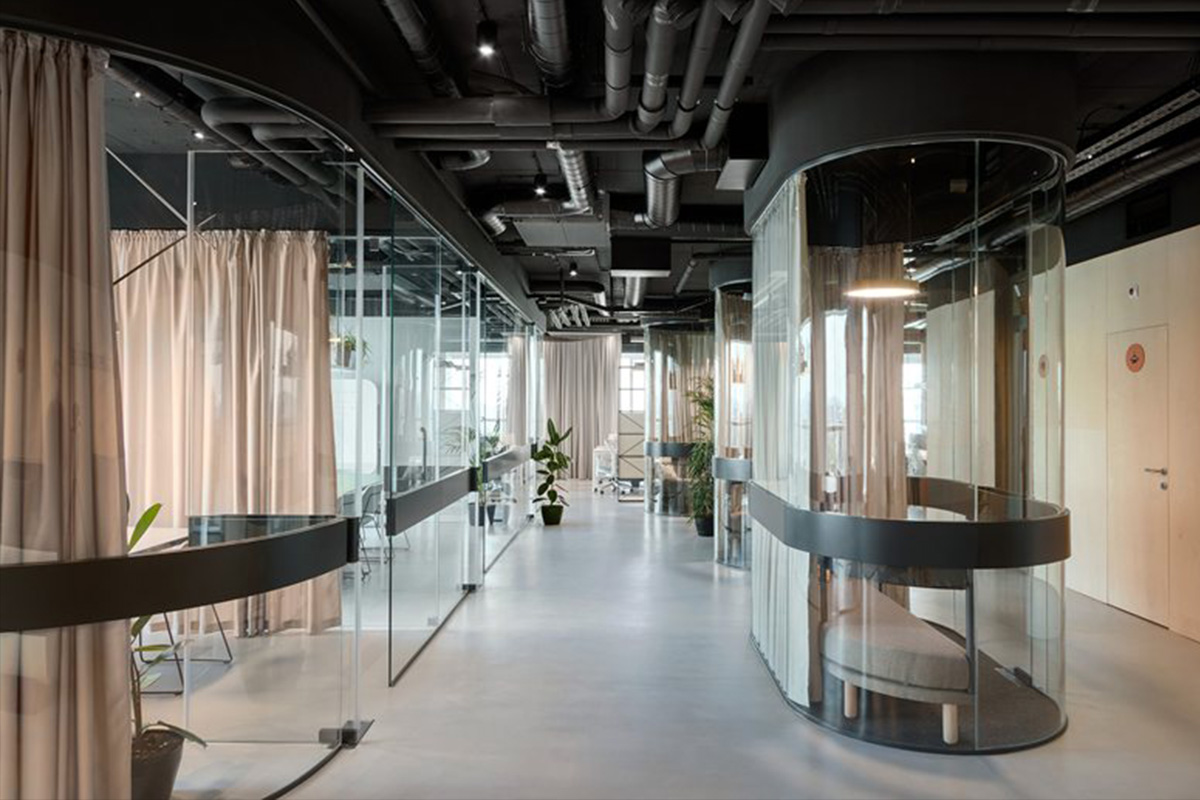 Reading Time:
2
minutes
Spotlight Sports Group (SSG), a world-leading technology, content and media company specialising in sports betting has today announced a partnership that sees Catena Media integrate Spotlight Sports Group's award-winning Superfeed content engine into their horseracing-focused sites, GG.co.uk and racingtips.com.
The new multi-year deal will provide Catena Media with the full international offering of market-leading content that Superfeed provides. This added content will allow Catena Media to expand into a wider variety of sports and languages across its global brand portfolio.
As part of the agreement Racing Post content from the Superfeed API will be integrated into Catena Media's leading racing sites: GG.co.uk and racing tips.com. Catena Media will be utilising Superfeed content and data to enhance the overhaul of the site, capitalising on the industry-leading racing data and content analysing over 60,000 races annually.
Internationally, Superfeed provides content in over 80 languages. Added to this Spotlight Sports Group will produce 100s of articles a day spanning every sport, to keep customers up to date on the breaking news as and when it happens.
Speaking of the exciting agreement, Isabel Hale, Catena Media's head of north division international stated:
"We chose Spotlight Sports Group as we know the quality, depth and breadth of their content and data is the best around and will benefit our brands with their insightful betting analysis. We believe that the innovative Superfeed content engine will allow us to best serve our consumers with the information they need to make betting decisions."
Catena Media's global head of product, Craig Harman, also said:
"The support from Spotlight Sports Group's development team has been fantastic and has made ingesting data a pain-free process. This seamless integration has us extremely excited about the partnership.
Harman continued: "This integration will allow us the opportunity to access the full range of content and analysis that Superfeed has to offer on an international scale."
Spotlight Sports Group's head of UK and Ireland sales Daniel Smith said this of the multi-year partnership:
"This new partnership is very exciting as our Superfeed product will help Catena Media continue to be an industry leader in sports betting in a multitude of markets and across a variety of sports. Our Superfeed product is proven to drive additional turnover as we deliver unbiased expert insight to support customers betting decisions."
FNATIC BECOMES FIRST ESPORTS ORGANISATION TO LAUNCH COLLEGE PARTNER PROGRAMME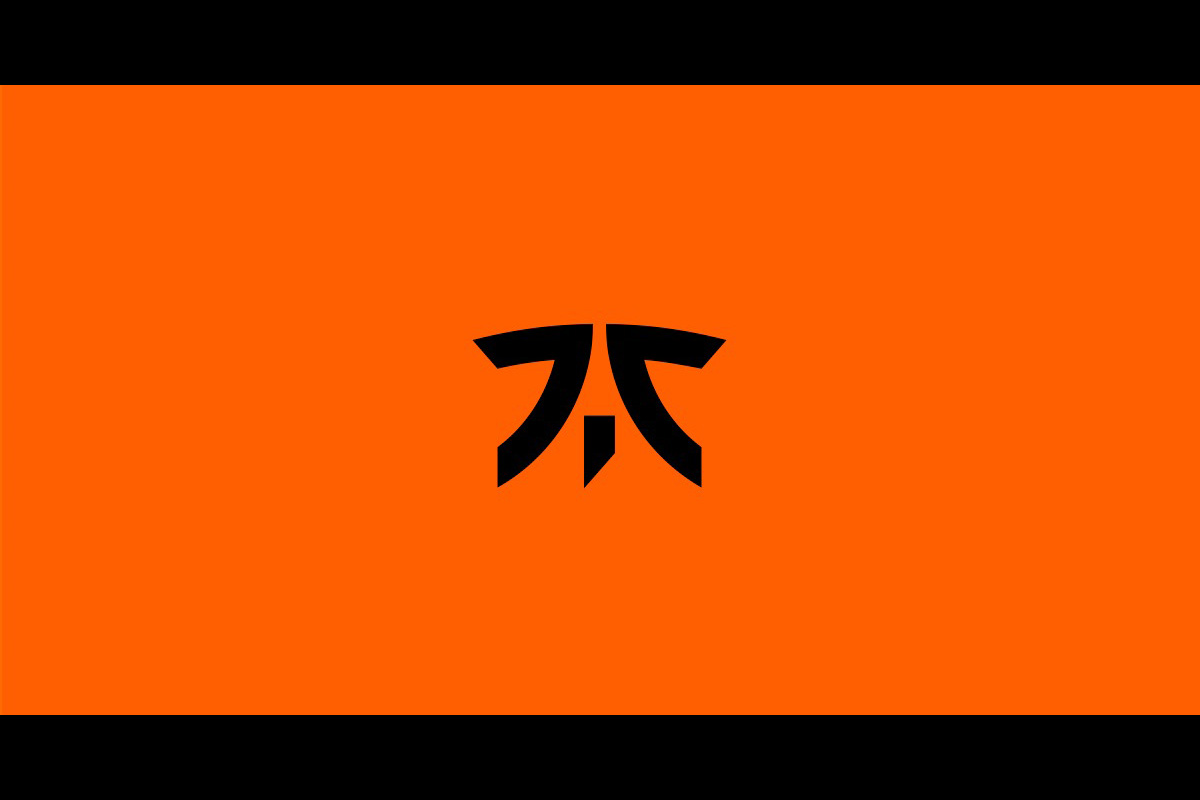 Reading Time:
3
minutes
Fnatic is supporting the Pearson Esports BTEC course to support the path into gaming careers
Partnerships announced with three colleges, including Access Creative College, Queen Mary's College and Havant & South Downs College
The partnership will officially launch at the beginning of the school term in September 2022 
The esports organisation will deliver lectures and networking events, provide insider industry access and help kit out colleges with state-of-the-art equipment
Global esports performance brand, Fnatic, has today launched the first ever dedicated college partner programme, supporting young people in their pursuit of a career in gaming.
Inspired by the launch of Pearson Esports BTEC, Fnatic created the programme to ensure the course is widely available to those hoping to break into the industry. From producing an esports brand to managing tournaments, Fnatic's objective is to provide students with direct access to a real-world gaming brand.
From guest speakers to the delivery of networking events, Fnatic's work will provide real industry insights, and highlight the variety of roles that sit within the esports sector.
The London-based organisation has partnered with three key college partners across the UK, including Havant & South Downs College, Access Creative College, and Queen Mary's College (QMC).
James Fraser-Murison, Esports Director at QMC and National Trainer for Pearson said: " As the leading provider of esports teaching in the UK, this is huge for our students and also the college. To partner up with the biggest esports organisation in the UK, will mean we are directly giving our students a step-up into the industry with first-hand experiences, careers advice and opportunities from a global brand in one of the largest industries in the world."
Rhys Williams, Former League of Legends Coach and Player, Current Tutor at HSDC said: "We're very excited here at HSDC to be working with Fnatic as part of the College Partner Programme. This partnership will open doors for the next generation that were so hard to find over previous years, it has the potential to shape the future of the educational esports scene."
Sam Matthews, Fnatic Founder said: "We are super passionate about bringing new talent into our world and this partnership is our way of onboarding the next generation of gamers, whilst giving back to the community. We're so appreciative of the college partners who share our vision in supporting the development of these upcoming esports hopefuls."
To benefit future esports industry-professionals, Fnatic has outlined six key aspects of the community college programme which enhance the existing Pearson BTEC, and gives exclusive access to those on the course:
Delivering lectures and webinars
Fnatic will deliver hyper-relevant lectures and webinars specific to the curriculum that add value and support learning with real-world examples.
Networking events
Fnatic will host interactive networking events for students to prepare them for industry events and connect them with future peers. In addition, the Esports organisation will give students inside access to their offices, facilities and staff to provide on the ground learning.
Real world task setting
Based on the gaming curriculum, Fnatic will design creative tasks to give real-world examples of the challenges students may come across when working in the industry.
Discount on Fnatic GEAR
Fnatic will offer up to 20% discount on Fnatic GEAR to kit out arenas and classrooms with the best quality equipment for interactive learning.
Exclusive access to events and activations
Provide exclusive access to students wanting to get involved in events and activations with an announcement-only server.
Hosting tournaments and providing prizes
To incentivise learning Fnatic will host innovative tournaments and share prizes for winners
The partnership – which runs exclusively as not-for-profit – will officially launch for the new school term in September 2022. In the meantime, Fnatic will be working closely with the college partners to continuously refine and improve the programme to deliver the highest-level content for aspiring esports athletes.
For more information please visit: www.fnatic.com/company/collegeprogramme