Osaka City Council Votes Against IR Referendum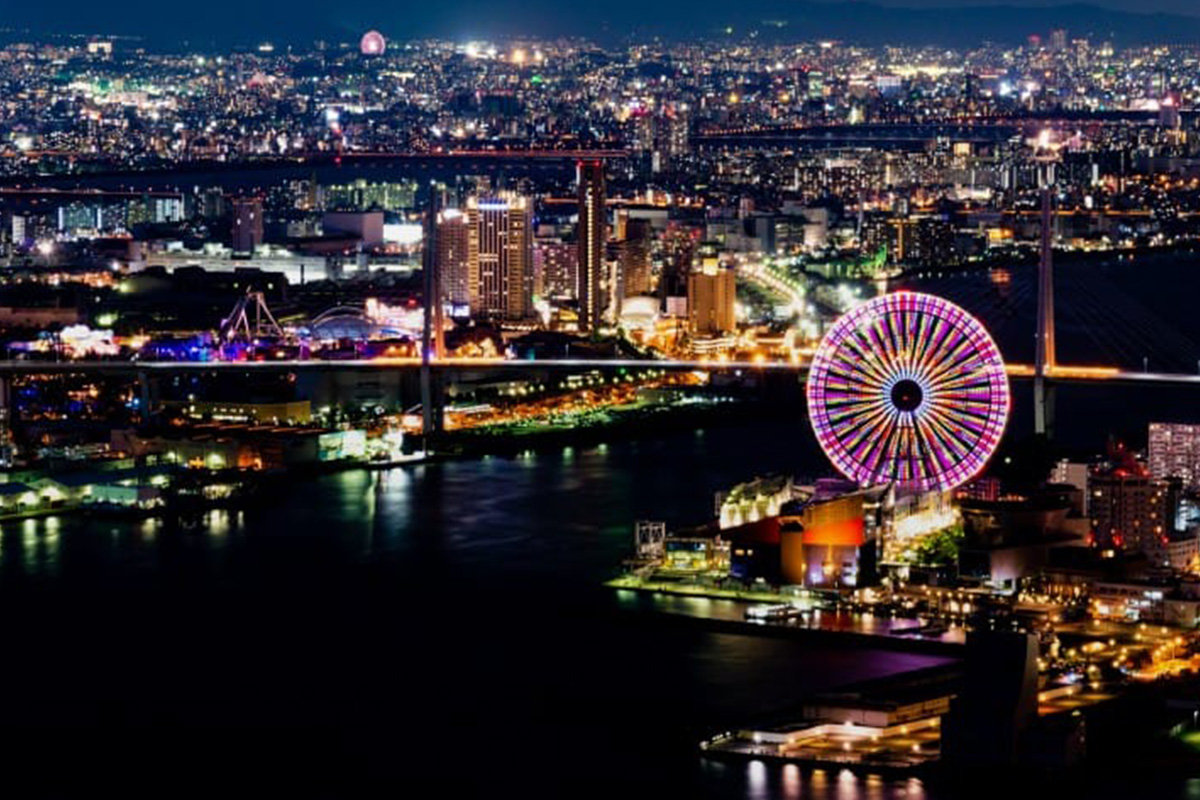 Reading Time:
< 1
minute
Authorities in Osaka have finally refused to call for a public referendum on whether or not to allow proposals for an integrated resort (IR) in the city. The request for a referendum was made by the Liberal Democratic Party (LDP), but 58 of the 83-seat council voted against the draft ordinance.
Osaka City Council and Osaka Prefecture are now due to vote on the prefecture's draft District Development Plan, which includes an integrated resort, at their regular meetings which will run until late March.
Osaka's draft plan to open a casino resort in the metropolis has set a target opening date of fall or winter 2029. The Osaka government plans to submit its proposal to the national government in April.
The prefecture's operator partner, the MGM-Orix consortium has proposed to invest US$9.1bn in the planned IR proposed for an artificial island, named Dream Island, in Osaka Bay. According to the plan, the city will need to assume approximately US$692m for soil improvement measures, including site purification and soil liquefaction control measures.
MPL bans over a million accounts in 2022 to reinforce transparency and fairplay on the platform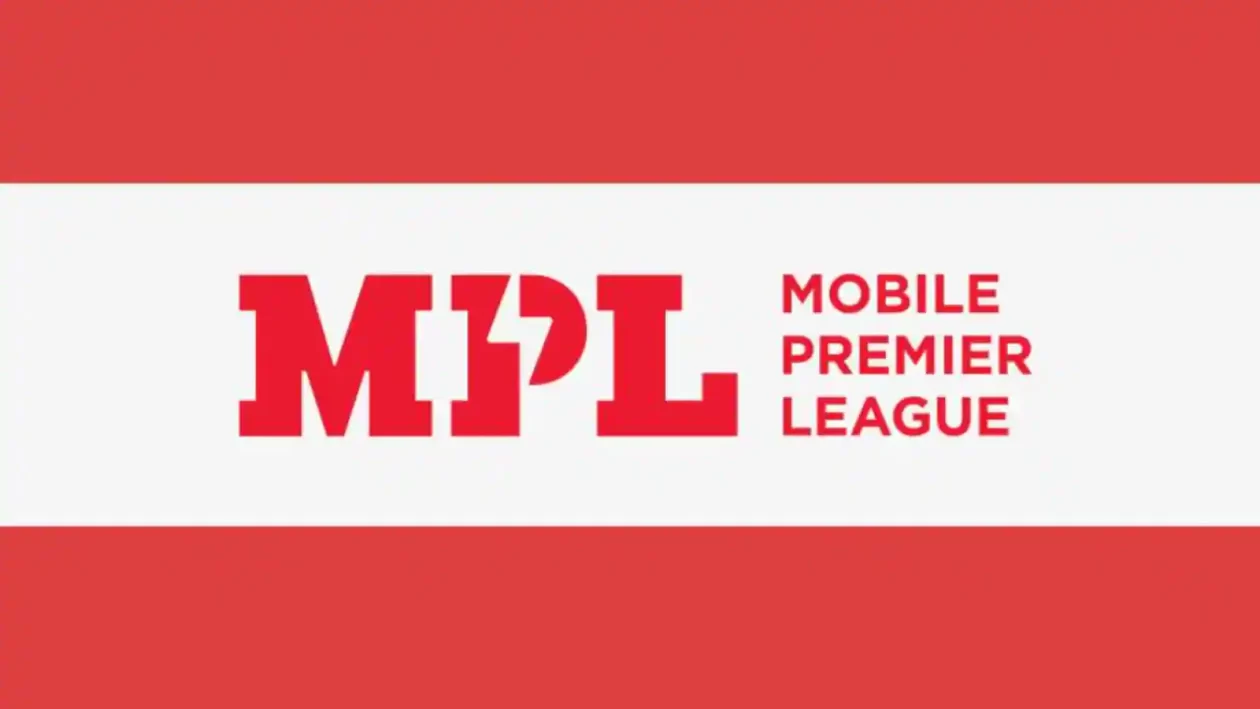 Reading Time:
3
minutes
MPL, one of the world's largest mobile and skill gaming platforms has banned over a million user accounts to continue to provide a secure and fair gaming experience to the users. The step has been taken by the company to remove players who did not comply with the rules and resorted to unfair means to manipulate gameplay results in their favor. Some of the key reasons that led to the user accounts getting blocked include using multiple accounts by the same user to access the platform, uploading fake or doctored KYC documents, using unauthorized payment means like stolen cards and cheating during the gameplay by using any hacks or collusion techniques. It is important to note that these are not temporary suspensions and MPL has permanently banned these users from the system.
MPL has robust security measures in place that enables them to effectively identify and ban the fake accounts within a short span of them being created. The company also uses best in class technology practices that enables detection of fraud accounts at a granular level which includes identification of the devices used to create the accounts. Once a user is blocked, typically they tend to create a new account using  different email ids. However, with the help of advanced technology, MPL identifies these unauthorized login attempts made using the same device and permanently revokes their access. This ensures fraudulent gamers to be suspended and removed from the platform, allowing genuine players to join tournaments with confidence.
MPL's security initiatives have recently been recognized by the SHIELD Trust Certification, which attests that the platform has more than 96.57% genuine users and a user to device ratio of 1 : 0.9568 which is an exceptional trust standard in the industry. SHIELD is a global risk intelligence company and the certificate considers a company's trust profile and assesses key risk metrics such as the number of genuine users, user-to-device ratio, and the prevalence of malicious tools used on a given platform. With a trust score of 95.95%, MPL has become the world's first multi-gaming company to acquire this certification after fulfilling the vital requirements of SHIELD's Trust Check, which renders it the most credible and a safe platform for gaming enthusiasts.
Commenting on this, Ruchir Patwa, VP Security and Compliance, MPL, said,"At MPL, providing the highest degree of protection against fraud is our topmost priority and we are committed to offer the users a secure and unhindered gaming experience. This move is aligned to our player-first approach and also highlights MPL's zero tolerance towards users who resort to illegal practices in order to alter gameplay results and gain an unfair advantage.With initiatives like this, MPL is poised to continue being a safe and user friendly platform that is trusted by the users."
MPL has also announced multiple initiatives to further the player-first approach and foster a safe and risk free gameplay experience for the users. As a part of this, the company launched a bug bounty program that has been designed to reward security researchers up to INR 10 lakhs for successfully identifying a valid vulnerability on the platform. The bug bounty program also allows researchers to report any possibility that can give a player an unfair advantage.
To provide a risk free gaming experience, MPL had recently launched India's first ever multi-game Loss Protection policy through which gamers can claim a refund of up to 100% of the net loss that they may have incurred after playing 10 gameplay sessions with specified thresholds. Available on some of the top titles, this initiative empowered users to enjoy their favorite games without worrying about losing money.
GoodLuckMate Publishes Insightful Report on Gambling Trends in Japan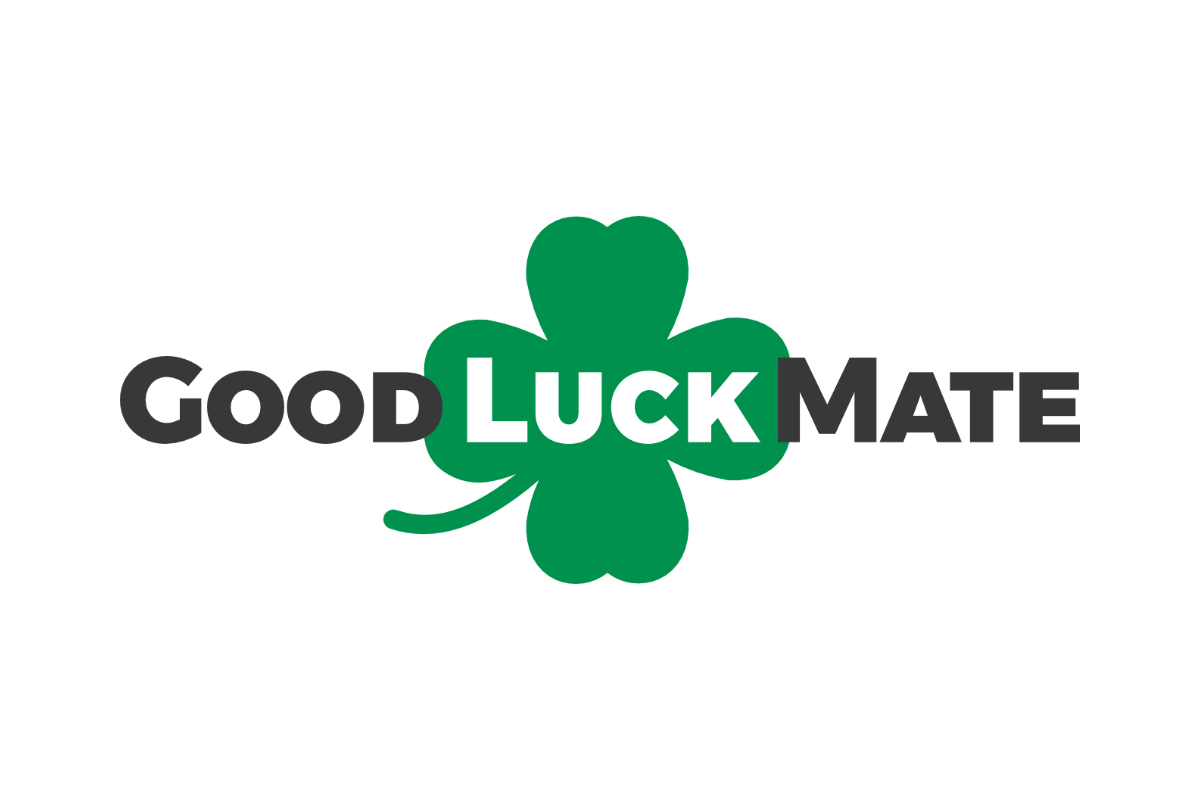 Reading Time:
< 1
minute
GoodLuckMate has published a comprehensive Japanese gambling statistics and trends report on its website, revealing some interesting industry insights. The analysis was posted in October 2022 and includes a range of relevant data focused on the gambling market as well as gambling habits in Japan.
With this report, readers will get to learn more about the legality of gambling in Japan, the most popular games among Japanese players, and the demographics of gambling fans in the country. Some key figures include:
Size of the online casino market in Japan – $6.7 billion
Forecasted Japanese online casino market size by 2027 – $10.1 billion
Sports betting market share – 40%
Casinos market share – 30%
Pachinko is the most popular game by market share
Pachinko makes up about 4% of the country's GDR
This report also reveals how Japanese consumers feel about online casinos and how popular they are among players of different age and sex groups. It also covers the issue of problem gambling in the country, highlighting that about 3.2 million Japanese players have a gambling addiction.
"We have launched a dedicated version of our website for our Japanese readers. We find the Japanese gambling market extremely intriguing, and that's why we thought it was important to dive deeper into it through this report," Nerijus Grenda, CEO of GoodLuckMate, said.
"Creating the report took a lot of research, but, in the end, it was worth it because it gives a complete picture of the Japanese gambling industry as it covers several essential aspects of it," Grenda added.
Sands China Awarded New 10-Year Gaming Concession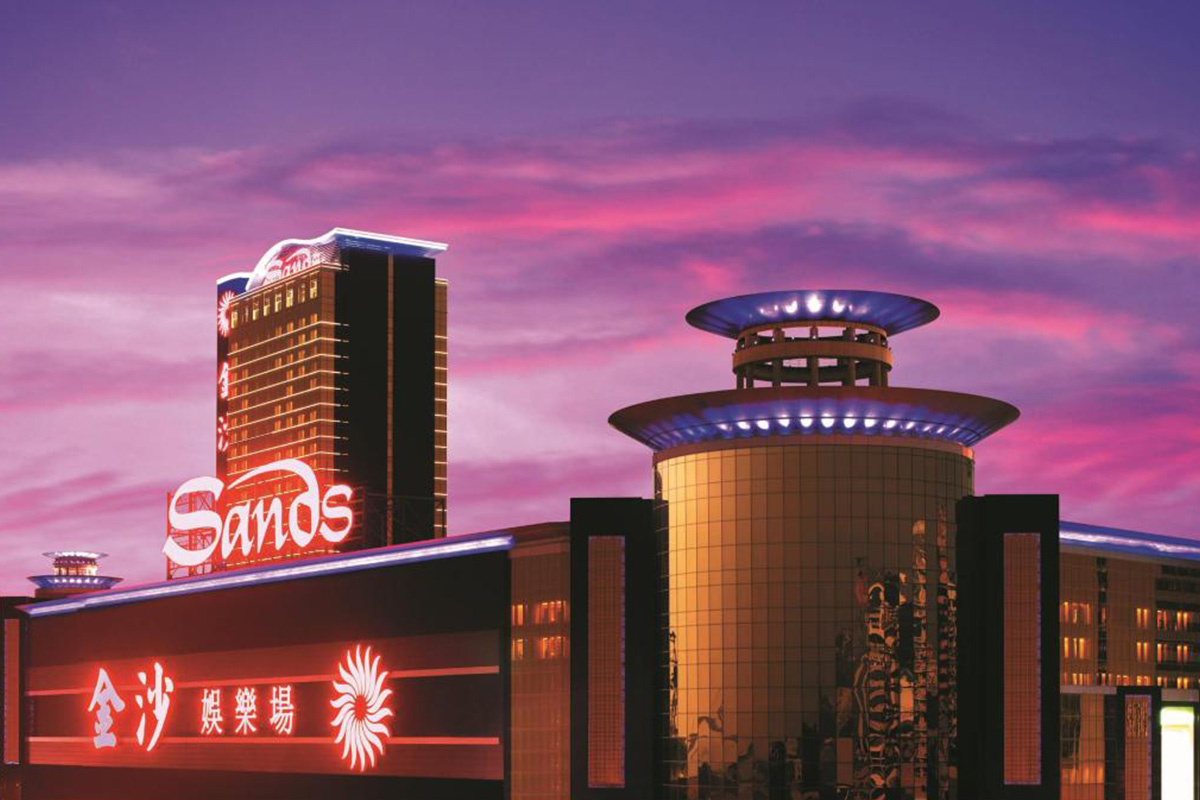 Reading Time:
2
minutes
The Sands China group has been awarded a new 10-year gaming concession in Macao, as announced by the Macao government Saturday. The concession is awarded on a provisional basis, subject to finalising and entering into a new gaming concession contract with the Macao SAR.
"Our commitment to Macao has never wavered and we are honoured to continue the partnership we began with the government and people of Macao 20 years ago. In the coming decade and beyond, we will remain steadfast in our strategy of continuous investment in Macao – in its economy, its people and its community. Macao's future as an international tourism destination remains bright and we look forward to furthering our leadership role in helping it reach its full potential," Robert G. Goldstein, chairman and chief executive officer of Sands China Ltd, said.
"The entire company is elated at the news of our successful bid for a new 10-year gaming concession. We are grateful to each of our 25,000 team members for their tireless support and dedication. Our gratitude also goes to the tender committee for its meticulous and thoughtful consideration of the tender submissions. We will do our utmost to further contribute to Macao's economic diversification and its continuing development into a world-class international tourism destination," Dr. Wilfred Wong, president of Sands China Ltd, said.
Sands China's tender submission in September highlighted the company's unprecedented level of investment in Macao, particularly in the area of non-gaming tourism amenities and attractions. It also detailed Sands China's plans to help broaden the appeal of Macao as an international tourist destination.
"Sands China is thankful for the guidance of the Macao SAR government over the past 20 years and looks forward to being part of this next exciting chapter in Macao's history in the next decade and beyond. We are honoured to have the opportunity to continue contributing to Macao's integration into the overall development of the nation, investing in non-gaming, and to helping strengthen and promote Macao as the ultimate destination for both leisure and business travellers," Dr. Wong added.