Bidstack & Xaxis partner to provide brands with enhanced global portfolio of innovative in-game advertising solutions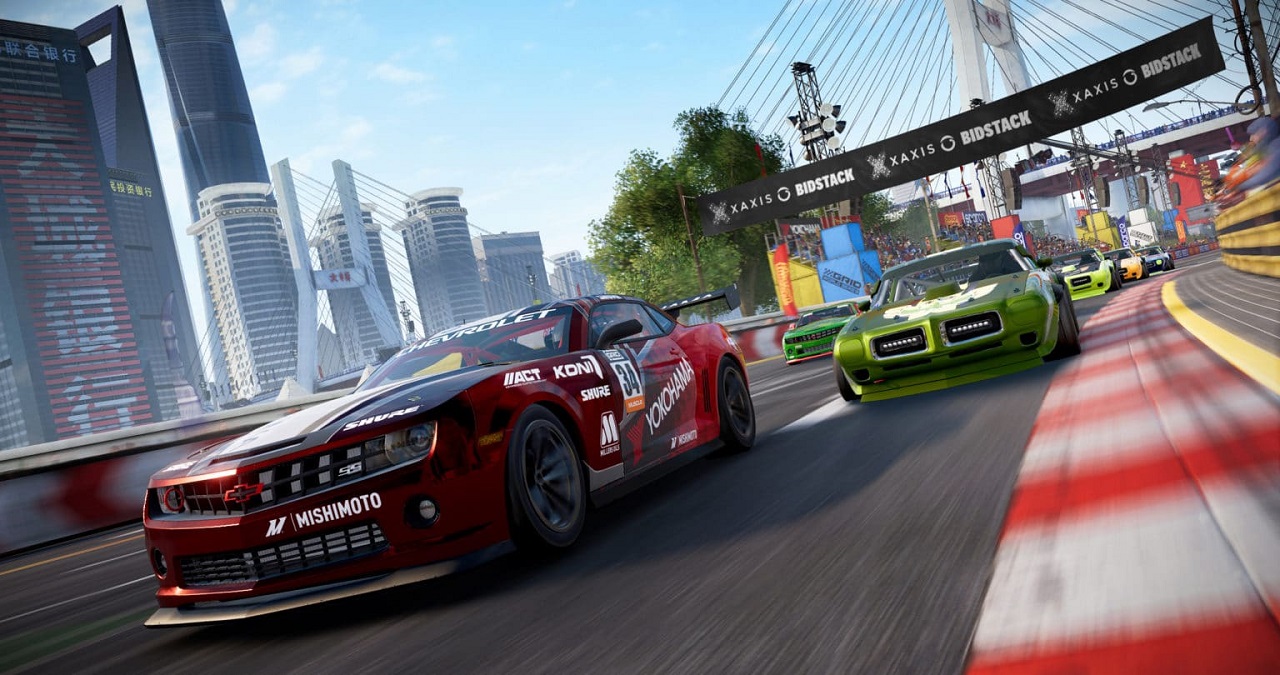 Reading Time:
2
minutes
Bidstack is delighted to announce a new partnership with Xaxis, GroupM's outcome media specialist.
The partnership enables Xaxis to access Bidstack's extensive portfolio of seamless in-game ad formats and branded experiences. It also provides Xaxis with access to Bidstack's global supply of programmatic inventory which features 70+ exclusive titles including Dirt 5, Football Manager 2022, and Top Eleven. The inventory is available across mobile, PC, cloud gaming and VR formats, with additional supply for console being added in the coming months.
In 2021, Xaxis expanded its portfolio of innovative, omnichannel media solutions to include a full suite of gaming products. The partnership with Bidstack further bolsters Xaxis's ability to engage the growing, diverse, worldwide gaming audience through immersive, innovative, and effective content.
2021 was a breakout year for in-game advertising with the format becoming an established part of media plans for advertisers across the industry. The trend towards gaming was accelerated in part by the pandemic, with average playing times increasing by 14% globally and gamers across all age groups displaying a clear preference for playing games over watching TV shows and movies, according to research from Limelight Networks.
2022 is anticipated to be another important year for gaming, with in-game advertising gaining significant traction among advertising industry bodies such as the IAB (Interactive Advertising Bureau) and updated measurement standards set to be introduced by the MRC (Media Rating Council), making campaign success easier to measure for advertisers.
Regarding the new partnership, Lewis Sherlock, SVP Programmatic at Bidstack said, "We are really proud to be working with one of the most respected names in the industry in Xaxis. The partnership is great news for Bidstack and is the culmination of around two years of groundwork from myself and the team. We are looking forward to scaling brand investment into a number of markets in the next few years and to work alongside Xaxis to deliver immersive branded experiences in-game for their clients."
Julia Rast, Senior Manager, Global Solutions & Innovation at Xaxis added, "Developing a programmatic in-game product has been an exciting journey. Understanding the uniqueness and novelties of this type of media while answering the needs of our agencies and clients has been both challenging and rewarding. We're confident that the partnership with Bidstack will allow us to further develop sustainable and impactful solutions that lead to stronger business outcomes for our clients."

July's Top 10 Indie Games from The Game Development World Championship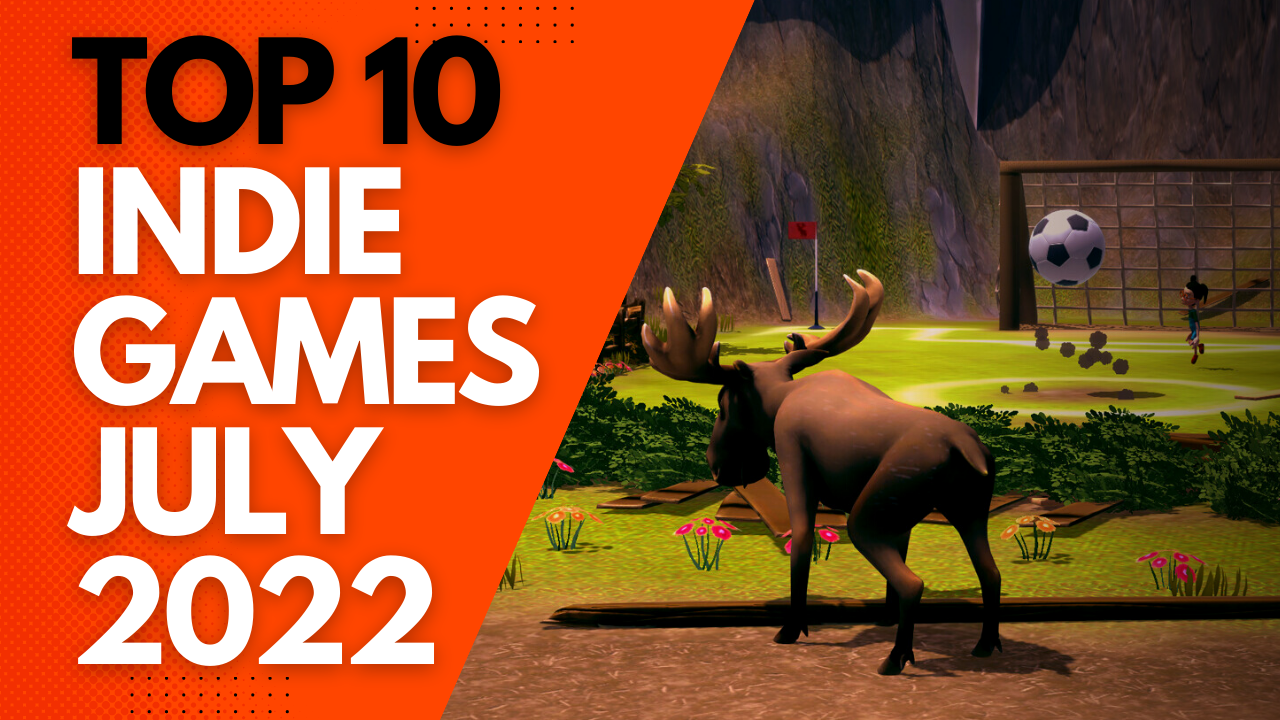 Reading Time:
< 1
minute
Game Development World Championship announces the Top 10 highest-ranked games every month. Watch video of the July's Top 10 games here: https://www.youtube.com/watch?v=QiSvsw2PP5k
COGNAC by Aditya Gaurav from India retains First place. It is an online, multiplayer shooter game. Aditya Gaurav's goal is to release the first Indian game with Photorealism and Metaverse. As mentioned by the developer, COGNAC incorporates realistic environments, and the gameplay feels close to real life. Maps are designed by taking references and inspiration from monuments, abstract thoughts, and abandoned & old areas. The game also features a mix of cyberpunk environments with a synthetic retro feel.
In Second is BACKPACK HERO by Jaspel LLC from the USA.
"BACKPACK HERO is a fun, challenging, and unique twist on your standard deck-building roguelike! Collect rare items, organize your backpack, storm the dungeons and vanquish your foes! Can you be the ultimate BACKPACK HERO?"
In Third place is One Last Breath by Moonatic Studios from Spain. 
"All hope rests on Gaia, a powerful being born from mother nature's last breath. Use her abilities to alter the environment, escape from dangerous creatures, solve thoughtful puzzles and survive in this dying world while giving birth to it."
#04 – Hitori Kakurenbo Online by Infinite Thread Games from Spain.
#05 – Moose Around by Vamoose from Sweden.
#06 – Jaws of Extinction by KYE Creations from the United Kingdom.
#07 – Dash Hale by Flat Voxel from Brazil.
#08 – Sclash by Bevel bakery from France.
#09 – Rock 'n' Roll Will Never Die! by Valtteri Tavast from Finland.
#10 – Overlapped by Screenshakes from Canada.
Best Games to Come In 2022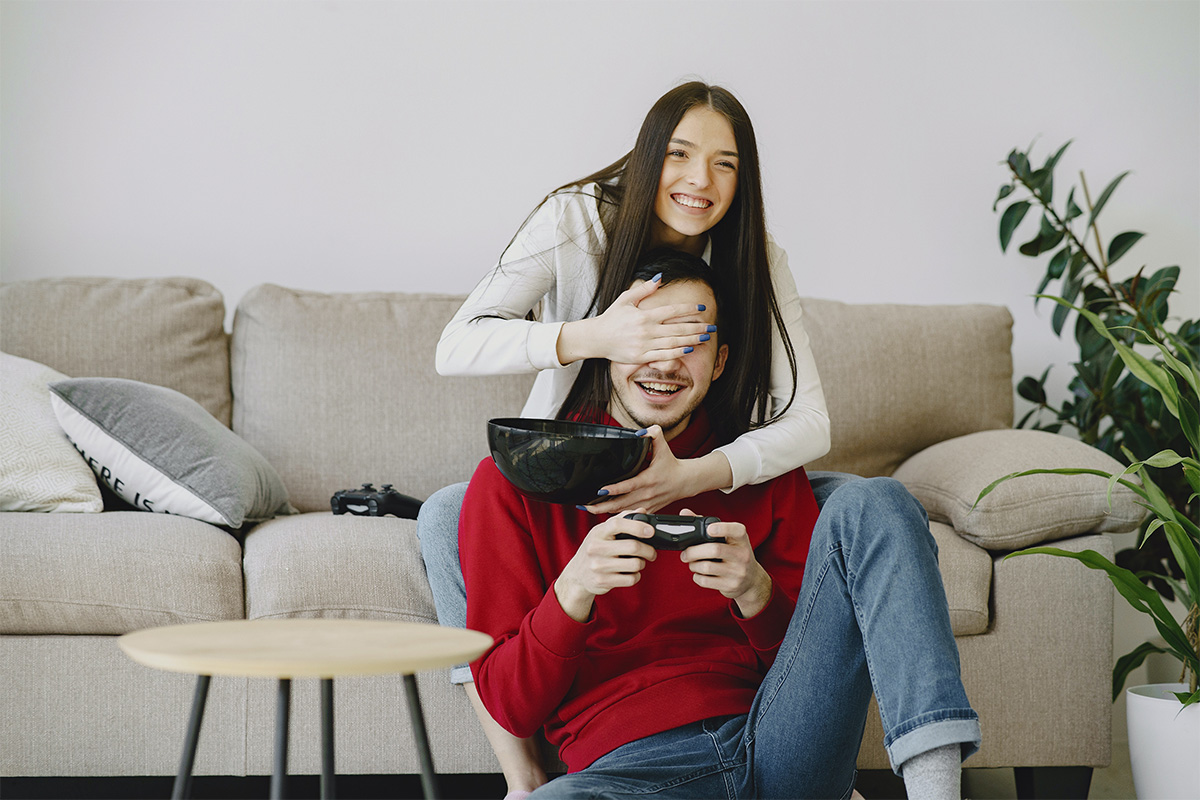 Reading Time:
2
minutes
There is a common quip in the gaming and game development world that new games' release dates are more of suggestions than a sure thing. This is because no game ever makes its initial release date. But gamers have come to terms with delays and understand that it's part of the game development process. However, this does not keep us from getting excited about the new titles slated to be released later this year.
This piece will look at the best games you should expect before the year ends. So if you're ready to possibly get your hopes up for no reason, keep reading to learn more.
1. God of War
God of war is a quirky game set in a world inspired by the Norse mythology and was initially released in 2005. The game has gone through a few iterations over the years, which has only improved its gameplay. The current title does an excellent job at developing its characters and establishing their backstories, pulling you into the game and engaging you even more.
In addition, the musical score does an even better job at accentuating important moments in the game. That's why we are so excited about the new revamp slated for later on this year. We are sure the stories and music will only get better, and we don't even need to mention the gameplay. Sony always kills it.
2. Call of Duty
When duty calls, you have to answer. This is one that never disappoints. Its action sequences are as engaging as ever, and the graphics are every graphics designer's envy. Betway also found that playing COD helps you burn as much calories as a long walk, with a 90 minute gaming session elevating your heart rate to 90+ beats per minute and helping you burn up to 180 calories.
So you can now enjoy your gaming sessions and don't have to worry about missing the gym. And with a new release this year, we have more than one thing to be excited about.
3. Last of Us
Another title that is excellent to play is Last of Us. It's set in a decaying post-apocalyptic world and stars two characters—a child accompanied by an adult. However, the story is not about the dilapidated world but about these two characters and their struggle to survive this world.
This is one we hope the development gods here us and release as expected. We cross our fingers and hope it makes its release date this year.
4. A Plague's Tale
Set in a corps-ridden world, plague-infested rats and inquisition soldiers who have it out for the two orphaned sibling protagonists. The game's setting does an excellent job of making the main characters empathetic as you witness their struggle from a third-person perspective.
However, the gameplay is not that engaging, and the obstacles are neither challenging nor compelling. We are glad the makers are revamping this one and getting a second chance at taking another crack later this year.
5. FIFA 23
FIFA is a classic game that never disappoints. It has been a favorite for many, and FIFA 23 is expected to be the most popular iteration of the francise yet.
Jump.trade the largest NFT marketplace in India touches 100,000 sign ups, in the last 60 days; to soon launch the P2E Game "Meta Cricket League"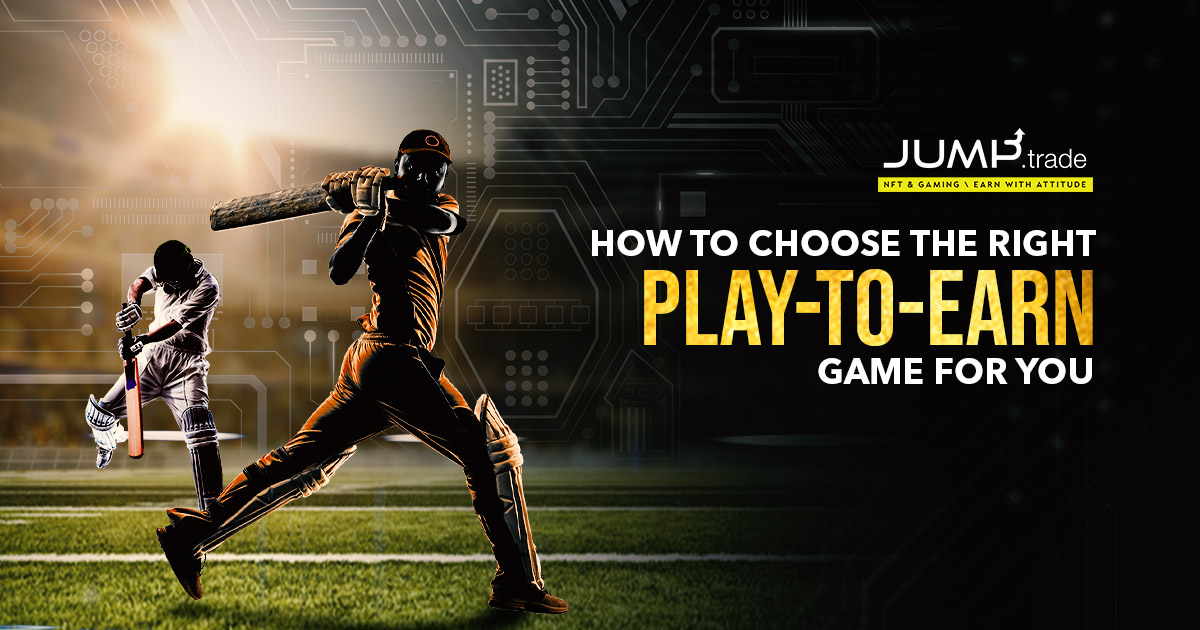 Reading Time:
2
minutes
Witnesses 10,000 daily new visitors joining
Jump.trade, a thriving NFT marketplace and D2C platform that focuses on gaming NFTs and International brands are all set to launch its maiden gaming venture – Meta Cricket League at the end of June. This is a new Play-To-Earn game that is driven by NFTs and allows players to earn cash prizes and other rewards by climbing leaderboards or challenging other players. The game is set to instill the excitement of real-world cricket into the experiential Web3 format.
The Meta Cricket League will be available on all Mobile and Web Platforms to provide easy access to gamers everywhere. This will enable seamless and easy onboarding as Gamers will have the chance to play-on-the-go and from anywhere. Interestingly, the Game's initial 55,000 NFTs were sold-out for $25 but with its value multiplying in a very short time, a substantial pool of those NFTs are now being traded in values exceeding 10x and 200x.
With cricket constituting an integral part of the national fabric, a whopping 93% of Indians were found to be devout fans of the sport. It is evident from the fact that cricket games in the Google Play Store account for the highest number of downloads grossing well over 250 million.
Speaking on the occasion, Kameshwaran Elangovan co-founder and COO, who lead the execution and launch of MCL on Jump.trade, said," We are extremely delighted to have emerged as the flag bearers of the NFT bandwagon in the country. With NFTs not being restricted to just mere digital indulgences and entering the mainstream with their numerous applications, the launch of The Meta Cricket League (MCL), a cricket-based NFT game that allows players to earn while they play is certainly a dream come true for gamers across the country. Cricket as a sport already rules the hearts of countless Indians and we are confident that the MCL will be a sensational success story with NFT enthusiasts and gaming lovers everywhere. "
Highlighting Jump.trade's user base in just the last 60 days, the number of sign-ups on the platform has touched 100,000 now. Also, being 100,000 wallets filled, with around 10,000 new visitors joining the ecosystem daily. The average trade volume of the marketplace in a day is around $10,000 to $25000 worth of trades, of which 85% of men and 15% of women are represented as NFT holders in the ecosystem.
With such exponential demand and hundreds of millions of potential players within the Play-to-earn revolution, Cricket will be one of the largest gaming segments in the space. Just as Cricket unites people of all ages, regions, and languages in India and across cricket-playing nations, the P2E Cricket game MCL aspires to prove to be instrumental in breaking through Web3 adoption in India.