BetConstruct's Spring Becomes "Platform of the Year" at SiGMA Asia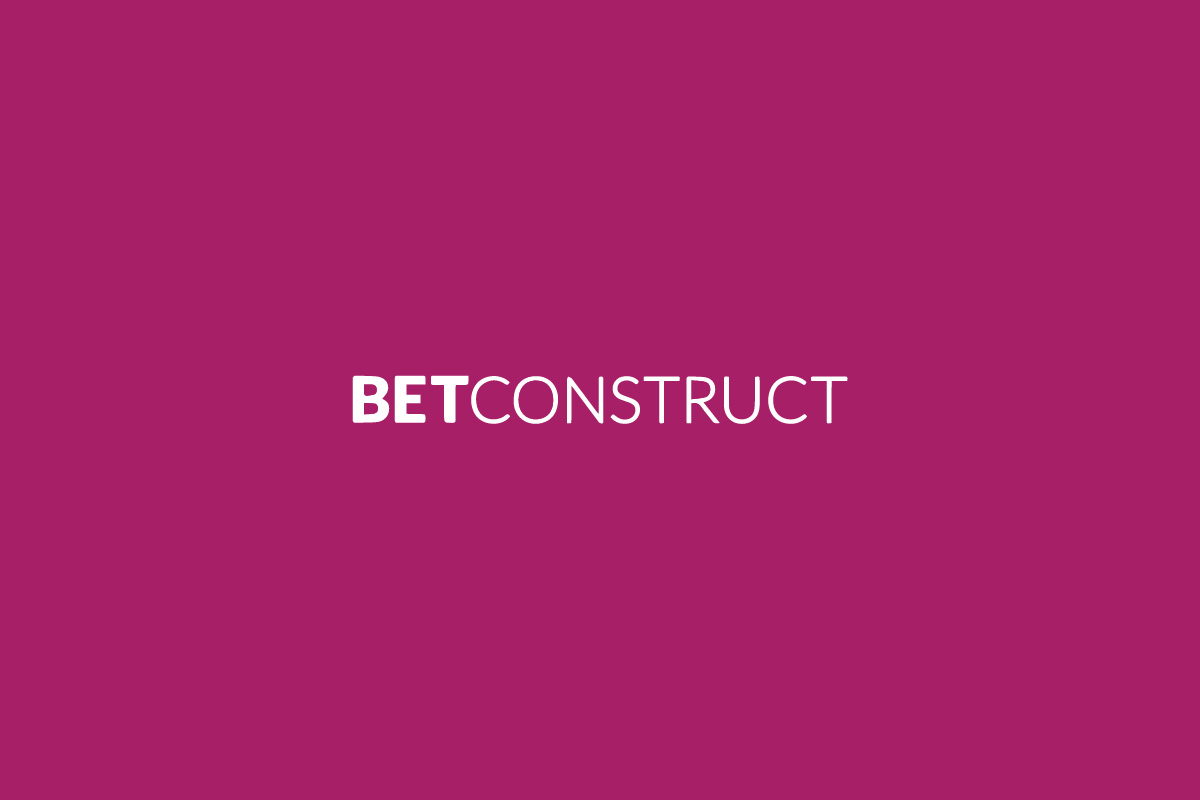 Reading Time:
< 1
minute
BetConstruct's Spring Platform has won "Platform of the Year" at the SiGMA Asia Awards 2022.
The SiGMA Asia Awards ceremony was held on March 21 in Dubai. With Sportsbook, Data Feed Solutions, Slots, Live Casino, Skill Games as well as 200+ 3rd party providers, BetConstruct stands out from the competition with its all-inclusive catalogue. Powering the extensive suite of products and services is BetConstruct's advanced Spring Platform that provides all the necessary tools for an operator to manage their business.
Altogether the combination of the above backed with the mighty Spring Platform gives BetConstruct's operators an extremely flexible solution and multiple channels for an ultimate igaming success.
Samurai Studio® by NatsumeAtari teams up with SwinttStudios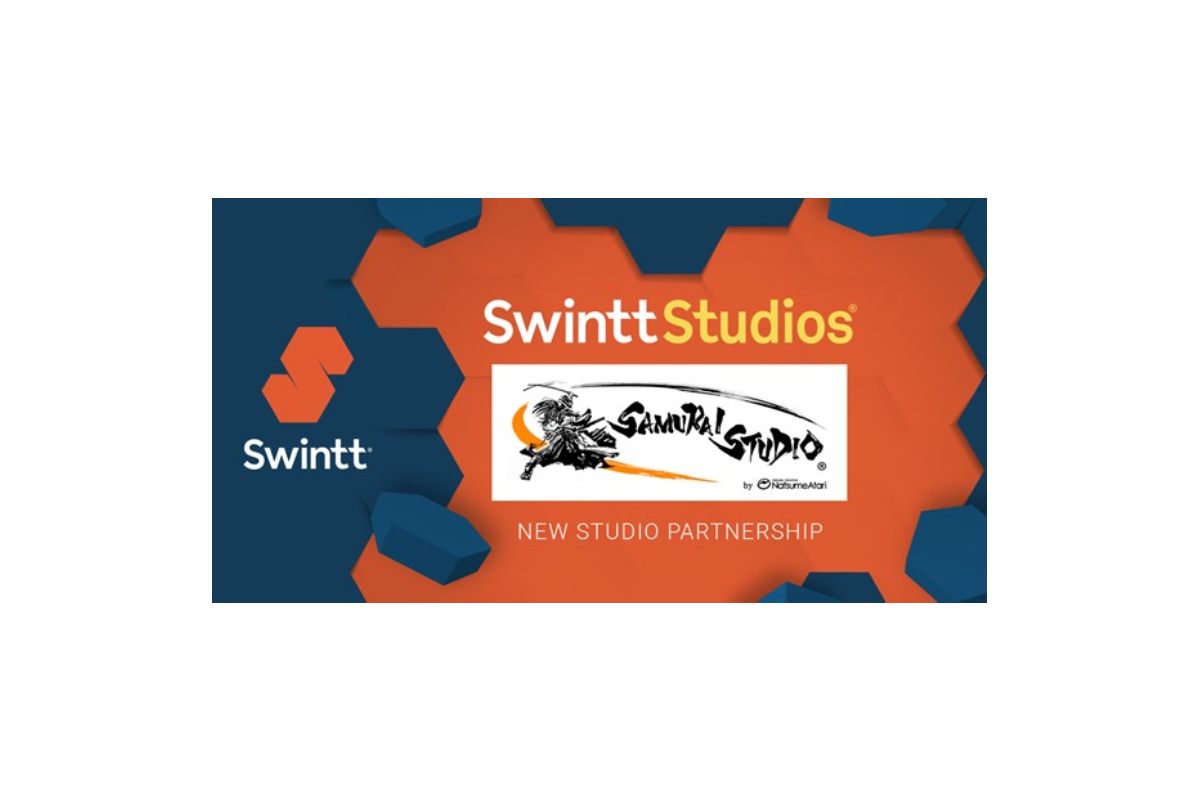 Reading Time:
2
minutes
Award-winning software providers, Swintt, and Japanese entertainment company, Samurai Studio ® by NatsumeAtari, are delighted to announce they will be joining forces this month, with the latter preparing to distribute games via the SwinttStudios partnership program.
Rolled out earlier this year, SwinttStudios is a game-changing initiative developed by the Malta-based company that allows boutique software providers to develop and distribute games within the existing Swintt framework. It enables partners to focus mainly on the design and theme of their titles while Swintt handles game logic and product delivery, providing a smoother creative process for all parties.
As one of the few video slot developers in Japan that can already boast global operations, Samurai Studio® will use the opportunity to tap into Swintt's extensive distribution network and useful back-end tools, extending its brand outreach even further by releasing games in a number of new markets.
With history dating back to 1987, NatsumeAtari was first established as a business that provided technology, artwork and services to video game companies and pachinko machine developers. With a group philosophy that reads "happiness to everyone involved with NatsumeAtari", it wasn't until October 2020 that Samurai Studio® was created and the group turned its hand to video slot creation.
NatsumeAtari will now use this industry experience to develop a series of exclusive games via the SwinttStudios partnership program, giving new and existing players alike the chance to experience a range of outstandingly-crafted video slots that each come with their own unique themes and features.
The news will certainly be welcomed by customers at many of Swintt's partner casinos as more and more exclusive content lands in their lobbies – and the popular software studio has vowed that it will continue to increase the number of titles released via its partnership program in the coming months. Now with the full power of the SwinttStudios product vertical at its disposal, Samurai Studio® will be able to further expand its innovative collection of online video slots while distributing its games to brand new audiences in a collaboration that both parties clearly have high hopes for going forwards.
David Mann, Chief Executive Officer at Swintt, said: "With NatsumeAtari having only launched Samurai Studio® two years ago, we've been impressed with what the developer has already achieved in such a short space of time – but with SwinttStudios, we'll be able to help them reach the next level.
"Having seen the studio's flair for design and innovation, we'll now be able to take the nuts and bolts of game logic and product delivery off their hands. This will enable them to make cutting-edge game development their main priority as our distribution network makes sure that the exclusive games they create via the SwinttStudios partnership program reach all the markets where they need to be seen."
Mitsuhiro Koide, Chief Operating Officer at NatsumeAtari, said: "Having founded our company with a mission to spread happiness to everyone involved with NatsumeAtari, we're delighted the joy we provide to players will now reach even further through our partnership with SwinttStudios.
"By joining forces with Swintt for this exciting venture, our talented team of designers and developers can focus on creating the most immersive and enjoyable games possible while Swintt's distribution solutions and in-depth industry know-how help us put our product in front of a brand new audience."
Merkur Gaming India Celebrates its 10th Anniversary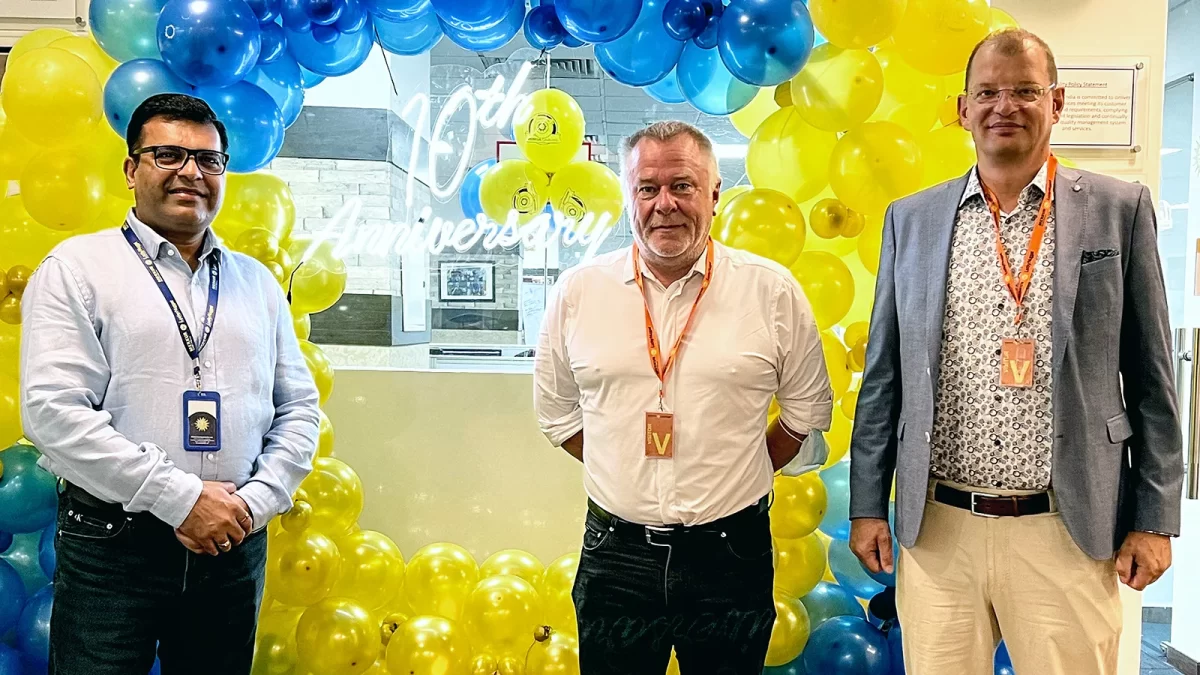 Reading Time:
2
minutes
Merkur Gaming India has celebrated its 10th anniversary.
Werner Schrorer, Management Board Member, Development and Technology at Gauselmann Group, spoke about the past 10 years of operation in India and congratulated the subsidiary. "Over the last decade, we have relied on the creativity and innovative power of our employees in this company," he noted.
"They show great dedication in responding to the various market requirements and creating custom-made games for our customers all over the world. I would like to thank the entire team at Merkur Gaming India for their successful work and I look forward to many more years together," Schrorer added.
Merkur Gaming India was founded in 2012 as part of the Gauselmann Group. The subsidiary has its headquarters in Noida/NCR Delhi and operates two other sites in New Delhi and Ludhiana City.
With more than 200 employees, it is one of the largest of the 13 development studios operated by the German parent company. In addition to traditional slot games, Merkur Gaming India also creates mobile apps and supports the development team of adp Merkur in developing and implementing online games.
Merkur Gaming India collaborates closely with the subsidiary Lucky Nugget Gaming, which focuses on the entire game design process, covering a game's concept, art design, animation and sound. Lucky Nugget Gaming also explores new technologies and focuses on 3D animation and virtual reality.
Pankaj Bhatia, Co-founder and Managing Director of Merkur Gaming India, said: "Merkur Gaming India contributes towards building high-quality and cutting-edge gaming solutions. We design and develop hundreds of games and applications every year and have established a world-class testing laboratory."
"We are also passionate about investing in research & development for the company's future products. With a team of over 200, we can look back at the last 10 years and be very proud of what we have built and achieved," Bhatia added.
Fragnova shows the positive side of Web3 technologies with its first game, Ambal Duels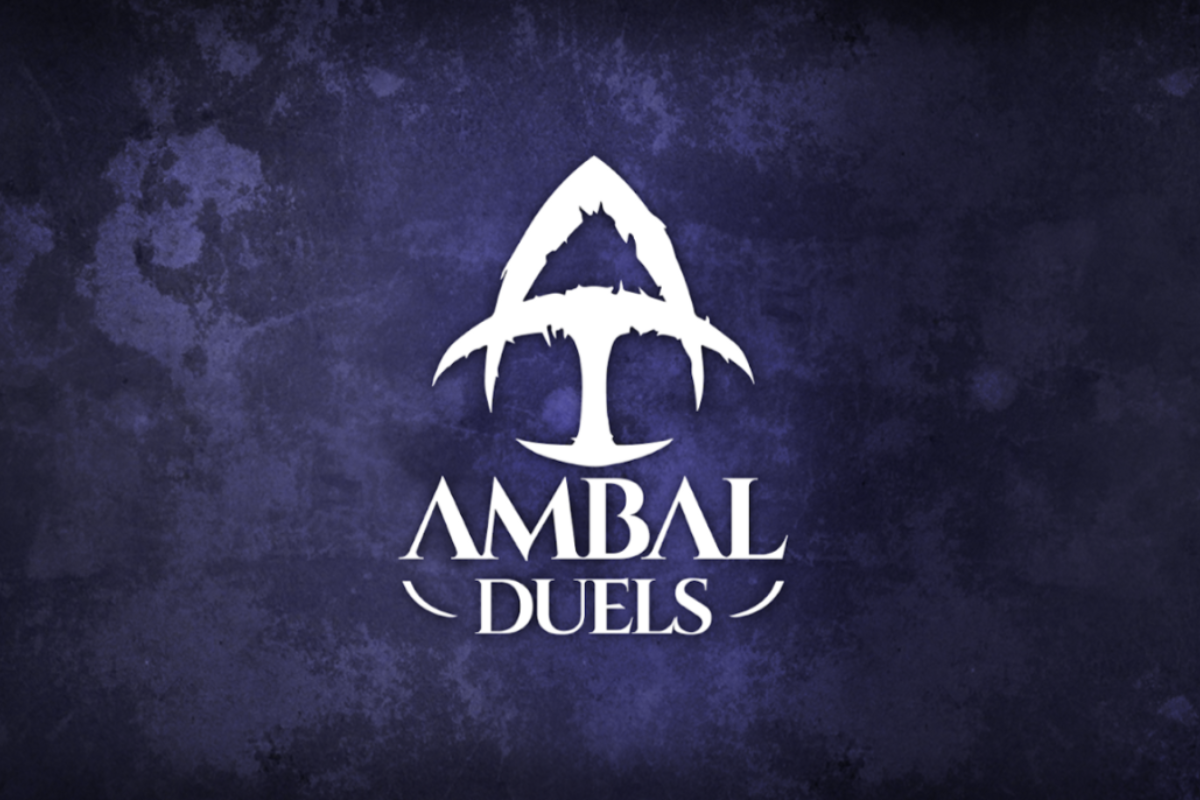 Reading Time:
2
minutes
Fragnova has announced that Ambal Duels, a free-to-play strategy card game, will be the first blockchain-enabled game to be built using the platform's unique game development engine, Claymore. Using blockchain technology means the game will have immutable assets and modding functionalities, allowing the community to create their own content that they can choose to monetise, thanks to the direct-to-creator royalties distribution that's fundamental to Fragnova's approach.
Ambal Duels began life as a successful Kickstarter campaign for the fantasy-themed strategy card game Ambal Tournament. Ambal Duels is the first game to be built entirely using Fragnova's decentralised model, and so is the platform's first proof of concept game.
The game's development is being led by Bernardo Bittencourt, a Founding member of Fragnova and the one-person team behind Salt Ring Games. "Bringing Ambal Tournament to the digital realm has been a passion project of mine, so I'm really excited we'll be able to grow the game and share the fantasy world of Ambal with entirely new audiences. Fragnova is the perfect platform for Ambal Duels as the blockchain provides the ideal foundation for players to trade and collect cards. The platform's focus on user-generated content and modding functionalities make Fragnova unique, enabling the community to express themselves creatively while keeping the game fresh with new content."
Ambal Duels is a strategic card game combining online RPG elements to create a fast-paced and highly customizable gameplay experience. There are no monsters in Ambal Duels; instead, the game offers deep strategic options through spells and actions, putting players in the centre of the action. The tides of battle constantly shift thanks to blocks, interrupts and other unique mechanics, offering high replayability and evolving strategies.
Fragnova's aim is for the revenues in games to be distributed more equitably to those who work on them through creating a decentralised gaming ecosystem underpinned by blockchain technology. When completed, Fragnova's decentralised game development ecosystem will include a dedicated game engine called Claymore, a Gamer Store offering in-game items or playable experiences (similar to elements of Playstation Dreams), and the Creator Store, a marketplace for developers filled with assets like 3D models, scripts or audio.
As with any game developed on the Fragnova ecosystem, Ambal Duels' developers and artists can realise the total value of their creations thanks to the integration of blockchain technology that tracks the usage of those assets or items.
"The game will allow people to see what our mission at Fragnova is all about and our long-term goal of bringing about decentralised game creation. I hope people will understand that just because the game is built using blockchain technology, it has nothing to do with Play 2 Earn or monetisation. Above all, we want to create a fun and enjoyable experience for our players. Blockchain is just a vehicle to help get us there and ensure game creators are fairly compensated," said Giovanni Petrantoni, President and Founder of the Fragnova Foundation.