Playson unveils fresh brand identity as it evolves to meet long-term ambitions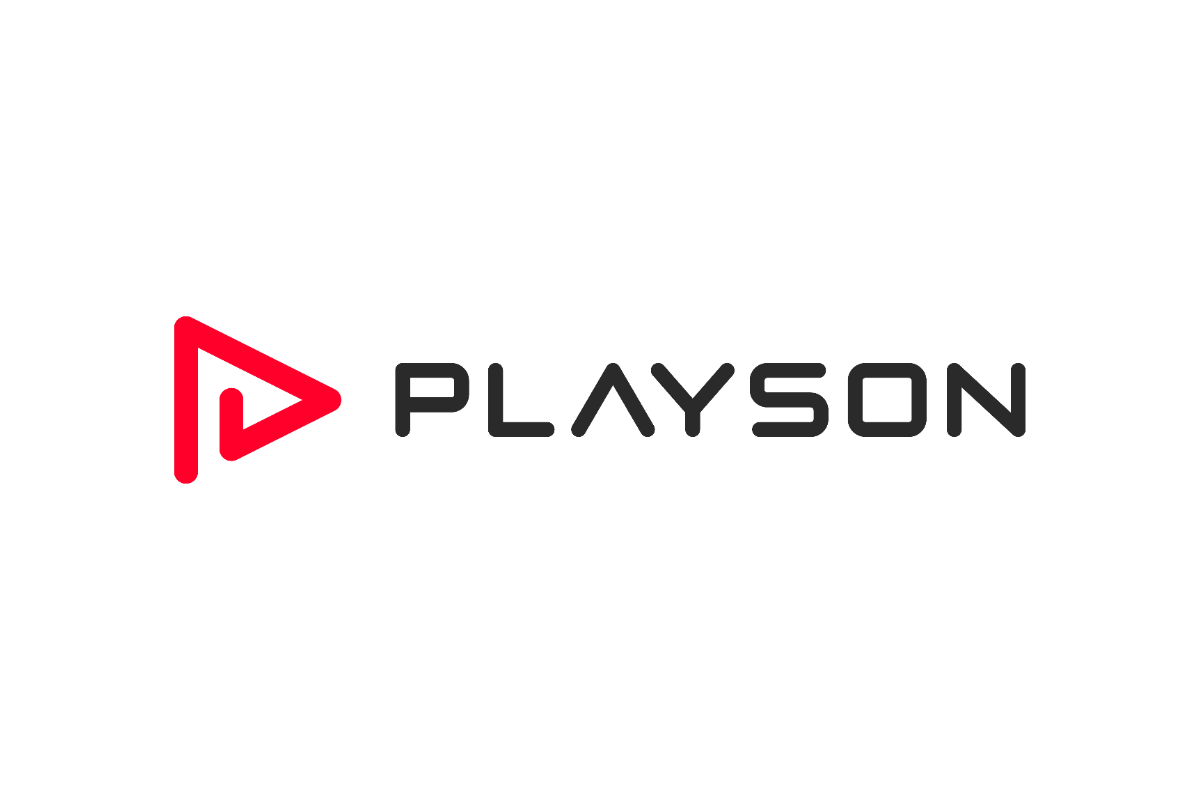 Reading Time:
2
minutes
Casino entertainment provider showcases modern logo as it eyes further global penetration
Playson, the fast-growing digital entertainment supplier, has revealed a fresh new brand identity including a revised modern logo, reflecting the company's leading position in the industry and its bold ambitions to deliver the Playson experience to all customers worldwide.
The design of the new logo has been inspired by the strong desire from players to hit the play button across Playson's diverse games offering, with the sharper red tone illustrating its more aggressive aspirations to provide entertainment and satisfaction with the highest quality of games to the liv­­es of the busy world.
Playson's decision to introduce a fresh identity follows a series of internal improvements within the organisation, which has seen several processes updated in line with its global growth strategy. This includes a new product development approach that will influence its future product roadmap.
The refreshed identity comes at a pivotal moment in Playson's history, following impressive commercial growth in key regulated iGaming markets across Europe.
The company is more determined than ever to produce exciting gaming products with engaging math, all wrapped in beautiful aesthetics, meeting the everlasting demand from audiences worldwide for great games.
Alex Ivshin, CEO of Playson, said: "As we continue to build from a hugely successful period of international growth, we wanted to secure the company's long-term future and so we updated several processes within the business. Such a move will ensure we are in the strongest position possible to bring more exciting gaming products to the marketplace.
"This refreshed identity is a reflection of the new Playson image, demonstrating who we are and what the future holds for the company. As we head into ICE London 2022, we are looking forward to sharing more details about our ambitious plans with delegates."
Introducing the new brand identity also comes at a challenging period for Playson's people based in Ukraine, with the company supporting either relocation to safer parts of the nation or moving to a different country. The company's decision to remain committed to a brand refresh further illustrates its agility and efficiency.
Ivshin added: "This has been a very difficult time for many of our people in Ukraine. We are incredibly proud of their ability to remain optimistic, resilient and dedicated to producing quality products during the toughest of circumstances. We continue to be a tight-knitted team full of extraordinary individuals, determined to progress with a large scale project that has been under development for several months."

Pinnacle Solution agrees blockchain partnership with Azuro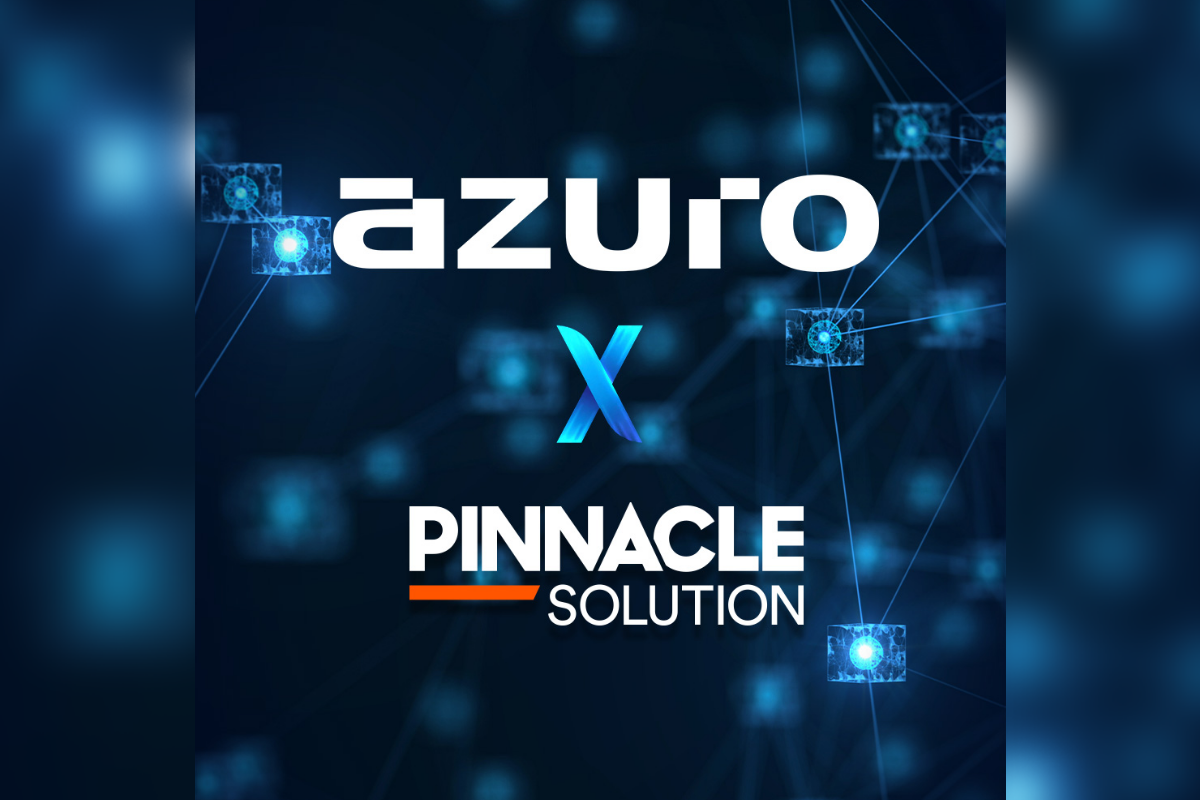 Reading Time:
2
minutes
Pinnacle Solution, the award-winning sports betting supplier, has agreed a pioneering data partnership with decentralised betting ecosystem Azuro.
The award-winning sports betting supplier will provide Azuro with its market-leading sports and esports prices, with the feed available to front-end operators connected to Azuro's blockchain protocol.
The Azuro protocol, capable of deployment on multiple blockchains, facilitates interactions between independent data and liquidity providers, and operators. This network then delivers thousands of liquid betting markets to end users in a trustless manner with the clean UX expected from successful web 3.0 use cases.
As one of the Azuro protocol's first data providers, Pinnacle Solution will be pivotal in delivering its benchmark pricing capabilities across global sporting events to users, with all activity on the front and back-end processed on-chain in a secure, seamless fashion.
Rohini Sardana, BD Director at Pinnacle Solution, said: "We've been advancing trading standards in sports betting for over two decades and always have an eye on technologies that will shape the future of our success and the wider industry.
"This partnership with Azuro is a prime example of how blockchain can take our sector forward. We're excited to integrate our prices into the ecosystem and to deliver a multi-jurisdictional user base of decentralised bettors our world-class prices."
Paruyr Shahbazyan, Azuro Protocol's Core Contributor, commented: "As the first truly viable decentralised sports betting solution, it's only right that we want the biggest names in sports betting to connect to Azuro. The partnership with Pinnacle gives us the best feed and prices out there, while keeping betting markets fully transparent, open, and trustless, which gives bettors the peace of mind that no intermediaries are controlling their funds.
"Pinnacle Solution's data feeds will be a significant boost for the network of front-end operators connected to Azuro, as well as their users, and we can't wait to kick off the partnership and push blockchain betting further into the mainstream."
Azuro is available for providers and operators to utilise now, with Pinnacle Solution's feed set to go live in the coming weeks.
Revolutionary hybrid sports tournaments now greatly enhanced with Sportradar's Universal Fraud Detection System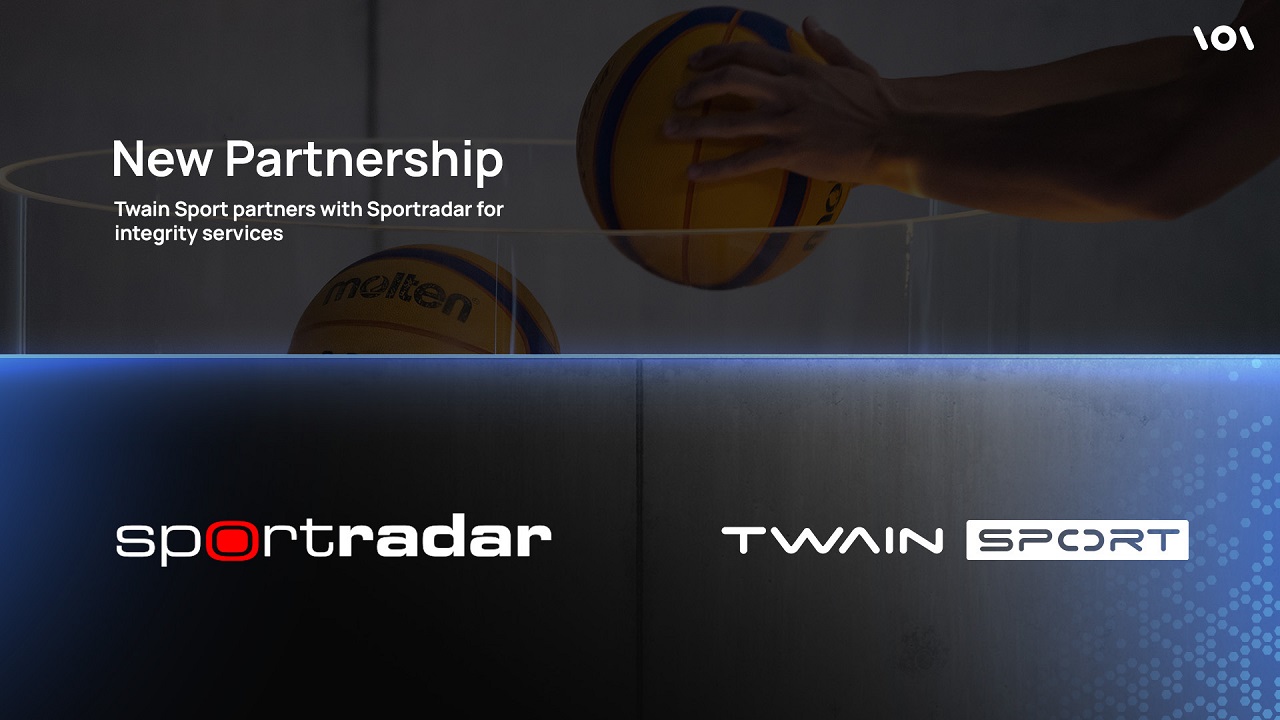 Reading Time:
2
minutes
Twain Sport, the newly launched live sport vertical from the Hybrid Sports League and BetGames, has partnered with Sportradar to integrate its Universal Fraud Detection System (UFDS) into its hybrid sports tournaments.
The partnership will enable Twain Sport to promise its tier-one operator partners the world's very best in integrity and fraud detection – with the same system deployed across the likes of UEFA, the NBA and the NHL.
Sportradar's UFDS is considered the industry's premium integrity bet monitoring service, identifying betting-related manipulation in sport, made possible by the product's proprietary algorithms and constantly maintained database of odds, leveraged to detect match-fixing.
By tracking odds changes and liquidity across a wide range of markets, the UFDS is in an unrivalled position to detect irregular betting patterns in real-time.
Set to be deployed with Twain Sports' League launch on the first of August with T-Basket, and all other future games, the integrity partnership will include auditing of the League, its rules and concepts and monitoring of every single match played.
Athlete education is also set to be introduced and will see a comprehensive induction in the integrity standards expected of all those involved.
Commenting on the launch, BetGames' CEO Andreas Koeberl said: "The highest level of integrity has always been the foundation of our new betting offering. We see the integration of Sportradar's industry leading FDS into Twain Sport as key layer of integrity on behalf of our operator partners – ensuring we offer the very best live sports product on the market.
"Promising high-frequency betting and low-spend extended playing sessions, we're confident that Twain Sport will prove transformative in the industry and we can't wait until the action kicks off in August."
Andreas Krannich, Managing Director, Sportradar Integrity Services, added: "UFDS is the world's best system to monitor and analyse the worldwide betting market for suspicious betting patterns. Using it, we support integrity in sport, law enforcement and state authorities to monitor, detect and analyse betting-related manipulation and other types of corruption.
"The extensive UFDS historical database and our unmatched experience mean that we are uniquely positioned to analyse and report on any relevant matter related to suspicious activity. We're sure that with Twain Sport, we can now promise its products will be protected by some of the world's most advanced technology."
Set to launch with T-Basket in August 2022 and backed by some of the industry's leading brands, Twain Sport will offer short-form, live-action across a range of custom-built arenas in selected European locations.
Created to bridge the gap in demand for increased live sport with a high-frequency entertainment format, Twain Sport will deliver head-to-head tournaments every hour – with a match every three minutes, totalling 6300 monthly.
GiG signs extended partnership for Comply with European operator Novibet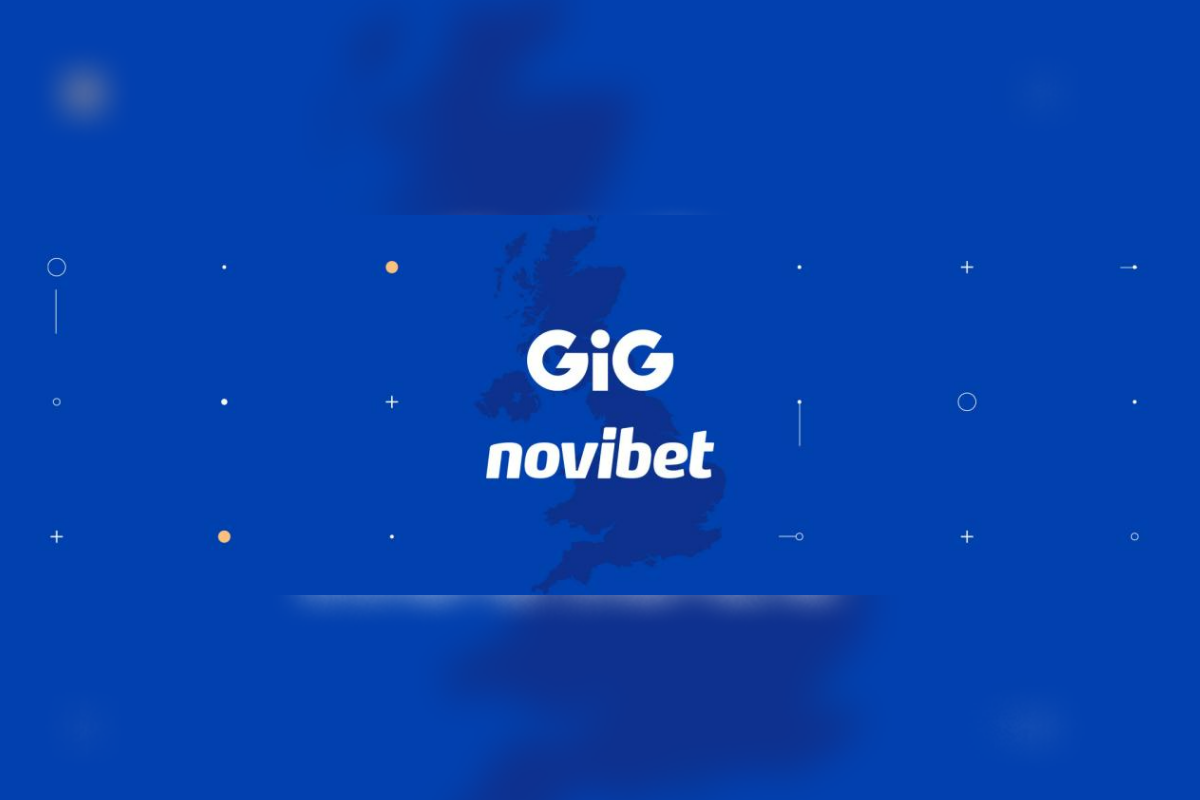 Reading Time:
< 1
minute
Gaming Innovation Group Inc. (GiG), has extended its agreement with European gaming operator Novibet for its automated affiliate marketing compliance and screening tool, GiG Comply.
GiG's automated marketing compliance solution enables operators like Novibet to scan web pages for content including links, iGaming code red words and regulatory requirements across multiple jurisdictions. It works by using its rules engine to analyse real snapshots from affiliates' campaigns and provides operators with the promotional content that is being used in their brands' promotions.
It is a flexible tool, which allows operators to set-up their own criteria and checklist parameters and can be tailored to cover any market-specific requirements, helping to ensure that operators remain compliant in multiple jurisdictions.
GiG Comply will continue to help Novibet to remain proactive and in control of its marketing compliance by ensuring affiliates are fully aligned with their brand and responsible gaming requirements.
Jonas Warrer, CMO at GiG, said:" It's always a proud moment when one of our partners decides to continue to place trust in GiG Comply. Extending the partnership shows that our marketing compliance tool reflects Novibet's commitment to sustainability and responsible gaming. We look forward to continuing to support them with their affiliate marketing compliance "
George Gerakanakis, International Affiliate Manager at Novibet, said: "Providing an engaging yet safe and fully compliant gaming experience is the trifecta of our operations, at Novibet. We set the standards of compliance very high and as we move forward, we are confident to have built such a strong partnership with GiG. With the recent extension of our partnership, the relying GiG Comply tool will continue to support the affiliate compliance team across the regulated markets we operate in."