Tekkorp Capital Adds Highly-Regarded Gaming Executive Steve Schrier to Expanded Team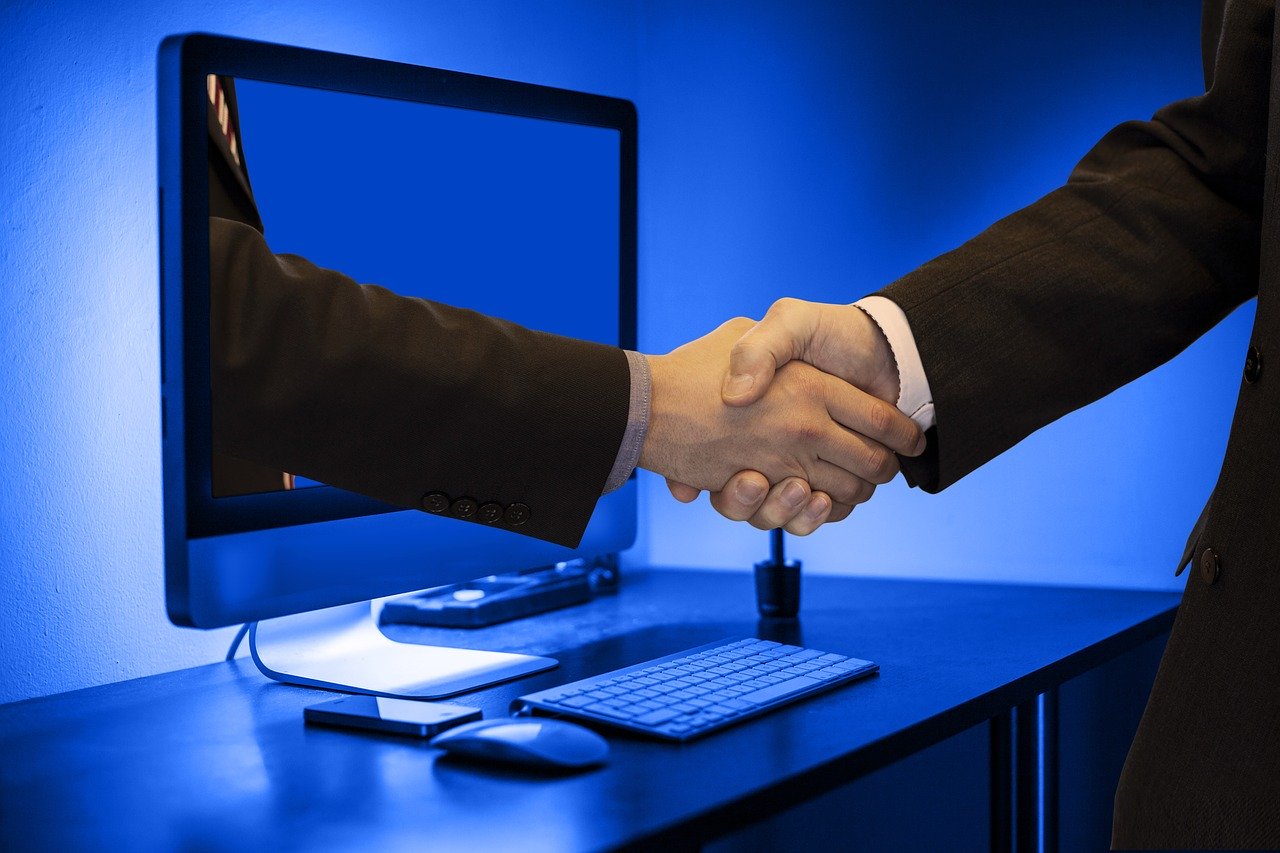 Reading Time:
2
minutes
Tekkorp Capital, the investment vehicle set up by gaming entrepreneur Matt Davey, has barely had time to draw breath – expanding its strategic team only weeks after it announced the establishment of its advisory arm.
Tekkorp Capital has a powerful track record of investing in fast-growing and innovative companies, both public and private, and the newly-created advisory team made an immediate impact with the announcement that it was partnering with Australian media and gaming industry titans, to form a game-changing new sports betting venture with News Corp Australia, and online sports betting pioneer Matt Tripp, the former founder and Chairman of Sportsbet and CEO of BetEasy.
Bolstering this already stellar advisory team is the addition of Steve Schrier. With experience in multi-national global commercial roles for over 25 years in the technology and gaming sectors, including in the UK and Bay Area of San Francisco, Schrier has been on the journey from business start-up to exit many times in his career.
Steve was part of the team that built and sold Ash Gaming to Playtech in 2011. He then served for 5 years at Playtech as Head of Commercial. Most recently, Steve served as Chief Commercial Officer of SG Digital, while running his own consultancy and advisory business for the last 2 years.
"If Tekkorp Capital is to fully realise its potential as a key strategic player in the development of the global gaming sector then it's essential we ensure we have the best possible mix of talents and experience. Steve Schrier's commercial know-how at the forefront of this industry gives us even more strength in depth" – commented founder and CEO, Matt Davey.
Steve Schrier is the latest executive to join the investment firm set up by Matt Davey, president Robin Chhabra and CFO Eric Matejevich. Earlier this month the triumvirate revealed a newly expanded line-up which welcomed former CEO of William Hill's online gaming business, Crispin Nieboer; US media and gaming specialist Andy Clerkson; senior investment associate Martin Kostov, fresh from the family office of Playtech's Teddy Sagi; Roger Lu, who leads Tekkorp's Cryptocurrency and Blockchain initiatives and former PokerStars executive, Tarvi Randve.
STARCASINÒ SPORT BECOMES AS ROMA'S NEW PREMIUM PARTNER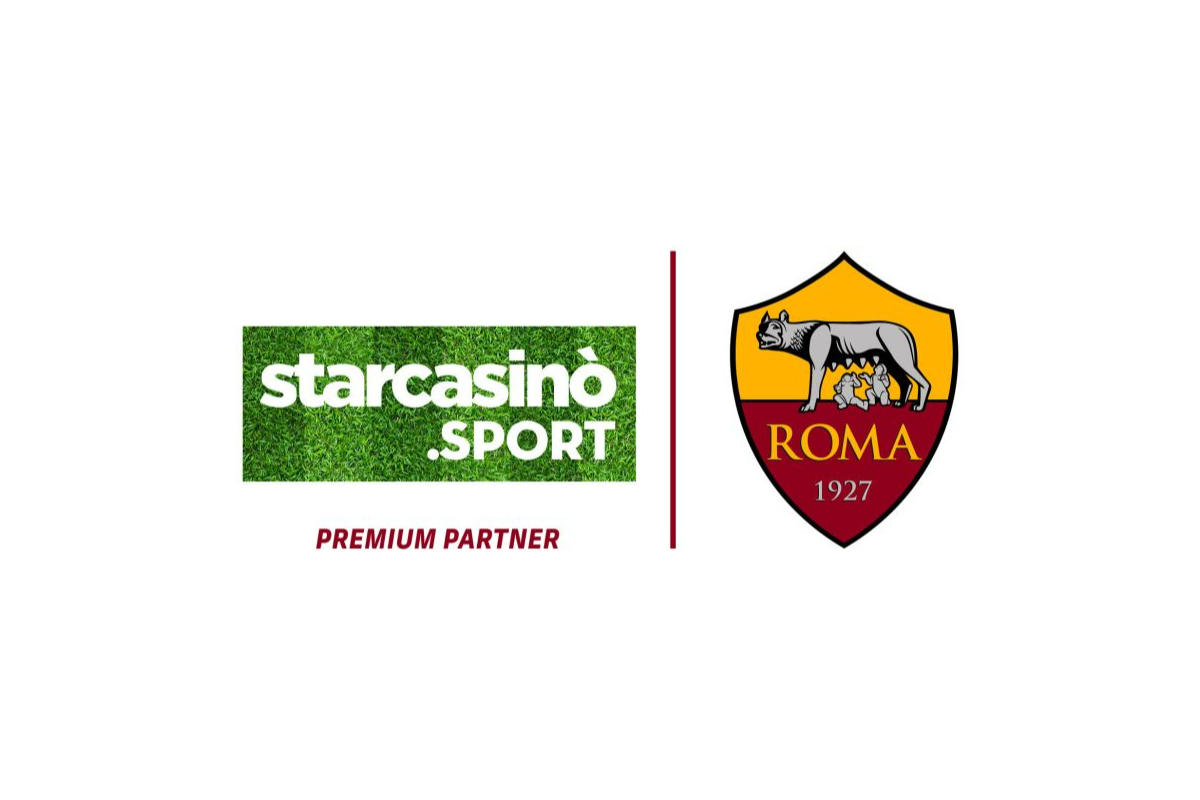 Reading Time:
< 1
minute
AS Roma is pleased to announce a new partnership with StarCasinò Sport, a sports infotainment website, that sees the site become a new Premium Partner of the club.
Thanks to this new partnership, Roma fans will be able to stay up-to-date with all the latest news on their favourite team and enjoy exclusive content dedicated to them – including the 'Roman Experiences' video unveiled to mark the announcement of the partnership.
The opportunities for Giallorossi fans will not stop there: from today, in fact, they will be able to win exclusive prizes, thanks to the competition 'The New Way of Experiencing Rome'.
"We are particularly happy with this partnership – we wanted to work with AS Roma both for its significance as a club and for the unique bond between the city and the team, identifying the fans as the true heart of football, just like StarCasinò Sport does," said Stefano Tino, Managing Director of StarCasinò Sport.
"What is more, with the recent arrival of the new ownership an ambitious new football environment has been created and the foundations are being built for a successful future on a global scale.
"We are confident that we will achieve great things together."
BETBY rolls out eSports offering as standalone product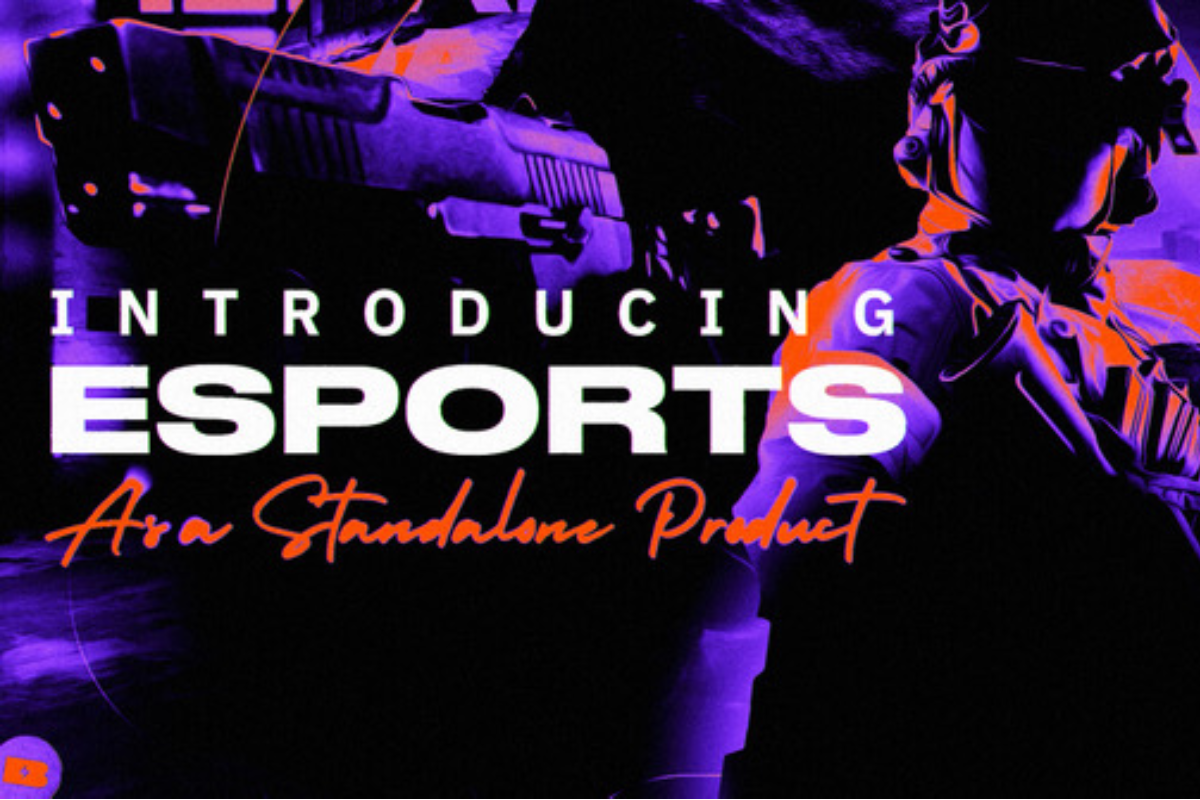 Reading Time:
< 1
minute
BETBY, the innovative sportsbook supplier, has completed the isolation of its eSports solution to ensure it can be added to operator's brands as an individual arm, further adding value to its client base.
The eSports offering sees more than 20,000 events run every month, with 22 different disciplines and more than 56,000 Betby.Games events also able to be bet on every month.
Through the breadth of official data via a number of partners, BETBY is able to give market-leading coverage of an extensive array of eSports competitions.
Included in the stand-alone solution is the proprietary Betby.Games offering, which now boasts eight products across over 30 leagues in the portfolio, guaranteeing 30 live events concurrently, as well as a full suite of business tools and customisable features. 
The separation of the offering further highlights the agility and flexibility of BETBY's platform, with the provider live in key markets across the globe and offering scalable solutions to fit individual operator's needs.
Leonid Pertsovskiy, CEO at BETBY, said: "Our eSports and Betby.Games offerings allow us to bring the highest quality of betting experiences to players. Now, as an isolated product, we're able to bring it to a wider client base than ever before, integrating it as a standalone solution, rather than as part of the sportsbook.
"Naturally, this significantly expands its potential, allowing us to work with more operators and further expand BETBY's presence globally."
Samurai Studio® by NatsumeAtari teams up with SwinttStudios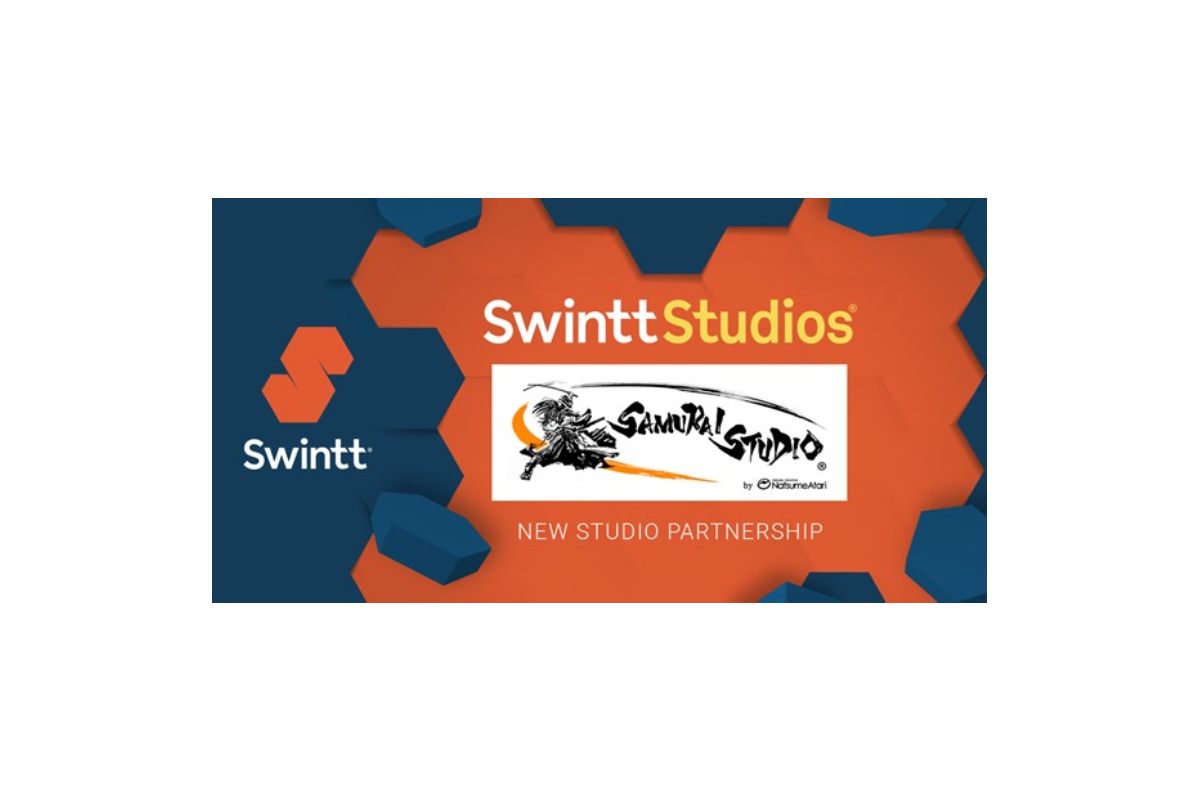 Reading Time:
2
minutes
Award-winning software providers, Swintt, and Japanese entertainment company, Samurai Studio ® by NatsumeAtari, are delighted to announce they will be joining forces this month, with the latter preparing to distribute games via the SwinttStudios partnership program.
Rolled out earlier this year, SwinttStudios is a game-changing initiative developed by the Malta-based company that allows boutique software providers to develop and distribute games within the existing Swintt framework. It enables partners to focus mainly on the design and theme of their titles while Swintt handles game logic and product delivery, providing a smoother creative process for all parties.
As one of the few video slot developers in Japan that can already boast global operations, Samurai Studio® will use the opportunity to tap into Swintt's extensive distribution network and useful back-end tools, extending its brand outreach even further by releasing games in a number of new markets.
With history dating back to 1987, NatsumeAtari was first established as a business that provided technology, artwork and services to video game companies and pachinko machine developers. With a group philosophy that reads "happiness to everyone involved with NatsumeAtari", it wasn't until October 2020 that Samurai Studio® was created and the group turned its hand to video slot creation.
NatsumeAtari will now use this industry experience to develop a series of exclusive games via the SwinttStudios partnership program, giving new and existing players alike the chance to experience a range of outstandingly-crafted video slots that each come with their own unique themes and features.
The news will certainly be welcomed by customers at many of Swintt's partner casinos as more and more exclusive content lands in their lobbies – and the popular software studio has vowed that it will continue to increase the number of titles released via its partnership program in the coming months. Now with the full power of the SwinttStudios product vertical at its disposal, Samurai Studio® will be able to further expand its innovative collection of online video slots while distributing its games to brand new audiences in a collaboration that both parties clearly have high hopes for going forwards.
David Mann, Chief Executive Officer at Swintt, said: "With NatsumeAtari having only launched Samurai Studio® two years ago, we've been impressed with what the developer has already achieved in such a short space of time – but with SwinttStudios, we'll be able to help them reach the next level.
"Having seen the studio's flair for design and innovation, we'll now be able to take the nuts and bolts of game logic and product delivery off their hands. This will enable them to make cutting-edge game development their main priority as our distribution network makes sure that the exclusive games they create via the SwinttStudios partnership program reach all the markets where they need to be seen."
Mitsuhiro Koide, Chief Operating Officer at NatsumeAtari, said: "Having founded our company with a mission to spread happiness to everyone involved with NatsumeAtari, we're delighted the joy we provide to players will now reach even further through our partnership with SwinttStudios.
"By joining forces with Swintt for this exciting venture, our talented team of designers and developers can focus on creating the most immersive and enjoyable games possible while Swintt's distribution solutions and in-depth industry know-how help us put our product in front of a brand new audience."