SUITS YOU SIR: PADDY POWER DEBUT ALL-IN-ONE(SIE) AHEAD OF ROYAL ASCOT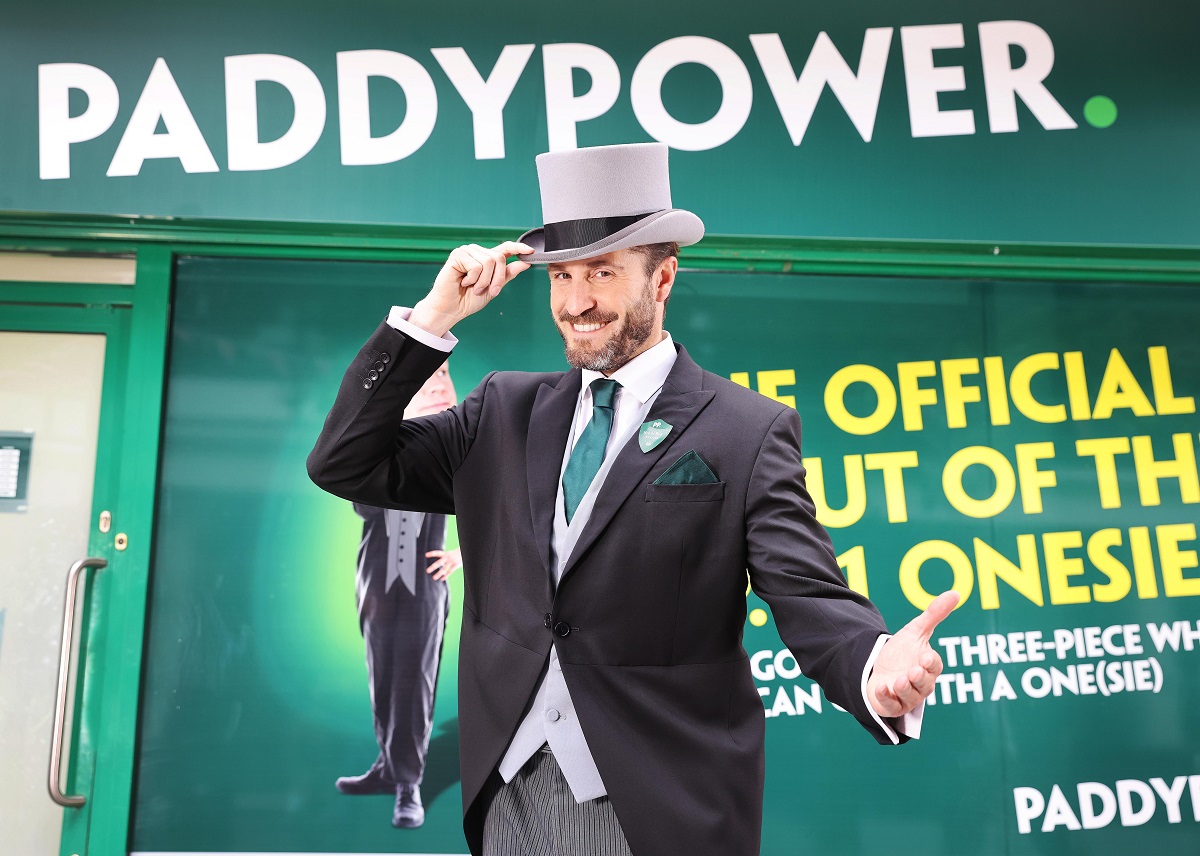 Reading Time:
2
minutes
Irish bookmaker Paddy Power have unveiled the ultimate horse racing onesie; a fool proof, budget friendly all-in-one morning suit for punters heading to Royal Ascot.
The social event of the summer is famed for oozing upper-class and screaming snobbery.
But staying between the rails and adorning the correct racing attire has caused a kafuffle for many of late – forcing ladies to measure the width of their shoulder straps and the diameter of their headpieces in advance of attending this week's showpiece.
Meanwhile, gents need to reassess the length of their socks, how discreet their waistcoat pattern is (except for those patriotic in nature) and the hue of their shoe as they approach the turnstiles today (Tuesday, 14/6/22).
In addition, the cost of keeping up with the upper crust is proving more and more prohibitive in the midst of inflation as thousands get set to ascend on the social event of the summer.
So, while tracks try to keep a step head of the latest fashion faux-pas with their ever changing dress codes, the well-known bookmaker will rescue racegoers on route to the track as they reveal their £1 onesie.
A typical morning suit and top hat (required to gain access to the venue's Royal Enclosure) would cost racegoers approximately £1,845*.
However, today Paddy Power will offer punters an affordable limited-edition all-in-one must for the upper crust.
A limited number of hard-up punters can get their hands on a onesie of their own, as the bespoke morning suit is available via their social media channels while stock lasts.*
And, at just 0.05% of the price of the standard racing attire, this onesie aims to help keep punters keep up with high society without coughing up high prices.
The cheeky Irish bookie released a promotional video on its social channels to show off their new creation, depicting an innocent racegoer mocked for his relatively inoffensive attire as he is called out for daring to wear a bow tie or 'novelty' waistcoat.
He also gets a dressing down for flashing his ankles – a non-negotiable offence of the dress code.
Spokesman Paddy Power said: "We feel like it's about time racetracks reined their rules in a bit. It's easier to figure out a sudoku puzzle than it is to decipher the dress code at some courses.
"So, we have created an all-in-one answer to punters' problems…until they need the loo."
REEVO onboards Playson as platform partner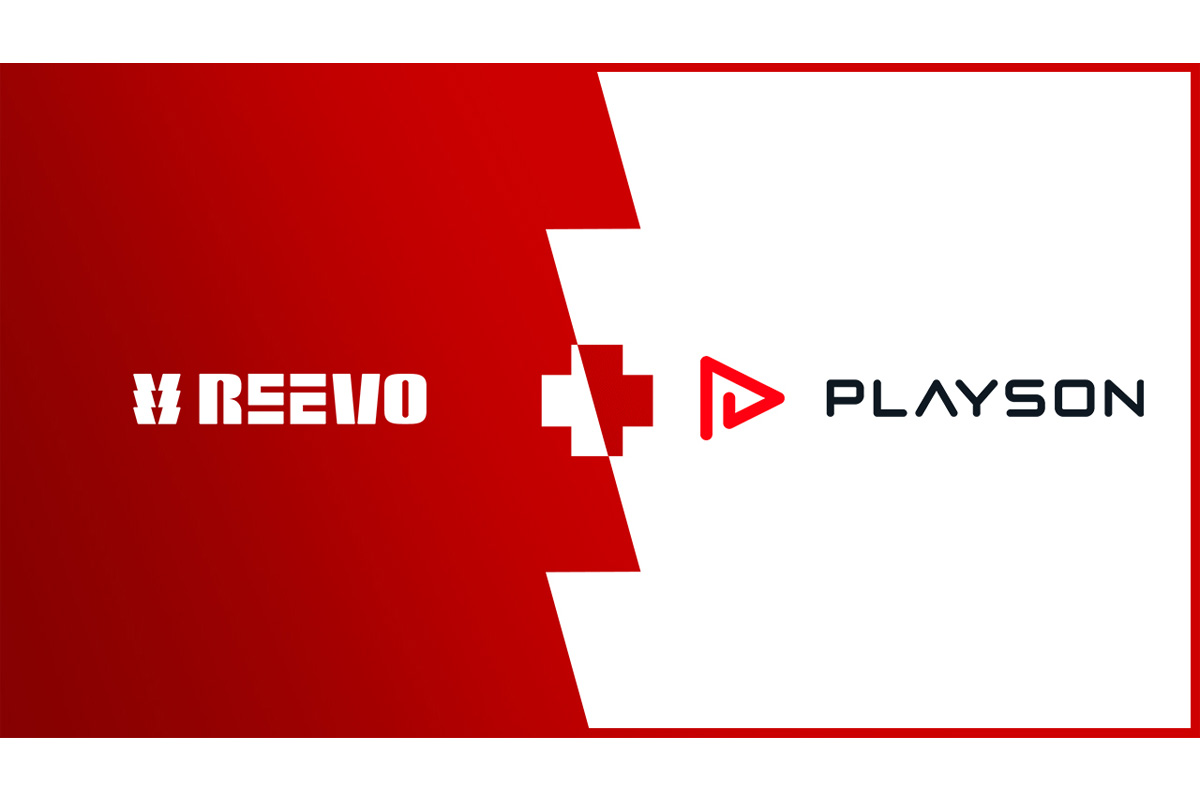 Reading Time:
< 1
minute
REEVO, the B2B content and aggregation platform, will integrate Playson casino content to its expanding roster of platform partners.
Playson, one of the industry's leading games providers, will add its portfolio of 85 omnichannel casino games to the REEVO platform enabling it to extend its distribution to REEVO operator partners who will gain access to an even more diverse content offering.
REEVO, alongside creating a growing list of proprietary games, is onboarding a rapidly accelerating range of the industry's leading content suppliers to provide operator partners with a comprehensive selection of the most diverse suite of games – all through a single API integration.
Petra Maria Poola, Head of Sales, Reevo, said: "Playson have become a household name as one of the leading games providers in our industry in recent years so to add their content to our platform was a no-brainer, providing our operator partners with even more best-in-class titles.
"REEVO's platform growth is phenomenal and we are building something special that brands will not want to miss out on and that will take their casinos to the next level."
Tamas Kusztos, CCO at Playson, added: "We are delighted to partner with REEVO. Playson is always looking for exciting  partnerships to drive the expansion of our presence in a market, and the deal with REEVO underlines this direction perfectly."
Germany's Best Employer 2023: GAMOMAT earns top place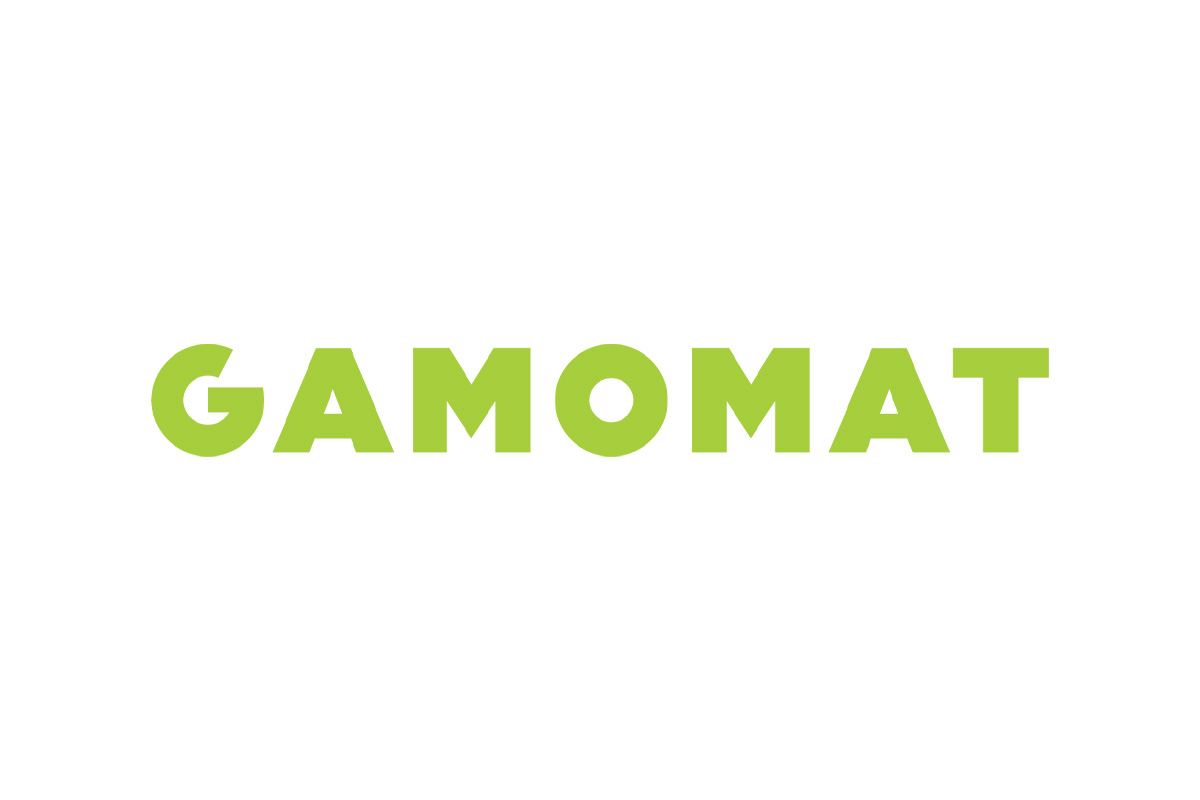 Reading Time:
< 1
minute
GAMOMAT, one of the leading independent software developers for slot games, was recognised at the "Germany's Best Employers 2023" competition, held yesterday evening at the Flora Cologne ballroom.
Out of more than 900 participating companies of all sizes and sectors, GAMOMAT made it into the top 100 and achieved an outstanding 13th ranking. This achievement points to the strength of GAMOMAT's value-oriented corporate culture and confirms the company's continued success story.
The evaluation process for the "Germany's Best Employers 2023" competition was voluntary and independent. GAMOMAT's employees were surveyed anonymously, assessing important factors such as leadership, trust, recognition, support, care, cooperation, team spirit, and identification with the company. Additionally, the company's management provided information about their personnel and management procedures and measures.
"Our philosophy of 'Good Work' is very important to us. The quality of communication and collaboration has the highest priority for us, especially because we've adopted a hybrid and highly flexible working model. In this respect, the excellent ranking achieved in 'Germany's Best Employer 2023'  competition showcases what is experienced at GAMOMAT everyday. It makes us proud as a team and gives us momentum for our current and upcoming projects," said Dr Alexandra Krone, Managing Director of GAMOMAT Development GmbH after the event.
GAMOMAT's competition standing highlights the company's commitment to providing an exceptional workplace culture that values its employees. The company's encouragement of respectful interactions and promoting a supportive work environment has led it to being known as one of the best employers in Germany. The recognition achieved by GAMOMAT provides momentum for the company's current and upcoming projects, solidifying its reputation as a dynamic and successful organisation.
IGT Signs Deal with Gift & Go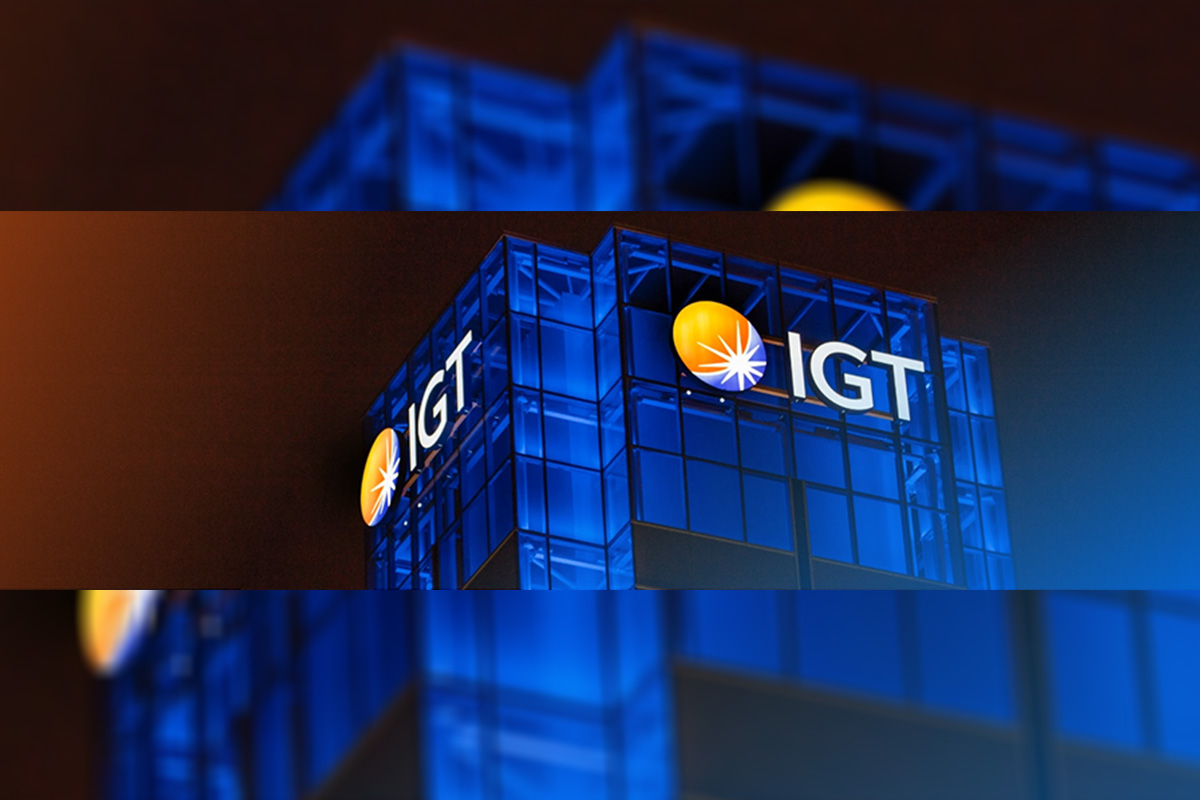 Reading Time:
< 1
minute
International Game Technology PLC (IGT) has announced that it has signed an agreement with B2B gifting technology platform, Gift & Go. This relationship will provide casino operators who use the IGT ADVANTAGE casino management system the option to add Gift & Go's on-demand gifting technology platform to their slot machines' service window or secondary display via IGT's M5 content management technology. When deployed, Gift & Go enables players to conveniently participate in promotional gift programs and collect an array of goods that are fulfilled via Amazon Business.
"IGT's agreement with Gift & Go can provide incremental value to our IGT ADVANTAGE system customers by enabling players to get items from Amazon Business through casino loyalty club gifting programs. We view this as a great way to enhance our systems solutions offering while helping our customers reduce product storage demands, labor requirements and capital allocations through a convenient and modern experience for their guests," said Ryan Reddy, IGT SVP Global Video Poker, VLT, Systems and Payments.
"Through our agreement with IGT, Gift & Go can integrate with the widely deployed IGT ADVANTAGE casino management system and help a diverse spectrum of casino operators significantly enhance their loyalty and continuity club gifting programs, which can help increase revenue and reduce player walk rate. The proven Gift & Go platform helps casino operators maximize player retention and replace legacy processes with automation, personalization and convenience that players genuinely appreciate," said Jon Reuben, Gift & Go Co-CEO.