WorldMatch Partnership with Netwin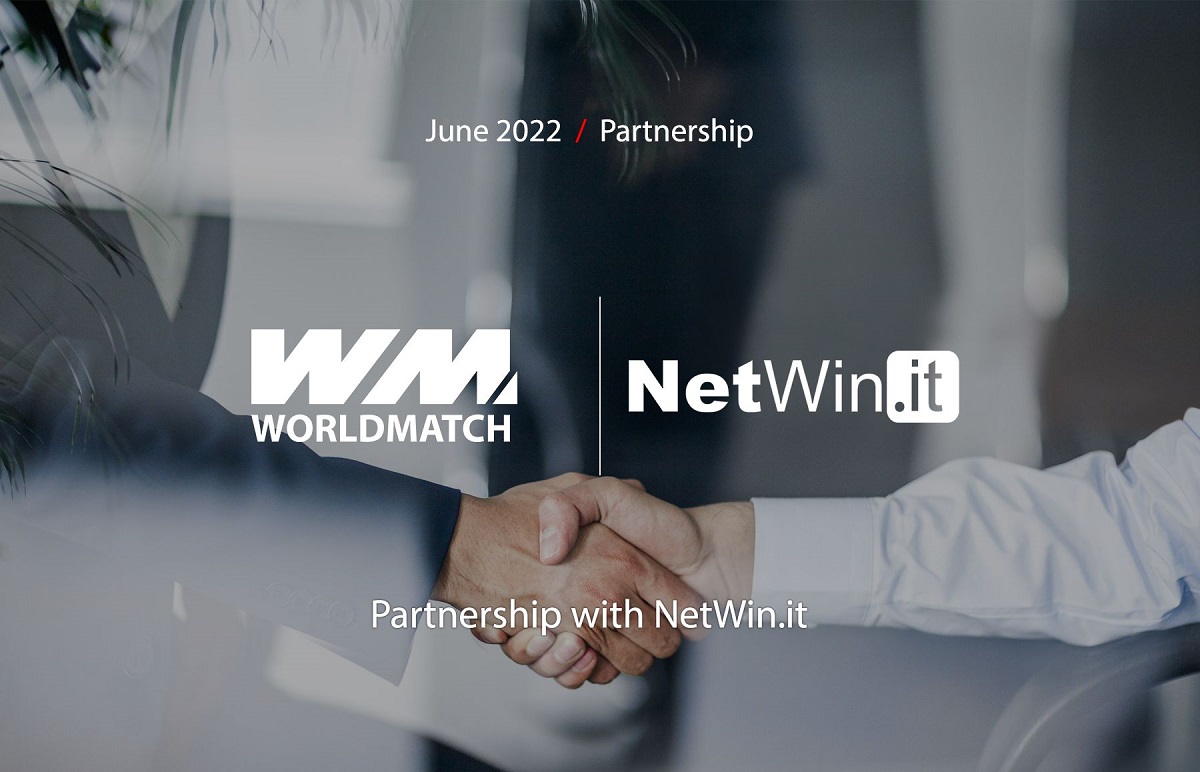 Reading Time:
< 1
minute
WorldMatch strengthens its position on the Italian market by entering into a partnership with Netwin Game.
The award-winning slot provider has delivered its gaming portfolio to the operator through direct integration.
Andrea Boratto, CEO of WorldMatch comments on the new partnership:
"Netwin Game is the ideal partner for our SlotBar® brand products. We are confident that this collaboration will allow us to make the most of the marketing potential of our products.
We are working on new games and features that we are excited to release to the Italian market in the coming months, we expect this partnership to be mutually beneficial and offer players the best possible experience. "
"As a software house typically aimed at the terrestrial market, we are enthusiastic of this partnership with WorldMatch, a leading company in the provision of land based gaming products to online players." declares the CEO Davide Ricci Bitti.
"For Netwin Game this represents an important step for our group's new path towards the online market, a natural consequence after becoming authorized concessionaires for remote collection in October 2019 and WorldMatch, a pioneer of the market in Italy, will allow us to exploit the enormous opportunities provided by the market, even at an international level. With a view to simultaneous releases on different sales channels, we have important plans for this partnership and we have no doubts that players will love this new collaboration. "
STANLEYBET GROUP AT ICE LONDON 2023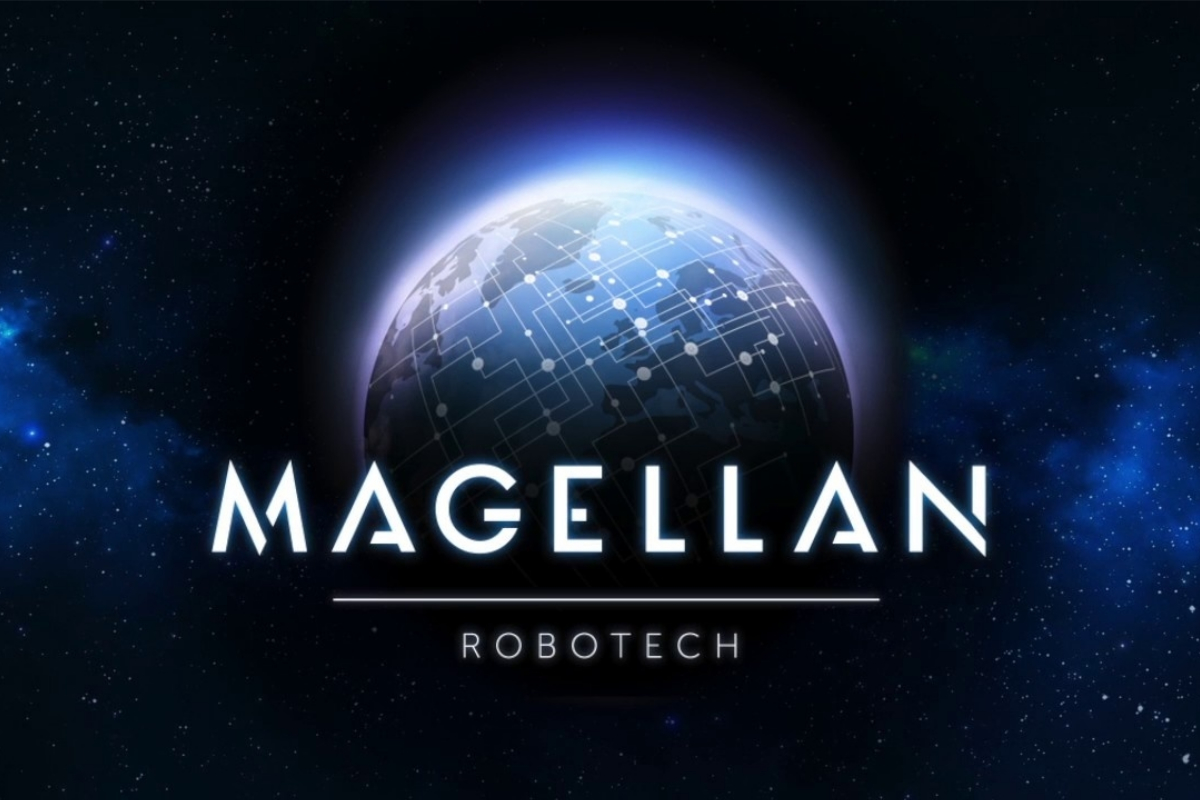 Reading Time:
2
minutes
Magellan Robotech, the B2B brand part of Stanleybet Group that creates game solutions for game operators and virtual 3D games, will unveil the new release of LIVE virtual football "Falcon" at ICE.
It is a real interactive innovation that Magellan Robotech, with its new "Falcon", brings to the ICE and throughout the sector.
The experience of live betting on "Falcon" includes games of 30 minutes, with 5 minutes of half-time and pre-game; the chance to score from 14 to 20 goals per game, depending on the strength of the teams; betting suspension of 10-40 seconds (depending on the frequency of the goals scored).
Artificial intelligence is fully extensible; 360° range of movements (the system can consume new animations on the fly to continue expanding movements' diversity). AI governs each player to create dynamic and exciting game interactions.
In addition to the highly anticipated Virtual Falcon at ICE, it will be possible to see all Company's virtual products range and the exciting new version of football "Trident", the EURO.
Euro Trident takes the Trident formula to the next level by giving the customer four times the number of events open to cross bet with games starting every minute. It contains the major European leagues and 40 events in a 4-minute window – allowing large combination bets in a small-time frame.
«We are very proud to unveil the last release of Virtual Falcon – says Giovanni Garrisi, CEO of Magellan Robotech and Stanleybet Group – our first virtual football to play in "live mode" and the new virtual Trident EURO. Both these new products confirm the path of innovation that has always distinguished this Company since its foundation. Magellan Robotech is a research lab in which we constantly strive for innovation as the only way to be competitive. All our virtual products are tested and trialled in our international land-based network before launching them in the B2B market. Being operators first allows us to adjust, collect final players' feedback and refine products to perfection. We understand operators' needs as we are clients before being providers."
Passport Technology Partners With Olympic Park Casino Estonia to Provide First Quasi-Cash Service in the Baltics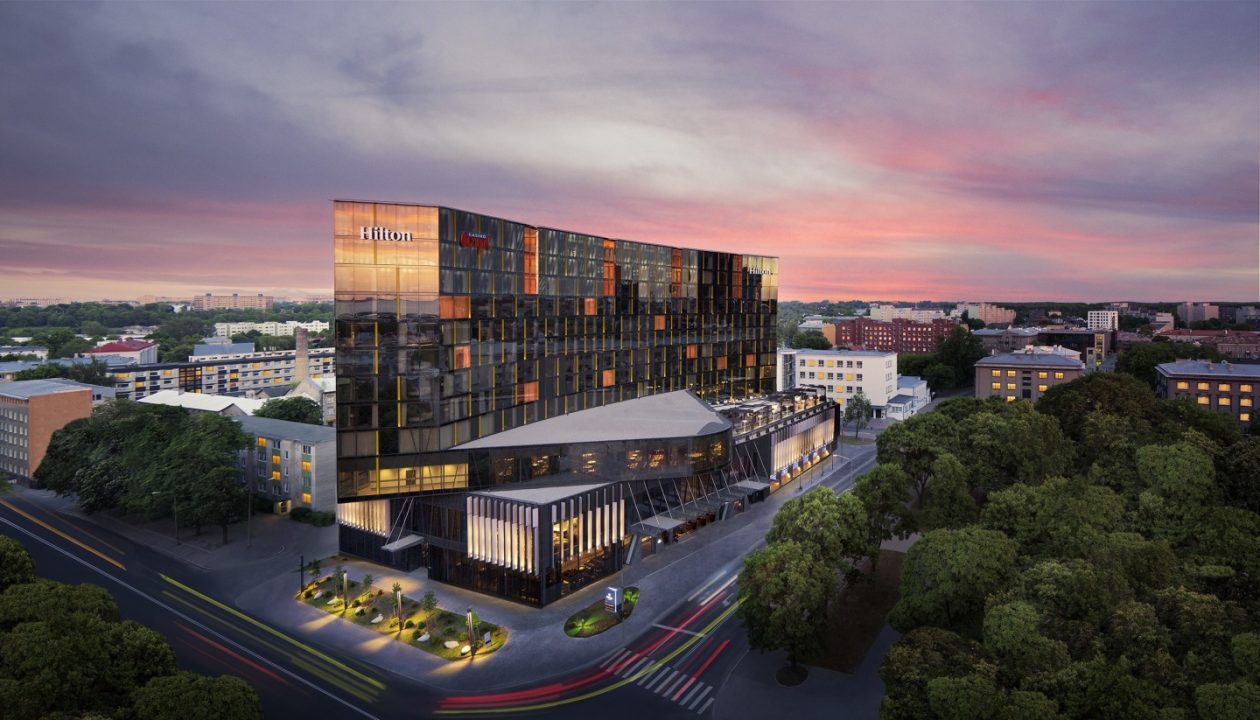 Reading Time:
2
minutes
Passport Technology Inc. (Passport), a leading provider of payment technology solutions for the gaming industry, announced the launch of its CashValet® cash access service at Olympic Entertainment Group's flagship casino Olympic Park Casino. This represents a significant advancement for the Baltic region, as Olympic Park Casino will now offer the first quasi-cash service of its kind.
"We are always looking for new and innovative solutions to provide our Olympic Casino customers with the highest standard of service across all channels. With the ever-evolving landscape, there is a greater need to integrate online and land-based operations," said Peeter Tamla, IT Director of Olympic Entertainment Group. "The quasi-cash solution is ideal for showing our expertise in this field, making our customers' experience comfortable and convenient and their financial transactions secure while adhering to the highest standards of security and compliance." As stated by Tamla, many companies offer various services in the payment technology field; however, Passport has established itself as a leading provider for large businesses.
Passport's CashValet is a premier quasi-cash solution that offers casinos a comprehensive and efficient means of facilitating immediate transactions with maximum approval amounts for patrons and VIP guests. Its level of security, privacy, and regulatory compliance ensures that both employees and patrons of Olympic Park Casino can experience the latest innovative technology.
"Passport Technology continues to set the standard for product innovation and market expansion," said Helen Bowditch, Vice President of Business Development at Passport. "We are honored to have the opportunity to partner with Olympic Entertainment Group and are thrilled to introduce the Baltic region to the industry's most advanced quasi-cash service for brick-and-mortar casinos." The partnership with Olympic Entertainment Group will allow Passport Technology to expand its reach in the market and offer its cutting-edge payment technology solutions to a broader audience.
CashValet offers a range of features such as real-time reporting, dynamic fee structures, free play credits, responsible gambling features, self-exclusion options, and enhanced privacy protocols. As the premier provider of payment technology solutions, Passport's CashValet is the only PCI-DSS Level 1, P2PE-certified, cloud-based solution available. It is also available in multiple form factors, including the new wireless device, enabling a wide range of use cases in accordance with jurisdiction and operator requirements.
Infront Bettor signs multi-year global partnership with bet365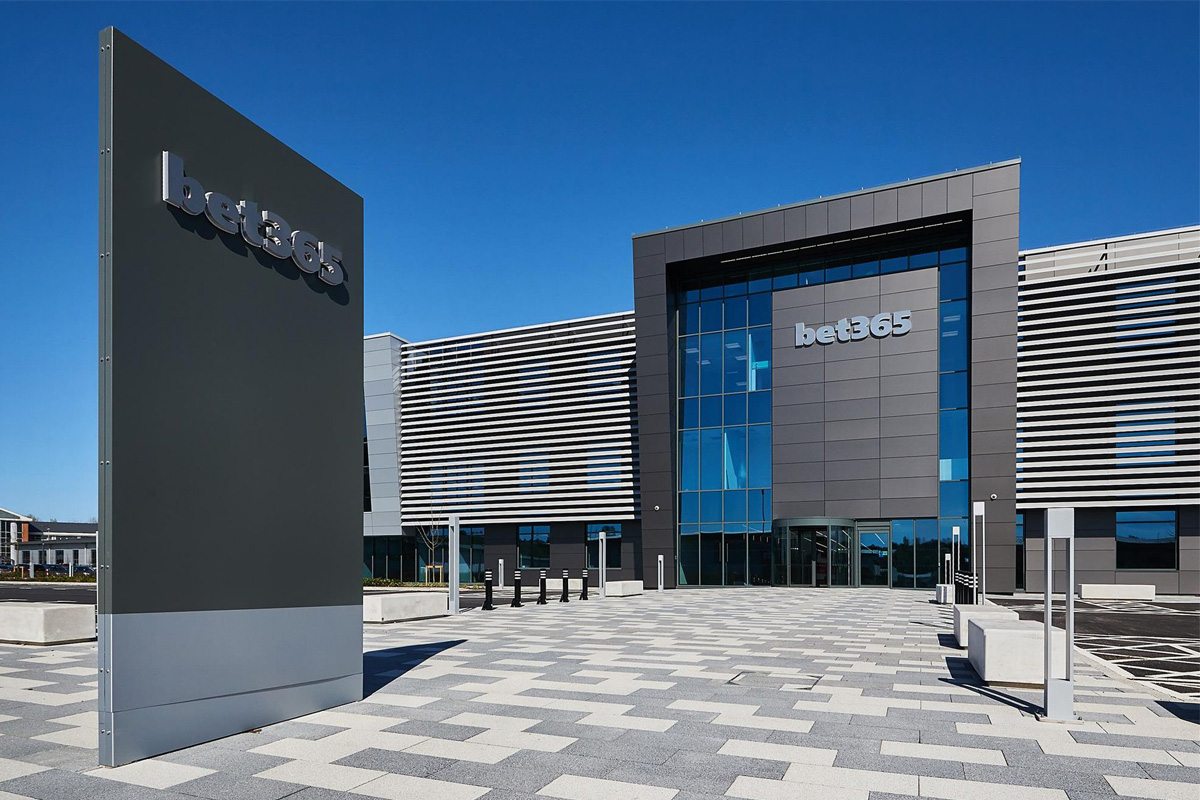 Reading Time:
2
minutes
Infront Bettor, the betting-focused division of Infront, has announced a global agreement with bet365, the world's largest online betting brand. The deal will see bet365 distribute 18,000 hours of content from over 30 rights holders to more than 80 million customers from over 160 countries around the world.
Chris Catling, Head of Infront Bettor, said: "This is a major agreement for Infront Bettor. It has been a busy and exhilarating few months launching the division, building out major and robust operations, acquiring a highly desirable set of betting rights and communicating to the market our new service. To agree terms with a partner who has led the digital revolution of online betting and is as forward-thinking as bet365 validates the hard work up until this point. I am excited to deliver our content to bet365 and to work with industry leaders to develop our proposition even further."
Infront Bettor's content portfolio includes popular competitions such as the English Carabao Cup, Coupe de France, Turkish Superlig as well as Infront's historic pedigree of ice hockey rights such as the IIHF Ice Hockey World Championship and the Champions Hockey League (CHL). All of these rights are marketed exclusively by Infront.
"A new horizon for video products"
A key vision for both sides of the partnership is to reduce stream latency and reduce it from the current standard of between six and nine seconds. Whilst this is still significantly ahead of broadcast feeds, data latency is measured in low milliseconds making the delay between data and video significant. This can negatively impact the betting consumer experience.
New technology and a close collaboration with Infront Bettor's partner iGameMedia will allow Infront to offer this significant product enhancement to bet365 for their content portfolio with expected latencies being around one second.
Catling added: "When we were designing our service and products we were very aware of bringing this to the market across our content portfolio. With a market leader like bet365 showing a real desire to embrace real time streaming, I see a new horizon for video products that drive betting engagement and interactivity increasing the fan engagement and betting experience."
Infront Bettor is part of the Group's Media, Betting and Technology unit led by Amikam Kranz as Vice President.
Kranz said: "I am thrilled with this new deal. It marks a significant achievement for our Media, Betting and Tech division and we are starting to see the fruition of bringing these business units together. These synergies are driving the rapid growth of our betting division. Our partnership with a market leader like bet365 is a testament to our commitment and we look forward to this partnership growing and making the breadth of Infront's offerings available to them."