Optimove Selected as CRM Marketing Solution by Lottomatica Group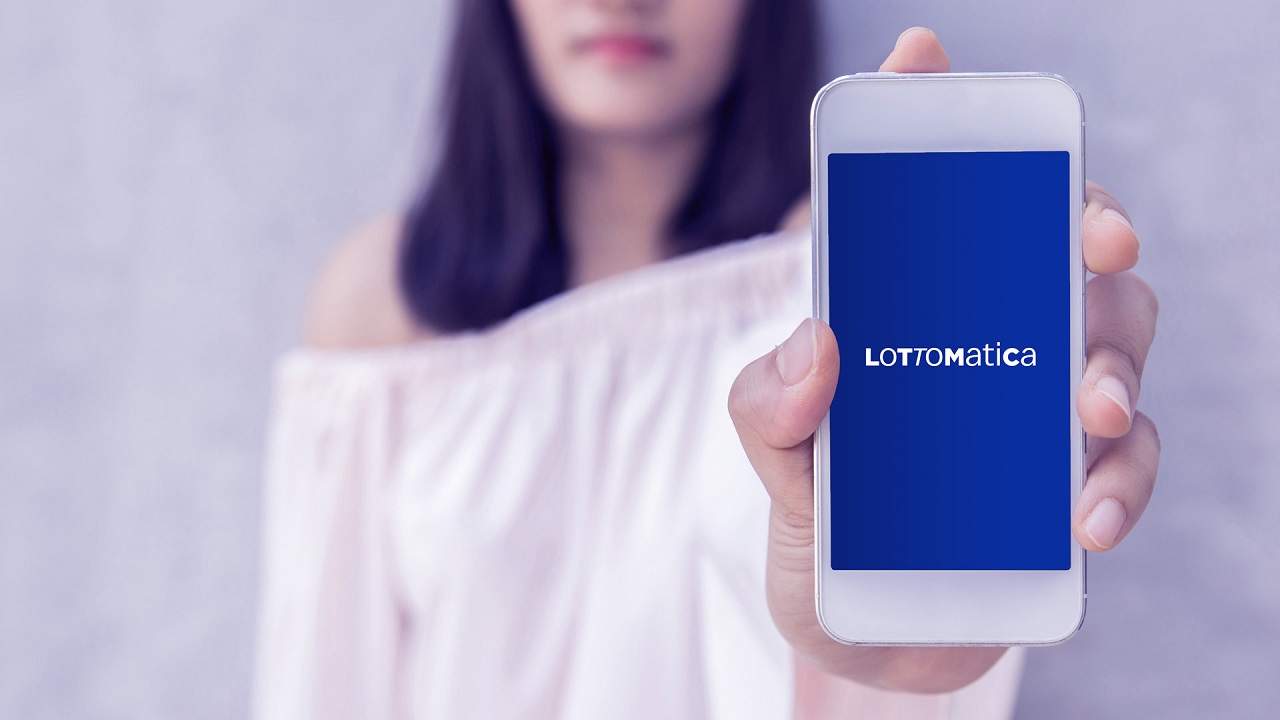 Reading Time:
2
minutes
The leading Italian iGaming operator is set to partner with the retention marketing leader to scale marketing personalization and drive growth through AI-mapped CRM journeys
Optimove, the leading CRM Marketing platform, today announced it has been selected as the CRM Marketing solution by Lottomatica Group, the largest Italian group in the public gaming sector and one of the major players in Europe.
Optimove, which now works with five of the top six operators in Italy, helps brands manage large-scale CRM marketing frameworks. Optimove allows brands to reach their customers with the right message on the right channel by personalizing thousands of campaigns to hundreds of segments. Optimove allows brands to reach their customers with the right message on the right channel. Optimove's AI-driven solutions autonomously determine the next- best- action for each player, eliminating marketers' need to map every customer journey manually. Optimove empowers iGaming operators to understand better the behaviors players exhibit before becoming at-risk. These insights can help protect at-risk players, optimize marketing strategies and improve long-term player retention.
Lottomatica Group is Italy's leading operator in online sports betting, games, amusement, and entertainment machines. With approximately €1.7 billion in revenues, the operator is the market leader and offers safe and engaging gaming experiences. Lottomatica has a customer base of 1 million online players, a franchising network of roughly 3,000 points of sales in sports betting and about 1,400 employees.
The new partnership will enhance Lottomatica Group's CRM Marketing capabilities enabling the operator to scale and manage hundreds of player segments by harmoniously orchestrating realtime and scheduled multichannel campaigns, personalized for each player with the right message via the optimal channel. The scientific approach embedded in Optimove's CRM Marketing platform will empower the operator to measure the incremental value of each player interaction and enhance its responsible gaming practices using Optimove's predictive model for identifying and handling at-risk players.
"We are delighted to join forces with Optimove," said Simone Occhiuzzi, Digital Director at Lottomatica Group. "To ensure we're always one step ahead of the pack, we decided to work with the best, proven CRM Marketing platform. Optimove's best-in-class solution will help us deepen the relationship with our players and ensure we're always the responsible choice for players. We believe iGaming should be, and remain, a fun activity and are acutely aware of the importance of having responsible gaming practices in place. Optimove's CRM Marketing platform will help us win a bigger share of wallet while maintaining a compliant and responsible CRM Marketing strategy".
"We're thrilled to be selected by Lottomatica Group as their CRM Marketing solution," said Motti Colman, Senior Director of Sales at Optimove. "When a top operator joins forces with the leading CRM Marketing hub, expect big things. A customer-centric marketing approach is more important than ever for brands wishing to differentiate themselves from their competitors in today's market. An effective CRM Marketing strategy must include the ability to unify customer data, micro-segment audiences, create personalization at scale, AI-Orchestration and measure the incremental impact of every action. Optimove provides all the pieces of that puzzle and more. We're looking forward to helping Lottomatica use these capabilities as a growth driver for the business."
Symplify integrates Open AI into its Engagement Ecosystem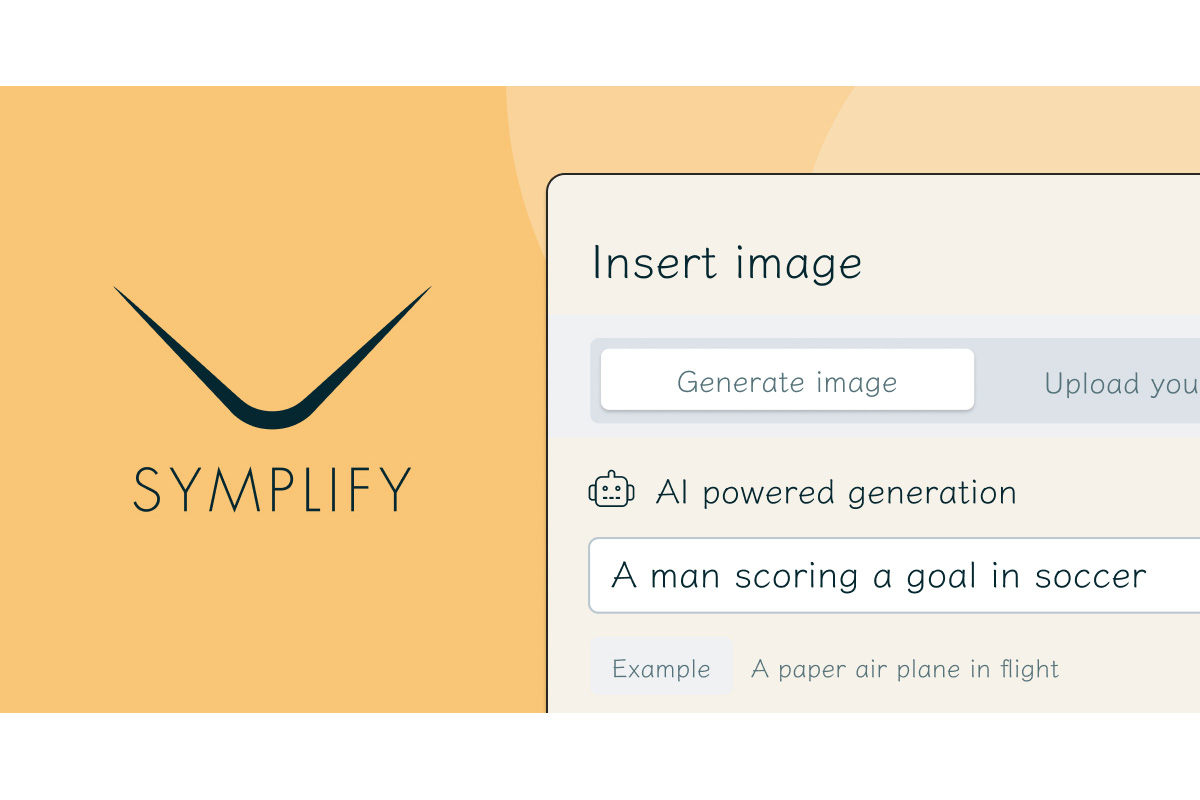 Reading Time:
< 1
minute
Symplify, the Stockholm-based market leader in CRM and AI cloud solutions, has integrated Open AI into its Engagement Ecosystem to optimise client content creation.
Seamlessly utilising Open AI within Symplify's platform will enable existing partners to create custom auto-generated content and imagery across all key marketing channels. The goal is to reduce content production times by up to 60% by providing a faster and more efficient solution for creating high-quality content.
A consistent issue facing clients is acting on the abundance of campaign and journey ideas, as the last stage of production can often be time-consuming. The Open AI integration allows users to easily generate text and images with a simple command within the Symplify Editor, while the copy can be refined and customised to suit specific needs. The resulting high-resolution images are entirely bespoke.
With the integration of Open AI, Symplify users can streamline their content production process, allowing them to focus on other critical aspects of their business.
Symplify's CEO Robert Kimber said: "Symplify's success is underpinned by our belief in futureproofing our partners' businesses and by integrating Open AI into our Engagement Ecosystem we're strengthening that commitment. By optimising the content development we're helping grow our customers' CRM strategies at scale, while offering multi communication channel coverage."
Team Top-G crowned champions of NESC 2023; become first ever Indian female CS:GO team to qualify for World Esports Championships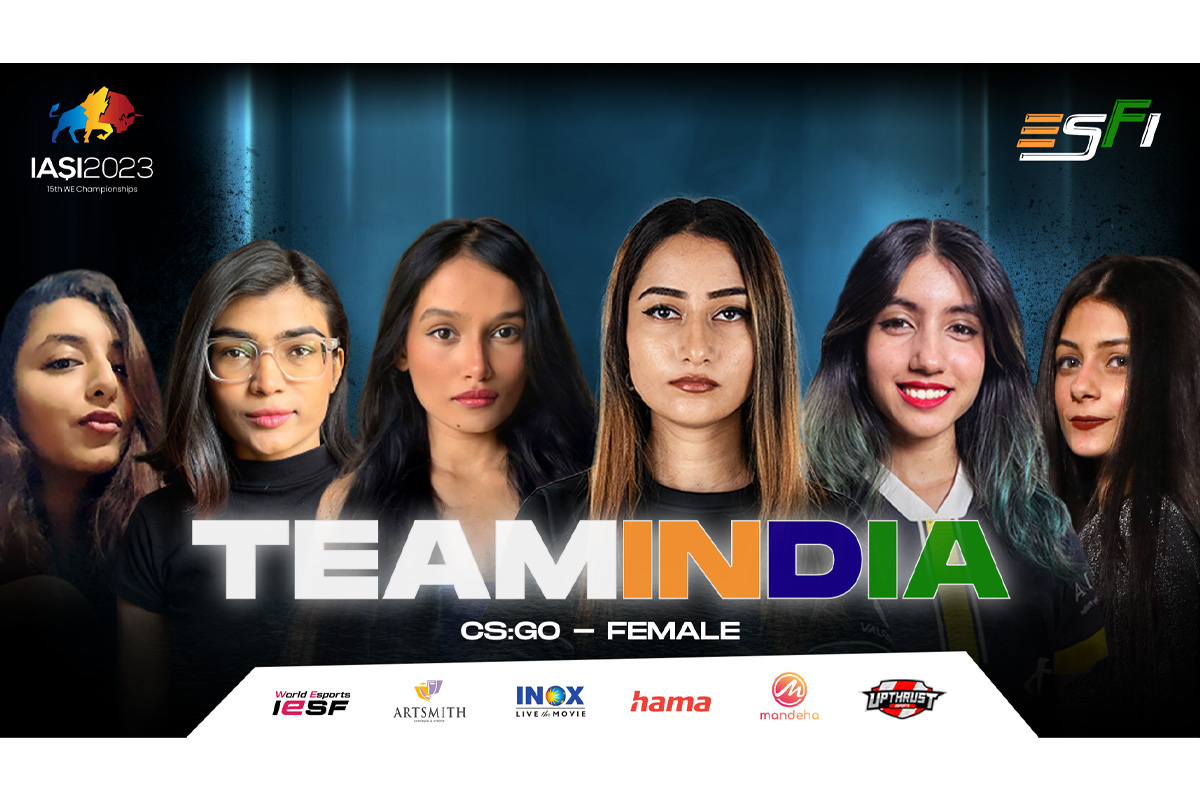 Reading Time:
2
minutes
Scripting history, team Top-G emerged as champions of the inaugural all-female CS:GO qualifiers with a stunning 2-1 victory against team Purr-ple at the ongoing National Esports Championships (NESC) 2023 organized by the Esports Federation of India (ESFI). Following this monumental result, Top-G has become the first Indian female CS:GO team to qualify for the global finals of the World Esports Championships (WEC).
With ace CS:GO athletes such as captain Swayambika Sachar (Sway), Shagufta Iqbal (xyaa), Nidhi Salekar (Stormyyy), Dilraj Kaur Matharu (COCO), Aastha Nangia (CrackShot) and Priyanka Choudhary (ALEXAA) as Substitute in their squad, Top-G proved their mettle against team Purr-ple in the closely-contested finals.
Expressing her feelings on the stellar victory, the team captain of Top-G, Swayambika 'Sway' Sachar said, "Winning the finals was an unreal feeling for all of us. We felt so many emotions before, after, and most importantly during the match and the adrenaline rush was on another level. Triumphing in this tournament and representing India on an international stage is a dream come true for all of us and we aim to prove on the world stage why we deserve this spot. We are grateful to ESFI for providing us with such an amazing opportunity and we truly appreciate the efforts put in by them to uplift women in Esports."
Top-G dominated the first map by 16 -10 before Purr-ple made a stunning comeback to win the second map 16-14. While both teams were going toe-to-toe in the enthralling finals, Top-G utilized their effective teamwork and proficient attacking tactics to edge out their opponents and take the last map by 19-15 in overtime.
 "It gives us immense joy to see a female team representing India at the World Esports Championships for the first time in history. The electrifying finals were a testament to the ability that our country's female athletes possess and why ESFI has constantly been taking significant efforts to provide them with opportunities to display their talent and high-quality gameplay. We would like to congratulate Top-G on their remarkable accomplishment and look forward to them winning at the regional & global finals in Romania," said Vinod Tiwari, President of the Esports Federation of India.
The ESFI will now be organizing friendlies against distinguished CS:GO teams from other countries for team Top-G before their participation at the WEC 2023 which is scheduled to take place in Iasi, Romania.
With a whopping prize pool of $500,000 (INR 4.12 crore) and at least 130 countries participating, the 15th WEC is set to be the largest edition of the tournament to date. The global finals of the prestigious tournament will take place from August 24 – September 4, 2023.
One of the country's top sports & Esports communication agencies, Artsmith-Concepts & Visions, will continue its support to the Esports Federation of India as their official communication partner.
The ongoing NESC is witnessing the participation of 275 athletes across four different titles – CS:GO, DOTA 2, Tekken7, and eFootball 2023 and its exciting action is being streamed live on ESFI's Youtube, Facebook, and Glance Gaming channels.
Siddhanth Kapoor to Join The Player Hunt S3 for Mumbai City Round to select participants for the reality show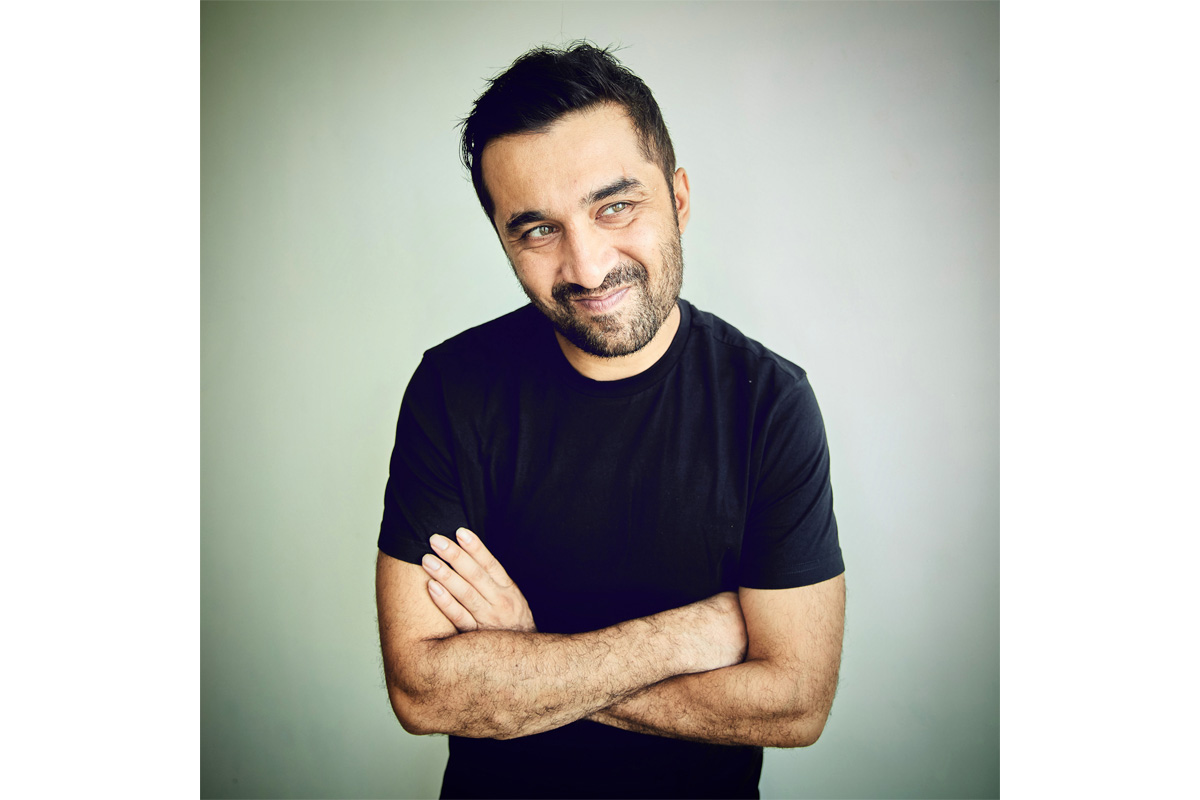 Reading Time:
2
minutes
The Player Hunt, one of the most popular reality TV shows in India, is proud to announce that Bollywood actor Siddhanth Kapoor, an expert in poker and highly focused ill be joining The Payer Hunt team for the Mumbai city round of the show's third season on 23 March 2023 to shortlist poker contestants for The Player Hunt S3
"I am thrilled to be a part of The Player Hunt S3 and join the team for the Mumbai city round," said Siddhanth Kapoor. "As someone who has spent a lot of time playing and studying poker, I am excited to share my knowledge and experience with the contestants and help them improve their game. I am also looking forward to the competition and seeing how the players perform under pressure."
Siddhanth Kapoor is a seasoned professional who brings a wealth of knowledge and experience to the show. His expertise in poker is unmatched, and he has a clear vision of what it takes to succeed in the game. Siddhanth is not one to beat around the bush and values honesty and directness above all else. His feedback may come across as harsh to some contestants, but it is always given with the intention of helping them improve their game and increase their chances of success on the show.
During the city round, Siddhanth will be playing a crucial role in guiding and mentoring the contestants. Those who are willing to listen to his insights and take his criticism positively will have a great opportunity to learn from his expertise. However, it is worth noting that Siddhanth's approach may not be for everyone, and contestants who prefer a more gentle approach to feedback may need to adapt to his direct and unfiltered approach.
The Player Hunt S3 promises to be an exciting and highly competitive season, and Siddhanth Kapoor's presence on the show is sure to add an extra layer of intensity and excitement. We look forward to seeing him in action during the Mumbai city round.