Data breaches costing UK £4bn per year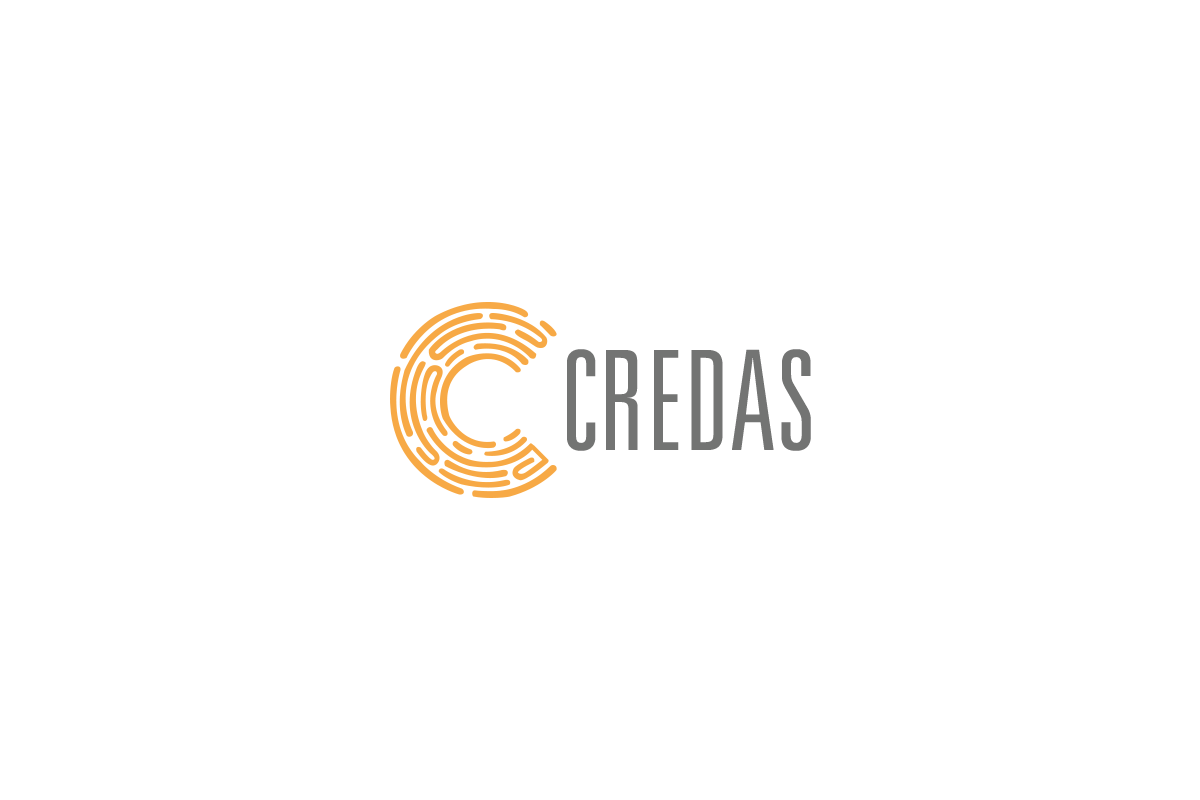 Reading Time:
3
minutes
Credas Technologies, the leading identity verification checks provider, has revealed that identity theft is the driving factor behind more than 28 million data breaches across the UK since 2013, breaches that cost the nation close to £4 billion each and every year.
On a global level, it is estimated that there have been close to 10 billion digital data records stolen or breached since 2013. The UK ranks fifth when it comes to national total data breaches, with over 140 million files stolen or breached in this timeframe, trailing just the USA, India, China, and South Korea.
Across the UK, this equates to an average of 28 million data breaches per year, which is estimated to cost the UK £3.7 billion on an annual basis.
One of the most common motivations for data hacking is identity fraud and the latest data from the National Fraud Database (NFD) shows this fraudulent practice accounts for 63% of all cases of fraudulent conduct. What's more, cases of identity fraud across the UK have increased by 22% in the past year alone.
With id fraud rising so dramatically, how do companies and individuals avoid falling victim to data hacking criminals? The most important thing is to know exactly what the warning signs are and what you need to be looking out for.
Warning signs of identity theft
Sensitive documents which hold personal information – such as a passport or driving licence – are incredibly valuable to identity thieves. If you discover that any such documents are missing, there is a chance that someone is using your personal information to make purchases or take out credit cards or loans in your name.
In a similar vein, if you notice that bank or credit card statements are not arriving through the post, it might indicate that someone is intercepting your mail and stealing the sensitive information held inside.
Unrecognised items on bank statement
Very few people make a point of studying their bank statements each month, but with identity fraud on the rise, it's more important than ever to do so. Each month, go through your statement and if you spot any transactions that you don't recognise, contact your bank or credit card provider immediately. They will then help you figure out what's going on and put a halt to any illegal activity that might be taking place.
If, for example, you apply for state benefits and are refused on the grounds that you already claim such benefits, it's important that you look into the situation rather than ignore it because there's a chance that someone else has applied and is receiving benefits in your name.
If you receive letters from solicitors, debt collectors, or bailiffs, etc, chasing money that you are sure you don't owe, it can indicate that someone else is running up debt in your name. The same applies if you receive a court summons that you aren't expecting.
If you receive deliveries that you have not ordered, it might suggest that someone else is making purchases with your money, especially if the delivered items are expensive, such as a laptop, television, or smartphone. Someone may have ordered the item using your name and bank details and simply forgotten to change the delivery address or intercept the package.
Finally, if you notice that your rubbish or recycling bins have been tampered with, it might be that someone has rummaged through them in search of discarded documents that contain sensitive information. To avoid any such risk, it's important to shred or destroy sensitive documents before throwing them away.
Tim Barnett, CEO of Credas Technologies says
"All of the most important financial elements of our lives are now handled online. We have passwords and logins for everything from our current accounts to our pension pots and we also apply for new bank accounts, mortgages, rental properties and more online.
While this brings great convenience, it also leaves you vulnerable to criminals and today, the lengths these criminals will go to are advancing at a faster rate than some businesses and organisations are improving their digital security.
Companies big and small need to make sure they're doing all they can in the fight against online criminality and while that starts with ensuring they have a robust and unbreachable tech infrastructure, it also involves verifying the identity of consumers before they have the opportunity to infiltrate our society.
This is really the absolute minimum that should be done and with many companies choosing to do this manually, it allows far too many to slip through the cracks, enabling them to conduct criminal activities at ground level."
FDJ and Heritage Foundation Donate €1.26M to YMCA Paris for Restoration Project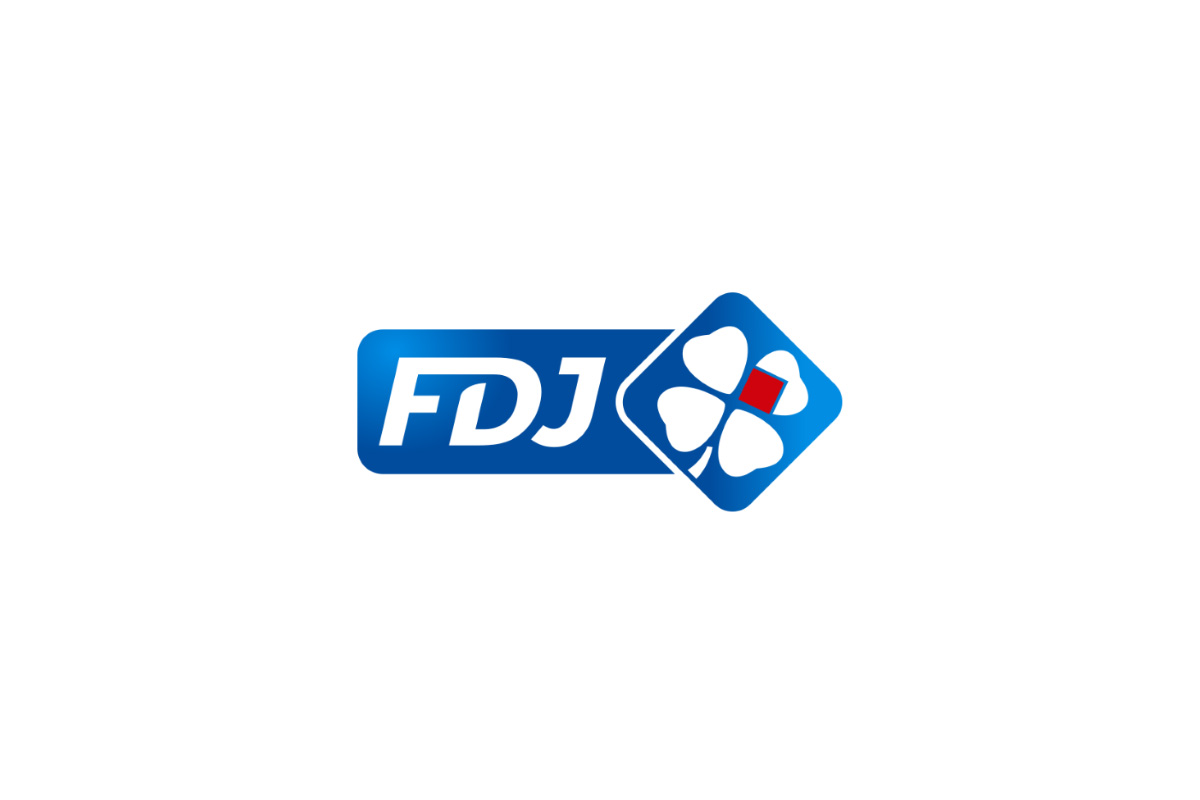 Reading Time:
< 1
minute
French national lottery operator Française des Jeux (FDJ) has made a €1.26m donation to mark this year's European Heritage Days.
Late last month, FDJ embarked on its fifth "Mission Patrimoine," a scheme to raise money for protecting and restoring heritage sites.
Now, in the same vein, FDJ and French heritage foundation Fondation du Patrimoine have joined forces to help restore a piece of Parisian history.
The YMCA Paris, located at 14 Rue de Trévise, was inaugurated in 1893 and houses the world's oldest basketball court.
In a bid to maintain this site, a registered historical monument "weakened by time," FDJ and Fondation du Patrimoine have awarded the YMCA €1.26m.
"Contributing to the renovation of the YMCA site, weakened by time, and bringing it back to life is a source of great pride for FDJ, our Corporate Foundation and employees," FDJ Chairman and CEO Stéphane Pallez said.
"The YMCA project allows us to combine our various societal commitments in the areas of heritage, sport and youth," she added.
In August, FDJ launched the latest incarnation of its Mission Patrimoine. This involved a scratch card campaign and several Loto draws to raise money for Fondation du Patrimoine.
Célia Vérot, General Manager of Fondation du Patrimoine, said: "The YMCA Paris site proves that beyond its cultural or architectural interest, heritage can play a very useful social role.
"With the support of FDJ and the FDJ Foundation, Fondation du Patrimoine promotes the financing of heritage projects with an impact in terms of inclusion and integration."
Gaming Corps Appoints Victoria Bonner as CMO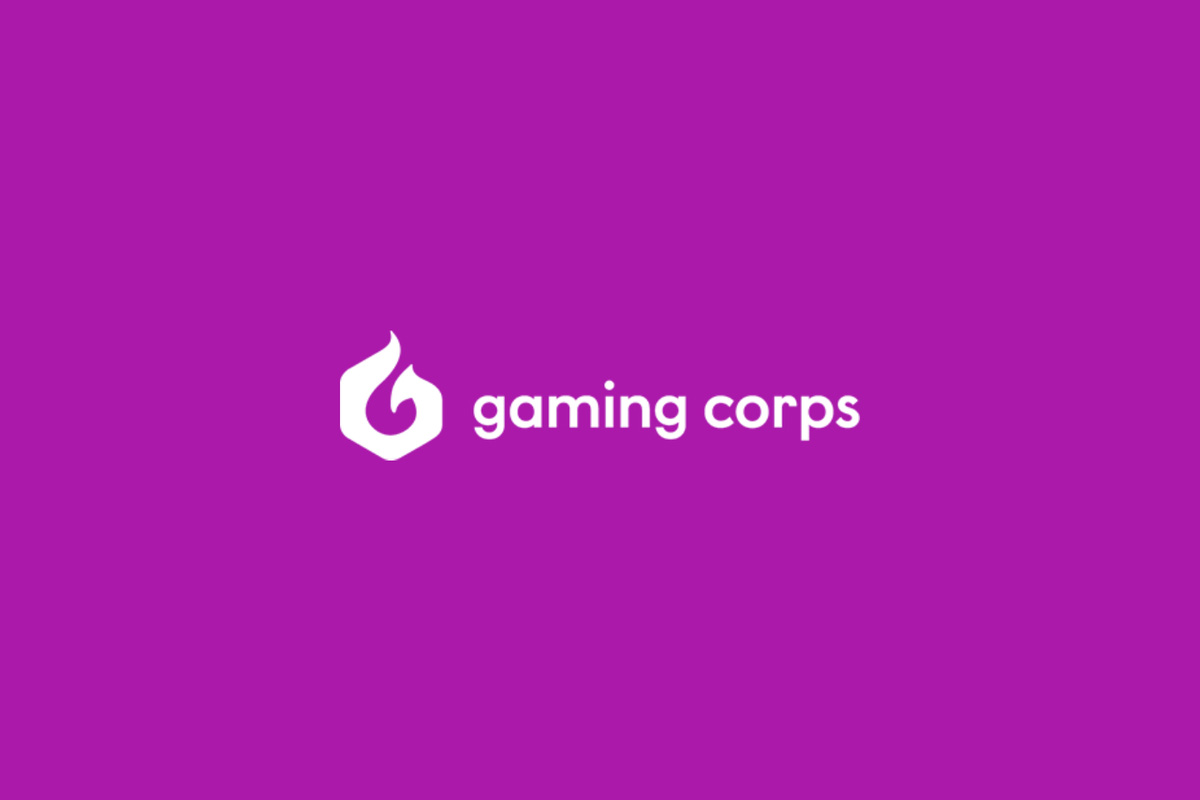 Reading Time:
2
minutes
Stockholm-listed Gaming Corps has appointed Victoria Bonner as its chief marketing officer and confirmed the departure of chief communications officer Erika Mattsson.
Mattson is leaving the Malta-licensed supplier at the end of this month after nearly four years in the role, with Gaming Corps chairman Claes Tellman temporarily taking on responsibility for communications and investor relations until a replacement has been appointed.
New CMO Bonner boasts extensive industry experience, having held marketing roles at leading gaming suppliers including Relax Gaming and Pragmatic Play.
Gaming Corps CEO Juha Kauppinen said: "I would like to wish Erika the best of luck in her new role and at the same time take this opportunity to thank her on behalf of everyone in the leadership at Gaming Corps for these years. I also want to welcome Gaming Corps' new chief marketing officer Victoria Bonner who I am confident will to bring the knowledge, network and commitment to the industry, which is necessary for the further expansion and marketing of Gaming Corp's next generation casino slots and other games."
Commenting on her appointment, Bonner said: "Gaming Corps is at an exciting point in its journey where organic positioning has translated into an impressive commercial pipeline.
"The products and strategy of the company's branded offering are exactly what the industry is asking for right now, and with a new, greater focus on marketing, I am very happy and excited to join a company that is right on the threshold of becoming a prominent name in the industry. I want to extend my heartfelt thanks to Erika for her work and the incredible foundation she laid."
Mattsson added: "Warm thanks to everyone I have had the privilege of working with during these almost four years, above all thank you to my friends in the management. I am also very pleased to have recently welcomed Victoria and that the company has reached the point where a wholehearted investment in marketing is possible.
"I have great confidence in Victoria as well as in Gaming Corps facing a bright future and looking forward to closely following the continued journey as a friend and shareholder."
International Game Technology PLC Announces Completion of Sale of Italian Commercial Payment Business to PostePay S.p.A.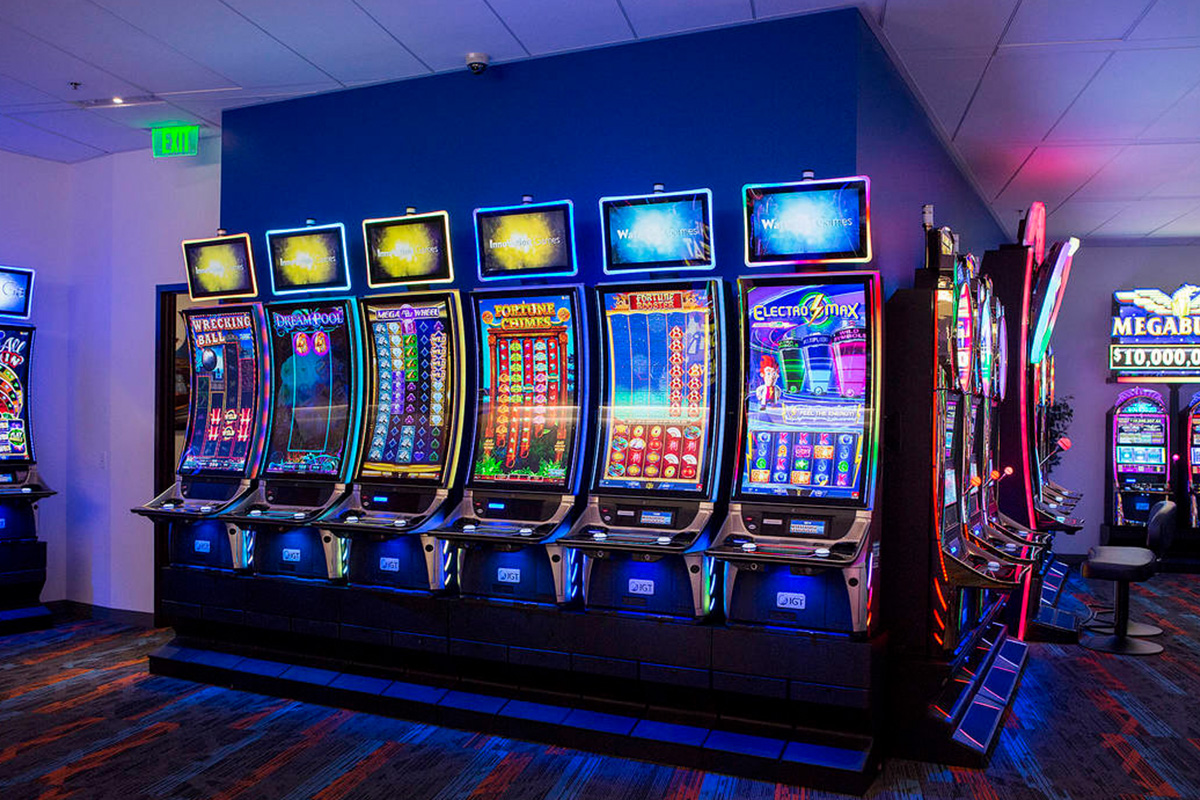 Reading Time:
< 1
minute
International Game Technology PLC announced that its wholly owned subsidiary IGT Lottery S.p.A. has completed the sale of its Italian proximity payment business to PostePay S.p.A. – Patrimonio Destinato IMEL for €700 million.
The negotiated sale price represented an enterprise value of €630 million and approximately €70 million of net unrestricted cash. The business held approximately €140 million in unrestricted cash at the closing. The increase in unrestricted cash is primarily attributable to timing of vendor payments and operating cash flows generated since December 31, 2021. IGT will use the proceeds from the transaction primarily to pay transaction expenses and reduce debt.
UBS AG acted as lead financial advisor and fairness opinion provider to IGT, UniCredit S.p.A. acted as financial advisor to IGT. Advant-Nctm acted as legal advisor to IGT and KPMG acted as financial due diligence and tax advisor to IGT.