Online Casino Features: What to Look For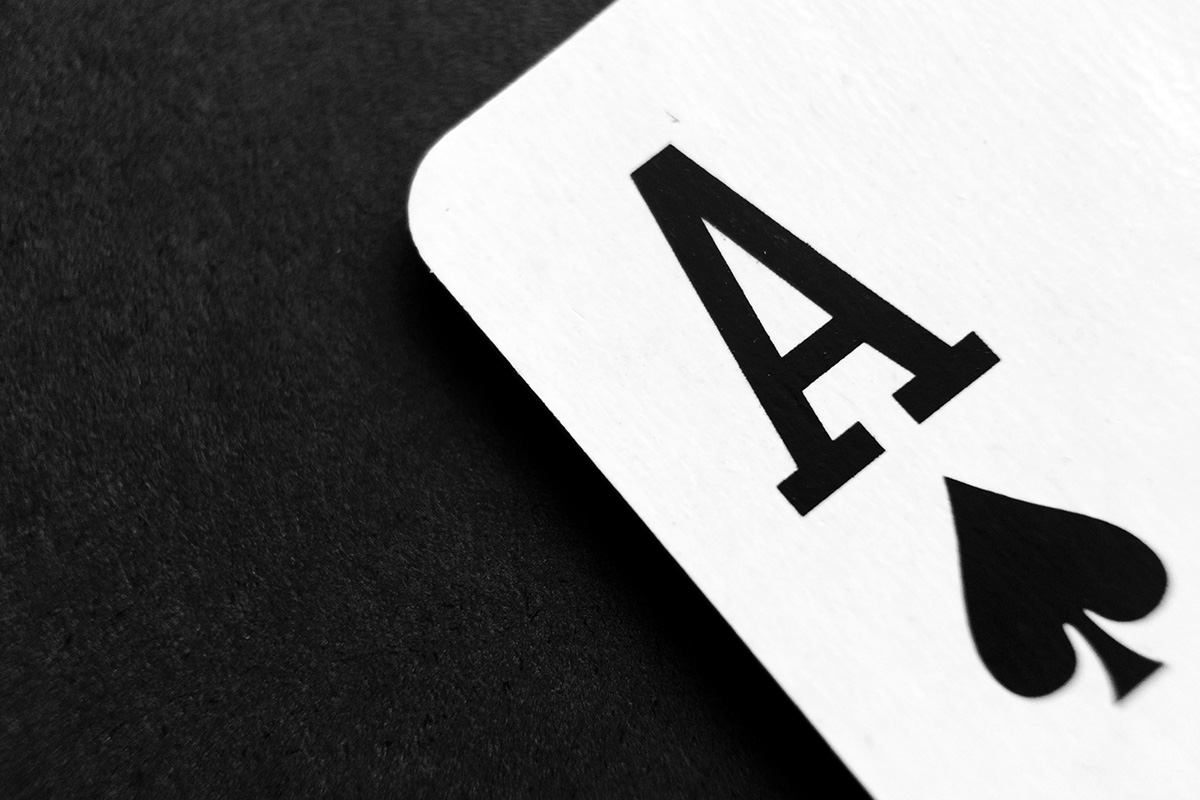 Reading Time:
3
minutes
When it comes to online casinos, there are a lot of different features that you should look for in order to make sure that you are choosing the right one. As you may already know, there are a lot of online casinos out there and choosing the best one for you can often become a daunting task. The main reason is that you must conduct a lot of research before you find an establishment that can meet your needs.
The best way to approach the matter is to look for casinos that have a plethora of features available to customers like Chipz Casino, for example. Which features you should keep an eye out depends on your personal preferences. That being said, here are a few features you should look out for when choosing an online casino.
Bonuses and promotions offered by online casinos
There are many different types of bonuses and promotions offered by online casinos, and it is important to understand the differences between them. Welcome bonuses are usually the largest and most generous bonuses offered by casinos, and they are typically given to new players when they make their first deposit.
Reload bonuses are smaller bonuses that are offered to existing players when they make additional deposits, and they can be a great way to boost your gaming experience. Casino promotions can take many different forms, but they all have one goal – to enhance your experience and make your stay more enjoyable.
Some promotions offer matching deposits, while others offer free spins on slots or bonus funds that can be used on any game. No matter what form they take, promotions can be a great way to try out many different casino games and have fun while doing so.
Banking methods supported by online casinos
There are a few different banking methods that you can use when playing at online casinos. The most popular options include credit and debit cards, e-wallets, and bank transfers.
Credit and debit cards are the most commonly accepted banking methods at online casinos. Visa and Mastercard are the two most widely accepted cards, but there are also a few other options available.
Payment processing systems like PayPal, Skrill, and Neteller are also widely accepted, and they offer a convenient way to manage your casino transactions. Bank transfers are another option, but they can take a bit longer to process than other methods. The more payment options there are, the more flexibility you have.
Games offered by online casinos
There are a variety of games offered by online casinos, ranging from slots and table games to live dealer games. While each type of game has its own set of rules and regulations. Now when choosing an online casino it's important that the establishment offers a wide variety of games to their customers.
That includes all types of casino games by different game providers. That way, you can actually enjoy a plethora of different games and have an exciting time playing them. Some casinos focus on single type of game like slots for example. Such establishments will have many different slot games but very few types of other casino games.
Therefore, if you're not a big fan of slot games, you may want to choose a casino with more diverse game selection. Again, it all depends on your personal preferences and what types of casino games you like. That's why it's important to compare game selections offered by different casinos before you make your decision.
When looking for an online casino, be sure to find one that offers the features you are looking for. This can be anything from a wide game selection to multiple payment options or excellent customer support. Take the time to browse different offers so that you can find what you're looking for.
Government Warns Industry About Going Quiet on Gambling Harm Messaging in TV Ads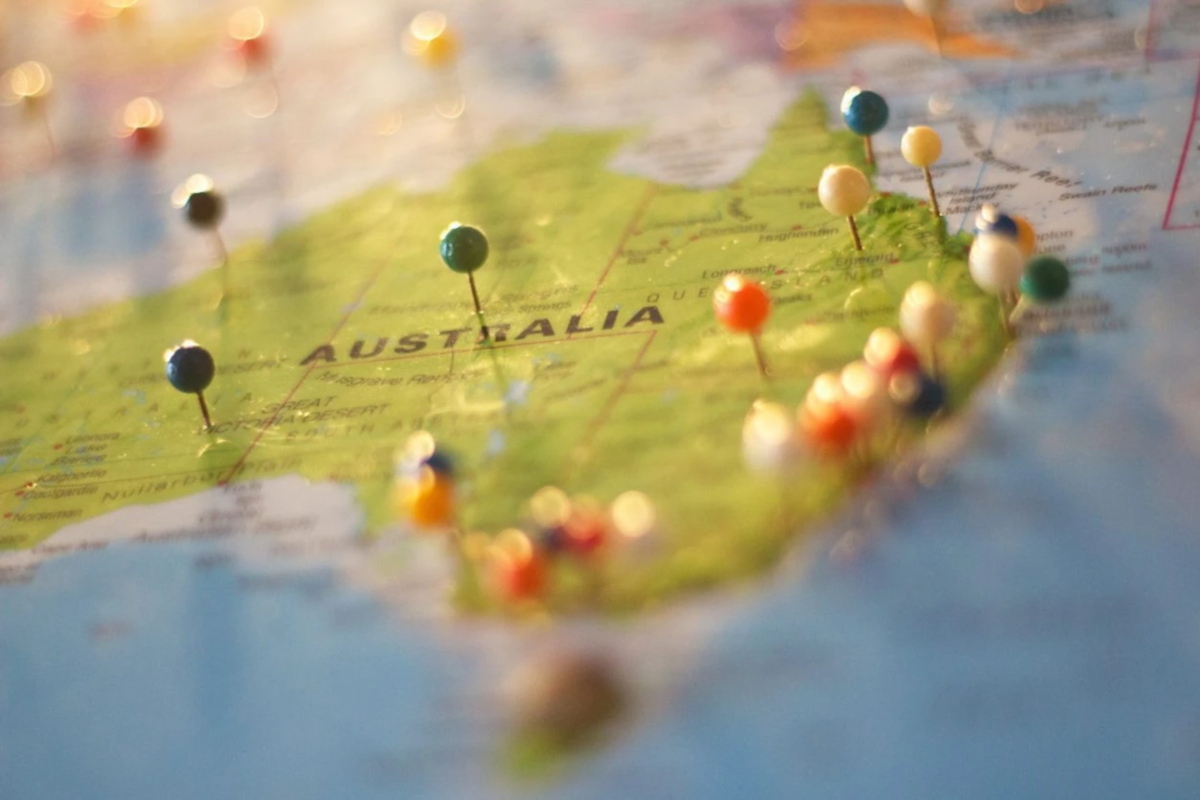 Reading Time:
2
minutes
Department of Enterprise Investment and Trade
The New South Wales (NSW) Government is calling on wagering operators to ensure responsible gambling messages are communicated effectively in advertising.
The announcement comes as Liquor and Gaming NSW has issued show cause notices to two betting operators due to irregularities in their television ads that undermined agreed responsible gambling messages.
Jane Lin, Regulatory Operations and Enforcement Executive Director for Liquor and Gaming NSW said wagering operators in NSW should ensure their advertising gives these messages the right exposure to reduce the risk of harm.
"In one instance, the responsible gambling message was barely audible while the rest of the ad could be heard loud and clear," Lin said. "Another operator drastically changed the tone of the voice-over when the message was spoken, going from strong and confident to soft and passive.
"We urge gambling operators and their creative agencies to advertise responsibly and make sure content is in the spirit of providing a clear harm reduction message to consumers and the broader community. Betting operators have a vital role to play in reducing risk of gambling harm and it starts with how they advertise."
The requirement to include standardized responsible gambling messages in advertising is part of the National Consumer Protection Framework (NCPF) for online wagering in Australia. The Framework is designed to provide strong and nationally consistent minimum protections for consumers of interactive wagering services licensed in Australia, in line with international best-practice.
Liquor and Gaming NSW is responsible for ensuring operators in NSW comply with various measures in the Framework including responsible gambling messaging. The wagering operators are engaging with Liquor and Gaming NSW on this matter.
Liquor and Gaming NSW can take a range of disciplinary actions, such as prosecution, if there is evidence operators have failed in their responsibility to provide clear harm reduction messaging under the NCPF. Wagering operators found guilty face penalties of up to $110,000. For more information on the Framework visit Gambling Reforms, Department of Social Services, Australian Government (DSS . Gov. au). Media contact: [email protected] LiquorAndGaming. NSW.Gov.au, 0438 207 294.
HappyHour.io Strengthens iGaming VC Position with Ben Clemes as Investment Portfolio Partner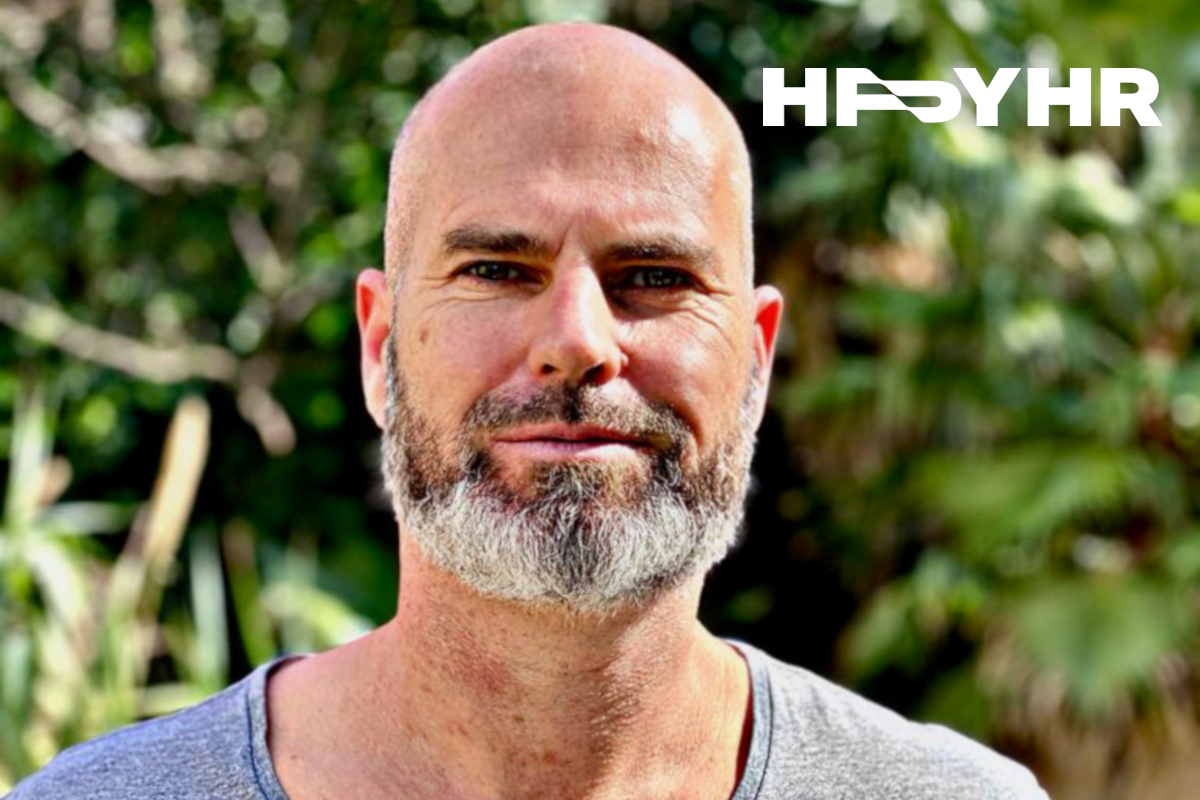 Reading Time:
2
minutes
HappyHour.io, a leading investment firm in the iGaming industry, is delighted to announce the appointment of Ben Clemes as Investment Portfolio Partner. In this role, Clemes will accelerate the growth of current investments while spearheading the expansion of the portfolio with promising start-ups poised to shape the future of the industry.
Clemes joins HappyHour.io from Gaming Innovation Group (GiG), a company he co-founded alongside Robin Reed, Managing Partner of HappyHour.io. During his tenure at GiG, Clemes held various influential positions including Chief Commercial Officer, Chief Business Officer and General Manager of GiG North America. Notably, he played a pivotal role in establishing Guts.com, one of GiG's flagship operator brands, as well as the platform business GIG Core and its expansion into the North American market.
With over 16 years of comprehensive experience spanning casino operations, user experience (UX), business development and commercial success in the online gaming realm, Clemes brings a wealth of expertise to HappyHour.io. Prior to his online gaming ventures, he spent six years in Las Vegas working across various properties. Clemes will return to the United States, with a base in San Francisco, and will work with North American-based start-ups, investors and partners in his new role.
"It is a privilege to be joining the team at HappyHour.io and working alongside such inspirational thought leaders and pioneers in the iGaming industry whilst supporting the brilliant minds of teams and individuals that are changing the way the industry is evolving," said Clemes. "I am really excited to jump in and support these future giants of iGaming with my years of diverse experience and finding more companies of tomorrow to support and grow."
"Working with Ben again is immensely gratifying, given his remarkable track record of growing start-ups into robust and prosperous businesses," Reed said. "With his vast experience and deep understanding of the industry, coupled with his visionary outlook, Ben is the ideal custodian for our current investments and future portfolio companies. His addition to the HappyHour.io team is warmly welcomed."
HappyHour.io remains committed to driving innovation, supporting emerging talent and fostering the growth of the iGaming industry. The appointment of Ben Clemes as Investment Portfolio Partner further solidifies its dedication to nurturing the industry's next generation of trailblazers.
EveryMatrix awarded World Lottery Association security standard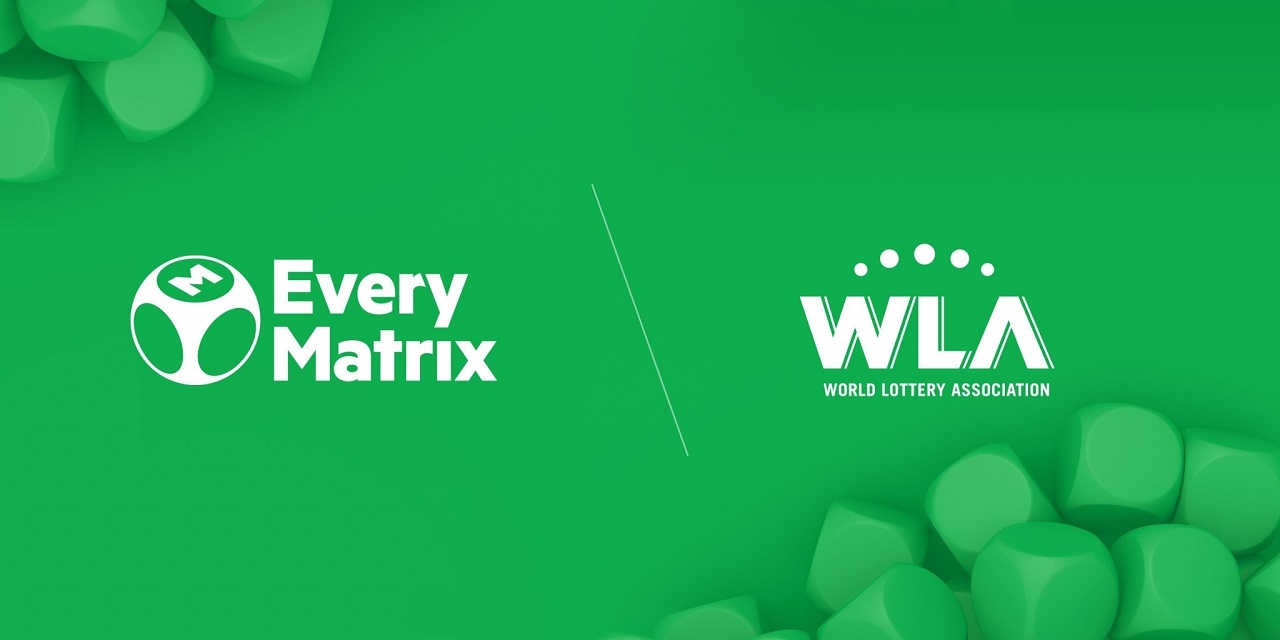 Reading Time:
< 1
minute
EveryMatrix has been granted World Lottery Association Security Control Standard 2020 (WLA-SCS:2020) Level 2 certification, one of only a select few B2B technology providers to receive this distinction.
WLA-SCS Level 2 represents the most complete and comprehensive certification standard for lottery and sports betting operators and their suppliers. This achievement follows a rigorous audit carried out by GLI, which EveryMatrix successfully passed.
The standard features 21 controls for lottery technology suppliers, incorporating the use of cloud hosting for lottery gaming systems, as well as controls for privacy and application security.
As part of the certification audit, EveryMatrix's platforms for both iLottery, sports betting and iGaming were assessed, and no non-conformities found.
Ebbe Groes, CEO, EveryMatrix, said: "Security is a top priority for EveryMatrix and achieving compliance with this rigorous standard is proof of our commitment to our existing and future WLA customers".
In addition to WLA-SCS Level 2, EveryMatrix is ISO 27001 and ISO 20000 certified. These three certifications are a testament to its capabilities as a technology supplier, as well as its steadfast commitment to security, quality, reliability, and customer service across all facets of its business.
EveryMatrix has won several World Lottery Association (WLA) and European Lotteries (EL) agreements in the last few years including Norsk Tipping (Norway), OPAP (Greece), National Lottery (Malta), Veikkaus (Finland) and most recently with Hungarian gaming and lottery operator Szerencsejáték, one of the largest contracts in its 15-year history.