Atlas-IAC unveils its automated tools & next generation "no-risk" sportsbook at SBC Summit Barcelona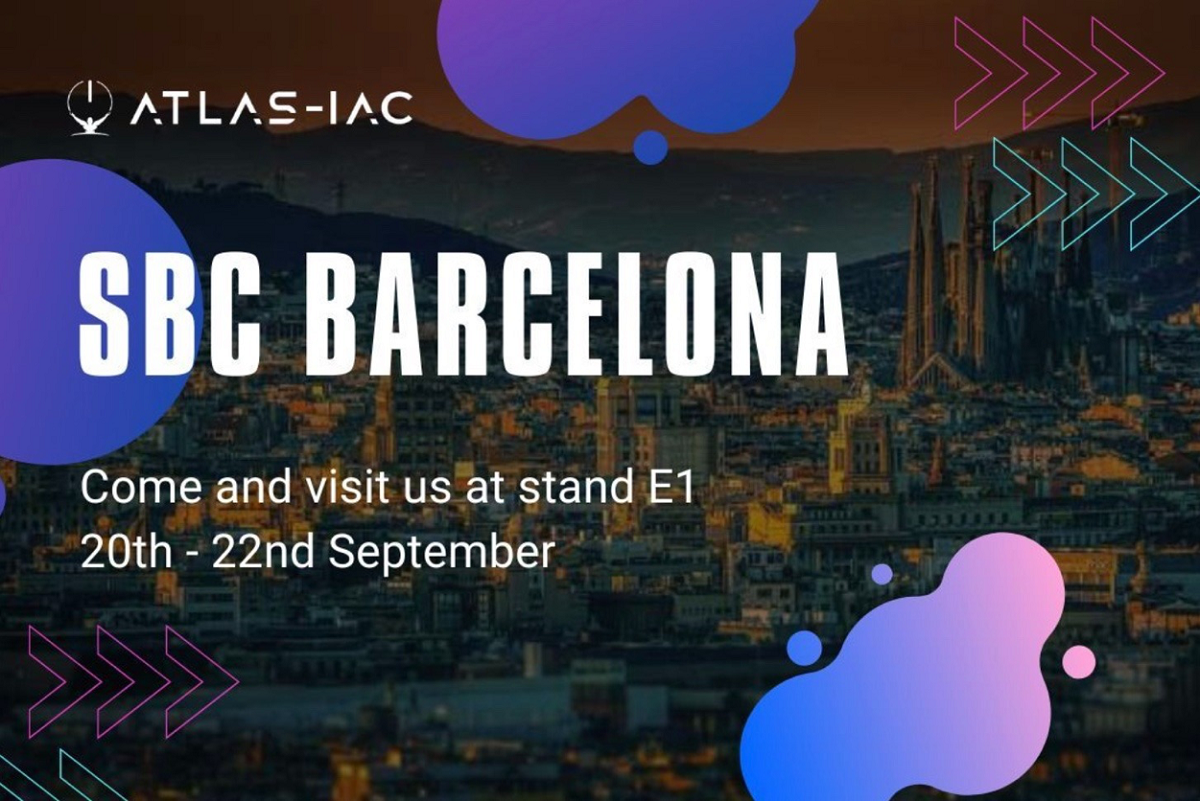 Reading Time:
3
minutes
Atlas-IAC, the leading sportsbook and PAM software developer, will make its debut at SBC Summit Barcelona, Europe's premier sports betting and igaming summit, next week at the Catalan capital's renowned Fira de Barcelona Montjuïc exhibition centre (20-22 September), where Atlas delegates will be on hand to unpack its latest plans and innovative product suite at Stand E1.
Atlas-IAC will take this timely opportunity to showcase its diverse, cutting-edge automated trading tools and fully automated CRM solution, which allows the complete management of customer marketing and communication activities in one place. Customers can be grouped into profiled segments based on site activity, betting behaviour, deposit regularity and a host of additional personal traits.
Get in touch to book a meeting to discuss the full platform; consider its "no-risk" sportsbook option; evaluate its in-built CRM and trading tools, built by some of the finest trading minds in the business. Or simply stop by Stand E1, where a host of team delegates will be waiting to greet you or arrange an easy-to-follow demonstration.
Atlas-IAC's next-generation sportsbook can also now be integrated as an iFrame on a no-risk structure, running off unique pricing models – allowing users to enjoy sophisticated and reactive in-play odds up to the last second of a game, with competitive pricing on all sports. This service arrives in perfect time for this autumn's relentless sporting schedule, including the forthcoming football World Cup.
Atlas-IAC's modern technology helps to overcome local regulatory challenges with a light physical deployment backed up by centralised control systems. The company has always placed a strong premium on social responsibility and its solution offers full workflow management across AML and customer interactions as well as flexible tools for self-exclusion, time-outs and self-imposed limits.
Among Atlas' assorted tailored solutions for European operators are localized sports betting products, coupled with data feed solutions and a full suite of casino and skill-based games.
Richard Thorp, Strategic Advisor to Atlas-IAC and RPM Gaming Director, said: "After a stunning summer of sport, SBC Summit Barcelona brings together many of the sector's heavy hitters for a timely think tank. At Atlas and RPM, we're solving for how the industry can best provide operators and bettors with engaging, innovative betting experiences across some tent-pole, revenue-driving events this autumn – dominated, as ever, by the football World Cup (invariably a defining moment for revenue and new-account growth) but not forgetting many other sports, of course, like the T20 World Cup cricket, and the recently renewed NFL campaign stateside.
"Thanks to our progressive partnership with Atlas-IAC, we now provide unrivalled customised platform solutions, industry-leading automation and world-class support. To learn more about Atlas-IAC's automated technology and the benefits of our platform, just drop us a line, or pop by Stand E1 where my team and I look forward to welcoming you.
"Furthermore, should any operator or casino be looking to mitigate the potential risk of integrating a new sportsbook, our sportsbook solution can now uniquely underwrite all the trading downside for running its services as a statement of intent and the ability of its underlying platform to deliver in any global market.
"The idea behind it is mainly aimed at casino operators or other single product operators, especially ones that aren't used to a sportsbook solution itself. For example, those who wouldn't want to have a trading team; they might ostensibly baulk at the typical risks involved in running a sportsbook. Sportsbooks used to be seen by some as a high-risk offering, or a volatile area in which to operate. But our simple concept is, if you are a casino operator, we will integrate as an iframe into your platform – and we will underwrite all the risk. You literally don't have to burn any fuel managing it, nor worrying about it. We'll take care of everything. And if there is any downside, as I say, we'll underwrite that."
Sergei Efimenko, CEO of Atlas-IAC, added: "SBC Summit Barcelona is a must-attend event, and there's a real momentum behind this year's renewal at the revered Fira de Barcelona Montjuïc, particularly when all the challenges of the pandemic have created such a pent-up demand to reconnect in the real world. It's fantastic to be back together. I'm thoroughly impressed with the quality, quantity and diversity of the delegates on site, so we can't wait to catch up with old and new friends alike.
"As for our leading sportsbook platform, we're supremely confident in the automation. Plus, we know how to manage diverse customer bases, premised on their history and the patterns of behaviour. So, whatever previous concerns may've been around operating a sportsbook (e.g. betting just before an event starts, betting at a time where there's potentially an unreliable feed) we have the tools to spot that and correct for it. As a result, for us, underwriting wasn't a big challenge, and we are willing to offer that on a competitive revenue-share model for new partners.
"The Atlas-IAC team will be on Stand E1 throughout the week. Please contact our friendly staff to organise a demonstration of the most modern and thorough platform in the betting and gaming industry. Nos vemos en Barcelona!"
SOFTSWISS Jackpot Aggregator Starts Partnership With Abocasino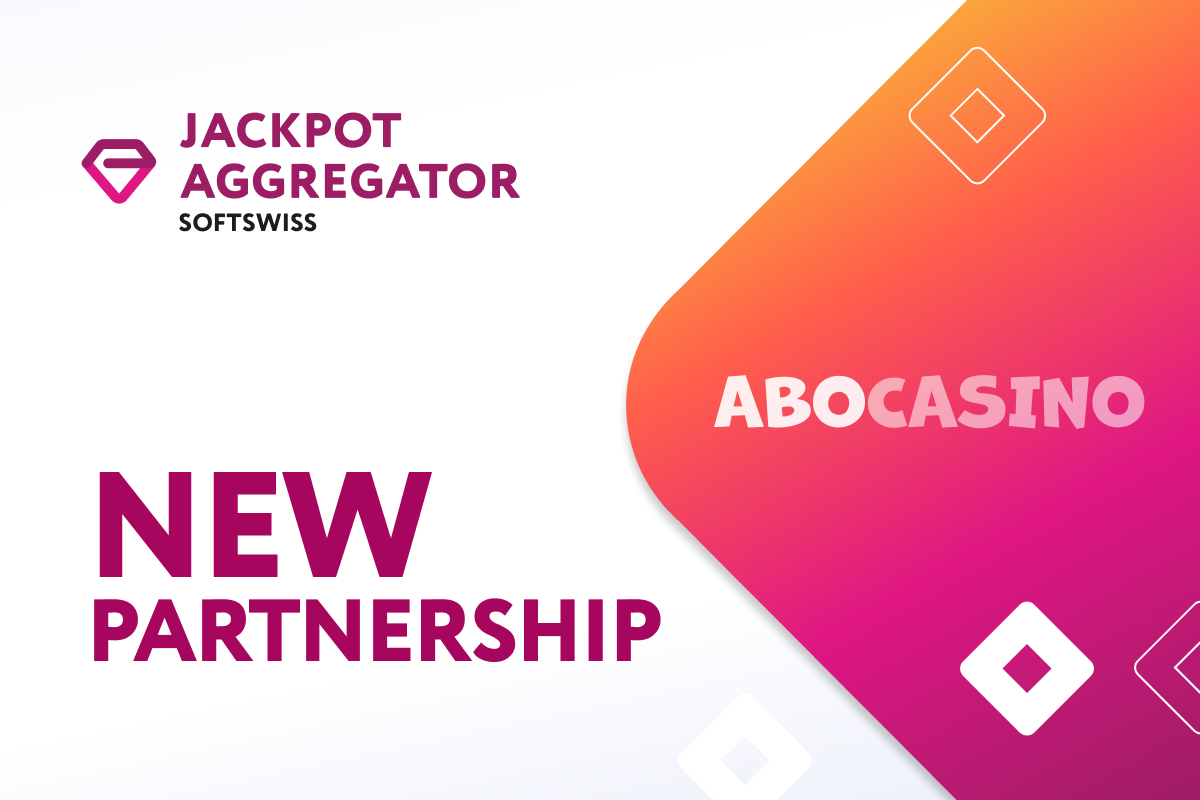 Reading Time:
2
minutes
The SOFTSWISS Jackpot Aggregator grows its client portfolio by starting a partnership with Abocasino. This collaboration will allow the online casino to enhance player engagement and gain deeper insights into their player community by launching jackpot campaigns.
Abocasino is an online casino rapidly gaining popularity. It is registered and operated under the laws of Curacao. Abocasino has an extended loyalty program for VIP players, a comprehensive portfolio of games, as well as live casino titles.
For a new partner, the Jackpot Aggregator has launched a jackpot promotion named 'Call of jungle'. It is a progressive jackpot campaign with three independent levels: Mini, Middle, and Mega. Lastly, an online casino will award a prize ranging from 50,000 to 100,000 EUR.
This jackpot campaign not only increases player activity but attracts and retains new users. It will give Abocasino a deeper understanding of its audience's playing behaviour and interest, and will facilitate the development of a promotional campaign that piques the interest of several player segments.
Aliaksei Douhin, Head of SOFTSWISS Jackpot Aggregator, commented: "Both the SOFTSWISS Jackpot Aggregator and the client side have done a high-quality job of launching the jackpot campaign, particularly on the design of the 'Call of jungle' jackpot. Abocasino has dedicated solid attention to all the details and we are confident that this will benefit the online casino. I am sure we have a long and productive collaboration ahead of us."
"We are delighted to work with the SOFTSWISS Jackpot Aggregator team. They confidently prove their professionalism and expertise, and always complete goals promptly. The jackpot campaign will be a new round of development for our casino," noted Abocasino Team.
The SOFTSWISS Jackpot Aggregator lets its clients launch jackpot campaigns with different prize tiers. The tool helps online casinos to set up new jackpot promotion projects in line with their business goals. The first results of the Jackpot Aggregator campaigns showed that almost 70% of casino players make more daily wagers after participating in jackpot campaigns. 
About SOFTSWISS 
SOFTSWISS is an international iGaming company supplying certified software solutions for managing gambling operations. The expert team, which counts 1,400+ employees, is based in Malta, Poland, Georgia, and Belarus.  SOFTSWISS holds a number of gaming licences and provides one-stop-shop iGaming software solutions. The company has a vast product portfolio, including the Online Casino Platform, the Game Aggregator with thousands of casino games, the Affilka affiliate platform, the Sportsbook Platform and the Jackpot Aggregator. In 2013 SOFTSWISS was the first in the world to introduce a bitcoin-optimised online casino solution.
BINGOTON: PADDY POWER PRESENTS A DRAMA…WITH BALLS

Reading Time:
2
minutes
Mischievous betting brand Paddy Power presents an eyebrow raising 'drama with balls' after teaming up with creative agency Octagon for their latest ad campaign. 
"Bingoton" was formally rolled out in a fashion befitting the brand's proverbial bingo debutante today (23rd September).  
Written and art directed by Jonny Watson, Dan Harrison and Neil Richardson of Octagon UK, and directed by Jim Gilchrist of Outsider, the 30-second TVC will get its first showing on ITV this evening during Coronation Street.  
The commercial takes viewers back to the early 19th century, with Miss Bingoton and her lady-in-waiting assessing a selection of 'gentlemen callers', cleverly creating a humorous parallel with the perils of modern-day dating.  
According to Josh Green, Executive Director at Octagon, this was the ideal comical conduit to convey the Paddy Power Bingoproposition:  
"In the simplest terms, bingo is drama with balls. That's how the idea of Bingoton was born." 
Tom Muldowney, Head of Gaming Marketing with Paddy Power adds:   
"We wanted to make a ballsy ad and Miss Bingoton felt like the perfect leading lady to convey our 'more chances' message. That's with the exception of the Suitor who sent her (Charles) Dickens pix. He remains on the cutting room floor."    
The advert opens with stunning views of high society types gathering at the palatial grounds of Bingoton Manor. Centre stage is Miss Bingoton, who is joined by her lady-in-waiting and Master of Ceremonies, all of whom eagerly anticipate a parade of potential suitors for her viewing pleasure.   
Suitor Number 10 gets the (bingo) balls rolling. But he's quickly dismissed by Miss Bingoton who instructs her footmen to "swipe left" on her behalf.   
  Suitor Number 3 is quickly dispatched in an equally decisive manner, having been judged by Miss B to be "catfishing again" after she takes in his dated and unrecognizable profile painting.  
Trying his luck next is Suitor Number 66, a handsome gentleman from Essex who only has eyes for his own reflection.   
"The only way is EXIT," she giggles under her breath to her lady-in-waiting.  
Paddy Power's latest campaign comes with all the easter eggs punters have come to expect from the mischievous brand, who manages to marry drama (and balls) to make it a perfect match.   
Turbo Mode in the Game 'Mines' is On – Fasten the Seat Belts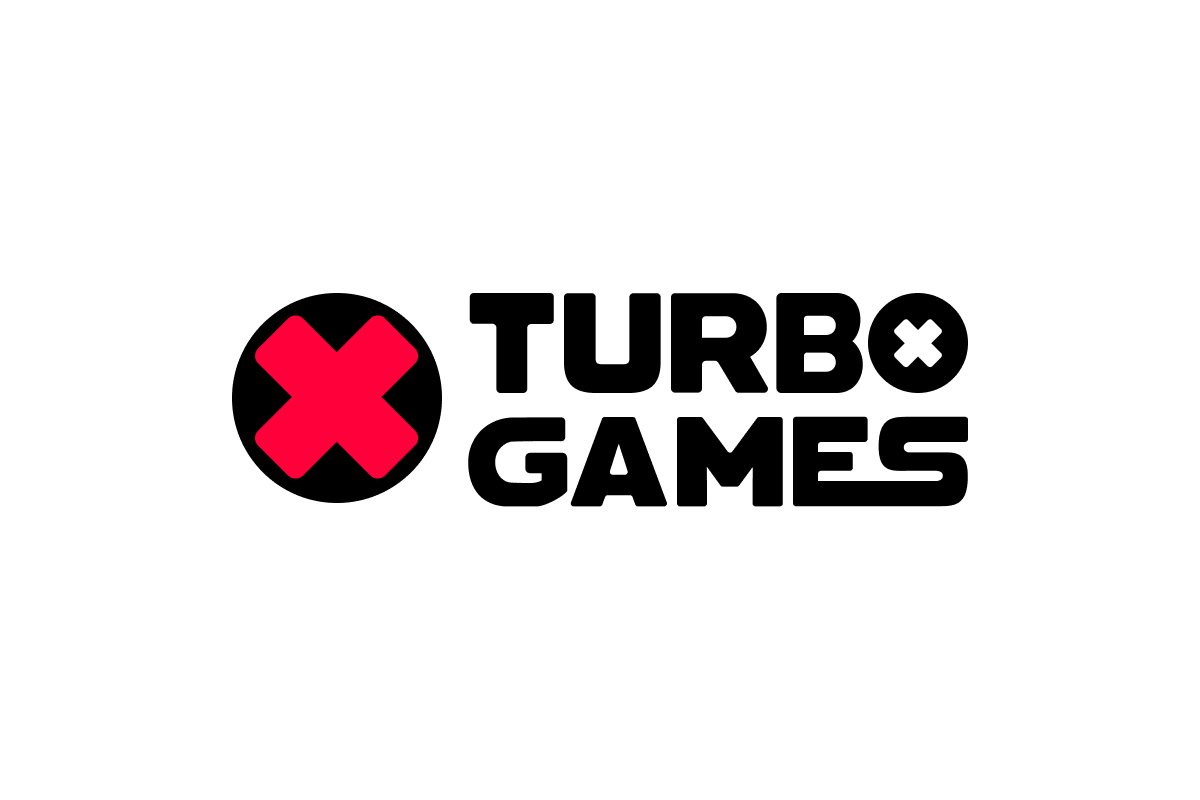 Reading Time:
< 1
minute
Classics are eternal, but classics with new improvements are captivating. One of the first
Turbo games has undergone visual and functional changes and has transformed into one
more game Turbo Mines.
The Head of Product at Turbo Games says:
"Visually, this is the successor to the super hit of our classic Mines. We are a young
progressive team that improves our product regularly, but not just observes what works
well. There is no limit to perfection, especially when you can change quickly and
qualitatively to open an even wider potential of Turbo hit."
What does it mean for the players?
The rules remain the same as in Mines, but some additional features modify the perception
of the interface and the game pace.
Firstly, it is possible to change the game field size: to 3*3, 5*5, 7*7, and 9*9. Such
modification gives a player a chance to work on their strategy and choose the risk rate. So
to say, every round can be absolutely different from all points of view.
Secondly, those players who enjoy speed can experience it in Turbo Mines too. Such a
function enables a player to choose the same pattern for opening the blocks for many
rounds in a row. If a player sticks to the strategy that they believe in, they will win for sure
because dripping water wears away a stone not with its strength but with its constancy.
But there is no need to wait, do it in Turbo mode with Turbo Mines.