BORANETWORK Launches "BORA Alliance"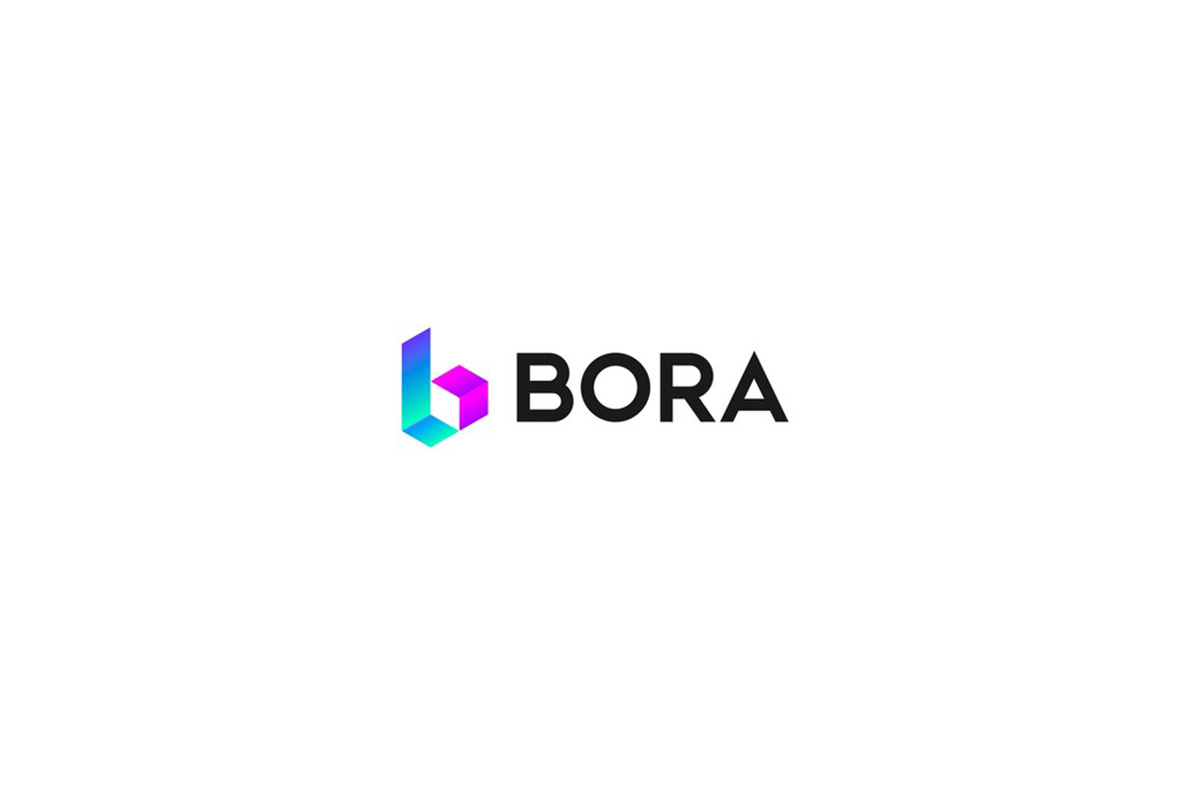 Reading Time:
< 1
minutes
BORANETWORK has launched the "Bora Alliance", a global gamer community cooperative.
BORA Alliance is a cooperative aiming to expand the BORA ecosystem across the world through cooperation with promising overseas gaming guilds and communities. Ancient8 and GuildFi will be the first partners to join the cooperative.
Ancient8 is developing the infrastructure for GameFi, with a focus on software and community. Ancient8 manages Vietnam's largest blockchain gaming guild and provides blockchain software products, guild scholarship, blockchain education, institutional-grade research, and community with their vision to democratise social and financial access in the Metaverse.
GuildFi is the largest blockchain gaming guild in APAC with over 280,000 members. They use web 3.0 platforms to manage communities and are briskly cooperating with leading investors such as Defiance Capital, Coinbase and Binance.
Through the launch of the cooperative, the BORANETWORK intends to expose the on-board games on BORA directly to users and carry out a range of collaborative campaigns and marketing activities to increase the contact point. Furthermore, the cooperative plans to contribute to expanding the territory in the blockchain game market by engaging various promising partners continuously, thereby increasing contact points with major communities.
CBO Vincent Lim (Youngjun Lim) of the BORANETWORK said: "We are very pleased to have promising partners, Ancient8 and GuildFi, in the launch of the BORA Alliance. We will spur the expansion of the BORA ecosystem in the global market through the launch of the BORA Alliance."
Dubai Racing Club Opts for TPD's Horse Tracking Solution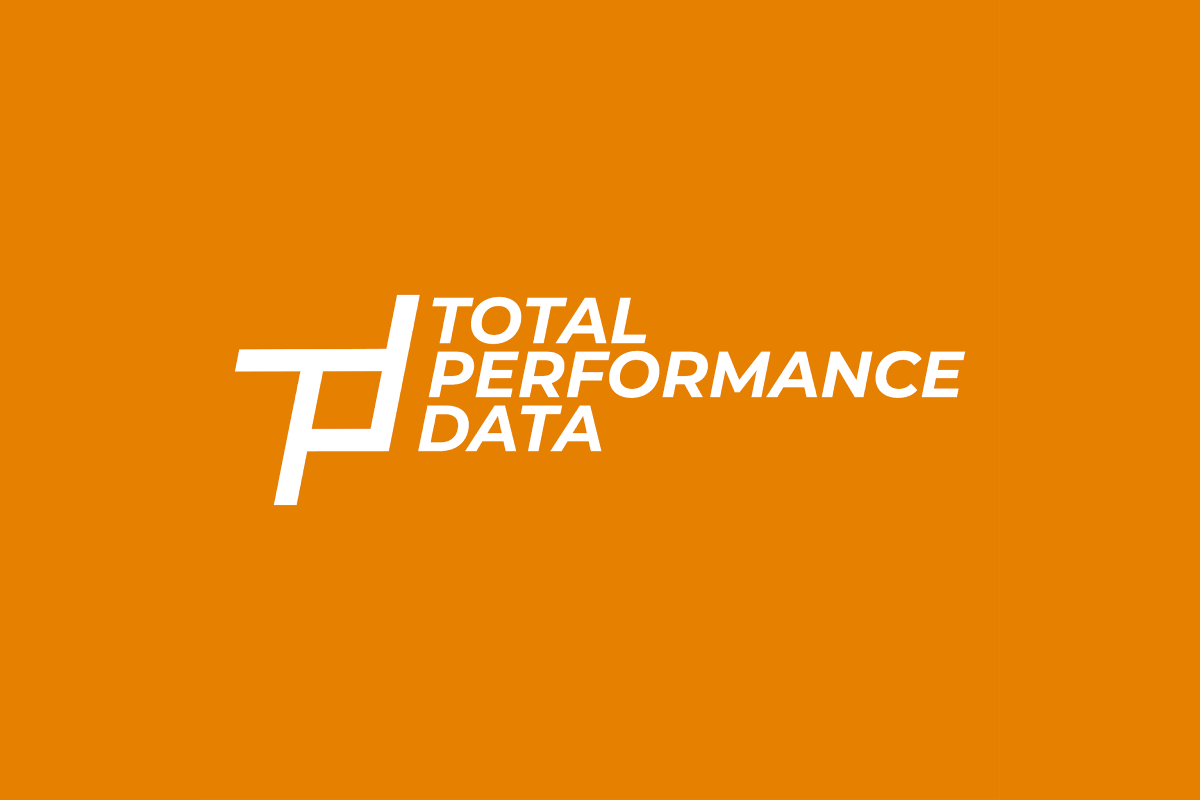 Reading Time:
< 1
minutes
Total Performance Data, the world's leading horse racing live data provider, has announced today that Dubai Racing Club is a new client.
Following successful live trials at last Spring's Super Saturday and Dubai World Cup meetings, Dubai Racing Club has signed a multi-year deal to use TPD's services beginning with the new season at Meydan Racecourse on Friday 10 November. This extends TPD's content footprint in the fast-growing Middle Eastern horseracing scene where both of Saudi Arabia's racecourses are already live.
TPD will produce live and post-race timing stats for every horse as well as live running order graphics for the world's biggest set of on course screens, including the new 4k big screen.
Will Duff Gordon, CEO of TPD, commented: "We are very excited to be further enriching the wonderful racing that takes place at Meydan and look forward to a successful partnership. I'd like to thank our engineering partners at Gmax for so rapidly delivering the live service back in March."
Mohammed Riaz, Head of IT for Dubai Racing Club, said: "When Trakus ceased trading we were impressed with the speed of set up and quality of output when Gmax and TPD met our needs for the climax of last season. We are excited to use this content on our new 4k big screen as well as for our international audience."
The new season at Meydan Racecourse begins on Friday, November 10th and concludes with the $30.5million Dubai World Cup meeting on Saturday, March 30th.
Niko Partners 'India Games Market' Report – India retains title as Asia's fastest-growing video games market in 2023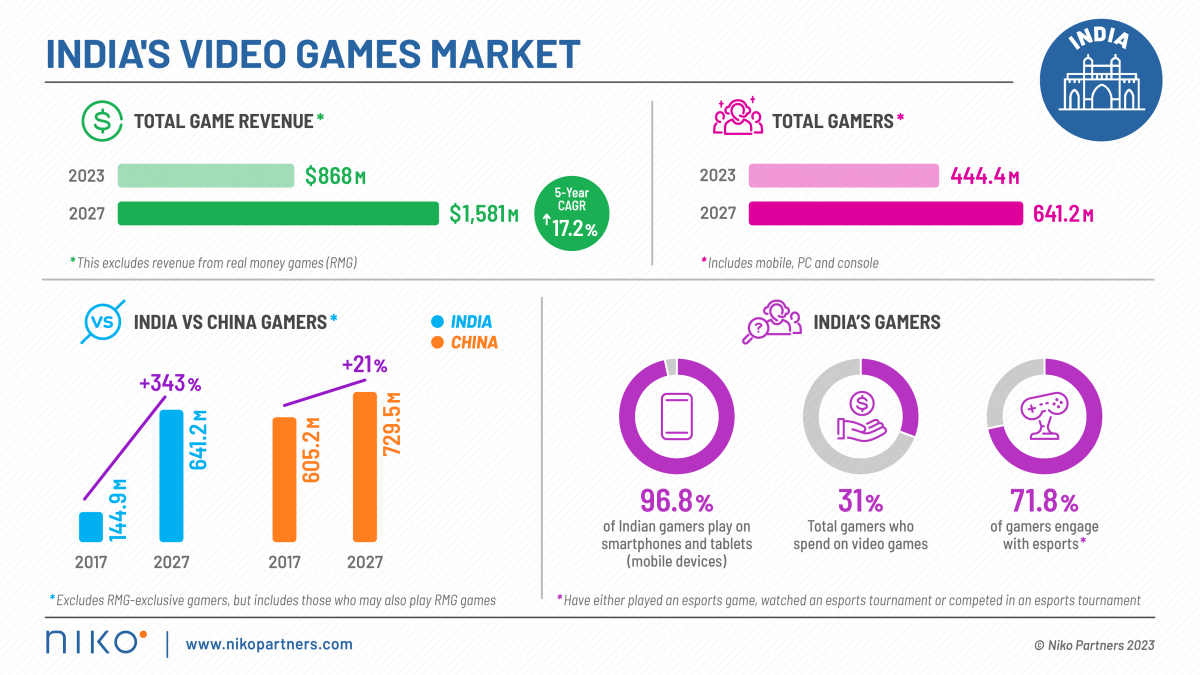 Reading Time:
< 1
minutes
The recently published
 "India Games Market Report 2023" report by Niko Partners
, states that India retained its title as the fastest-growing video games market in Asia. The total gamers in India are forecasted to have
 surged a remarkable 343% in the 10 years between 2017 and 2027, climbing to 641.2 million in 2027.
Video games revenue is also on the rise, forecast to increase 21% YoY in 2023 to $868 million. Factors such as higher disposable income, the growth of internet connectivity, and low-cost smartphones are propelling India's video games market forward.
Below are the key findings of the report:
 Meteoric rise in revenue: Niko Partners projects India video games revenue across all platforms to reach $868 million in 2023, up 21.2% YoY. India's video game market is the fastest growing by gamers and revenue, which is forecast to reach $1.6 billion by 2027, growing at a 5-year CAGR of 17.2%. The report excludes revenue generated from Real Money Games.
 Player base keeps on expanding: The number of gamers in India across all platforms is forecast to reach 444 million in 2023, up 12.1% YoY, and reach 641.2 million in 2027, growing at a 5-year CAGR of 10.1%.
Dominance of mobile gaming: India is a mobile-first market with 96.8% of total gamers playing on a smartphone or tablet.
Game-spending is on an upward trajectory: 31% of the 444.4 million gamers will spend on video games in 2023, with annual ARPPU reaching $6.38.
Esports continues to gain momentum: 71.8% of the total gamers have engaged with Esports by either playing an Esports game, watching or participating in an Esports tournament.
Encouraging factors in terms of revenue growth and brand investment: The return of BGMI and Free Fire are positive signs for the industry and foreign game companies looking to enter the market.
PAGCOR Taps Development Academy of the Philippines for Reorganization Push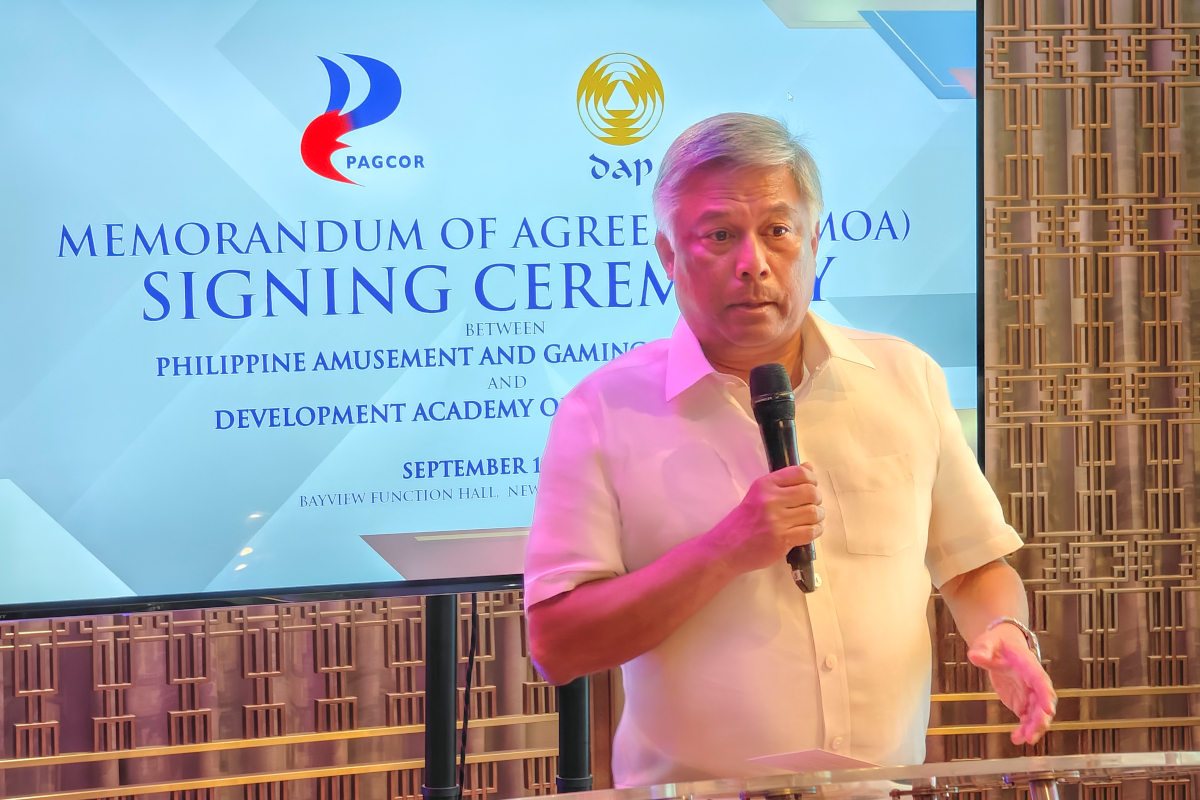 Reading Time:
2
minutes
The Philippine Amusement and Gaming Corporation (PAGCOR) today announced another major move towards the privatization of its casinos by partnering with the Development Academy of the Philippines (DAP) in facilitating its reorganization process.
The Chairman and Chief Executive Officer for PAGCOR, Alejandro Tengco (pictured), said it tapped DAP's technical assistance to comply with the requirements of the Governance Commission for GOCCs (GCG) in the implementation of its Compensation and Position Classification System or CPCS needed prior to privatization.
"We thank the Development Academy of the Philippines for being a prime mover of competency building in government," Tengco said. "We need its help to comply with the (documentary) requirements of the GCG and in our efforts to eventually implement the CPCS that our employees have been eagerly waiting for."
Tengco made the remarks after he and DAP President and Chief Executive Officer Atty Engelbert Caronan Jr signed the memorandum of agreement for PAGCOR's reorganization at the New Coast Hotel in Manila last September 12.
PAGCOR Human Resource and Development Group Vice-President Angelito Domingo and DAP Mindanao Vice-President Dr Mark Lemuel Garcia also signed the agreement.
Tengco said he also wants to engage DAP in the facilitation and conduct of trainings for PAGCOR officers and employees to enhance their skills and competencies.
For his part, Caronan expressed gratitude to PAGCOR for believing in DAP's capability to help implement organizational changes that would be beneficial to the state gaming firm's workforce.
"We would like to thank PAGCOR for its trust and confidence in this partnership," Caronan said. "We are ready to provide the necessary technical services to make the agency GCG-compliant and help it carry out its reorganization efforts."
The DAP is a government-owned and controlled corporation mandated to assist agencies and local government units in their development efforts by acting as a change catalyst and as capacity builder. It helps facilitate the shaping of new government policies, crafting development programs and modernizing the management structure of government agencies and private enterprises alike.