Pascal Gaming Introduces Odd Ball, The First of Its Kind Crash Game in BetShops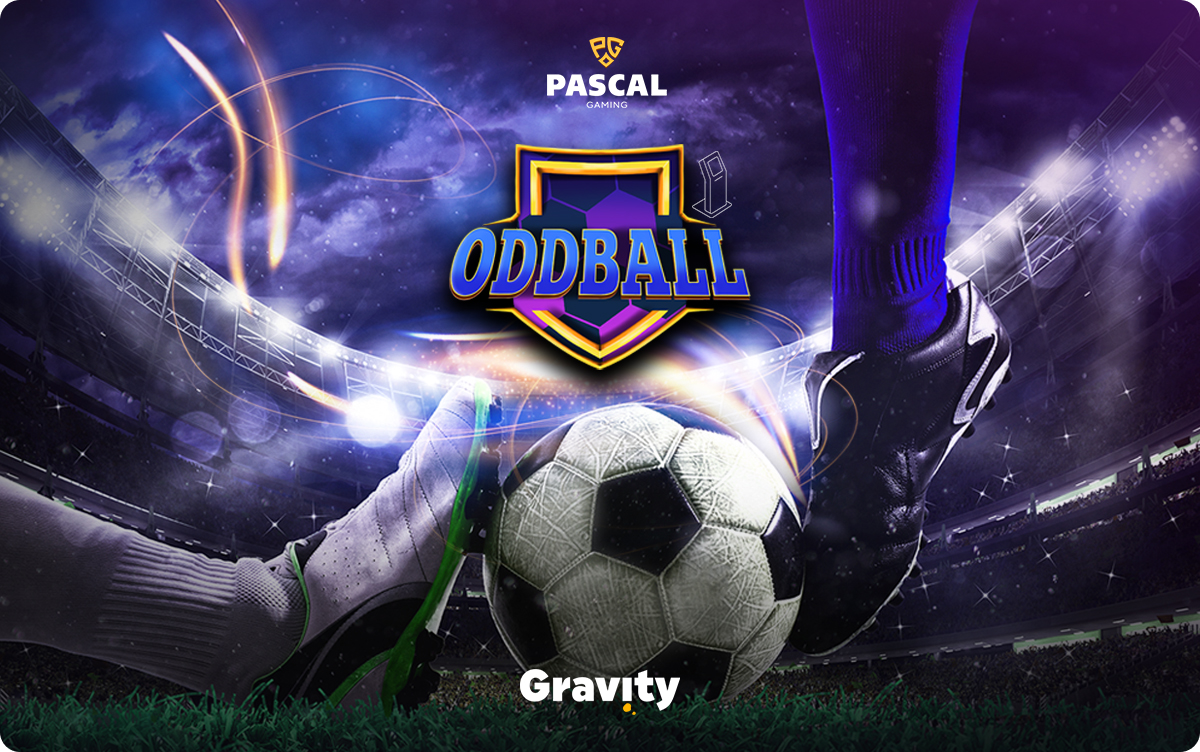 Reading Time:
< 1
minute
Pascal Gaming makes a debut with a new crash game, thus increasing its land-based catalogue. The main aim is to cater for not only online but also offline players, giving them a chance to enjoy this soon-to-be-favorite Odd Ball game in retail locations.
Odd Ball is a non-stop game based on football motives, designed to provide players with exciting activities. Here the football player kicks the ball. As the round progresses, the ball continues to fly. The odds start to increase from x1.00 and randomly stop. The longer the ball flies, the higher the odds get. At the end of the round, the odds burst, and the ball flies into the net.
Players can join the game at any time. All crash enthusiasts can now enjoy their beloved online game in a real football environment. With its unique content, new and attractive markets and traditional auto cashout bets, Odd Ball promises to generate huge interest in the game and create an engaging playing experience.
The game is available in betshops, ready to attract all fun lovers with its fair gameplay and thereby become highly profitable for operators, increasing their income and expanding their businesses.
Kinetix Announces New AI Features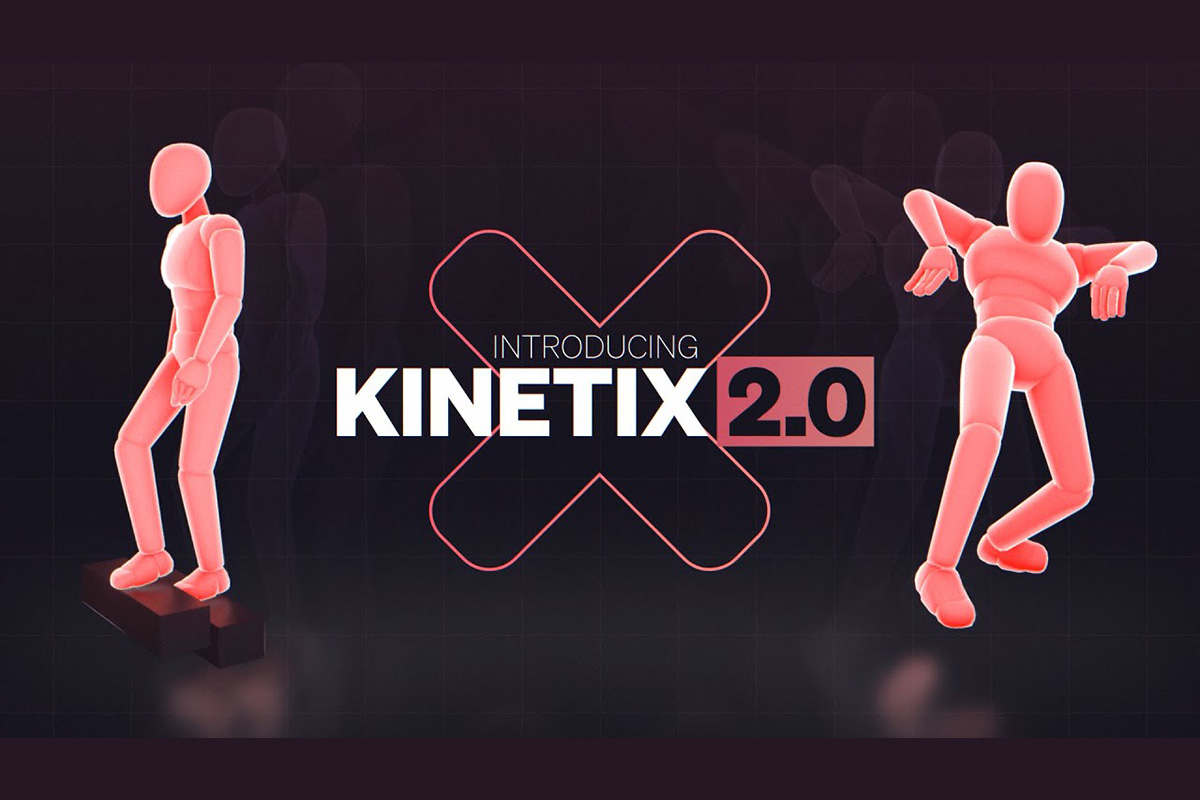 Reading Time:
2
minutes
Kinetix, the AI startup bringing emotes to video games and virtual worlds, announced major advances in the generative AI technology powering its platform; including an updated AI model for motion extraction from videos, and an AI tool that applies a predefined motion to any animation in one click.
Traditionally, 3D animation has been an expensive and time-consuming process involving trained 3D experts, and specialist software and hardware. This is no different for emotes – animations that express emotion – which Kinetix is best known for pioneering. Its video-to-animation AI and no-code editing tools streamline the process for professionals such as game developers, and open up the creation of 3D animations to anyone. Kinetix emotes can be used with any avatar, within any video game or virtual world.
The new Kinetix tools have been released as part of version 2.0 of the Kinetix platform and feature a new generation of algorithms for motion extraction from videos, creating better results in terms of posture, translations, and grounding. The second key element is style transfer filters, an AI tool that applies a predefined motion to any animation, enabling users to create more expressive emotes. The first style transfer filters available are "Robot" and "Drunk" – animations which need little explanation – and the library of filters will be constantly added to.
Henri Mirande, CTO and co-founder at Kinetix, said: "With so much debate recently on generative AI's potential to streamline and democratize creative processes, we're proud to announce these advances in our custom AI model. They mean that we can now more accurately extract complex motions from video content – such as backflips, parkour, or sprinting up a flight of stairs. We have also found that a large number of our users enjoy creating animations from a pre-existing library rather than uploading their own videos. Our AI-powered style transfer filters can be used to enhance both custom-generated and stock animations, adding more fun and humor into the mix."
Kinguin Celebrates 15 Million Registered Users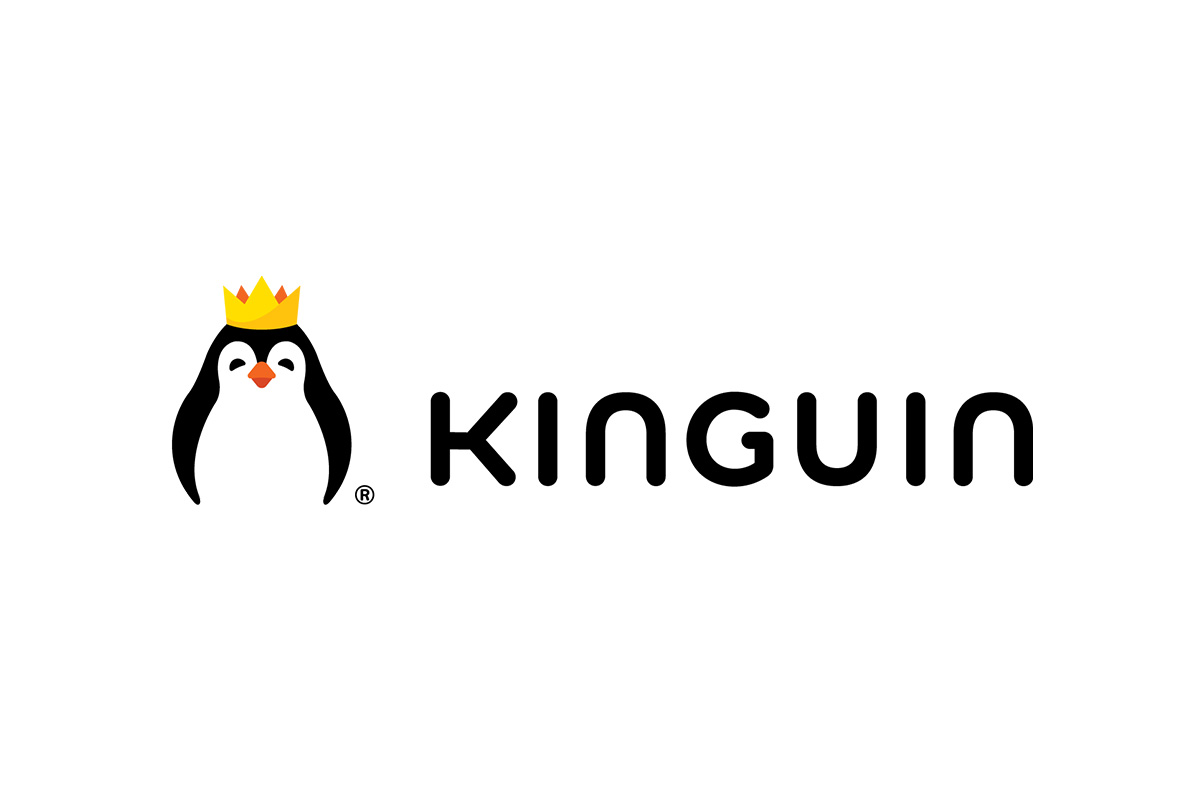 Reading Time:
2
minutes
Kinguin, the world's first digital marketplace, has revealed its latest milestone of serving 15 million registered users on the platform worldwide, an increase of 50% since the end of 2020. The milestone is a reflection of the demand for players to purchase digitally and is signified by growth to over 150,000 digital offerings on the Kinguin digital and NFT marketplace.
To celebrate the announcement of 15 million registered users, Kinguin has revealed insights into user preferences including:
The top selling games of 2022 on the platform in order, led by; Elden Ring, FIFA 23, God of War, Ready or Not and Total War Warhammer III
Location of users include 21.5% in Germany and 15.9% from USA with over 60% of total users from Europe
The largest age group on the platform is 18-24 with registered users in this category equalling 42.4%, 27% between 25-34, 14.9% between 35-44 and 15.7% 45 and over.
Kinguin continues its exponential growth having launched its NFT marketplace in May 2022 and launched the first ever esports tournament bringing back legendary pro-players, Kinguin Legends. Kinguin also launched Kinguin Cares to support esports players and their families affected by the war in Ukraine, offering accommodation to Ukrainians and their families free of charge at the Kinguin Esports Performance Center (EPC) in Warsaw. To date, it has hosted almost 30 people, and its doors are still open to Ukrainian people in need of support.
Robert Kalbarczyk, Chief Executive Officer at Kinguin said: "I would like to thank all our users around the world for their constant trust in Kinguin. 15 million milestone is amazing, especially with the 50% increase in users globally since 2021. That proves that our business is going in the right direction. Our vision is to be the world's most open digital entertainment playground where everybody plays, and we truly mean it."
Made-in-India Battle Royale Indus Gameplay Trailer Revealed via London Takeover, Pre-Registrations Live Now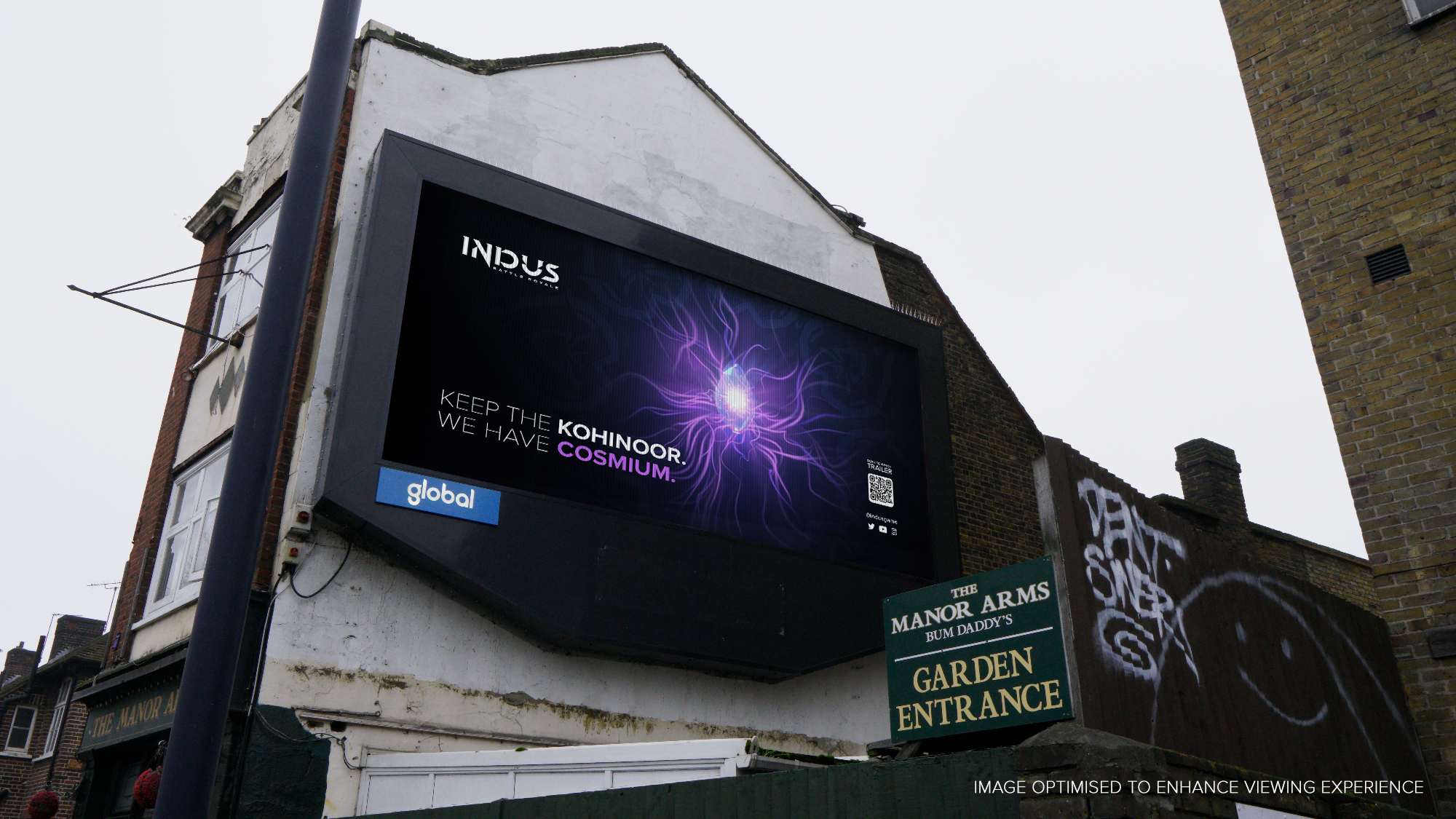 Reading Time:
2
minutes
Leading Indian game developer SuperGaming has revealed the first gameplay trailer for its upcoming Indo-Futuristic battle royale Indus to celebrate India's Republic Day of January 26, 2023.
To launch the gameplay trailer, the company released a series of high-impact takeovers across the biggest locations in London. This is in line with SuperGaming's vision of putting India on the global gaming map much like its previous Indus trailer launch at New York's Times Square to mark India's Independence Day of August 15, 2022.
"As we've been making Indus and seeing its gameplay evolve over the year, we wanted to share it with the rest of the world," says SuperGaming co-founder and CEO Roby John. "This gameplay trailer is for the Indus community the world over that may not have been able to play it with us and to show off the true scale of battle royale that we want you to have when the game is out."
The trailer entices players to discover, loot, and win on Virlok — the game's island map, all while showcasing Indus' weapons, Paragons (the game's character skins), and traversal. It also highlights multiple locations and firefights with an intent of showing the scope and size of the battle royale experience SuperGaming aims to provide.
You can check out the trailer right here:

Indus Pre-Registration Details
Pre-registrations for Indus are now live on the Google Play Store for Android with pre-registrations on the App Store for iOS and iPadOS to follow soon. Pre-registering early will get you exclusive surprises that will make your experience of Indus truly your own.
You can pre-register now for Indus via the Google Play Store.
In the run up to Indus' release date, SuperGaming will have multiple community playtests through the year. The last community playtest was held at Comic Con Bengaluru which was met with a tremendous response from the community, on an average being overbooked by 50 percent for each playtest slot. Players will be able to share their thoughts on various aspects of the game and impact the direction of how SuperGaming crafts its most ambitious title yet.
The first Indus Community Playtest for 2023 will be revealed soon.
For more on Indus, check out the developer blog as YouTube, Discord, Twitter, and
Instagram for the latest behind-the-scenes updates.