"MPL launches India's first multi-game Loss Protection initiative for a risk-free gaming experience"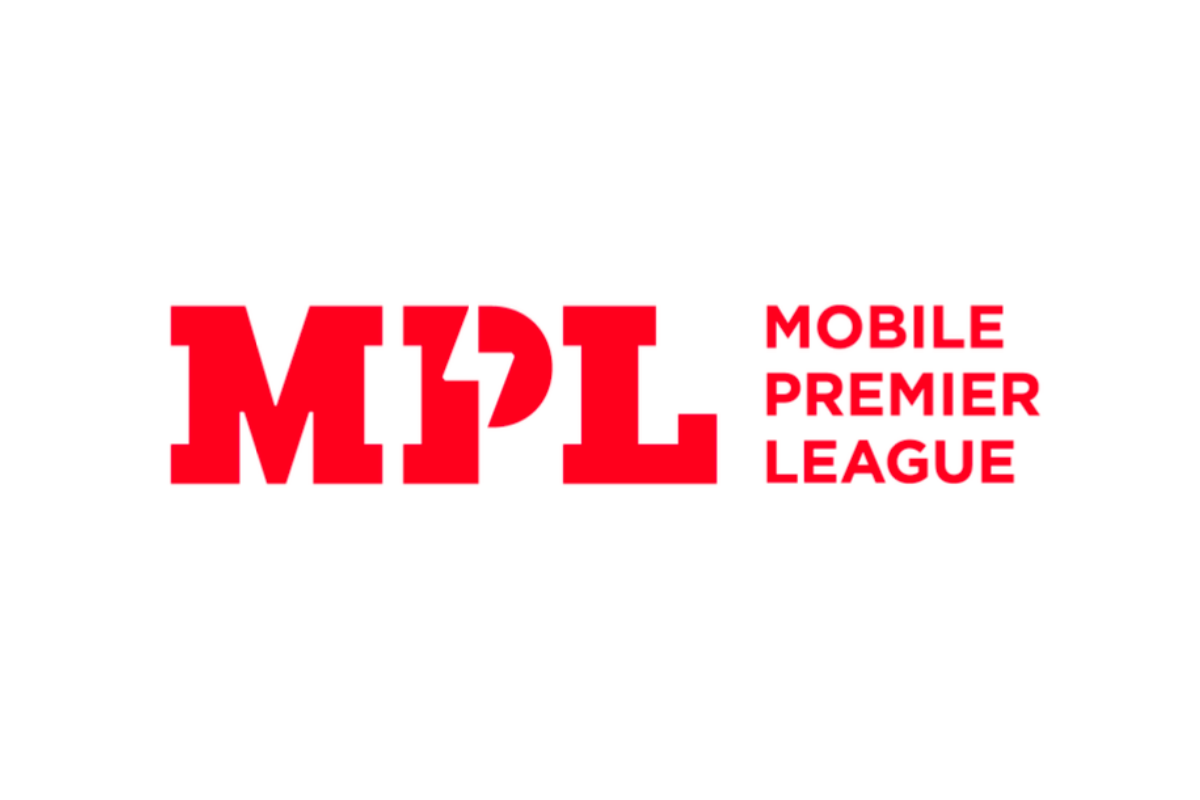 Reading Time:
2
minutes
MPL, one of the world's largest mobile and skill gaming platforms, has announced India's first ever multi-game Loss Protection policy that is aimed at safeguarding the interest of the players. With this policy, gamers can claim a refund of up to 100% of the net loss that they may have incurred after playing 10 gameplay sessions with specified thresholds. This initiative is a great step in enabling users to play some of the most popular titles on the platform while keeping their financial security in mind. The loss protection initiative will be available for activation during MPL's marquee gaming festival, Diwali Lakhpati Party, and will help users enjoy a great  gaming experience during the festive season.
This first of its kind initiative in the gaming industry is aligned with MPL's player-first approach that shows the company's commitment towards offering  a safe and secure gaming experience. This will also enable the players to concentrate on the gameplay without having to worry about the probability of losing money.
Through this program, once a user activates this policy, they can avail the option of claiming a refund of their net loss, if incurred, after 10 gameplay sessions. The policy covers select titles which are some of the top games like Poker, Ludo, Fantasy, Carrom, Block Puzzle, etc. The procedure for activating the insurance entails a successful KYC verification and the amount is directly refunded to the users' MPL wallet. Gamers need to submit their claims on the app to avail the offer.
Commenting on the launch, Namratha Swamy, Country Head – India, MPL, said, "At MPL, we are committed to offering best-in-class gaming experience to our users always. We feel the Loss Protection policy is a great initiative that can foster safe and risk-free gameplay and is aligned with our player- first approach. With this, we hope our users can enjoy a great festive season and play their favorite games on the platform without having to worry about losing money".
The MPL Diwali Lakhpati Party, which will run from today until October 31, presents many opportunities for players to try their hand at skill gaming and claim grand cash rewards.  The marquee gaming gala, with a total value of Rs 40 crore, will see more than six million gamers with 10,000 users expected to win every hour.
PAGCOR Licensees Give PHP60-M for New VMMC Wing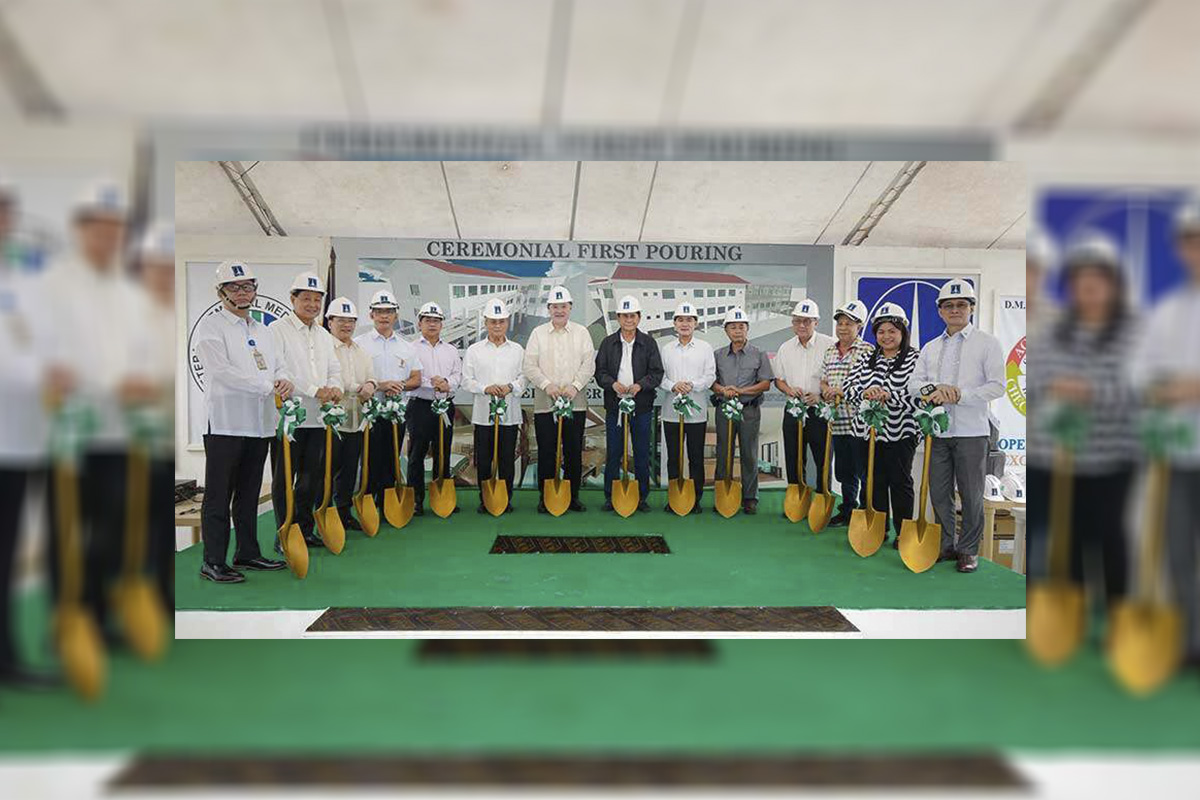 Reading Time:
2
minutes
The Veterans Memorial Medical Center will soon have more patient rooms with the start of construction for the Magiting Veterans Wing on Friday, September 22, through a Php60 million grant from two licensees of the Philippine Amusement and Gaming Corporation.
The Magiting Veterans Wing is a project initiated by the Philippine Military Academy Magiting Class of 1970 with funding support from Bloomberry Cultural Foundation Inc. (BCFI) and Newport World Resorts Foundation, Inc. (NWRFI), among others.
The two foundations, representing Solaire Resort and Newport World Resorts, respectively, each released Php30 million with PAGCOR's approval.
The project will be carried out in two phases. The first will be sponsored by BCFI and covers civil, structural, mechanical, electrical, masonry works and roof deck waterproofing while the second phase will be funded by NWRFI and consists of works, fixtures and devices.
The Magiting Wing will have a total floor area of 1379.84 square meters and will house 12 new private rooms inclusive of four suites, a nurse station, lounge area, hallway, storage, access ramp and connecting bridge to the main hospital building.
PAGCOR Chairman and CEO Alejandro H. Tengco said the agency approved the grant from the casino foundations because of the project's noble objective.
"PAGCOR recognizes the patriotism and sacrifice of Filipino veterans who dedicated their youth, vigor, strength and even lives for our country. By supporting this noble project, we show our gratitude to our modern-day heroes and their families," he said.
Tengco said all integrated resort casino licensees in the country are required to put up a foundation to fund Corporate Social Responsibility programs on education infrastructure, health facilities, environmental preservation and cultural heritage restoration.
Two percent of the licensees' gross gaming revenues from non-junket tables automatically go to such foundations.
Defense Secretary Gilberto C. Teodoro, who graced the ceremonial concrete pouring for the project, expressed gratitude to the project supporters.
"As donee, we will provide the necessary maintenance and other operating expenditures to see to it that your donations will not go to waste," he said.
Teodoro said other plans to improve the welfare of Filipino veterans include decentralising the VMMC's services and the upskilling of hospital personnel so that doctors and specialists can focus more on caring for patients.
"No soldier ever retires. They are always a part of the system. They provide guidance and support to our active personnel hence their job as a soldier is never done," he said.
Aside from BCFI and NWRFI, other major sponsors of the Magiting Veterans Wing project are DMCI, San Miguel Corporation and some retired military personnel.
Dubai Racing Club Opts for TPD's Horse Tracking Solution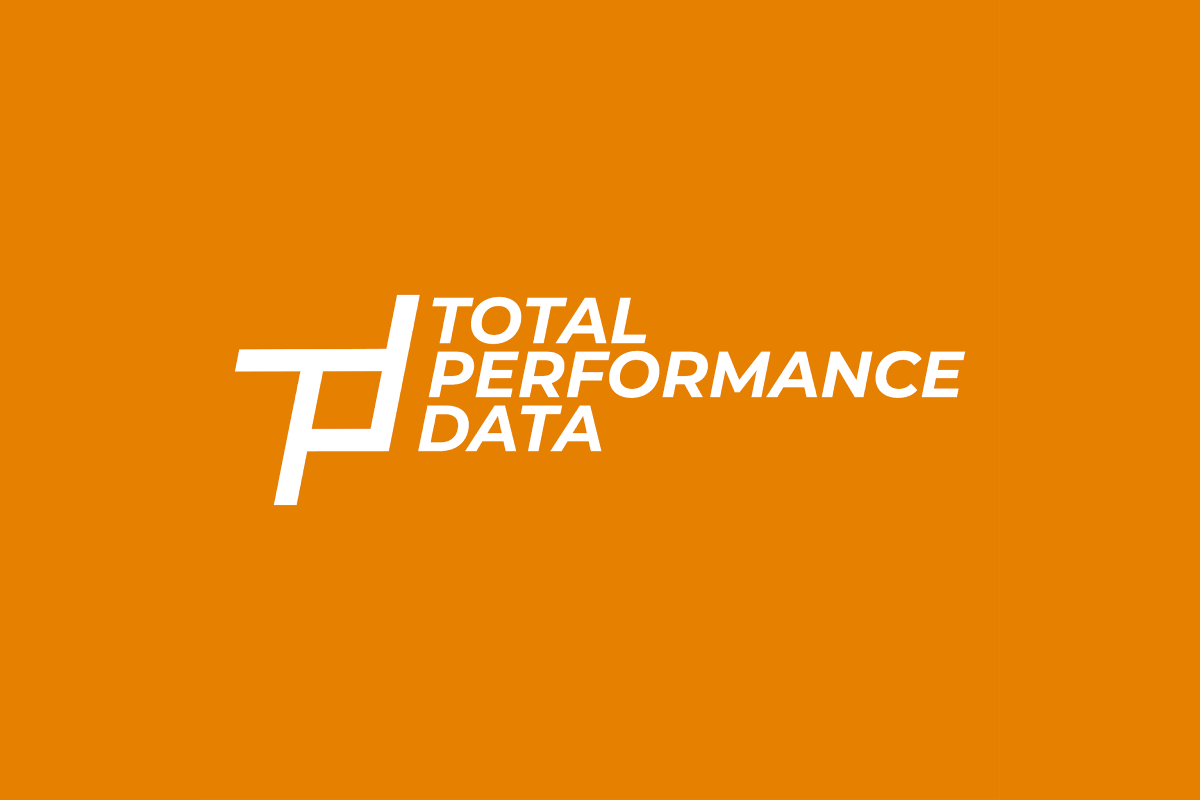 Reading Time:
< 1
minutes
Total Performance Data, the world's leading horse racing live data provider, has announced today that Dubai Racing Club is a new client.
Following successful live trials at last Spring's Super Saturday and Dubai World Cup meetings, Dubai Racing Club has signed a multi-year deal to use TPD's services beginning with the new season at Meydan Racecourse on Friday 10 November. This extends TPD's content footprint in the fast-growing Middle Eastern horseracing scene where both of Saudi Arabia's racecourses are already live.
TPD will produce live and post-race timing stats for every horse as well as live running order graphics for the world's biggest set of on course screens, including the new 4k big screen.
Will Duff Gordon, CEO of TPD, commented: "We are very excited to be further enriching the wonderful racing that takes place at Meydan and look forward to a successful partnership. I'd like to thank our engineering partners at Gmax for so rapidly delivering the live service back in March."
Mohammed Riaz, Head of IT for Dubai Racing Club, said: "When Trakus ceased trading we were impressed with the speed of set up and quality of output when Gmax and TPD met our needs for the climax of last season. We are excited to use this content on our new 4k big screen as well as for our international audience."
The new season at Meydan Racecourse begins on Friday, November 10th and concludes with the $30.5million Dubai World Cup meeting on Saturday, March 30th.
Niko Partners 'India Games Market' Report – India retains title as Asia's fastest-growing video games market in 2023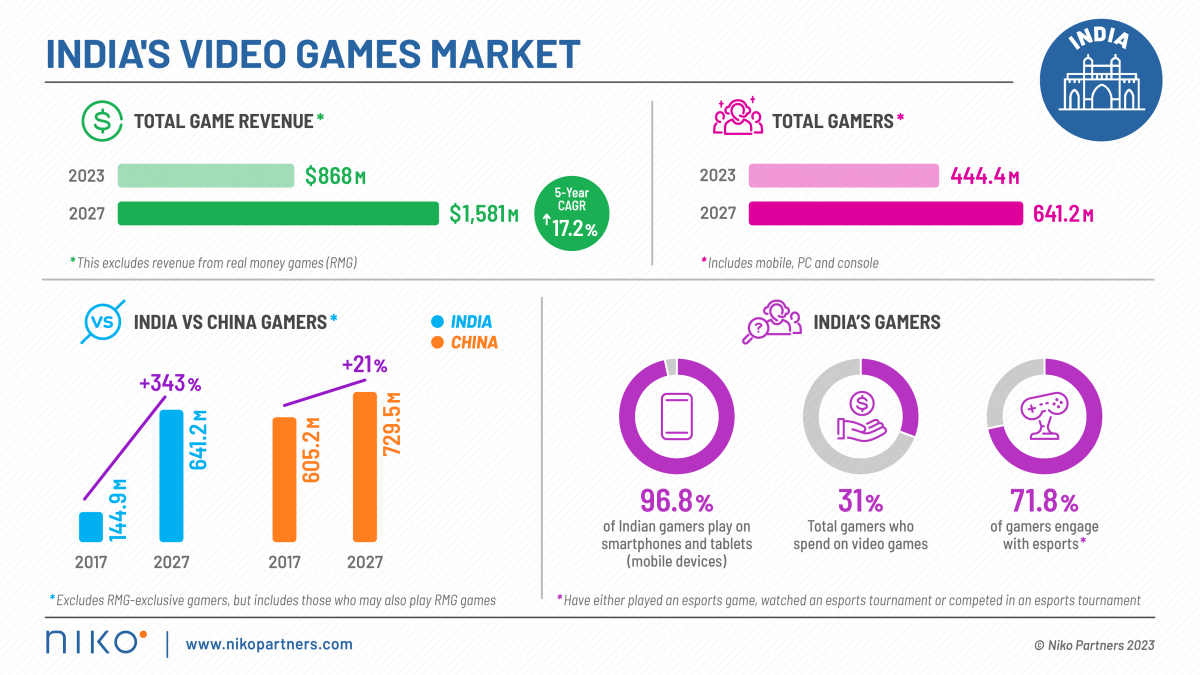 Reading Time:
< 1
minutes
The recently published
 "India Games Market Report 2023" report by Niko Partners
, states that India retained its title as the fastest-growing video games market in Asia. The total gamers in India are forecasted to have
 surged a remarkable 343% in the 10 years between 2017 and 2027, climbing to 641.2 million in 2027.
Video games revenue is also on the rise, forecast to increase 21% YoY in 2023 to $868 million. Factors such as higher disposable income, the growth of internet connectivity, and low-cost smartphones are propelling India's video games market forward.
Below are the key findings of the report:
 Meteoric rise in revenue: Niko Partners projects India video games revenue across all platforms to reach $868 million in 2023, up 21.2% YoY. India's video game market is the fastest growing by gamers and revenue, which is forecast to reach $1.6 billion by 2027, growing at a 5-year CAGR of 17.2%. The report excludes revenue generated from Real Money Games.
 Player base keeps on expanding: The number of gamers in India across all platforms is forecast to reach 444 million in 2023, up 12.1% YoY, and reach 641.2 million in 2027, growing at a 5-year CAGR of 10.1%.
Dominance of mobile gaming: India is a mobile-first market with 96.8% of total gamers playing on a smartphone or tablet.
Game-spending is on an upward trajectory: 31% of the 444.4 million gamers will spend on video games in 2023, with annual ARPPU reaching $6.38.
Esports continues to gain momentum: 71.8% of the total gamers have engaged with Esports by either playing an Esports game, watching or participating in an Esports tournament.
Encouraging factors in terms of revenue growth and brand investment: The return of BGMI and Free Fire are positive signs for the industry and foreign game companies looking to enter the market.