Gen.G Esports Signs Partnership with Tencent's TiMi Esports to Cooperate in Expanding the Global Market for "Honor of Kings"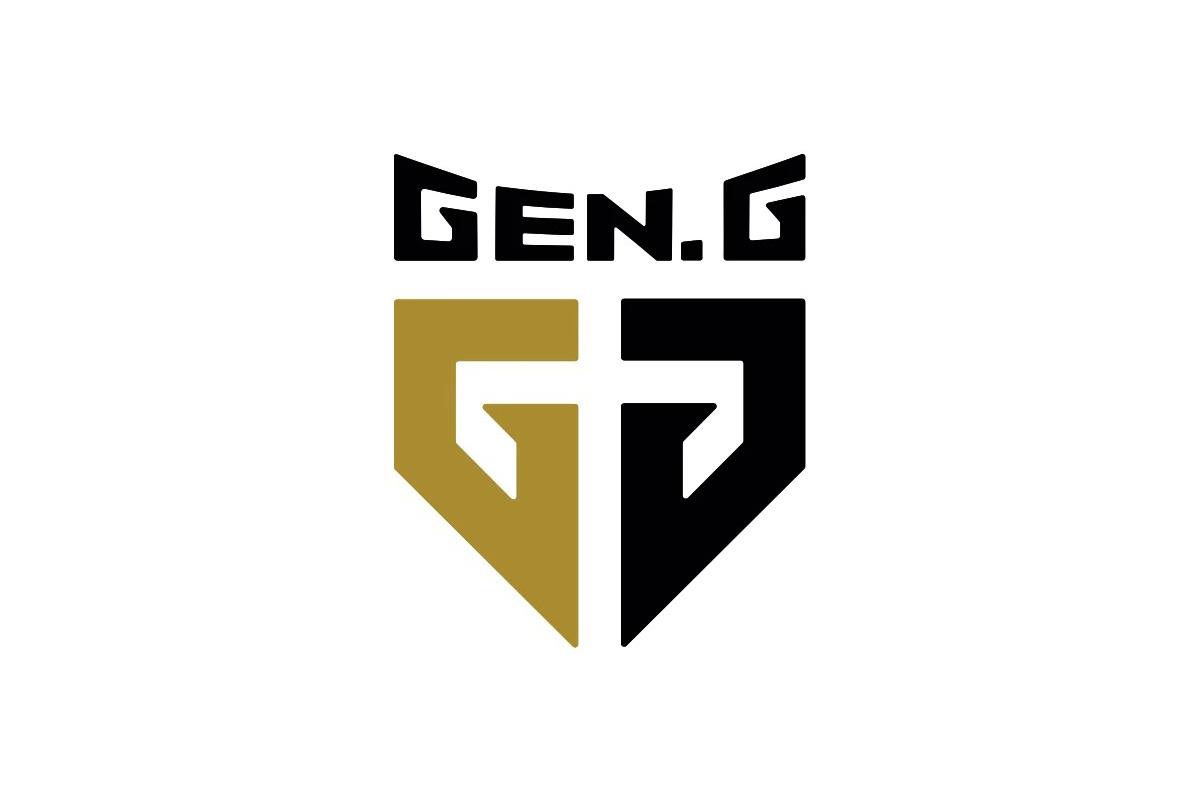 Reading Time:
< 1
minute
Global esports company Gen.G Esports announced that it has signed a partnership with Tencent's TiMi Esports, in order to promote "Honor of Kings" in the global market. Gen.G will build a team to participate in an international competition, and the two will cooperate in various ways in line with the global launch of "Honor of Kings", which is expected in near future.
As a part of the partnership, Gen.G will take part as a guest team at the 2022 Honor of Kings International Champions (KIC), scheduled from November to December 2022. The competition will be held online in Shenzhen, Guangdong Province, China, and Seoul, South Korea, with a total prize of USD 10 million. The Gen.G Honor of Kings team will play in the wild card selection before the finals schedule which will be held from December 3 to December 30. Additionally, Gen.G will open a GGA class to foster global talents for the game.
"It is an honor to partner with Tencent, China's largest IT company, and participate in the KIC competition. As much as Honor of Kings is a very well known mobile game, we will make a greater effort to strengthen our domestic influence and build a community in Korea," said Gen.G Esports CEO Arnold Hur.
"The cooperation of global esports company Gen.G and 'Timi Esports' 'Honor of Kings' for global expansion is very meaningful. We look forward to working with Gen.G in various ways and gaining popularity in Korea," said TiMi Esports spokesperson.
UNITED KINGDOM TO HOST 2024 PUBG MOBILE GLOBAL CHAMPIONSHIP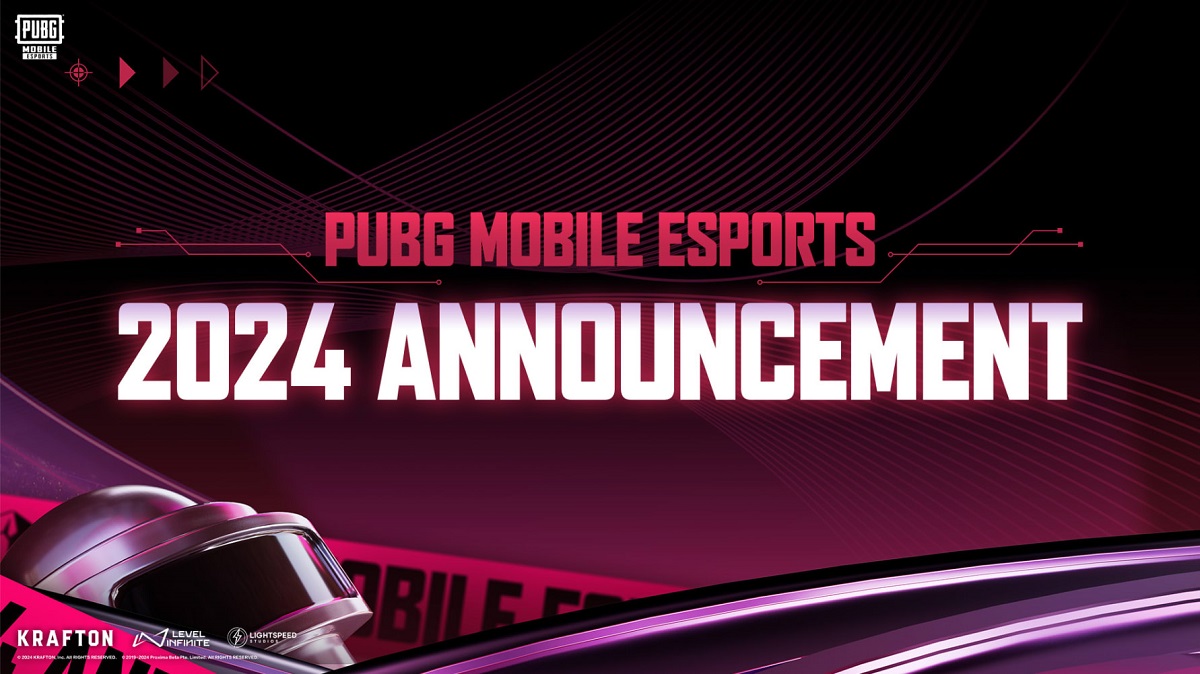 Reading Time:
< 1
minute
PUBG MOBILE Esports is thrilled to announce that the 2024 PUBG MOBILE Global Championship (PMGC) will be held in the UK, taking place live next December with a $3 million prize pool. The first time a major PUBG MOBILE event has been hosted in the UK, this tournament will bring local fans a unique opportunity to see the very best skill that the world has to offer. This news comes ahead of this year's 2023 PUBG MOBILE Grand Finals in Istanbul.
James Yang, Senior Director of PUBG MOBILE Global Esports, announced the news during the opening ceremony of the 2023 PMGC Grand Finals, with the exact UK location to be revealed at a later date. This is the first time a major PUBG MOBILE event has been held in the country and the first in Western Europe since 2018.
The highlight of the PUBG MOBILE Esports calendar, the PMGC brings together dozens of teams from around the world to compete in the ultimate showcase of talent. This year's Grand Finals are taking place this weekend in Istanbul, Türkiye, where the final sixteen teams remaining in the competition will battle it out to become PUBG MOBILE World Champion.
Joining next year's PMGC in the top tier of PUBG MOBILE Esports events, as well as next year's midseason tournament in Riyadh, Saudi Arabia, is the PUBG MOBILE Global Open (PMGO), which will take place in Brazil throughout March and April 2024 and feature a $500,000 prize pool.
Global Esports Federation joins UNESCO Chair on Governance & Social Responsibility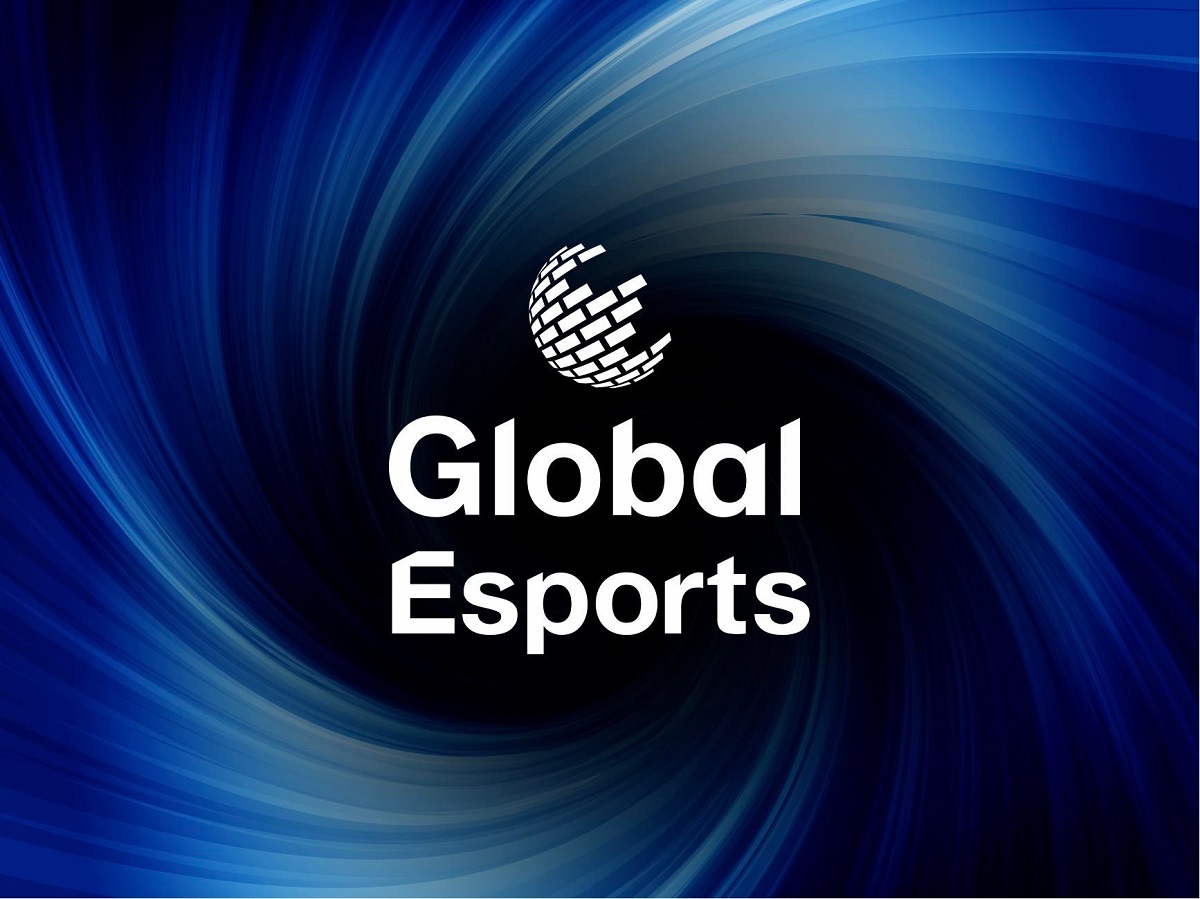 Reading Time:
< 1
minute
The Global Esports Federation is honored by the appointment of Thanos Karagrounas, GEF's Executive Director, Strategy & Impact, as a member of the Advisory Committee of the UNESCO Chair on Governance and Social Responsibility in Sport.
The UNESCO Chair was established in June 2023 with the long-term aim of fostering an integrated system of research, education, and training to enhance the quality of governance practices within the sport industry and advocate socially responsible program designs that prioritize sport as a core component.
As a global leader in the realm of sustainable development and social impact, Thanos Karagrounas has been appointed to play a pivotal role in the Advisory Committee, co-coordinating one of the six strategic pillars on esports.
"It is a distinct honor to be a member of this esteemed group of internationally renowned experts. The opportunity to combine our diverse experiences and perspectives will contribute to the Chair's objectives. The inclusion of esports as one of the UNESCO Chair's six strategic pillars, underscores the important role GEF is playing in the governance and social responsibility realm and our commitment towards making an impact on a global scale." ~ Thanos Karagrounas, GEF Executive Director, Strategy & Impact
The GEF convenes its #worldconnected esports community, harnessing the energy to drive meaningful progress. As a member of the Advisory Committee, the GEF looks forward to contributing its expertise to accelerate its overall contribution to the UN Sustainable Development Goals.
Stryda VALORANT Nordic Clash partners with talents for the Grand Finals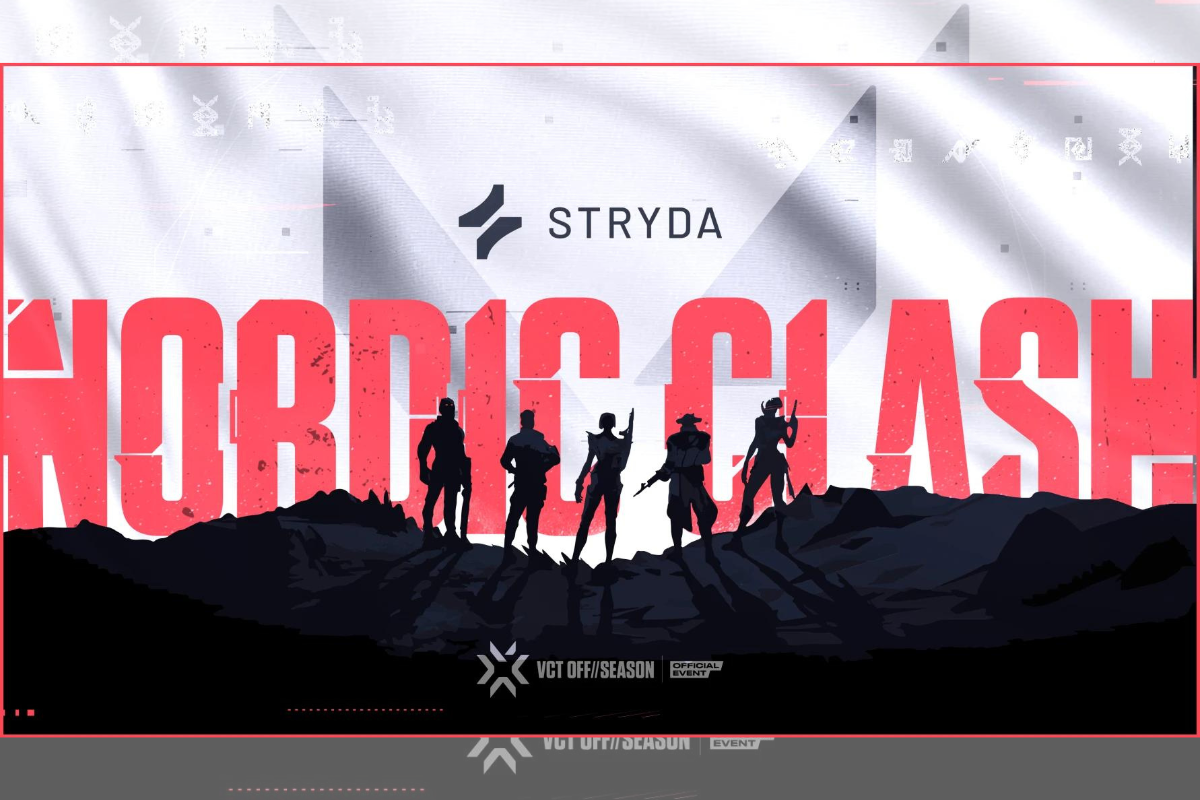 Reading Time:
2
minutes
The upcoming Stryda VALORANT Nordic Clash Grand Finals promise an unforgettable experience thanks to their talented hosts. Nonno "Nymy" Rydgren, a well-know esports player and content creator for Fnatic Network, will team up with Melanie "Yuna" Hecht, the Captain & Flex IGL for Heat Esports, to guide viewers through the thrilling event.
Stryda VALORANT Nordic Clash is part of the VALORANT Championship Tour OFF//SEASON in partnership with Riot Games, and it's open to all skill levels with a prize pool of $20,000. The Qualifiers are now over, and the Grand Finals are set for December 9th and 10th, with a live stream on Sunday, December 10th.
In an exclusive interview, Nymy and Yuna shared their journeys, memorable moments, team predictions, and advice for aspiring gamers. They also emphasized the importance of women in gaming and the potential for mixed-gender teams in esports.
Nymy encouraged female players: "Keep grinding, keep your mental up, keep pushing, and don't give up. There are so many talented GC players out there and hopefully, in the future, we get to see mixed teams competing together. The GC scene is so wholesome and supportive which is lovely to see and experience."
Yuna added, "Riot is doing a great job in supporting the game-changer scene. In the future, I can definitely see mixed teams too on VCT stages. For the lovely ladies, don't give up, keep improving, go for your goals, get an aim routine, watch VODs and you will be able to play on stages with some practice."
The Grand Finals promise exciting matches, featuring standout contenders like OnlyFins and Wintermint. Watch the action live on December 10, 2023, on the tournament's Twitch channel. For highlights, visit their YouTube channel. Stay connected with the hosts here:
Nymy on Twitch and X (Ex Twitter)
Yuna on X (Ex Twitter)
About Stryda VALORANT Nordic Clash:
Esports powerhouse Stryda has again joined forces with RIOT Games to announce the Stryda VALORANT Nordic Clash championship. This much-anticipated tournament calls on gamers of all levels to showcase their skills against one another across the Nordic region.