BLUE GURU'S COSY CHRISTMAS GOES LIVE TODAY
Reading Time:
2
minutes
Feel the festive spirit with 'A Winter's Tale', bringing enough warmth and wins to keep the chill out.
What comes to mind when you think about Christmas? For Blue Guru Games it means a roaring fire, hot chocolate, pillowy soft snow, and a healthy dose of Christmas carols. 'A Winter's Tale' is leading the Christmas conga line of seasonal slot games. The five reel, 20 payline game doles out piles of presents in the form of re-spins and free spins. This mellow, medium volatility game comes with a tidy top prize of over 1,400 times the bet, and plenty of wins along the way.
Blue Guru's game designers went full throttle on all things Yuletide. 'A Winter's Tale' is just what it says on the tin – an unapologetic tribute to Christmas, embracing every seasonal symbol, and providing the perfect tonic for the chilly winter months. While spinning the beautifully frosted reels, you might forget what you came for, but the frequently triggered special features will quickly jog your memory.
The re-spin feature means that every scatter symbol will trigger an instant re-spin, giving you multiple chances to cash in for free each time you spin the reels. Fill the flickering lantern with scatters to unwrap a huge pile of gift-wrapped prizes that include multipliers, cash wins or instant access to the Sticky Wilds Bonus Game. This free games feature is massively rewarding, thanks to Wilds that lock in place throughout the spins. If you don't want to wait around, the Bonus Buy feature allows you to buy into both the Sticky Wild Bonus Game and the Gift-Wrapping Bonus. The game's overall effect is magically interactive and immersive.
Kick start your Christmas today with 'A Winter's Tale', and spin for wins against an animated backdrop, where snow is falling, lights are twinkling, and Santa's pulling a sleigh piled with gifts to a cheerful Yuletide soundtrack.
Kristian Hassall, Commercial Manager at Blue Guru said: "We wanted to create a seasonal slot that welcomes all the warmth and wistful nostalgia that a traditional Christmas brings. A Winter's Tale transports players to a true Nordic festive atmosphere, slipping in frequent opportunities to maximise wins on every single spin."
AOJND, President Odeta Nestor – Clarifications Regarding Information Appeared in the Media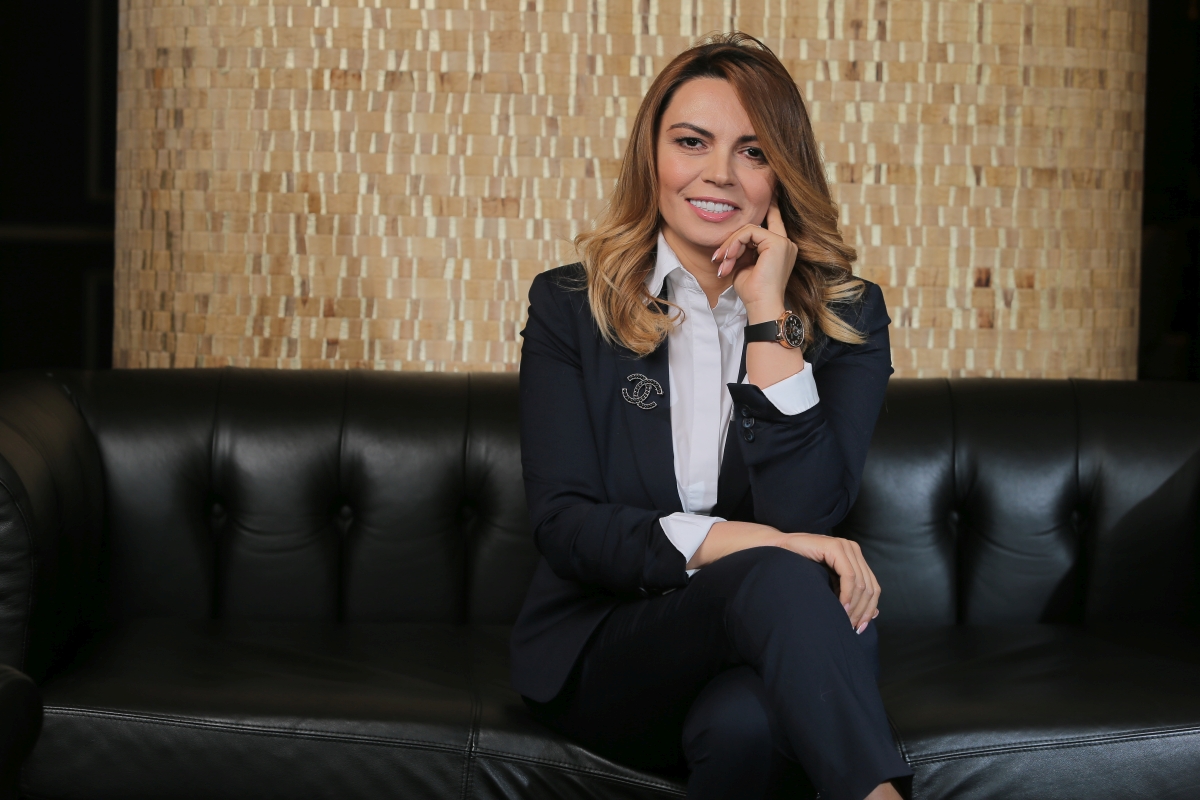 Reading Time:
2
minutes
BUCHAREST – Odeta Nestor, President of the Association of Remote Gambling Operators (AOJND), has provided insights into the current state of the remote gambling sector in Romania.
Asociatia Operatorilor de Jocuri de Noroc la Distanta (AOJND) represents the principal licensed remote gambling operators in Romania. "AOJND maintains ongoing dialogue with authorities to find the most optimal legislative and regulatory solutions, catering to the interests of gamblers, the industry, and the Romanian economy at large," asserted Odeta. "In this role, our activities align with other trade associations in various industries operating legally in Romania, whether in banking, telecommunications, or HORECA."
Regarding the draft law currently under discussion in the Chamber of Deputies, initiated by Deputy Alfred Simonis, Odeta clarified, "We have not taken any stance as it contains no provisions regarding the activities of remote gambling operators."
Since the establishment of the National Gambling Office (ONJN) in 2013, priority has been accorded to eradicating unfair competition from unlicensed and unauthorized operators. "In our view, the black market is now at its lowest since the revolution, as there are legal controls and regulations in place," emphasized Odeta.
Odeta added that in Romania, only local operators or those from the European Union or the European Economic Area can hold operating licenses. "Their activities are strictly monitored by the National Gambling Office, which has direct access to game servers through a dedicated platform. Moreover, operators maintain mirror and backup servers on Romanian territory, complying with existing legal provisions."
She emphasized that all systems undergo audits by independent bodies licensed by the Romanian state, ensuring that transactions are correctly recorded and all safety and responsible gambling standards are met. "Currently, remote gambling adheres to the highest standards of transparency and integrity, with a 100% tax collection rate."
Odeta praised the progress made in the regulatory landscape of online gambling since 2013, with Romania now being cited as a benchmark for best practices in the sector, having 30 licensed operators for remote gambling.
She pledged the association's full cooperation to the Romanian Government to thwart the advent of illegal offshore operators and to improve public perception of the sector. "We also agree more needs to be done to protect players and to promote gambling as a form of entertainment, not a get-rich-quick scheme."
Odeta also highlighted the industry's initiatives in responsible gambling, preventing abusive gaming, and addiction, with AI systems and strict measures against underage access. "Remote gambling operators report all suspicious transactions to the relevant authorities and maintain a continuous collaboration with law enforcement agencies."
In conclusion, Odeta assured authorities of the remote gambling operators' willingness to collaborate in regulating the domain and enhancing its public perception.
Symplify adds to partnership portfolio with AdmiralBet deal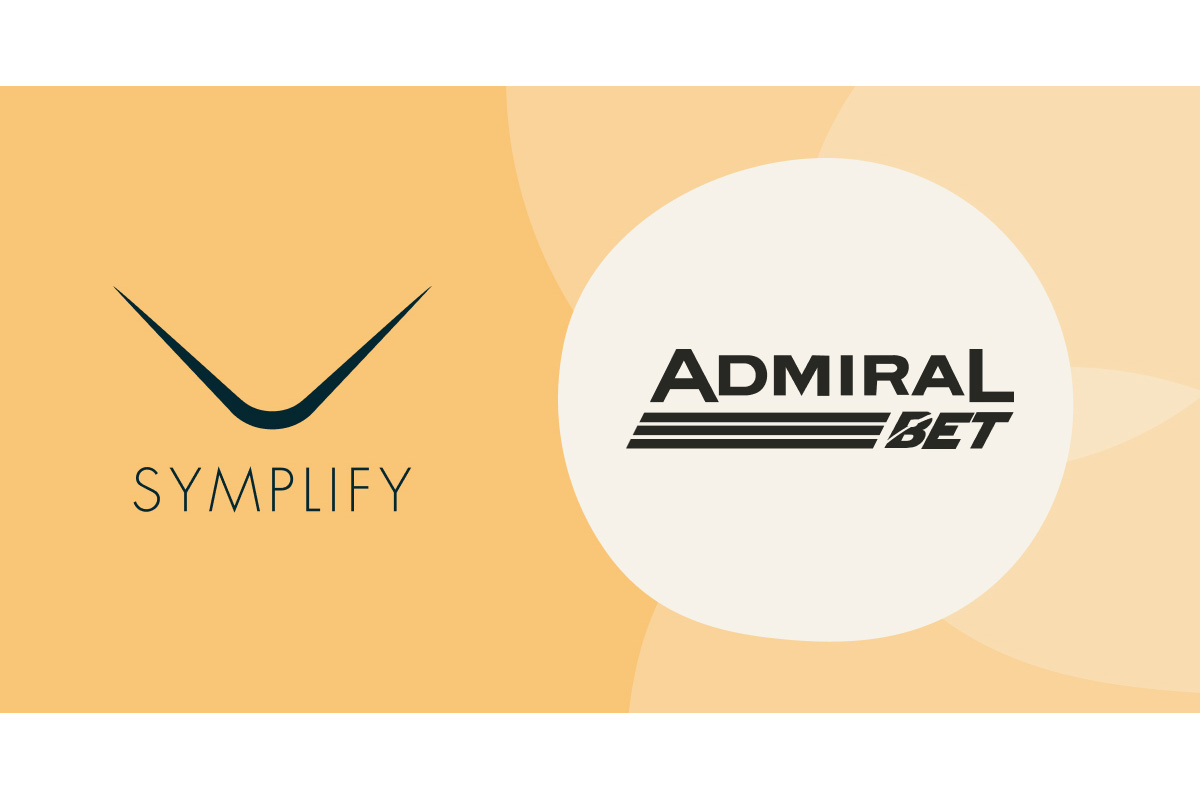 Reading Time:
< 1
minutes
Symplify, the Stockholm-based market leader in CRM and AI cloud solutions, has signed a new partnership with Serbian sports betting and casino platform AdmiralBet.
As one of Serbia's star operators, AdmiralBet is admired for its dynamic platform, and has gained huge popularity in the region due to the breadth of its online sports betting and casino offering.
Through the agreement, Symplify will help the operator enhance its ability to engage with its core audience with a particular focus on email, SMS, dynamic web, web and browser push.
Symplify's Campaign and Journey builder modules are included in the agreement and will be used to create highly personalised and AI-optimised experiences. This expertise in optimising marketing strategies will directly help nurture customer satisfaction and higher lifetime value.
Symplify's CEO Robert Kimber said: "AdmiralBet is renowned for its extensive and intuitive iGaming platform which has helped the operator firmly establish itself as a leader in Serbia. Our cloud-based CRM and AI ecosystem will help AdmiralBet to enhance business growth by fostering deeper player engagement."
AdmiralBet Head of Online Operations Milan Djurmez, commented: "Symplify has mastered the art of CRM and its complete solution will help drive our expansive growth vision. We expect to immediately reap the benefits of being able to better engage with our community by showcasing the strength of our product."
Quickbit starts partnership with Paysecure's innovative platform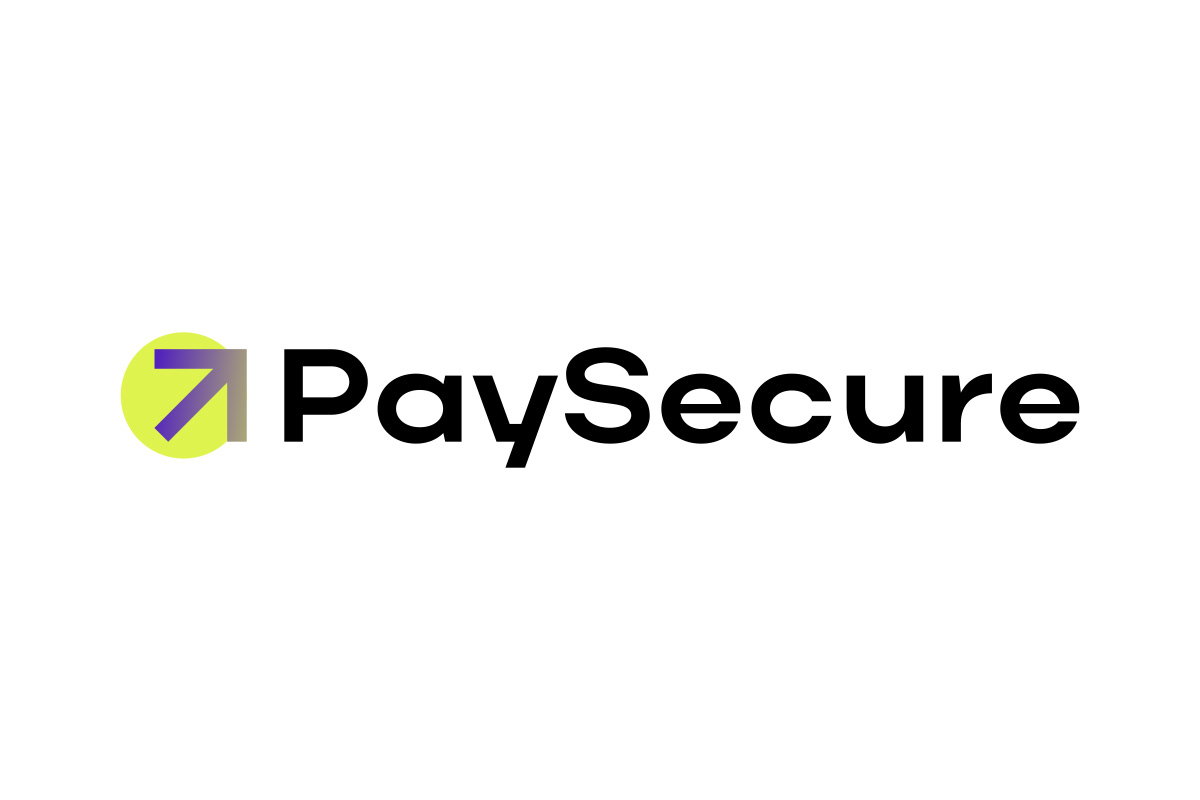 Reading Time:
2
minutes
Today, Quickbit announces a partnership with Paysecure, a London-based technology company specializing in payment services. The partnership grants Quickbit access to Paysecure's advanced and secure payment platform, along with their network of merchants.
Paysecure is a forward-thinking technology company in payment services. With a relentless commitment to innovation, Paysecure is reshaping the landscape of digital transactions, ensuring that businesses and consumers can engage in secure and seamless financial interactions. By seamlessly blending cutting-edge technology with a deep understanding of the end customer, Paysecure empowers businesses to forge more robust and secure relationships.
Through the partnership with Paysecure, Quickbit obtains a strategic partner that offers a secure and innovative platform for analyzing payment routes with the aim to drive traffic through their network of merchants. The partnership with Paysecure aims to raise transaction volumes and revenues to a level that can further fuel Quickbit's expansion and investment in Quickbit Pay and Quickbit App. A part of this involves significantly growing Quickbit Pay with merchants, simultaneously as users are being funnelled into Quickbit App. The main scope of the partnership will initially be focused on Europe, but the scope will in the longer term be expanded to a global scale.
Behind Paysecure are founder and CEO Amit Hooja, a visionary leader with a wealth of experience and a track record of success, who brings a dynamic and innovative approach to the payments sector, and Viktoria Degtiarova, co-founder, and Chief Business and Development Officer who focuses on harnessing the power of technology and data to create personalized and memorable customer payment experiences.
"We are excited to announce our partnership with Quickbit, and we are fully committed to making this relationship work. Our motto is to make client problems our problems and solve it through technical innovation", says Amit Hooja, CEO Paysecure.
"We are very happy to have reached a partnership with Paysecure, who have enormous expertise in payments technology. With this collaboration, we hope to regain enough volume to be able to continue making substantial investments in growth for our in-house products Quickbit Pay and Quickbit App. This collaboration constitutes an important milestone in Quickbit's continued journey," says Daniel Sonesson, CEO Quickbit.