Authentic Artists Accepted into The Sandbox's Game Maker Fund to Build Generative AI Music-driven WarpSound Experience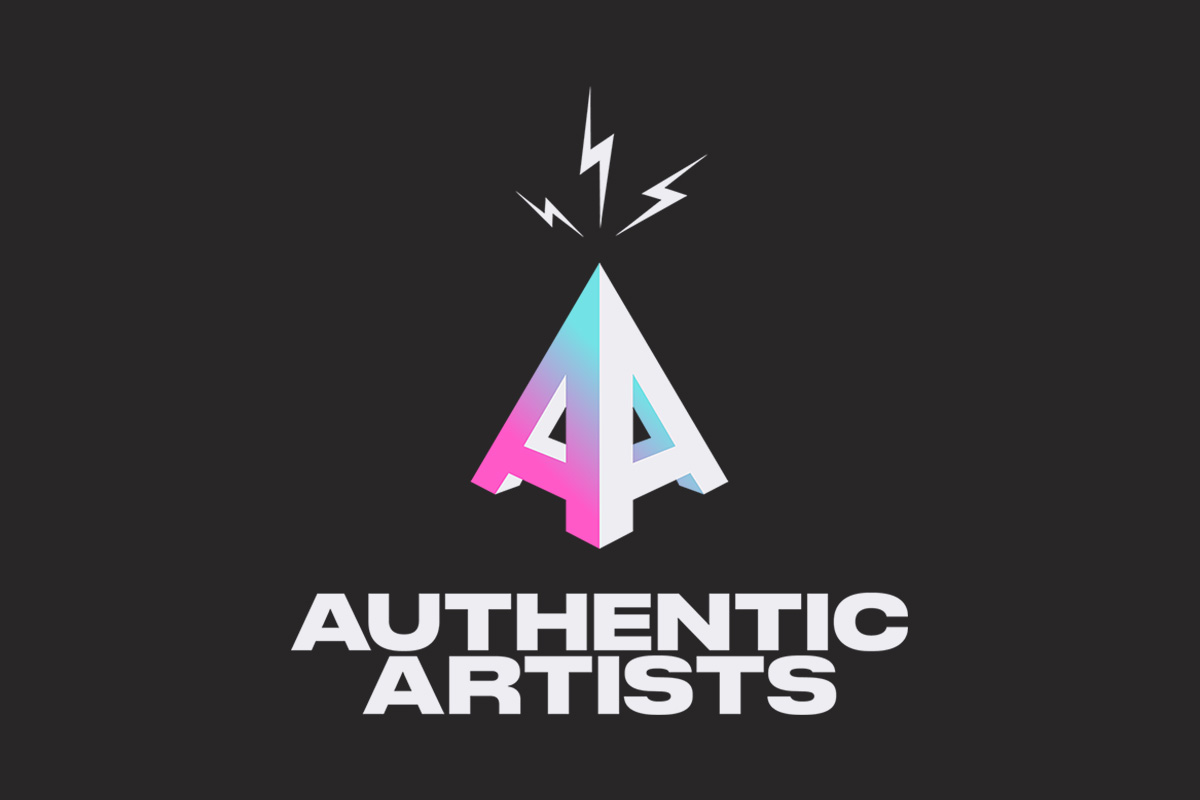 Reading Time:
< 1
minute
Authentic Artists has been selected as a recipient of The Sandbox's Game Maker Fund, an exciting development as they continue to create the sound of the metaverse under their WarpSound brand. The funding will be used to build a new music experience powered by Authentic's industry-leading generative AI music platform.
Expansion to The Sandbox opens up a new world of music play and creativity opportunities for WarpSound's interactive music experiences. It will also become the home venue for WarpSound's virtual artists Nayomi, Gnar Heart, DJ Dragoon and GLiTCH who have performed on Twitch, Decentraland, Crypovoxels, Stageverse, as well as IRL events at Tribeca Film Festival and NFT.NYC.
"The Sandbox Game Makers Fund's goal is to support Creators to work in a creative platform that inspires them, and allow them to truly own their creations while fueling innovative experiences in the open Metaverse. Music is integral to gaming, and WarpSound's generative AI music capabilities will level up what's possible for music in The Sandbox," Sébastien Borget, COO & Co-Founder of The Sandbox, said.
"This is a meaningful win for us, with less than 100 brands and builders receiving this grant. The Game Maker Fund team believes in our vision of awakening a deeper connection with music. Together, we're setting the foundation for a future filled with new musical adventures made possible by generative AI tools," Chris McGarry, CEO of Authentic Artists, said.
Past recipients of the Game Maker Fund include Snoop Dogg, deadmau5, Atari, Steve Aoki and more.
"The Sandbox is one of the most significant and innovative players in the open metaverse web3 space. This is incredible strategic validation for our team," McGarry added.
DMCC Publishes Latest "Future of Trade" Report on Gaming and Esports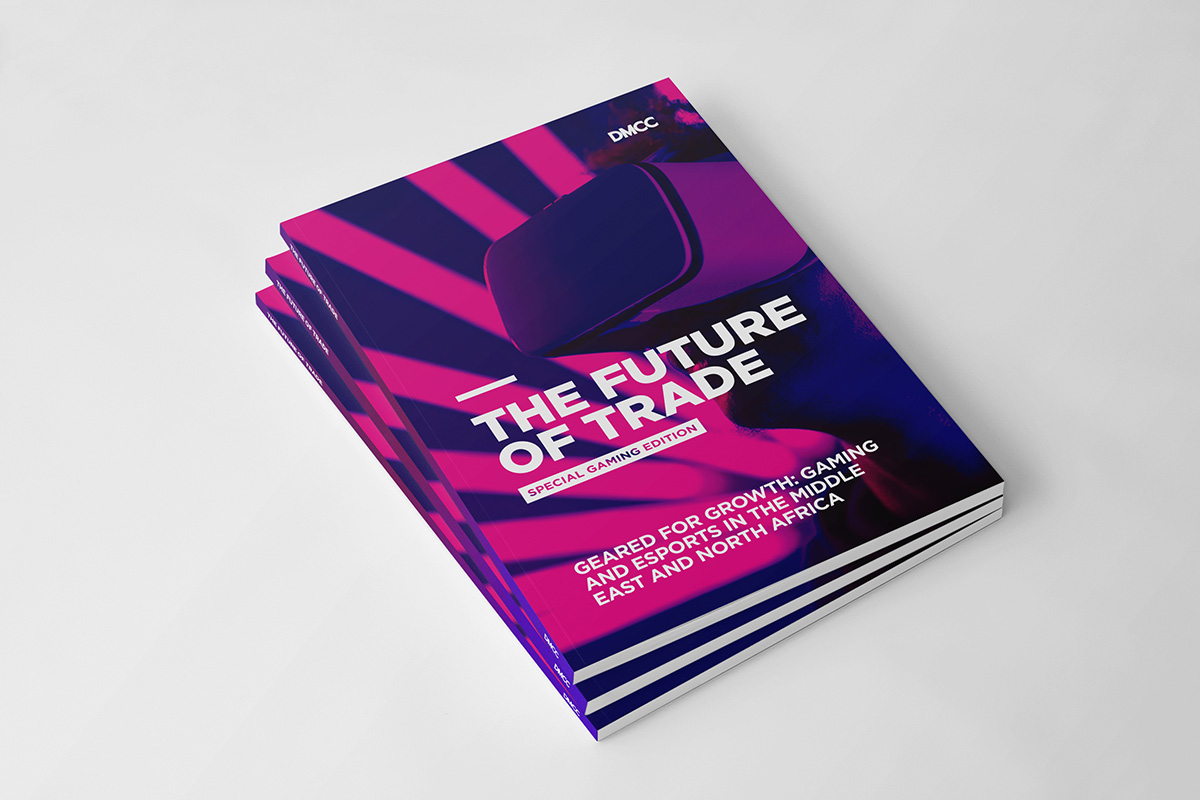 Reading Time:
3
minutes
Gaming revenues are expected to almost double by 2027 from 2021 in the Middle East and North Africa (MENA) region, reaching USD 6 billion, according to DMCC's latest Future of Trade 2023 report titled "Gaming in the Middle East and North Africa (MENA): Geared for growth". A young and digital-savvy population, high levels of digital connectivity, and government support are driving the region's emergence as a consumer and creator hub.
Gaming and esports are both fast growing consumer segments, benefiting from rapid advancements in technology as well as broader and more inclusive audiences. The UAE and Saudi Arabia lead the region, supported by high income levels, strong digital engagement, and public investment initiatives. Globally, Asia Pacific constitutes the largest market share and China, the US and Japan are the largest individual markets.
The report gathers contributions from key industry leaders to establish the critical drivers of the industry's accelerated growth in the MENA region and beyond. It also examines the impact on gaming and esports from a technology, culture and business perspective, covering global consumer trends, the emergence of MENA as a gaming and esports hub, and the key challenges that the industry needs to address to increase revenues further.
Guiding the global industry's accelerated growth from nearly USD 200 billion in revenues in 2021 to USD 340 billion in 2027, the report outlines a set of key recommendations for governments and businesses, namely:
Diversify esports revenue streams from sponsorship to new direct-to-fan monetisation models – including digital merchandising, loyalty programmes and training platforms for amateur gamers – to boost revenues.
Develop appropriate regulatory safeguards to ensure privacy, security and safety online in the digital gaming ecosystem and provide a business-friendly environment – including smoother visa systems to allow esports professionals and audiences to attend live events – to attract talent into the region and elevate it into a global industry leader.
Ahmed Bin Sulayem, Executive Chairman and Chief Executive Officer, DMCC, said: "Gaming has come to the fore of entertainment globally, driving rapid growth especially in the MENA region, which now constitutes 15% of the global player base. The rise of gamification in areas such as education, healthcare, and other sectors has demonstrated gaming's role in facilitating economic activity more broadly. Ensuring the accelerated growth of the gaming sector will have a measurable impact on the future of markets around the world, as well as the future of trade. As DMCC seeks to solidify Dubai's reputation as a global trade and economic hub, efficiently activating opportunities within the gaming sector will prove essential."
Among the most closely watched segments is esports, which is expected to post revenue growth of 23.3% between 2019 and 2024 in MENA. Fuelling this is the region's young demographic, engagement from international broadcasters and sponsors, and government support. Tapping into this economic potential, DMCC partnered with YaLLa Esports, the Dubai-based professional esports organisation, to launch the DMCC Gaming Centre in December 2022. The Centre supports the growth of the industry in Dubai by providing gaming businesses with access to global capital, leading industry talent, and an ecosystem that allows them to operate efficiently and with confidence.
Due to the UAE's strong business environment and infrastructure, as well as its status as a gateway to the Middle East and Asia Pacific regions, various international gaming developers have set up their regional headquarters in the country. Ubisoft is based in Abu Dhabi, while the gaming giant Tencent set up its MENA HQ in Dubai along with Riot Games. In Saudi Arabia, the kingdom has included gaming as a core element of its Neom project and has already made investments worth over $1.7 billion on the gaming industry.
Virtus.pro is disbanding PUBG MOBILE roster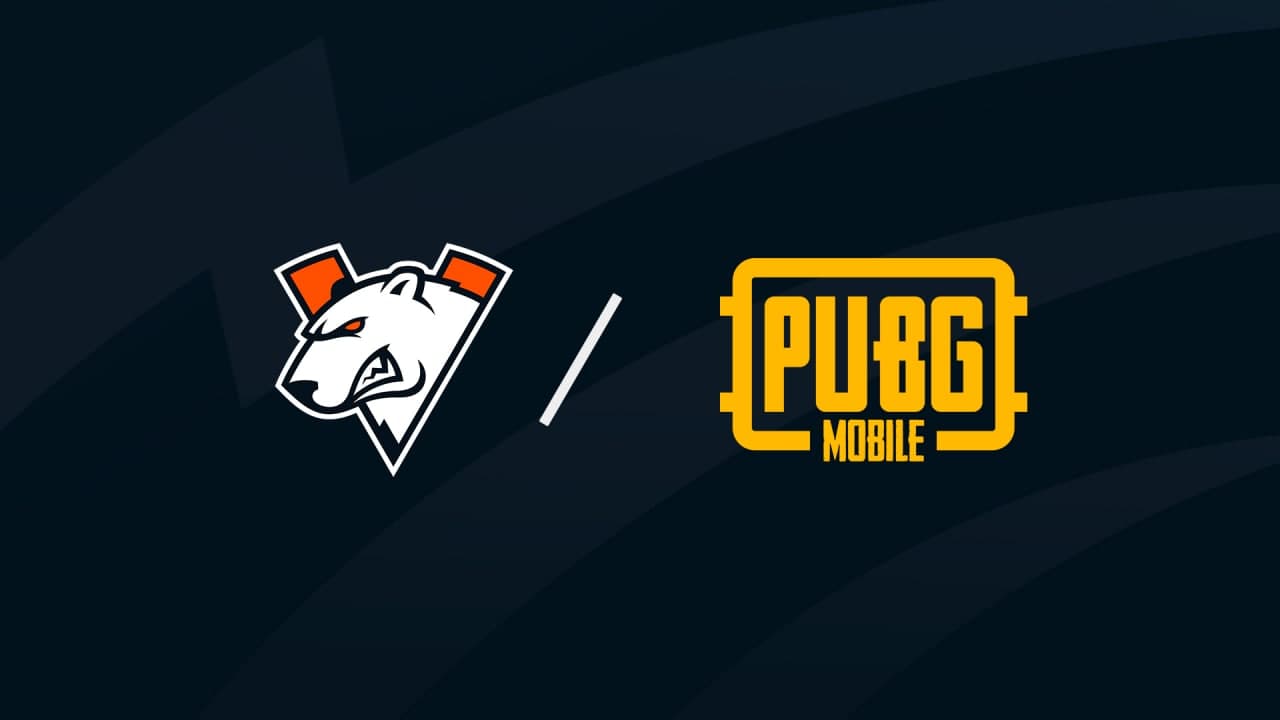 Reading Time:
< 1
minute
Virtus.pro says goodbye to the roster that represented the club in PUBG MOBILE. Players leave the club by mutual agreement and become free agents. We express our gratitude to Aleksey "Purp1e" Asanov, Monlam "OFHAZE" Tsydypov, Nelik "Folly" Prodan, Maxim "SINGLE" Starovetsky and coach Cristian-Roman "Kompot_trash" Corbu for their professionalism and dedication, and also wish them best of luck in their future careers.
In the two years since the signing of the first PUBG MOBILE roster, our club has gained significant experience in competitive mobile gaming, which should help us further develop this promising area. The club retains a slot in Europe, but we are also considering options with different squads in other regions. Stay tuned for more announcements!
REEVO and NetEnt Join Forces to Enhance Gaming Experience for Partners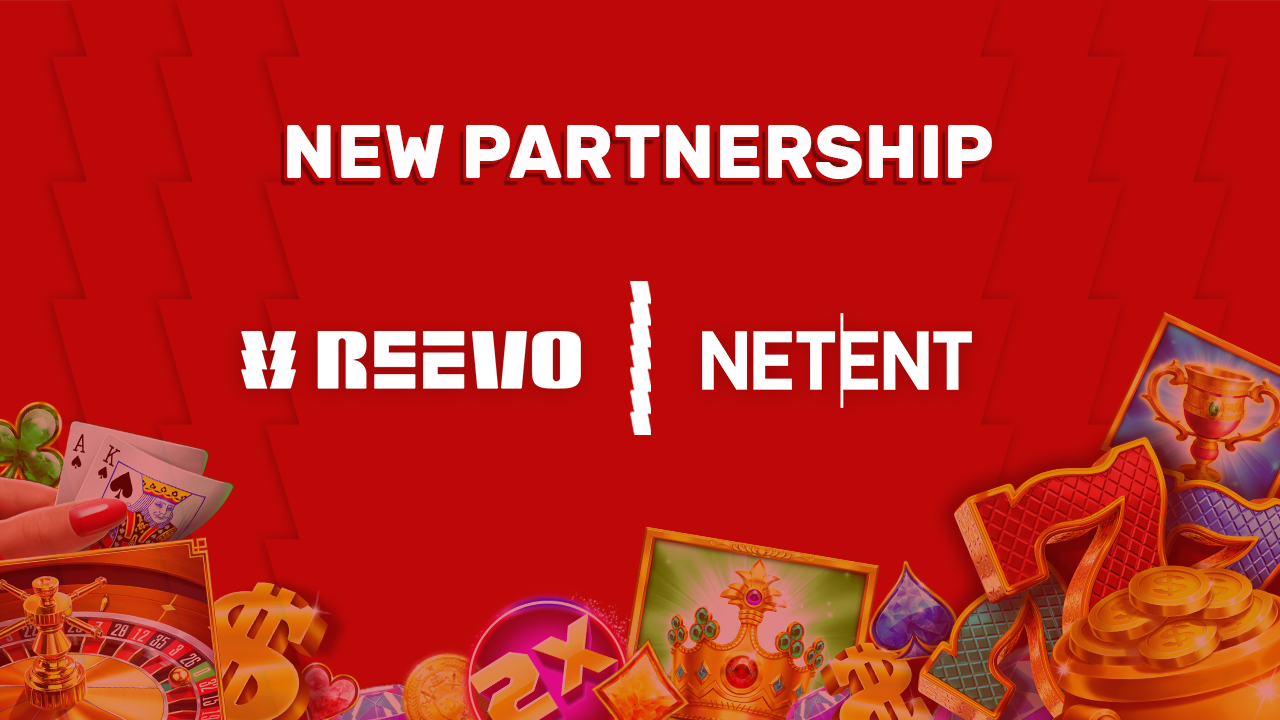 Reading Time:
< 1
minute
REEVO, a leading provider of cutting-edge gaming solutions, is excited to announce a strategic partnership with NetEnt, a renowned provider of the Evolution Group, of premium online casino games content. This collaboration leverages the expertise and innovation of both companies to deliver an unparalleled gaming experience for REEVO's operator partners.
Under this partnership, REEVO operator partners will gain access to NetEnt's extensive portfolio of world-class games content. NetEnt's exceptional range of titles, including popular slots, will be seamlessly integrated into REEVO's platform. This integration will empower REEVO's operator partners to captivate and engage players with a diverse and immersive gaming experience.
REEVO has on boarded 70+ top partners, offering 8000+ games, including slots, table games, and live gaming experiences. This extensive collection is sourced from esteemed third-party suppliers, with support for free rounds. Continuing their commitment to improvement, REEVO plans to add 60+ new game providers in 2023.
Petra Maria Poola, Head of Sales at REEVO, expressed her enthusiasm about the collaboration, stating, "We are thrilled to partner with NetEnt, an industry leader renowned for their exceptional gaming content. This partnership aligns perfectly with our vision to provide our operator partners with the highest quality and most diverse gaming solutions. By integrating NetEnt's outstanding portfolio into our platform, we are confident that we will enhance player engagement, boost operator revenues, and solidify our position as a leading gaming platform provider."
With a shared commitment to innovation and quality, REEVO and NetEnt are poised to unlock new opportunities in the ever-evolving iGaming landscape. By leveraging NetEnt's cutting-edge technology and REEVO's robust platform, the partnership aims to drive growth and success for operator partners worldwide.