One Million Ideas For UGC Creators
Reading Time:
3
minutes
YAHAHA, a free to use, UGC social entertainment platform that makes creating games as easy as drag and drop, has reached the landmark of one million assets on its platform. With over a million assets available now, YAHAHA hosts a variety of engaging, unique materials for users to interact with, making it much easier for anyone to create 3D content. Available for free to both creators and players, YAHAHA offers its hundreds of thousands of users the freedom to build their own unique games and environments for others to enjoy. Not only that, but users can develop their creations more quickly and efficiently, while having fun exploring YAHAHA.
With YAHAHA, anyone with a creative mindset has access to a plethora of options to help create their own games and virtual spaces, with easy-to-use tools to create multiplayer 3D content. Compared to other platforms, the YAHAHA marketplace provides users with over a million 3D models, as well as audio animation and game components. Its unlimited range of assets supports users at all levels to build their own signature style. With an endless supply of options to choose from, there has never been a better time to try creating a game or social experience. The one million high quality assets combined with YAHAHA's AI-based search engine means that creators can now make games and environments quickly, without compromising on quality of assets.
Yahaha Studios was founded in 2020 by a pioneering group of Unity veterans, with the aim to support everyone to create, publish, share and play content on its YAHAHA platform. The social entertainment platform supports users of all levels to create 3D content: lowering barriers to entry with no-code creation, tutorials and now over a million assets. YAHAHA has grown since it launched in Early Alpha this year, and recently announced it had secured a $40M investment to further support creators. Thousands of games and social experiences are now available on YAHAHA to play for free, with creators adding more each day. This new range of innovative assets are available for anyone to use, compatible across platforms including iOS, Android and Desktop.
Pengfei Zhang, Co-Founder, COO at Yahaha Studios said: "We are so pleased to announce that YAHAHA has reached the incredible milestone of over one million assets on our platform. One of our goals is to continuously give our creators new materials to design and engage with, whilst lowering the barriers for 3D content creation.
"We love to see all of the amazing creations that are developed on YAHAHA, using our extensive range of assets. We have partnered with great renowned asset marketplaces this year, such as Synty Studios and CG Trader, and we are looking forward to some more partnership opportunities in 2023."
David Mullich, Director of the critically acclaimed Heroes of Might and Magic III, said: "I find YAHAHA to be a great platform for quickly and easily transforming my designs into playable games. It is also a valuable tool for enabling game design students to create professional-looking prototypes without first becoming adept in programming language. Anyone who is interested in game development can leap into YAHAHA, I would definitely recommend you try it out!"
YAHAHA has partnered with multiple asset marketplaces to give its users a wider range of creative and diverse materials. The first marketplace, CG Trader, was announced earlier this year; with over 1.5 million models in its marketplace, CGTrader is truly pioneering and one hundred percent designer-friendly. YAHAHA has also partnered with Synty Studios, an innovative 3D asset publisher. This partnership introduced even more high-quality, game-ready assets, so YAHAHA users can develop more diverse and fun virtual spaces.
YAHAHA is the next generation of entertainment and will be sponsoring and hosting the 2023 Global Game Jam, to give creators a chance to unleash their creativity on the platform.
Follow @OfficialYahaha on Twitter to keep up to date with new updates and more.
Germany's Best Employer 2023: GAMOMAT earns top place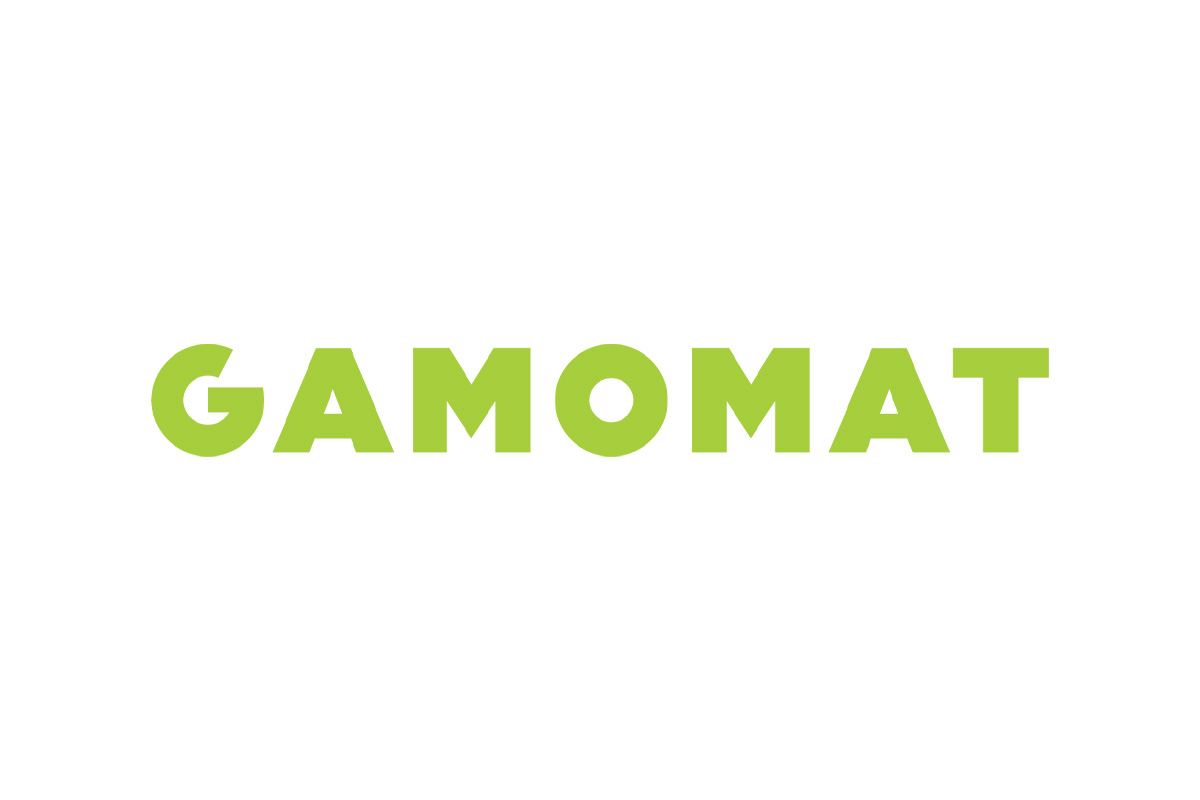 Reading Time:
< 1
minute
GAMOMAT, one of the leading independent software developers for slot games, was recognised at the "Germany's Best Employers 2023" competition, held yesterday evening at the Flora Cologne ballroom.
Out of more than 900 participating companies of all sizes and sectors, GAMOMAT made it into the top 100 and achieved an outstanding 13th ranking. This achievement points to the strength of GAMOMAT's value-oriented corporate culture and confirms the company's continued success story.
The evaluation process for the "Germany's Best Employers 2023" competition was voluntary and independent. GAMOMAT's employees were surveyed anonymously, assessing important factors such as leadership, trust, recognition, support, care, cooperation, team spirit, and identification with the company. Additionally, the company's management provided information about their personnel and management procedures and measures.
"Our philosophy of 'Good Work' is very important to us. The quality of communication and collaboration has the highest priority for us, especially because we've adopted a hybrid and highly flexible working model. In this respect, the excellent ranking achieved in 'Germany's Best Employer 2023'  competition showcases what is experienced at GAMOMAT everyday. It makes us proud as a team and gives us momentum for our current and upcoming projects," said Dr Alexandra Krone, Managing Director of GAMOMAT Development GmbH after the event.
GAMOMAT's competition standing highlights the company's commitment to providing an exceptional workplace culture that values its employees. The company's encouragement of respectful interactions and promoting a supportive work environment has led it to being known as one of the best employers in Germany. The recognition achieved by GAMOMAT provides momentum for the company's current and upcoming projects, solidifying its reputation as a dynamic and successful organisation.
IGT Signs Deal with Gift & Go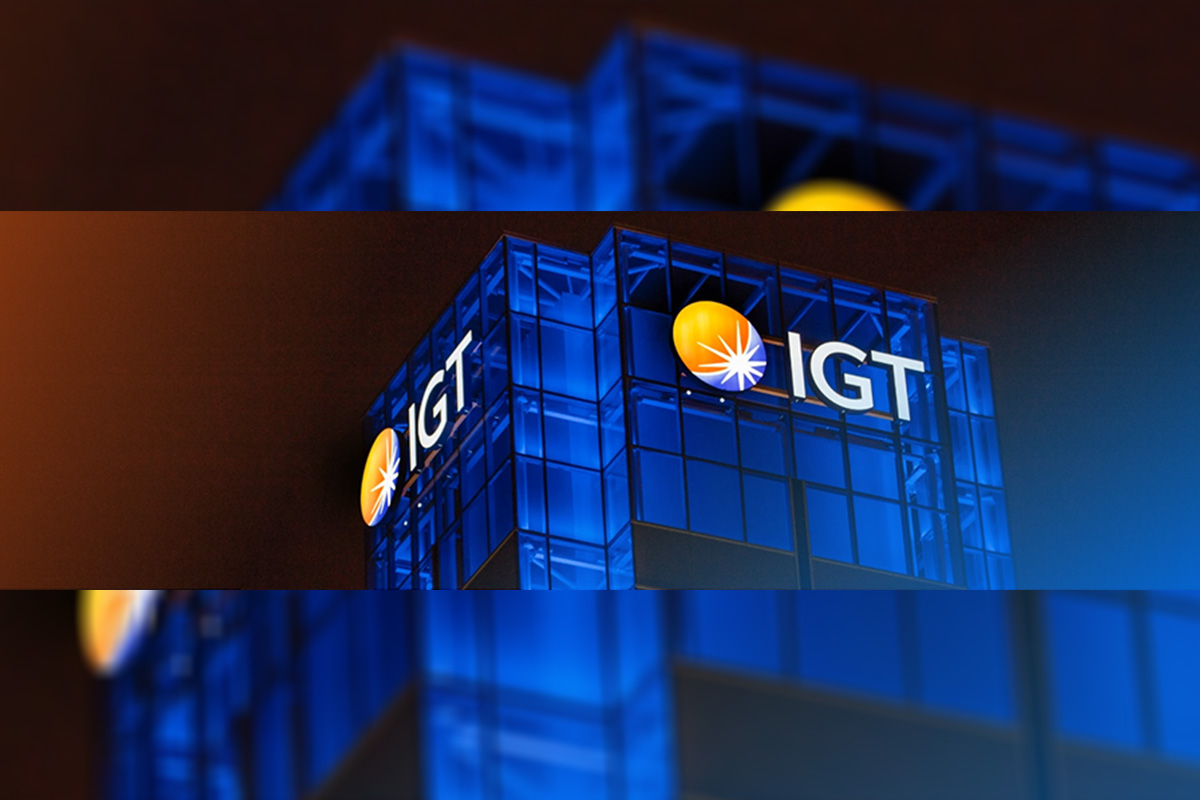 Reading Time:
< 1
minute
International Game Technology PLC (IGT) has announced that it has signed an agreement with B2B gifting technology platform, Gift & Go. This relationship will provide casino operators who use the IGT ADVANTAGE casino management system the option to add Gift & Go's on-demand gifting technology platform to their slot machines' service window or secondary display via IGT's M5 content management technology. When deployed, Gift & Go enables players to conveniently participate in promotional gift programs and collect an array of goods that are fulfilled via Amazon Business.
"IGT's agreement with Gift & Go can provide incremental value to our IGT ADVANTAGE system customers by enabling players to get items from Amazon Business through casino loyalty club gifting programs. We view this as a great way to enhance our systems solutions offering while helping our customers reduce product storage demands, labor requirements and capital allocations through a convenient and modern experience for their guests," said Ryan Reddy, IGT SVP Global Video Poker, VLT, Systems and Payments.
"Through our agreement with IGT, Gift & Go can integrate with the widely deployed IGT ADVANTAGE casino management system and help a diverse spectrum of casino operators significantly enhance their loyalty and continuity club gifting programs, which can help increase revenue and reduce player walk rate. The proven Gift & Go platform helps casino operators maximize player retention and replace legacy processes with automation, personalization and convenience that players genuinely appreciate," said Jon Reuben, Gift & Go Co-CEO.
CT Interactive Deepens Serbian Footprint Through MerkurXtip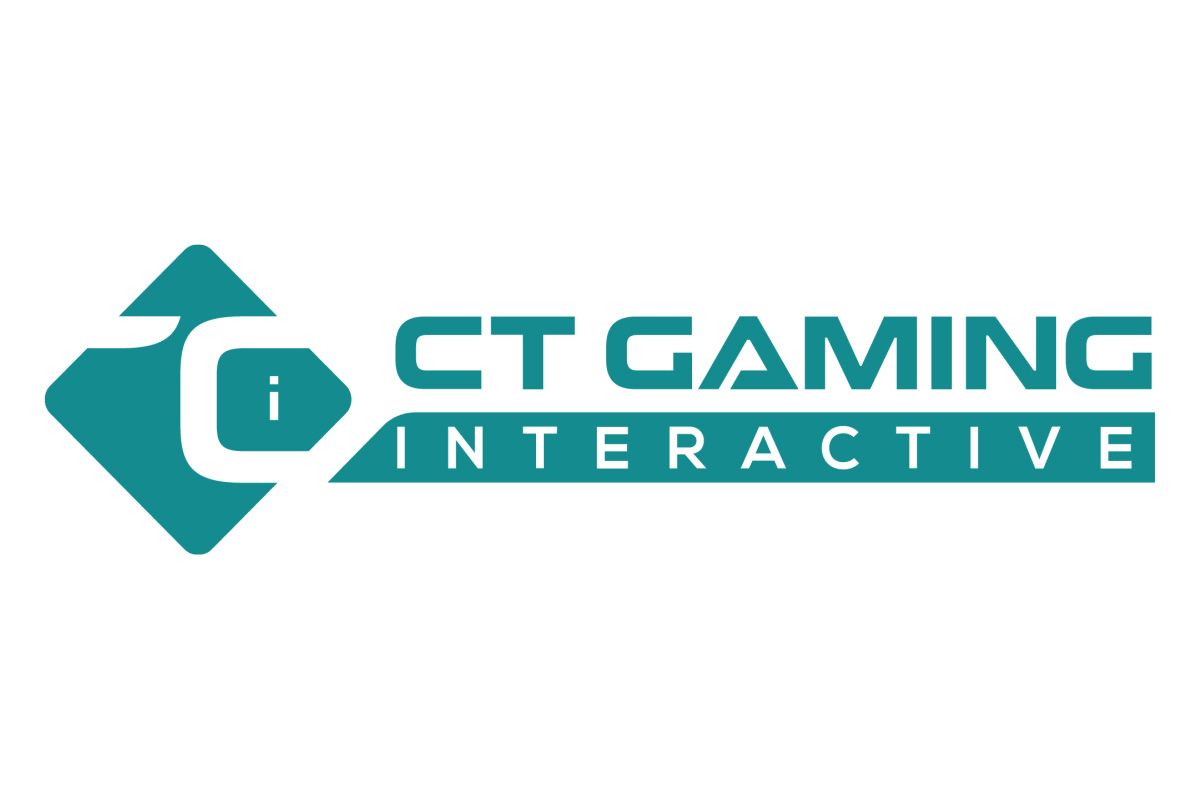 Reading Time:
< 1
minute
The online game developer CT Interactive has strengthened its presence in the Serbian market after teaming up with MerkurXtip. The company further penetrates one of the fastest-growing European markets by taking its range of casino slot games live through the www.merkurxtip.rs site.
The deal enables MerkurXtips to offer more diverse content, providing its players access to CT Interactive's online casino games, such as Win Storm, Chili Fruits, Magic Jewel.
"Gauselmann Group is among the leaders in the European gaming market, and we look forward to collaborating with them through a deal that leads us to strengthen our presence in Serbia further. MerkurXtip's customers can now enjoy an entertaining combination of our most popular slots," Milena Tsankarska, Head of Business Development at CT Interactive, said.
"This partnership further solidifies Merkurxtip's place as a gaming operator that continues to push the boat with innovative gaming experience with original content through a wide range of exciting casino games now available at our platform," Nenad Aleksić, Head of online business at MerkurXtip, said.