Entain: Completion of the acquisition of BetCity in the Netherlands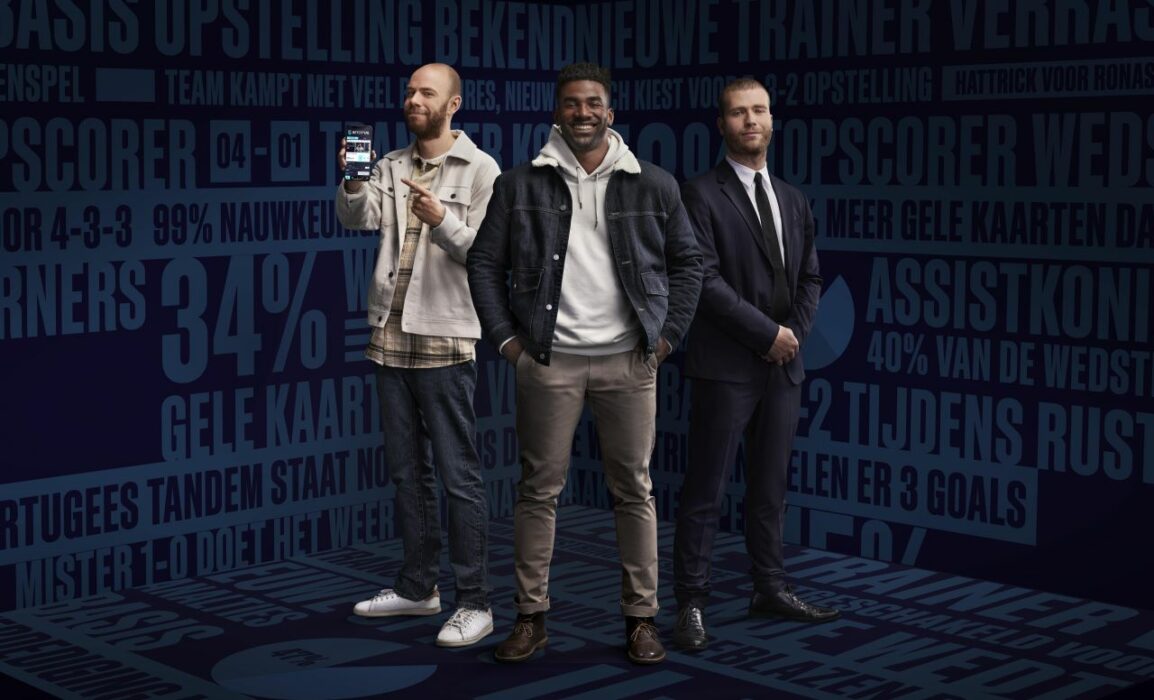 Reading Time:
2
minutes
Entain plc, the leading global sports betting, gaming and interactive entertainment group, is pleased to announce the completion of the acquisition of BetEnt B.V., which trades under the BetCity.nl name.
BetCity is one of the Netherlands' leading licensed operators in the newly regulated online sports betting and gaming market.  Since its licencing in October 2021, BetCity continues to deliver strong growth, maintaining its established leading share of approximately 20%1 of this attractive fast-growing market.
Jette Nygaard-Andersen, CEO of Entain, comments:
"We are pleased to have completed the acquisition of BetCity.  The combination of BetCity's local expertise and strong brand, alongside Entain's global scale and market-leading platform provides customers with an enriched and broader offering of engaging products, fresh content and new experiences.
This transaction further underpins our growth strategy of operating in, and expanding further into, attractive regulated markets. We look forward to working with Melvin and the BetCity team as we execute on the significant opportunities in the Dutch market."
As announced on 14 June 2022, the consideration structure is as follows:
Initial consideration of €300m (approximately £266m2) paid on completion. A balancing payment will be paid once BetCity's financial performance for 2022 is confirmed;
A further contingent payment will be paid in early 2024, based on 10x BetCity's EBITDA for the financial year 2023, less amounts already paid out;
In addition, a final contingent payment of €50m (approximately £44m2) will be paid on delivery of synergies and successful migration to the Entain Platform;
The total consideration payable, on current expectations, is €450m (approximately £399m2).  However, dependent on the performance of BetCity, the maximum consideration is capped at €850m (approximately £753m2).  The combination is expected to deliver approximately €28m (approximately £25m2) of cost synergies, predominantly from technology, content and royalty benefits, by the end of 2026.
The initial consideration has been funded from the proceeds of the Group's re-financing announced on 19 October 2022 and existing cash resources.
game – the German Games Industry Association celebrates its fifth anniversary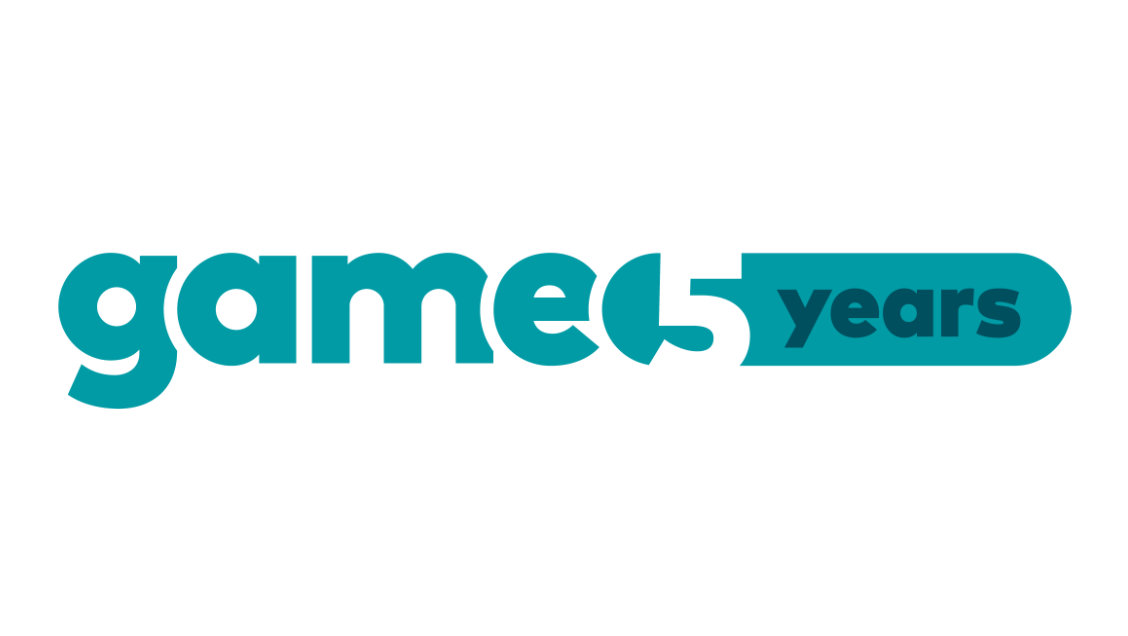 Reading Time:
2
minutes
game – the German Games Industry Association is celebrating its fifth anniversary. It was on 29 January 2018 that the BIU and GAME completed their merger.
The new organisation was home to approx. 180 members when it began. Now, five years later, game has long since grown to more than 400 members. Since completing the merger, the association has spoken for and successfully represented the interests of the games industry as a whole. There have been numerous positive developments to report: the subsidiaries Entertainment Software Self-Regulation Body (USK) and Foundation for Digital Games Culture (Stiftung Digitale Spielekultur) have both grown during this period, while new subsidiaries such as devcom and the esports player foundation have been welcomed to the game family. Thanks to game's regional offices, the games industry is now represented throughout Germany. In order to supplement the existing, in some cases long-standing, regional associations, game joined with local companies to establish seven new regional offices. As a result, the games industry has been able to celebrate a series of successes in Germany's federal states and growing support from many federal state governments, something evidenced among other things by increased funding for regional support programmes. Both gamescom, the world's biggest event for computer and video games, and the German Computer Games Awards (DCP) have been able to achieve numerous milestones over the past five years. The industry's unified voice has also found an audience with policymakers: from the introduction of funding for the games industry and the establishment of a dedicated games department to the creation of a games strategy, the German government has done a great deal at the federal level these past five years to strengthen Germany as a games industry hub – and game has been a huge part of these efforts.
'The past five years have supplied a clear demonstration of just how much we can achieve now that we are working together and our industry is speaking with a single voice,' says Felix Falk, Managing Director of game – the German Games Industry Association.
'With our association of more than 400 members and our institutions, we have created a powerful structure – and we are using this structure to raise the profile of games and of our industry, create opportunities, counter risks, and deliver effective assistance to stakeholders in Germany's growing games ecosystem. We owe a particularly big thank you to our entire team and our many dedicated members. I am also grateful for the statements made by political figures on the occasion of our anniversary, something that underscores the government's focus on and appreciation of our industry. All of this represents a strong foundation for the future as we continue to pursue our mission of making Germany the best games location. We have big plans, and our association and industry have never been in a better position to make these a reality than we are today.'
BMM Testlabs and BMM Innovation Group Exhibiting at ICE 2023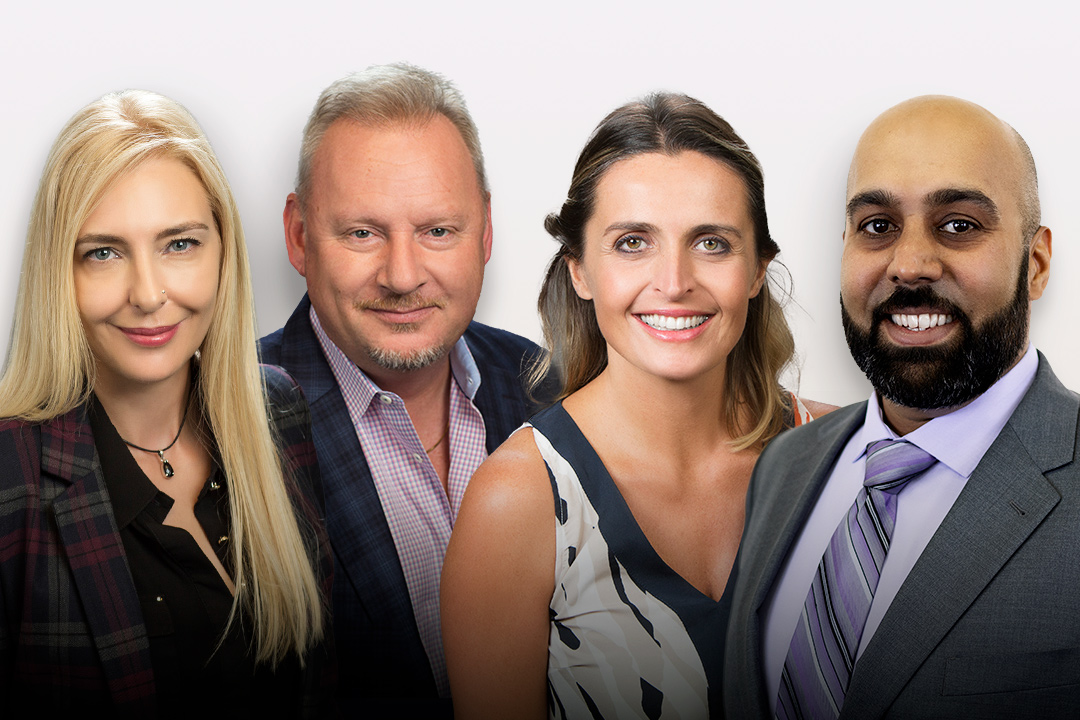 Reading Time:
2
minutes
BMM Testlabs is pleased to participate in the ICE London tradeshow taking place at ExCel in London between February 7-9, 2023. Attendees and exhibitors are encouraged to stop by the BMM Testlabs stand (N3-520) to network with our world-renowned product certification, quality assurance testing, and compliance services team of experts.
Martin Storm, Executive Chairman and CEO, commented: "BMM is excited to be participating at ICE London again this year. Our team of experts will be available to provide help and expertise to all ICE attendees, whether they are start-ups, first time attendees, or large companies. Our reputation, combined with our team of experts, delivers the knowledge, experience, and tools necessary to lead newcomers and established companies to create compliant products for gaming markets all over the world.
Marzia Turrini, Executive Vice President, EURSAM, continued, BMM is among the top two suppliers of online testing and certification services in Europe. We have established new dedicated teams and expanded our existing teams around the world to ensure that our online product certification, security testing, and audits continue to meet the expectations of our global customers. Our team of experts looks forward to educating all European suppliers interested in navigating the myriad of new regulatory frameworks during the ICE expo.
BMM will be joined in booth N3-520 by the BMM Innovation Group (BIG), which will be the first time BIG Cyber and RG24seven exhibit at ICE London. Amit Sharma, CEO of the BMM Innovation Group, will be present at ICE to discuss BIG Cyberߣs services, which includes a 24/7 monitoring SOC and SIEM platform, fully managed cyber awareness training, security testing, and more. Wendy Anderson, CEO of RG24seven, will be present at ICE to demo the free training platform and discuss how RG24seven supports and protects the gaming industry through responsible, effective, and free employee training.
For more information about BMM Testlabs or the BMM Innovation Group (BIG Cyber and RG24seven), visit us at stand N3-520.
The Swedish Press and Broadcasting Authority agree with BOS and find Svenska Spel advertisement to infringe the law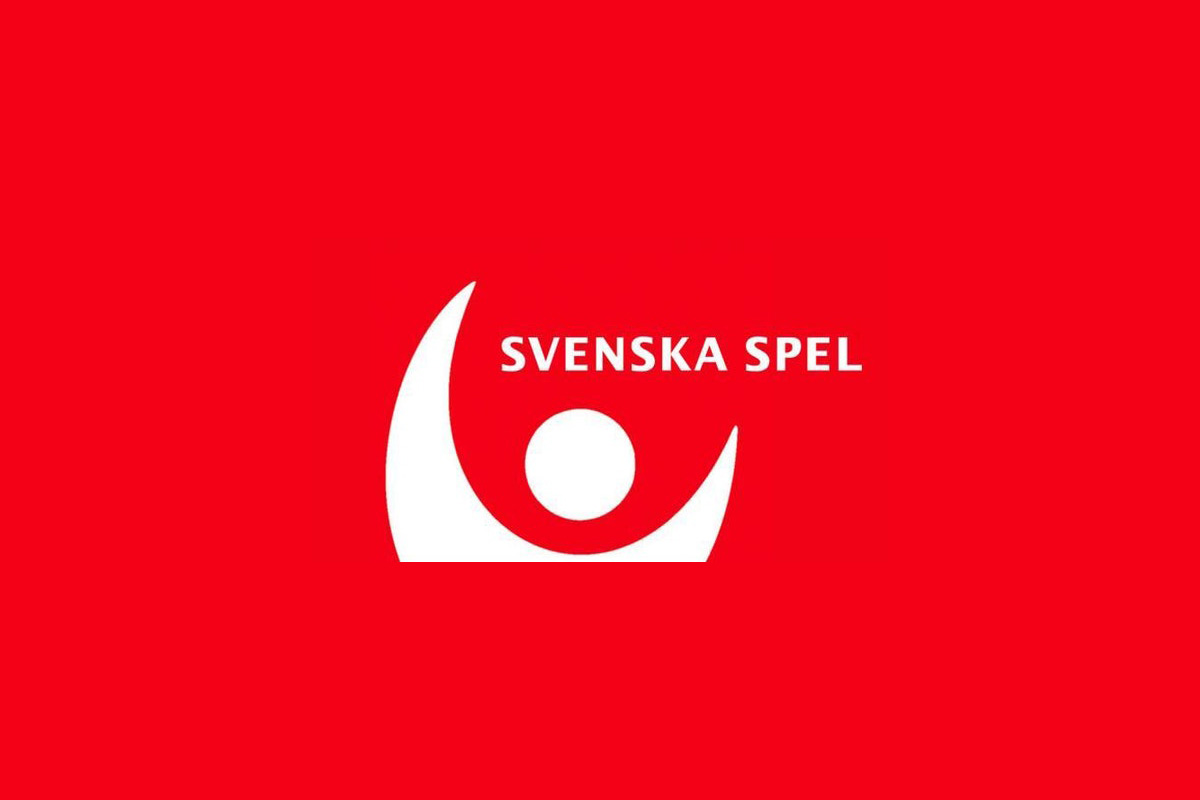 Reading Time:
2
minutes
Some time ago, BOS filed a complaint regarding Svenska Spel and TV4 to The Swedish Press and Broadcasting Authority, which is a governmental authority, for the fact that Svenska Spel's Keno and Lotto draws on the TV channel do not take place during an advertising block, but on the contrary are broadcasted as a regular editorial TV program. Nor are the programs broadcasted with mandatory gambling consumer protection information.
Today, The Swedish Press and Broadcasting Authority made a decision on the matter. They go completely along the lines of BOS's complaint and they find that Svenska Spel and TV4 are guilty of infringing the law. The authority state that there is no doubt that the features sent in TV4 constitute advertising, not editorial material. As a consequence TV4 will be liable to pay a fine.
"This a landslide victory for consumer protection when it comes to gambling and gambling advertisement in Sweden. Svenska Spel's actions have threatened consumer protection in the Swedish gambling market with its hidden advertisement. We want it to be clear what constitutes gambling advertising, and we do not want the statutory disclosure obligation about the 18-year-old limit and contact information for gambling addictions to be circumvented through special schemes. We are pleased that The Swedish Press and Broadcasting Authority come to the same conclusion" says Gustaf Hoffstedt.
"We are also pleased that Sweden with this decision from the authority level the playing field on the gambling market. Svenska Spel, with the scheme of claiming that the Keno and Lotto draws did not constitute gambling advertising, was able to broadcast these outside of regular advertising time and thus competed on unequal terms for its monopoly products compared to its competitors, who lacked this opportunity. We are pleased to erase such behavior from the gambling market" says Gustaf Hoffstedt