RAW Arena, the aggregator arm of RAW Group, today announces a premium studio distribution partnership with Rogue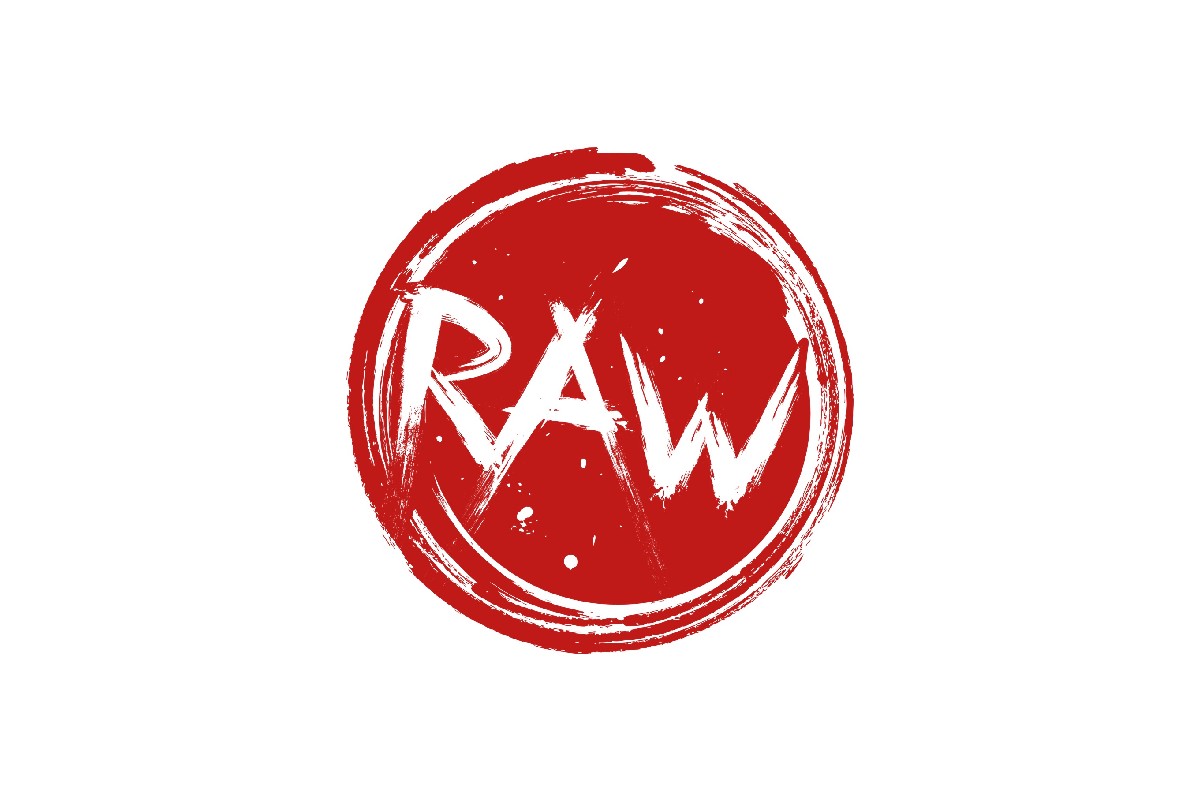 Reading Time:
2
minutes
It is RAW's vision to create innovative games that combat industry monotony and bring new ideas and gameplay to the market. Rogue fits beautifully with this vision, developing highly innovative and exciting new slots, such as Wildfire West, Mega Laser Kitty Cubes and their latest release Hong KONG featuring the Blockchain engine.
Rogue will benefit from RAW Arenas extensive distribution across 14 different regulated markets as well as access to Arena features and services. Rogue will not be impacted by slow partner development teams and through the use of RAW Arenas foundation development kit, they will be unhampered to release as many games as they desire.
Tom Wood, CEO of RAW said: "RAW Arena is designed with the explicit intent of delivering new and innovative content that the market hasn't seen before, delivered by high quality, experienced studios that are looking to push the boundaries and challenge the status quo just as RAW is doing with RAW iGaming."
Tom continues: "Rogue defines this, and we welcome John and his amazing team to the RAW's premium partnership program which gives them access to our deep platform features, RAW contracted brands, cost saving services, and superior data mining and analysis through Arena Sense*."
John Parsonage, founder of Rogue adds: "Joining the Arena will give us the tools we need to distribute our amazing games across the world at speed. With Arena, we don't have to be limited in our creativity or number of games and get access to Arena Sense* so as we can understand player behaviours when playing our innovative games.
"This will further enhance our ability to deliver even better games to operators and their players. As a premium studio, these were key drivers when choosing RAW Arena and we look forward to working with Tom and the Arena family on fighting industry monotony."
ITL and Indian Trading Partner Chevend extend into the Middle East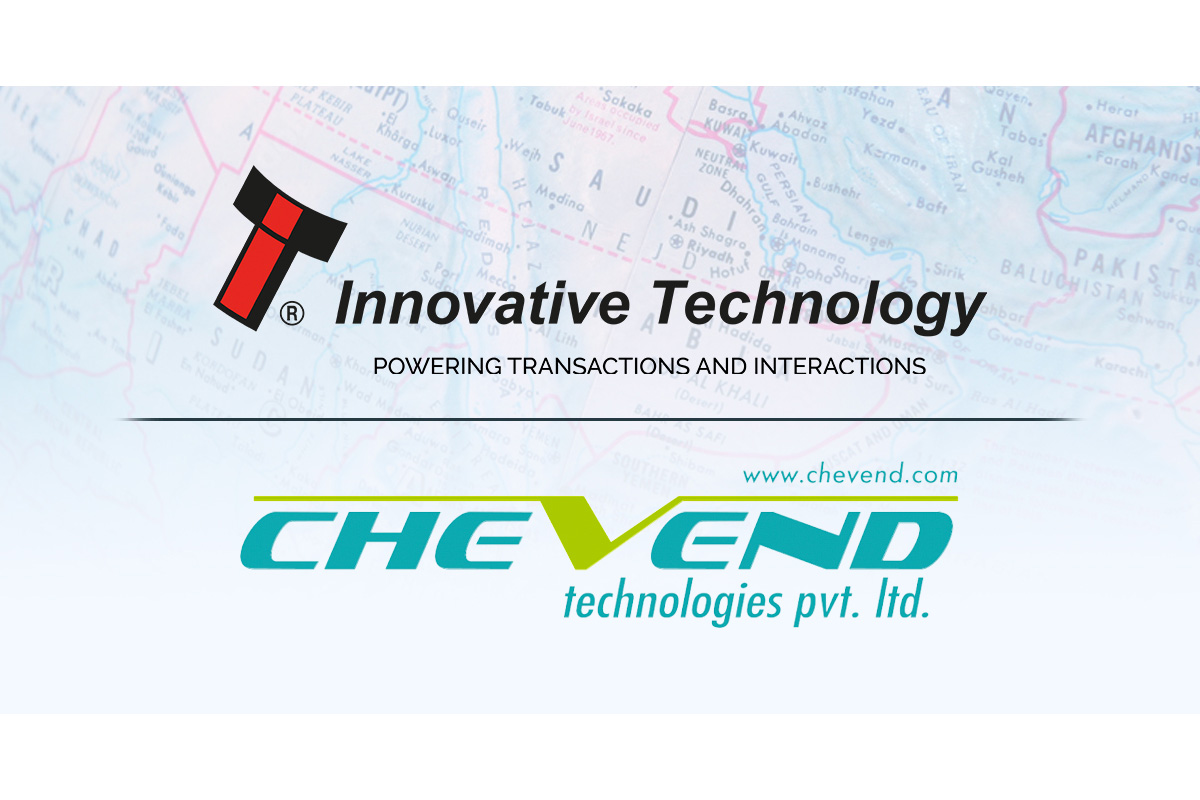 Reading Time:
2
minutes
Cashing handling expert Innovative Technology extend into the Middle East in collaboration with their Trading Partner in the region, Chevend Technologies PVT. LTD.
Commenting on this expansion following a successful trip to India and Dubai, Marcus Tiedt, Sales & Marketing Director for ITL said, " We secured our trading partnership with Chevend back in 2016 and over the past seven years we have been diversifying and extending our reach throughout India. Chevend now have a partner office in Dubai and so we are ready to expand into the Middle East with our partner serving customers at a local level."
CHEVEND TECHNOLOGIES PVT. LTD is part of the Chevron Metal Products Group and proud pioneer of the Automatic Vending Concept in India. Chevend has India's most experienced team supporting and working with customers in the vending, kiosks and banking segments and are also now distributing solutions to customers in the Middle East.
Marcus continued, "Chevend distribute and provide technical support for our products to customers in India, UAE, Saudi Arabia, Kuwait, Bahrain, Qatar, Oman, Sri Lanka and Bangladesh.  Their original focus was mainly on vending and kiosk applications such as the NV11 and NV9, but as the market matures we are also looking to supply our new NV4000 multi bill recycler for payment terminals as it starts to gain momentum. The new Dubai office has storage and technical facilities and is conveniently located for exporting goods across the Middle East. We look forward to seeing a positive up-take of our solutions across this region."
Commenting on the Trading Partnership and expansion, Ammaar Huseini, Director at Chevend said, "We have been providing ITL's cash validation products to customers throughout India since 2016 and we now look forward to helping them expand throughout the Middle East. We have also received lots of inquiries for their ICU Lite biometric solution. Apart from the standard age verification, customers are also looking at incorporating features in their kiosks for user verification against a database or ID card, attendance for students at schools etc. With over 30 years of experience ITL offers very reliable and innovative products for the international market. Our technical engineers regularly receive extensive training at the ITL UK head office and have in-depth knowledge of the product range, so are well equipped to offer technical support as well as sales advice."
Concluding Marcus said "Our Trading Partner network is vital, providing local support to our worldwide customer base. Following Chevend's success in India, we are confident we will become a key supplier of cash handling throughout the Middle East."
Belgium gambling survey: Legality vs. Illegality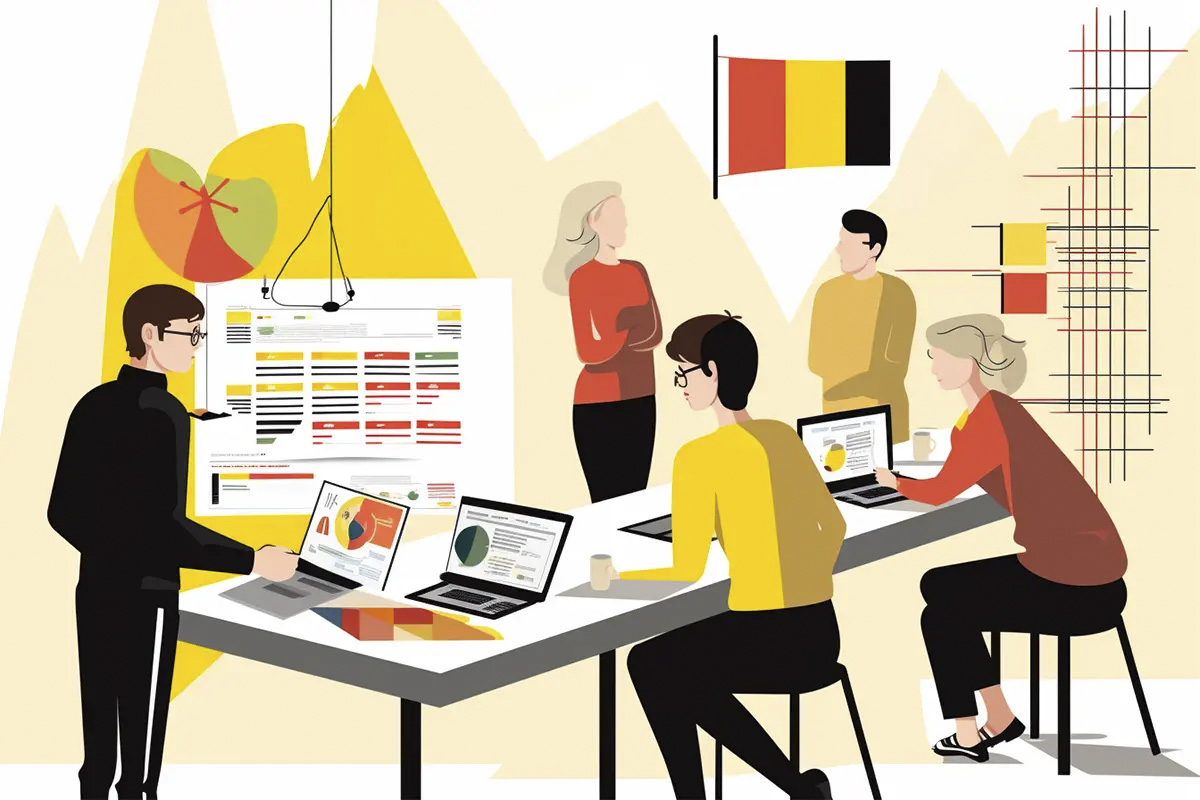 Reading Time:
2
minutes
In a recent study commissioned by the Belgium Gambling Commission and conducted by Ipsos, 1,000 young individuals aged between 18 and 30 were surveyed. The findings shed light on intriguing aspects of how the youth perceive and participate in gambling activities.
Legality vs. Illegality
The research indicates that legal gambling sites are considerably more recognised among the youth. A 93% of respondents claim they can identify at least one legal gambling site by its name. In contrast, only 44% admit they can name an illegal site.
However, an interesting twist emerges when considering the top 10 most recognised gaming sites: 6 belong to legal providers, while 4 are illegal. This suggests that even if young people are aware of legal platforms, illegal ones still manage to capture their attention.
Moreover, using the example of one of the most regulated and established gambling markets — the UK — the popularity of unregulated casinos remains high, according to a study by Govan Thompson from Spelcasino.
Gambling: Who's Playing and How Often?
Over half of the participants (53%) have gambled at least once in the past three years. Notably, men seem to be more active in this arena, with 65% having gambled compared to 41% of women.
Most of these players (62%) indulge in gambling no more than once a month. However, a small yet significant 13% admit to daily gambling habits.
Choosing the Gaming Platform
An overwhelming majority of players (90%) prefer legal gaming sites. Yet, 33% confess to having played on illegal platforms. Interestingly, 36% of respondents admit they don't discern a difference between legal and illegal sites.
The Influence of Advertising
The advertising of gambling remains a contentious issue. 42% of those surveyed advocate for a complete ban on gambling advertisements, and a quarter acknowledge the influence of such advertising on their gaming behaviour. Amongst active players, this figure rises sharply to 70%.
In conclusion, the Ipsos study offers a profound understanding of the youth's relationship with gambling. These insights could pave the way for further discussions on the regulation of gambling and its advertising in this domain.
Push Gaming seals Netherlands deal with JOI Gaming's JACKS brand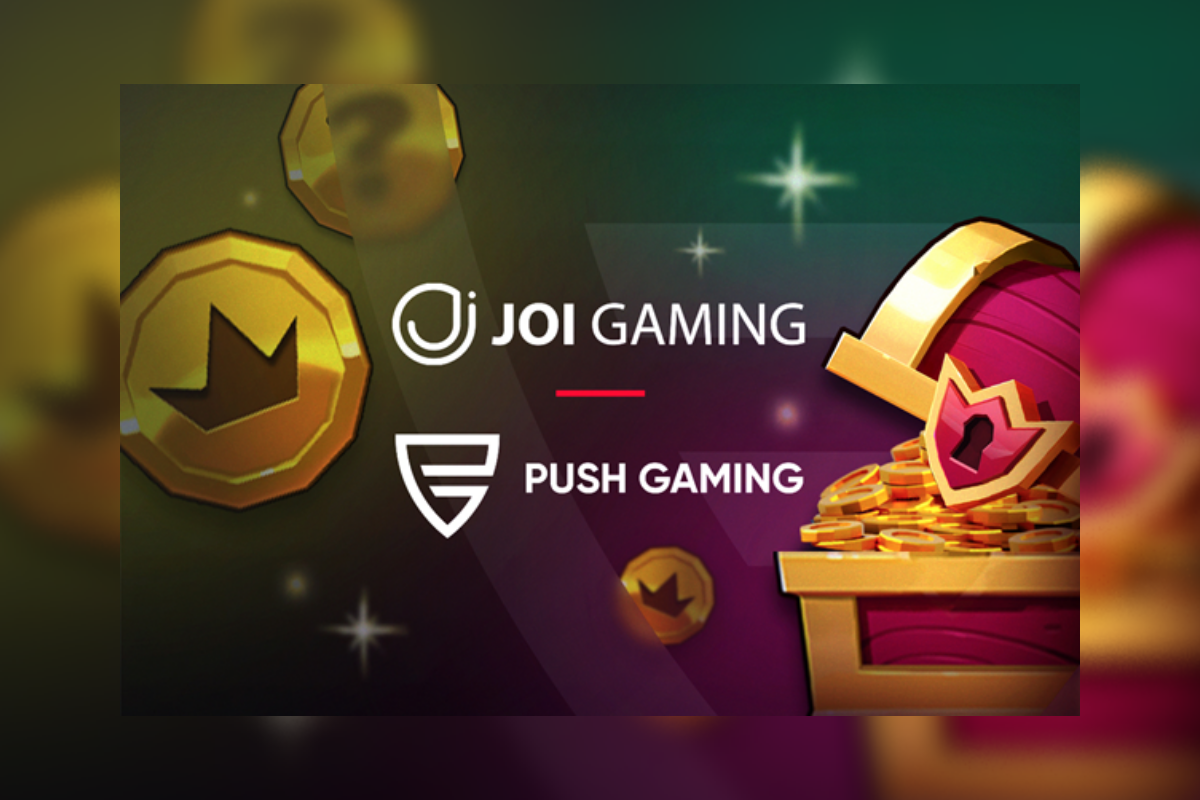 Reading Time:
< 1
minutes
B2B gaming supplier Push Gaming has furthered its market share in the Netherlands thanks to a partnership agreement with JOI Gaming brand JACKS.NL.
Push's most popular slots such as recent hit Razor Returns along with Big Bamboo and Jammin' Jars are now live on Jacks.nl and will also see upcoming releases Fish 'n' Nudge and Boss Bear make their debut with Dutch players.
JOI Gaming is part of the JVH Gaming & Entertainment Group, a leading presence in the Dutch market, and as such offers Push Gaming unrivalled exposure for its portfolio of content in the thriving market.
The agreement is one of several in the Q4 pipeline for the studio, along with a roadmap of slot releases to add to its growing diverse selection of player-focused content.
Fiona Hickey, Director of New Business and Markets at Push Gaming, said: "JOI Gaming's JACKS.NL is a fantastic, award-winning brand for us to go live with being one of the biggest and best in the country.  It's a further sign of our continued growth in the Netherlands, a key territory for us, which is mirroring our strategy in regulated markets globally.
"These are exciting times for Push Gaming, armed with a growing catalogue of incredible slots we're partnering with tier-one operators in more markets than ever. 2023 is set to finish with a flourish."
Sjoerd Kranz, Head of Gaming and Retention at JOI Gaming, said: "We proudly unveil Push Gaming's remarkable game portfolio to our players at JACKS.NL. As an award-winning brand and industry leader, we view this as a monumental addition to our gaming portfolio. We firmly believe that these renowned titles will elevate us to new heights, perfectly aligning with our company's visionary strategy."