Veriff Appoints Hubert Behaghel as VP of Engineering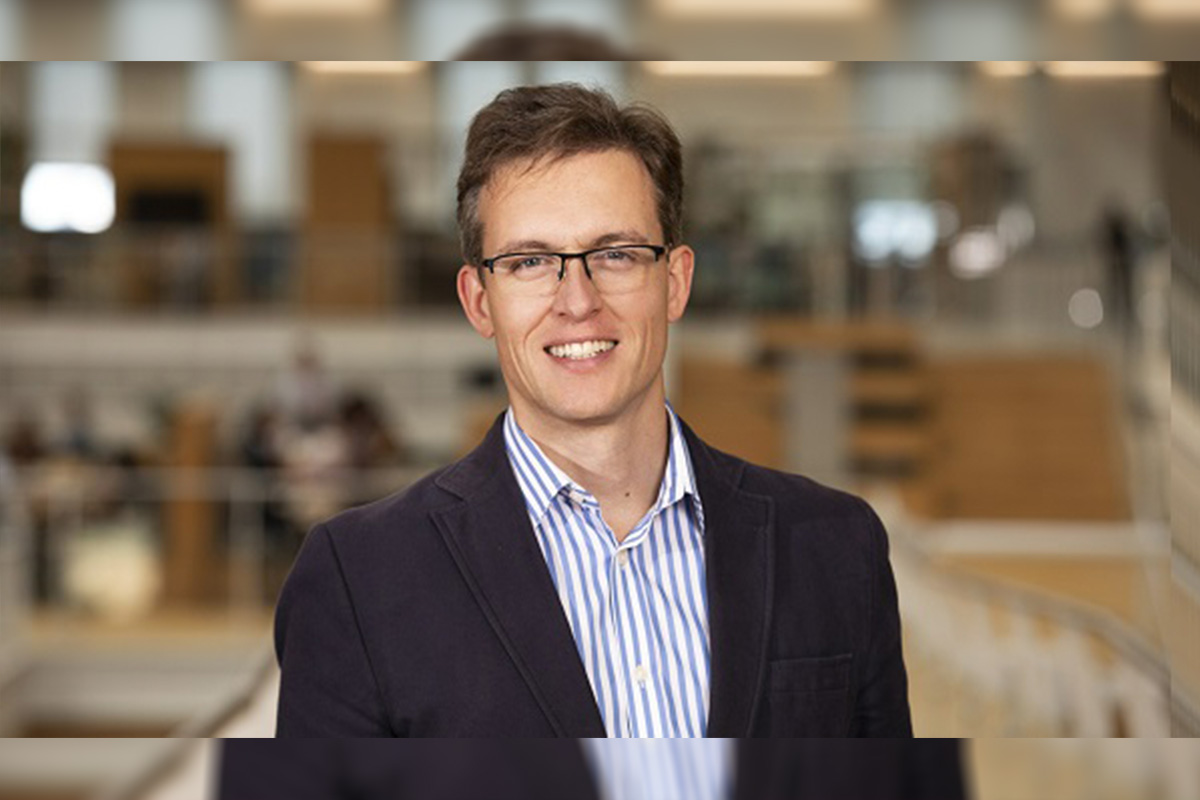 Reading Time:
2
minutes
Veriff, a global identity verification provider, has appointed Hubert Behaghel as its Vice President of Engineering.
As the latest addition to Veriff's leadership team, Behaghel will spearhead the company's engineering strategy to elevate its competitive expertise through industrialisation and scalability, and will also streamline the engineering team's efforts. Hubert Behaghel is based in Veriff's Barcelona office in Spain.
Prior to joining Veriff, Behaghel was Typeform's first-ever VP of Engineering, where he oversaw a streamlined expansion of the company's engineering team, grew its global presence and introduced a range of new functions while reducing expenses. Under his leadership, Typeform's infrastructure became GDPR-compliant, multi-regional, and he opened the company's Latin American engineering hub.
"The identity crisis online has reached a breaking point. That's where Veriff comes in. I have been convinced since early on that I would be able to learn from Veriff's team while also bringing my own expertise. It's important to me as I want to help the Veriff Engineering community find its voice, both internally and externally," said Behaghel.
Behaghel brings to Veriff nearly two decades of experience with industry titans such as Amazon, Marks and Spencer and Sky, where he led significant expansion in their respective engineering divisions while introducing new initiatives and refining existing ones. At Sky, as the company's Head of Technology, Behaghel more than tripled the engineering team's size, scaled the Discovery platform by tens of millions of global users and helped launch NBCU's Peacock streaming service. Hubert Behaghel holds a Master of Science degree from IMT Atlantique in France.
"As the global need for identity verification increases day by day, Hubert's proven skill set with scaling engineering capabilities will be invaluable to Veriff's continued growth. We're very excited to welcome him aboard, and to witness his impact on product delivery," Janer Gorohhov, CPO and co-founder of Veriff, said.
IGSA Celebrates 25th Anniversary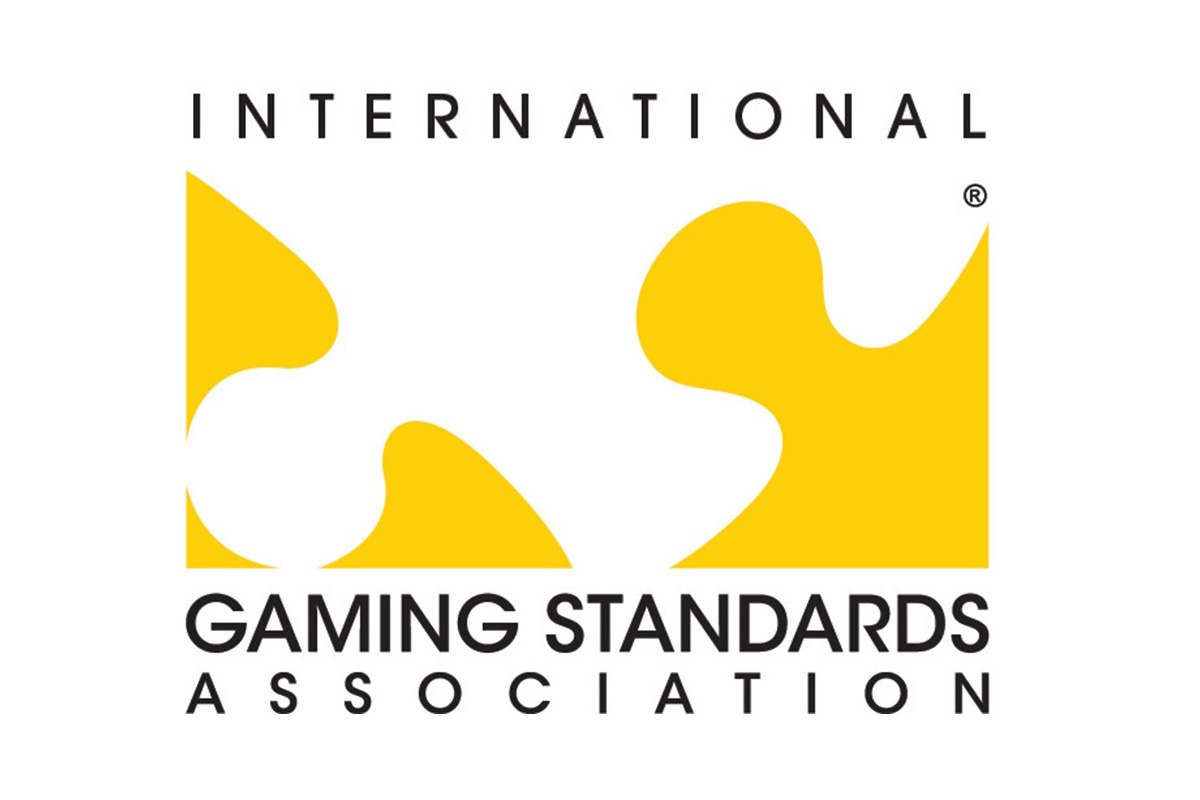 Reading Time:
< 1
minute
The International Gaming Standards Association (IGSA) is celebrating 25 years of its role in support of gaming industry standards.
IGSA president Peter DeRaedt said: "In addition to the many champions and pioneers of our technical standards, we're also proud and honoured to have featured a keynote video by Trevor Croker, CEO of Aristocrat Leisure, a founding IGSA member, and this week to feature a keynote video address by Rich Schneider, chief product officer of Light & Wonder and another 25-year IGSA member."
Mark Pace, vice-president of the IGSA, said: "It has been great to see the congratulations and well wishes come in from all over the world from our current and former members, friends and colleagues.
"These companies have joined in celebrating IGSA's 25-year anniversary through video messages that we have posted on our social media channels and website.
"We invite all our current and past members to join us at our annual meeting celebration and get-together at Canaletto in the Palazzo on October 10 while you're at G2E."
Wazdan Celebrates Success at This Year's CasinoBeats Summit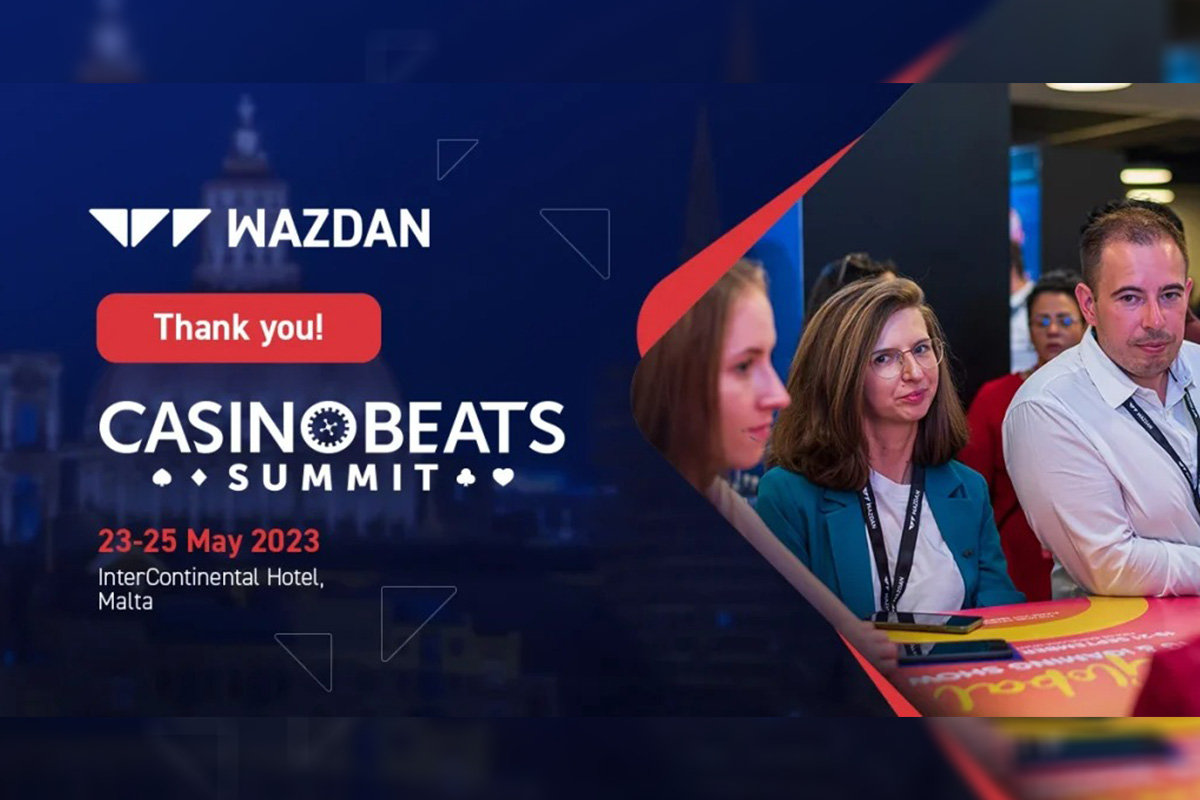 Reading Time:
< 1
minute
Wazdan, the innovative games provider, has returned after celebrating a year of success and growth at this year's CasinoBeats Summit.
Taken place between the 23rd and 25th May, over 3000 of the industry's most prominent leaders, creators and experts headed to Malta's InterContinental Hotel for the fifth edition of the renowned event.
The CasinoBeats Summit allows providers to showcase their latest games and technologies, with expert-led panels and networking events also providing business and education opportunities.
Wazdan's Account Management and Marketing teams were in attendance, sponsoring the CasinoBeats Boat Trip on the summit's first day with many people from the industry coming to relax, connect and have fun.
The slots supplier was also one of the sponsors of the CasinoBeats Game Developer Awards, in which it was shortlisted in four categories: Game Mechanic of the Year 2023, Game Feature of the Year 2023, Slot of the Year 2023, and Game Innovation Spotlight Award and Wazdan ended the event with an award in the Game Feature of the Year 2023 category.
Magdalena Wojdyla, Head of Account Management for Europe at Wazdan said: "Wazdan always has a fantastic time attending the CasinoBeats Summit, and this year was no exception! We embrace being able to connect with other professionals and learn from them, whilst also looking ahead to the future.
"We thoroughly enjoyed the Summit this year and want to thank CasinoBeats for how well the entire event was organised – we hope to return to Malta next year for three more days of fun."
Former iGaming Director Unveils Holistic Wellbeing Platform for the Gaming industry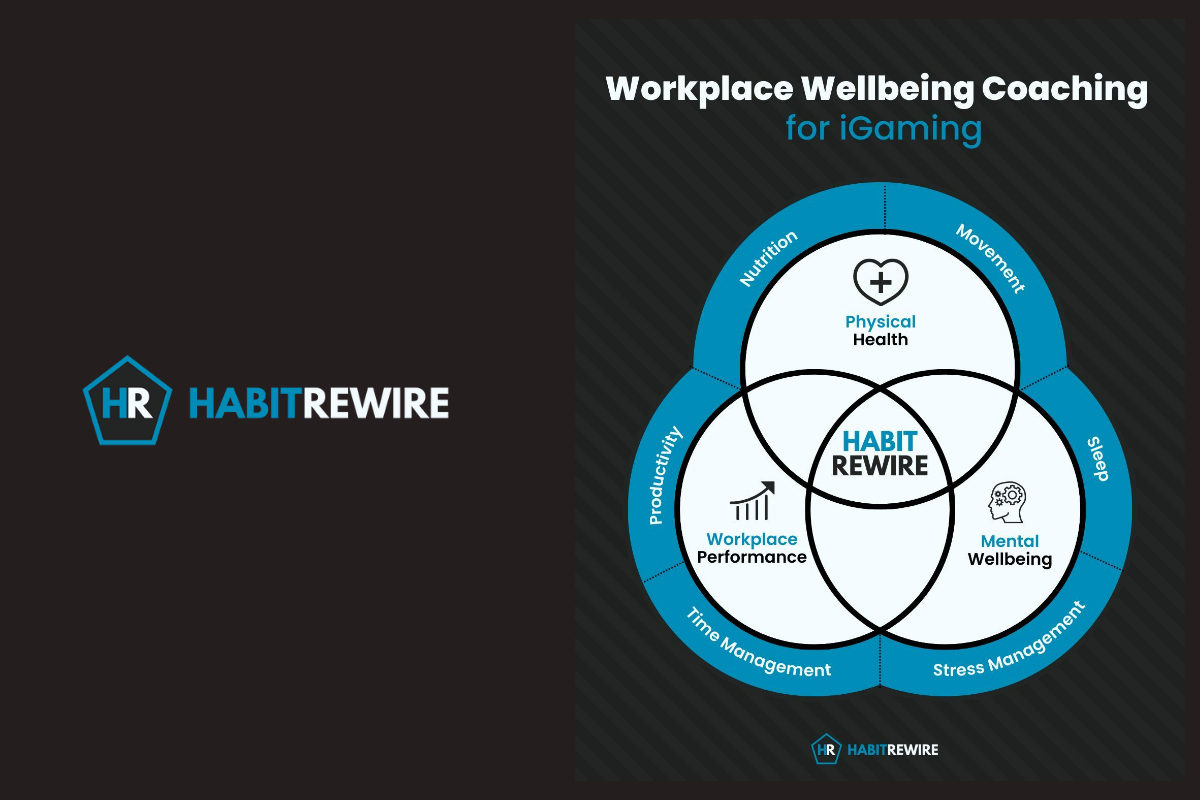 Reading Time:
2
minutes
HabitRewire, an industry leader in health and wellbeing for the iGaming sector, announced the debut of its innovative iGaming wellbeing platform. The turnkey white-label wellbeing solution can be accessed at any time, anywhere via a user-friendly app, helping employees across the world improve their wellbeing 24/7, inside and outside the workplace.
Presented as a ready-to-use white-label solution that can be branded as the company's own, it offers an holistic, wide-ranging, and result-driven wellbeing solution that can be instantly deployed.
The platform draws upon HabitRewire's 'Habit Rewiring' methodology, which is backed by robust scientific evidence. This innovative method is engineered to stimulate sustainable behavioural change, helping employees use daily practices to build the skills and habits to improve their physical health, mental wellbeing, and workplace productivity.
"True health and wellness stretch beyond diet and exercise," affirmed Leo Judkins, Founder of HabitRewire. "Our platform delivers personalised, comprehensive wellbeing interactions across nutrition, movement, sleep, stress, time management and productivity to help employees reach their goals efficiently and effectively, wherever they are."
The uniqueness of HabitRewire's platform lies in its CRM capabilities and unique focus on the iGaming industry, reflecting Judkins' rich, 12-year experience as a CRM Director in the field. His extensive knowledge from developing marketing automation platforms and managing global marketing teams, combined with personal journey of losing 35kg has directly influenced the creation of the HabitRewire platform.
"We use behavioural data, customer segmentation, and automated lifecycle campaigns to create personalised interactions throughout the employees entire wellbeing journey. From the initial stages of activation, onboarding and engagement, right through to retention and reactivation phases." Judkins noted.
HabitRewire's platform incorporates an various features such as weekly challenges, daily check-ins, community chats for peer-to-peer encouragement, leaderboards, workouts, recipe books and lifestyle guides.
Designed with the modern workforce in mind, the platform provides employee with a personalised dashboard that includes training advice, nutrition tips, and recovery strategies. The app allows users to schedule coaching calls with a team of experts that includes certified nutritionists, online personal trainers, sleep coaches, stress management professionals, and behaviour change specialists. Additionally, users can track their progress in real-time and sync their data with wearables and services like Apple Health.
"Most wellbeing solutions aren't accessible for the employees who need it the most. They simply don't have the time or energy to participate, which a key part of the problem. Our objective is to help people achieve their health and wellbeing goals, no matter where they are in their journey or what's going on in their life right now" stated Judkins.
HabitRewire's innovative platform signifies the shift towards proactive and individual care in the workplace, delivering wellbeing solutions directly to employees' fingertips, no matter if they work from home or from an office.
Companies using HabitRewire's platform can expect enhanced performance, increased productivity, and a significantly improved working environment. All quantified in weekly management reports that show measurable results.