Creepy, sneaky demons awaits those who set foot in Cursed Mansion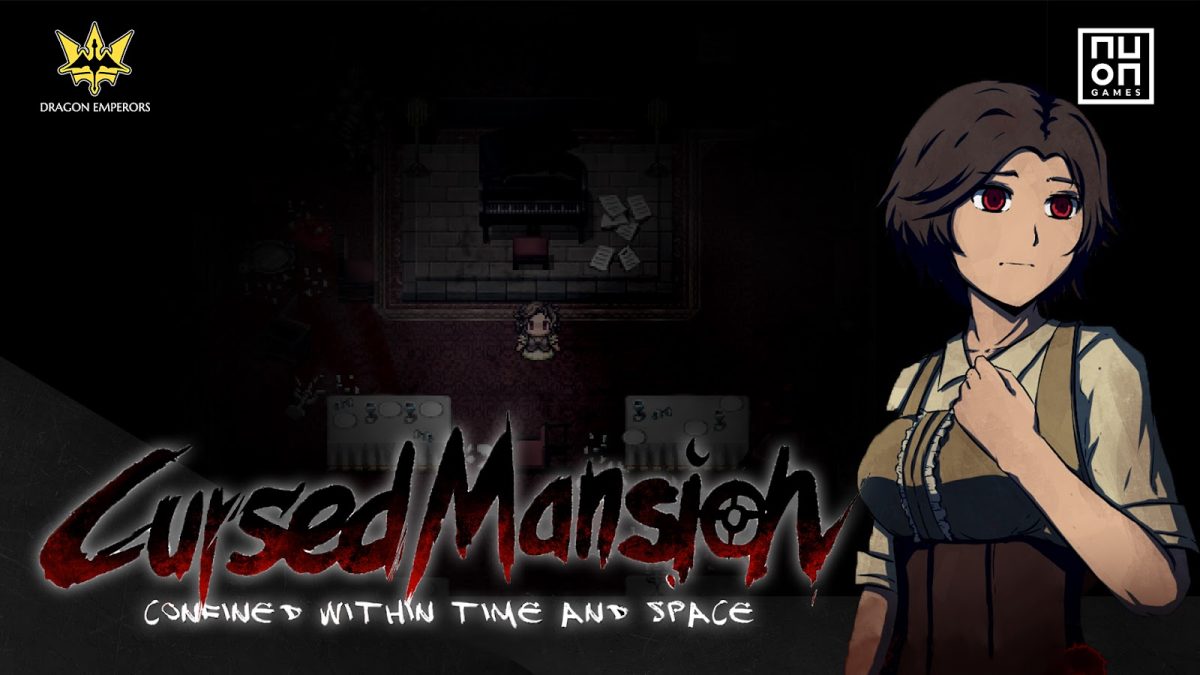 Reading Time:
< 1
minute
Leave your comfort zone on Cursed Mansion's new release date 30th of March.
Cursed Mansion; Imagine you get locked in a huge house and have to figure out how to escape – because if you don't, you will never ever get out again. Once, something sinister happened here, and only you can solve the puzzles and get out.
Danger and death lurks around every corner. The mansion is a scary place full of devious riddles and only you can work it out. Play as Rose and escape Cursed Mansion. 
Leave your comfort zone and take your first steps in the Cursed Mansion. Experience RPG 2D top down with creepy horror. Full of an eerie atmosphere which leaves you with goosebumps.
The clock goes tick-tock, tock-tick, tick-tock. What does time mean? 
Cursed Mansion has a new launch date March 30, 2023. The initial release date was postponed in order to polish the game and provide the players the best experience.
SANDSOFT GAMES ANNOUNCES SECOND 'PRESS START' INTERNSHIP PROGRAM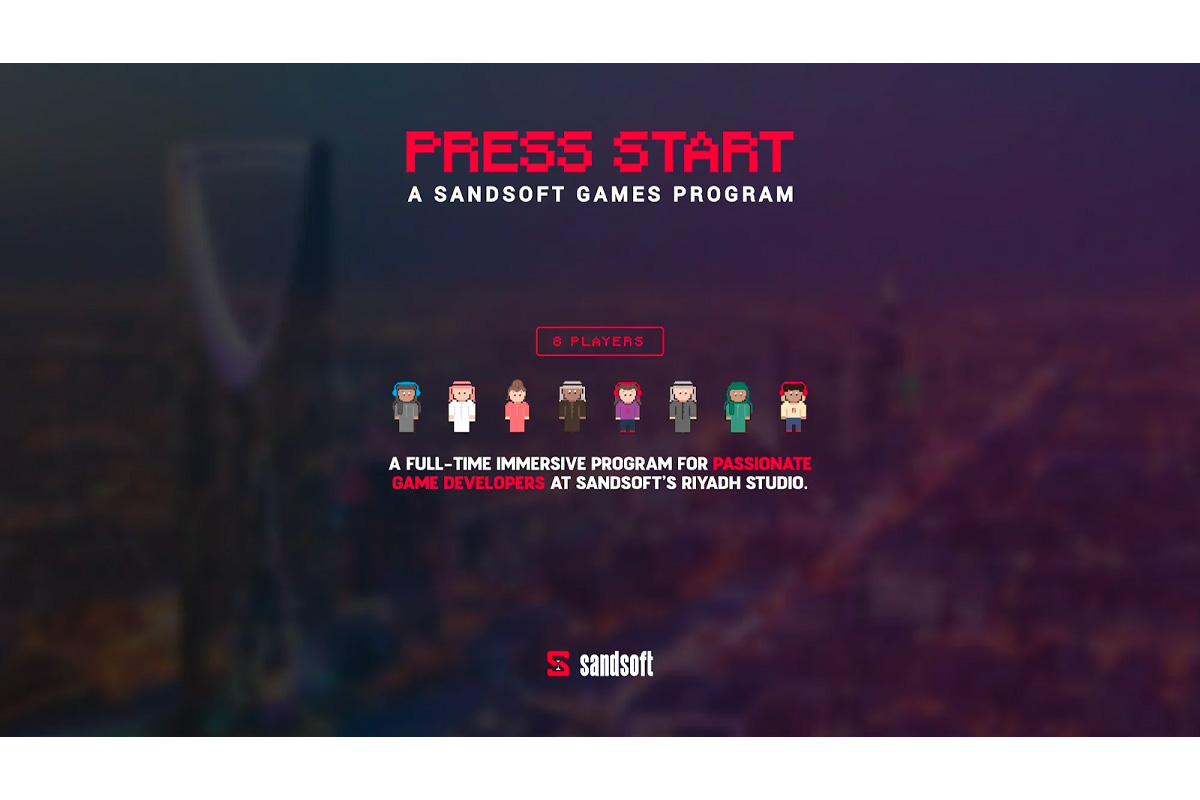 Reading Time:
2
minutes
Sandsoft Games – the mobile-first game developer, publisher and investor powered by AAA talent, is thrilled to announce the launch of the second season of its pioneering internship program, Press Start. Available to local residents with an interest in getting into the games industry, the full-time internships aim to foster and nurture exceptional talent for the gaming industry in Saudi Arabia.
Following the success of the first Press Start initiative which began in December 2022, aspiring games industry professionals are once again invited to embark on the journey of creating a playable mobile game within a span of six months. Aligned with Vision 2030, the Press Start initiative has been engineered to nurture diverse local talent and provide a boost to the regional games industry. The Press Start cohort will receive support from Sandsoft's leading industry experts in various areas, allowing them to specialize in one of three disciplines: design, art, or coding.
Successful applicants will work from Sandsoft's flagship Riyadh Studio, with access to cutting-edge equipment and resources. Press Start is overseen by a team of esteemed games industry veterans who have contributed to renowned gaming franchises like Candy Crush Saga, FIFA, World of Tanks, Need For Speed and more, including Sandsoft's Head of Studio in Riyadh, Yahsir Qureshi.
Yahsir Qureshi commented:
"Riyadh is a city full of exceptional, diverse talent and love of gaming. It's our job to identify this talent and help nurture future leaders who will shape the legacy of the KSA and global games industries. The tremendous success of our original Press Start program has been immensely rewarding for both the participants and Sandsoft Games as a whole, with a number of interns expected to join us as full time team members. Initiatives such as Press Start play a significant role in boosting employment prospects in the region and we can't wait to welcome a new cohort to our Riyadh studio."
Basem Alasmar, Game Designer at Sandsoft Games and member of the inaugural Press Start program, continued:
"When I first saw the program on LinkedIn, I was immediately drawn to the idea and the challenge it presented. Working in a gaming company has always been a dream of mine, so I was naturally intrigued. What captivated me even more were the experienced individuals at Sandsoft Games and the impressive game titles they had worked on. Their expertise and track record truly impressed me. This program continues to inspire me to strive for greatness, pushing me to create amazing things, learn extensively, and enhance my skills in my chosen field."
Press Start is open to Saudi Individuals of any age and educational background who have a demonstrable interest in game development and are available to work in Riyadh. Applications are open until July 7, 2023, at 23:59 AST.
Made-in-India Shooter Battle Stars Crosses 2 Million Players, Launches Battle Royale With Mumbai-Inspired Map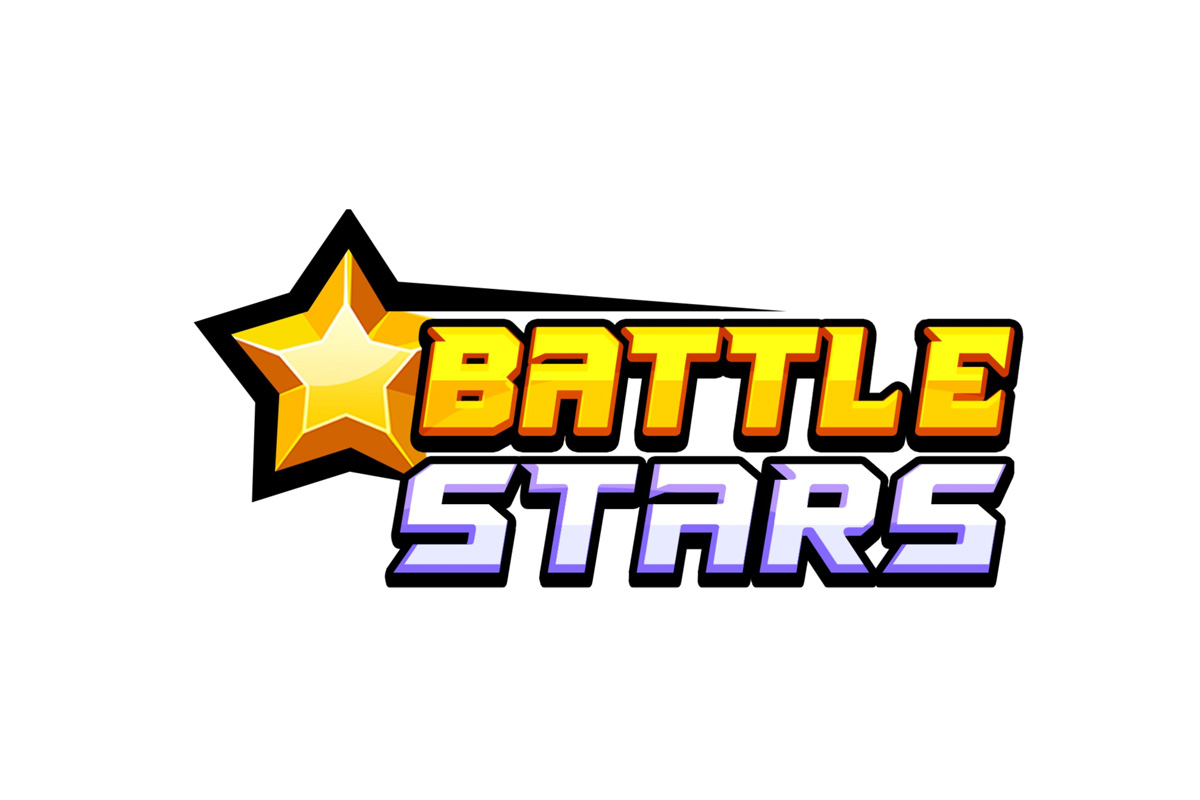 Reading Time:
2
minutes
Made-in-India hero shooter Battle Stars has now over 2 million players worldwide in just three weeks of its release on the App Store and Google Play. To celebrate this milestone, developer SuperGaming has released a brand new battle royale mode for the game, now live on iOS and Android.
"We are humbled with the response to Battle Stars particularly thanks to Techno Gamerz and his many fans that showed their support by downloading the game on launch day," says Christelle D'cruz, Battle Stars Game Lead and co-founder at SuperGaming. "Now with over two million players and counting in less than a month, this is the right time to add battle royale to the game. We've been testing the mode out internally for some time now and hope you have as much fun playing it as we did making it."
Battle Stars' battle royale mode will have players pick their favourite hero, drop into the Mumbai map called 'Amchi Mumbai', and shoot to survive while escaping a storm that shrinks the map to be the last Battle Star standing.
The map has been modified keeping the sensibilities of the battle royale genre in mind and features a host of pick-ups including speed boosts, ammo, and health.
The game also gets two new heroes based on Mumbai — Divya and Veer. Divya sets her foes ablaze with fires hotter than a Mumbai summer while Veer drops enemies with his boombox's beats.
Updates to the game that bring battle royale and new heroes drop on iOS and Android are live now along with a new seasonal battle pass. For those on iOS, keep an eye out for Battle Stars on the App Store's Today Tab as well as Apple Music's Browse section where the game headlines its Apple Music Gaming playlist.
This isn't all. Battle Stars is made in collaboration with India's top gaming YouTuber, Techno Gamerz aka Ujjwal Chaurasia. He has worked closely with SuperGaming to develop his playable hero as well as the recently concluded Techno Quest. Furthering this, new skins for his hero (Desi Techno, Ujjwal, and Hip Hop Techno) are also available with the battle royale update.
Battle Stars Season 1 by the Numbers
Battle Stars' Season 1 has recently concluded with players competing for the top spot on the leaderboard to meet Techno Gamerz in person. In these three weeks Battle Stars players have clocked in around two million hours and played nearly 3.7 million matches. The number one player on Season 1's leaderboard has played a staggering 8,942 matches.
The best Battle Stars players from the Season 1 leaderboard and selected community members have been invited to meet Techno Gamerz in person and play Battle Stars with him and the SuperGaming team on June 10 in Mumbai.
Lorgar Cup: the Ultimate CS:GO Tournament for Aspiring Gamers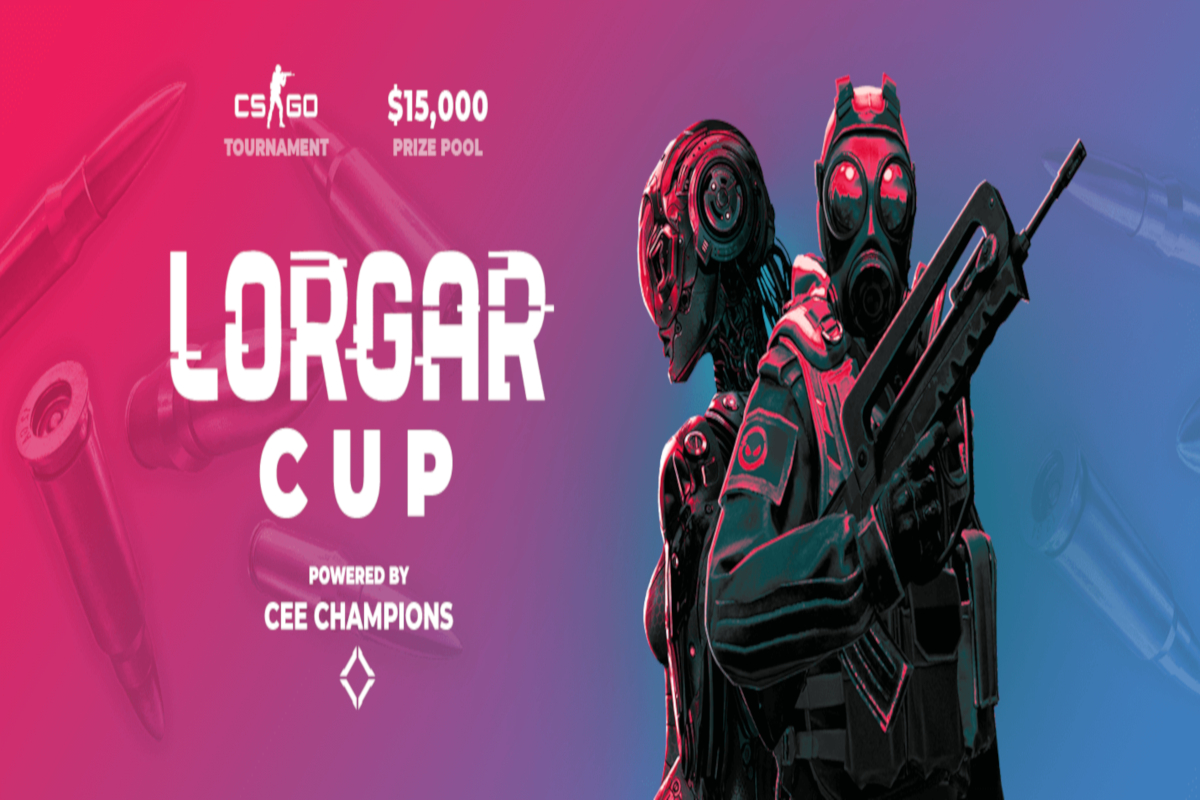 Reading Time:
2
minutes
Lorgar, the brand offering affordable high-quality peripherals for gamers, is proud to announce the launch of CEE Champions, an exhilarating CS:GO tournament aimed at providing local teams with an opportunity to showcase their talent on the international stage. The event is being held from May 19 to July 2.
CEE Champions aims to create a platform where both known and unknown teams can compete, demonstrate their skills and make a lasting impact on the international CS:GO scene. Through a series of competitive stages, participants will have the chance to prove their mettle and secure a spot on the main stage. The tournament will witness intense battles and fierce rivalries as teams from different countries fight to become the ultimate champions.
The event will kick off with the qualifiers scheduled to take place from May 19 to June 11 in various countries including Czech Republic, Slovakia, Bulgaria, Ukraine and Romania. The open qualification stage witnessed an impressive display of skill and determination from participating teams.
Eight teams will secure their place in the tournament's next round. Preparations are already underway for the closed qualification stage, set to take place until June 11. In this stage, few additional well-known professional teams invited by the organizers will be eagerly awaiting the open qualification teams. The inclusion of these renowned teams will undoubtedly enhance the overall quality of the tournament, providing an even more intense and exhilarating experience for players and spectators alike.
Following the qualifiers, the tournament will proceed to the group stage on June 28 to 29, featuring the GSL format with two groups. Out of the participating teams, four groups will qualify for the next tour. The competition will reach its peak during the playoffs, scheduled for July 1 to 2, where the remaining teams will compete in a single-elimination format, best-of-three matches.
Lorgar is thrilled to be part of this exhilarating CS:GO tournament, which not only showcases the talents of local teams but also fosters a sense of community within the gaming industry. With the determination to support passionate gamers and provide them with the tools they need to succeed, Lorgar aims to uplift the gaming experience for all participants and spectators.
In addition to the exciting tournament, Lorgar is also delighted to announce The Great Lorgar Giveaway, which will run alongside CEE Champions. Participants will have a chance to win amazing prizes, including Lorgar's top-of-the-line gaming peripherals and even gaming chairs. For more information on how to enter, please visit https:/ / CEEChampions. com/Giveaway/.
Whether you're rooting for your beloved team or simply relishing in the excitement of competitive eSports, the Lorgar Cup is the perfect opportunity to indulge in your passion.