PAGCOR TARGETS P244.84-BILLION GGR IN 2023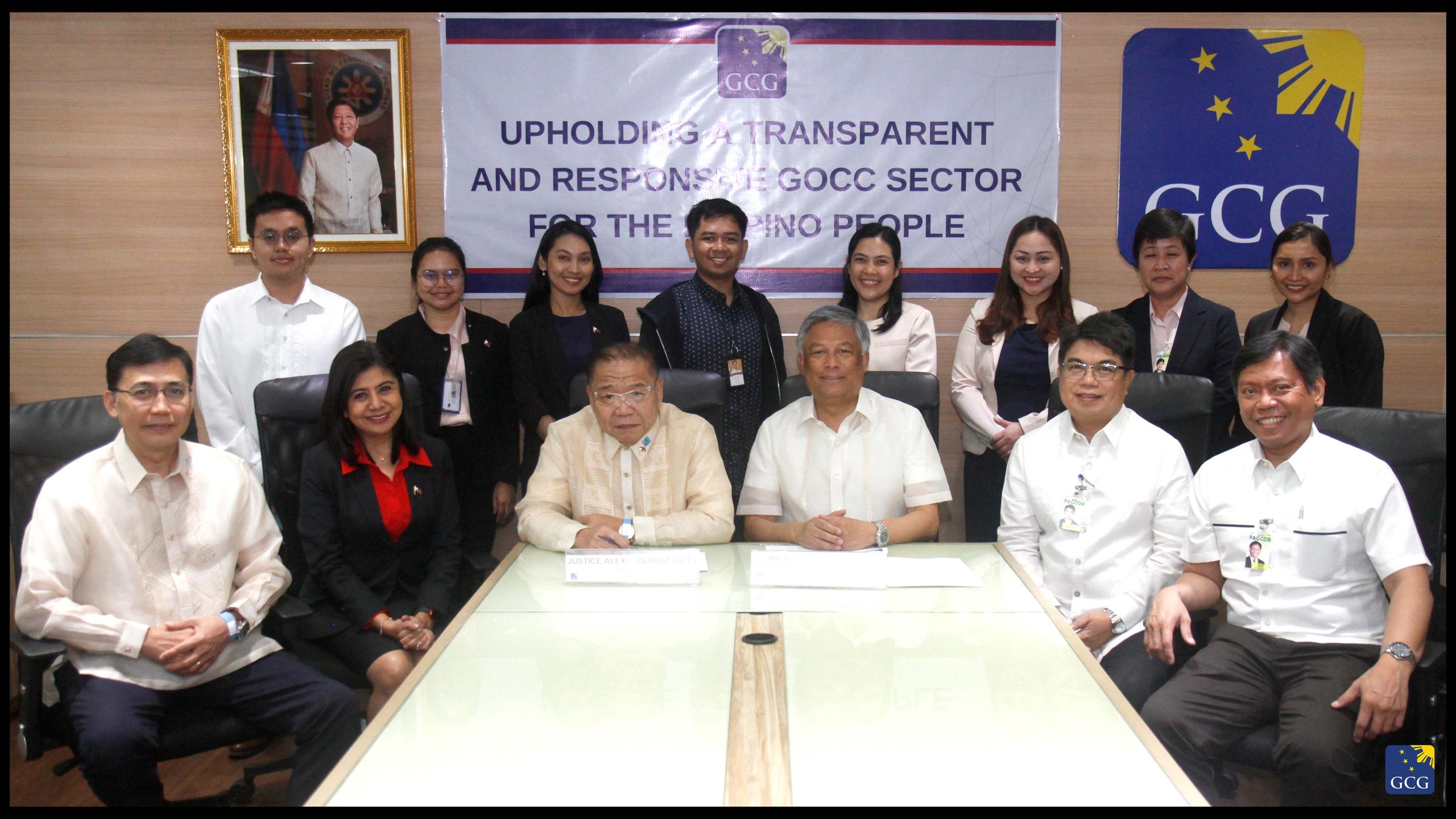 Reading Time:
2
minutes
As the local gaming industry continues to gain momentum, the Philippine Amusement and Gaming Corporation (PAGCOR) is optimistic that performance growth remains on the horizon as the agency aims for P244.84 billion industry gross gaming revenues (GGR) for 2023.
In the 2023 Performance Scorecard submitted by PAGCOR to the Governance Commission for GOCCs (GCG), the forecasted GGR for this year is 33.13% or P60.934 billion higher than the 2022 GGR target of P183.906 billion.
The GGR target is also P30.51 billion or 14.23% higher than the actual 2022 industry GGR of P214.33 billion.
According to PAGCOR Chairman and CEO Alejandro H. Tengco, the state-run gaming firm's increased GGR targets is fueled by the gaming industry's robust performance in 2022, which has been largely attributed to the opening of Philippine borders to local and foreign tourists.
"Since the lockdowns were eased in the country late last year and gaming venues reopened, customer confidence slowly returned and the attendance in our owned casinos slowly improved. Our licensed casinos likewise recorded a major revenue growth," he said.
Because of this, PAGCOR, for its part, targeted P68.490 billion revenues from its gaming operations by the end of 2023. "This amount is 36.6% increase from our P50.13 billion target in 2022 and 24.41% higher than our 2022 income from gaming," Tengco explained.
Also part of PAGCOR's commitment, as cited in its 2023 Performance Scorecard, are "100% payment of mandatory contributions to recipient agencies; attainment of P1.022 billion net income (less income tax); and 98% collection efficiency of license and regulatory fees from PAGCOR's regulated gaming entities."
PAGCOR also endeavors to "retain its ISO:9001:2015 certification; 100% attainment of 2023 deliverables; 100% completion of transactions within the prescribed period; revision of the agency's Board-approved Competency Framework; and establishment of competency baseline for employees."
To achieve these, Tengco shared that PAGCOR, under the current management, will endeavor to improve its regulatory functions and business operations.
"We will ensure that our plans and programs for 2023 will be generally beneficial to our industries, putting foremost the interests of responsible gaming and of nation-building," he said.
New BMW 5 Series launches with AirConsole gaming platform
Reading Time:
2
minutes
BMW Group and AirConsole bring unique gaming experience into the vehicle
AirConsole App to be rolled out to further models
BMW i5 with special gaming look presented
The BMW Group is partnering with the gaming platform AirConsole to bring a unique kind of in-car gaming to the road for the first time in the new BMW 5 Series. It allows the driver and passengers to play so-called casual games while the vehicle is stationary as a way of passing time while waiting for the vehicle to charge, for example. In addition to the new BMW 5 Series, the AirConsole app will be successively offered in other BMW vehicles*. Exclusively for the launch of the new BMW 5 Series, a BMW i5 with a unique gaming look designed by BMW Group Design is being presented. This livery transforms the BMW 5 Series saloon into the ultimate gaming station not only technically, but also visually.
Easy to use with smartphone as controller.
For the in-car gaming experience, the players simply need their smartphone, which acts as a controller, and the BMW Curved Display. After starting the AirConsole app in the vehicle, the connection between the smartphone and the vehicle is intuitively established by scanning a QR code on the Curved Display. Then players can get straight down to playing. The AirConsole app supports multiple players simultaneously. The rear passengers can also participate in the in-car gaming fun during stops. In general, it is possible to play alone or with all vehicle occupants together or in competition mode.
With AirConsole, players can play so-called casual games. These are games that are easy to pick up and play and intuitive to control. The selection available for the market introduction of the new BMW 5 Series saloon includes racing, sports, quiz and music quiz games as well as simulation, strategy, jump-and-run and puzzle games. The 15 or so titles available to play from the start include "Go Kart Go", "Golazo", "Music Guess" and "Overcooked". The portfolio of available games will be continually expanded.
BMW i5 with a unique gaming look.
To celebrate the launch of in-car gaming, the BMW Group is presenting a BMW i5 with a unique gaming wrap. Its design symbolises diving into the gaming experience down to the individual pixels. The large pixels are clearly recognisable as an homage to the now iconic 8-bit era of computer games. The colour scheme takes its inspiration from the various games available on the AirConsole platform. Elements of video game controllers wrap around the i5 and thus pick up on the unique solution for in-car gaming with AirConsole, where the smartphone becomes the controller and puts all the game-play options at the players' fingertips.
AppsFlyer Launches New PC and Console Measurement Solution for Gaming Companies to Expand Beyond Mobile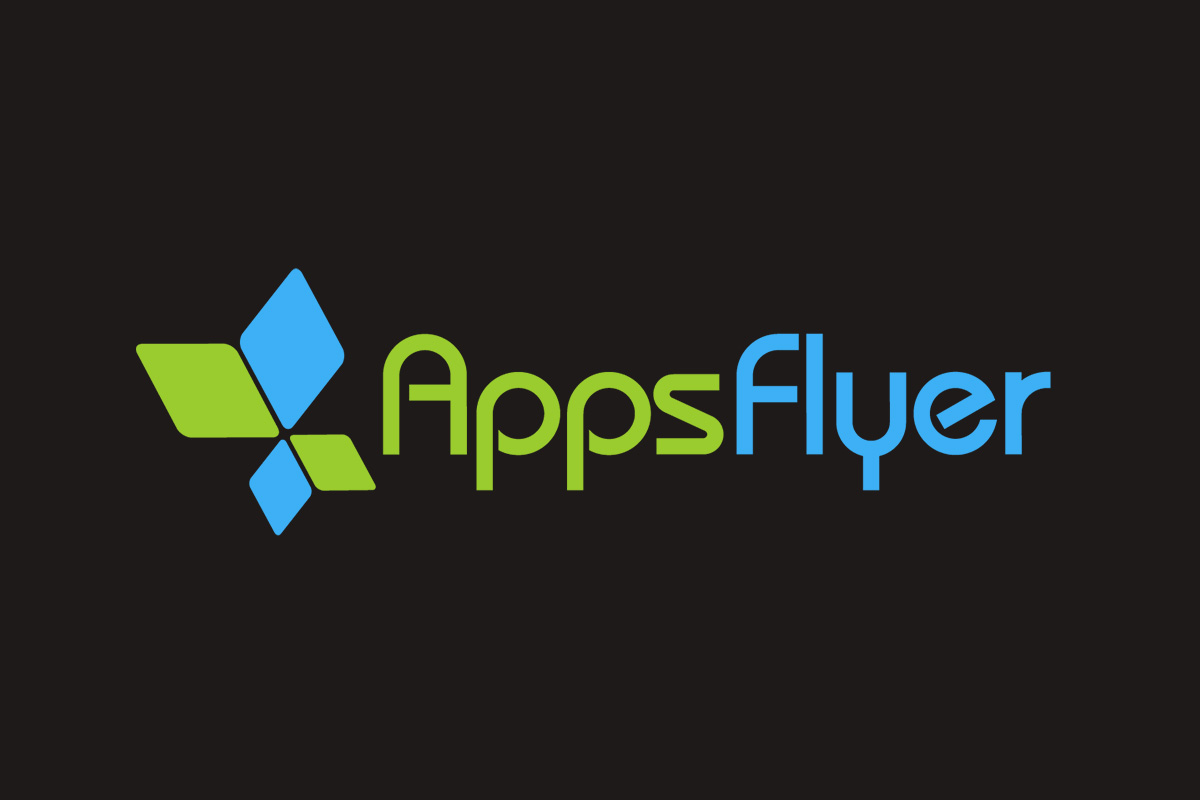 Reading Time:
3
minutes
AppsFlyer announced the expansion of its cross-platform measurement innovation to include PC and consoles. This first-to-market solution empowers game developers, marketers and studios to optimise their campaign measurement and explore new revenue opportunities by reaching potential players and connecting marketing campaigns across PC, gaming consoles and any other platform, device and channel. With its launch, mobile gaming companies can tap new and exciting ways to deliver exceptional experiences that attract and retain players and drive business growth.
Adam Smart, Director of Product Gaming at AppsFlyer, said: "As we continue to improve measurement capabilities for brands and marketers, we're giving gaming companies the tools they need to feel confident in their marketing, no matter the platform, by opening up new opportunities that have not been available before. For gaming marketers and developers, providing exceptional experiences that extend across platforms is more important than ever, and the ability to measure everything in one place is the holy grail. AppsFlyer's new PC and console measurement solution does just that by providing a holistic view from user acquisition to post-conversion, and gives marketers the insights they need to analyze media budget distribution, performance, Lifetime Value (LTV) and Return on Investment (ROI) across mobile, ConnectedTV (CTV), PC, console and web – in one unified platform."
As gaming companies have seen a consistent increase in users playing and connecting across multiple devices and platforms, there has been a need for gaming businesses to find new ways to attract and engage players that meet this behaviour – and grow their revenues in a saturated market. With the evolving privacy developments in the mobile ecosystem, gaming marketers and developers require sophisticated measurement solutions in order to make the expansion from mobile to PC and console successful.
"Gaming is increasingly becoming a place for players to connect and socialize across every platform – including mobile, console and PC. AppsFlyer's ability to measure our marketing activity is essential for maximizing audience engagement and growing new business opportunities, while continuously enhancing our content offerings to our players," said Cole Carnes, Senior Growth Marketing Manager at Kabam, creators of the worldwide blockbuster mobile hit Marvel Contest of Champions and the cross platform title Shop Titans.
With AppsFlyer's PC and Console measurement, game developers and marketers can tap into new insights and better understand the 70% of PC and console players that move between platforms, and, more importantly, empower gaming businesses to make data-driven decisions that fuel sustainable growth. Gaming companies can now:
Unlock performance marketing on PC and Console: Allocate marketing resources and ad spend towards the best performing activities and channels, and optimise the full funnel across platforms, devices and networks.
Gain accurate analysis of campaign performance and in-game event measurement: Marketers can now measure post-conversion in-game events across all gaming platforms, including Steam, Epic, Xbox, Playstation, Nintendo Switch, Meta Quest, macOS app store and Windows store.
Prove Return on Ad Spend across platforms with cross-platform campaign measurement: Drive growth by reaching potential players wherever they are, whether they're browsing the web, using their mobile devices, watching content on CTV, or engaging with owned media channels – while accurately measuring campaigns and proving Return on Ad Spend (ROAS).
Measure all marketing campaigns in one place: Gain a complete picture of ad media budget distribution and campaign performance across multiple platforms, devices and channels. Easily monitor ad spend and performance metrics in real-time, to make informed decisions and optimise campaigns for maximum impact.
"Traditional barriers between platforms are blurring. In today's gaming market, players play on more platforms than ever. Newzoo's research shows that these multi-platform players are more likely to be paying for games and spend more time playing on average per week. Therefore, it makes sense for developers and publishers to pursue a cross-platform strategy to ensure your game is available to players on the device they are playing on the moment they want to play. A tool that allows you to measure the effectiveness of this strategy across all these devices is extremely powerful," said Tom Wijman, Lead Analyst at Newzoo, a leading global provider of games and esports data and insights.
How the Metaverse Can Redefine Social Interaction and Online Gaming Communities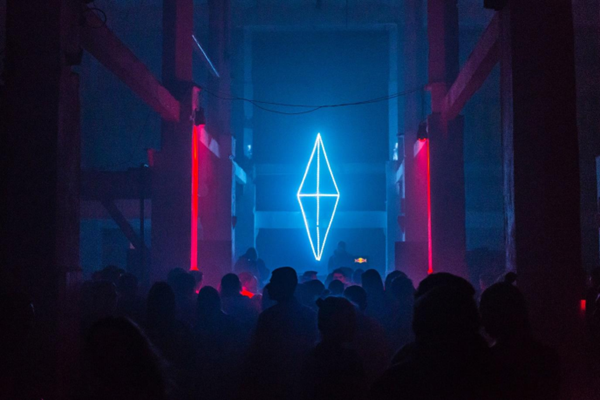 Reading Time:
3
minutes
By David Kostap, Director of Marketing at Roobet
Community. It's a powerful force that drives the gaming industry today, and at Roobet, we understand its significance.
As a marketing professional, I recognize the impact of community building in all aspects of life, both online and offline. It's fascinating how people with shared passions come together, forming bonds and experiencing the joy of connecting over common interests.
Roobet was built by gamers, for gamers, and the evolution of the industry has been tremendous thanks to innovation and technological advancements. From humble beginnings of offline single-player games to the advent of online gaming with chat functions, we are now on the brink of a new era—the Metaverse. This concept of a shared virtual universe presents immense opportunities for the gaming community and industry to forge ahead and make waves.
Statistics show that gaming is a predominantly social activity, with a recent study showing that 78% of players see video games as a means of building relationships with like-minded individuals. This social aspect resonates strongly with Roobet, a company that was founded by a group of friends who initially bonded over playing CS:GO and subsequently ventured into developing products around the skins economy. As the social dimensions of gaming continue to grow through online competitions, streaming, chatrooms, and digital goods trading, so does the desire for the gaming experience to reflect this camaraderie.
Gone are the days when games were dismissed as mere escapism from reality. They are now poised to become an integral part of people's daily lives, just as casual as meeting friends for dinner or hanging out at a club. Games and the Metaverse provide an alternate space where the limitations of the physical world no longer apply. Users can interact remotely, explore new places within the virtual universe without travel time, and enjoy limitless possibilities.
According to EY's Gaming Industry Survey 2022, 97% of respondents believe that the gaming industry is at the core of the Metaverse. It's intriguing to realise that the foundations of the Metaverse are rooted in Massive Multiplayer Online (MMO) worlds like World of Warcraft—spaces that gamers have been exploring for years, building communities and driving technological and ideological advancements.
At Roobet, our mission is to transform digital entertainment. Nothing is off limits as we try to achieve this – and one thing we've spent time considering is taking a leap (or, more aptly, a hop) into the Metaverse, keeping our core values of community, innovation, and adventure in mind. As a company that puts gamers at the forefront, we strive to create a safe and inclusive space that prioritises the needs and desires of our community, offering them the best experience possible.
The Metaverse has the potential to provide so many benefits. It provides a platform for multi-user functionality, enabling gameplay, social interactions, and even virtual parties. It unlocks vast opportunities for creativity and self-expression, and it operates in a decentralized manner, ensuring that no single entity has complete control. Most importantly, it introduces the concept of true ownership, where players can trade, earn, or purchase in-game assets that are undoubtedly theirs.
Imagine walking into a Metaverse-based casino, gauging its liveliness, and seeing if your friends are around, just like you would in the physical world. The thrill and serendipity of real-life outings are mirrored in the Metaverse, from planned meetups to unexpected encounters.
This level of peer-to-peer interaction and autonomy surpasses what was previously possible in pre-Metaverse games. The depth of community engagement and interaction offered by the Metaverse is undoubtedly one of its most appealing and pivotal aspects, whether you're a novice gamer or a seasoned veteran.
Our aim is to provide the Roobet community with opportunities to participate in the Metaverse as intensively or casually as they desire. We could offer extensive personalization features, ensuring individuals can express themselves within the virtual realm, all crypto-backed security of their transactions and progress.
Before we know it, engaging with friends in the Metaverse may become as natural and effortless as our current social interactions. And rest assured, if Roo has anything to say about it, it won't be a dull experience.
At Roobet, we're excited about the possibilities the Metaverse holds, and we're committed to being at the forefront of this dynamic evolution where technology, community, and marketing converge to shape the future of gaming.