Colin McDonagh appointed CSO at Pronet Gaming
Reading Time:
2
minutes
Sales expert joins progressive provider's growing team at ICE
Pronet Gaming has appointed Colin McDonagh as Chief Sales Officer as it swells the ranks of its management team ahead of a push into emerging markets.
The industry stalwart, who most recently spent four years as Sales Director at Sporting Solutions, has more than a decade of relevant business experience and has a reputation for delivering contracts with tier one bookmakers and global lotteries.
His appointment follows that of Bobby Longhurst as Chief Commercial Officer, who will lead the charge at this week's ICE London.
McDonagh will oversee sales in growing yet under-serviced markets with the company's new-look platform, which provides tailored online sportsbook, casinos and retail solutions.
Colin McDonagh, CSO at Pronet Gaming, said: "We have a unique take on platform provision, and I couldn't resist the opportunity to join a real industry disruptor at the start of an exciting journey."
"I think there's a huge amount of potential in emerging markets, particularly with a bespoke, market-specific offering, and I look forward to being part of a talented team as we look to secure our ambitious goals."
Bobby Longhurst, CCO at Pronet Gaming, said: "The knowledge and industry experience Colin brings to the table is clear for everybody to see and he is going to be a major asset to Pronet Gaming.
"We have set ourselves some very tough targets, but he is the perfect person to lead the sales team. I am confident it won't be long before we're celebrating our first of many new deals together."
Colin, Bobby and the rest of the team will be demonstrating Pronet Gaming's full product offering on Stand S3-260 at ICE 2020.
Greece's online gaming market continues to grow and attract new players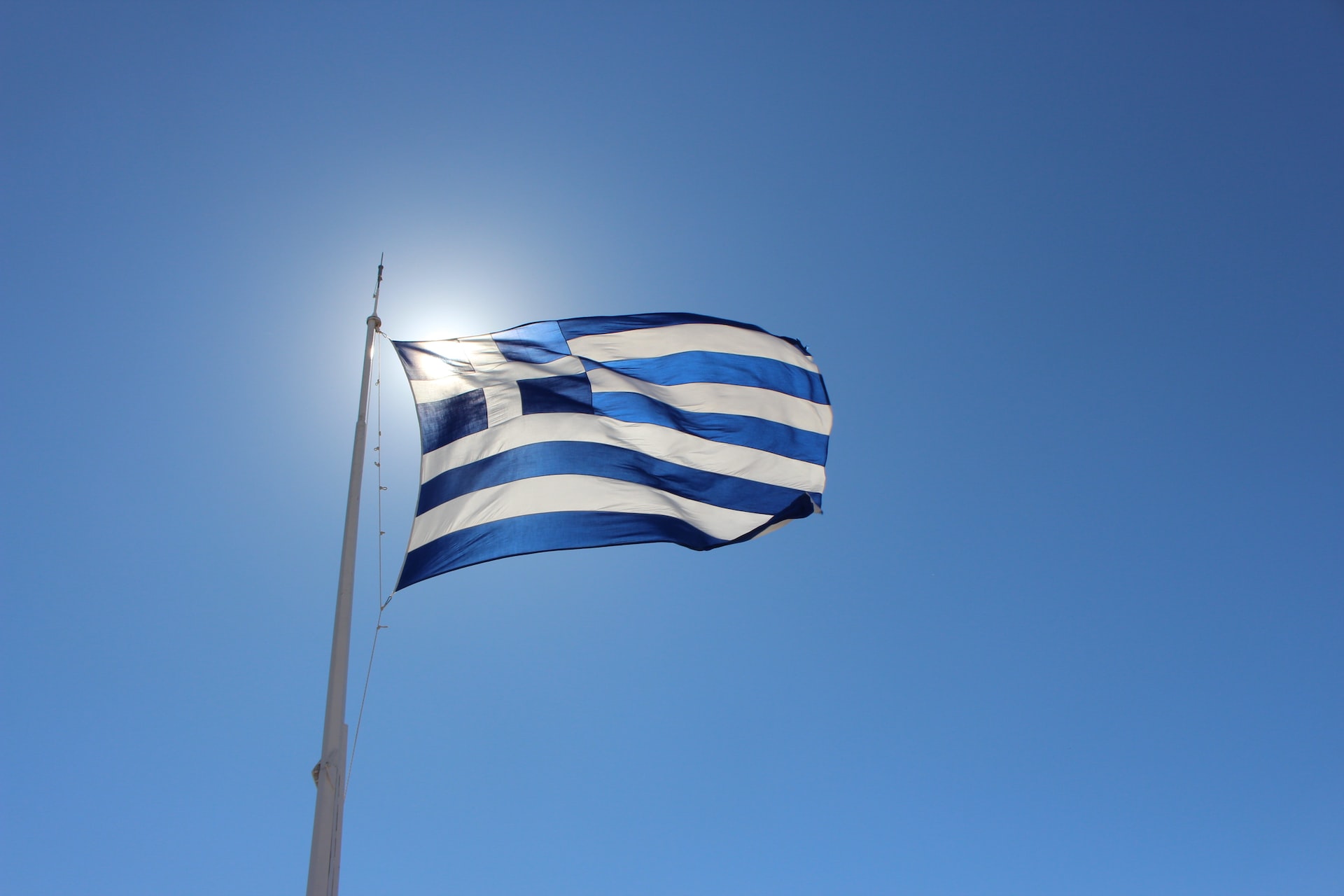 Reading Time:
2
minutes
Greece may not be the most populous nation in Europe, but it has one of the greatest gaming industries. While there was formerly a monopoly, it is now becoming more open, allowing for the entry of new operators.
According to the gambling regulation, 24 companies have already been granted licenses to offer their platforms in Greece. Two additional companies will be joining that group in 2023, increasing the total.
The HGC granted Spinomenal a manufacturer's license in the nation a few weeks ago. As a result, the business can now legitimately collaborate with authorized gambling operators who are already operational or who intend to do so.
Spinomenal has already launched in Romania and Malta, and in 2022, the UK market approval for its Panda Bluemoon and SubTech brands. A number of other nations, including Spain, the Netherlands, Sweden, Colombia, South Africa, and others, are also said to have certified it.
Most recently, the HGC approved Relax Gaming as well. The business is the source of popular slot games like Money Train 3, Temple Tumble 2, Dream Drop, and others. These are among the more than 4,000 games in the collection. Relax will now be allowed to provide that whole range to Greece's authorized gambling operators thanks to its new iGaming supplier license. According to reports, it is putting partnerships in place and could have at least one agreement in place by the end of the first quarter.
Relax Gaming has proven to be successful in countries that it dominated such as the UK. In 2021, Relax strengthened its ties with Booming Games and William Hill. This year, Relax is also set to collaborate with AboutSlots to enhance the content offering, all while offering some of the best slots around as can be shown in this Money Train 3 slot review.
In an effort to combat organized crime, Greece outlawed all kinds of online gambling in 2002, but subsequent economic hardship compelled it to change its mind. Greece changed course in 2011 and started providing interim iGaming licenses.
Operators jumped right in, but not before quickly coming to a sobering revelation. The government-run gaming and lottery organization, OPAP, dominated the market and effectively eliminated competition.
Numerous operators departed after a year. When Greece only generated €60,000 (US$64,488) in tax income from 2013 to 2016, it became clear that depending on a monopoly wasn't a wise option.
Following another legislative modification as a result, the HGC granted permanent licenses to 15 online gaming firms in July 2021. Online casino licenses cost €2 million (US$2.15 million), which is a significant amount. However, the industry is still expanding.
The legal segment will be able to expand while the black market segment continues to experience difficulties. Through a collaboration with BetShop, Stakelogic entered Greece in the end of 2022, and the market will significantly mature by 2023.
Azerion – H1/2022 highlights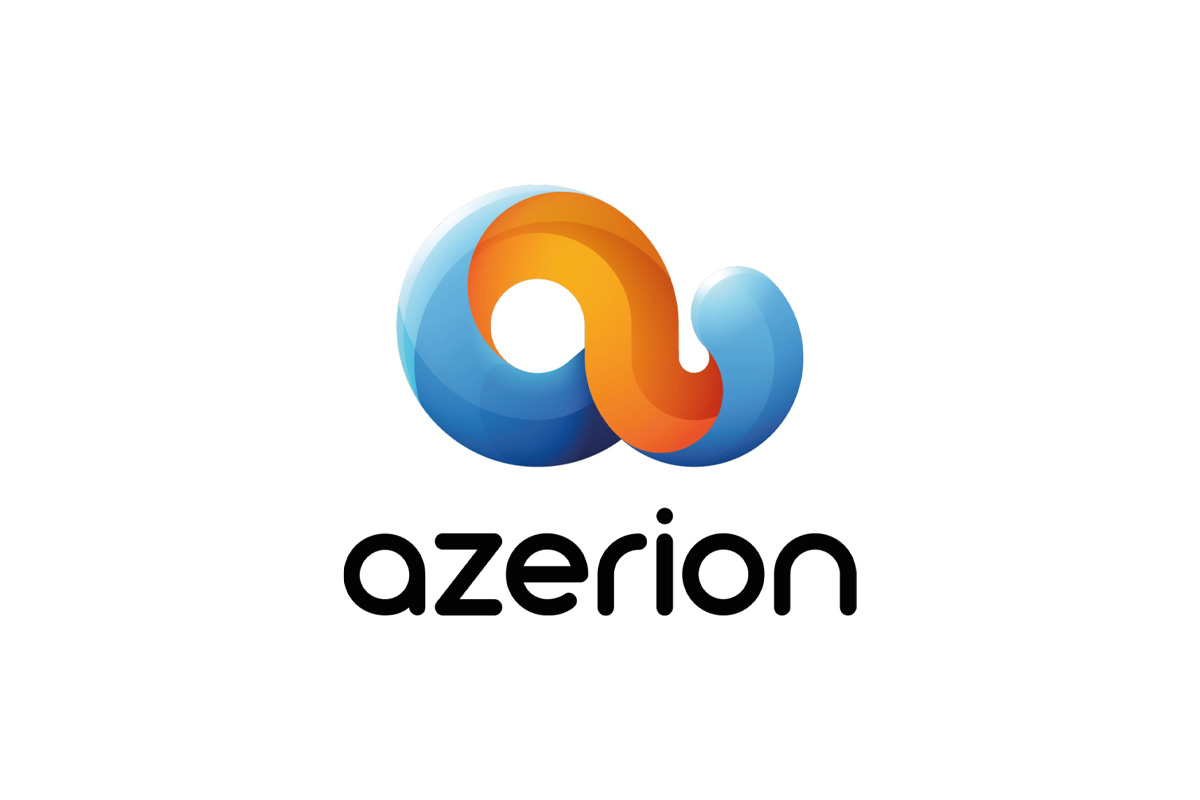 Reading Time:
2
minutes
Azerion is scheduled to host its first Strategy Deep Dive and release its Q3 2022 results announcement on Wednesday 30 November 2022 at 8:00 CEST (7:00 BST), therefore they wanted to use this opportunity to look back and reflect on all the amazing projects we've accomplished over the last few months.
Mergers & Acquisitions
For the second half of the year, Azerion has been growing its portfolio as well as its global footprint with a number of acquisitions as a complement to its organic growth. They've brought together a great diversity of offerings and capabilities to one global powerhouse, creating a new world of opportunities for us.
As a leading digital entertainment and media company, they are reaching more people in more ways. Azerion is adding value to our audiences and increasing access to their advertising and digital publishers around the world. For example, they now have new innovative formats added to our proprietary portfolio of ad formats, thanks to Vlyby (video advertising), Targetspot (audio advertising), Madvertise (mobile formats), and AdPlay (digital out-of-home advertising). They strengthened their direct sales to advertisers with [M]Media in the Netherlands and TakeRate in Italy). Lastly, they've optimized services to advertisers and publishers along with Hybrid Theory (campaign performance management) and AdPlay (publisher monetization services).
Azerion is expanding our geographic footprint – in Europe, the UK, US, and APAC region – to become faster and more competitive. From these acquisitions they are launching new products, expanding our investments in digital advertising, and vigorously building our offerings to keep growing for many years to come.
Partnerships & Collaborations
Azeion's partnership announcements are always pretty big news. During the second half of the year, they extended their partnership with Ajax eSports, partnered with Cool Cats to increase the utility of NFT's within Habbo, and added a large selection of games to GameDistribution with Gameloft and Ubisoft Nano.

Platform
They were once again voted the best Digital Media Owner in the Autumn Award surveyed by the Institute of Practitioners in Advertising in the UK. Also, they had won the Spring award in May and this time they achieved the highest score in the history of the survey. This is a great recognition of their integrated value proposition to advertisers.
In November, they also announced the results of their brand survey on attention measurement, revealing that their digital advertising formats drive up to 20x higher attention compared to standard formats.

Premium Games
They had a lot of exciting advancements regarding their premium games lately, specifically in Habbo and Hotel Hideaway! Most notably, they've partnered with ITV studios, with Love Island opening a virtual villa in Hotel Hideaway to create social experiences and opportunities for brands and players. The branded room attracted 3 million visits in 30 days with 46,000 daily visitors on average, spending an average of 52 mins in total over the period.
In August, Habbo launched its new app, available for Android. Not long after that, Habbo followed with the launch of its new Habbo iOS app. Android and iOS users can now have a much smoother, fully-fledged cross-play experience in Habbo.
Another big win for Azerion was to be crowned the winner in the "Top European Metaverse Platform" at the first annual European Metaverse Summit & Awards 2022. These awards are just this beginning, and they promise that there are many more milestones to follow!
The Most Trusted Online Casino Hub – Stop Compromising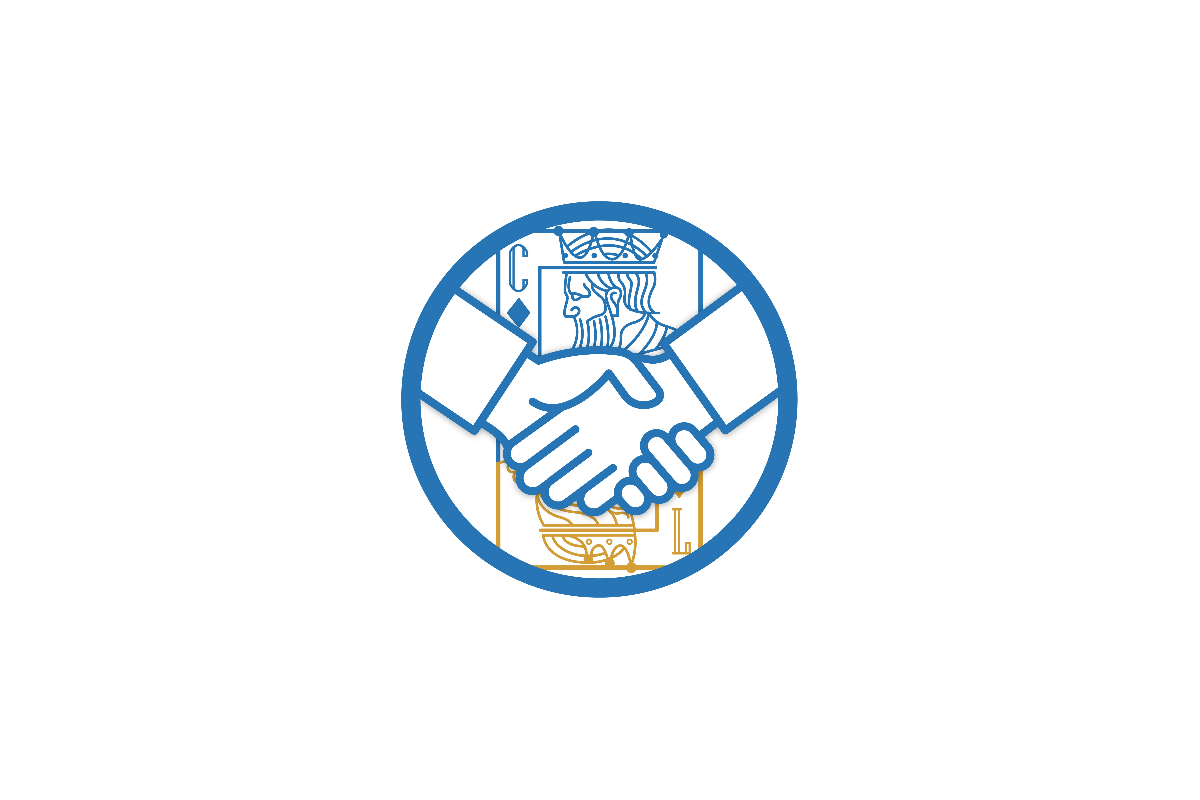 Reading Time:
3
minutes
Casinologin is an online casino review and login guide hub focused on providing information on fast and reliable ways to play at various online casino brands in the UK, Canada, AUS, ZA, USA, and NZ. We provide a step-by-step guide for professional and amateur players on registering for online casinos easily. We will also be providing up-to-date and accurate data on the casinos with the best casino bonuses and how players can tap into them.
In recent times, statistics have proved that the increasing number of online casinos makes it difficult for players to make rational decisions. The struggles come when choosing the best casinos that suit their personality, choice of games, location, and pocket size.
Every experienced player knows that choosing the right casinos is the first step to having a wonderful gambling experience. Most review sites only offer reviews and background histories about different online casino brands without providing support and a step-by-step guide with snapshots on how to go about the registration, login, deposit, and withdrawal. We are here to do it differently.
We take pride in our accomplishments by solving a problem that causes many people to waste a great deal of time. Helping players log in or register quickly and enjoy playing at the best online casino sites worldwide is our goal at CasinoLogin.net.
To provide players with an all-in-one inclusive casino guide that meets their gaming needs and requirements. We have set up a team of writers, professional casino players, and researchers. The team will research new casino updates, bonuses, and requirements. They will also test different casino brands for their credibility and provide accurate public reviews that will be available on our site. In addition, they will regularly update information and gives honest feedback when a casino no longer delivers its promises.
About our login and registration guide, we will be providing the link to all available casino brands in English-speaking countries and a step-by-step guide to opening an account with snapshots to show the process.
In some cases, we might upload a video that better explains the steps on how to log in and register to some of the casino brands. In addition to that, we will also include a step-by-step guide on contacting customer support and recovering forgotten passwords.
At casinologin, we understand how important casino bonuses are useful when it comes to online gambling. Some bonuses help amateur players test the waters before putting in real money to play their favorite games. At the same time, some give players more chances to play, increasing their chances of winning.
We will be dedicated to publishing articles on the best and tested casino bonuses in the US, UK, ZA, New Zealand, and Australia. All casino bonuses articles published on our websites will be reviewed and updated regularly to keep them accurate and relevant. Information and guide about various casino bonuses like free spins, welcome bonuses, loyalty bonuses, and so on will be provided on the site regularly.
In addition to our casino review process, we will publish reviews and a how-to-play guide for different casino games available in the markets. We will review the software providers that made them and the various casinos that use them.
Lastly, we will be setting up a technical support team to help players with any issues regarding registration, login, password recovery, and choosing the right casino. The technical support team will provide instant answers to any issues you might be having concerning any of our listed casinos or on our platform.
Currently, our website is undergoing some groundbreaking upgrades and should be available for full operations on the 31st of June 2022, our website upgrade. In the meantime, our goal is to cater to all English-speaking players looking to enjoy excellent gaming experiences at the best casinos in each country.
We are the only platform that provides an advanced and easy-to-understand step-by-step process from the moment a player chooses his desired casino brand till he makes his final withdrawal.