XCaliber announces Responsive Framework launch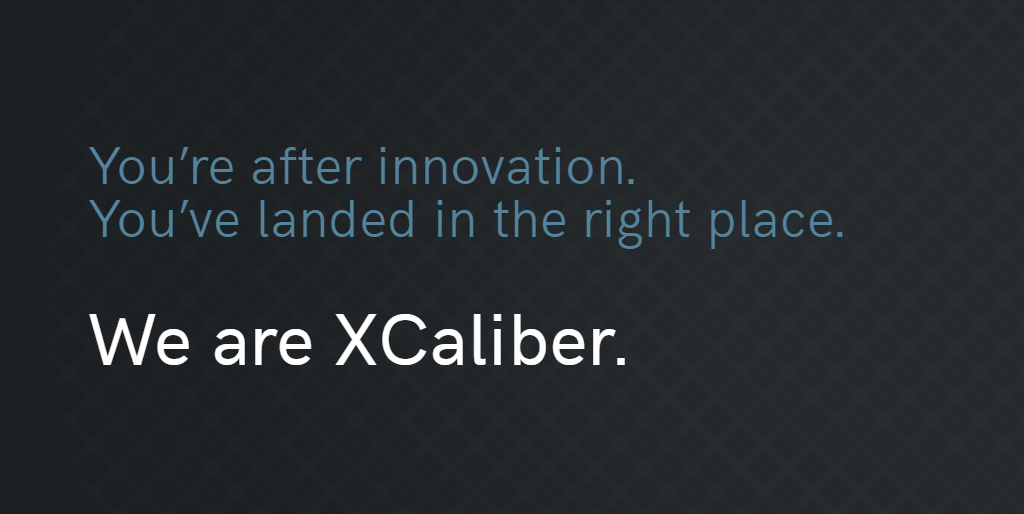 Reading Time:
2
minutes
Groundbreaking solution harnesses intelligent data for a seamless customer experience
Malta, 2nd February 2018: XCaliber, the B2B gaming technology business area of Cherry AB, has unveiled its new Responsive Framework (code name XCAF), a solution that enhances an omni-channel experience for both operator and end-user with a seamless one-page structure and streamlined data services.
Powered by a modern front-end framework in Angular, and a fully optimised API using GraphQL, the XCAF Responsive Framework allows operators to run custom campaigns across all casino channels tailored to individual customers.
The new technology is highly efficient, using a single lobby with intelligent data to deliver games matched to a customer's device and preferences, and it enables operators to continuously deliver high quality products from inception to market in less time.
The solution has been rolled out with Eurolotto, and will continue to be integrated with XCaliber's current and future partners.
Dario Arruda, CEO of XCaliber, said: "Promoting a seamless customer journey based on intelligent use of data should be at the heart of every operator's approach, and with the launch of our new Responsive Framework we are delivering a pioneering solution that more than meets this challenge.
"We have grown to become one of the industry's leading suppliers of optimised technical solutions, and we look forward to rolling this product out with more of our partners in the coming weeks."
XCaliber has established itself as a premium supplier of technology solutions, signing a landmark deal with daily fantasy sports platform FSport in April 2017 and winning two titles at Malta's Best in Business Awards.
For more information on this release or to arrange an interview please contact Tom Lewis at Square in the Air on 020 3586 8257 or [email protected]
About XCaliber
XCaliber is one of Cherry Group's most recently launched business areas. XCaliber is a B2B technology company which offers innovative products and services to partners, gaming operators and beyond. Customers get access to the market-leading gaming platform along with many innovative tools, performance tracking tool Omarsys and payments platform. The company has its headquarters in Malta and an additional office in Poland.
Expanse Studios Forges Super Prospective Media Partnership with SlotsOnlineCanada.com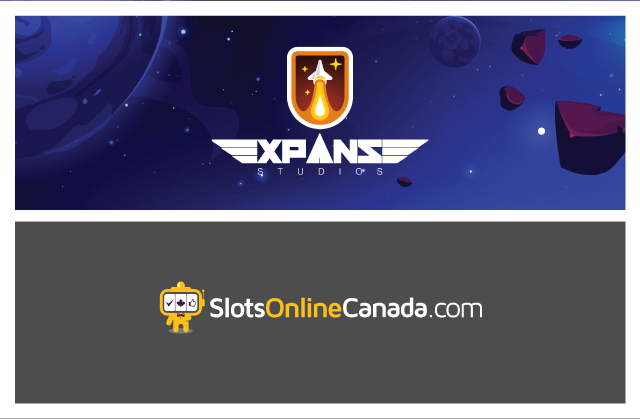 Reading Time:
2
minutes
In its latest stride toward expanding its digital footprint, Expanse Studios has entered into an exciting media partnership with SlotsOnlineCanada.com, a trusted and Canada's most renowned online resource dedicated to guiding local slot enthusiasts.
A Canadian Authority on Slots
SlotsOnlineCanada.com, with over a decade of presence, has become a cornerstone for Canadian players seeking insightful slot reviews and a chance to play online slots for free. The site distinguishes itself with contributions from notable gambling experts. The website stands out as the authentic go-to site for Canadian players, offering unbiased reviews and gaming insights.
A Series of Exciting Collaborations
This partnership with Expanse Studios is a continuation of Expanse's streak of significant alliances in the gaming world, underscoring a shared commitment to providing top-notch gaming experiences. SlotsOnlineCanada.com has already showcased Expanse Studios' innovative slots, including "Wild Icy Fruits" and "Clown Fever Deluxe", with in-depth reviews that players have found invaluable.
"We are thrilled to partner with SlotsOnlineCanada.com and bring our slot games into the spotlight for Canadian players," said Damjan Stamenkovic, CEO of Expanse Studios. "SlotsOnlineCanada.com's expertise and authoritative voice in the Canadian market make them the perfect platform to showcase our exciting gaming portfolio and ongoing expansion onto Americas."
"It is with great excitement that we welcome this new collaboration with Expanse Studios. They have produced some super exciting online slots games, and slot players in Canada will now have the opportunity to read our Expanse game reviews and find how to play these exciting slots when they visit our site" said Gayle Mitchell, one of the leading online casino experts at OnlineSlotsCanada.
SlotsOnlineCanada.com was established over 10 years ago to help Canadian slots players choose the best online slots and casinos. They offer detailed slot reviews and allow players the opportunity to play online slots games for free before committing to play for real money. Their team of expertise include Gayle Mitchell who is a seasoned gambling author and writer in Canada and also John Grochowski, who has been one of the world's most prolific casino writers since launching a weekly Gaming column in the Chicago Sun-Times in 1994.
NRM Group restructures and rebrands as Boomerang Digital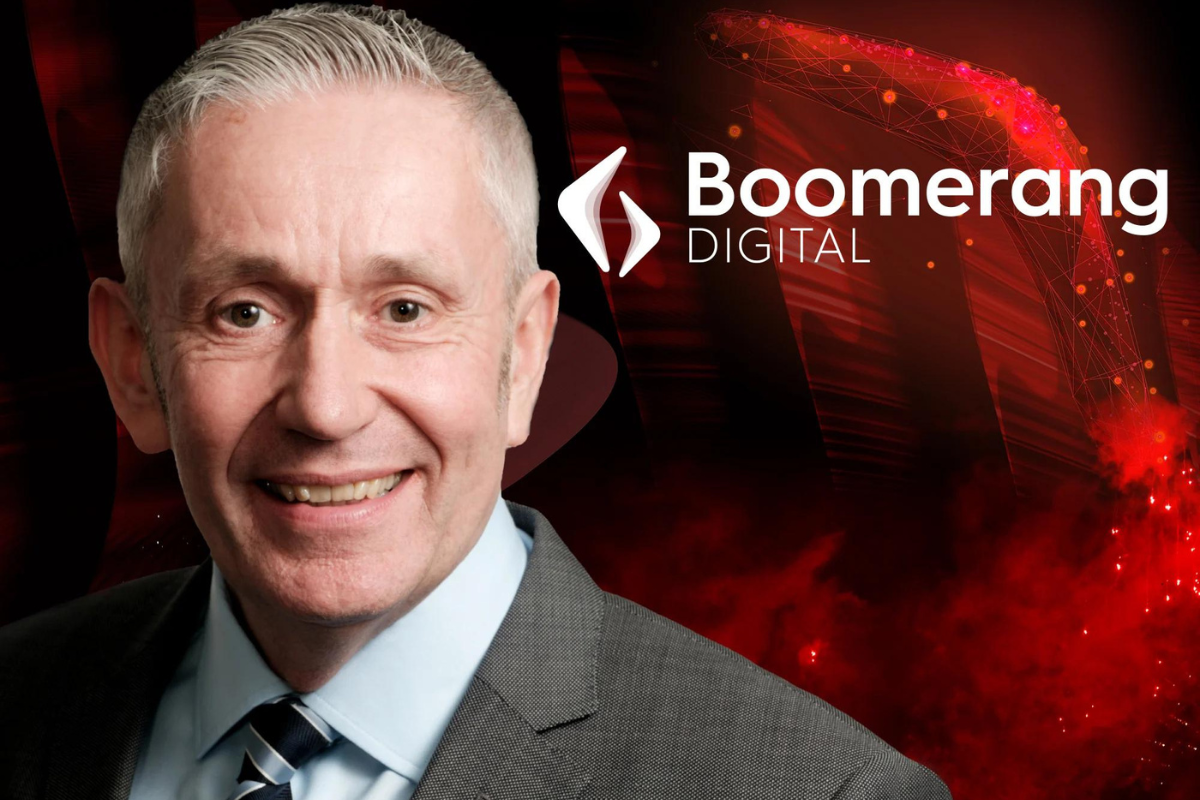 Reading Time:
2
minutes
Andrew Ludlow, who has served as Managing Director of NRM Group since 2012 has completed a far-reaching strategic rebrand of the business culminating in the launch of Boomerang Digital.
The product of a 12-month business review Boomerang Digital brings NRM, ISD and Big Deal games into a single entity and in the process provides a frictionless touchpoint for customers across the totality of its technology-driven product range.
Expanding on the strategy Boomerang Digital co-founder and Chief Executive Andrew Ludlow said: "We are taking the NRM heritage totalling close to 30-years of ground-breaking thinking to create a platform from which to launch the next important phase of the Group's development under the new Boomerang Digital brand."
He added: "Because Boomerang Digital is a single entity offering a range of solutions it means that customers can now talk to us much more holistically about their requirement for end-to-end solutions. Under Boomerang we can ensure that the technology ecosystem is appropriate and streamlined."
Confirming that there will be no job losses as a result of the restructure Andrew Ludlow stated: "To grow the business, we need the right calibre people and we will continue to recruit the additional talent that we require. I am delighted to say that Chris Wrigley will be moving to the newly created post of COO with Wayne Forster becoming Director of Product, membership and mobile."
Boomerang Digital's first industry appearance will be as part of the Bingo Hub at the EAG Expo (16-18 January, ExCeL London) and Ludlow confirmed the importance of the event. He stated: "We've got lots to talk about, lots to share and lots of exciting plans for the future. In order to meet the entertainment and engagement demands of tech-savvy consumers our customers have evolved and so have we. It's a really exciting time and the team cannot wait to bring the Boomerang Digital vision to life. EAG can't come quickly enough!"
UNITED KINGDOM TO HOST 2024 PUBG MOBILE GLOBAL CHAMPIONSHIP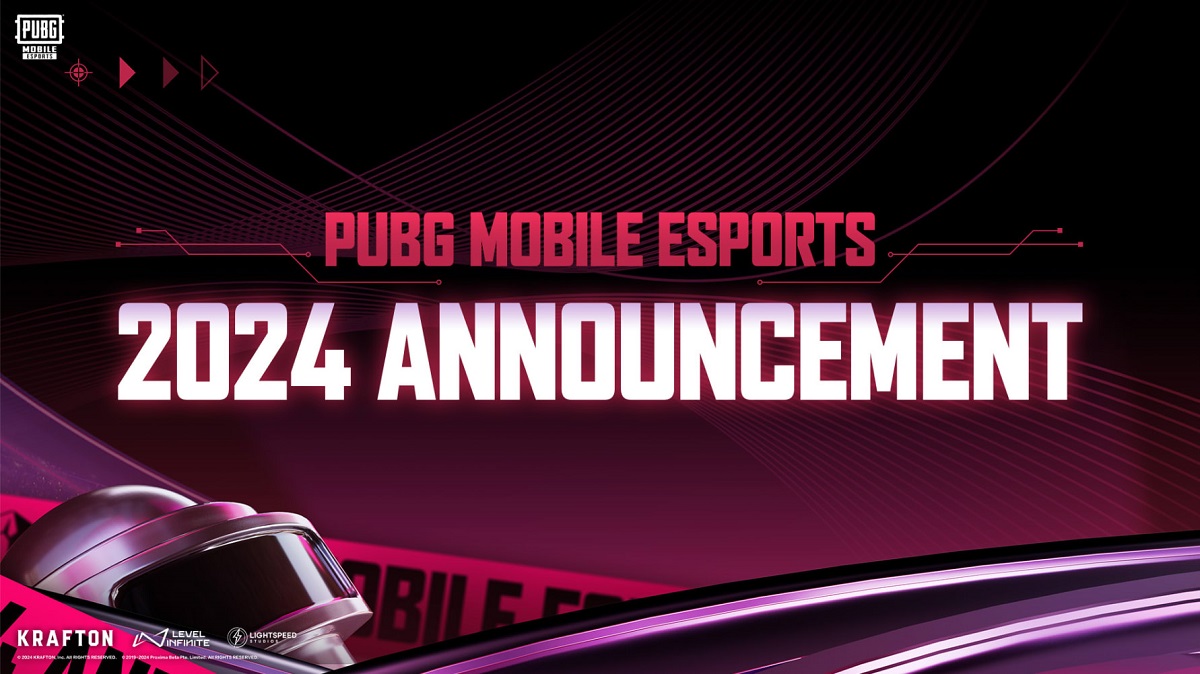 Reading Time:
< 1
minute
PUBG MOBILE Esports is thrilled to announce that the 2024 PUBG MOBILE Global Championship (PMGC) will be held in the UK, taking place live next December with a $3 million prize pool. The first time a major PUBG MOBILE event has been hosted in the UK, this tournament will bring local fans a unique opportunity to see the very best skill that the world has to offer. This news comes ahead of this year's 2023 PUBG MOBILE Grand Finals in Istanbul.
James Yang, Senior Director of PUBG MOBILE Global Esports, announced the news during the opening ceremony of the 2023 PMGC Grand Finals, with the exact UK location to be revealed at a later date. This is the first time a major PUBG MOBILE event has been held in the country and the first in Western Europe since 2018.
The highlight of the PUBG MOBILE Esports calendar, the PMGC brings together dozens of teams from around the world to compete in the ultimate showcase of talent. This year's Grand Finals are taking place this weekend in Istanbul, Türkiye, where the final sixteen teams remaining in the competition will battle it out to become PUBG MOBILE World Champion.
Joining next year's PMGC in the top tier of PUBG MOBILE Esports events, as well as next year's midseason tournament in Riyadh, Saudi Arabia, is the PUBG MOBILE Global Open (PMGO), which will take place in Brazil throughout March and April 2024 and feature a $500,000 prize pool.