XCaliber announces Responsive Framework launch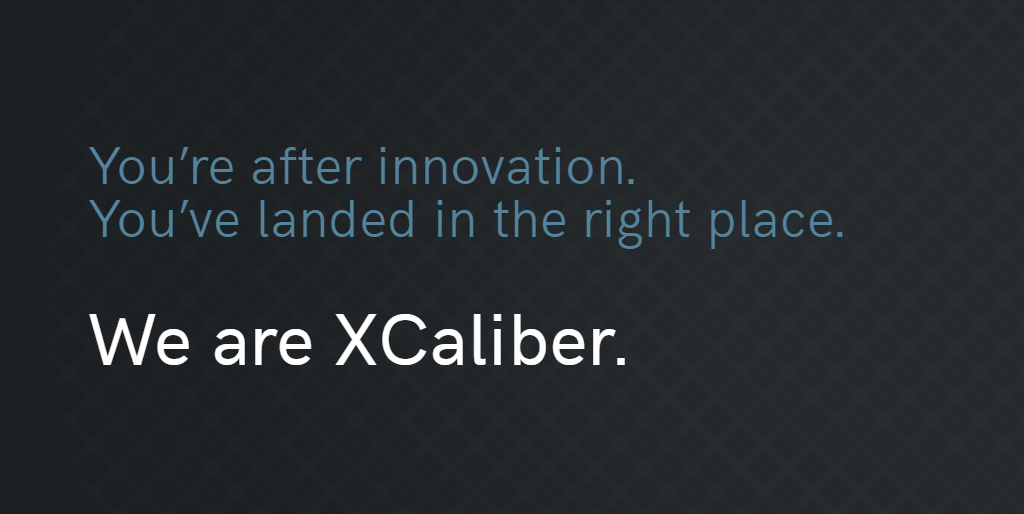 Reading Time:
2
minutes
Groundbreaking solution harnesses intelligent data for a seamless customer experience
Malta, 2nd February 2018: XCaliber, the B2B gaming technology business area of Cherry AB, has unveiled its new Responsive Framework (code name XCAF), a solution that enhances an omni-channel experience for both operator and end-user with a seamless one-page structure and streamlined data services.
Powered by a modern front-end framework in Angular, and a fully optimised API using GraphQL, the XCAF Responsive Framework allows operators to run custom campaigns across all casino channels tailored to individual customers.
The new technology is highly efficient, using a single lobby with intelligent data to deliver games matched to a customer's device and preferences, and it enables operators to continuously deliver high quality products from inception to market in less time.
The solution has been rolled out with Eurolotto, and will continue to be integrated with XCaliber's current and future partners.
Dario Arruda, CEO of XCaliber, said: "Promoting a seamless customer journey based on intelligent use of data should be at the heart of every operator's approach, and with the launch of our new Responsive Framework we are delivering a pioneering solution that more than meets this challenge.
"We have grown to become one of the industry's leading suppliers of optimised technical solutions, and we look forward to rolling this product out with more of our partners in the coming weeks."
XCaliber has established itself as a premium supplier of technology solutions, signing a landmark deal with daily fantasy sports platform FSport in April 2017 and winning two titles at Malta's Best in Business Awards.
For more information on this release or to arrange an interview please contact Tom Lewis at Square in the Air on 020 3586 8257 or tom.lewis@squareintheair.com
About XCaliber
XCaliber is one of Cherry Group's most recently launched business areas. XCaliber is a B2B technology company which offers innovative products and services to partners, gaming operators and beyond. Customers get access to the market-leading gaming platform along with many innovative tools, performance tracking tool Omarsys and payments platform. The company has its headquarters in Malta and an additional office in Poland.
Kinguin Launches API Giving Merchants Access to Inventory and Award Winning Customer Support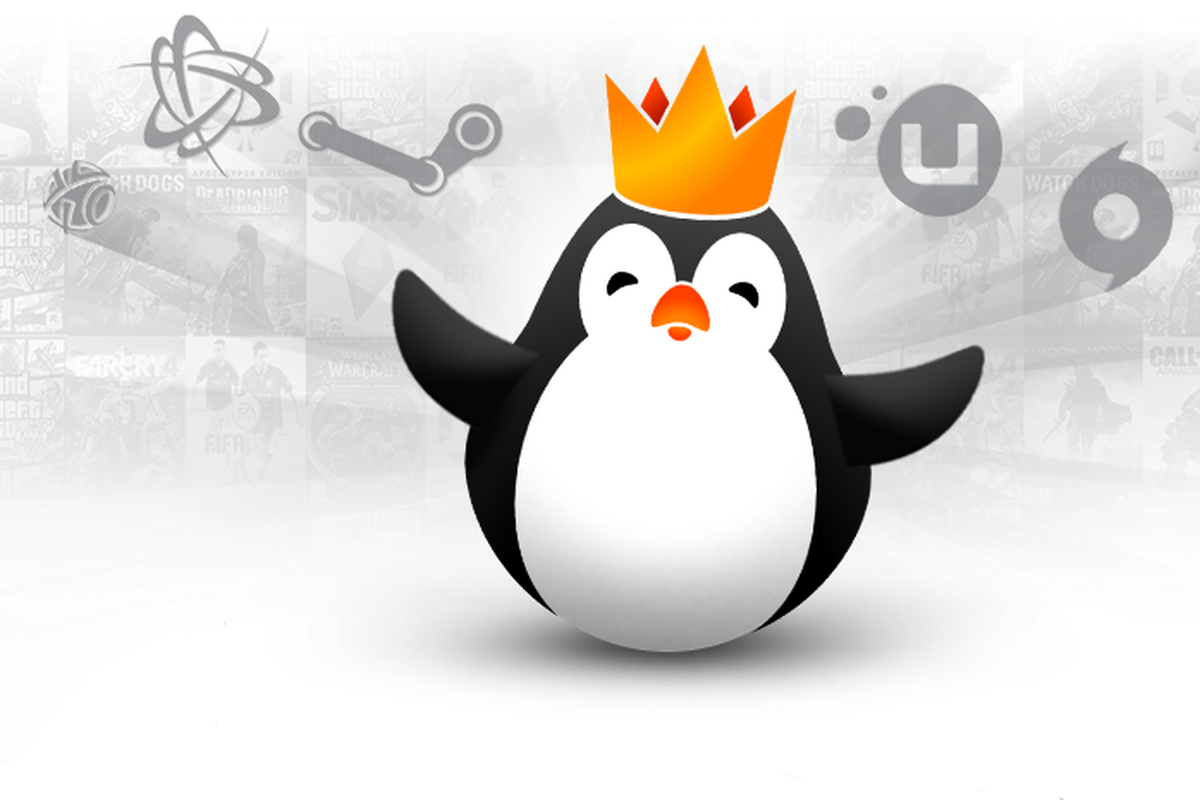 Reading Time:
2
minutes
Kinguin, one of the world's leading online retailers in the video and PC game industry today announced the launch of the Kinguin application programming interface (API) for e-commerce. The newly released API is free to qualified online retailers and makes it easy to list, price, and sell thousands of video games while using Kinguin's award-winning Customer Support and automated order-processing.
With the Kinguin e-commerce API, retailers gain access to a virtually endless supply of CD keys via Kinguin's robust video and PC game catalog, eliminating traditional online store needs of inventory management and control, while offering larger, more diverse selections of products. Retailers can immediately add up to 15,000 games with customizable attributes such as pricing, descriptions and more to their existing store offerings.
Customers pay the participating store directly as normal, then, without any middlemen or delays, orders are automatically processed by Kinguin. Game keys are immediately dispatched once an automated purchase information has been received. Problems regarding game keys or transactions will be handled completely, professionally and immediately via Kinguin's award-winning customer service channels – simplifying the purchasing experience for merchants and gamers.
"The mission of the Kinguin API for e-commerce is to make it easier for any e-commerce store to distribute virtual products. In this way, businesses can take advantage of the large volume of products available at Kinguin.net quickly, easily, and profitably," says Kamil Grabowski, Project Manager behind Kinguin's API for e-commerce. "Our goal is to satisfy the gaming community, both players and merchants, and with this API, it's going to be easier than ever."
To apply for the Kinguin API e-commerce solution, please apply here.
About Kinguin:
Founded in 2013, Kinguin has fast become the largest alternative marketplace to Steam, Origin, and Battle.net, with more than 7 million loyal customers globally. Kinguin's mission is to create an ecosystem built for the gamer. To achieve this, Kinguin provides easy and secure access to games, innovative ways for gamers to trade and conduct commerce, and new ways for developers to reach customers directly. Kinguin is also involved with esports, esports venues, and esports centers of excellence worldwide. Visit https://www.kinguin.net and https://www.kinguin.io for more information.
Affinity Gaming appoints Tony Rodio as CEO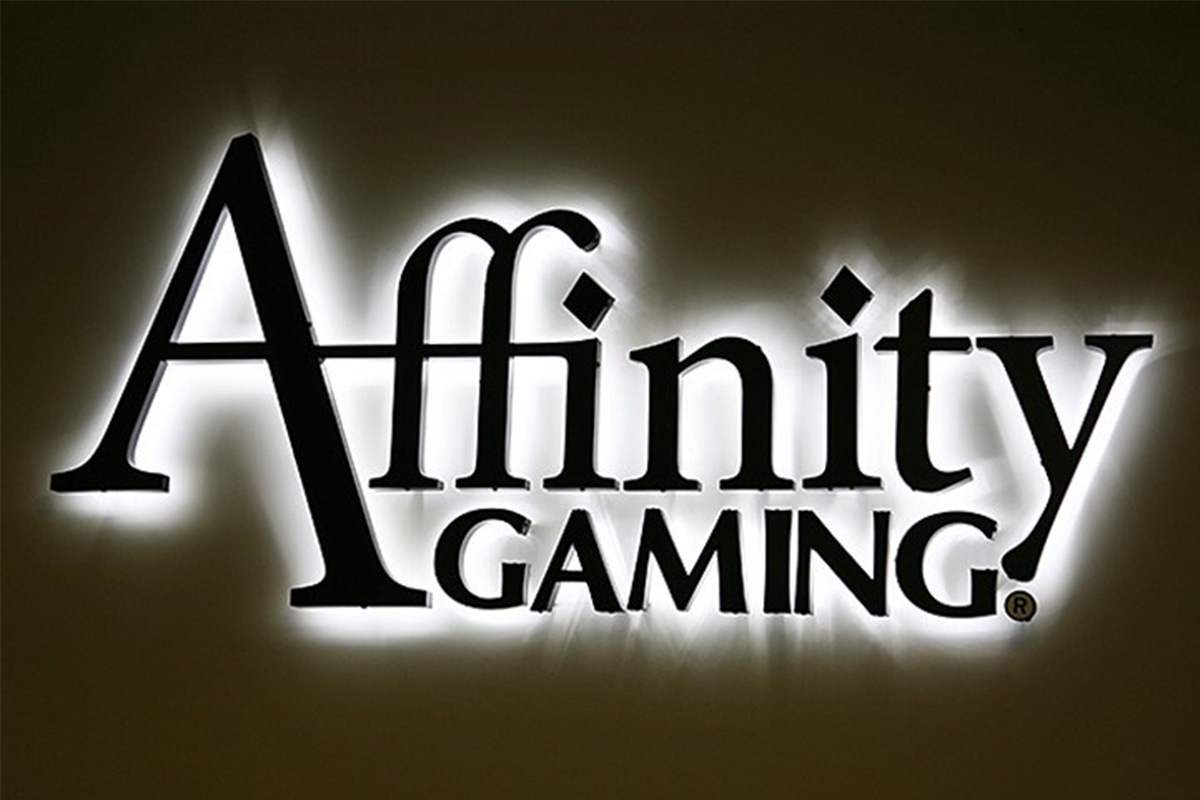 Reading Time:
2
minutes
Affinity Gaming, a casino operator based in Las Vegas has roped in Anthony Rodio as the Chief Executive Officer. His tenure will start immediately.
Mr. Rodio has a proven track record spanning three decades in the gaming industry. Most recently, he has as President, Chief Executive Officer and as a member of the Board of Directors of Tropicana Entertainment, Inc. He led Tropicana to unprecedented growth, improving the company's overall financial results with net revenue increasing more than 50% through both operational improvements and further expansion into regional markets.
"We are committed to Affinity Gaming becoming a leader in the local casino market and Tony's career accomplishments make him uniquely qualified to lead the Company in its next phase of growth and development," said James Zenni, Chairman of Affinity's Board of Directors and Chief Executive Officer of Z Capital Partners. "Tony is one of the top executives in the gaming industry and I'm confident that he is the right person to drive Affinity's continued growth and enhanced commitment to the player experience. I look forward to working closely with him in this new role."
"It is an honor to join the Affinity team and I am pleased to have the opportunity to work alongside Z Capital, an experienced and proven investor in the gaming industry," said Mr. Rodio. "I look forward to leading Affinity in its next phase of growth and I am excited to partner with our management team and general managers to enhance the experience for our valued customers."
About Affinity Gaming:
Affinity Gaming is a diversified casino gaming company headquartered in Las Vegas, Nevada. The company's casino operations consist of 11 casinos, five of which are located in Nevada, three in Colorado, two in Missouri and one in Iowa.
About Z Capital Group:
Z Capital Group, L.L.C. and its subsidiaries ("Z Capital") are a leading alternative asset management firm with approximately $2.3 billion of regulatory assets under management. For over two decades, the Partners of Z Capital have worked exclusively to realize significant capital appreciation by making controlling equity investments in manufacturing and industrial companies across a diverse array of industries, including basic materials, branded consumer, automotive parts, capital equipment and general manufacturing.
Z Capital creates value for its investors by collaborating with talented management teams to generate investment returns by structurally improving the strategic position, competitiveness and profitability of its portfolio companies. The Z Capital Private Equity Funds' portfolio companies are within numerous industries, have aggregate annual revenues of approximately $1.3 billion, sell products in 57 countries, and have over 11,000 employees and an excess of 200,000 associates, directly and through joint ventures worldwide.
PowerPlay Launches Gaming Site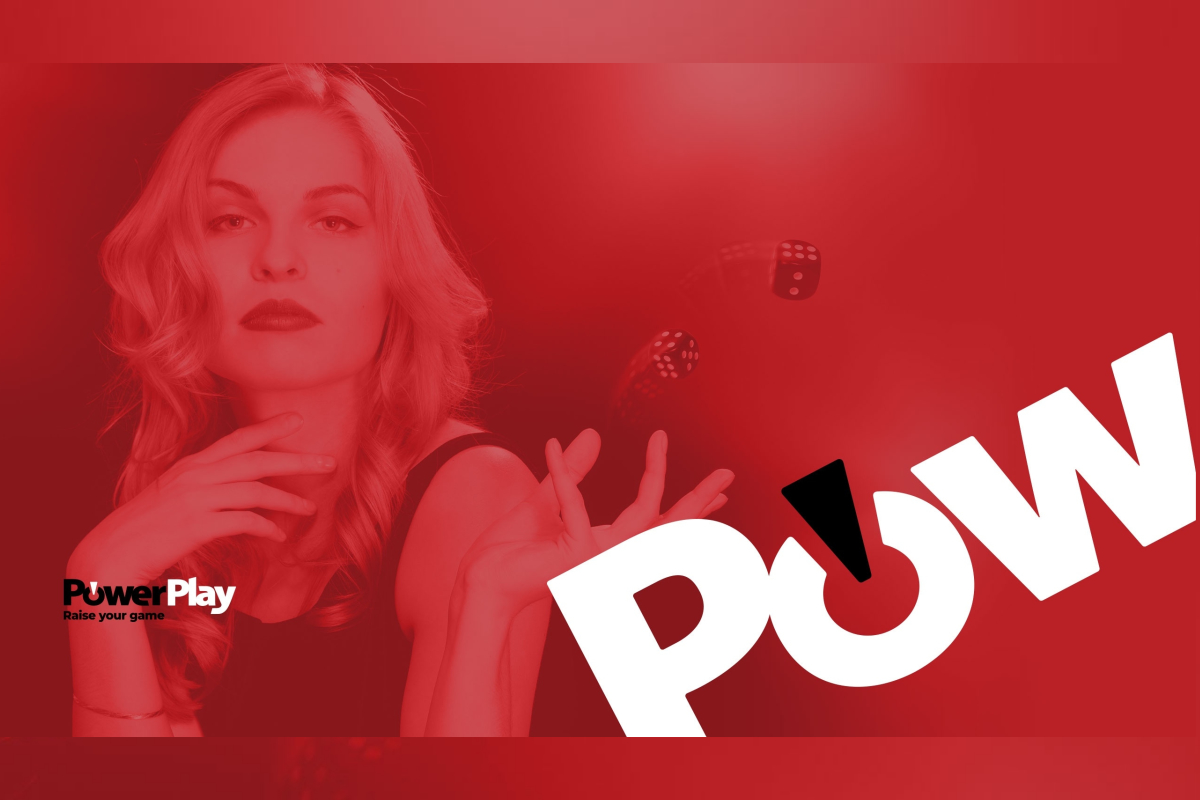 Reading Time:
2
minutes
The new gaming brand is launching their offering to Caribbean and Central American players. PowerPlay strongly believes that the Caribbean and Central American markets, with a passion for sports to match any region in the world, deserve a bookmaker and casino provider that customizes an offering for them.
Core offerings will center around football, cricket, tennis and basketball. There will also be live casino, a new concept to many local players and one that is sure to create excitement.
Keith McDonnell, Co-Founder of PowerPlay is bullish about his company's new offering. "The Caribbean and Central American markets have been waiting for a company to provide them a service that truly meets their needs. With promotions, on site content and customer service all managed locally, PowerPlay will be catering for the needs of local players".
McDonnell continues, "Our Management Team own and run land-based casinos in the Caribbean and our research shows players are waiting for a localized online product. We will be bringing live betting on sports and casino to players via mobile and desktop devices and we feel our product is as competitive as any other in the local markets. We cannot wait for players to try it out".
PowerPlay.com will be promoting online via advertising, affiliates and joint promotions as well as locally via TV, radio, print and local events. Promotional events to drive new player registrations will be held in bars, cafes and land-based gambling locations.
With this new platform PowerPlay invites players to raise their game and opens up the opportunity for all players in the region to aspire to greater success.
The company's online sportsbook will be provided by FSB Technologies. Their product is designed to meet the rising demands of mobile and live betting, as well as aggregating the industry's best data feed suppliers. The PowerPlay site will also feature a wide range of casino content, including slots from Microgaming and Realistic Games. The live casino, provided by Evolution Gaming, allows players to interact with live dealers when playing table games such as blackjack and roulette.
The next stage of developments includes new payment options, currencies and languages to further localize for target markets. Once the product has been developed and customized for local players, expansion is planned across LATAM, Europe, Asia and Africa.
About PowerPlay:
Curacao-based PowerPlay.com provides online sports betting and casino services to gamers across the world. Focusing on Caribbean and Central American players via football, cricket, tennis and basketball the company is able to create a uniquely customized experience for local players.