WH Partners assigns its new officials to impact its 3 core sectors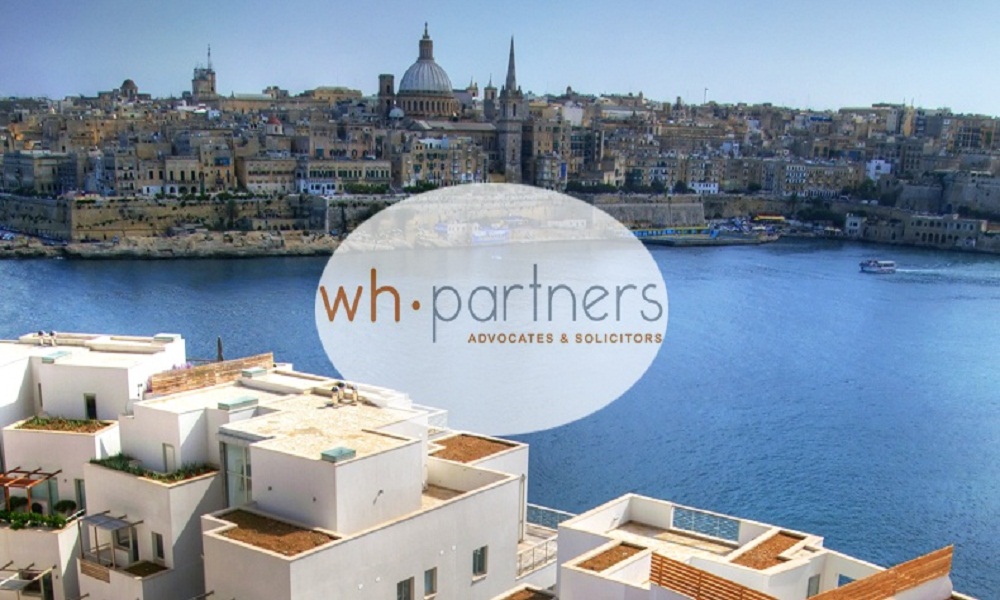 Reading Time:
2
minutes
Intending to impact and invigorate the three core practise areas of the firm namely, Gaming and gambling, tax advisory, and blockchain technology, WH Partners, the Malta-based leading law firm in gaming & gambling, announced the assigning of its three new partners namely – Ramona Azzopardi, Joseph Borg, and Robert Zammit who will team up with its current partners Olga Finkel, Ruth Galea, and James Scicluna in the attempt.
The co-founder and partner Dr Finkel said: "The internal promotion of three new partners reflects our growth strategy for 2018 and beyond. We are delighted by these internal appointments and wish each of our new partners every success."
Whereas the Partner and Co-Founder Dr Scicluna said: "These promotions are the well-deserved result of the efforts made by this group of very talented lawyers across a range of legal disciplines. We are committed to providing exceptional service and rewarding those of our colleagues who go the extra mile for the firm and our valued clients."
Ramona Azzopardi
Dr Azzopardi is a taxation lawyer and has helped develop WH Partners' tax and private client practice, which she now heads. She joined WH Partners in 2014 as a Senior Associate after having worked for several years with another leading Maltese law firm. She is a council member of the Malta Institution of Taxation, a member of the Chamber of Advocates and the Institute of Financial Services Practitioners where she also serves as a committee member on the Taxation Sub-Committee. She holds an MA in financial services and an LL.D. from the University of Malta as well as a diploma in taxation from the Malta Institute of Taxation.
Joseph Borg
Joseph F. Borg has been a senior adviser with WH Partners since 2013 having formerly held senior positions at the Malta Gaming Authority and served as legal counsel at Vodafone Malta. He is a former trustee of the International Association of Gaming Regulators. Apart from being a core member of WH Partners' gaming and gambling advisory team, he has spearheaded the firm's blockchain and cryptocurrency advisory practice. He graduated with an LL.M. in information technology and tele­communi­cations law from the University of Strathclyde (Glasgow) and holds a Doctor of Laws degree from the University of Malta.
Robert Zammit
Dr Zammit has worked, first with WH Law, and then with WH Partners in aggregate for over 10 years. He is the regulatory, licensing and litigation lawyer and practices in the gaming and transport industries. He arguably holds the record for the lawyer who has acted on most gambling licence applications in Malta. He also advises gambling operators on the exploitation of their intellectual property and is ranked by Legal 500 for his expertise in this area. He holds a Doctors of Law degree from the University of Malta.
Source: timesofmalta.com
GiG signs Swedish artist, Erik Segerstedt, for audio collaboration agreement with GiG Games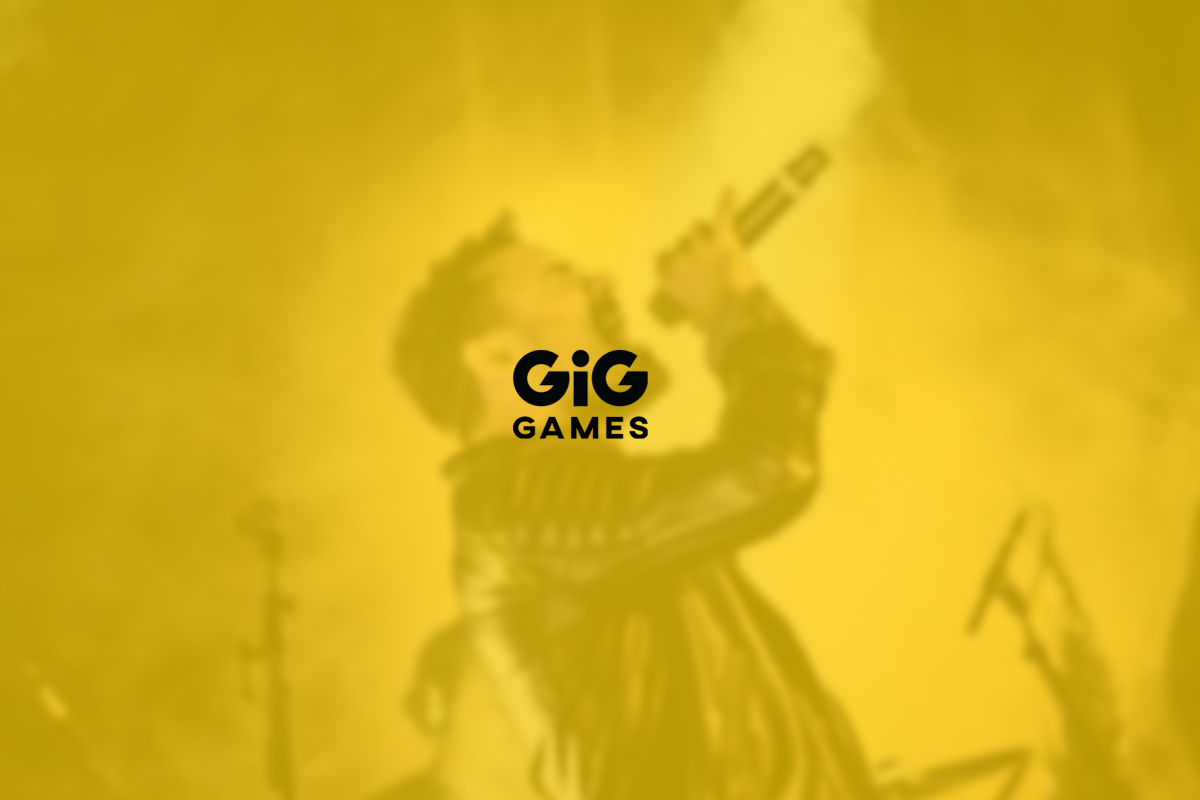 Reading Time:
2
minutes
Gaming Innovation Group Inc. (GiG) has signed an agreement with Swedish artist Erik Segerstedt, who  will deliver all audio for the upcoming game 'Popstar' which is being built by GiG's in-house casino games developer, GiG Games.
'Popstar' is planned to be released in H1 2019 across all markets where GiG Games has a presence.
Mathias Larsson, Managing Director of GiG Games, says: "We are very excited about this agreement as it is the first time in our industry where a renowned artist has been involved from day one to compose audio for a game. Erik will create all audio for the game 'Popstar' which include computer sound generated effects, background music and much more. On top of that, GiG has taken a stake in the upcoming album from Erik which will be released simultaneously with the game launch."
Artist, Erik Segerstedt, says: "I am very excited about this opportunity. I am used to co-working with record labels, however this is a totally new experience for me. Making sounds and effects for the game is very inspiring and I believe my expertise and experience as an artist will bring a new dimension to the game 'Popstar'."
Carlos Barth, CEO of Summit Music Management says: "This is the start of a revolution in the music industry where partners of an artist are going to be backing an album instead of a record company. These collaborations are going to support bringing new music to the audience as the business model is not  limited as it was before. Now, we can be more flexible in finding ways to ensure both partners reach a successful result.'"
Popstar' will be released in H1 2019 across all markets where GiG Games has a presence.
About Erik Segerstedt:
Erik Segerstedt is one of Sweden's most recognised artists. As a singer and piano player, he was first introduced to the public through the casting show "Idol". Following his appearance on the show he formed a group with other contestants called 'EMD' . 'EMD' was a big success and produced a string of radio hits and successful tours. Following 'EMD', Erik started a solo career and has had a number of successful song releases as well as  appearances in the Swedish television's dance contest; 'Let's Dance' . Erik is also a regular guest artist on radio shows, movies, television, theatre and concerts.
About Gaming Innovation Group (GiG):
Gaming Innovation Group Inc. is a technology company providing products and services throughout the entire value chain in the iGaming industry. Founded in 2012, Gaming Innovation Group's vision is 'To open up iGaming and make it fair and fun for all'. Through its ecosystem of products and services, it is connecting operators, suppliers and users, to create the best iGaming experiences in the world. Gaming Innovation Group operates out of Malta and is listed on the Oslo Stock Exchange under the ticker symbol GIG.
BetBright Partner with ConversionBet to Boost Personalisation Capabilities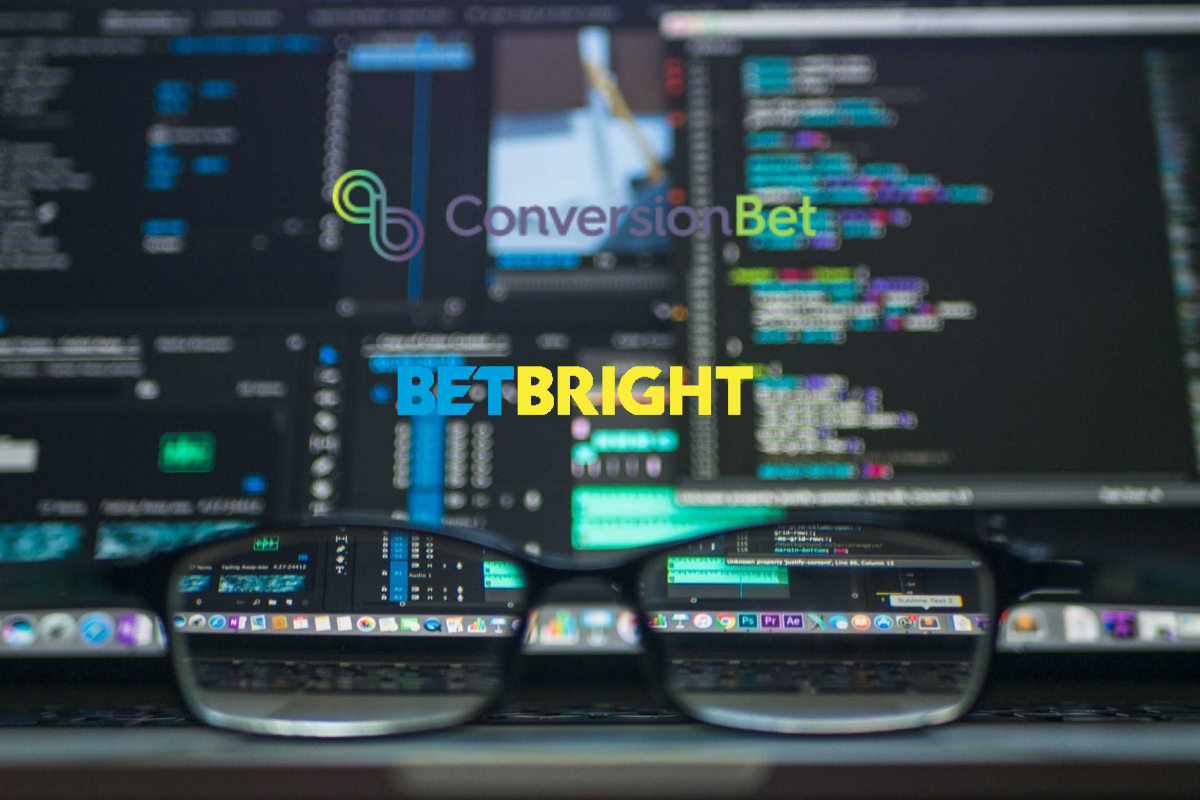 Reading Time:
2
minutes
Irish based gaming operator, BetBright, has partnered with leading behavioural player acquisition experts, ConversionBet, in an effort to accelerate its personalisation capabilities to their proprietary Casino products.
The ConversionBet solution would be used to better understand and influence customers' behaviour, which the company believes would help them stand out among their competitors.
"Understanding why someone visits our site in the first place is fundamental to delivering our differentiated product in the right way, the right person," commented Ed Fogarty, Acquisition Manager of BetBright.
"The ConversionBet platform will allow us to communicate with our visitors prior to entering our registration process making for a smooth and highly personalised acquisition journey that will not only impact our conversion figures, but also lifetime value stats."
"It's vital that BetBright retain control of our milestone roadmap. To ensure this, a flexible and agile approach aids swift innovation allowing us move faster than our competition. ConversionBet provides this for us."
BetBright would make use of the ConversionBet real-time technology, with its tools and functions integrated across its casino vertical in order to optimise its offerings. The behavioural-based model would allow the operator to offer the right message over the right channel at the right time, in order to improve their customers' sign-up experience and thus, life-time value of each converted player.
ConversionBet has provided customisation and behavioural-driven products to a number of operators in the gaming industry, providing them with the experience to help BetBright excel and challenge other betting firms 'in a crowded marketplace.' Some of its other gaming partners include Betsson Group, Mr Green & the GIG Group.
"When operators like BetBright choose ConversionBet it demonstrates a shared mission to put an end to meaningless experiences," stated Dan Morrison, Founder & CEO of ConversionBet. "We're now in a partnership to help BetBright continue to be customer centric and be one of the most innovative operators in the gaming market."
NetEnt to reign supreme as it launches Vikings™ Series Video Slot game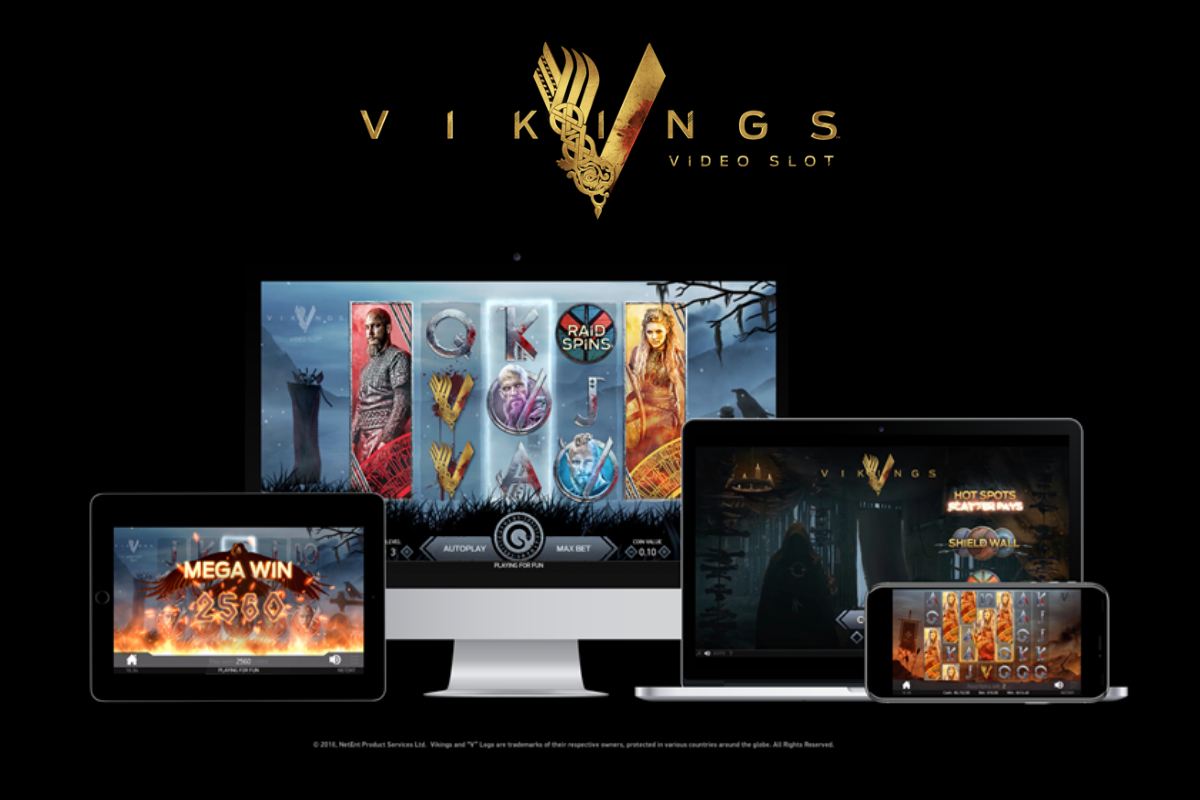 Reading Time:
1
minute
Slots players will be able to raid the reels with NetEnt's latest big-brand casino game, the Vikings™ Video Slot.
Based on the acclaimed Vikings TV series – a worldwide hit with viewers since it premiered in 2013 – Vikings Video Slot features star characters, including Ragnar Lothbrok (Travis Fimmel) and Lagertha (Katheryn Winnick), along with immersive footage and imagery inspired by the historical drama.
Players will be able to take out their sun compasses and set sail to the brutal and mysterious Dark Ages with the famous Norse clan as they battle for their plunder.
The 5-reel, 3-row, 243 betways video slot introduces new Hotspot and Shield Wall features, plus a Raid Spins symbol and Raid Spins mode, where the excitement is extended by boosting the game to a 7-reel, 5-row, 78,125 betways reel area.
"With its epic storytelling and loyal global fanbase, Vikings is an iconic franchise. It is a perfect brand for us to partner with and to bring to life for slots players," says Bryan Upton, NetEnt Director of Game Products.
"Since first announcing the partnership at ICE in February the anticipation and excitement has been building all year. At NetEnt, we are huge fans of Vikings too and are delighted with the product we've created."
The Vikings TV series is commissioned by HISTORY®, part of A+E Networks®, a global media and entertainment brand portfolio. A+E Networks is the exclusive licensor for Vikings gaming, gambling, and live event / experiential businesses.