WH Partners assigns its new officials to impact its 3 core sectors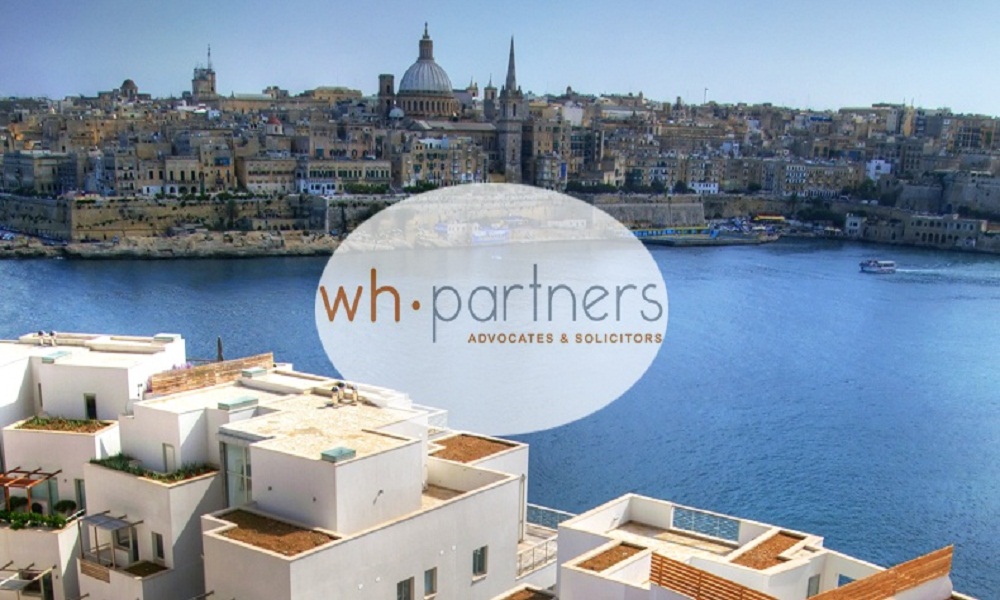 Reading Time:
2
minutes
Intending to impact and invigorate the three core practise areas of the firm namely, Gaming and gambling, tax advisory, and blockchain technology, WH Partners, the Malta-based leading law firm in gaming & gambling, announced the assigning of its three new partners namely – Ramona Azzopardi, Joseph Borg, and Robert Zammit who will team up with its current partners Olga Finkel, Ruth Galea, and James Scicluna in the attempt.
The co-founder and partner Dr Finkel said: "The internal promotion of three new partners reflects our growth strategy for 2018 and beyond. We are delighted by these internal appointments and wish each of our new partners every success."
Whereas the Partner and Co-Founder Dr Scicluna said: "These promotions are the well-deserved result of the efforts made by this group of very talented lawyers across a range of legal disciplines. We are committed to providing exceptional service and rewarding those of our colleagues who go the extra mile for the firm and our valued clients."
Ramona Azzopardi
Dr Azzopardi is a taxation lawyer and has helped develop WH Partners' tax and private client practice, which she now heads. She joined WH Partners in 2014 as a Senior Associate after having worked for several years with another leading Maltese law firm. She is a council member of the Malta Institution of Taxation, a member of the Chamber of Advocates and the Institute of Financial Services Practitioners where she also serves as a committee member on the Taxation Sub-Committee. She holds an MA in financial services and an LL.D. from the University of Malta as well as a diploma in taxation from the Malta Institute of Taxation.
Joseph Borg
Joseph F. Borg has been a senior adviser with WH Partners since 2013 having formerly held senior positions at the Malta Gaming Authority and served as legal counsel at Vodafone Malta. He is a former trustee of the International Association of Gaming Regulators. Apart from being a core member of WH Partners' gaming and gambling advisory team, he has spearheaded the firm's blockchain and cryptocurrency advisory practice. He graduated with an LL.M. in information technology and tele­communi­cations law from the University of Strathclyde (Glasgow) and holds a Doctor of Laws degree from the University of Malta.
Robert Zammit
Dr Zammit has worked, first with WH Law, and then with WH Partners in aggregate for over 10 years. He is the regulatory, licensing and litigation lawyer and practices in the gaming and transport industries. He arguably holds the record for the lawyer who has acted on most gambling licence applications in Malta. He also advises gambling operators on the exploitation of their intellectual property and is ranked by Legal 500 for his expertise in this area. He holds a Doctors of Law degree from the University of Malta.
Source: timesofmalta.com
Sportradar partner with BBC to show European Badminton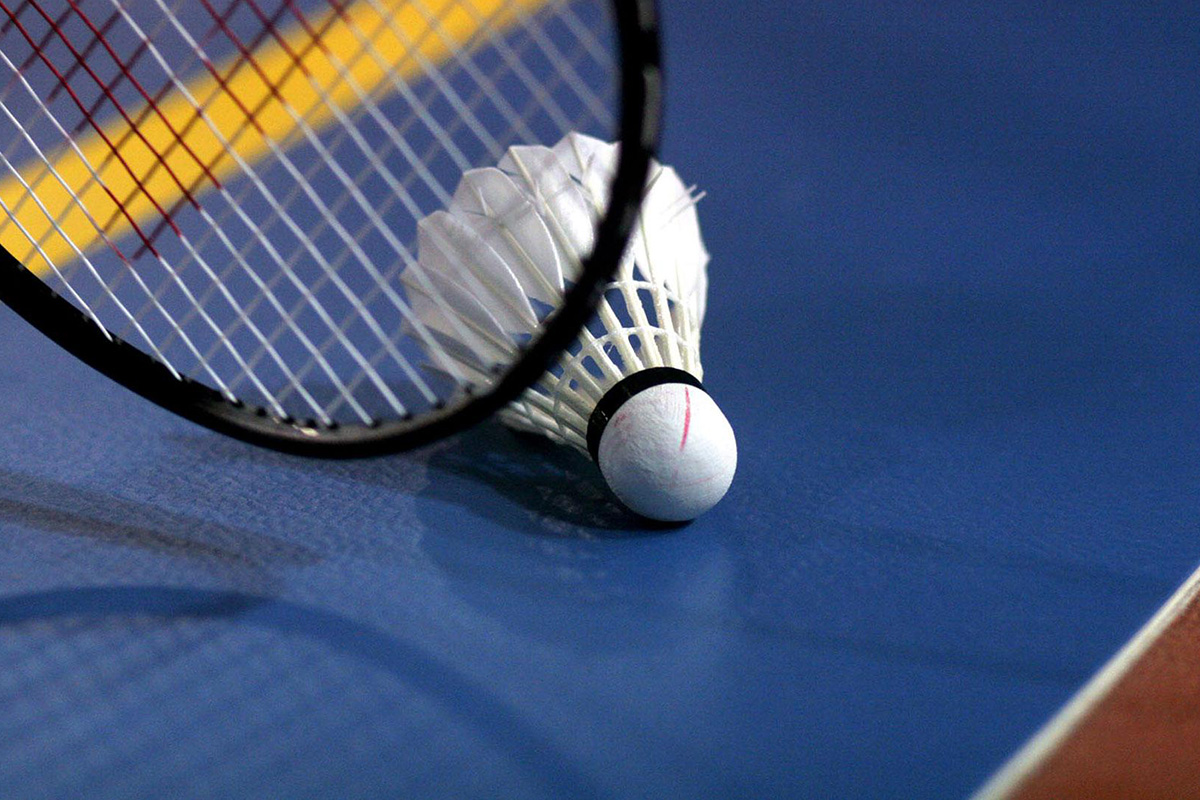 Reading Time:
1
minute
The BBC has reached an agreement with right holder Sportradar to live telecast the semi-final and final of Badminton's European Mixed Team Championships in Copenhagen. The matches will be shown tomorrow and day after tomorrow on the BBC Sport website and digital platforms.
The tournament started on 13 February, with defending champions Denmark facing challenges from teams like France, the Netherlands and Spain in their group.
England, seeded second, have to face Ireland, Germany and Russia in their group.
England's Men's Singles player and National Champion, Rajiv Ouseph, assessed their chances.
"As players, we always enjoy the European team events and go to Denmark with the strongest possible squad which, due to injury, has not always been the case in past seasons."
"When you pull on that England shirt, you really feel the pride of playing for your country, and we're already excited to have another opportunity as a team to show that on court in front of the fans."
Lutz Tigges, senior director audiovisual broadcast at Sportradar said, "We are really looking forward to starting coverage of the European Badminton Mixed Team Championships in Denmark. Demand for the broadcast coverage has been really strong and being able to add the BBC to that across their digital channels is another endorsement of the event."
Live action will also be available to a global audience through Sportradar's digital platform for the tournament, www.laola1.tv/badmintoneurope/
Ubisoft join hands with Mozilla to create AI coding tools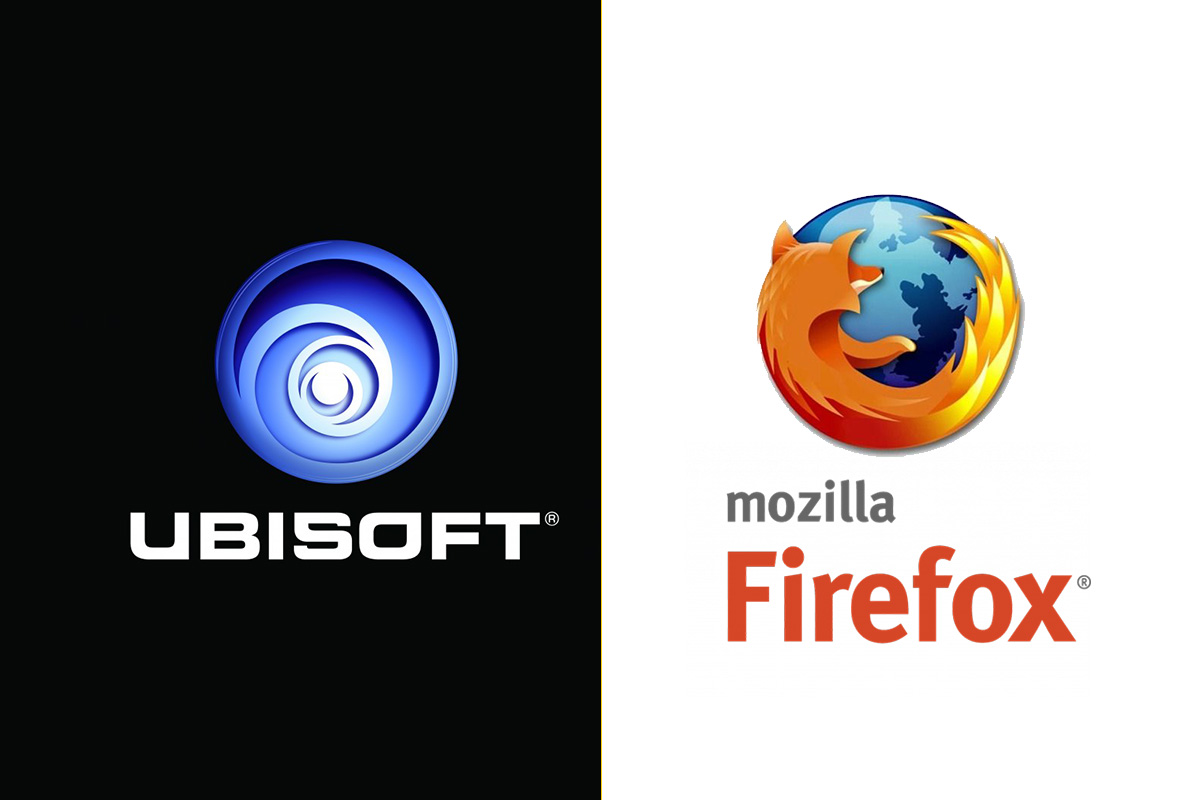 Reading Time:
1
minute
Ubisoft and Mozilla, who developed Firefox web browser, are joining hands to develop a AI-coding tool called Clever-Commit AI coding assistant. The partnership, initially signed for three years, involves exchange of ideas, techniques, and skills between the two companies in the development of Clever-Commit.
"Working with Mozilla on Clever-Commit allows us to support other programming languages and increase the overall performances of the technology," said Mathieu Nayrolles, technical architect, data scientist, and member of the Technology Group at Ubisoft Montreal. "Using this tech in our games and in Firefox will allow developers to be more productive, as they can spend more time creating the next feature rather than fixing bugs. Ultimately, this will allow us to create even better experiences for our gamers and increase the frequency of our releases."
This AI is being developed by the Ubisoft Technology Group, and evaluates whether or not a code change will introduce a new bug and proactively fix it by learning from past bugs and fixes. By applying Clever-Commit to both game development and Firefox development, Ubisoft and Mozilla will learn more about other programming languages and increase the knowledge of the AI's toolbox.
Clever-Commit was first unveiled last year as a prototype (Commit-Assistant) by Ubisoft La Forge, a research branch of Ubisoft Montreal that works alongside academic institutions, in collaboration with Concordia University. In an effort to improve the overall quality of Ubisoft games, Clever-Commit learns from the development of major AAA games, and quickly identifies and fixes bugs so that teams can release more high-quality features, more frequently. To date, the AI has been able to identify if a code contains a bug with 70 per cent accuracy.
Login Casino launches contest for 2 VIP passes for RGW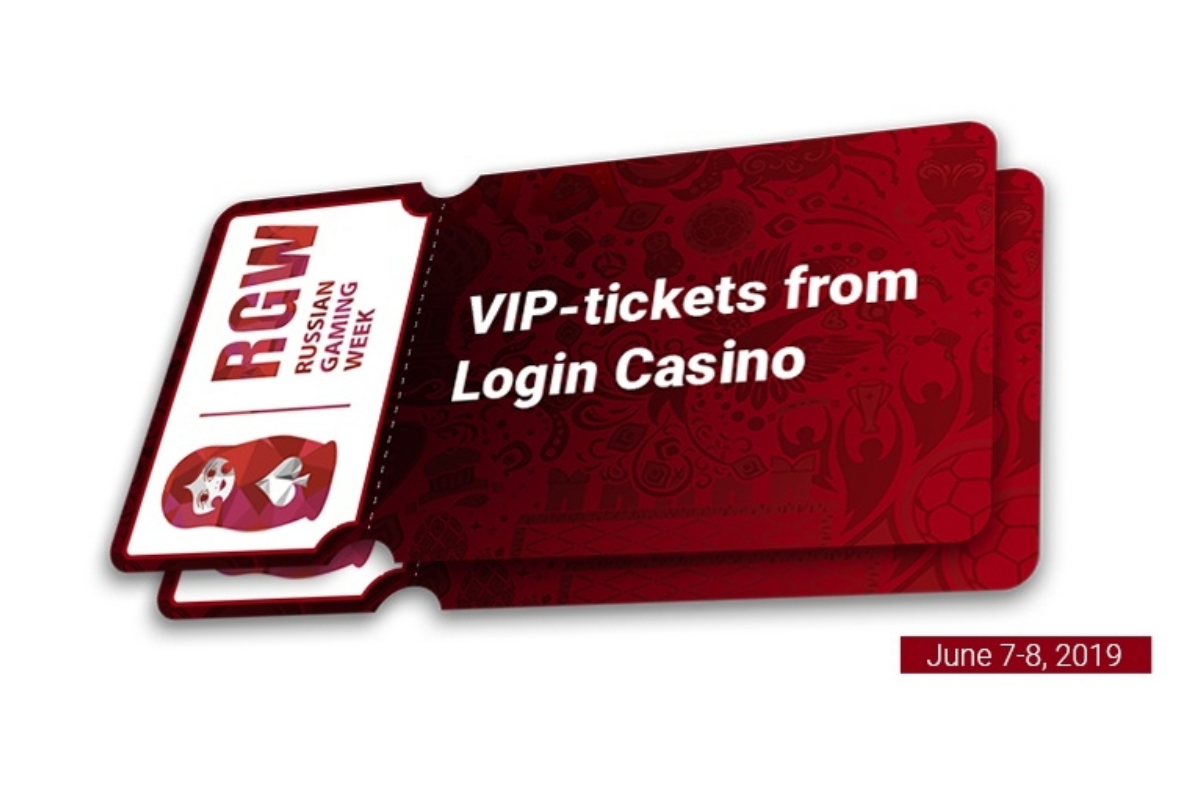 Reading Time:
1
minute
The Login Casino magazine, the media gambling sponsor of RGW 2019, announces the contest for two VIP tickets for the leading gaming conference in Russia – Russian Gaming Week.
In order to compete for the prize one has to come up with a name for the RGW symbol – matreshka, and send their variant to be considered by the jury of experts. Competition for the tickets starts on February 12.
The winner will be defined on April 17. In general, the applications with contestants' suggestions will be accepted till April 16 inclusive.
According to the event organizers, this year's RGW will be even more intensive and diverse. First of all due to the fact that the number of applications for participation exceeds 3000.
Besides, the agenda of Russian Gaming Week also promises to be informative. According to Oksana Marisenko, manager of this project, the list of those presenting their ideas and latest developments will include software developers, payment systems manufacturers and law consultants in the field of gambling business.
"The Betting Awards ceremony will include several nominations with the aim to highlight the leading representatives of the betting industry whose achievements in 2019 were the most outstanding", said Oksana Marisenko.
The VIP pass provides several benefits. Firstly, these are special seats at the conference and a separate registration desk. Moreover, such ticket makes it possible to meet and talk with speakers and delegates in person and in a relaxed atmosphere.
In order to take part in the contest – register here.