Intralot's Totolotek gets recertified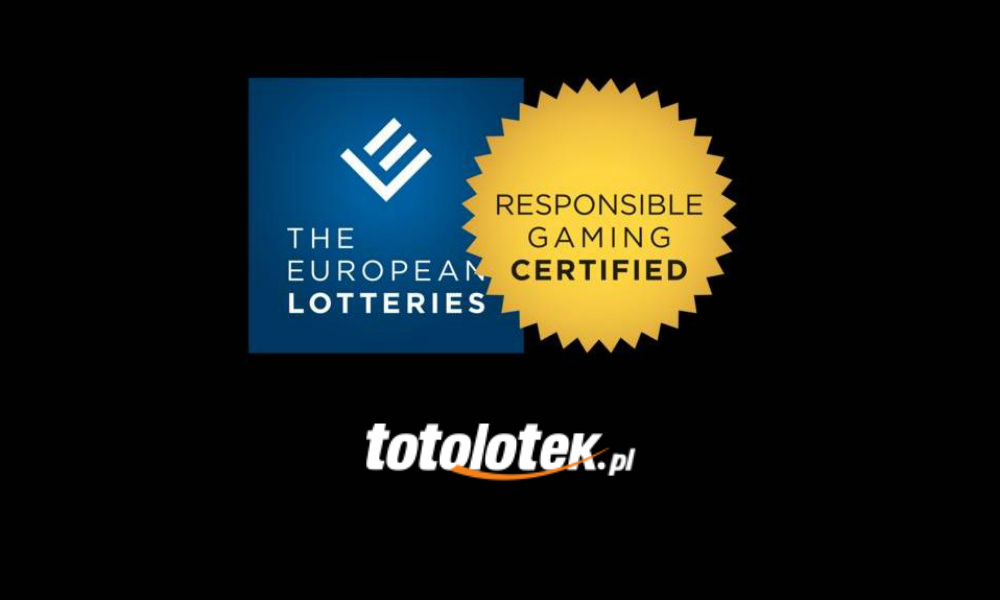 Reading Time:
1
minute
Intralot's Polish subsidiary has been recertified in Poland. 
Intralot's Polish subsidiary, Totolotek has his EL Responsible Gaming certification renewed.
Totolotek S.A. one of the leading and the longest operating omni-channel betting companies in Poland, has been recertified by the European Lotteries for its commitment to EL Responsible Gaming principles, announced INTRALOT Group.

The EL recertifies all the operators every three years, Totolotek S.A. first received the certification for its responsible gaming programmes back in 2015.
Adam Lamentowicz, CEO of Totolotek, said: "INTRALOT Group fosters responsible gaming as a means of sustainable growth. Our recertification is a great achievement and recognition of Totolotek's cross-functional efforts to always adhere to the principles of responsible gaming. We work with EL to continuously improve our RG programmes and support the lottery community to the fight against illegal gambling."
Edmundo Martinho, Chair of the European Lotteries CSR/Responsible Gaming Committee, congratulated Totolotek underlining: "I would like to thank Totolotek for its commitment to the EL Responsible Gaming standards. Together with our members we always strive to align lottery and betting operations across Europe with the responsible gaming principles for the benefit of the players and the society at whole. Totolotek has been a valuable partner towards this goal."
"Totolotek has successfully passed the certification through an external audit carried out by the independent EL-approved assessor TUV for offering players the highest standards of responsible gaming operations.
The European Lotteries is the umbrella organisation of national lotteries operating games of chance for public benefit. EL brings together state-owned and private operators, both profit and non-profit, who offer gambling and betting services in the jurisdictions in which they are licensed by the respective national government."
Parimatch releases ranking gambling Cities in Russia and Ukraine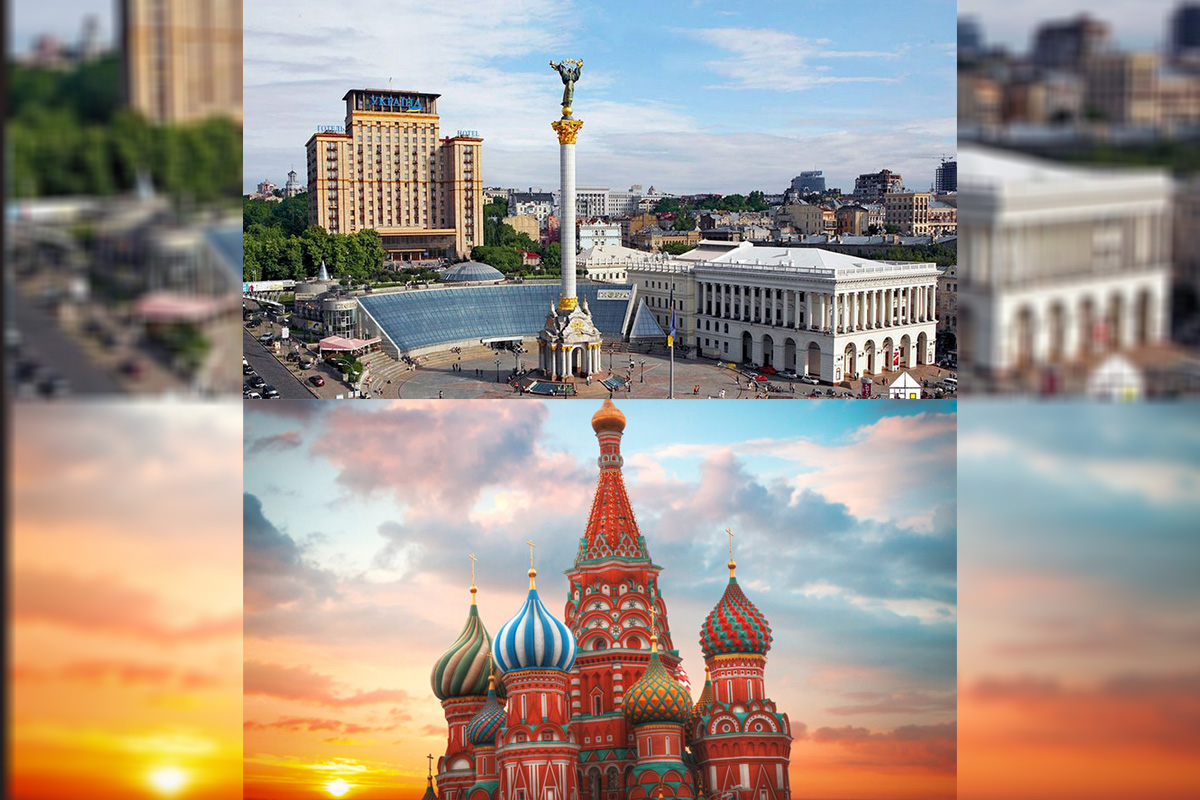 Reading Time:
1
minute
Parimatch, Curacao-based bookmaker popular in Russia, has released a ranking of various regions in the Russian Federation and Ukraine, based on the number of gamblers in each of these regions. The company compiled the list following a detailed study.
Not so surprisingly, Moscow topped the list. The majority of Russians who engage in sports betting live in Moscow. St. Petersburg comes second, followed by the Krasnodar Territory and the Sverdlovsk region.
The ranking for Ukraine does not throw up any surprises either, with Kyiv topping the list. Kharkov comes second, while Lviv bags third.
Dnepr and Odessa are the fourth and the fifth respectively. In these cities, there is approximately the same number of gamblers. Here, number of bets on sports is almost equal.
Casino Technology honoured with 2018 Best General Manager of a Gaming Equipment Company in Romania award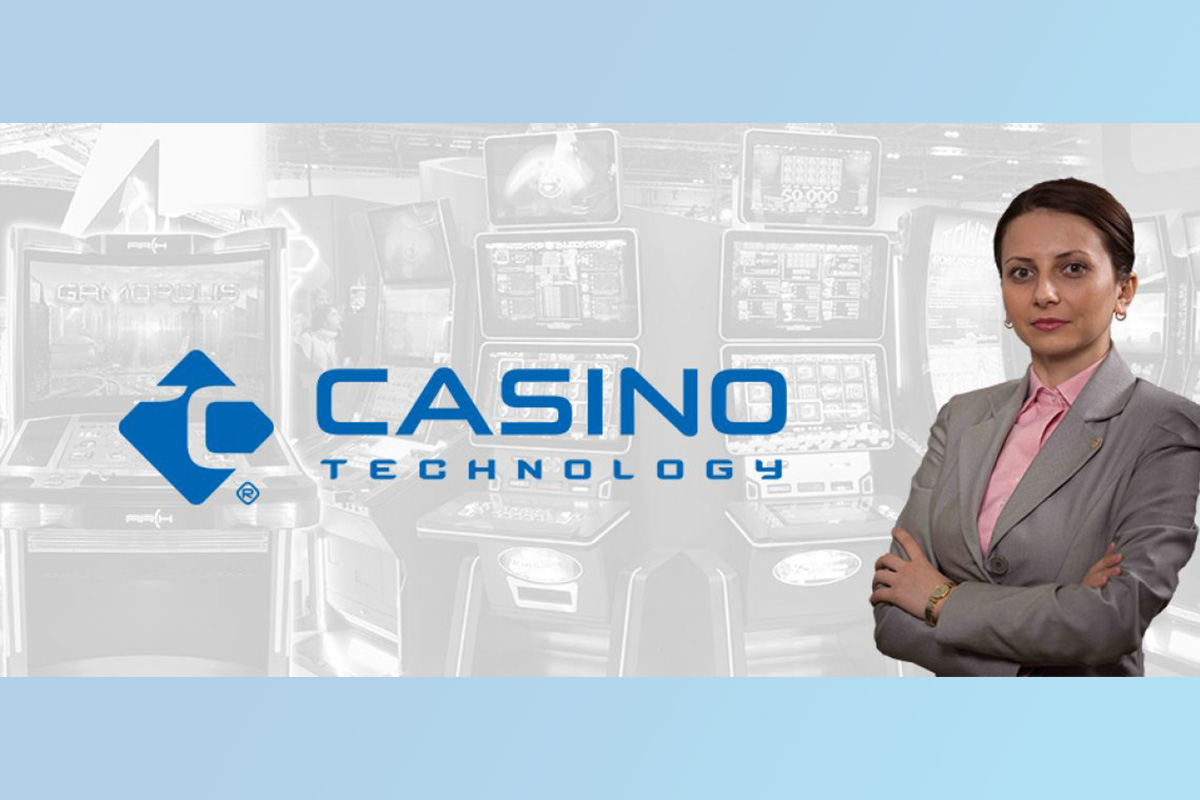 Reading Time:
1
minute
Casino Technology's General Manager for Romania Valentina Dobre was honoured with the Best General Manager of a gaming equipment company, operating in the East European country award. The prize category was designed to recognize the exceptional contribution of a professional to the gaming industry in the country and was granted on a special ceremony during Women in Gambling Gala at the 12th edition of Entertainment Arena Expo in Bucharest. Valentina Dobre`s nomination was among the proposed by prominent industry representatives and was chosen after voting of an independent Prize Committee.
"This candidate has established herself as a valuable professional with a proven track record and a high level of achievements in the gaming industry", the organisers explained.
Valentina Dobre joined Casino Technology's team in 2017 as a General Manager for Romania, contributing with her profound expertise, professional background and in-depth knowledge of the gaming industry in the country.
Milo Borissov, founder, president and CEO of Casino Technology commented: "We could not be more proud of Mrs Dobre receiving the award. As a well respected leader within the gaming community in Romania, Valentina Dobre is a very important and valuable to Casino Technology, bringing extensive knowledge of the market and making a substantial contribution to the overall company development".
Abbiati renews Romanian license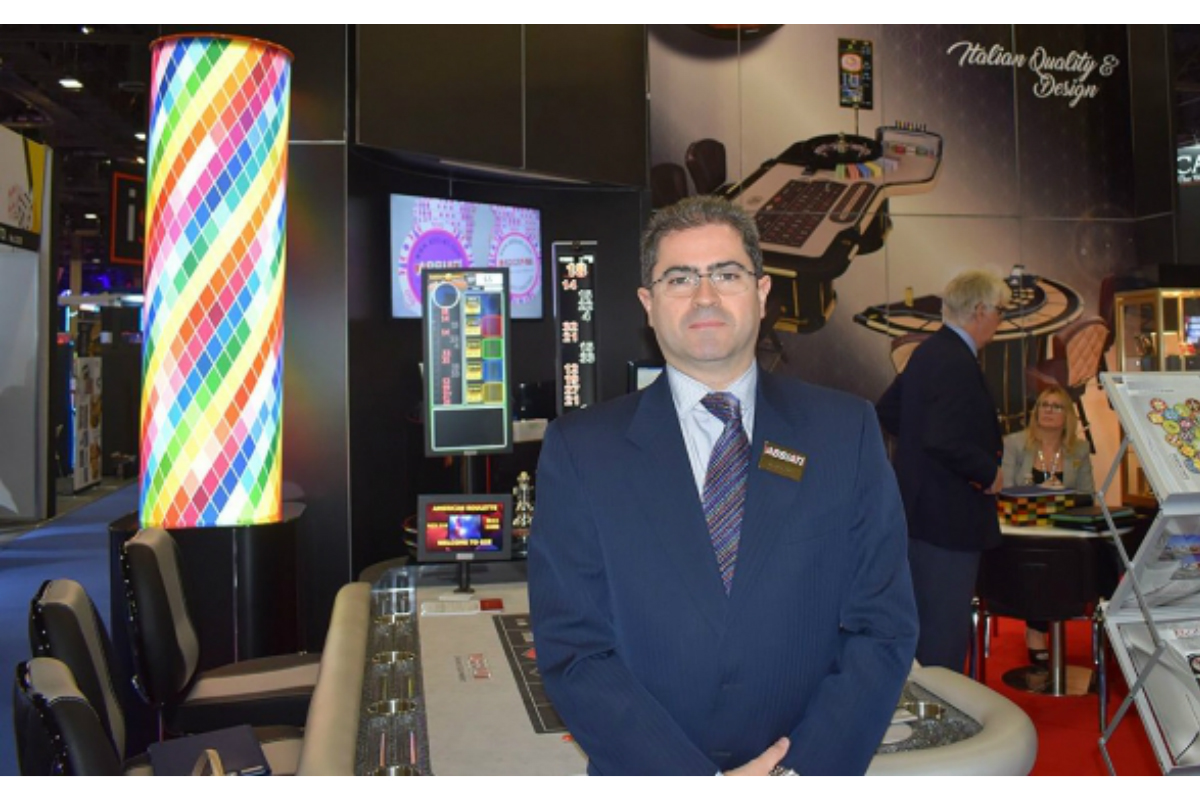 Reading Time:
1
minute
Abbiati Casino Equipment, an Italy-based company that has been offering its service in Romania for a quarter of a century, has renewed its license in the country, in accordance with the existing regulations.
Abbiati has declared that the renewal of license equip it to consolidate and expand its business in the manufacture and supply of high-quality casino equipment and related components.
"We are very glad to have obtained this new licence for Romania as we strongly believe it can reinforce our presence in the market and increment our synergy with local operators," said Giorgio Abbiati, CEO of Abbiati Casino Equipment.