Millennial Esports Premieres Gear.Club Cash Prize Races at the Arena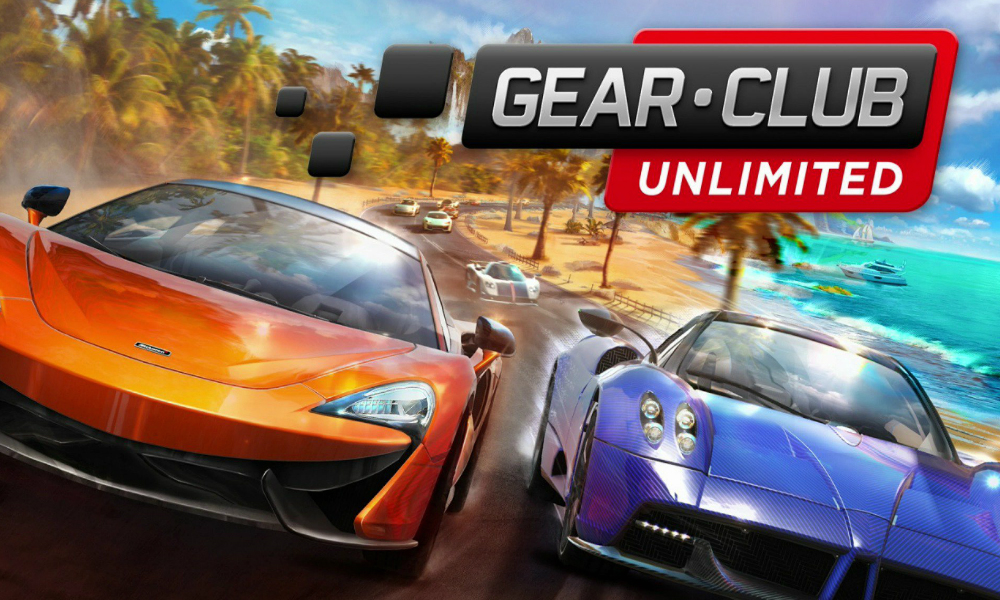 Reading Time:
2
minutes
Millennial Esports Corp. ("Millennial" or the "Company") (TSX VENTURE:GAME)(OTCQB:MLLLF), a mobile video game publisher focused on Esports and Racing, today announced that the Millennial Esports mobile racing game, Gear.Club, is being featured in live races for cash prizes at the company's dedicated Esports venue in Las Vegas, thE Arena. Through this new initiative, which takes place every Thursday, Friday, and Saturday, Millennial Esports is offering gamers the chance to win up to $400 in cash, with select events offering up to $1250 to top performers.
"With our new Cash Prize Races, winning money is as easy as going to thE Arena in downtown Las Vegas and racing with Gear.Club," said Millennial Esports CEO, Alex Igelman. "This is an exciting opportunity for both long-time and new fans of Gear.Club to take their passion for racing to the next level in real competition."
Using eight immersive live racing simulators, individuals race against friends and other racers on Millennial's proprietary racing game title, Gear.Club. The unique never-before-seen competitive experience, played on Gear.Club Unlimited for Nintendo Switch, provides gamers with access to food and beverage services at thE Arena, Las Vegas' original Esports venue, while offering the opportunity to win cash prizes.
"We opened our doors to the general public last week to an outstanding response," said Andy Kuhlman, General Manager of thE Arena. "Racers became immersed in a one of a kind experience that only Millennial can provide."  
The April premiere of the Live Cash Races follows the March announcement that Gear.Club was one of the first games to integrate Amazon's new GameOn online tournament service. Gear.Club is currently the only realistic racing game leveraging GameOn's set of flexible API to build real-world prizing into their competitions. The GameOn daily competitions, detailed leaderboards, and real-world prizes fullfilled by Amazon provide Gear.Club with a unique tournament platform amongst Esports Racing games, while providing another example of Millennial's successful implementation of a strategy to leverage a global competition model in bringing racing to the forefront of  Esports.
"Through a combination of this new Amazon service and our own cash prize tournaments, we can now offer Gear.Club Esports Racing competitions both for money and for real-world prizes fulfilled by Amazon," said Mr. Igelman. "We are excited to provide our fans with a superior competitive mobile racing experience combined with the thrill of prizing. We expect this will drive even greater Gear.Club user engagement, more downloads, and in-game spending."
Gear.Club Cash Prize Tournaments are taking place every Thursday – Saturday at 5:00 PM at thE Arena in downtown Las Vegas. To enter simply go down to thE Arena at 450 Fremont St, Las Vegas, NV 89101, USA and register!
About Millennial Esports Corp.
Millennial Esports Corp. (MEC) is a vertically integrated mobile gaming publisher leading a revolution to fuse esports racing and professional motorsport through a global competition model. MEC is utilizing its gaming franchises and IP to engage millions of new players. Combined with its virtual and live tournament platforms, gaming analytics capability, and motorsport IP – including World's Fastest Gamer – MEC is uniquely positioned to become the market leader in Esport Racing.  
Source: lobenewswire.com
Ford to Launch its own esports Virtual Racing Teams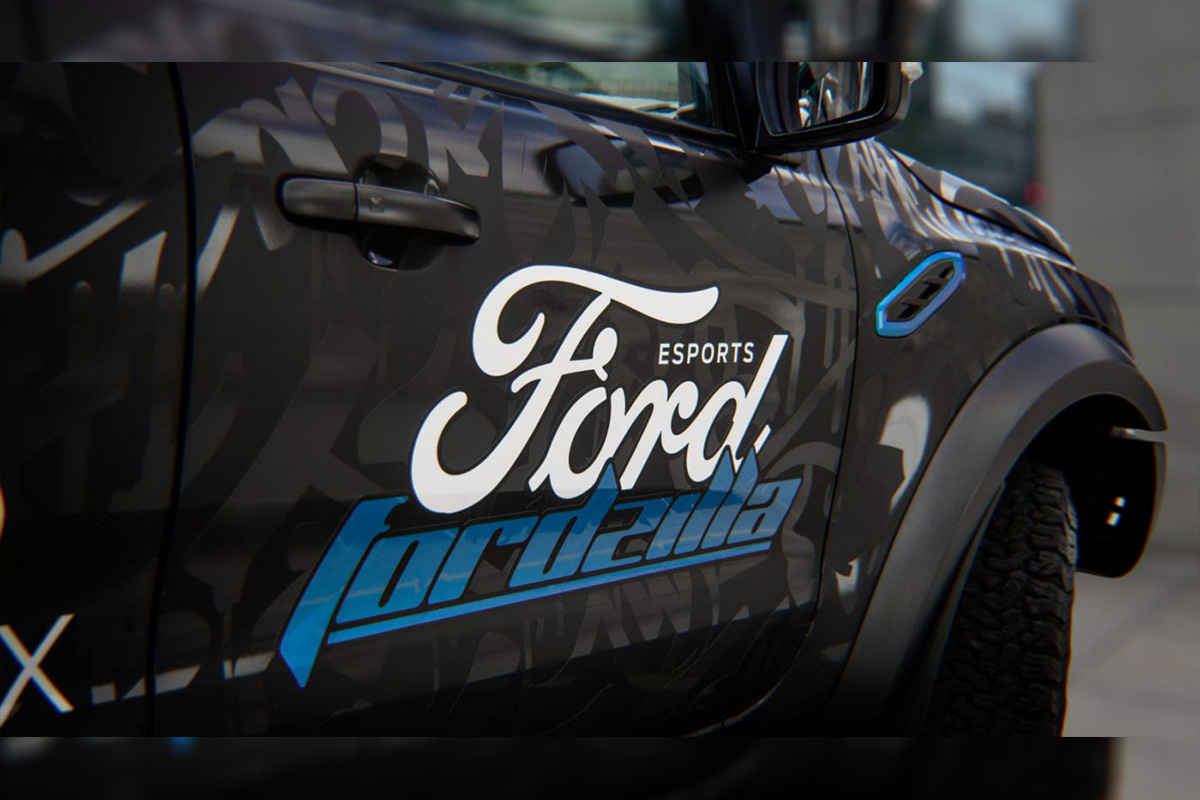 Reading Time:
1
minute
Ford is planning to launch its own esports virtual racing teams, under the name Fordzilla.
The company will recruit top esports drivers for teams in France, Germany, Italy, Spain and the UK. The company will also invite star players to form a European team with selected members from each national team.
The Fordzilla teams will compete in games like Forza Motorsport 7. According to Ford, millions of people play Forza games each month and one million players choose Ford vehicles.
A few years ago, the winner of the first-ever Forza Racing Championship was a 2017 Ford Focus RS.
Esports Gambling Website Rivalry Partners with MoonduckTV to Give Fans a Way to Watch $33.5M+ Esports Event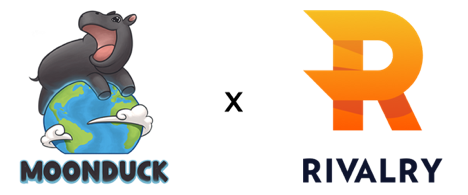 Reading Time:
1
minute
As the esports scene continues to grow, eighteen of the world's best teams are coming together from August 15th – 25th to battle for their share of a $33,500,000+ prize pool. This annual event, known amongst fans of the popular esport Dota 2 as TI9, short for The International 2019, has been held in Seattle for 6 of the last 7 years, with the 2018 event held in Vancouver. This 2019 edition makes its way to the other side of the world to host city Shanghai.
TI9 being based in Shanghai has fans thrilled in China and other Eastern time zones but has left those in European and Western time zones searching for viewing options as they find themselves 12 to 15 hours behind Shanghai, often sleeping while their favorite teams and players battle for the title.
Renowned Dota 2 esports broadcaster MoonduckTV has partnered with Rivalry.com to host the Jungle Jam in Denver, Colorado for fans who want to enjoy the main event of TI9 but not disrupt their lives too dramatically. Hundreds will attend the event in person while hundreds of thousands will watch the stream online through Twitch.
Some of the best casters and analysts in the world will descend upon Denver to add their own personal flair to
European teams join the next season of Forge of Masters WePlay! League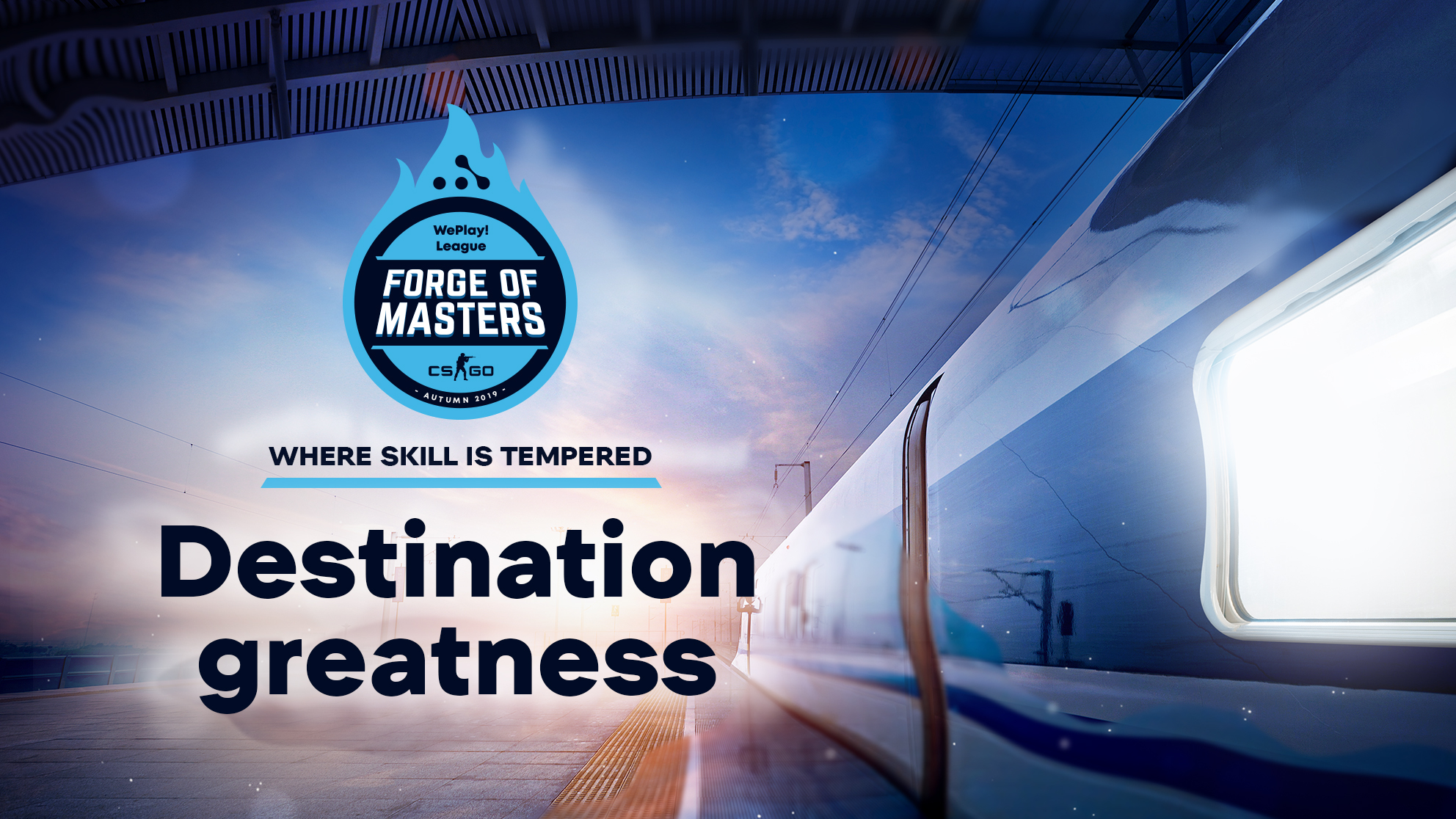 Reading Time:
2
minutes
New-season of the CS:GO league with the $100 000 prize pool will be held in autumn 2019 and culminated with a LAN final in WePlay! esports arena in Kyiv
Forge of Masters league, having the purpose to give regional tier-2 and tier-3 teams an opportunity to grow out of the shadows of the top-tier teams, will resume very soon: the open qualifiers will start on September 14 and the grand final will take place during the LAN-finals on November 17, 2019. The first season was targeted at teams from the CIS, so with the second season organizers decided to expand the pool of participants – now teams from Europe can try their strength fighting for a share of the prize pool and the championship of the league.

League format 

The second season will welcome 24 teams – 12 from the CIS and 12 from Europe. The competition will have open qualifiers followed by the group stage. It will run online with three stages using the Single Elimination system.

During the first stage, all teams will be split into six groups – three for each region. The teams taking first places in their corresponding groups will advance to the LAN-final of the second season. The squads placing second in the groups will go to the third stage of the online competition and the squads placing third – to the second stage. Based on the results of the second and third stages of the group stage, we will know the teams going to the LAN-final.

8 teams will play in LAN-final and 2 GSL groups will be divided into four 4 teams with Single Elimination playoffs.

The second season dates 

The first phase of the open qualifiers for Europe and the CIS will run on September 14 and 15, while the second phase – September 21 and 22, 2019. You will be able to enjoy a live broadcast of the group stage matches starting October 1 to November 3, 2019:
First phase: October 1 — October 13, 2019
Second phase: October 18 — October 19, 2019
Third phase: November 1 — November 3, 2019
The LAN-final of the second season of Forge of Masters WePlay! League will take place on WePlay!'s new esports arena on November 15 to 17, 2019. The exact location and detailed schedule will be announced later.
Prize pool 
Total prize pool of the season of Forge of Masters WePlay! League will be $100,000, and will be distributed among the finalists as follows:
1st place: $50,000
2nd place: $20,000
3-4th places: $10,000
5-6th places: $3,000
7-8th places: $2,000
Once again, the main goal behind the Forge of Masters WePlay! League is to give the regional team an opportunity to grow in a healthy competitive environment by participating in regular tournaments.
Find more details about the league at weplay.tv and in our social media: Reddit, Instagram, and Twitter.
For the partnership and brand integration queries, email us at: placeme@weplay.tv
#WePlay #ForgeofMasters #WPL #WePlayCSGO
Source: WePlay! Esports press office