Betgenius ropes in Alonso Jibaja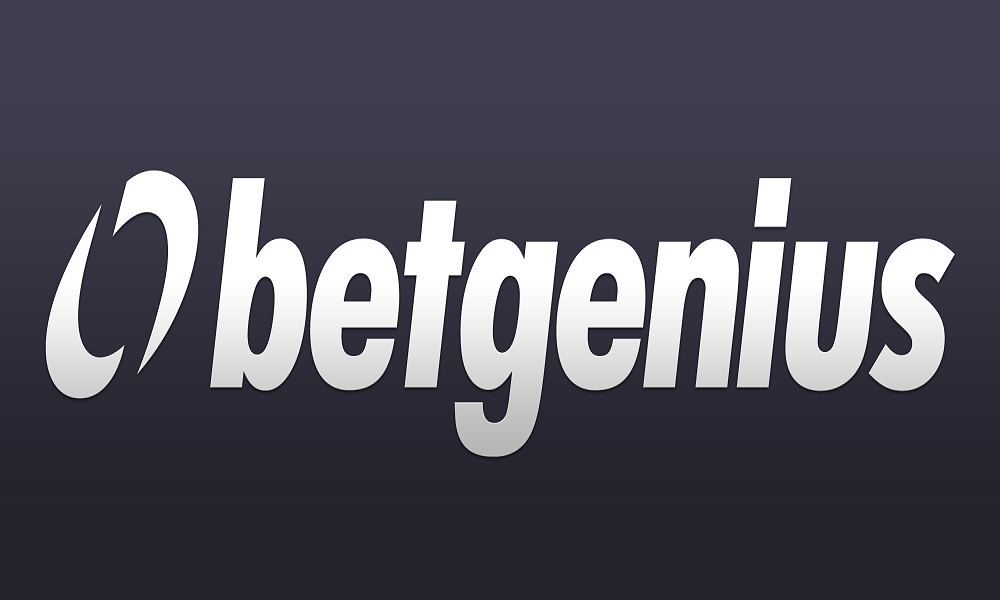 Reading Time:
1
minute
Betgenius, a London-based provider of trading and sportsbook management technology, has appointed Alonso Jibaja as its new Head of Business Development in Latin America.
Jibaja has held diverse positions in the sports betting and iGaming sector, including as the Regional Director for South America at BetConstruct, gaining an in-depth an in-depth understanding of the requirements of sector, especially Latin American market and local operator requirements.
Jibaja will focus primarily on driving growth across Betgenius' unique end-to-end sportsbook solution and outsourced trading services in the region.
Matt Stephenson, managing director at Betgenius, noted: "The LatAm region presents a huge opportunity for us and I am delighted to welcome someone of Alonso's calibre onto our team to capitalize on that."
Jibaja sounded customary optimism and positivity: "I have had enormous respect for Betgenius' market leading reputation for many years, and I am excited about taking the business to new heights in Latin America. We are confident about becoming the leading sportsbook provider in the region because we understand regional operators 'requirements and have responded by investing and delivering products that meet their customers' needs."
Novomatic provides the Voodoo in Mexico City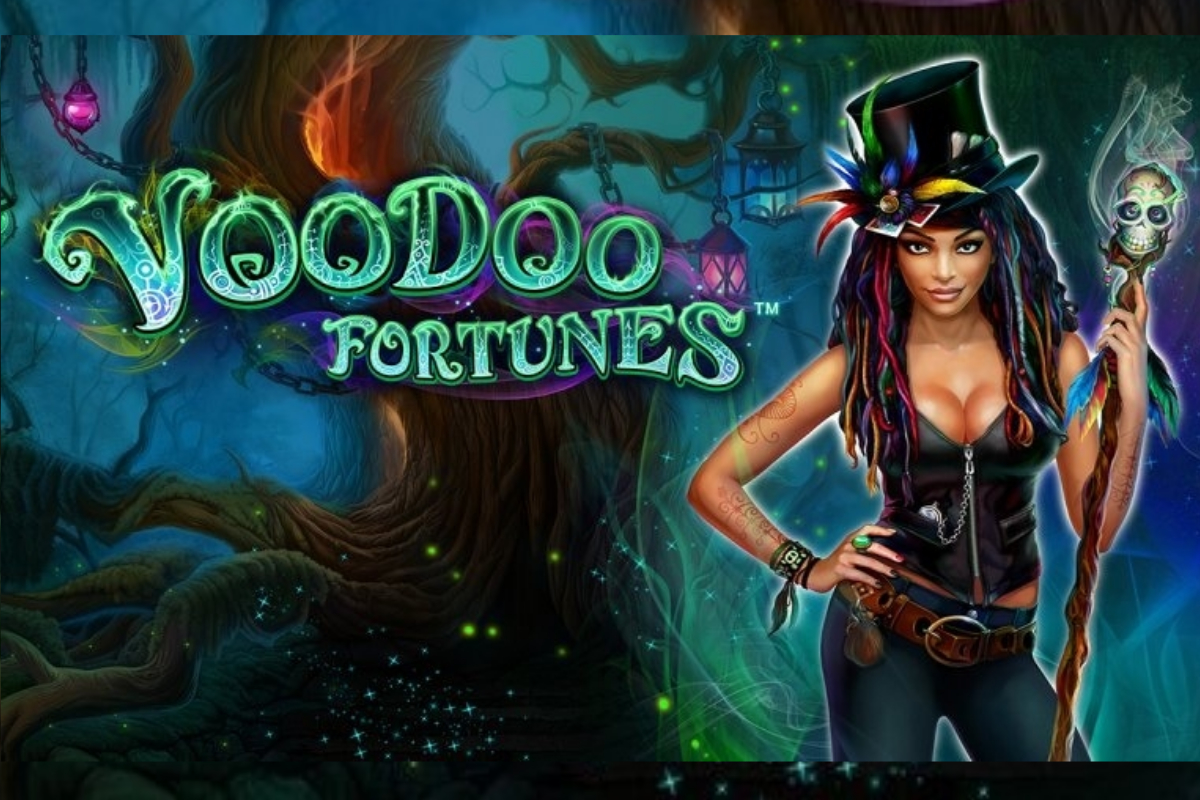 Reading Time:
1
minute
Crown Gaming Mexico, the Mexican subsidiary of the premier Austria-based gaming technology company Novomatic, has conducted its third VIP Experience in Mexico City.
Gambling operators from around the country gathered for the events to have a real-time experience with a selection of new products. There was a special theme for the event: the Voodoo Fortunes slot game.
The game was presented for the first time in Mexico on the Panthera Curve 1.43 cabinet, which delivers the game in impressive 4K resolution on a 43ins curved display. Created by Winfinity Games, a Novomatic studio, Voodoo Fortunes is part of the Fortunes game series and impressed at the event with its detailed graphics and engaging gameplay.
The main attraction of the machines was their compatibility to the Enchanted Fortunes linked jackpot that features a four-level linked progressive and can connect multiples of the same game as well as a variety of titles.
Also displayed on the event were the widely popular Imperator 3.24 black edition and Impera Line HD Edition 6, which featured games such as Amazon's Diamonds and Blue Moon.
BtoBet Strenghtens Presence in Colombia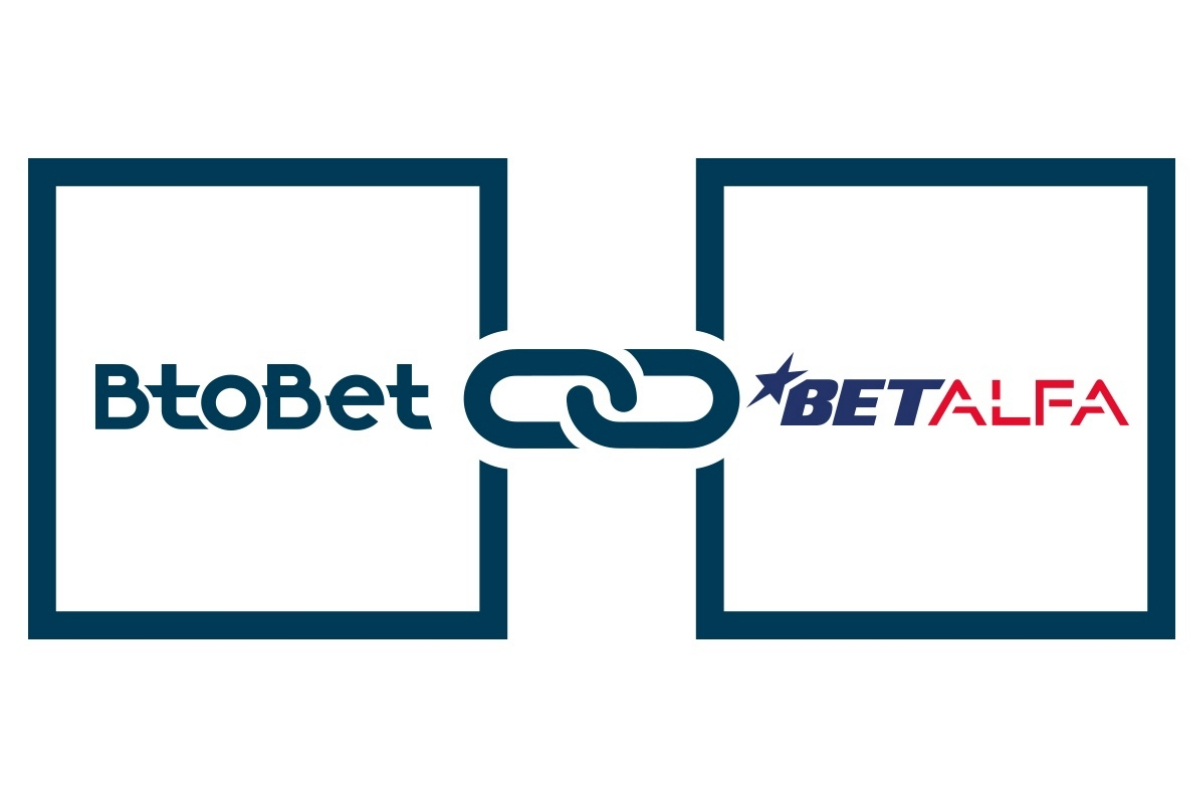 Reading Time:
2
minutes
Announces partnership with "Betalfa.co"
BtoBet has furthered its leadership status in the Latin American region, particularly in Colombia, with the launch of "Betalfa.co". Betalfa was recently granted the the 13th licensing agreement by Colombia's Coljuegos, the national gambling regulatory authority, to start operating its online iGaming activity.
Daniela Gutiérrez, Betalfa's Marketing Director, stated that the decision of having the right technological partner assisting them in all aspects of their operations was a very important decision for the company. "Having a deep knowledge of the Colombian market and strong presence in Latam, BtoBet was the ideal partner to support us with our operation. Their experience in the region definitely helped us tackle all teething problems in the most appropriate way, considerably reducing the time to go live." Gutiérrez further added that considering the fast and constantly evolving context of the iGaming industry, BtoBet will enable the company to be constantly updated with the latest technology.
Sabrina Solda', BtoBet's Chief Marketing Officer, stated that she envisaged a bright future for the partnership, with both companies sharing the common goal of anticipating the players' needs and delivering a personalized and tailored experience for the Colombian market . Commenting on the company's ever bigger presence in the Latin American region, Solda' added that BtoBet is considered a leader in Latam, putting at the disposal of their partners not only the most innovative technological solutions on the market, but also the necessary know-how to achieve results in such a demanding, evolving and growing market.
About BtoBet:
BtoBet is a multinational company and is part of a group with 20 years of experience in software development in IT, finance, telecommunication, e-commerce and banking, strongly committed to technology and widely investing in technology research and development. The experience gained in these advanced environments, allows BtoBet to be visionary in the iGaming and Sports betting industry with a deep understanding of the requirements of the market, catching changing trends and anticipating bookmakers' and operators' needs. BtoBet is a true partner in technology, offering a standalone platform and services for the iGaming and Sports Betting industry. It counts on a very talented, continuously trained development team and day to day management support to clients. BtoBet allows licensees to be unique in the market, by giving them the opportunity to completely personalise their offers for Sports betting and iGaming business, online mobile and retail. BtoBet has technical branches with large ever-growing teams of developers in Skopje, Ohrid, Bitola, Belgrade, Nish, Tirana, and Rome. Malta hosts the commercial and marketing centre. Visit our site on: www.btobet.com
GiG Games Signs its First Contract With External Games Aggregator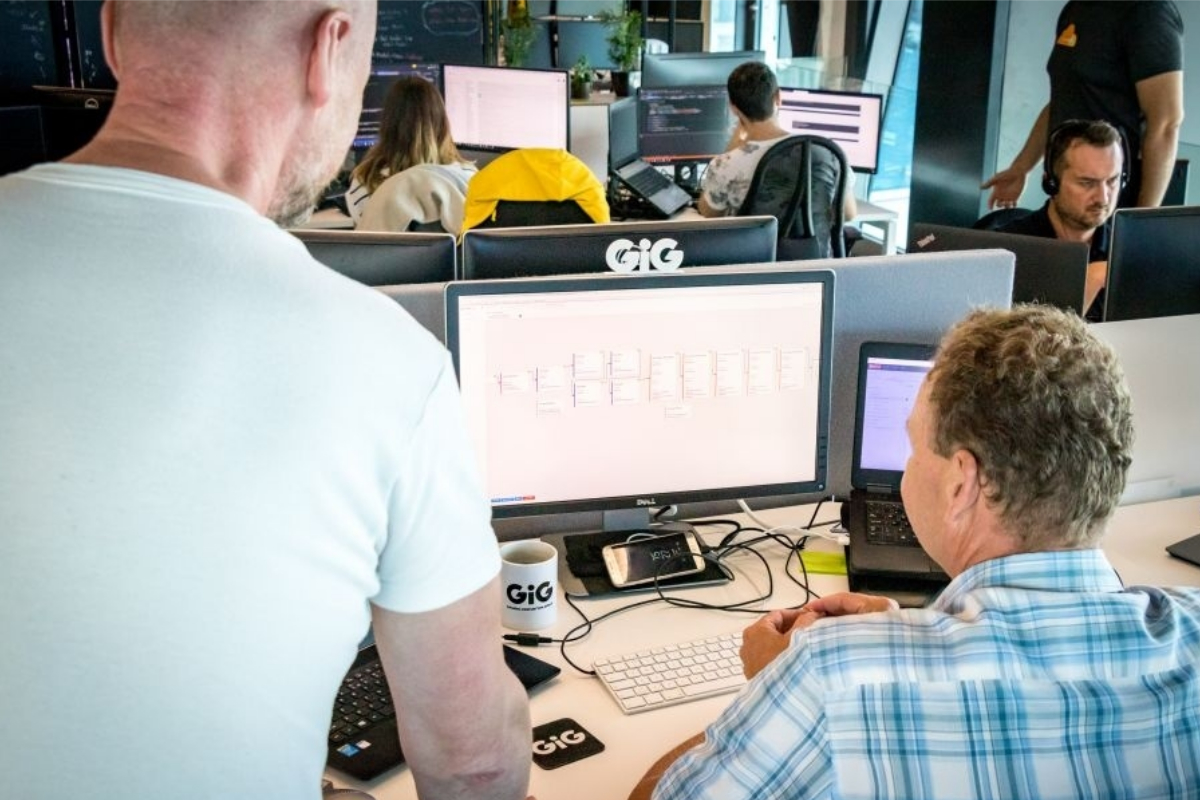 Reading Time:
2
minutes
Gaming Innovation Group Inc. (GiG) has signed an agreement with casino games aggregator Join Games. Join Games will act as a reseller for GiG Games, initially in Italy and Latin America.
Join Games will take all games from GiG Games and plans to release the first game on its platform in Q1 2019.
Join Games is a very strong aggregator in the Italian and in the Latin American markets with clients such as Microgame, Scommesseitalia and Pixelo in Italy, Wplay and Mijugada in Latin America. Colombia was the first market in Latin America to be regulated where Join Games cover around 95% of the regulated market.
Magnus Kolaas, CEO Join Games, commented: "Join Games is proud to be the first external partner for GiG Games. It clearly shows our strategy to work in close partnership with all our operators is the right way to go."
Luigi Spina, Managing Director at Join Games Malta Ltd, commented: "We're very excited to add GiG Games to our portfolio of games. There are not many game providers in the market which have the ability to enter the regulated markets both in Italy and in Colombia at the same time. From trying their games which are in development, I'm certain local players will love their games"
Mathias Larsson, Managing Director at GiG Games, says: "We are very happy to announce our first signing with an external partner at such an early stage with GiG Games. This clearly shows the strength of GiG Games as a part of the GiG ecosystem".
"GiG Games' sales strategy is to work with aggregators (resellers) in markets where GiG don't have a direct presence. Join Games is the perfect partner for us in Italy and Latin America due to their close connections with operators."
About Join Games:
Join Games Sweden AB is a Software Casino Provider founded in 2014. Join Games provides operators with a casino- as well as a poker platform.  Our mission is to spread joy and to entertain everyone through our games. We focus on innovative excellence and have so far been awarded by SIGMA as well as ICE for our innovative user experience solutions. The Company has offices in Malta, Sweden, Bulgaria and Colombia.
About Gaming Innovation Group (GiG):
Gaming Innovation Group Inc. is a technology company providing products and services throughout the entire value chain in the iGaming industry. Founded in 2012, Gaming Innovation Group's vision is 'To open up iGaming and make it fair and fun for all'. Through its ecosystem of products and services, it is connecting operators, suppliers and users, to create the best iGaming experiences in the world. Gaming Innovation Group operates out of state-of-the-art offices in St George's Bay, Malta and is listed on the Oslo Stock Exchange under the ticker symbol GIG.
Source: Gaming Innovation Group