Betgenius ropes in Alonso Jibaja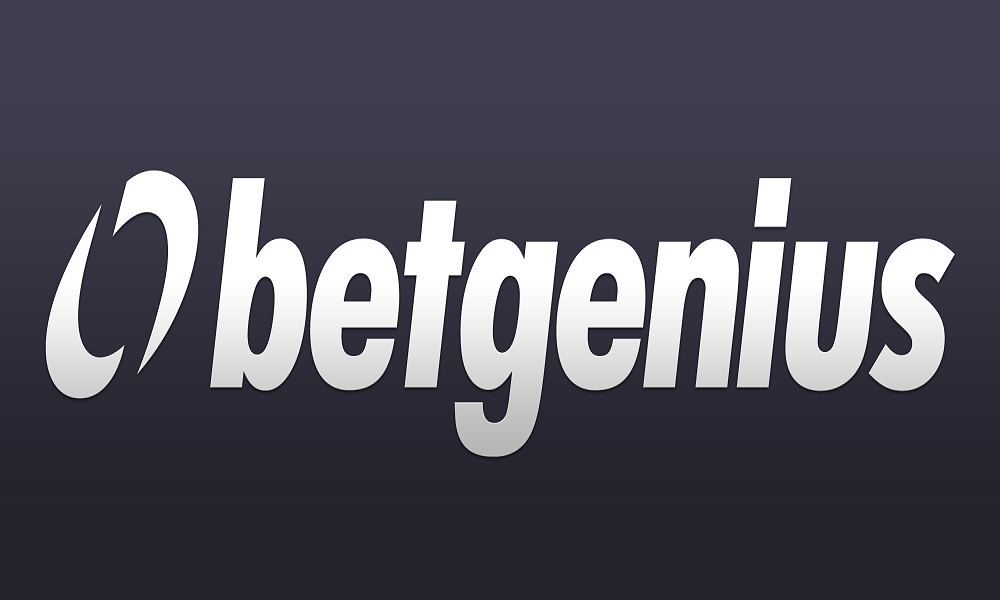 Reading Time:
1
minute
Betgenius, a London-based provider of trading and sportsbook management technology, has appointed Alonso Jibaja as its new Head of Business Development in Latin America.
Jibaja has held diverse positions in the sports betting and iGaming sector, including as the Regional Director for South America at BetConstruct, gaining an in-depth an in-depth understanding of the requirements of sector, especially Latin American market and local operator requirements.
Jibaja will focus primarily on driving growth across Betgenius' unique end-to-end sportsbook solution and outsourced trading services in the region.
Matt Stephenson, managing director at Betgenius, noted: "The LatAm region presents a huge opportunity for us and I am delighted to welcome someone of Alonso's calibre onto our team to capitalize on that."
Jibaja sounded customary optimism and positivity: "I have had enormous respect for Betgenius' market leading reputation for many years, and I am excited about taking the business to new heights in Latin America. We are confident about becoming the leading sportsbook provider in the region because we understand regional operators 'requirements and have responded by investing and delivering products that meet their customers' needs."
Miljugadas Owner Sentenced By Argentinian Court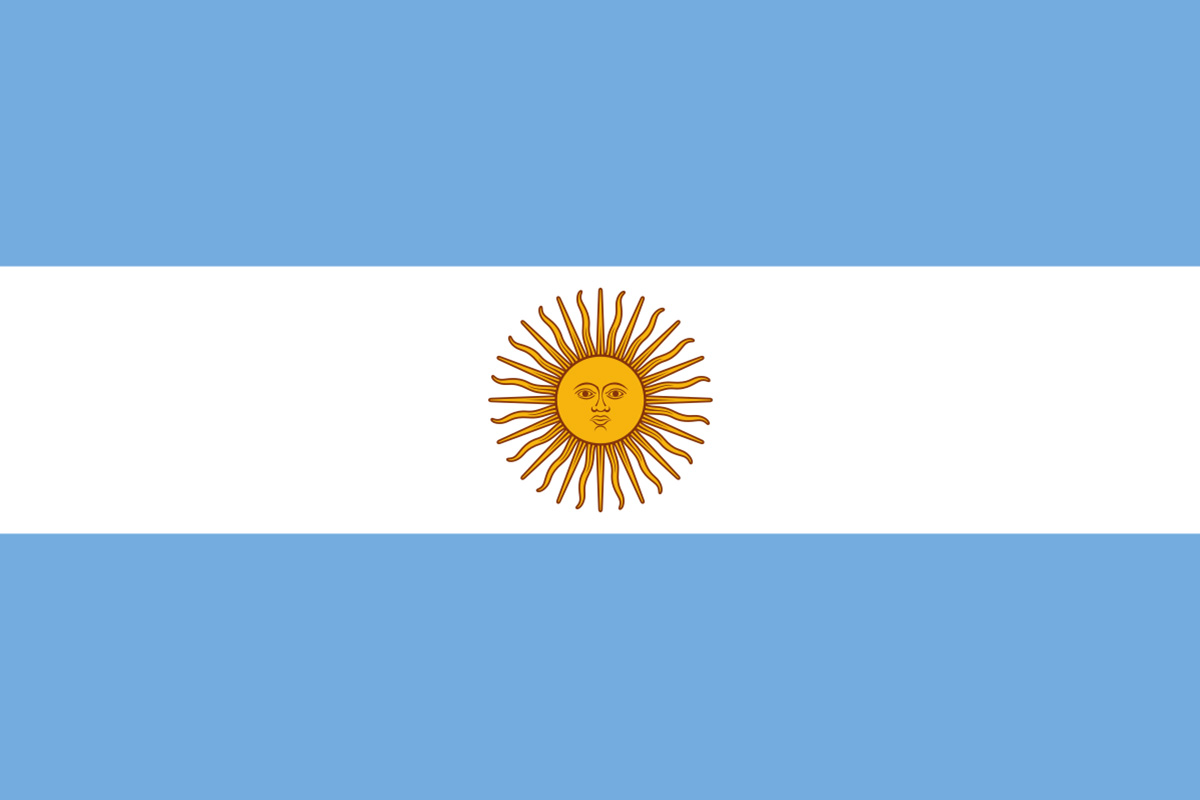 Reading Time:
1
minute
Argentina has handed down its first conviction of an unauthorized online gambling operator, in what local prosecutors hope is the first of many such actions.
The accused is an English citizen who has resided for years in Posadas, Misiones, and created in the country the companies Eligra Solutions SRL and Miljugadas SRL to give the necessary structure to the illicit activity.
"The penalty of three years in prison to Mr. Marshall, who formed the companies Eligra Solutions SRL and Miljugadas SRL to give the necessary structure to the illicit activity, will be suspended due to his lack of precedents," reports the statement from the Public Prosecutor's Office.
In this sense, Marshall must comply for two years with the following obligations: "set residence, comply with the summons to be made and give notice of departure from the country and the date of his return in case of travel abroad." The Prosecutor's Office informed that in the event of inflicting any of these measures, "the conditionality of the penalty will be automatically revoked, proceeding to its capture and transfer to the corresponding jail for the effective enforcement of the prison sentence."
Public Prosecutor Martin Lapadú celebrated the "unprecedented" conviction, calling it "a great incentive to deepen the investigation of more than 180 cases of illegal websites, for which we already obtained more than 130 court orders" requiring local internet service providers to block the offending domains. Lapadú name-checked Spingol.com and Misionbet.com as domains that have been similarly targeted.
Source:5star.media
EAE details their 2018 event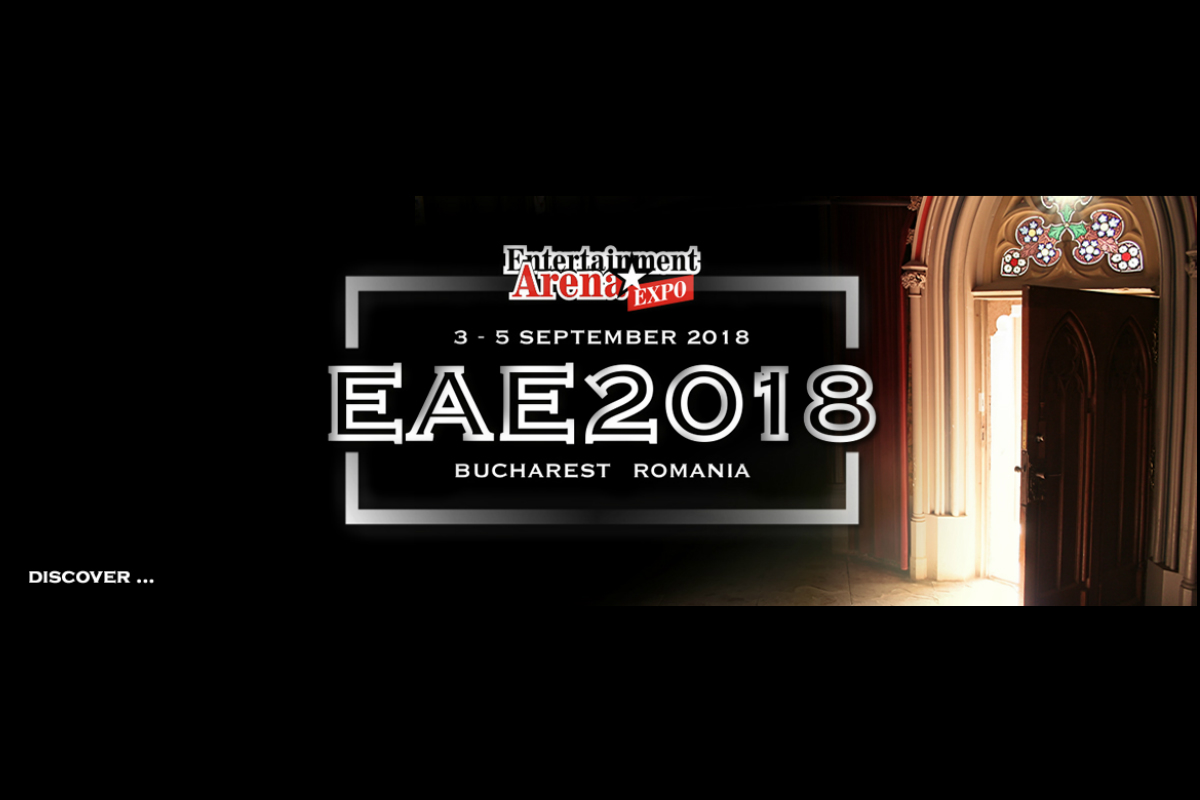 Reading Time:
2
minutes
Entertainment Arena Expo 2018 is organised by Expo 24 Romania, and it's gonna take place September 3rd-5th.
Entertainment Arena Expo (EAE) is the biggest exhibition for the casino and betting industry in Central and Eastern Europe, organised by Expo 24 Romania, will take place from September 3rd-5th, at Romexpo Exhibition Center Bucharest.
With over 11.500 sqm and top exhibitors, the Romanian exhibition has become a regional benchmark. The exhibiting companies at EAE 2018 will present to the visiting audience the most spectacular innovations in the domain, eye-catching new trends, and foremost creative designs.
The event will gather both producers and distributors of gaming machines, roulettes, VLTs, AWPs, services and solutions for sports betting, online gambling, gaming halls fittings and, in general, everything regarding the entertainment industry.
Entertainment Arena Expo 2018 is the spot where exhibitors and visitor will extend their businesses, where their growth plans will materialise or the place where they can present their success stories. EAE 2018 is the perfect occasion for the industry's professionals to share their ideas; it is the place where quality is at its peak.
The targeted audience from Romania and neighbouring countries will take part in a premium event, where there will be not only innovative products but also intricate, complete solutions, aiming to meet the consumers' uppermost requests.
EAE gathers as exhibitors key companies of the entertainment industry, as well as visitors from Romania and foreign visitors from all around the globe (20.3 per cent of the visitors in 2017 were foreign).
The key factors of success in this industry are attending Entertainment Arena Expo 2018: world-class exhibitors (including the top three biggest: Scientific Games, Novomatic, IGT,) a large number of visitors, seminars and conferences, and the opportunity to meet both actual and potential clients. Each year, in September, Bucharest makes its mark as the entertainment industry capital of Eastern Europe.
The 12th edition of EAE can be attended on September 3rd-4th between 10.00 – 18.00, and on the 5th between 10.00 – 16.00. For swift access to the exhibition, it is recommended that attendees register online beforehand via www.earena.ro.
Royal Betting Solutions receives Colombia's twelth iGaming operator license
Reading Time:
1
minute
Colombia has issued its 12th online gambling license to local firm Royal Betting Solutions SAS.
On Monday, Coljuegos, the Colombian gambling regulator announced that Royal Betting Solutions SAS had received permission to launch online operations via its Apuestalo.co domain. Royal Betting, a venture of local construction, commerce and services entrepreneurs, has signed on for an initial three-year term.
Coljuegos revealed approximately 870,000 players have registered with licensed operators in the lead up to the Football World Cup, an increase of 35 percent.
"The maximum football event has allowed online bets to continue showing their power in the country," President of Coljuegos, Juan B. Pérez Hidalgo, said.
"Colombians, since the start of the licensing regime in July 2017, have bet more than $ 500,000 million, with deposits on average of $ 20,000, through active licensed operators to date.
"We have also identified that the 5 cities where these kind of bets are most made are: Bogotá, DC, Neiva, Villavicencio, Florencia and Ibagué."
Coljuegos said it had raised $ 15 billion in operating rights since July 2017 with bets in 2018 having generated an 88 percent increase in revenues compared to the second semester of 2017 ($ 5,362,166,552).
An analysis of the past year of operation shows 85 percent of players are male between 18 and 40-years-old whose main payment of choice is cash (97 percent).
The authority aims to have 17 online operators authorised by year end.
Source: reviewed-casinos.com