Casino Technology launches EZ MODULO™ for the Mexican market at Caribbean Gaming Show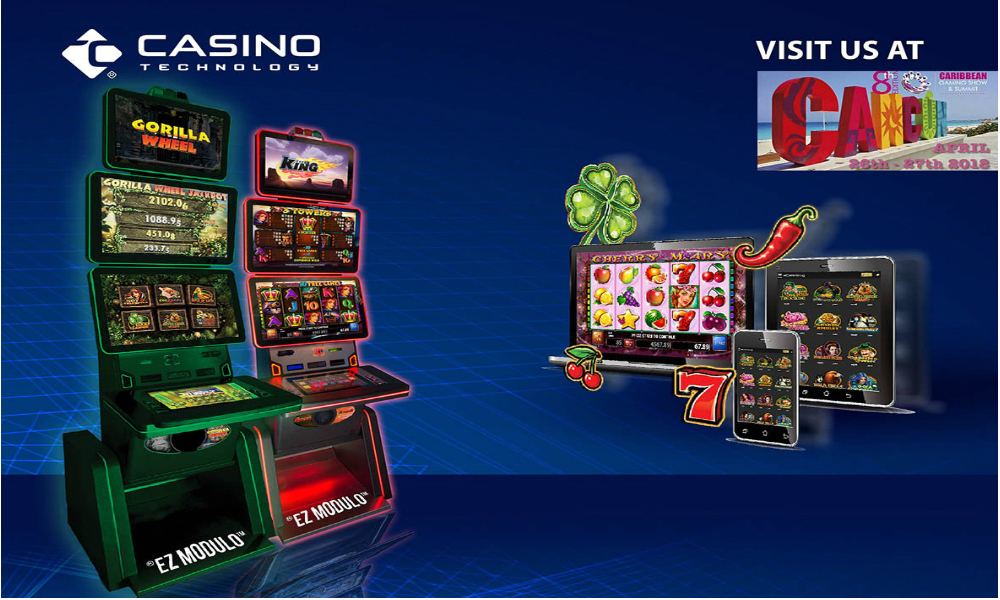 Reading Time:
1
minute
Casino Technology launches EZ MODULO™ slot machine for the Mexican market during the Caribbean Gaming Show in Cancun, April 26-27. The admired product line have already reported excellent results from operators in South America. The launch on the Mexican market is a logical continuation and consolidation of the successful performance. The versatility and the modular design, engineered for easy conversion, makes the machines a must have asset for any casino floor.
Martin Ivanov Business Development Caribbean Region at Casino Technology commented: "We will showcase EZ MODULO™ slot machines with two 27" monitors and a 22″ attraction topper at the trade show. The machines will be presented with game packages that distinguish with astonishing game mechanics and incredible graphics – the SPEED KING™ multigame with up to 60 titles and the progressive six titles game package GORILLA WHEEL™".
Willing to provide the operators with whole range of needed tools for successful business, Casino Technology will present part of its online systems solution.
"A diversified game content will be shown to the operators through the ELEPHANT™ Remote Game Server with 100+ HML5 titles, available in desktop and mobile version. Linked to the BUFFALO™ Universal Jackpot Server, both systems are a short cut to a next level of gaming", concluded Martin Ivanov Business Development Caribbean Region at Casino Technology.
Paf adopts Swish for faster customer transactions in Sweden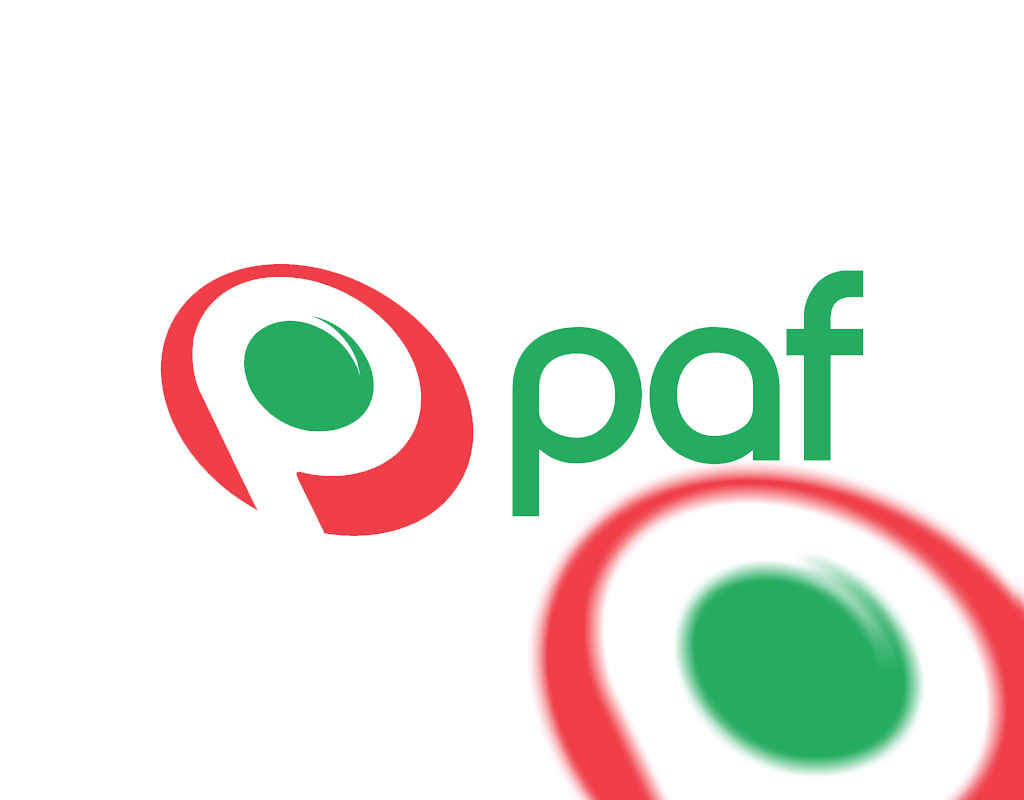 Reading Time:
1
minute
Paf adopts the popular payment method Swish used by 6.7 million Swedes. In the first month of the newly-regulated Swedish gaming market Paf has adopted what is said to be the fastest payment method available in Sweden.
Swish uses mobile telephone numbers to make transfers and is currently used by around 6.7 million Swedes and 180,000 business.
Paf CEO Christer Fahlstedt says: "Swish is without doubt the favourite way for Swedes to transfer money. Our site already offers Swedish players games they can't get anywhere else. And now our Paf gaming account also offers the speediest payments available. We fully expect the strong growth we experienced in Sweden in 2018 to continue."
Paf has been operating online in Sweden for 18 years and was granted the maximum possible 5 year licence for the newly-regulated market beginning 1 January 2019.
About Paf:
Paf is a Nordic gaming company founded on Åland in 1966 to generate profit for the benefit of society. We were one of the very first gaming companies to go online in 1999. Many of our games on Paf.com are exclusive to Paf and developed by our in-house Games Studio. We are an award-winning industry leader in responsible gaming. Our physical gaming operations include over 30 cruise ships criss-crossing the Baltic and North Seas.
Paf has roughly 400 employees representing over 30 nationalities. Our offices are located on Åland, in Helsinki, Stockholm, Riga, Tallinn, Oslo, Norrköping and Madrid. Paf (Ålands Penningautomatförening) is licensed and controlled by the Government of Åland.
In 2017, the Paf Group had a total revenue of 116.5 million euros and a profit of 29.4 million euros.
Lolita Sumskaite (Head of Unit at Ministry of Finance, Lithuania) to speak at MARE BALTICUM Gaming Summit 2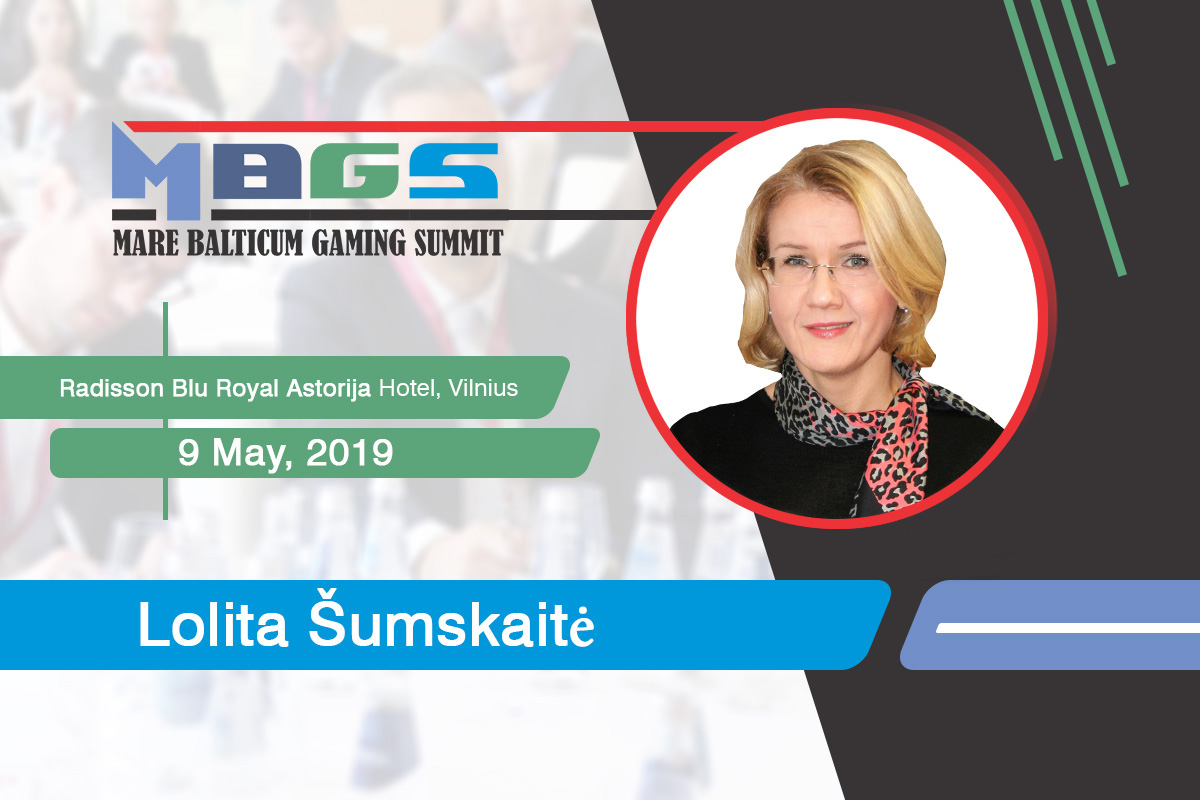 Reading Time:
2
minutes
Leading industry expert responsible for designing the national gambling policy in Lithuania through legislation for more than 17 years, set to join the "Gambling Industry in Lithuania" (Compliance Panel Discussion) at the second edition of the most important gambling industry conference in the Baltic and Scandinavian region.
We are honoured to announce that Ms Lolita Sumskaite will represent the Ministry of Finance of the Republic of Lithuania at MARE BALTICUM – The Baltic and Scandinavian Gaming Summit 2019, which will take place on 9 May 2019 at Radisson Blu Royal Astorija Hotel.
Lolita Šumskaitė is working for the Ministry of Finance of the Republic of Lithuania and was responsible for designing the national gambling policy in Lithuania through legislation for more than 17 years. She was the main author of the first Law on Gambling, which was adopted in 2001. Lolita is a member of EC Expert Group of Gambling Services.
Since 2010, her responsibilities also include insurance – designing insurance policy through legislation and her main responsibility is to implement EU regulation into national legislation.
Starting 2013, she is responsible for anti-money laundering acts – following and participating in the negotiations in the EU Council on the text of Anti Money Laundering Directive, preparing LT positions. Lolita was Chair of the EU Council's Working Party discussing fourth Anti Money Laundering Directive during LT Presidency of the EC.
MARE BALTICUM – The Baltic and Scandinavian Gaming Summit will once again bring together the leading companies in the Baltic and Scandinavian region for a full day of quality learning and networking with local regulators and industry experts.
You can find more details about the Agenda here or you can register here!
Browse the official event website here: www.marebalticumgaming.com
You can view the photo gallery from the inaugural event on the following this link.
Zitro Video Bingo arrives in Monte-Carlo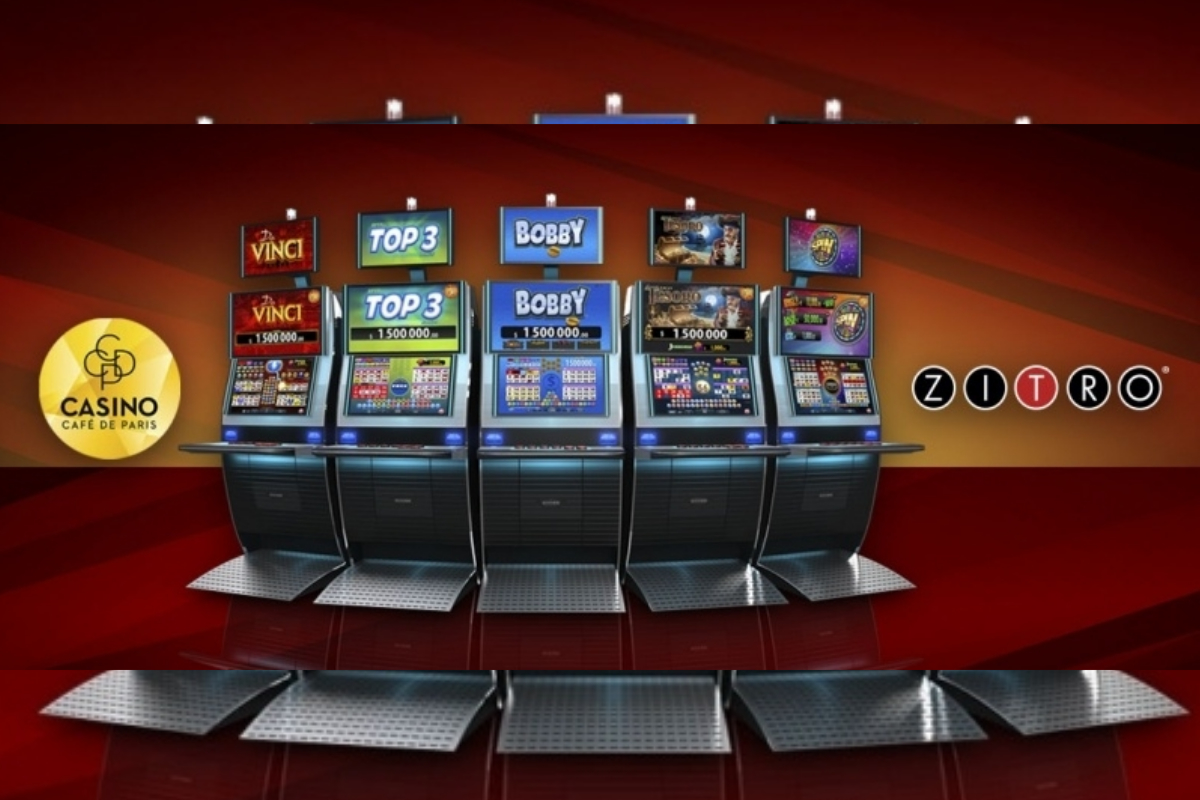 Reading Time:
1
minute
Zitro has installed its Video Bingo machines in the emblematic Monegasque casino Café de Paris, operated by the prestigious Société des Bains de Mer (S.B.M), which also operates the legendary Casino de Monte-Carlo, as well as the other two gaming establishments of the Principality of Monaco. It is the first time that this type of game, of which Zitro is a world leader, comes to the Principality.
Pascal Camia, Executive Vice-President of Gaming Operations, said: "Bingo video games are a distinct and innovative concept, and that is why we want to offer our customers this type of product, unknown until now in Monaco. We thought it was best to introduce video bingo in our operation in the hands of the largest specialist in the market in this type of machines. We are convinced that, thanks to the Zitro video bingo, our customers will find new experiences, excitement and entertainment".
For her part, Nadège Teyssedre, Regional Director for EMEA, said: "At Zitro, we are enormously grateful to the Casino Café de Paris for its commitment to our product, totally unknown in this market. We are convinced that the expectations deposited in our video bingo will be exceeded, and we trust that this will help us in future to have a growing presence of our products in the casinos of Monte-Carlo S.B.M., a casino operator of reference in Europe and around the world."