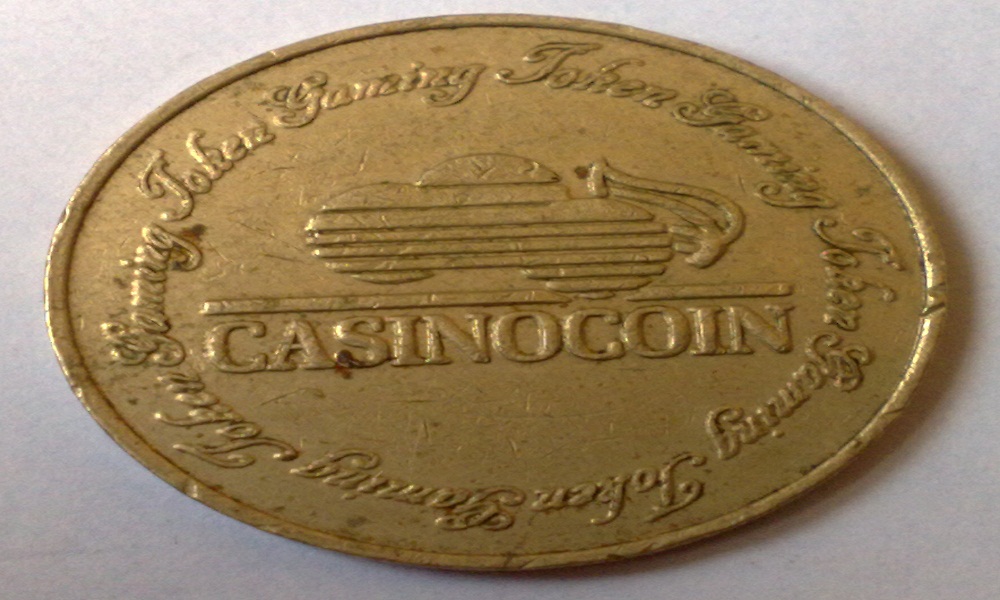 Reading Time:
2
minutes
CasinoCoin, founded originally in 2013, but now under new management, is a cryptocurrency that intends to create a universal gambling currency, especially one that transfers easily between games, casinos and even locals. To this end, they seek to work closely with regulators to create a cryptocurrency that solves many of the problems plaguing the gaming industry. Ripple's unique payment protocol template was modified by the CasinoCoin developers to help CasinoCoin to act as a gambling bridge currency across various games and casinos, thus creating an entirely independent blockchain.
As the cryptocurrency industry escapes the most recent bear market, CasinoCoin benefited greatly from the rise in overall market cap. Once a niche market usable only on a single poker site, CasinoCoin's rebrand brought them tremendous attention – particularly their establishment on the Isle of Man and push for greater use.
The immutable nature of a distributed ledger ensures transaction transparency. This process accounts for all money flowing in and out of casinos in a previously impossible way. Most cryptocurrency investors are familiar with Know Your Customer (KYC) and Anti-Money Laundering (AML) standards. Incorporating these into CasinoCoin's platform comes as no surprise, yet this process is almost unknown in the casino industry. This transparency eliminates the less savory aspects of the casino market while providing a myriad of benefits for the individual gambler. This identification standard forces many of the malicious actors out of the equation.
Further, storing funds on a blockchain adds a serious layer of security for end users. Rather than trust a third party and the deal with the associated counter-party risk that comes along with that trust, funds transfer directly from the blockchain based on the immediate needs of the gambler. There is no physical store of money, no shady intermediaries and no need for the casino to hold cash in escrow. As a result, gamblers game to their heart's content – confident that their money is safe.
As such, CasinoCoin's use of the Ripple system for their coin only makes sense. Operationally, casinos are very similar to banks – and the back end financial technology is nearly identical. Public opposition to gambling is at historic lows. Where Las Vegas and Atlantic City once stood as the only gambling meccas in the United States, multiple states and many cities now embrace casinos as a source of tax revenue. This means that the supporting financial infrastructure must expand to accommodate these new markets. Cryptocurrency's rise offers a way to do just that, while also ensuring protection for gamblers in these new markets. Organisations that once held away over the entire casino gaming industry will find it more difficult to keep a tight grasp – and competition always benefits the customer.
Source: globalcoinreport.com