The Blackstone Group will acquire Barcelona-based Cirsa for over €2b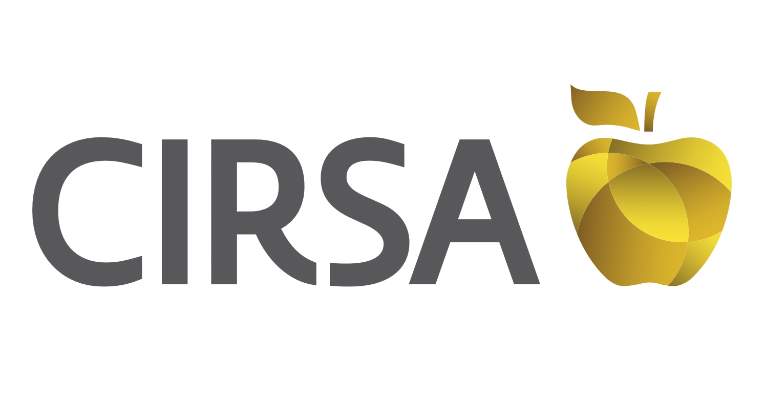 Reading Time:
2
minutes
As reported earlier this year by multiple Spanish media outlets, Cirsa Gaming Corp, one of the world leaders in gaming and leisure activities and the Spain's largest casino and bingo hall operator casted a spell over several US hedge fund giants, like the Advent International, Apollo Global Management, Blackstone Group and Cerberus Capital Management who were all found to be swirling around Cirsa, competing for its fair hand.
It seems that it took only 2 months for bidders to start withdrawing and one hedge fund giant to remain on top. Analysts have suggested that the company has a valuation that tops off around €2b and this is the sum (Terms of the deal weren't disclosed) the Barcelona-based Cirsa is going to fetch.
The representatives of Cirsa and Blackstone have issued a joint statement last, in which they've stated that they have reached agreement. It's a deal under which Blackstone will acquire Cirsa's casino, bingo and sports betting operations in Spain, Italy and Latin America. The exception of the takeover is the Argentinean business, which will continue to exist as a separate entity and under the rule of Cirsa founder Manuel Lao Hernandez.
Cirsa's current empire includes 147 casinos, 178 salons, 70 bingo halls, over 2k sports betting points of sale and over 75k gaming machines. Cirsa is also a joint venture partner with UK bookmaker Ladbrokes in the Sportium sports betting operation. The company's 2017 revenue exceeded €1.7b and extended Cirsa's streak of consecutive quarterly earnings growth to 47. (Source: CalvinAyre.com)
Hernandez has thanked all the Cirsa employees that have worked for the company over the last four decades, while saying the new Cirsa would benefit from Blackstone's "enthusiasm and ambition."
Blackstone's European private equity director Lionel Assant said the fund was "happy to make this investment" and claimed to be "excited to support Joaquim Agut, the new chairman of the company, and his strategy in this new stage as well as the expansion of CIRSA both organically and through acquisitions and in new geographical areas."
Blackstone has been on a shopping spree last year and it seems that it hasn't stopped there. In 2017,  Digital payment business Paysafe has agreed on the terms of a £2.96bn offer from private equity companies CVC and Blackstone. (read more)
Also in 2017, Blackstone ("Blackstone") announced the acquisition of Clarion Events, one of the world's leading independent events organisers, from private equity funds managed by Providence Equity Partners ("Providence"). (read more)
Playtech BGT Sports launches proprietary Virtual Sports for SSBTs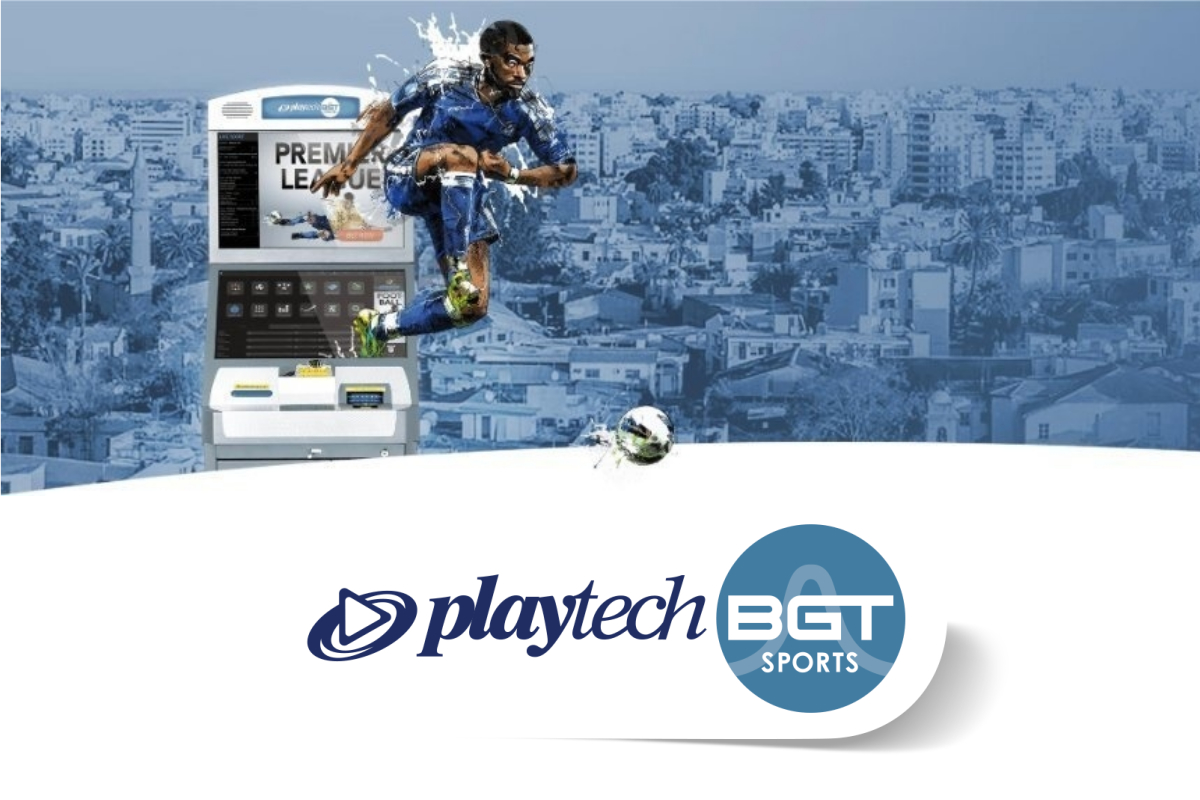 Reading Time:
2
minutes
New virtual gaming products set to enhance in-shop betting experience
Playtech BGT Sports (PBS), the market-leading provider of omni-channel sports betting solutions, is set to launch its first proprietary Virtual Sports portfolio for self-service betting terminals (SSBTs).
Offering unique, simulation-based odds for virtual products enabling players to study form and results, combined with real life 3D action, PBS's Virtual Sports portfolio will provide a revolutionary new in-shop betting experience.
Operators can provide non-stop betting opportunities, and bets can be placed conveniently and with ease via PBS's market leading SSBTs.
The new SSBT virtual product is designed to replicate real-life sport and was made possible following a year-long process of advanced motion capture filming at studios in Leavesden, UK.
The result is an industry-first for next generation virtual sports content. The product boasts incredible life-like graphics, exciting gameplay and extensive betting opportunities across a wealth of sports, including football, horse racing, greyhounds, basketball and tennis.
Enabled by an easy plug and play media box with dual screen outputs to maximise the available content and betting opportunities on screen in-shop, PBS's Virtual Sports product can be ready to go live in just four weeks.
Commenting on the launch, Richard Andrew, Director Virtual Sports at Playtech BGT Sports said: "Operators demand unique products and quick and easy betting opportunities for their customers, no matter what the sporting action or time of day. 
"PBS's Virtual Sports product suite has been designed with this in mind, ensuring operators are always able to offer ultra-realistic betting to their customers, no matter when, via the quick and easy convenience of our proven SSBT software."
PBS plans to roll out its Virtual Sports solution to all existing retail customers across a range of markets worldwide.
Operators can customise the product with their own branding, choice of leagues and betting schedules, as well as benefit from a low-cost set up and flexible integration into any platform and via any channel.
BCLC Contracts with iTel to Support Lottery Network Services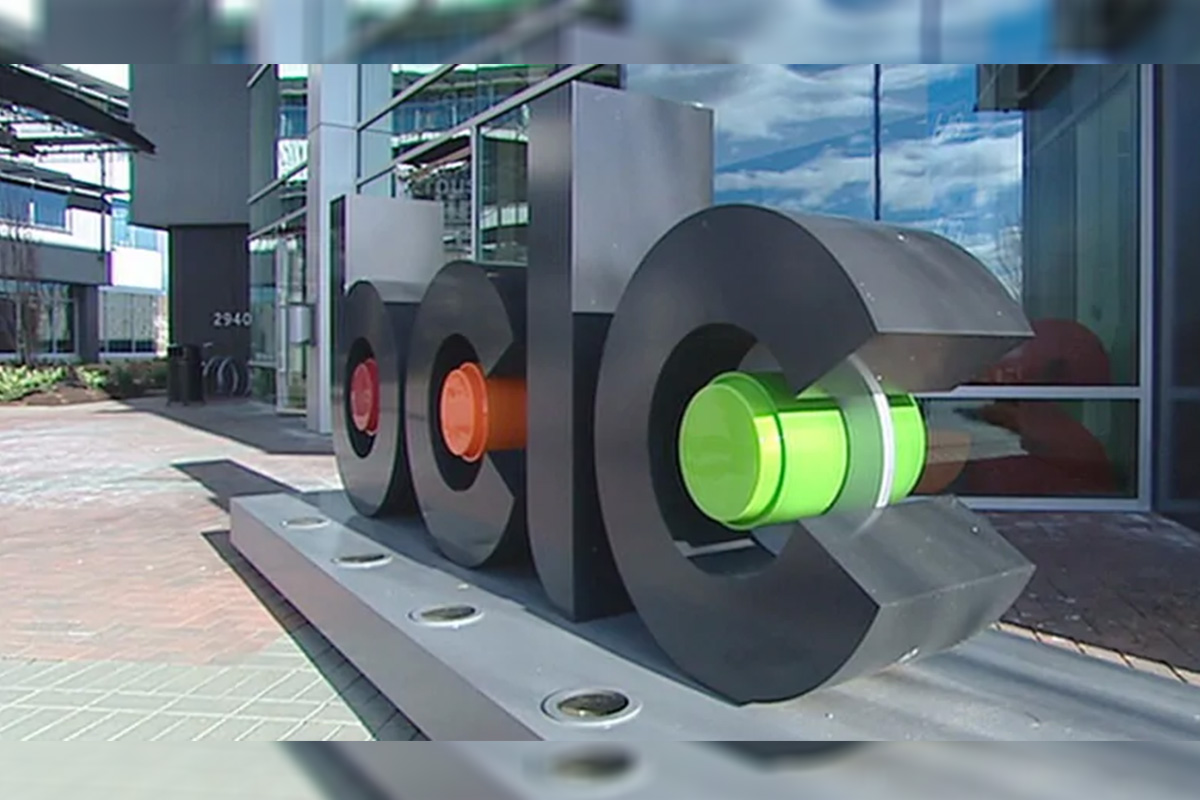 Reading Time:
2
minutes
Kamloops' technology future looks even brighter with a new agreement between two of the city's largest technology companies: BCLC and iTel Networks (iTel).
Under a three-year contract with BCLC, iTel will provide the fast and secure Internet connection needed to support BCLC's retail partners located in remote and rural areas of the province to sell lottery products.
"Given the breadth of our network, iTel checked off all the boxes we had on our list," said Pat Davis, Vice President of Business Technology and Chief Information Officer. "Its unique ability to support our remote network requirements provided an efficient solution to meet our business needs. We're pleased to work with an organization that shares our support for expanding the local tech business."
BCLC awarded the contract to iTel for Province Wide Internet Services following a public procurement process that included an August 2019 Request for Proposal.
"Having lived in Kamloops for most of my life, I am deeply invested in this community both personally and professionally," added Danny Rink, CEO, iTel Network. "I am excited that we have built iTel over the last 12 years to be an organization that can support the vast and robust network needs of an enterprise organization like BCLC, and by doing so, iTel can continue to invest in the community and help further grow the Kamloops tech sector."
In addition to both being deeply rooted in the Kamloops technology sector, both BCLC and iTel support the Kamloops Innovation Centre (KIC), a non-profit technology start-up accelerator. Rink helped found KIC in 2012 and BCLC has since created an on-site Innovation Lab in partnership with KIC, with the goal of fueling growth of local tech talent.
"Diversification into technology for B.C.'s regional economies requires the active participation of its large technology employers. iTel Networks and BCLC have proven themselves to be those catalysts in our community," said Dr. Lincoln Smith, executive director, KIC. "Both of these corporate leaders are directly and indirectly helping to create the ecosystem in Kamloops where new technology-enabled businesses can start up and thrive."
Thanks to lottery players and retailers across B.C., the lottery business helped BCLC generate $1.4 billion for the Province of B.C. last year to support health care, education and community programs across B.C.
Nolimit City's Golden Genie & The Walking Wilds – NOW LIVE!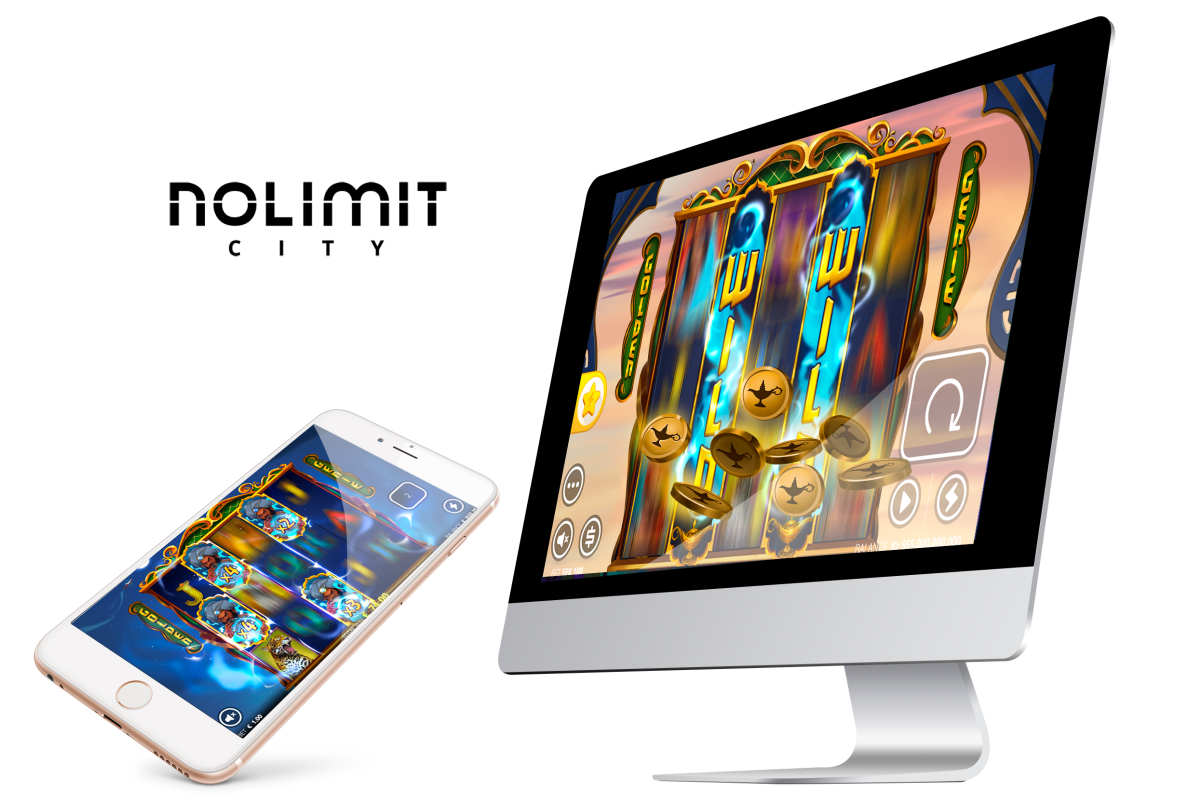 Reading Time:
2
minutes
Nolimit City conjures up Golden Genie & The Walking Wilds
Fresh from a flurry of new exciting releases, the Malta based Software Provider keeps the pace at fifth gear with the announcement of yet another mega title that's set take their audience to a new journey offer an exciting theme by the developer.
Set in the beautiful landscape of the expansive Arabian Desert, adorned with Middle Eastern décor and a touch of romance, this fairy tale slot game delivers more than just a picturesque image. A video slot that offers multiple in-game features, keeping suspense a common trait with a flair of imagination that's jumps at you from every angle.
Golden Genie and The Walking Wilds presents a familiar 5×3 reel format with 20 win lines from the initial outset, but once the journey begins, you'll be swept by your feet with surprising random features such as Genie Wishes, which happen every-time the male protagonists connects with the golden lamp. Connecting the two will offer random multipliers and wilds distributed across the screen. The Genie Wilds will award two stacked wilds on reel 2 and 4 and turns the game paying both ways. But the true magic happens when 3 genie scatters land and start the Genie Parade – walking wilds in the form of a Golden Genie taking the lead, every step to the left will increase the multiplier wild. The Golden Genie walks away from the screen only to carry over the multiplier and add it to the next one ahead!
Per Lindheimer, Product Owner at Nolimit City, said: "The mysterious and often told stories of Arabian Nights is now interpreted by Nolimit City in a truly remarkable setting – beautiful graphics accompanied by highly exciting and intense features with loads of potential really honors the powerful Genie of the Lamp."
Golden Genie & The Walking Wilds is available on all Nolimit City partners from July 7th, 2020