CEEG Awards 2018 Nomination Phase is open, submit your company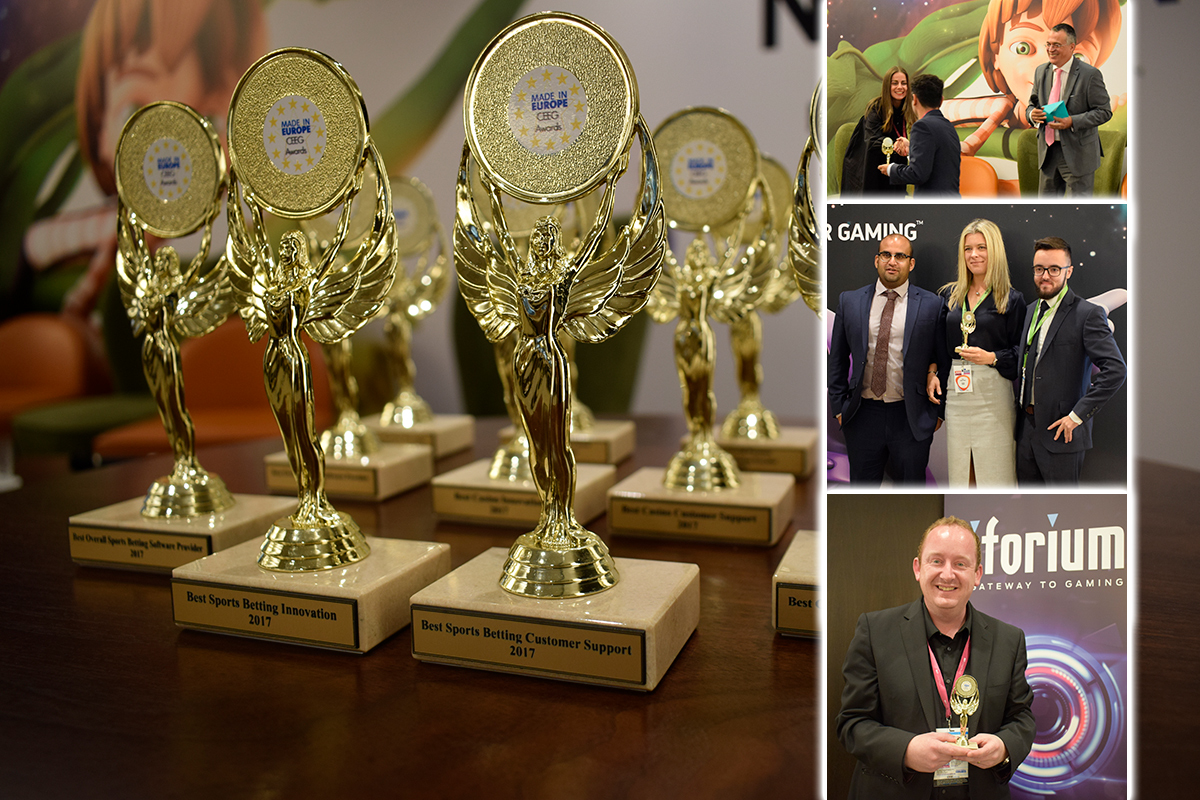 Reading Time:
2
minutes
Budapest – 16 May 2018 – We are excited to announce that the Nomination Phase for the third edition of the CEEG Awards is open. Companies operating in Europe are asked to nominate their brands for the 15 categories that are available in 2018.
CEEG Awards* 2018
CEEG Awards 2016 and CEEG Awards 2017 were a huge success, bringing a large wave of Post Event linking and mentions of the winners published on major portal such as Yahoo Finance, Bloomberg, PRNewWire, GlobalLiveNews, local media, TV adverts and many more.
The awards in 2018 will be given to 15 categories (introducing eSports, Daily Fantasy Sports and Law Services) as the CEEG Awards has managed to create an independent, fair and representative awards event that recognizes significant achievements within the Central and Eastern European gaming industry.
The Awards celebrate gaming software suppliers, operators and service providers for their outstanding contributions to the online sector of industry in their respective fields.
The process in divided in 5 phases:
Nominations period: 02.05.2018 – 15.07.2018
Online voting period: 01.08.2018 – 31.08.2018
Shortlist announcement (top 5): 05.09.2018
1 minutes live pitch in front of the attending audience of CEEGC Budapest for shortlisted companies: 25.09.2018
Envelope style voting by the attending delegates of CEEGC Budapest: 25.09.2018
The winners will be announced on the final session of the day during CEEGC Budapest. You can book your seat on the following link.
*CEEG Awards stands for Central and Eastern European Gaming Awards
Below are the the 15 categories for which you can apply until 15.07.2018:
Best Sports Betting Innovation
Best Sports Betting Customer Support
Best Overall Sports Betting Provider
Best Casino Innovation
Best Casino Customer Support
Best Casino Provider
Best Financial Software provider
Best Overall Casino operator
Best Overall Online Sports Betting operator
Best iGaming Press in the region
Best iGaming Service Provider(Testing Laboratories, Hosting Services, Consultancy)
Best Testing Laboratory
Best eSports Provider
Best Daily Fantasy Sports Provider
Best Legal Services Provider
You can nominate your company on the following link.
As in earlier years, the conference is limited to 125 delegates and will host special networking session for delegates to meet and greet with an emphasis of getting to know each other's area of business.
You can view the full agenda on the following link.
Make sure you grab your seat in time and attend the most prestigious boutique style gaming event which gather C-level executives yearly in one of Europe's most visited city.
NSoft's Sportsbook released to Orion Tip retail network in Slovakia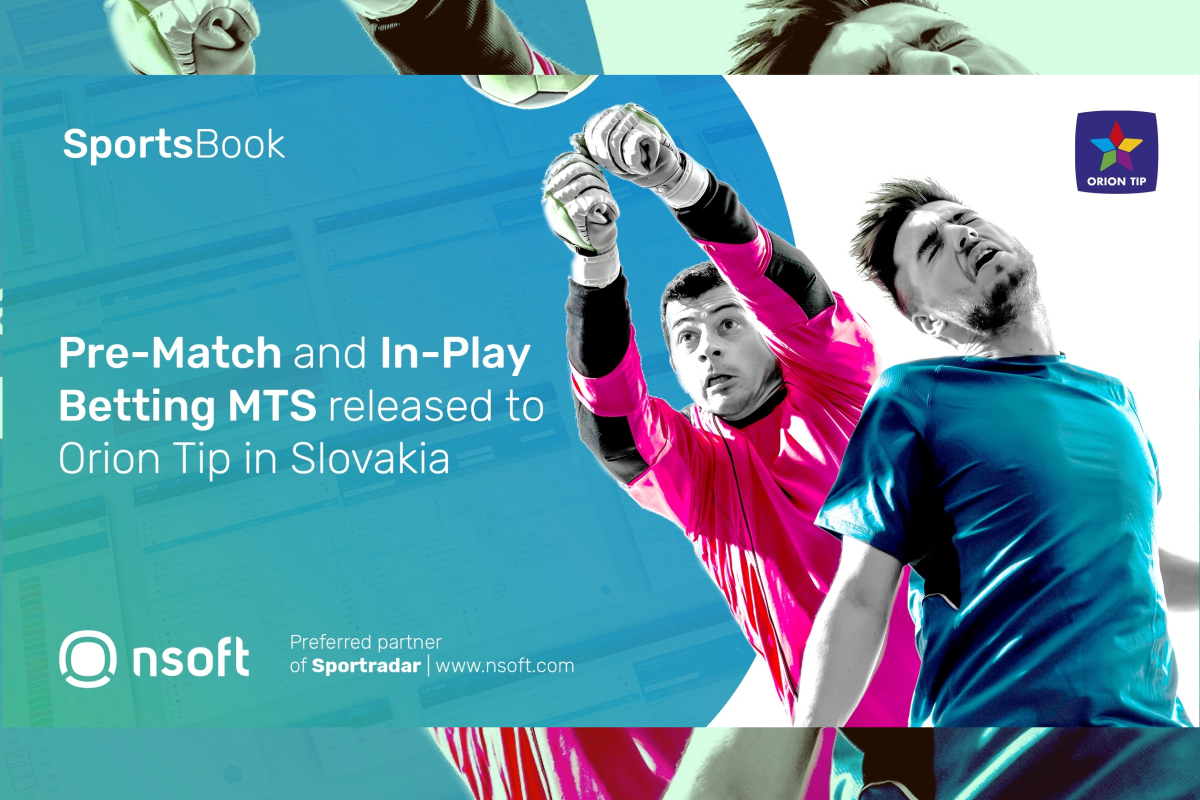 Reading Time:
1
minute
NSoft`s Sportsbook offer Pre-Match and In-Play Betting MTS has been released to Orion Tip`s retail network in Slovakia. This represents continuation of the existing cooperation with Orion Tip who has introduced Nsoft's sports betting offer to its players via terminals and now extended it to retail offer.
NSoft has been recording constant growth of placed In-Play bets. Managed Trading Service (MTS) in sports betting provides flexibility and represents an effective risk management strengthening competitiveness, minimising operational risks and costs.
Comprehensive NSoft´s Sportsbook solution, driven by Betradar data, provides clients with extensive offer of more than 370 000 events from 60 different sports (Pre-Match MTS) and up to 25,000 live events per month across 20+ sports (In-Play MTS) together with corresponding odds and results.
Find out more on NSoft´s Sportsbook offer – book a meeting with NSoft´s sales staff in London at the upcoming ICE London, February 5-7, Stand S1-260 or contact Sales team at sales@nsoft.com.
New legal regulations in Poland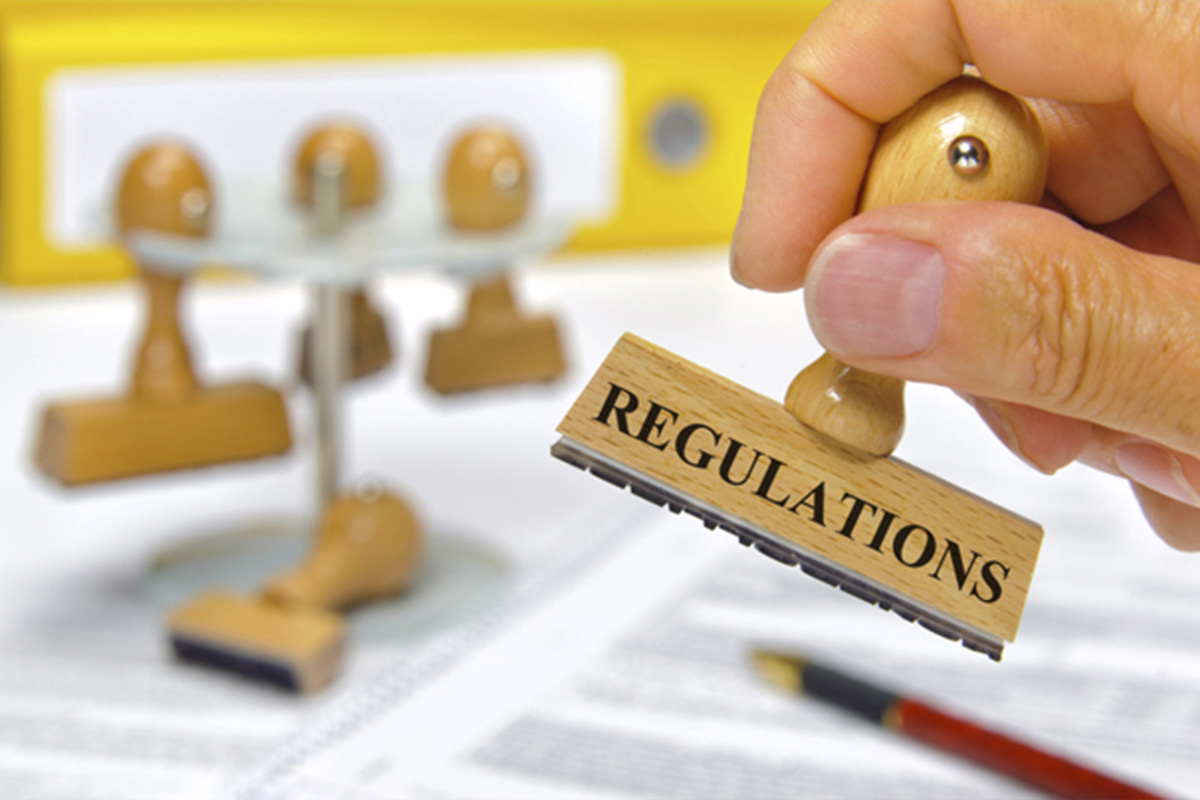 Reading Time:
1
minute
New regulations on the documentation of gambling will enter into force on 18 January 2019. On 28 December 2018, the Minister of Finance amends the ordinance on the documentation of entities operating in the field of gambling.
Pos. 26 Overview:
Entries for documentation kept in paper form shall be made in a permanent and legible manner. Amendments and corrections in this type of documentation shall be made in such a way that the crossed out original text remains legible. However, each change or amendment is confirmed by the signature of the person making the change or amendment, giving the date of their introduction, and if necessary, it is described under the heading "comments."
On the other hand, entries in the documentation kept in electronic form are made using a computer programme, in accordance with the written instruction manual of this programme, in such a way as to:
* provide an insight into the content of alerts and ensured protection of recorded data against destruction or loss, in accordance with the principles of confidentiality, integrity and accessibility;
* provide protection against unauthorised access, in particular through the use of authentication and authorisation mechanisms;
* enable printing of entries and reports from entries made, along with the changes made, in chronological order;
* ensure identification of the person making the change in the documentation along with the date of making this change.
The documentation should be registered by the competent head of the customs and tax office. In the case of paper-based documentation, the documentation must also be officially sealed by the appropriate head of the customs and tax office, and individual documentation cards—numbered consecutively.
Poland's LV BET becomes the official sponsor of Stal Mielec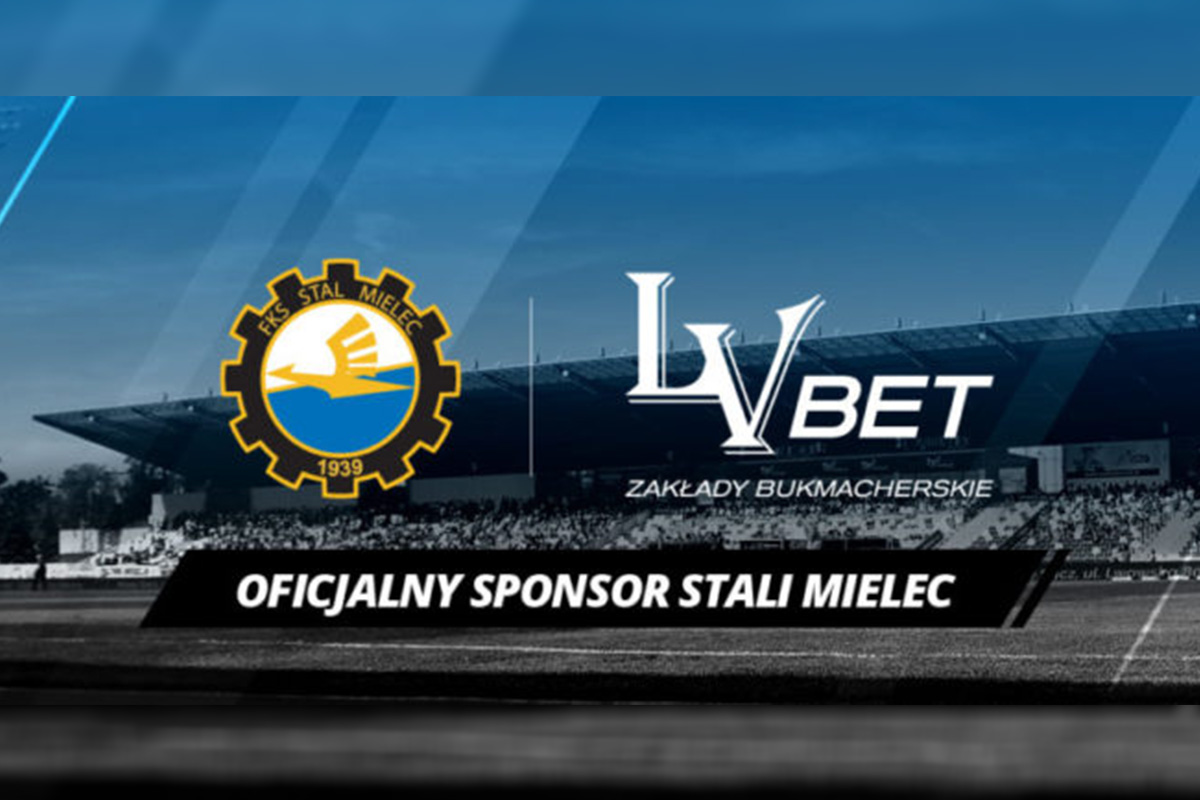 Reading Time:
1
minute
LV BET Zakłady Bukmacherskie company has signed a deal with the Polish football club Stal Mielec to become the official sponsor of the club till 2021.
As part of the deal, the LV BET logo will appear for the first time on the sleeve of the match shirt. The contract also includes sponsor's displays during matches played at the facility in Mielec. The logo will appear on static bands and LED bands, advertising materials on the stadium and press walls. The cooperation will also include activities in social media, club television and on the club's website.
"Together, we believe in success and measurable effects of cooperation with new clubs that can achieve a good sports result. This is the basis for long-term activities in the context of sports sponsorship. We consider cooperation with the team from Mielec to be an investment in the future. We are convinced that it will be fruitful for both sides and together we will write the story of Stal, which will refer to the greatest sports successes of the club." said Łukasz Kieza, LV BET Country Manager.
"I am very happy that I was able to contribute to the cooperation between the highly respected LV BET company and the Stal Mielec club. I am sure that it will bring tangible benefits to both parties and will translate into successful functioning of the club in the years to come." said Tomasz Poręba, vice president of the Polish Olympic Committee.
"Thank you for trusting us. We are very happy that another serious Sponsor joined our team and became the driving force of Stal Mielec on the way to its former glory." Stal Mielec President Jacek Orłowski added.