Gaming Laboratories International Receives Accreditation by the Republic of Cyprus to Test Wide Range of Gaming Devices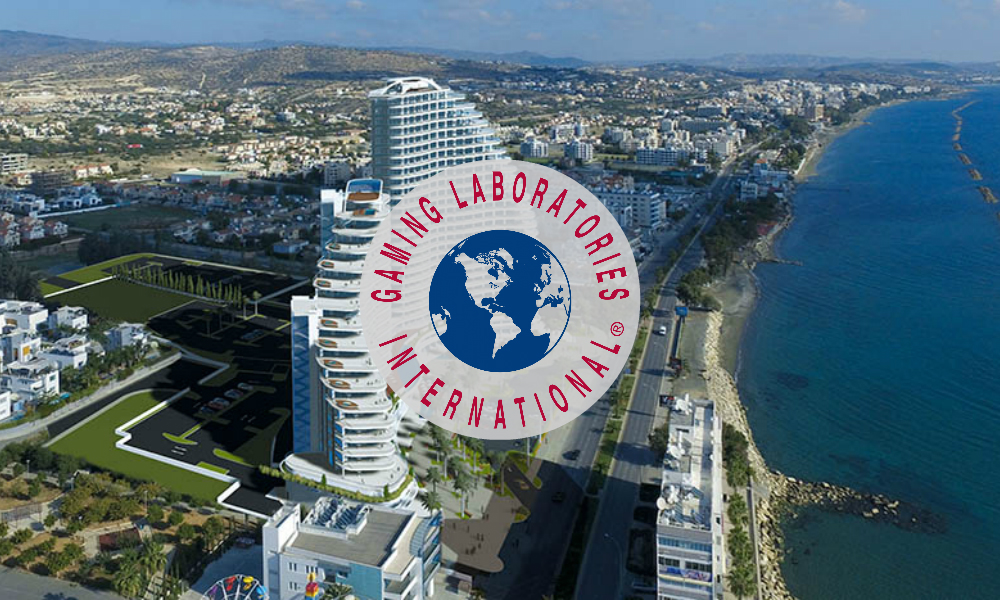 Reading Time:
1
minute
HAARLEM, The Netherlands, May 16, 2018 /PRNewswire/ — Gaming Laboratories International (GLI®) is pleased to announce that it is the first to be awarded accreditation to test and certify gaming devices in the Republic of Cyprus. This prestigious honor further expands GLI's already robust presence across Europe as the region's premier testing and certification laboratory.
"We are extremely pleased that the National Gaming and Casino Supervision Commission of the Republic of Cyprusfound in favor of accrediting GLI Europe as an independent laboratory certified to test a wide range of casino equipment," said Martin Britton, GLI's Managing Director for GLI Europe.
"We look forward to continuing our work with the Commission to implement the provisions of the law in regards to testing and certification of casino equipment. We are committed not only to serving the needs of the Commission but to providing suppliers and operators with outstanding value and customer service."
For more information about GLI's testing, certification, and professional services, please visit gaminglabs.com, or contact GLI Europe directly by phone at +31–252-529-9838.
About Gaming Laboratories International:
Gaming Laboratories International, LLC delivers the highest quality land-based, lottery and iGaming testing and assessment services. GLI's laboratory locations are found on six continents, and the company holds U.S. and international accreditations for compliance with ISO/IEC 17025, 17020, and 17065 standards for technical competence in the gaming, wagering and lottery industries.
Northern Cyprus to remove casino gambling ban on residents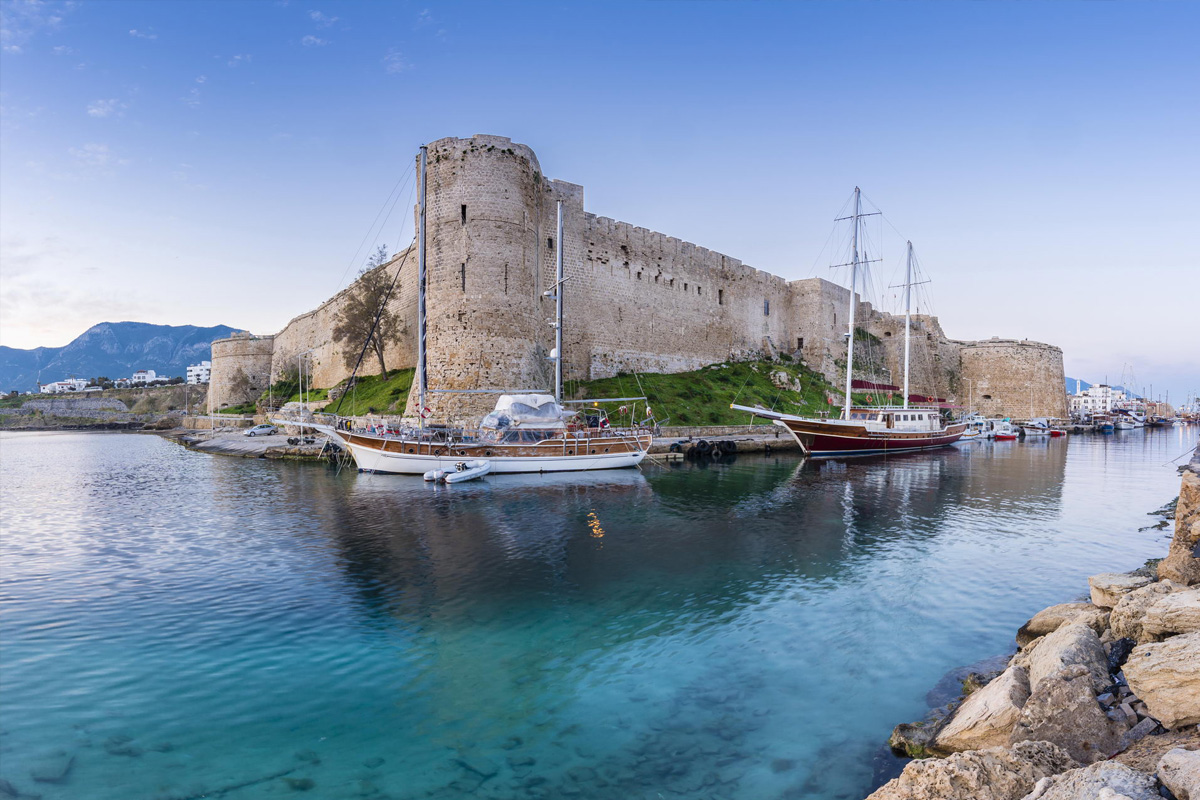 Reading Time:
2
minutes
Northern Cyprus authorities are planning to remove a long-standing ban on its Turkish Cypriots to engage casino gambling.
Discussions are believed to have been triggered by the recent opening of a casino in the Republic of Cyprus' city of Limassol. According to media reports, Northern Cyprus officials have expressed concerns that Turkish Cypriots could feel tempted to cross the Green Line (the United Nations Buffer Zone that separates the two parts of the island of Cyprus) and visit the new gambling venue.
While it was only last month that the Republic of Cyprus opened its first legal casino, Northern Cyprus has long been home to flashy gambling facilities.
However, residents of the northern portion of the island are prohibited from visiting and gambling at the local casinos.
Hong Kong-listed gaming and hospitality giant Melco opened late last month its temporary casino in Limassol, while a larger integrated resort is under construction in the city. The facility features 242 slot machines and 33 gaming tables. Melco said yesterday that Cyprus Casinos or C2 as the property is branded welcomed more than 34,000 unique visitors during its first three weeks of operation to beat owners' expectations.
According to reports from Turkish Cypriot news outlet Haberal Kibrisli, Northern Cyprus Finance Ministry Serdar Denktash has revealed that discussions over the potential lifting of the casino gambling ban have been taking place.
However, in a separate rollout of reports, Kudret Ozersay, Foreign Minister of the Republic of Northern Cyprus, has denied the move on social media. The official has pointed out that there were no such plans and that there was no need for such reports to be spread around.
Mr. Ozersay further explained that instead of offering residents of Northern Cyprus a free entry into casinos, the government should introduce stricter controls at the gambling venues and stricter license conditions as well as increased taxes.
Another local news outlet, Vatan, has cited the leader of the United Cyprus Party, Izzet Izcan, saying that Turkish Cypriots should not be encouraged to gamble at casinos and that the Prime Minister of the republic should clarify the ongoing debate.
Aside from its temporary casino in Limassol, Melco is also set to open four satellite facilities across the Republic of Cyprus, with the first two of these likely to be launched by the end of the year.
Source: casinonewsdaily.com
Casino to operate in Cyprus airport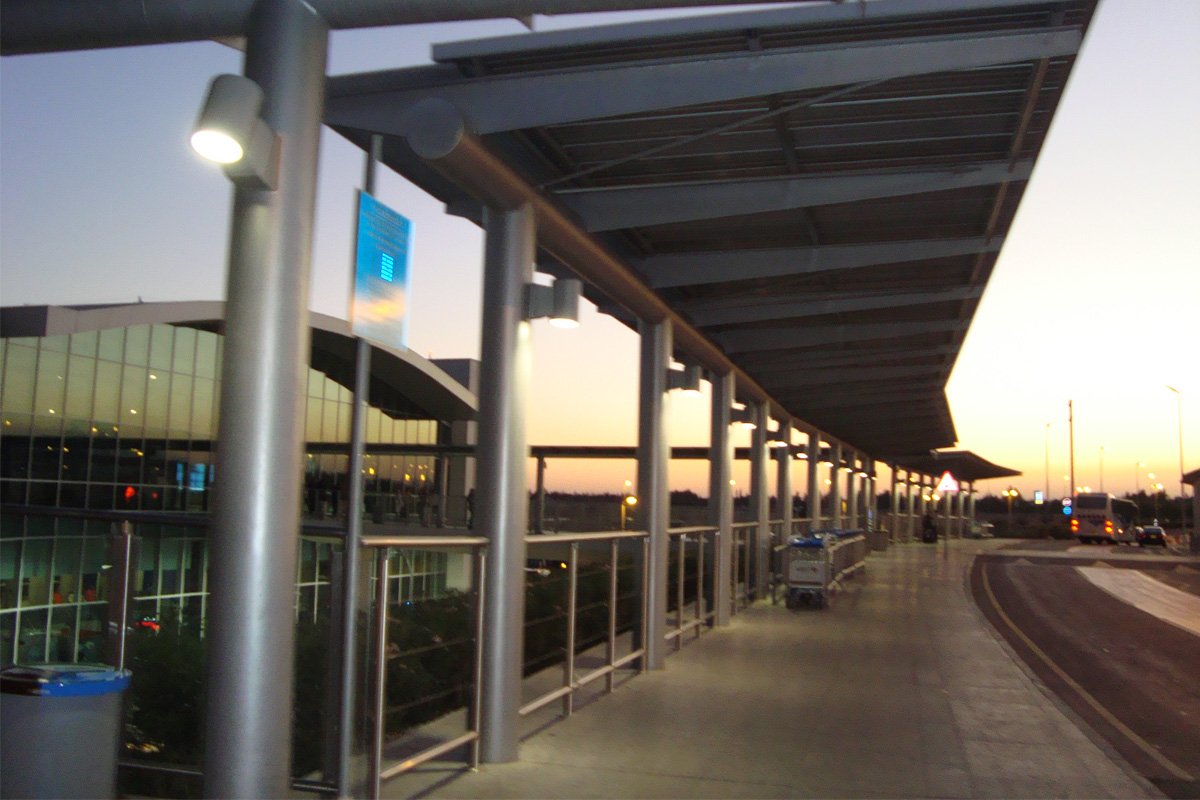 Reading Time:
1
minute
The Larnaca airport in Cyprus will soon have 50 slot machines.
This is a move by Cyprus to expand its casino business There will be no gaming tables available to players, but it will be open 24/7 with the same schedule as the airport. This location will be the third temporary casino in Limassol, as one has been open since June 28th and another coming in Nicosia in the upcoming months.
The facility located in Zakaki features 33 tables and 242 slot machines, a VIP gaming area and food and retail options.
Source: focusgn.com
Finns flock to work in Online Casinos in Malta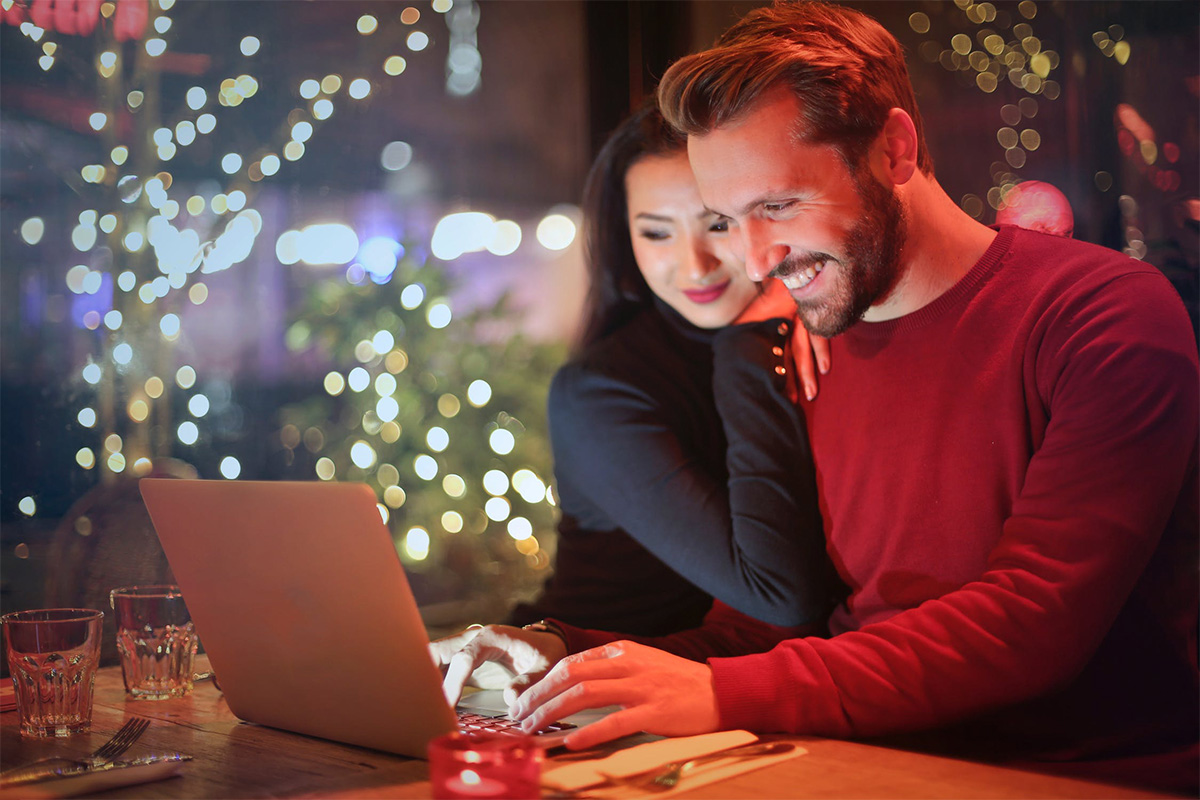 Reading Time:
2
minutes
It is quite well known that Malta is one of the most sought-after-places for online gambling. The reasons are not exactly rocket science. Friendly government regulations and favourable tax regimes are what attract gaming companies to this tiny island.
What is less known though is the number of Finnish citizens working in the gaming companies in Malta?   Apart from Finland, other European countries such as Sweden, Portugal, Slovenia and the Czech Republic do not allow any commercial online gambling operators and the government hold monopoly on the lottery and actual and virtual casinos. Some of the European countries, UK, Italy, Latvia, Luxembourg, Malta, Slovakia, and Estonia, have a fully or partly deregulated online gambling market.
Malta has over 300 companies in the gaming sector, employing around 12,000 people. Among those who have moved there are at least 400 Finns. Malta has thus been called "The Silicon Valley of Casinos."
While only Veikkaus, PAF (Åland equivalent of Veikkaus) and Finntoto are allowed to offer online and offline gambling to the Finnish population, there are up to 100 international sites offering Finnish language gambling sites. Veikkaus and Paf also operate actual casinos and plenty of slot machines in Finland.
Finland's slot machines for gambling situated in public places are exceptional for Western countries. As the cashier at a till hands over a coin as change, many Finns advance to the slot machine by the entrance in a routine-like manner to try their luck. In other Western countries, such a habit is very unordinary.
"In other countries gambling machines are usually situated in casinos, restaurants, and bars, whereas in Finland they are a part of people's everyday life in shops, kiosks and petrol stations," says development coordinator Tapio Jaakkola from Gambling Clinic (Peliklinikka), specialised in gambling addictions.
A valid argument offered by the government in regulated countries is preventing gambling addiction and the resulting financial crisis to individuals by limiting the amount people can gamble and on the other hand recycling the profits to the society for good causes. Veikkaus and PAF return the majority of their profit to culture, sports, research and other social causes. The third argument is the reliability of the gambling operator. Government-owned companies do not cheat.
Same could not be said about commercial online gambling sites and because of the vastly unregulated international market and difficulty of control, there is no guarantee that sites could be reliable. Several services such as Kantacasino.com have tried to solve this problem by star ranking and auditing online gaming sites based on reliability, the number of games available, offered bonuses, and user-friendliness of sites.
According to the Ministry of health of Finland, 2.7 per cent of Finns in the age group of 15–74 suffer from gambling problems at different levels. That is 110,000 Finns. Gambling problems are three times more common among men than women (men 4.7 per cent, women 1.6 per cent). The change of the age limit (K-18) in 2011 has significantly reduced gambling within the group of young males. Gambling among girls was rarer already before the amendment. There are several different sites offering help and information for people with gambling problems, such as Pluuri, Gametalk and Peli poikki.
Source: helsinkitimes.fi