BetGames.TV strengthens partnership with Hollywoodbets by providing its full suite of live games for the international market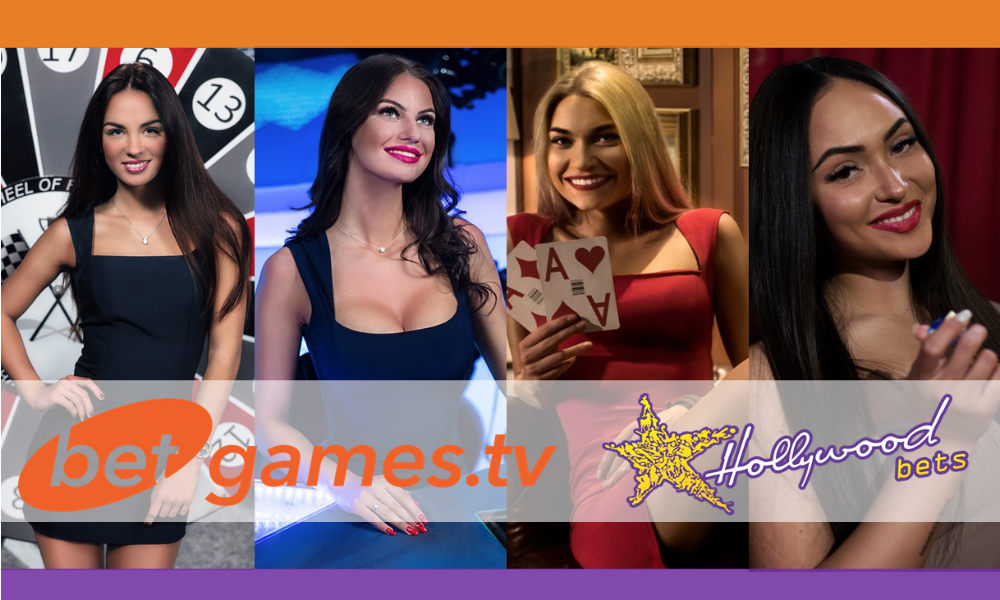 Reading Time:
2
minutes
BetGames.TV, a market leading b2b supplier to lotteries, casinos and gaming operators across the world has signed a new deal with Hollywoodbets. South Africa's leading bookmaker brand has now become available, under licence, in the international marketplace, integrating the supplier's full suite of live games into the Hollywoodbets international platform.
Hollywoodbets is a well-loved brand, best known for its amazing sports betting and lotto product offering. Its sports betting site features a large variety of events and markets to bet on, with expert betting support both online and in-store. Players not only get the best odds, but also a superb customer service.
The deal means that all nine high-performance games from BetGames.TV portfolio, including Bet on Poker, Bet on Baccarat, War of Bets, Dice, Dice Duel, Wheel of Fortune and the lottery games Lucky 5, Lucky 6 and Lucky 7 are now available to Hollywoodbets' customers. This integration will provide a new dimension to the brand with an extra level for the players' online experience.
BetGames.TV COO Aistė Garnevičienė commenting on this agreement stated:
"We feel lucky to have partnered with Hollywoodbets since the very beginning when BetGames.TV was still looking for the best strategic partner to enter the South African market. And now after three years have passed we can confirm that it was the best decision resulting in a strong partnership which exceeded both of our expectations. Therefore, we are thrilled to be a part of Hollywoodbets' huge plan to conquer the international market and help to drive further significant growth in this exciting period."
Dermot O'Connell, Hollywoodbets partnership manager declared: "Having partnered with Betgames.TV for over three years, we are excited to offer our international players the instant gratification that Betgames.TV brings. With nine fast-paced games coupled with excellent odds and instant resulting we offer a host of betting options to appeal to all patrons. It's the most fun one can have online!"
About BetGames.TV: http://www.betgames.tv
About Hollywoodbets: https://www.hollywoodbets.com/live-games
BtoBet Underlines East African Opportunities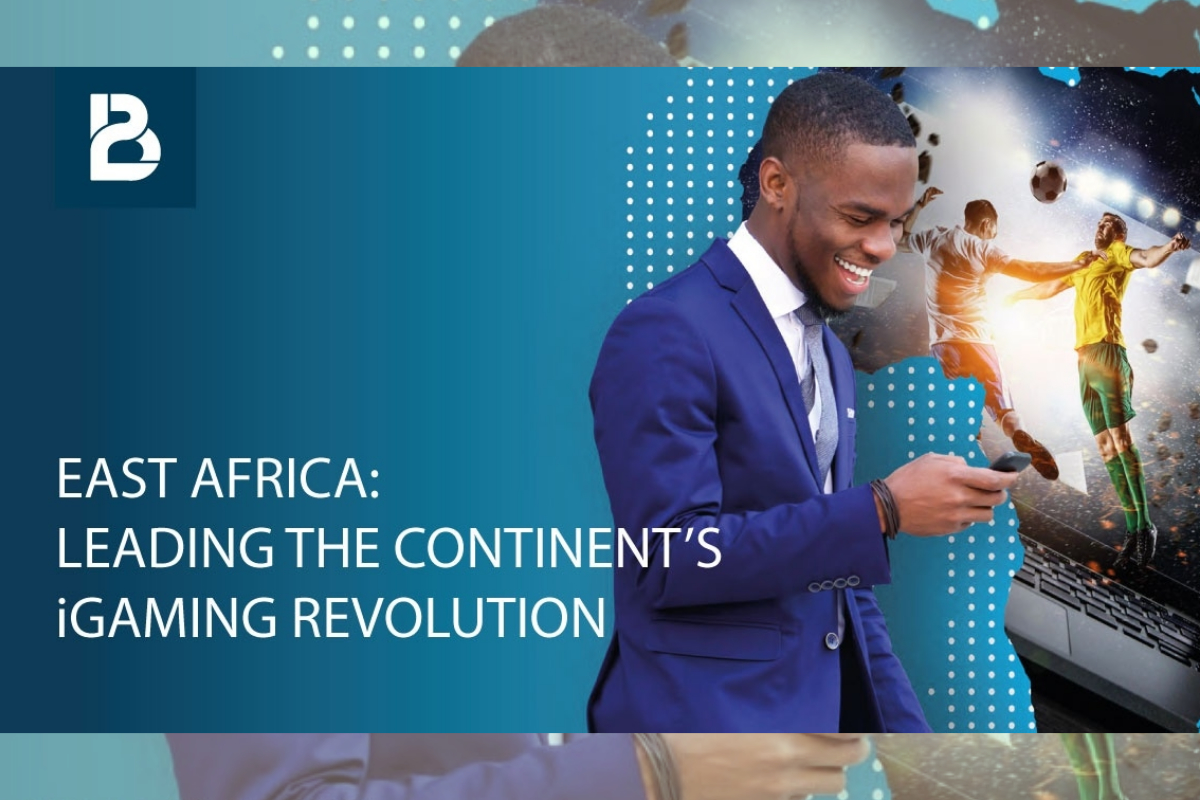 Reading Time:
2
minutes
As BtoBet prepares to fly to Uganda to attend the Sports Betting East Africa event, the leading iGaming platform provider has launched its latest Industry Report focusing on the gambling scene of the African continent, with particular focus on East Africa and Kenya.
The report – "East Africa: Leading the Continent's iGaming Revolution" – analyses the opportunities that the Eastern African market presents to operators alike, whilst underlining the approach needed to truly reap the benefits of this emerging market. Amongst other things the report indicates the significant growth in internet and smartphone penetration that the continent has experienced in recent years and the population's propensity to access the internet via mobile instead of the more traditional personal computer. Having also a significant portion of the population falling under the "unbanked" category, the report also analyses the advent of the "mobile money" innovation that has disrupted and revolutionized the payment approach, particularly in regards to the region's gambling industry.
Unique aspects that as BtoBet's CEO Alessandro Fried speaks about in his dedicated editorial, require deep local knowledge of what constitutes the right approach for operators to expand or start their business on the African continent. The Industry Report also gives insight on the White Label Partnership Program that BtoBet has launched in the past months in Africa through its regional Certfied Partner STM Gaming, and the tailored content offered to African operators keeping in mind the intricate requirements of the local market.
DOWNLOAD the latest Industry Report to get a better understanding of the necessities that drive the local market and why BtoBet's advanced technologies are considered as the standard in the African context. Operators keen on starting or expanding their market in Africa can also book a meeting with the team of experts that will be present at the SBEA event by contacting sales@btobet.com or by calling on +356 27135974, or visit Stand 1007 at SBEA.
About BtoBet:
BtoBet is a multinational company and is part of a group with 20 years of experience in software development in IT, telecommunication, e-commerce and banking, strongly committed to technology and widely investing in technology research and development. The experience gained at the forefront in these advanced environments, compared with the more recent gambling industry, allows BtoBet to be visionary with a deep understanding of the requirements of the market, catching changing trends and anticipating bookmakers' and operators' needs. BtoBet is a true partner in technology, offering a standalone platform and services for the iGaming and Sports Betting industry. It counts on a very talented, continuously trained development team and day to day management support to clients. BtoBet allows licensees to be unique in the market, by giving them the opportunity to completely personalise their offers for Sports betting and iGaming business, online mobile and retail. Visit our site on: www.btobet.com
Kenyan casino incorporates baizes decorated with Hungarian motifs into their gaming tables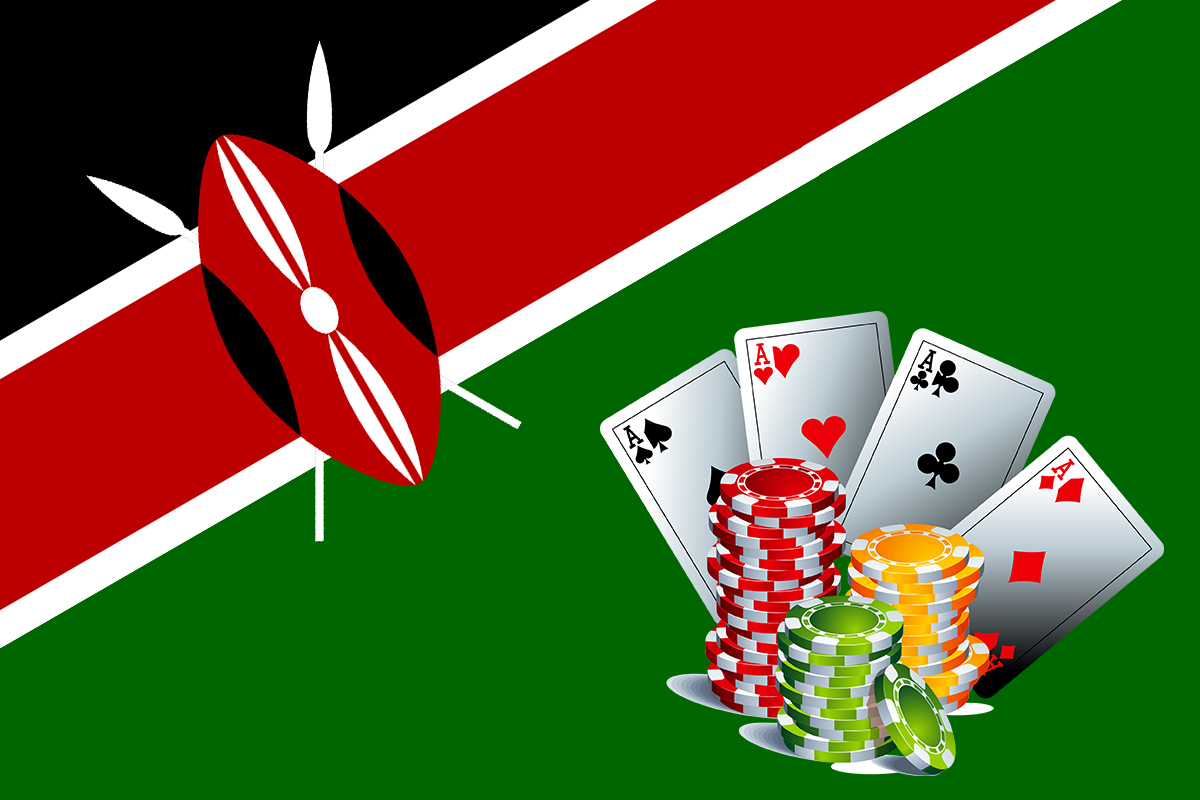 Reading Time:
1
minute
The casino hired a young Hungarian man, three years ago to manage the complex and he wasted no time in adopting Hungarian culture and traditions into the interior design of the building
The Mombasa based casino has incorporated baizes decorated with Hungarian motifs into their gaming tables.
Gergely,  the young Hungarian had been working on a cruise ships for five years before moving to Kenya, and once he arrived in Africa he soon got to work in making a home away from home.
"8-9 years ago, while I was living at home, I couldn't really appreciate how beautiful and rich my culture and traditions were. During the years I spent on the ship, I became more proud of my origin," Gergely said.
Soon after they hired him, the company purchased another casino and entrusted Gergely with complete renovation, design and branding. "During this process, I came to the conclusion that it would be great to design casino baizes decorated with Hungarian traditional patterns. Thus I can introduce my culture to our guests," he said.
Kenya to introduce new tax regime for online gambling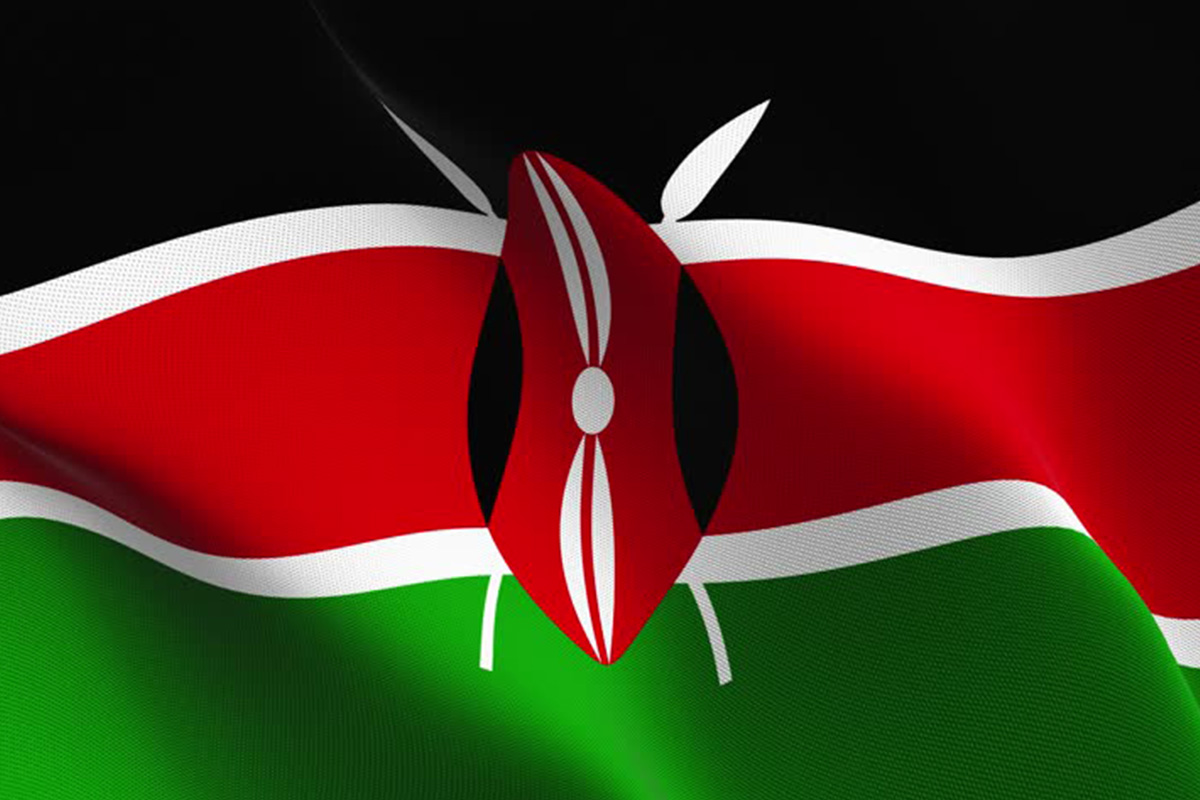 Reading Time:
1
minute
The Kenyan government has announced that it is going to implement a new tax regime, especially for online and mobile gambling.
The Kenya Revenue Authority (KRA) has said that the new taxes will come into force in this July. The government is hoping to collect €463.2 million by the end of the year from gamblers and mobile money users. KRA commissioner-general John Njiraini hinted at a 10 per cent tax on mobile phone-based payments.
Mr. Njiraini added that the authorities have projected they'll miss the annual tax collection target set by the Treasury by €963 million by next June 30.