National Research Group Releases Polling Data On Attitudes Towards Sports Gambling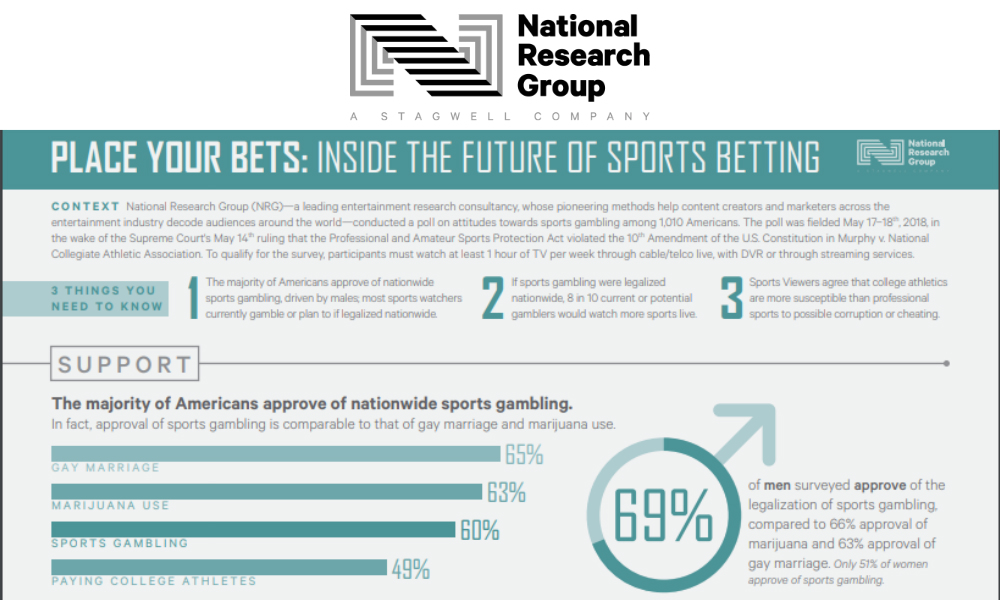 Reading Time:
3
minutes
It's not the Super Bowl, but for many of those who gamble on sports the NBA Finals are also a marquee event. National Research Group (NRG), one of the world's most respected entertainment research and polling companies, providing data and insights to a wide range of FORTUNE 500 companies, conducted a recent poll among 1,010 Americans to determine their attitudes towards sports gambling.
Particularly timely in the wake of the Supreme Court's May 14th ruling that the Professional and Amateur Sports Protection Act violated the 10th Amendment of the U.S. Constitution in Murphy v. National Collegiate Athletic Association, NRG has created an infographic that represents their key findings and captures the society's attitudes regarding the consumption of sports.
"The legalization of sports betting moves it from the shadows to the mainstream of the American sports landscape. Our survey reveals that betting will spur more live viewing and consumption of all sports," said Jon Penn, CEO of National Research Group. "Just as fantasy sports created a nationwide fascination around player statistics, we expect betting lines, futures and odds to become a core fabric of sports coverage and the fan experience."
Behind only the Super Bowl, the NBA Finals are the second most bet upon event in professional sports.
ENTHUSIASM FOR SPORTS GAMBLING
The majority of Americans approve of nationwide sports gambling, particularly for professional sports.
Six in 10 Americans approve of sports gambling. In fact, approval of sports gambling is comparable to sentiment and enthusiasm for leading social issues such as Gay Marriage (65%) and Marijuana Use (63%) and is far more acceptable than other sports-related issues such as Paying College Athletes (49%). Men are far more likely to approve of sports gambling (69%) than women (51%).
More Americans find sports betting more palatable (66% approve) than betting on collegiate and amateur athletics, where only 50% of respondents approve.
Many Sports Viewers are already wagering on sports and would bet more often if legalized nationwide.
In fact, 42% of those who watch sports programming currently wager on games, betting $82 per wager on average. Currently, they are least likely to use online wagering sites offshore. 1 in 5 are in favor of other options such as sports books. Nearly half (46%) expect that they would likely bet more often if gambling were to be legalized nationwide.
For those not currently betting, the opportunity to get in on the action is appealing — 27% of those who watch sports, but don't currently gamble on them, say they would like to bet on sports if it were to become legalized nationwide.
TV CONSUMPTION AND CONTENT
If sports gambling were legalized nationwide, most gamblers agree they would watch more sports
Nearly 8 in 10 (79%) of current and potential gamblers said they would watch more sports live. While they are most likely to watch their favorite sports, the majority said they would additionally watch a greater variety of sports (63%) or watch new sports they didn't follow before (60%).
Both for those currently betting and those who plan to if legalized, NFL is the most appealing target
The NFL and the NBA are the leagues that current betters are most likely to have wagered on, and potential betters would like to bet on in the future. The Super Bowl is the sporting event that both audiences would most like to wager on (76%) followed by the NBA finals (43%). In fact, overall, nearly half (48%) of all gamblers prefer to wager on championship games over regular season or playoff matchups.
When it comes to new content, legal websites/apps to gamble are most in demand
Nearly 9 in 10 current or potential gamblers are interested in legal websites or apps to place bets. Still, 7 in 10 are interested in seeing gambling odds on screen while games are in progress. They are less enthused by podcasts or radio shows that analyze sports betting or commentators discussing gambling during events.
Fox Sports and ESPN best fit with sports gambling related content and NFL is top sport to bet on
Among both current and potential gamblers, Fox Sports and ESPN are seen as the networks that best fit with sports gambling programming.
CONCERNS AROUND GAMBLING
Enthusiasm for sports gambling isn't without impact on the game
With nationwide legalized gambling making it easier to bet on sports, most agree that more people will become addicted to gambling (73%). Further, 7 in 10 say it will be more likely that players or referees will cheat.
Amateur athletics seem more at risk…
Only 3 in 10 say that it will not impact collegiate and amateur sports.
And it's the players that seem most at risk for corruption
For collegiate and amateur sports, 60% of Sports Viewers say that the unpaid athletes would be susceptible to corruption, while a minority of Sports Viewers say that referees or coaches are at risk for cheating (18%).
CONTACT: Steve Elzer, 213-607-3591, steve@elzerassociates.com
Source: National Research Group
Delaware igaming industry performs well in January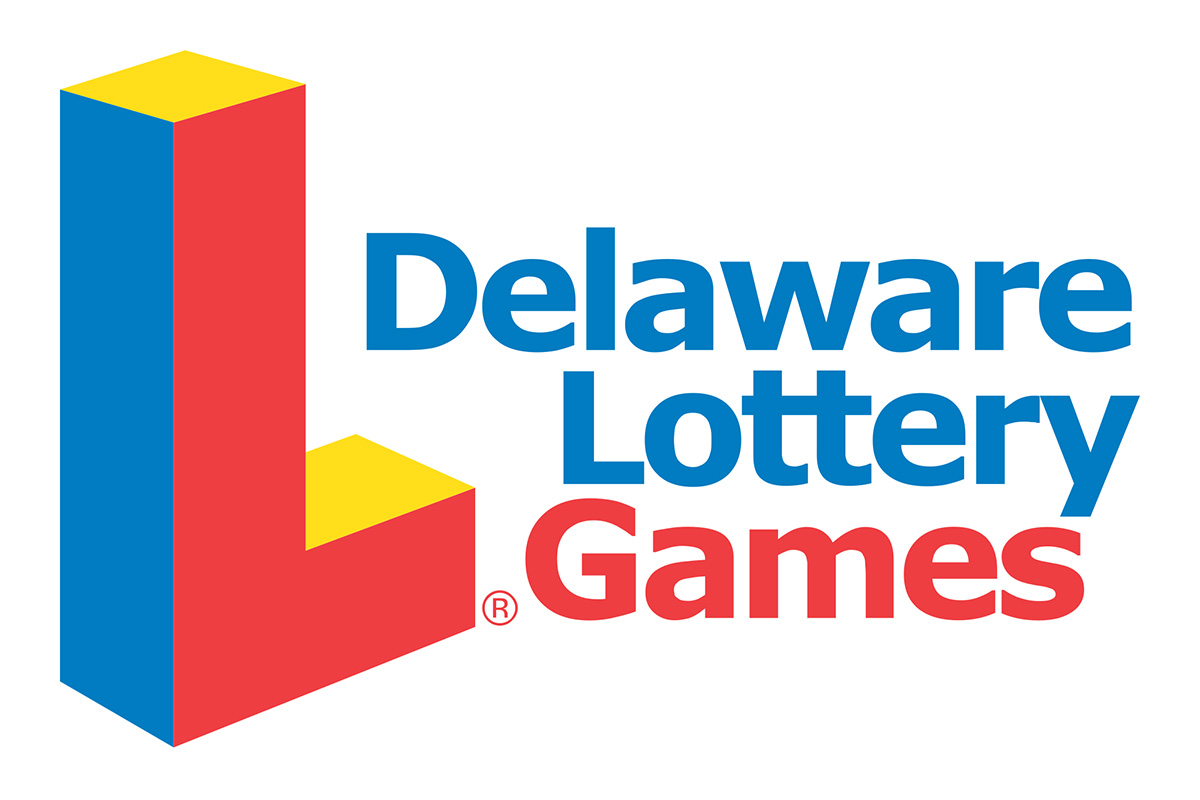 Reading Time:
1
minute
The Delaware Lottery's financial results have shown that igaming performed robustly on the financial front in January 2019, by posting a 57.9 per cent increase in revenues year-on-year.
Revenue rose to $279,541 (£217,970/€247,999), showing a 11.2 per cent month-on-month from December last year.
Players wagered $7.4m across the state's three licensed igaming sites in January 2019, which represented a 65.5 per cent year-on-year advance, but a 27.7 per cent fall from the $10.3m staked in December 2018. Players won a total of $7.2m during the month.
Video lottery accounted for $190,223.44 of total monthly revenue, a 68.0 per cent share, followed by table games, which contributed a further $66,982.14. Poker rake and fees, on the other hand, contributed just $22,335.51.
Player registrations also grew significantly in January, up 117.3 per cent to 578.
The majority of revenue was generated by Dover Downs, which saw its more than double from $48,215.61 in the prior year to $139,816.37, with 233 players registering to play over the month.
New Hampshire challenges US Department of Justice over online gambling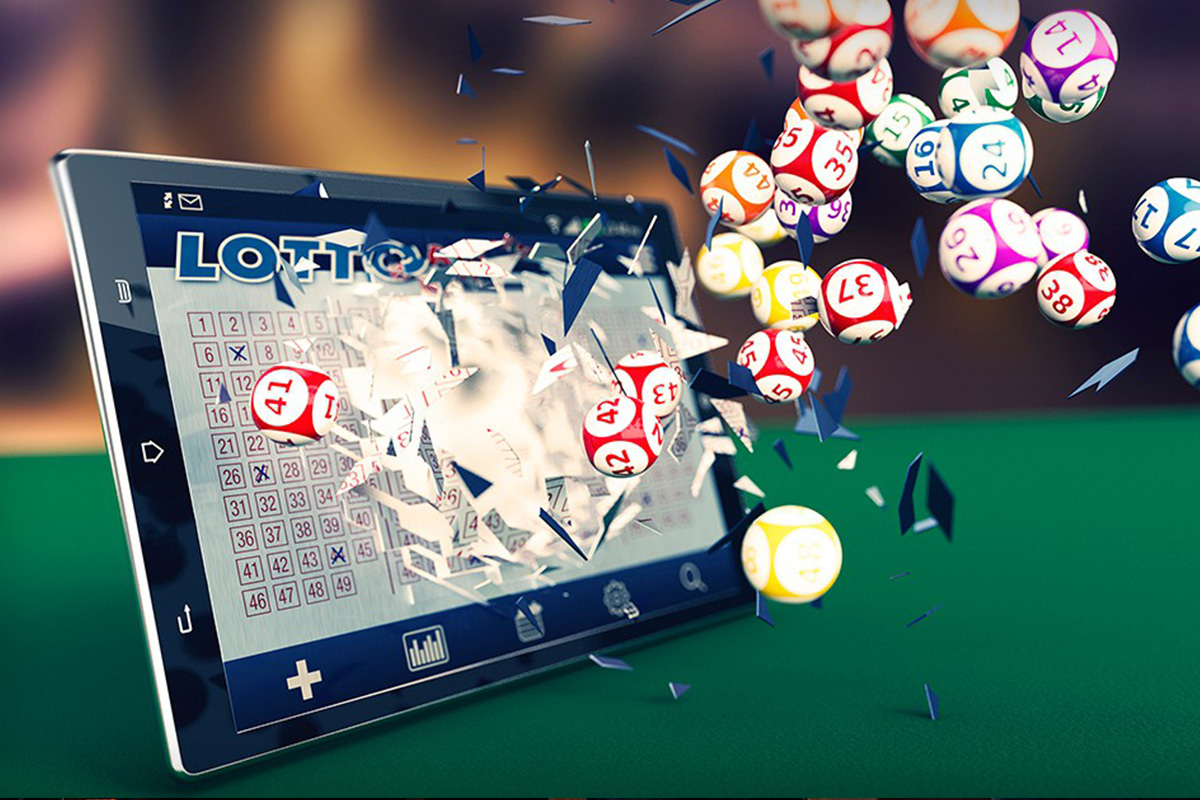 Reading Time:
2
minutes
New Hampshire and the company that supports the state's iLottery system have sued the U.S. Department of Justice over a legal opinion that could put an end to online gambling and state-run lotteries.
The Justice department issued a legal opinion in November that re-interpreted the federal Wire Act of 1961 to ban interstate wagering. The department had been maintaining that online gambling within states that does not involve sporting events would not violate federal law, but in the November opinion, the officials said the law applies to any form of gambling that crosses state lines.
The New Hampshire Lottery Commission filed a lawsuit in federal court citing that the opinion subjects its employees to prosecution, creates uncertainty about whether it should cease operations and could cost the state more than $90 million a year.
Only a small portion of that total comes from the "iLottery" platform the state launched in September and is expected to bring in $4 to $6 million in the fiscal year that starts in July. But the broadest interpretation of the opinion would prohibit all lottery-related activities that use the internet, Attorney General Gordon MacDonald argued in the complaint. That includes transmission of data to backup servers set up in other states.
"Today New Hampshire is taking action to protect public education," Gov. Chris Sununu said in a statement. "The opinion by DOJ puts millions of dollars of school funding at risk, and we have a responsibility to stand up for our students."
"There is no indication in the plain language of (the Wire Act), its structure, its purpose, or its legislative history of an unmistakable Congressional intent to outlaw state-conducted lottery activity," MacDonald wrote. "If Congress wishes to criminalise the interstate transmissions required to operate state-conducted lotteries, it must do so in clear, unmistakable language. Congress has not done that in the Wire Act. "
NeoPollard Interactive, which offers support for New Hampshire's iLottery hardware and software, has also filed a suit.
The company's attorney, Matthew McGill, called the justice department's opinion a "lawless act."
"This opinion would subject to felony prosecution conduct that two court of appeals, including the First Circuit, have said is lawful," he said in a statement. "This is an outrageous and dangerous usurpation of authority."
The Department of Justice declined to comment.
Minnesota mulls legalising tribal sports betting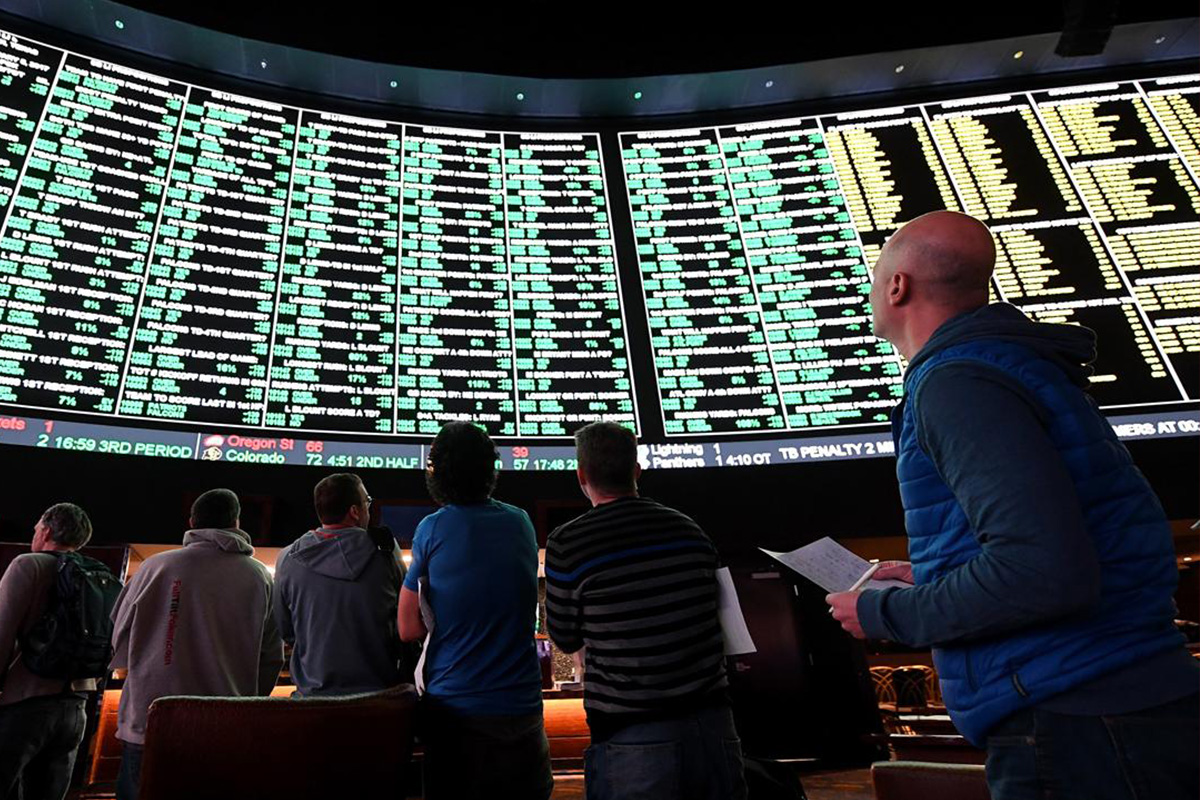 Reading Time:
1
minute
Minnesota is planning to formulate a new bill for legalising sports betting at tribal casinos in the state.
The new bill, named the new Safe and Regulated Sports Gambling Act of 2019, was introduced by Representative Pat Garofalo. It proposes plans to form the Minnesota Sports Wagering Commission, an authority that will have the powers to regulate the state's sports betting market.
The bill would allow in-person sports wagering at casinos runs by recognised tribes in Minnesota, while consumers would also be able to place bets via mobile and other electronic devices on-site. The bill stipulates that any mobile app to block access to consumers if they are more than 20ft away from a tribal property.
Consumers can bet on all sports and events authorised by the Commission, including US collegiate sports, but wagering on virtual events would not be permitted.
According to the proposal, the new commission will sanction two types of licenses: a sports pool licence and a mobile and electronic sports pool licence, with casinos permitted to apply for both types of licences. The bill does not set out the cost for either licence.
The bill would also enable casinos to enter into agreements with third parties to manage or operate an on-site sports pool, a mobile and electronic sports pool, or both.