Wild Crypto first to launch Chopsticks in the Apps skill-based games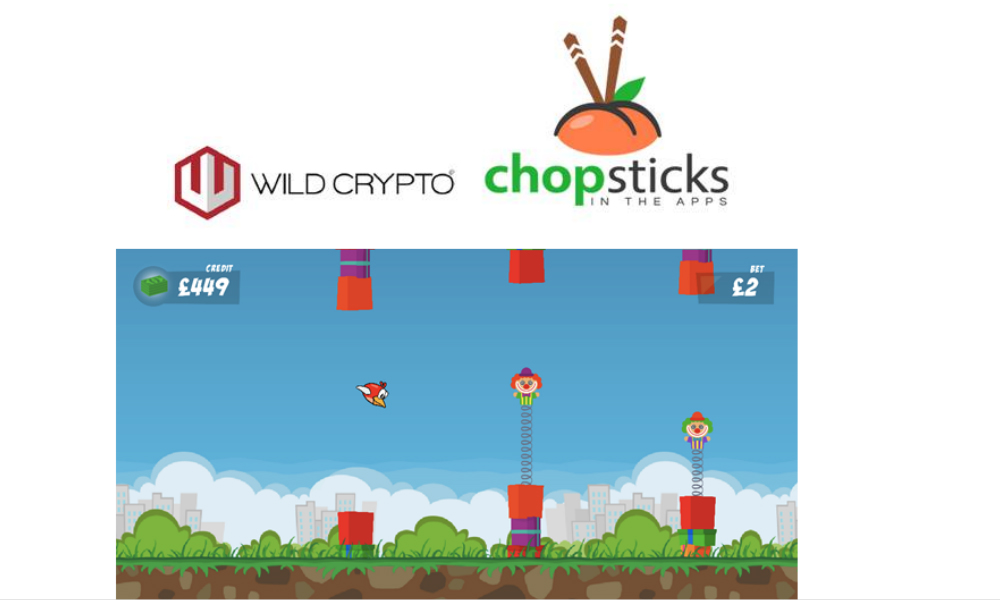 Reading Time:
2
minutes
12th June, 2018 – Wild Crypto (TICKER: WILD), the international lottery and casino website built upon the blockchain, has become the first online casino to go live with skill-based games from Czech Republic-based developer Chopsticks in the Apps.
Three titles from Chopsticks in the Apps have initially launched with Wild Crypto, showcasing the very latest in skill-based gaming.
The titles include Lutty Bird, a skill-based game similar to the famous Flappy Bird social game, where players must guide the player past as many pipes as possible.
There is also Fruit Road, influenced by the viral hit Crossy Road, and QO, a racing game where the player must steer a panda-driven car to avoid crashes.
The games feature ground-breaking new casino mechanics that allow operators to customise the return-to-player rate while maintaining core gameplay.
Further titles will be released later this year, including a licensed adaptation of social gaming blockbuster Drag Racing.
"As part of Wild Crypto's commitment to offering the very best casino content in the world, we are thrilled to be the first to launch these fantastic skill-based games from Chopsticks in the Apps," said Wild Crypto CEO William Trentini.
"Skill-based gaming resonates with our users, who tend to be younger and more tech-savvy than traditional casino users. We expect these games to be a huge hit and we look forward to developing a long-term relationship with Chopsticks in the Apps."
Chopsticks in the Apps CEO Michal Palecek added: "The gambling industry has talked about skill-based gaming for many years, and these titles finally deliver on that promise. Our games combine the engaging nature of the very best social apps with the thrill of real money play.
"We are delighted to see them go live on Wild Crypto, an innovative casino operator that very much matches our passion for pushing boundaries and reinventing what is possible in this industry."
For more information about Wild Crypto, please join the Telegram group here.
Partypoker obtains Czech online gambling license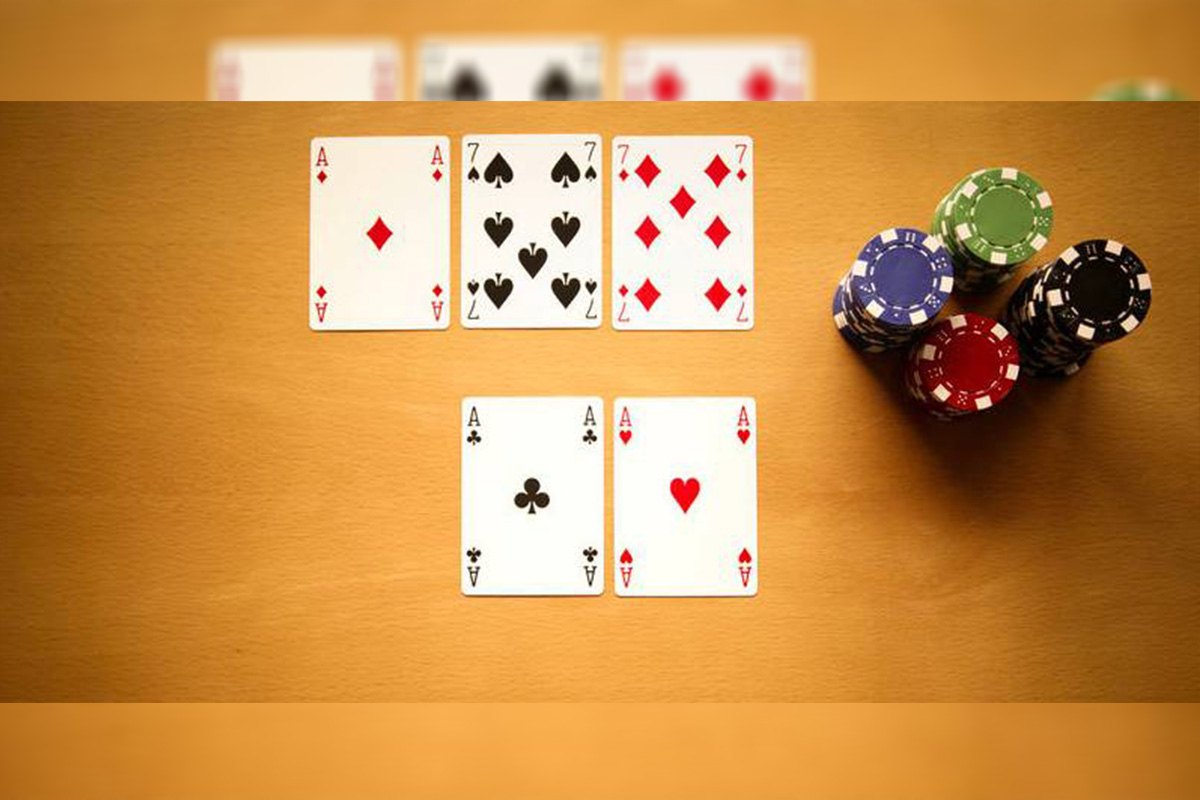 Reading Time:
1
minute
Europe's leading poker company Partypoker has secured online gambling license in Czech Republic after a long roller-coaster process.
The company can now operate in the Czech Republic's regulated online gambling market.
The Czech Ministry of Finance 's confirmed that PartyPoker was given its license on 10 November 2018. The ministry's white list of licensed gambling operators, available on its website, contains the name of PokerStars as well.
Czech Republic's present gambling legislation, which came into force on 1 January 2017, allows international gambling companies to obtain license from the country and operate in a regulated environment.
Austrian court orders gambling company to pay €2.5m compensation to problem gambler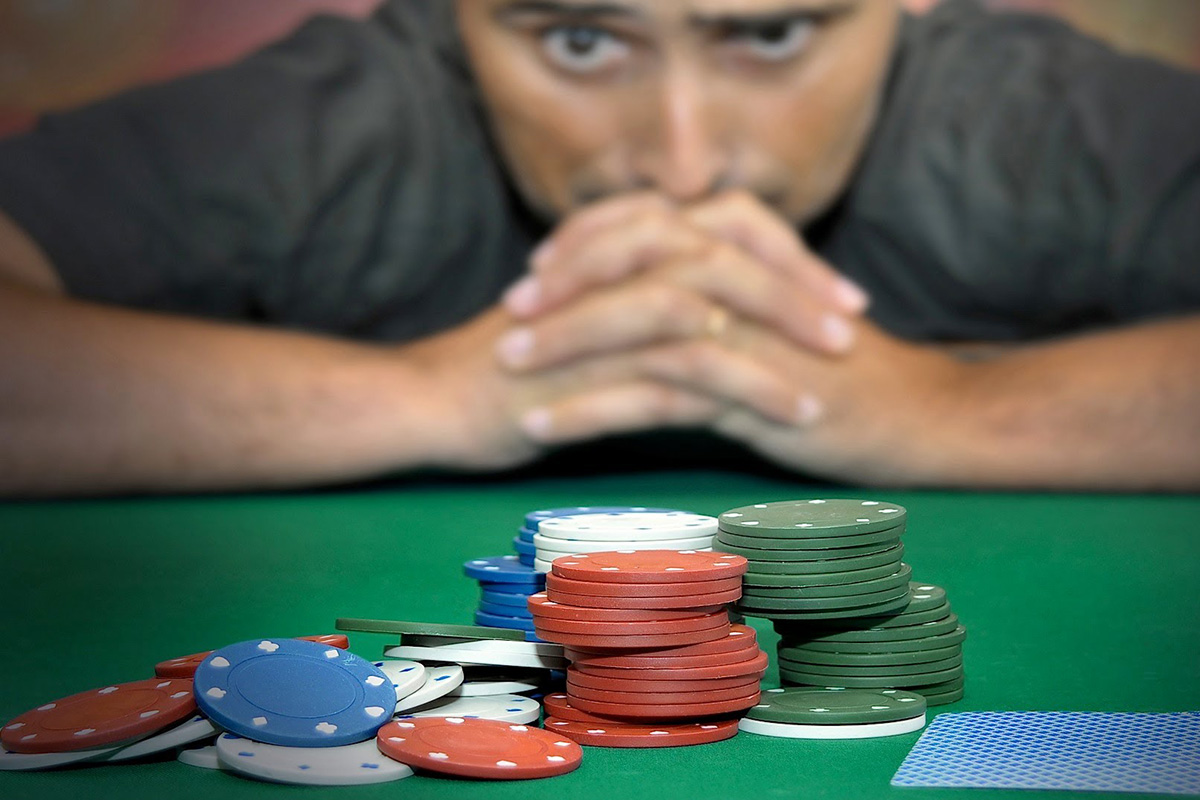 Reading Time:
1
minute
In an interesting new judgement, an Austrian court has ordered Novomatic, an Austrian gambling technology company, to provide €2.5 million as compensation to a gambling addict.
The complainant filed a case seeking compensation citing that he spent around €2 million over 10 years from 2002 to 2012 in slot machines run by the company in Vienna.
Experts opined that the man was "partially incapacitated" through his addiction, which rendered his bets invalid. The court in the town of Wiener Neustadt considered this opinion.
Novomatic said it will appeal the judgement.
Polish betting portal launches help center for users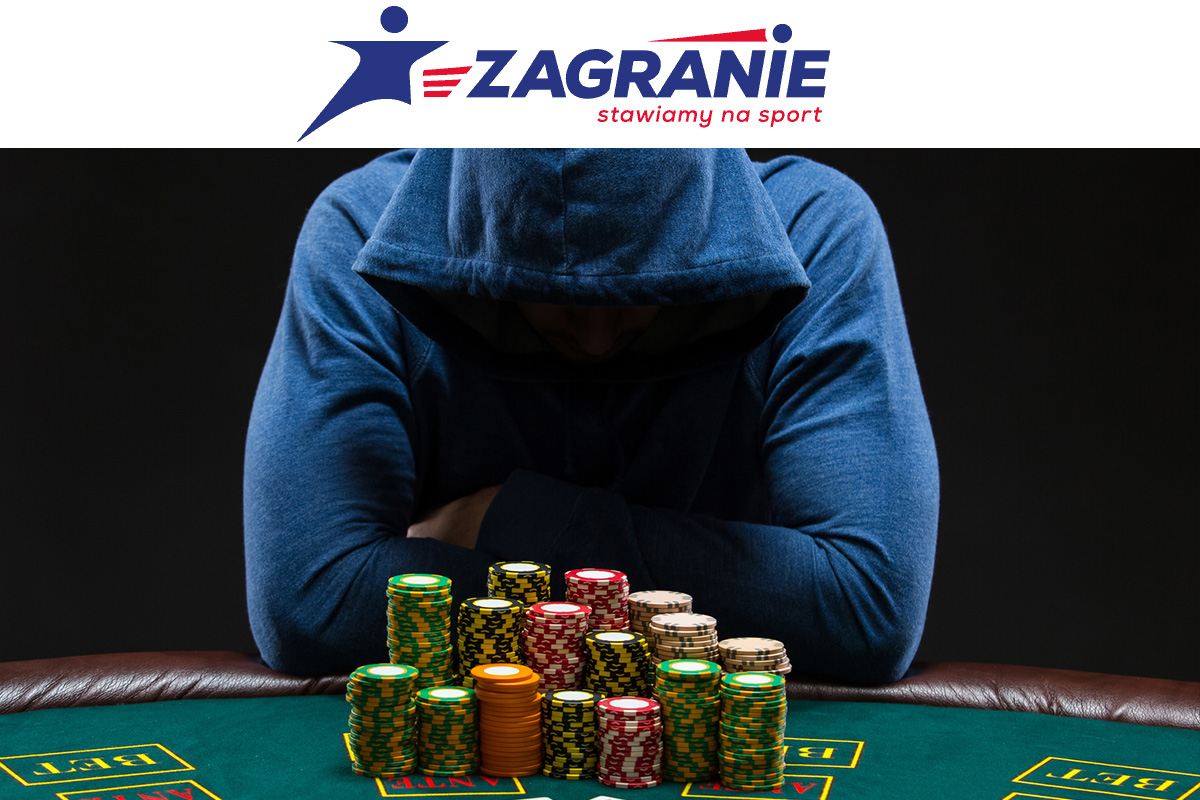 Reading Time:
1
minute
Zagranie, a sports and bookmaking portal based in Poland, launched the first-ever help center in the country called Zapytaj Buka! (Polish for 'ask the bookmaker'). Now users can ask any questions about their doubts and get quick responses.
Here is how it works.
Every player who has played a little, encountered on his way more or less problems with the bookmaker. Late payment, ambiguity in the coupon calculation or no bonus. These problems will be solved by Zagranie.com experts who constitute a bridge between the user and the bookmaker.
The user asks a question which is forwarded to Zagranie.com experts. They try to solve the player's problem – until he is satisfied with the answer. If the thread is too complex, then the experts forward the case to the bookmaker, who prioritizes the user's query as much as possible.
"This type of project was born quite naturally. So far, we have received many inquiries from players on our Facebook or groups, just about the rotating conditions of bonuses, the best offers or coupon settlements. Help Center is the answer to such queries. Everyone can ask a question and other users can go back and save time. The knowledge base is huge. In the Response Help Center, answers "do not get lost in the network" – commented Wiktor Wojtkowski, editor-in-chief of Zagranie.com
Source: E-PLAYOnline