Bede announces new MD as the business looks to further growth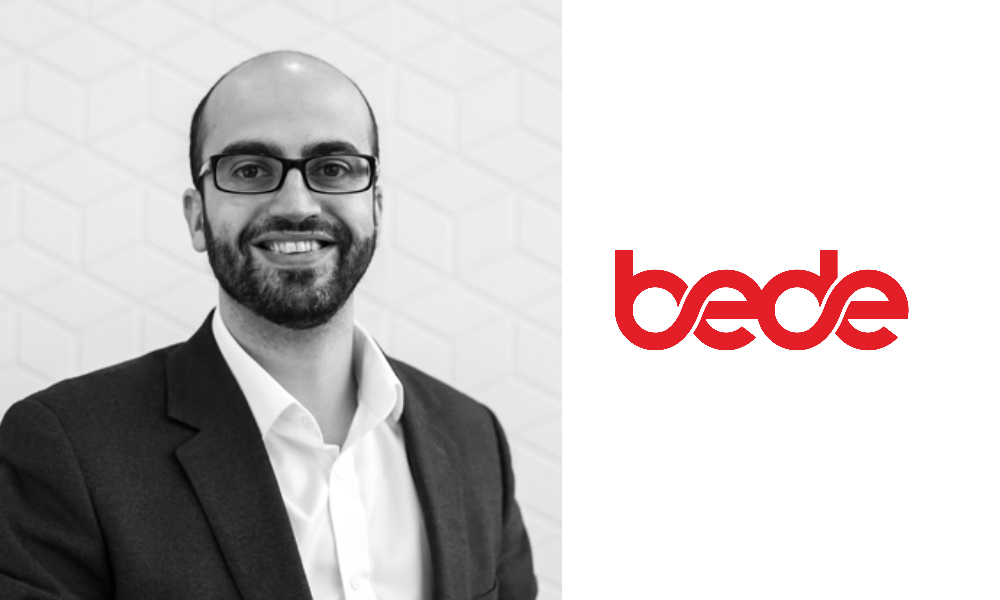 Reading Time:
2
minutes
20th June, 2018 – Bede Gaming is delighted to announce Alex Butcher as its new Managing Director. Alex brings a wealth of executive experience and a proven track record of scaling software businesses.
Alex assumes control of the leadership team at Bede and is charged with the development and growth of the business and its people. At the heart of Alex's strategy is cultivating an open culture and using Bede's values to drive innovation.
The change at the top of Bede has come about as co-founders Michael Brady and Dan Smyth take on more strategic roles at board level following the sale of Intellectual Property & Software Ltd and Rocket X (formerly known as Rocket 9).
Michael Brady, Founder of Bede, said, "We're absolutely delighted that Alex has accepted this position. His laser-like focus and experience in the industry make him the ideal person for the role. We are confident that he will lead Bede into its next stage of growth with clarity and integrity. We are looking forward to working closely with him to ensure Bede's global transformation."
Alex is also a founder of Bede and was previously the company's CTO. He brings a new aspect to the role of MD, prioritising software security as paramount to Bede's future success. He is also a strong advocate of responsible gaming and aims to ensure these principals run through all aspects of Bede's technology, values and culture.
Alex added: "Bede's initial growth phase, where we built the team into a 160 strong workforce and conducted the largest migration in the history of the industry, has provided a firm foundation for growth. Our products and team are tried and tested, forging great potential for expansion into new markets. My primary concern will be to ensure we preserve the fantastic culture that lies at the heart of what makes Bede unique."
For more information about Bede Gaming's leading gaming technology, please visit www.bedegaming.com.
About Bede Gaming:
Bede Gaming is a leading supplier of software to the online gambling industry, powering some of the sector's biggest brands and processing hundreds of millions of transactions per month. Bede provides operators with innovative solutions to achieve significant digital ambitions.
The Bede platform is flexible, scalable, modular and fully open meaning operators can integrate any third party software required into the platform or use its bespoke solutions. Bede's platform also integrates into land based systems, offering operators a genuine omni-channel convergence solution.
Bede Gaming, which is headquartered in Newcastle upon-Tyne, UK, is licensed by the UK Gambling Commission and is an approved supplier of the Alderney Gambling Control Commission.
UltraPlay kicks off EEGS and BEGE with betting on eSports and US sports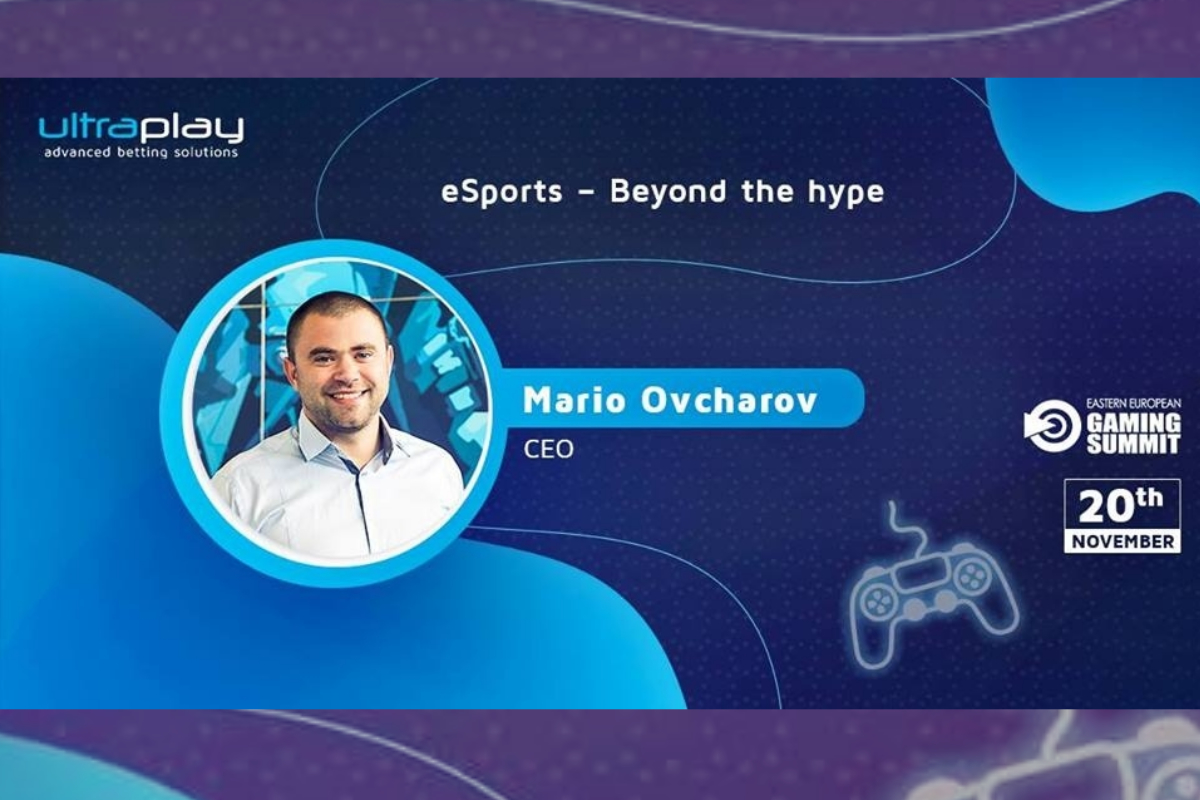 Reading Time:
2
minutes
UltraPlay will attend the Eastern European Gaming Summit (20th November) and BEGExpo (21-22 November). The company's CEO Mario Ovcharov, and Head of Trading, Peter Ivanov, have much to share on eSports and US sports and how vital it is for the gaming business, especially in Eastern Europe, and how operators can benefit from both gaming verticals.
On 20th of November, Mario Ovcharov, will be a part of the discussion panel "eSports – Beyond the hype". Along with other professionals he will discuss the future and current state of eSports. UltraPlay's collected data and case-studies on eSports shows that eSports has a completely new audience, the Millennials who bet predominantly on eSports and this trend will continue to grow. The top 3 eSports titles are responsible for more than 60% of the betting volume, but extensive coverage is vital as it is the initial impression of the potential bettor, and very much like in regular sports live betting is preferred.
Also on the 20th of November, Peter Ivanov, will have a presentation on "How do punters bet on US Sports". As the Head of Trading at UltraPlay, Peter has excellent knowledge of the worldwide sports gambling market. Some of the highlights in the presentation will cover:
The US sport punter: expectations and behavior
The situation of the US Market
Opportunities in the US Market
To learn more on how US sports differs from the one in Europe, don't miss the chance to hear more on the broad experience and insights UltraPlay can share and discuss it further on.
On 22nd November Mario Ovcharov will have a short presentation in the Sales Pitch Zone of BEGE on "How to attract the eSports audience to your betting brand". Esports revenue is expected to surpass $1 billion by 2019, it has overtaken golf and rugby in terms of popularity, and the company's CEO will share with operators and all interested to enter this very specific market how their business can get the most out of it.
UltraPlay envisions eSports as a constantly growing sector. Company's experience shows that being in the gaming business, paying attention to it is a must. This industry has been growing for the past 15 years recording a tremendous boost in the last 4 years.
Meet and greet UltraPlay's team at EEGS and BEGE Expo from 20th to 22nd of November in Sofia, Bulgaria.
About UltraPlay:
UltraPlay is a modern technological company, founded in 2010, with the core ambition to offer innovative approach to the online gaming industry by providing advanced betting solutions, focused on eSports, sports betting, casino, live betting and bitcoin solutions.
Assembled by a team of iGaming professionals with vast experience in betting product development, operations, eSports and marketing, UltraPlay is a trusted partner for delivering superior sports software and odds products to its customers. Learn more about the company here: www.ultraplay.co
Sportingtech attends SiGMA 2018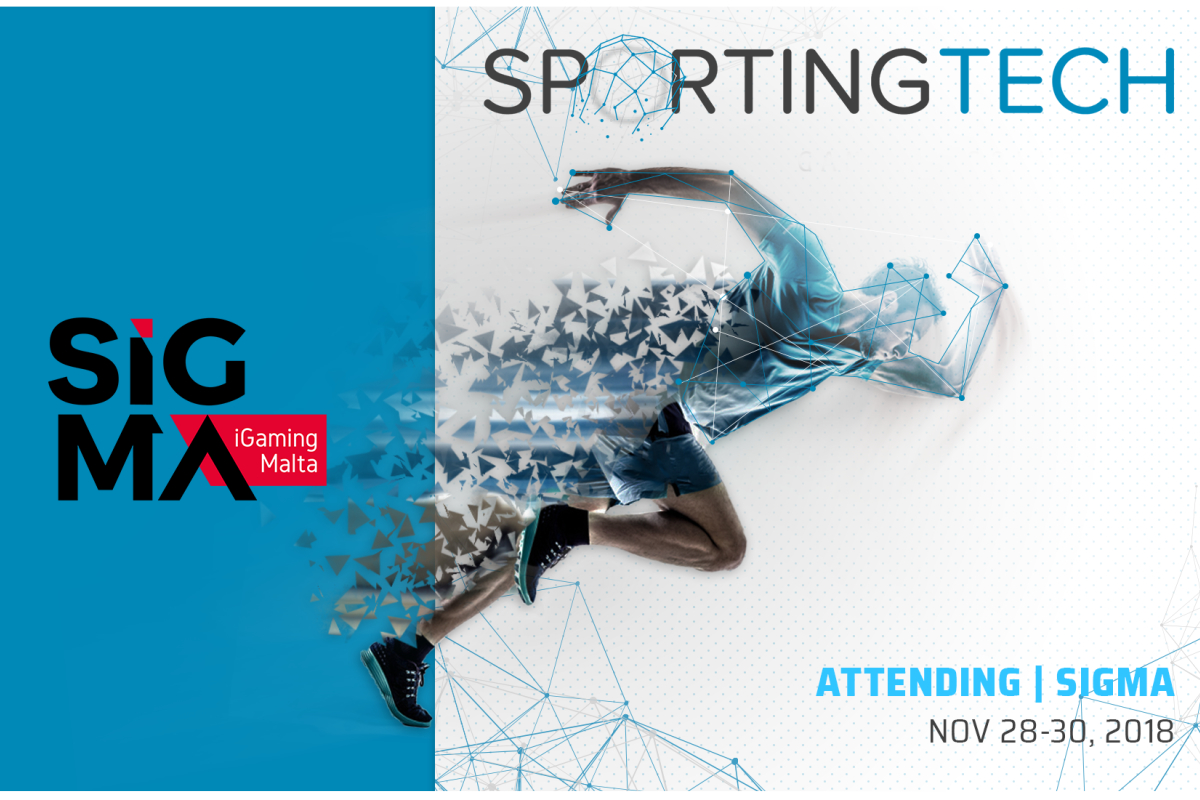 Reading Time:
1
minute
Sportingtech, the gaming platform provider is attending SiGMA 2018.
The team will attend the igaming event in Malta next week and showcase its gaming platform. Don't miss the opportunity to meet with Sportingtech's team and talk about industry, products and strategies that can help you improve your business operations.
To book a meeting with the team simply send an email to marketing@sportingtech.com.
The fifth edition of SiGMA iGaming event will take place between the 28th and 30th of November. It has grown into one of the most important European and world igaming events. The 2018 edition will welcome over 400 sponsors and exhibitors, 200 industry-leading speakers and a record-breaking 12,500 attendees from over 80 countries.
Elvis Džombić, Head of Business Development at Sportingtech, says:
"This is a great opportunity for us to showcase the power of our Pulse platform, both online and in retail to current and potential customers. Our team is very dedicated to providing the best possible service and we will improve even more over time. The excellent platform in combination with highly skilled professionals guarantees success for our customers".
About Sportingtech:
Sportingtech is online and retail gaming and betting platform provider. Founded in 2017, it gathers a team with more than 10 years of experience in the gaming industry. Based in Malta, with operational offices in Portugal and Curacao, the company thrives to develop ground-breaking solutions for the Operators.
Betway becomes official global betting partner of the Mzansi Super League T20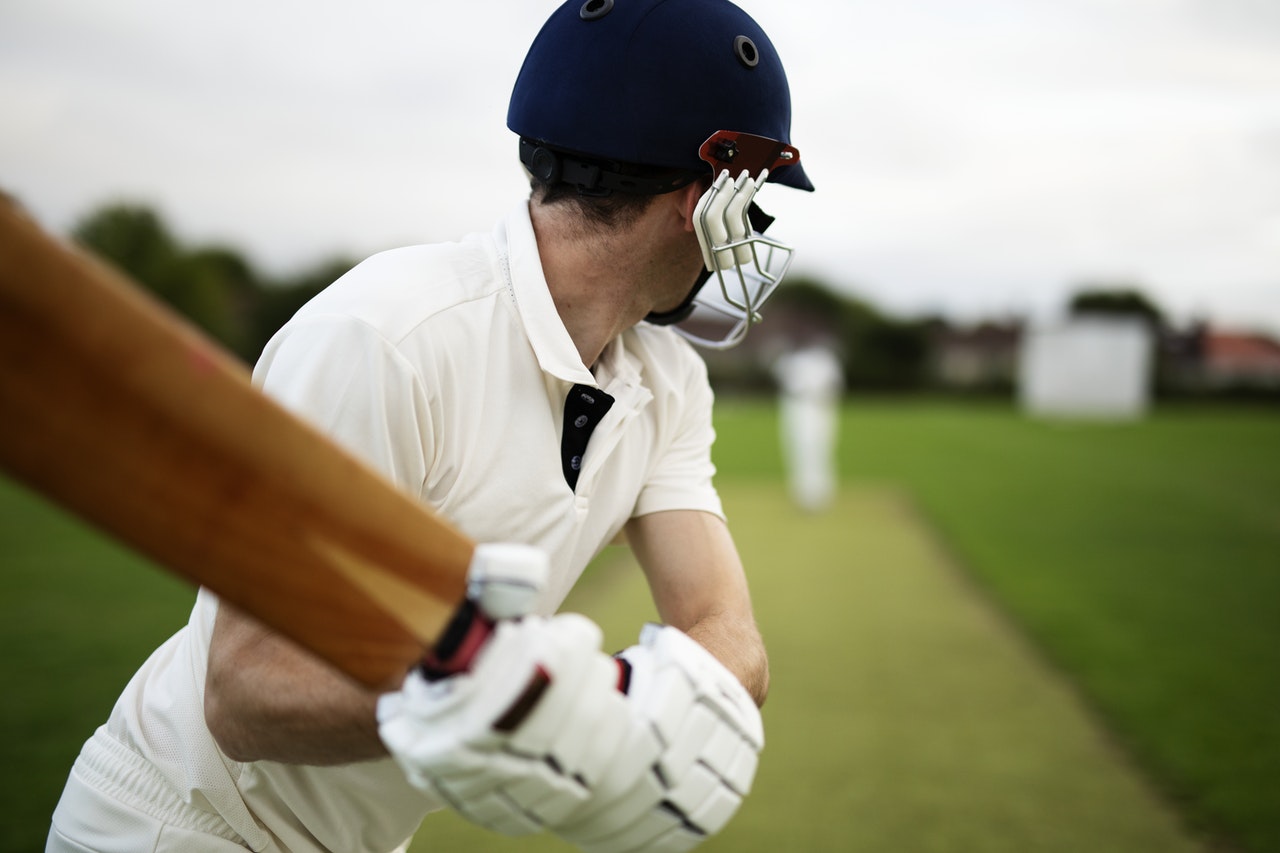 Reading Time:
1
minute
Betway has agreed a three-year-deal to become the official betting partner of the Mzansi Super League T20 – further adding to its cricket sponsorship portfolio.
The tournament, which takes place in Johannesburg, Tshwane, Durban, Nelson Mandela Bay, Cape Town and Paarl, is broadcast live in the UK and the first fixtures have already provided some great action.
Former South African international AB de Villiers impressed the locals as he hit fifty in vain as Tshwane Spartans were beaten by Cape Town Blitz, while Nelson Mandela Bay Giants beat the Jozi Stars.
Betway's latest seven-figure-deal comes just months after it was confirmed as the official betting partner of both the men's and women's Cricket West Indies (CWI) sides.
Betway's Anthony Werkman, said: "We are really pleased to be on board at the start of this new look T20 tournament.
"Being involved as a global partner shows the ambition Betway has to become a recognised worldwide supporter of elite professional sport, and the names appearing in this tournament certainly fit that bill.
"I am sure that the crowds will enjoy the games and we look forward to delivering an exciting experience for our customers too over the next three years."
Cricket South Africa CEO, Thabang Moroe, added: "We are thrilled to have sports betting brand, Betway, on board to join our roster of sponsors, all whom have committed to helping us take Mzansi T20 to the world through the game of cricket."