Caesars Entertainment Presents World-Renowned Singing Superstar Celine Dion at Tokyo Dome for First Japanese Performance in Twelve Years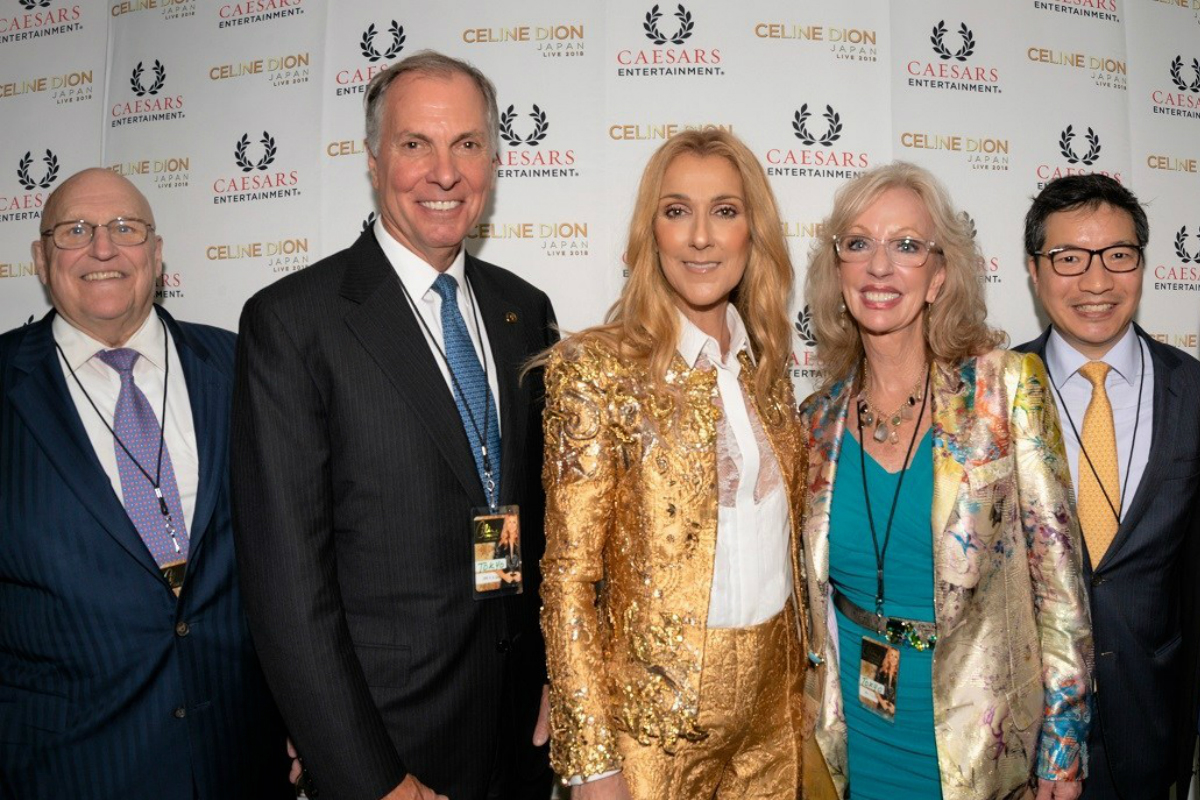 Reading Time:
3
minutes
A Sold-Out Crowd Experienced One of Caesars Entertainment's Most Iconic Resident Artists, Celine Dion, Perform an Extended Set
LAS VEGAS, June, 2018 — Legendary icon and Las Vegas resident performer Celine Dion launched her 22-city tour across the Asian-Pacific region with a spectacular two-hour, sold out performance inside the Tokyo Dome two nights ago. The Celine Dion Live 2018 Tour Tokyo performance was presented by Caesars Entertainment Corporation (NASDAQ: CZR), a global leader in the gaming, hospitality, MICE and live entertainment industries.
The tour is the latest milestone in a 15-year history of collaboration and partnership between Caesars Entertainment and Celine Dion, who began her first residency "A New Day…" at The Colosseum at Caesars Palace in 2003. Since that time, Celine has performed over 1,000 shows to over four million fans at The Colosseum at Caesars Palace in Las Vegas, and will continue to add to this number with her current residency, "Celine."  While her Las Vegas residency performances usually run for 90 minutes, last night's show lasted for approximately two hours.
"Caesars Entertainment is the global leader in creating world-class live entertainment experiences and we are delighted that we helped bring Celine Dion back to Japan for the first time in 12 years," said Mark Frissora, President and Chief Executive Officer of Caesars Entertainment. "Live Entertainment has been key to our success as the preeminent Integrated Resort (IR) operator. With the IR legislation reaching its final stages, we hope this concert demonstrates our commitment to developing meaningful partnerships in Japan."
Caesars Entertainment executives Steven Tight, President of International Development, Jan Jones Blackhurst, Executive Vice President of Government Relations & Corporate Responsibility,  William Shen, Senior Vice President & Managing Director of Korea & Japan, and members of Caesars' Japan Advisory Council were in Tokyo for the event.
"I am so pleased that Caesars Entertainment was able to be part of this special performance," said Steve Tight, President of International Development. "Entertainment for the whole family is at the core of Caesars Entertainment, and it was a delight to see such a wide range of people enjoying Celine's concert. Shows like this take place at Caesars Entertainment Integrated Resorts every day, so I hope this concert gave the audience a real taste of the type of entertainment you can expect at a Japanese Entertainment Resort."
Caesars Entertainment's vision is to build a world-class Integrated Resort which would bring world-class entertainment to Japanese audiences while also showcasing Japanese culture and entertainment to visitors from all over the world.
Key facts about Celine Dion residency at Caesars Palace:
The Colosseum at Caesars Palace was built exclusively for 

Celine Dion's

 residency, "A New Day…," which began in 

March 2003

.
Celine performed a total of 717 times during her first residency, which ran from 

March 2003

 until 

December 2007

.
Ongoing performances are taking place during Celine's second residency, "Celine", which began in March 2011.
Celine performed her 1,000th show at The Colosseum at Caesars Palace on 

October 8, 2016

.
To celebrate the event, Caesars Entertainment gave away three pairs of concert tickets to lucky winners through a tie up with women's lifestyle magazine CREA.  Caesars Entertainment also created a Colosseum-inspired pop-up photo booth at the venue to commemorate its 15-year relationship with Celine Dion, where concertgoers had the opportunity to take a photo alongside an image of Celine performing at the iconic venue against the Las Vegas skyline.
About Caesars Entertainment:
Caesars Entertainment is the world's most diversified casino-entertainment provider and the most geographically diverse U.S. casino-entertainment company. Since its beginning in Reno, Nevada, in 1937, Caesars Entertainment has grown through development of new resorts, expansions and acquisitions and its portfolio of subsidiaries now operate 47 casinos in 13 U.S. states and five countries. Caesars Entertainment's resorts operate primarily under the Caesars®, Harrah's® and Horseshoe® brand names. Caesars Entertainment's portfolio also includes the Caesars Entertainment UK family of casinos. Caesars Entertainment is focused on building loyalty and value with its guests through a unique combination of great service, excellent products, unsurpassed distribution, operational excellence and technology leadership. Caesars Entertainment is committed to environmental sustainability and energy conservation and recognizes the importance of being a responsible steward of the environment. For more information, please visit www.caesars.com.
Source: Caesars Entertainment
Indian police cracks illegal gambling ring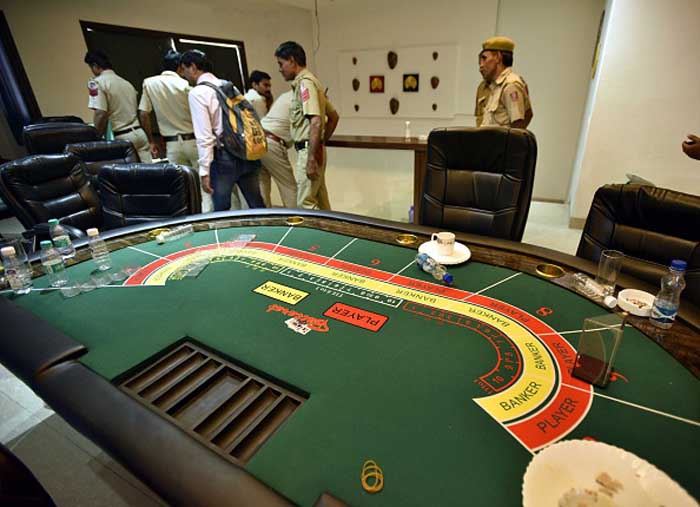 Reading Time:
2
minutes
The police in the Indian capital of Delhi has busted an illegal online gambling ring. The gambling operations were being conducted from a residential building in New Ashok Nagar in east Delhi. The police arrested 14 persons, including the alleged owner and manager of the casino, for running the gambling ring, and 12 persons for participating in the gambling. The main figure behind the operation, who was only identified as "Deepak," remains at large.
In India, gambling is legally prohibited apart from a few chosen locations, such as Goa. But the police indicated that the gaming endeavour could be tied to a money-laundering scheme as well. They seised a diary containing numerous transactions and customers' names, 10 computer systems and a small amount of cash.
Pankaj Singh, the police department's deputy commissioner, said the department had received several tips over the course of a few days prior to the raid. When a tip on Sunday indicated that the games were in progress in the first floor of the three-story building, cops moved in and made their arrests.
Singh was quoted by DNAIndia saying, "Our team raided the flat and found 12 people gambling online. The entire flat had been turned into a makeshift casino parlour and 10 computers with Internet connections had been installed in the house solely for gambling."
The casino's alleged owner, Amit Guttan, and his manager, "Neeraj," were taken into custody along with the 12 gamblers. They were all released on bail after being booked for offenses under the Delhi Public Gambling Act.
The gambling group was reportedly formed through WhatsApp and regular customers recruited additional members. No outside individuals were allowed into the group. After paying an entry fee, the gamblers were provided with the password in order to play games online.
A police officer involved in the case added, "Roulette was the most popular game for these people because the winner was given a return which was 36 times the money they gambled."
Riot Games unveils "LoL PARK" new LCK Esports stadium!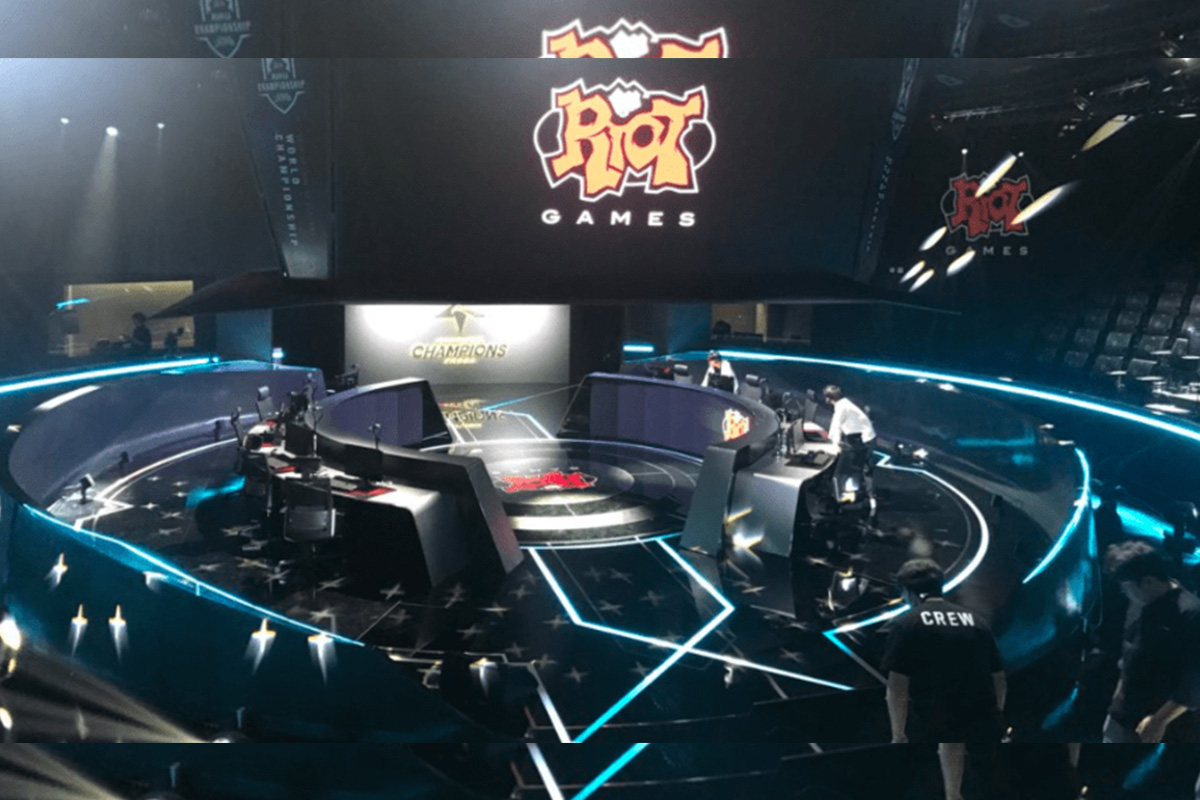 Reading Time:
2
minutes
Riot Games, a California-based game developer has unveiled its new League of Legends exclusive stadium called "Lol PARK." The new facility is located at Jongno-gu, Seoul, South Korea. It can host up to 500 people. The most important section of the stadium is a section in the form of a round open booth. Here, players are able to sit and play in the centre whilst the spectators can watch the players live. Due to the audience's seats being in close proximity with the stage, the audience is able to even see a player's individual screen. In addition, there is an incredibly large screen located at the top of the stage. This screen offers full picture quality from a multitude of angles, allowing the audience to watch the game without the slightest issue. The screen allows quality entertainment regardless of being at the front or back of the stage.
Also, there is a box specifically made for the coaching staff which is located on the outskirts of the stage. This box is clearly visible to the audience and adds yet another perk to the experience. After a game, the players are provided with a joint coverage area or interview zone in which they can interact in new ways with their fans. In addition, unlike fan meetings in the past when it was rushed and held outdoors, the LoL PARK provides a prepared fan meeting zone inside the facility.
Lee Seung Hyun, the representative of Riot Games Korea, commented, "I only hope that LoL PARK can provide a unique experience to everyday life. Jongno is a place that has a lot of companies and a lot more employees. I'd like this facility to be a place where you look twice and visit when you see it. The League focused stadium is more of an arena style than a studio. I have made sure and prepared this place to be a pleasant space for players. In addition, I did my best to set up various attractions and comfortable facilities for the audience who might visit here."
Osaka pushes to win women support to host casinos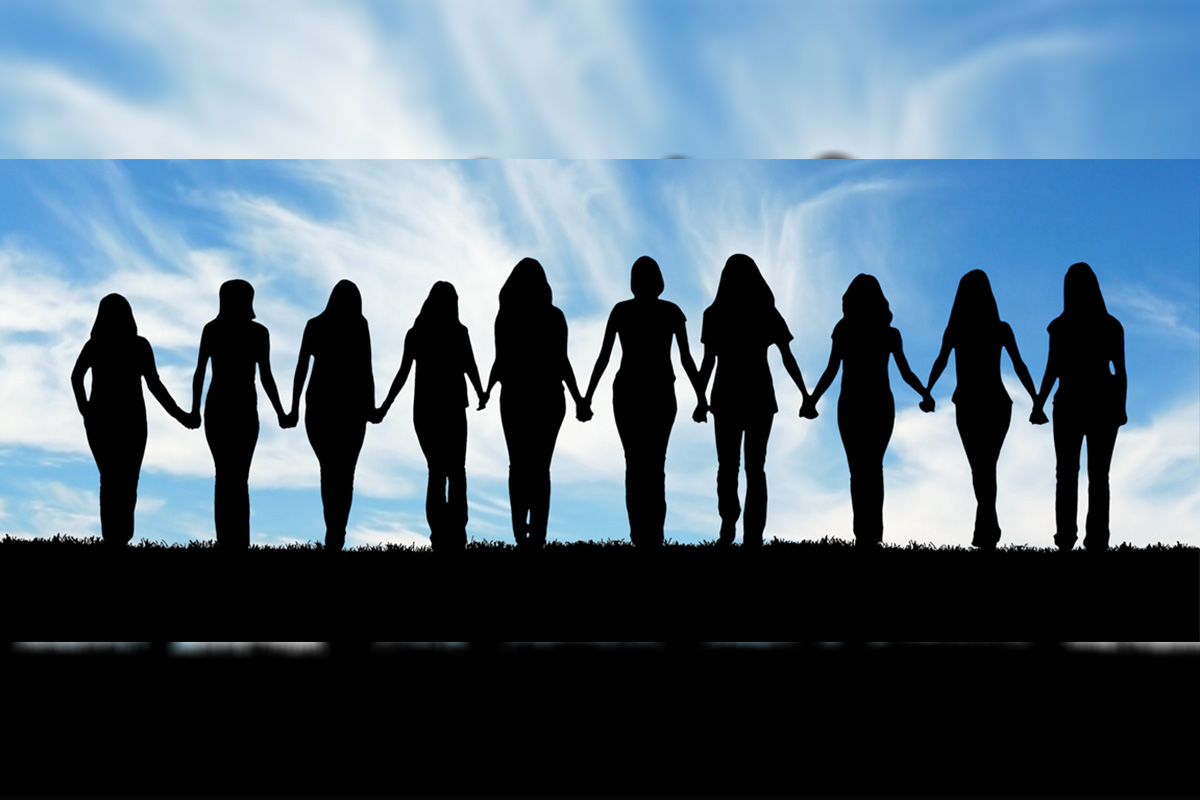 Reading Time:
1
minute
The government of Osaka Prefecture is pushing for women support in its bid to become a beneficiary of Japan's recently passed IR bill, which will allow casinos in the country, but only in three locations. Osaka is trying hard to become one of the locations, and the push to win the support of women, who, according to a recent official poll, are opposed to casinos more than men do.
During a lecture event held by Osaka authorities, experts on the casino issue spoke directly to Tsubomisaku Project, a women's group that discusses local issues, including the integrated resort developments. However, the women group proved that they are more concerned over health issues and preventions from earthquakes.
The race for an integrated resort (IR) bid in Japan is on after the Legislature passed the required Laws to regulate the segment. As Osaka pushes to secure its own venue, some concerns were raised after the recent Typhoon which hit the Prefecture, but high ranked officials have reassured the safety of the region to host IRs.
Meanwhile, international casino operators continue to lobby in the prefecture and construction companies are moving forward to get ready to push for a deal when the licensing process begins.