Sarah Hanratty, the Senet Group's new CEO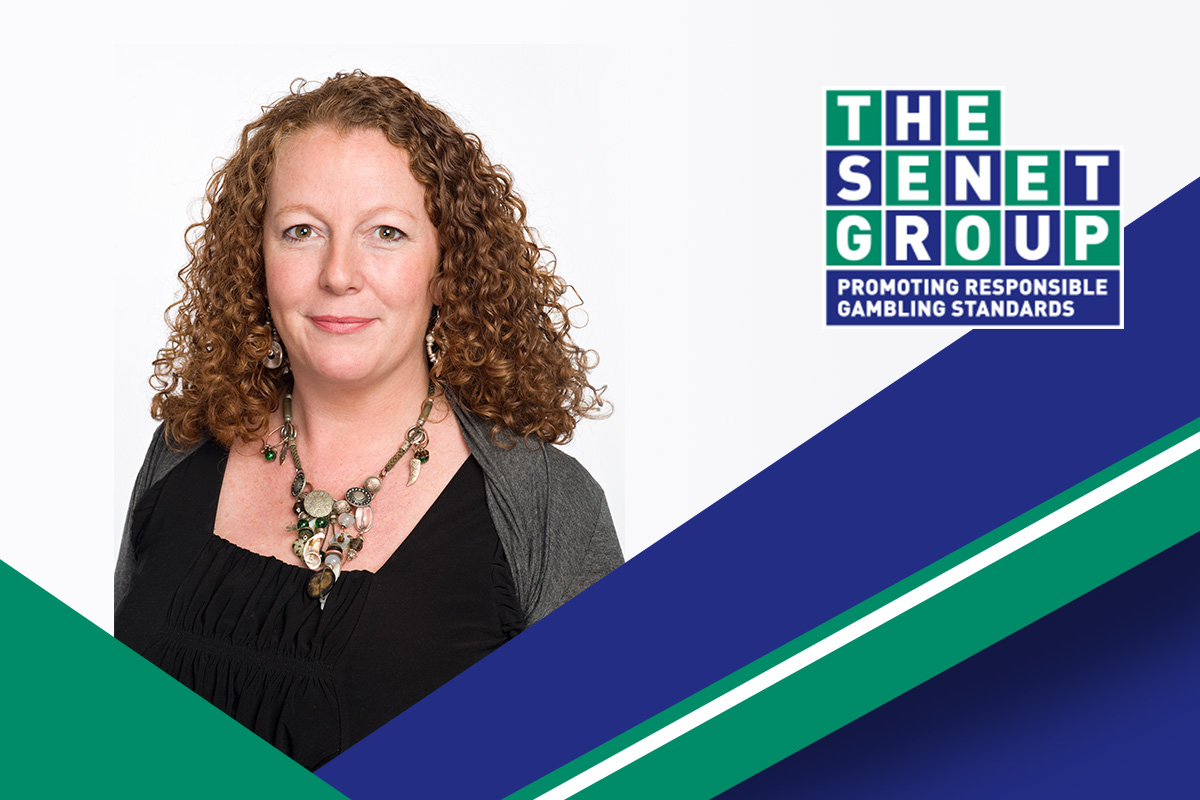 Reading Time:
2
minutes
Senet Group, the UK body dedicated to addressing problem gambling through consumer information programmes, announces that it has appointed Sarah Hanratty as its new chief executive from 6 August 2018. Sarah is currently deputy chief executive and director of corporate affairs at the Portman Group, the responsibility body for UK alcohol drinks producers. Sarah joined the Portman Group in 2010 as head of communications from the National Lottery Commission and previously worked at the Cabinet Office. She replaces outgoing chief executive George Kidd, who left Senet at the beginning of June 2018.
At the Portman Group, Sarah was responsible for policy, strategy and communications to promote responsible marketing and reduce alcohol misuse. The Portman Group is a not-for-profit organisation funded by eight member companies, representing every sector of UK drinks production and collectively accounting for more than half of the £40 billion UK alcohol market.
The Senet Group was created in January 2015 in response to public concerns regarding gambling and gambling advertising. As an independent body it supports the Gambling Commission's work to make services safer and fairer, in particular through player messaging such as its award-winning campaign: When the Fun Stops, Stop, which is now open to the whole industry.
Gillian Wilmot, Chairman of the Senet Group, said:
"Gambling is enjoyed safely by millions of people as a leisure activity each year, yet the industry faces an immense challenge to regain the public's trust and confidence. Sarah brings a wealth of experience in effecting change across the alcohol sector and has done much to secure its sustainability as a category which adds positively to society and our national way of life."
Sarah Hanratty said:
"I am delighted to be joining the Senet Group, bringing my experience from the Portman Group where member companies are recognised for their responsibility leadership. I see many parallels with the Senet Group, whose partners and Board have already achieved a great deal, not least through its stand-out responsible player messaging and public commitment to improve player safety. I look forward to building on this strong foundation and the important work in the gambling sector done to date."
Sarah has worked on a wide range of industry-led initiatives to reduce alcohol misuse and promote safe and vibrant night time economies. These include the Government's Responsibility Deal and the Home Office's Modern Crime Strategy. She has led thought leadership and stakeholder engagement programmes to promote understanding of the UK's drinking habits and to enable targeted policy responses.
Sarah is also a non-executive director on the board of the Royal Yachting Association, a position she has held since 2014 and was named as one of Cranfield School of Management's 100 Women to Watch List 2017. She began her career in local government and is a Member of the Company of Public Relations Practitioners, Women on Boards, PRCA and Chartered Institute of Public Relations (MCIPR).
The Senet Group is a UK body dedicated to addressing problem gambling through consumer messaging such as: "When the Fun Stops, Stop", and initiatives with leading operators to improve player safety.
Source: Senet Group
DAO.Casino is launching Sandbox for game developers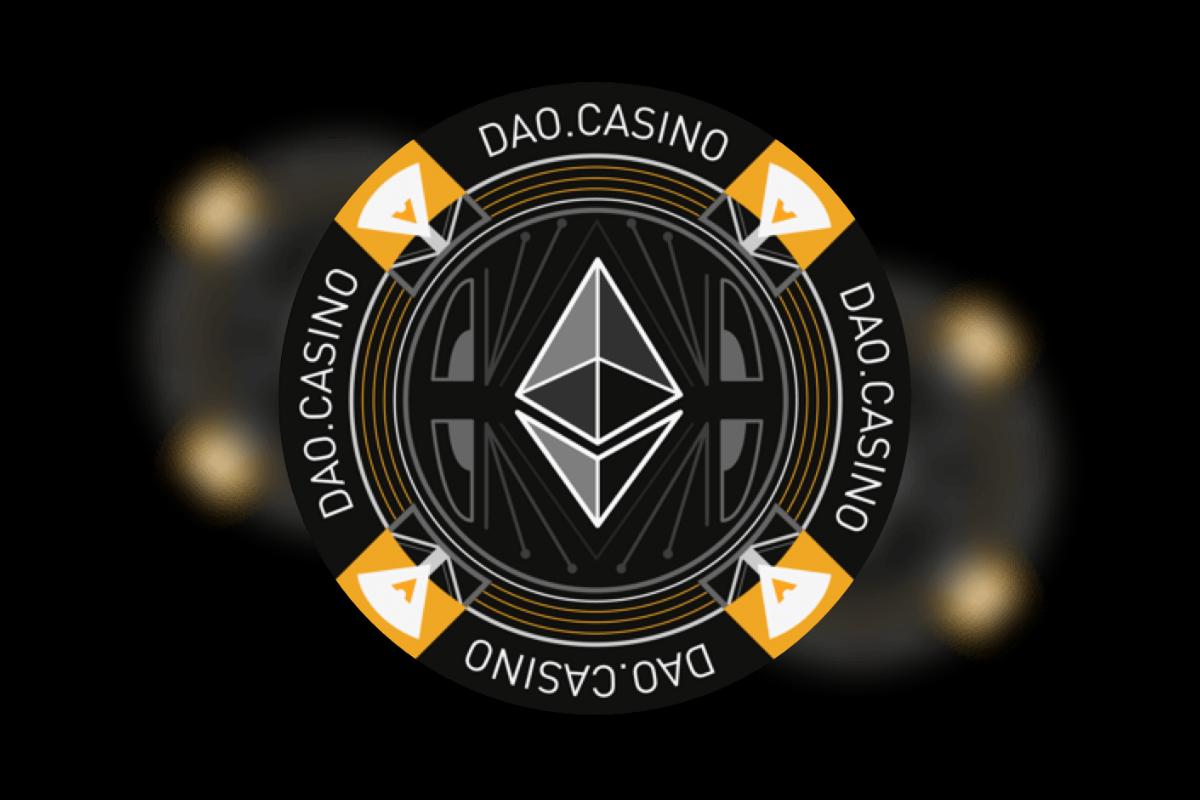 Reading Time:
2
minutes
Game developers will be able to become pioneers in the development of decentralized games for the gambling industry using DAO.Casino protocol.
On September 17, 2018, DAO.Casino is opening Sandbox for developers, independent teams and game development studios that choose to harness the power of the rapidly developing DApp industry.
Since Monday everyone may submit their application for Sandbox on the official Sandbox page.
The Sandbox project is designed by DAO.Casino developers. Participants of Sandbox will learn the basics of decentralized applications development on DAO.Casino protocol. Developers participating in Sandbox will learn to create, design and deploy decentralized games and applications on Ethereum blockchain.
DAO.Casino is planning to reward most active developers for their constructive feedback on the improvement and optimization of the SDK and related documentation. The company will separately announce the details of the rewards program later this fall.
"We are confident that the Sandbox project will play an important role in our collaboration with studios and independent game developers. We cannot wait to see our product helping developers unleash their creative and entrepreneurial talents and apply those to one of the most groundbreaking technologies of the XXI century. — states Ilya Tarutov, CEO, DAO.Casino. – I am sure that the products we're developing will transform the online gambling into a fair and transparent industry for all of the involved parties: casino operators, developers, and affiliate marketers. "
"We are launching the Sandbox with the goal of enabling as many developers as possible to learn to create decentralized games. We have achieved an important milestone by starting to accept applications from developers all around the world who share our idea to make online gambling fair and transparent. With our technology, developers can take the whole gambling industry to the next level" – says Alexandra Fetisova from DAO.Casino.
DAO.Casino disrupted the online gambling industry in 2017 by starting the development of the protocol based on Ethereum blockchain technology. DAO.Casino protocol ensures the automation of transactions and facilitates interactions between all the industry participants: casino operators, game developers, and affiliate marketers. DAO.Casino team is fully dedicated to developing the best products and making the gambling industry a better place.
Big Time Gaming licences patented mechanic to Storm Gaming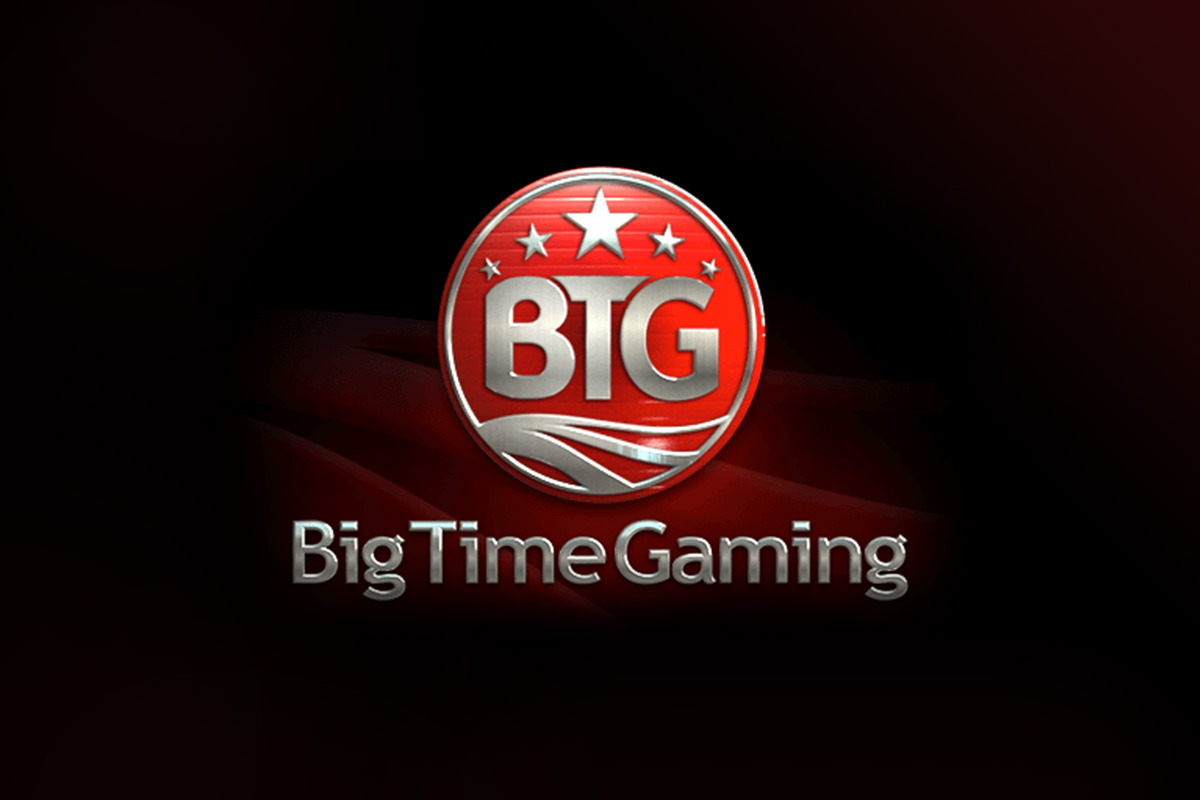 Reading Time:
1
minute
BTG licences its patented and trademarked MegaWays™ mechanic to UK-based developer Storm Gaming Technology Ltd
Pioneering online slot developer, Big Time Gaming, has struck yet another deal to licence its patented and trademarked MegaWays™ mechanic to Storm Gaming. Storm Gaming will be combining this with some of its brand licenses including I'm A Celebrity Get Me Out of Here, The Chase and Tipping Point to take its slots to the next level and deliver a superior player experience. The partnership will allow Storm Gaming to design and develop its own games using MegaWays™, which debuted in Big Time Gaming's Dragon Born over three years ago.
Blueprint, another licensee of MegaWays™ has had great success leveraging BTG's ground breaking IP, and Storm are sure to follow suit with a range of interesting products penned for land-based and online deployment Q1 2019.
MegaWays™ is a random reel modifier system that allows any given spin to produce a different number of symbols across the reels, allowing players to experience a totally different game with every spin. Big Time Gaming has cornered the market with this innovation with games like Bonanza, White Rabbit and Extra Chilli, and will be launching Who Wants to be a Millionaire in November – the most anticipated branded slot launch in history.
Nik Robinson, Big Time Gaming CEO, said: "We're looking forward to seeing how Storm use the MegaWays™ mechanic. Storm has some highly entertaining IP licenses that will work seamlessly with MegaWays™."
Steve Murray from Storm Gaming, said: "The MegaWays™ concept is remarkable; it provides for and delivers exciting game play on a whole new level. "We shall be using MegaWays™ on new Storm concepts and licensed IP with a number of launches set for the coming months."
ASA censors William Hill advertisements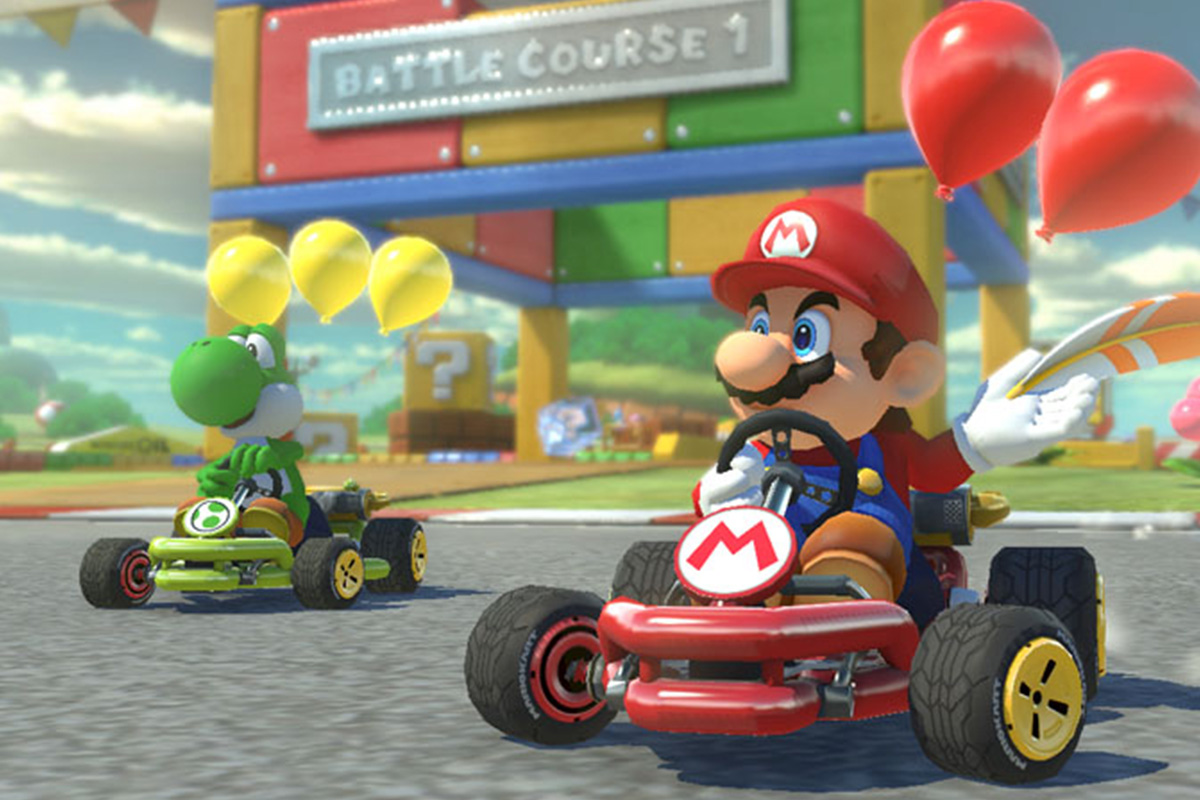 Reading Time:
1
minute
UK's advertisement watchdog the Advertising Standards Authority (ASA) has banned the advertisement campaign of William Hill. The authority deemed that the advertisement was served to under-18s after Google's ad placement programme placed it in a Nintendo Mario Kart app.
The ad, which appeared within an app called New Mario Kart 8 Trick, advertised William Hill's online "Vegas games," followed by a button which said "Install." The app had a PEGI rating 3 – meaning that it was considered suitable for all audiences.
William Hill said its Mario Kart brand is not targeted at children.
It said the game in which the ad was seen was based on Mario Kart and that Nintendo had reported that in 2017, 86 per cent of Nintendo Switch players were over 18 and that Mario Kart was one of the main games available on the platform. It argued that although the figures were subjective, it considered that it was a good indication that Mario Kart was used by the "older generation."
However, the ASA suggested that its audiences included under-18s, and that gambling ads were not appropriate around related media. It told William Hill to ensure its ads had appropriate targeting in the future, and that "the ad must not be used again without further, specific targeting to minimise the likelihood of under-18s being exposed to it."
William Hill said that it "would ever knowingly target children or people under the age of 18 and that their intention was always to advertise and market to consumers who were 18+." The brand said that it had used Google's Universal App Campaign and that it had minimal control over the placement of ads across the tech giant's search, display network, YouTube and Play Store properties.
Source: 5StarMedia