Full steam ahead as Bingo Express celebrates £6m jackpot landmark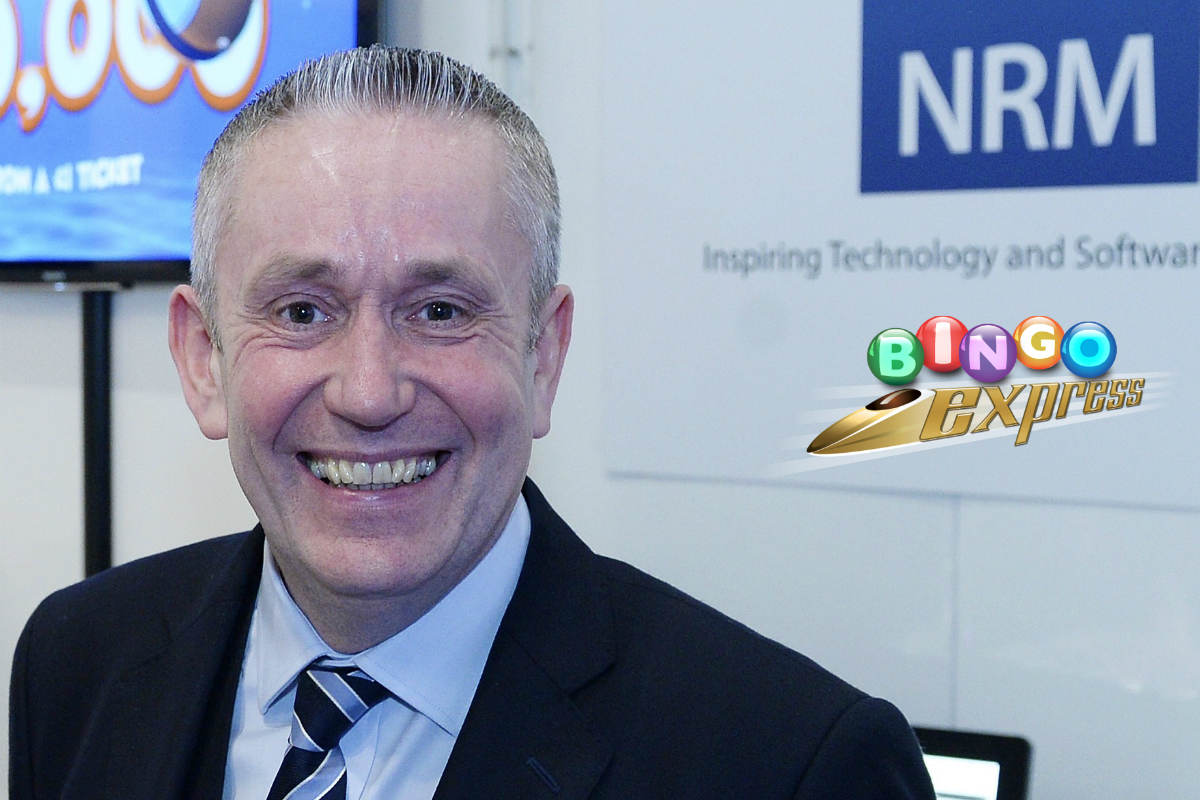 Reading Time:
2
minutes
Bingo Express, the Ticket on Demand (ToD) bingo system, owned by a co-operative of high street operators and powered by technology developed by NRM, recently celebrated its seventh birthday a period during which it has entertained players in 80 sites nationwide with more than 1.3 million games of bingo in the process paying out in excess of £6m in prize money.
Andrew Ludlow, Managing Director of NRM, the technology provider that won the competitive tender to deliver the ToD bingo system which went live on Britain's high streets in 2011, believes the on-going popularity of Bingo Express has been built on a combination of continuous development and attention to detail. Reflecting on the success of the Bingo Express brand, he said: "Working with the founders and owners, who have a very clear and detailed understanding of their player communities, we have delivered no less than 19 different games. Today's game schedule features 11 and includes increasingly popular bingo sessions that are based on familiar Cash Bingo formats.
"The Bingo Express philosophy is one of continuous development in order to keep the proposition fresh but within an environment that players know, trust and like. All the games feature jackpots that are paid out regularly and provide value for money entertainment and time on the machine. The top prize of £10,000 serves as a talking point for players and offers a great opportunity for venues to create a buzz surrounding the theatre of a five figure win. There's no doubt that Bingo Express serves as a focal point for local media coverage in an way that's not possible with smaller jackpot machines."
As well as the theatre surrounding the game play and the opportunity to win a five figure jackpot, Andrew Ludlow believes the simplicity of operation also represents a key stand out feature. "Bingo Express has shown its self to be perfect in environments where the customer facing staff aren't booksellers" he stated. "The ToD makes operating the product extremely straightforward and eliminates any stresses around ticket management. I believe the unsung hero of Bingo Express is the back office. The accounting is fully managed with emailed reports, automatic bingo stake collection with the payback of winnings made direct to operator's bank accounts. Bingo Express is a brand that brings together great vision and play appeal with reliable and hassle free operational features – it's a winning combination."
NRM is one of the industry's leading technology providers. The independently owned company is active across sectors delivering innovative gaming solutions for Adult Gaming Sectors, Licensed Betting Offices and Bingo Clubs.
SEG Awards: Three Nominations for NSoft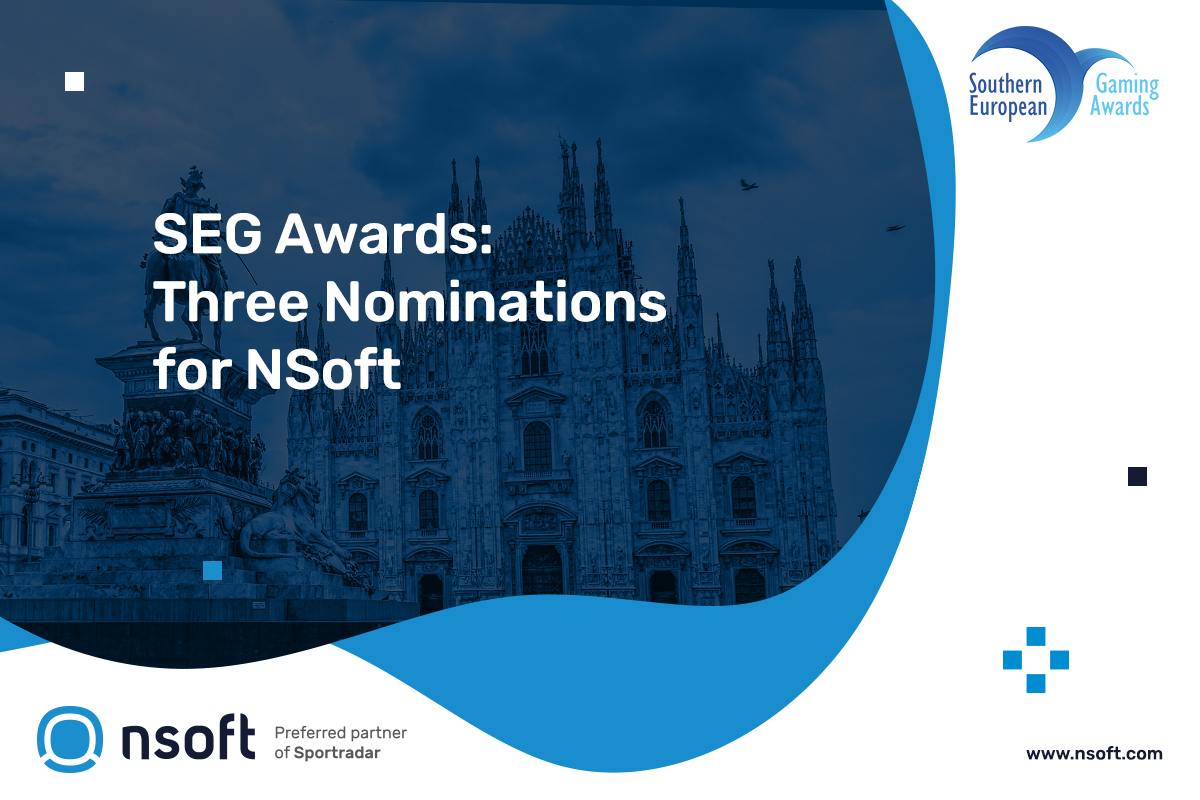 Reading Time:
1
minute
After the online public voting stage for this year's SEG Awards to be presented in Milan at the upcoming European Gaming Congress, the official list of the nominees has been announced. The SEG Awarding ceremony will acknowledge the business excellence in 26 categories.
NSoft has been shortlisted in three categories: Best Sports Betting Innovation, Rising Star in the Virtual Sports/Fantasy Sports as well as Best Overall Virtual Sports/Fantasy Sports Provider in 2019.
"2019 is surely the year where the expert community recognized and wanted to praise our innovations as well as results we have accomplished in the category of virtual sports. We are really proud to be recognized in several occasions as a trustworthy partner who nurtures innovation and always strives for excellence in business. The latest nomination for the SEG Awards proves that we are right on track", said Dario Jurčić, Chief Business Officer of NSoft.
The European Gaming Congress is scheduled for November 8, 2019, at Radisson Blu Hotel Milan, Italy. The SEG Awards 2019 ceremony will follow the promising panel discussion where industry professionals from different fields of expertise will tackle current topics. NSoft representative, Mr. Zlatan Omerspahic, will participate at the panel discussion: Marketing for Operators in Regulated Markets.
TITO venues to increase 30 percent in 12 months, claim GeWeTe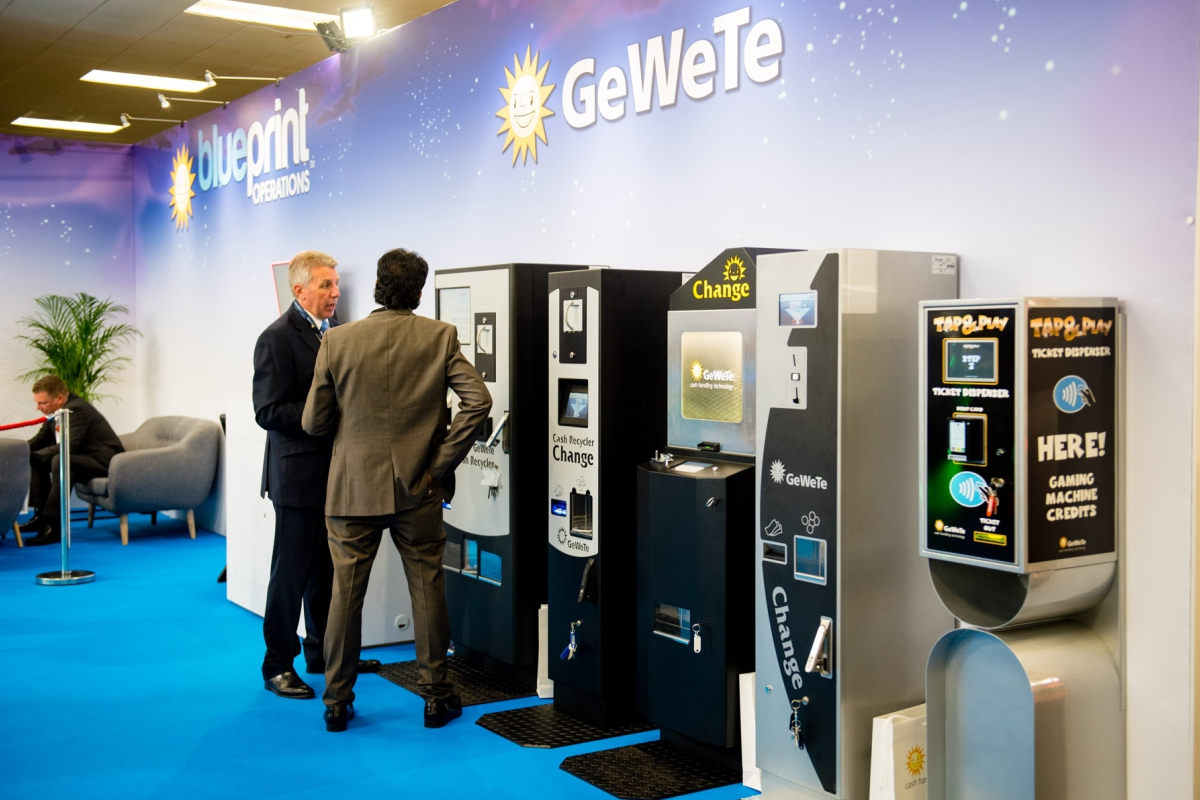 Reading Time:
1
minute
The number of AGCs operating on TITO will increase by 30 percent within a year, according to GeWeTe Sales Manager for UK and Ireland, Mark Edmundson. The projections were made following feedback from customers attending ACOS where the Gauselmann owned company enjoyed a successful show.
"A lot of the conversations that we had with customers at ACOS revolved around TITO with operators looking to increase significantly their volume of TITO enabled machines." he stated. "Such is the success of TITO and the level of player acceptance that we can safely expect to see the number of AGCs using the system to increase by at least 30 percent by Q4 2020."
MARS – the Machine Administration Reconciliation System, which was developed by the Gauselmann Group is helping to accelerate the take-up of TITO. Edmundson confirmed: "Although there are a number of TITO and data capture systems on the market, there isn't a single system that offers all of the features that are available on MARS which is being constantly updated offering enhanced efficiency and improved security."
Edmundson has also identified a greater emphasis being placed on aesthetics as well as functionality. "Many stand visitors highlighted the contemporary design of our Cash Recycler Premium, which made its UK debut at ACOS" he said. "I think what we are seeing is a need for functional products to also look the part in order to complement the greater emphasis that's being placed on the design, layout and finish of AGCs, FECs and Bingo Clubs. Products, all products, need to complement and not detract from the environment in which they are sited. Operators are making significant investments to deliver a contemporary consumer experience which is consistent across the board."
Play'n GO Announce Integration Agreement with Paddy Power Betfair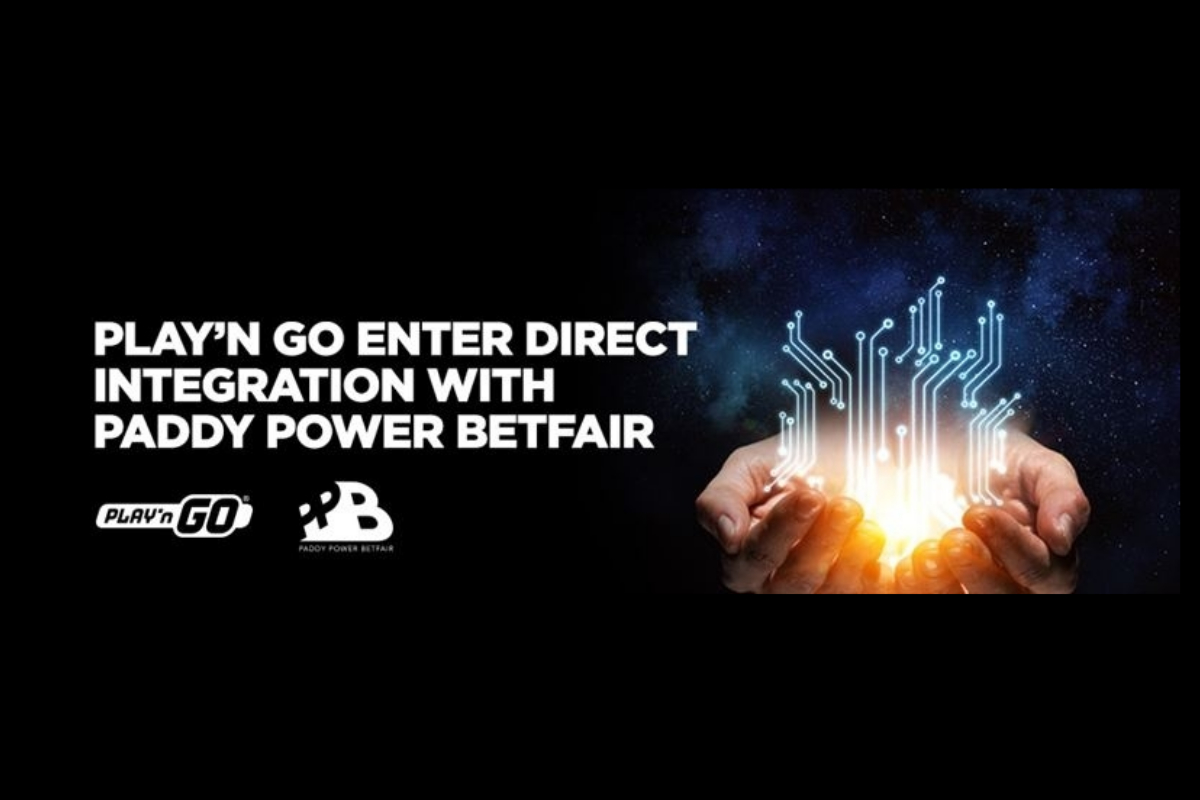 Reading Time:
1
minute
Play'n GO today announced the signing of an agreement with Paddy Power Betfair, which will see the major UK operator provide their catalogue of games to its customer base.
In a rare move, PaddyPower Betfair has chosen to integrate with Play'n GO via a direct integration into their own platform, a sign of their faith in the quality of the supplier's range of content.
This partnership represents a great positive for both sides. For Paddy Power Betfair, this agreement continues its successful push into slots, augmenting their strong sportsbook offering and reinforcing their brand in the industry.
For Play'n GO, it signifies another major step forward in the UK region and further cements their reputation as the regulated supplier of choice.
The agreement will see Play'n GO content, including successful titles such as Legacy of Egypt, Sword and the Grail, and the recently released Demon, first rolled out on paddypower.com and betfair.com domains, with more markets to follow globally.
Johan Törnqvist, CEO of Play'n GO, gave his thoughts on the agreement between the companies: "This is another step in our plans to partner with leading operators in the UK, and expand our presence in the region. We are excited to bring Paddy Power Betfair and their players our distinctive brand of entertainment. This year has been extremely fruitful for us, and it's partnerships such as this that allow us to finish 2019 on a high and move into 2020 with a strong foundation."
Francesco Borsetti, Commercial Director, Betfair Gaming UK, also spoke about the partnership: "We're delighted to offer our customers an exciting and entertaining array of content from Play'n GO. We aim to offer the widest selection of high-quality slot content and, with Play'n GO, we can continue to do just that."