BetConstruct powers a guaranteed Vbet Russian Poker Tour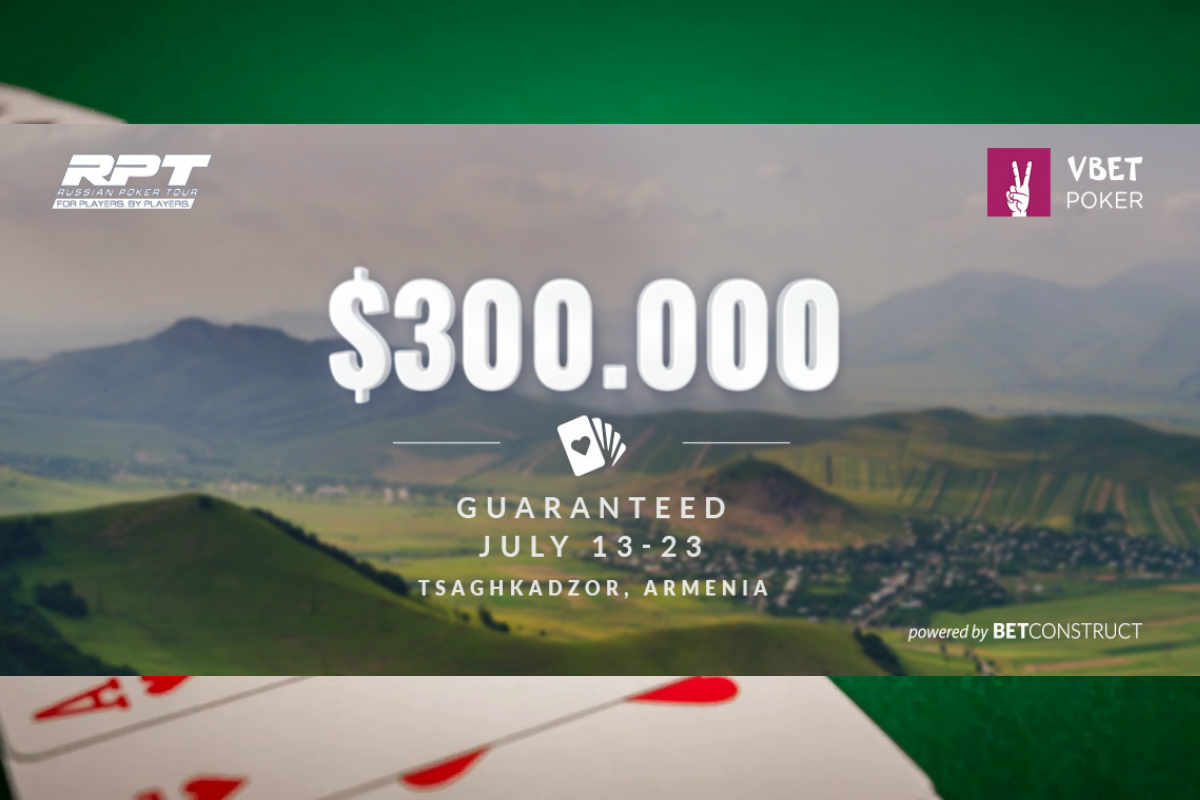 Reading Time:
1
minute
Teaming up with Russian Poker Tour and partner operator Vbet, BetConstruct organizes the annual live poker tournament taking place on July 13 in Armenia.
Vbet Russian Poker Tour is a perfect opportunity for the game fans to come together for an 11 day tournament with the total guaranteed prize pool of $300.000. Armenia will be the host country for the tour providing a perfect poker vacation in one of the best locations. The tournaments will be held in picturesque Tsaghkadzor. Vbet website features a preliminary online draw for more than 100 tickets for live tournaments. Powering the tournament, BetConstruct offers players a chance to win tickets with a low entry fees or fully free of charge.
Right before Vbet Russian Poker Tour, BetConstruct organizes an online Blackjack tournament taking place on July 1 – 15. The winners will have an opportunity to attend the tournament on July 18 – 19 in Tsaghkadzor and compete for the $20.000 prize pool.
Throughout both tournaments BetConstruct will be covering the registration, user and tournament management as well as risk management
World Cup Champion Youri Djorkaeff among new ambassadors of Vbet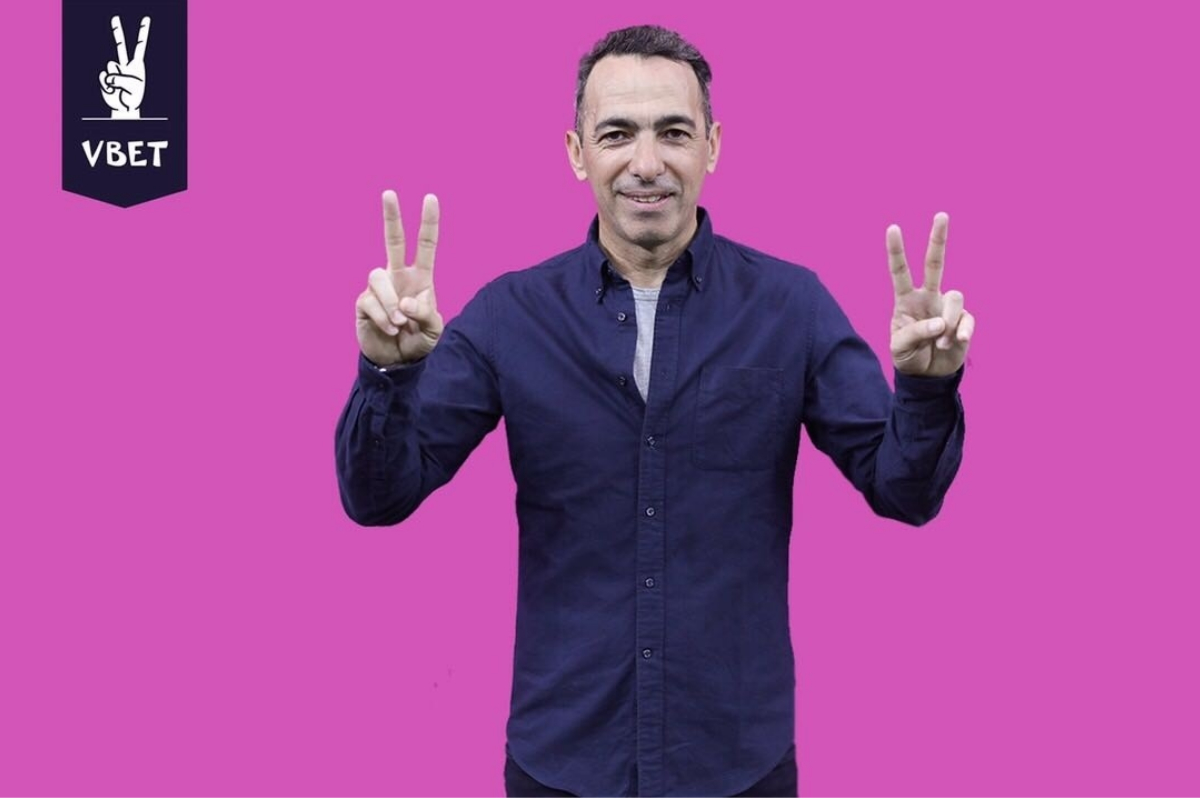 Reading Time:
1
minute
New style, new ideas, new offers, rebranded website, and new official ambassadors. This is what Vbet introduced on February 7-8 at industry's most important event of the year, London Affiliate Conference 2019.
The only representative from Armenia – Vbet was in the spotlight with newly redesigned website and various Bookmaking and Gaming offers. New members of the Vbet family were also present at the stand: Vbet gladly announced that currently its new ambassadors are legendary French football player of Armenian origin, Youri Djorkaeff, famous Armenian singer from Germany Iveta Mukuchyan, and a popular rapper Super Saqo!
1998′ World Cup Champion Djorkaeff says, the company's CEO Vigen Badalyan personally offered him to join VBet, and he was pleased to accept the offer.
"I'm very proud, because Vbet is good in the business. But also, when I met the founder in Armenia, he told me about the vision of his company, about what they are doing at the office in Armenia, and that he wants to bring the best to his country. Since I also wanted to get more involved in Armenia, I said let's try to do something together", – said Youri Djorkaeff.
Famous singer, songwriter, model and actress Iveta Mukuchyan also shared her impressions: "It's an honor for me to be the ambassador of an Armenian brand and see that Armenian IT company is amongst the best in the world. I'm sure we will make a long journey together."
As a leading bookmaking and gambling international company, Vbet furtherly continues to conquer new horizons on international platforms.
Earlier than Ethereum official implementation! Fasttoken Publicizes its state channels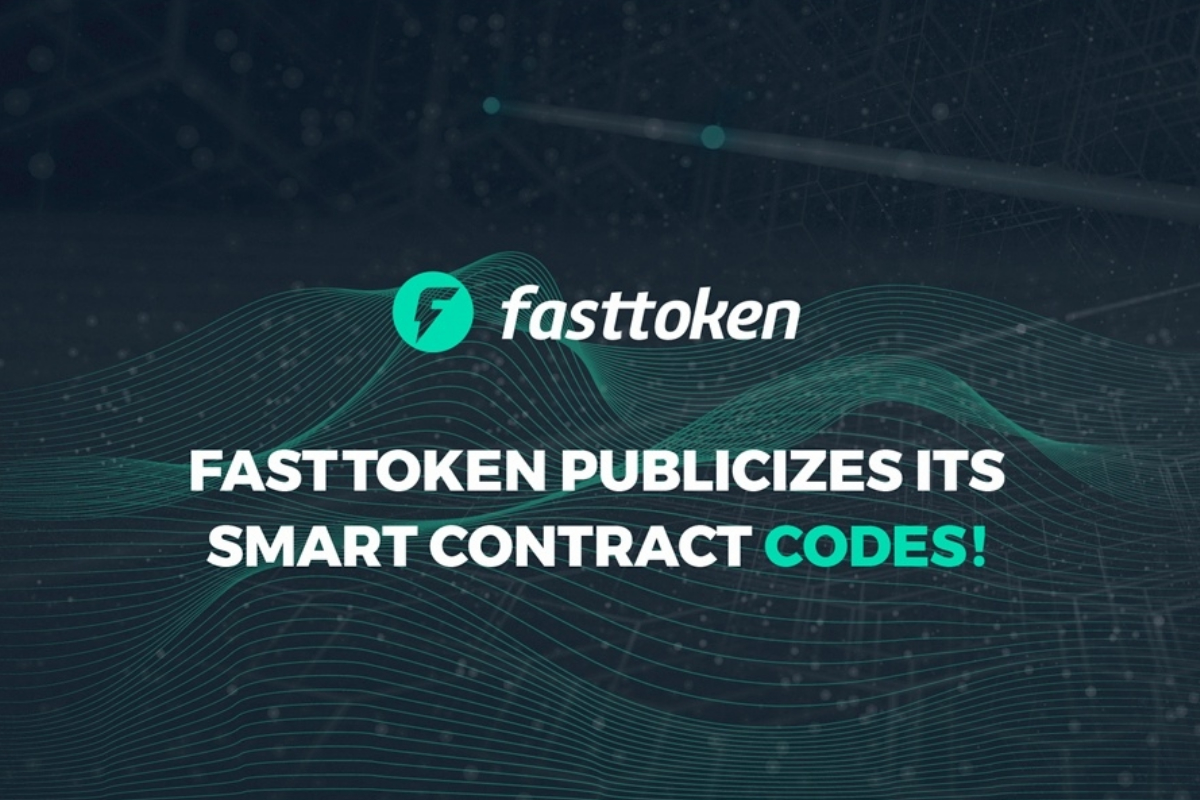 Reading Time:
2
minutes
Fasttoken is coming to town!
After being in an active development process for over six months, Fasttoken showcases their blockchain-based casino games demo at ICE London, the industry's largest gambling event that bridges the online and offline gaming ecosystems.
In the light of this massive event, the team officially announced what they regard as one of the most ground-breaking news in the blockchain space: opening the full access to all codes regarding their state channels implementation, uniquely adapted to the gambling industry!
Fasttoken is proud to be the first team that has taken the necessary steps to publicize their state channel implementation. The team is utterly convinced that healthy rivalry among competitors is highly beneficial for the industry, players and users. The market already has many platforms offering "unbelievable" blockchain-based gambling experiences in a transparent environment. However, to date, none of them have unveiled their codes of state channel implementation.
At the end of the day, what is the blockchain's purpose if companies hide their code and knowledge?
Ethereum promised to introduce native support for state channels later this year, which will lead to the further improvement of the technology making it more developer-friendly.
Till then though, Fasttoken gives a MASSIVE advantage to any blockchain developer to deal with codes and easily build blockchain platforms (including gaming platforms) without having to do a lot of heavy lifting.
As one of the early initiators of blockchain-based gaming, Fasttoken feels responsible for providing exceptional gambling experiences to players. Also, the team wants to educate others, share their skills and expertise, and ultimately improve the technology, by any means possible. This step should shape the road to the next level of the blockchain revolution, which is shared knowledge.
. . .
Fasttoken is the all-in-one, Ethereum-blockchain based betting and wagering solution enabling decentralized, provably fair gaming in a completely transparent environment.
Join the official Telegram group to learn more information directly from the Fasttoken team. Also, the official website – Fasttoken.com – is an excellent resource to keep yourself updated with the latest changes and enhancements to the technology.
" This announcement is just the beginning, a lot more is on the way, and trust us, you don't want to miss out on any of that." – Fasttoken team.
BetConstruct Revealed as Sports Technology Awards Group's Global Betting Partner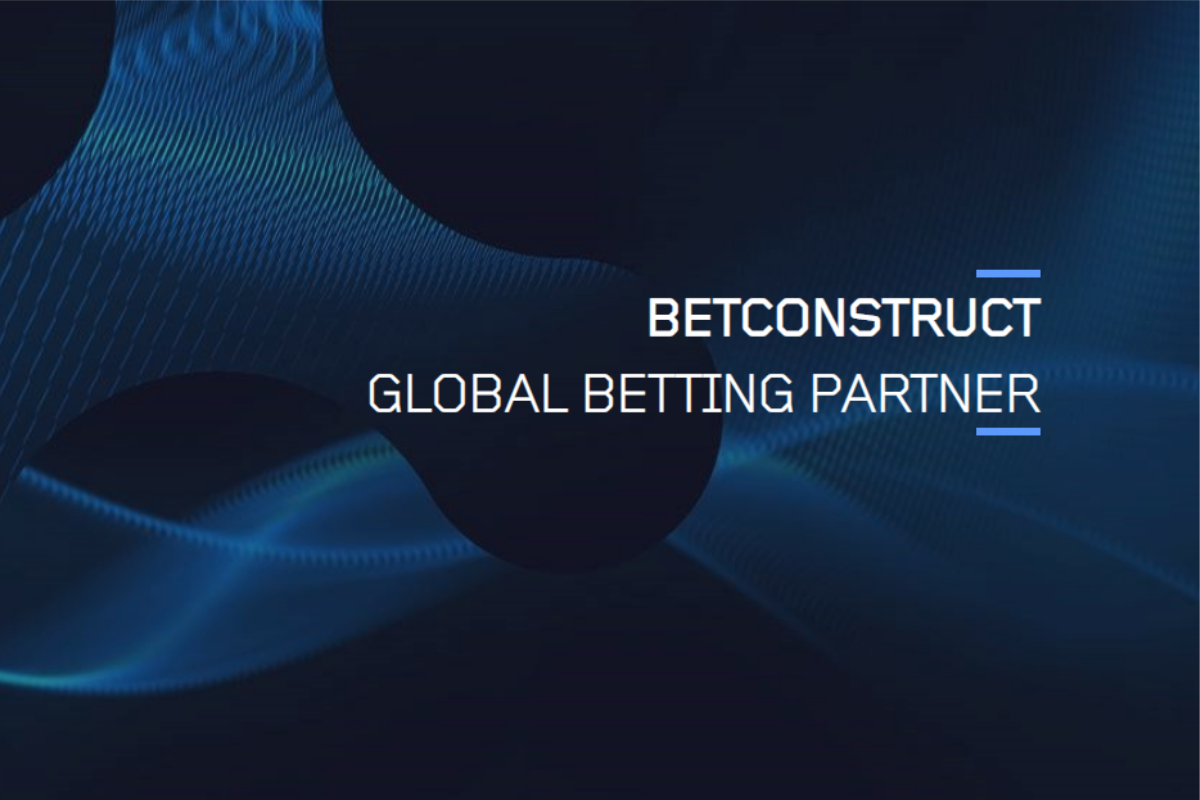 Reading Time:
1
minute
BetConstruct, the award-winning gaming solutions developer, was announced as the newest member of the Sports Technology Awards Group Global Partner network.
The Sports Technology Awards Group leads the global sports industry in championing the best tech-led innovations across international sports. BetConstruct's position at the fore of advancing technology in sports betting, meant that this partnership makes great sense. Having enjoyed rapid international growth, BetConstruct will use the relationship to connect with existing and potential sports partners.
Rebecca Hopkins, CEO of the Sports Technology Awards Group, said 'We are delighted to welcome BetConstruct to our family of Global Partners. As an award-winning brand with 15 years' gaming experience, the expertise and industry respect they bring to bear helps elevate our brand within the gambling community, just as we will elevate theirs across the wider sports sector. All Group Partners are committed to seeing the positive evolution of technology in sports – as will be evident at our next major event, The Yahoo Sports Technology Awards, on May 2nd in London.'
For more information about the Sports Technology Awards Group please visit www.sportstechgroup.org and for more information about BetConstruct, please visit www.BetConstruct.com